Istanbul Airport Fully Open - World's Largest Airport with 200-million Passenger Capacity - Youtube Video
Istanbul Airport Aerial View 23.09.2018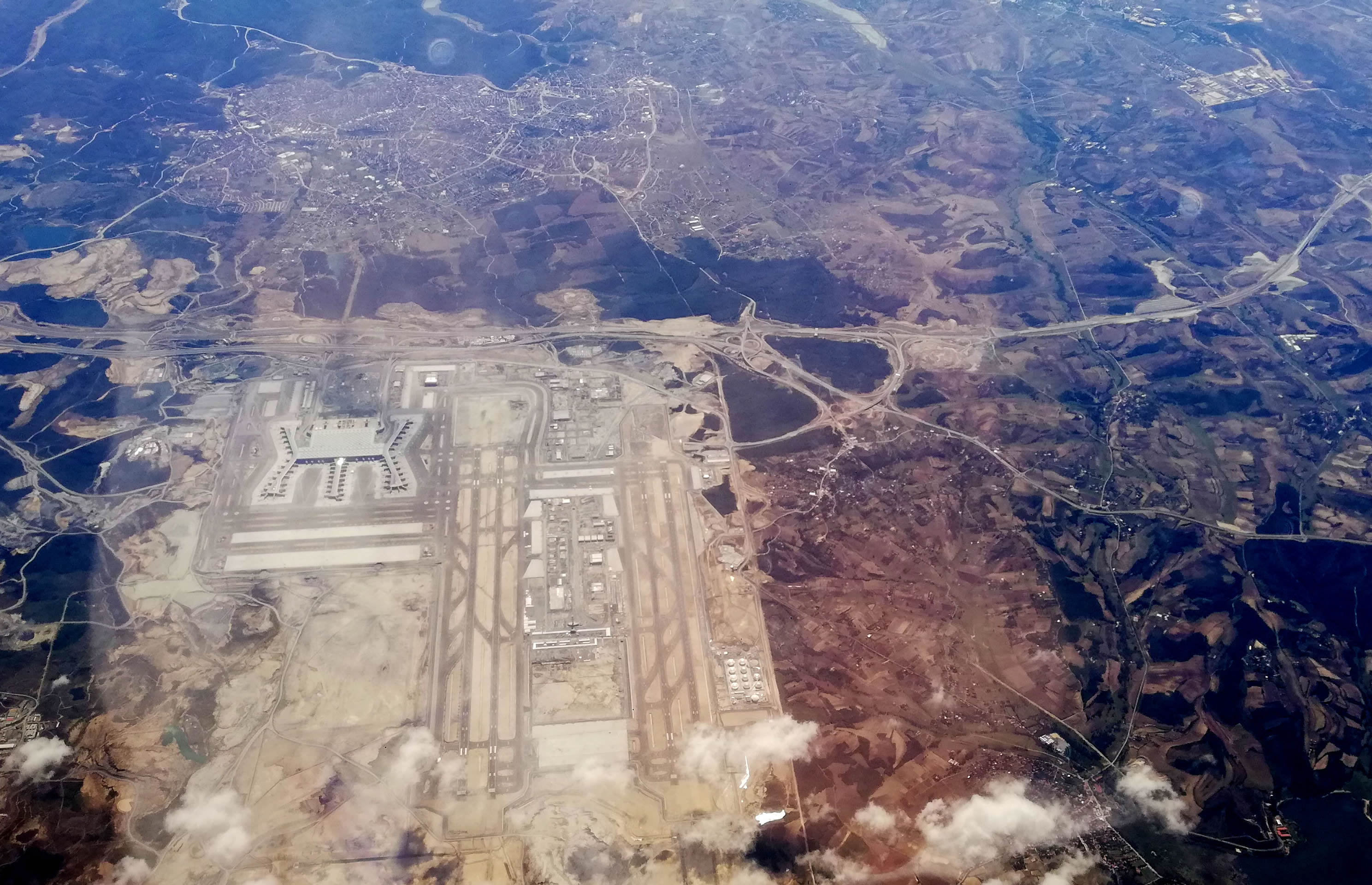 Istanbul Airport Construction 2017 Aerial View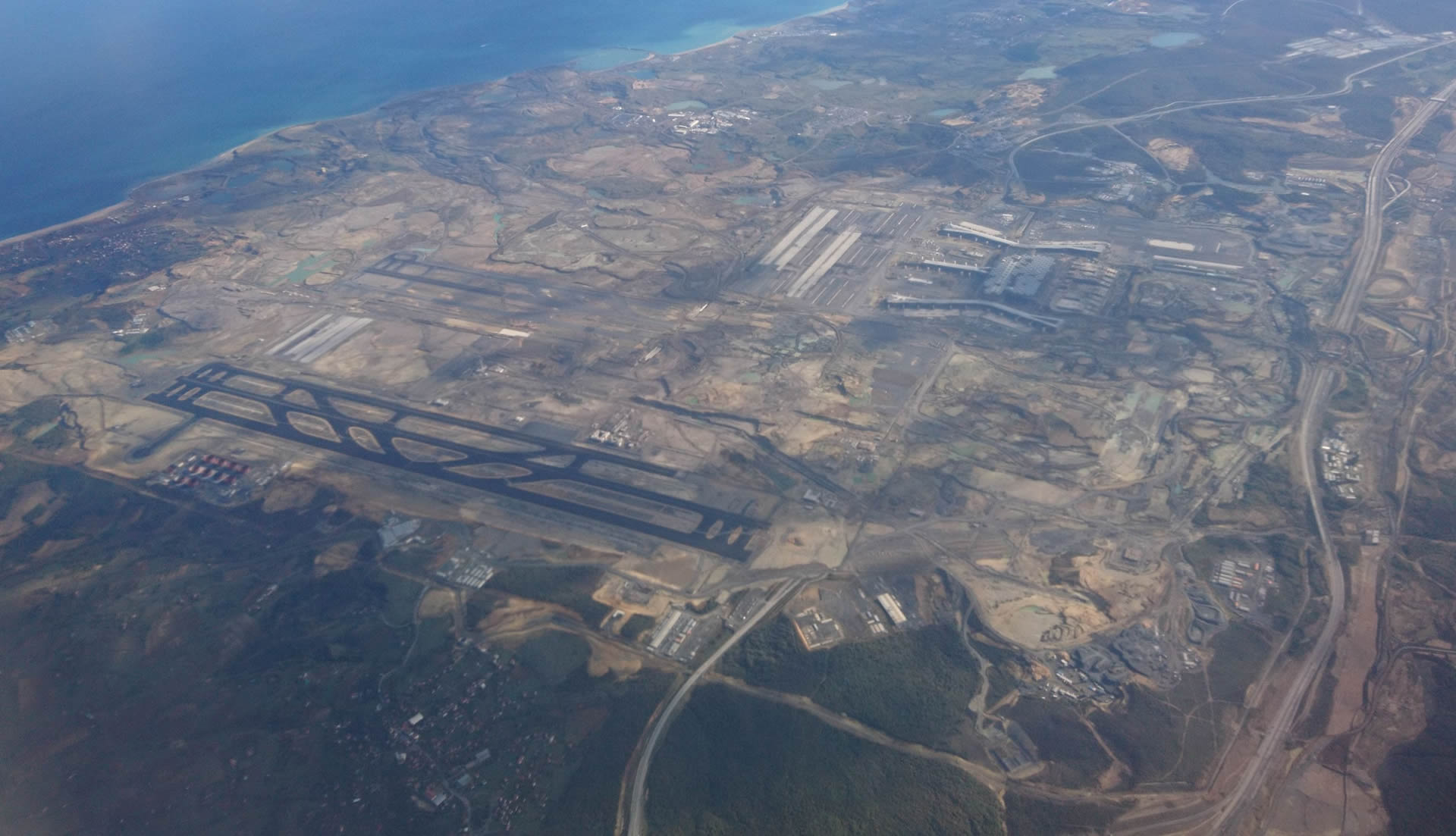 Where is Istanbul Airport - Biggest Airport in the World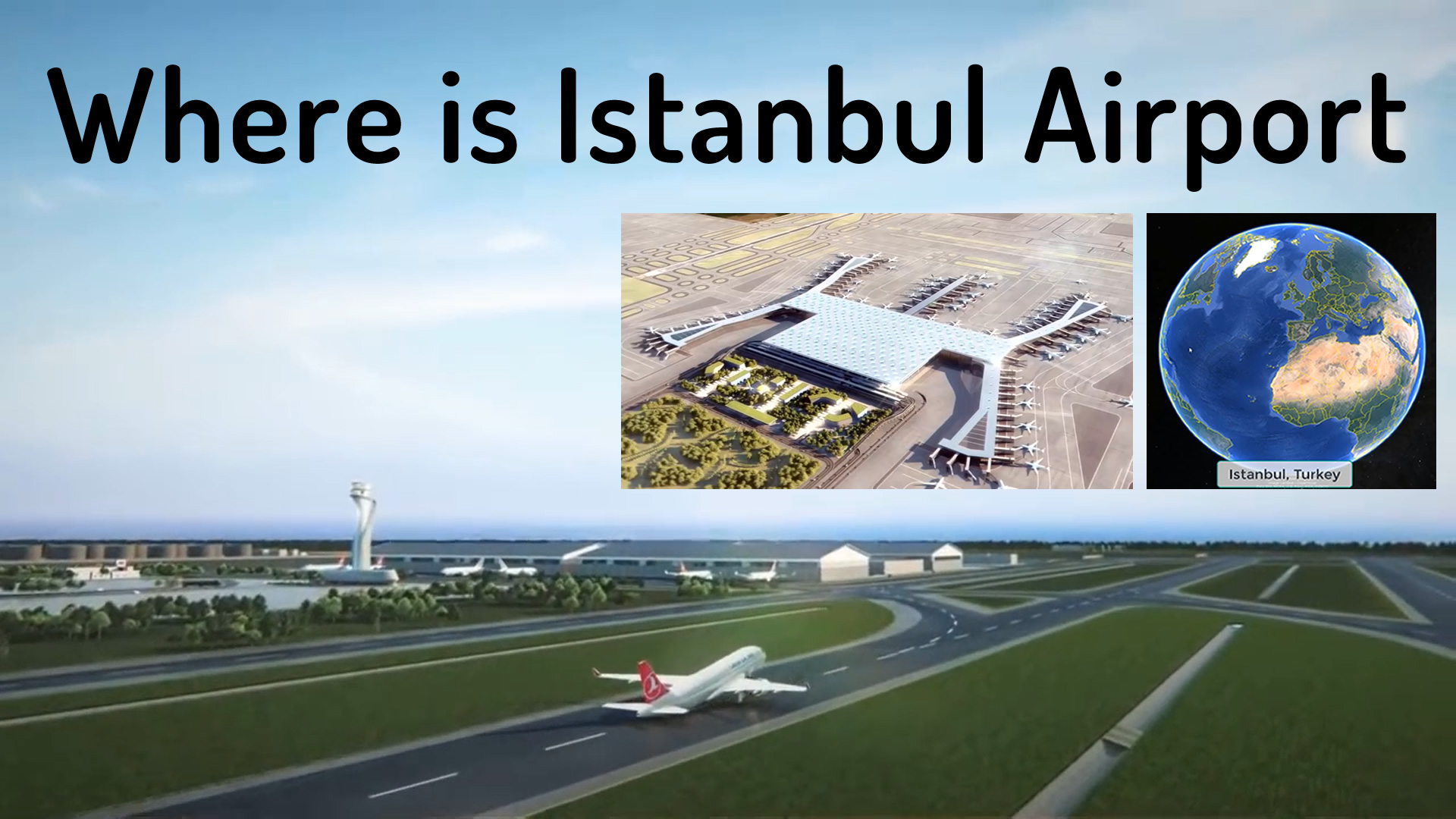 Top 20 Largest Airports in the World by Passenger Number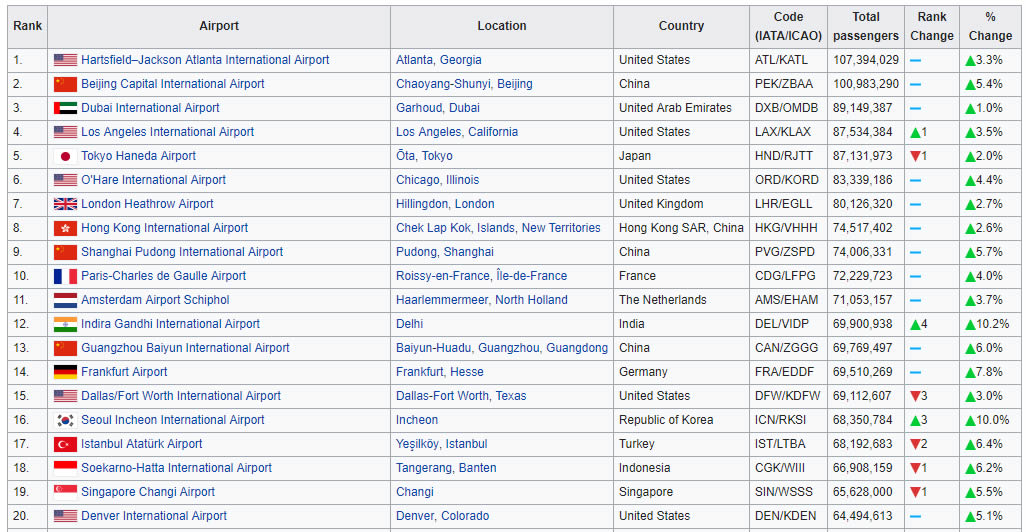 Istanbul New Airport calls itself a "green" airport, thanks to its recycling capabilities and rainwater utilization capacity.
Ataturk International Airport -- will cease operations and Istanbul New Airport will become the city's aviation center.
Which airport is closest to Istanbul?
Ataturk Airport Sabiha Gokcen Airport
How many airports does Istanbul have?
Two
How far is Istanbul airport from city center?
15.5 miles
Is Istanbul Ataturk Airport closing?
Istanbul Atatürk Airport will be closed to commercial passenger transportation
What is Istanbul airport called?
Istanbul Airport (ISL)