Beautiful and Historical Kyiv in Resistance Against Russian Invasion
Please subscribe on "World Guide" channnel on Youtube at
youtube.com/c/WorldGuide
Kyiv or Kiev is the capital and most populous city of Ukraine. Kyiv is in north-central Ukraine along the Dnieper River and has a population of 2,962,180, making Kyiv the 7th populous city in Europe.
Kyiv is an important industrial, scientific, educational, and cultural center in Eastern Europe. It is home to many high-tech industries, higher education institutions, and historical landmarks. The city has an extensive system of public transport and infrastructure, including the Kyiv Metro.
Golden Gate in Kiev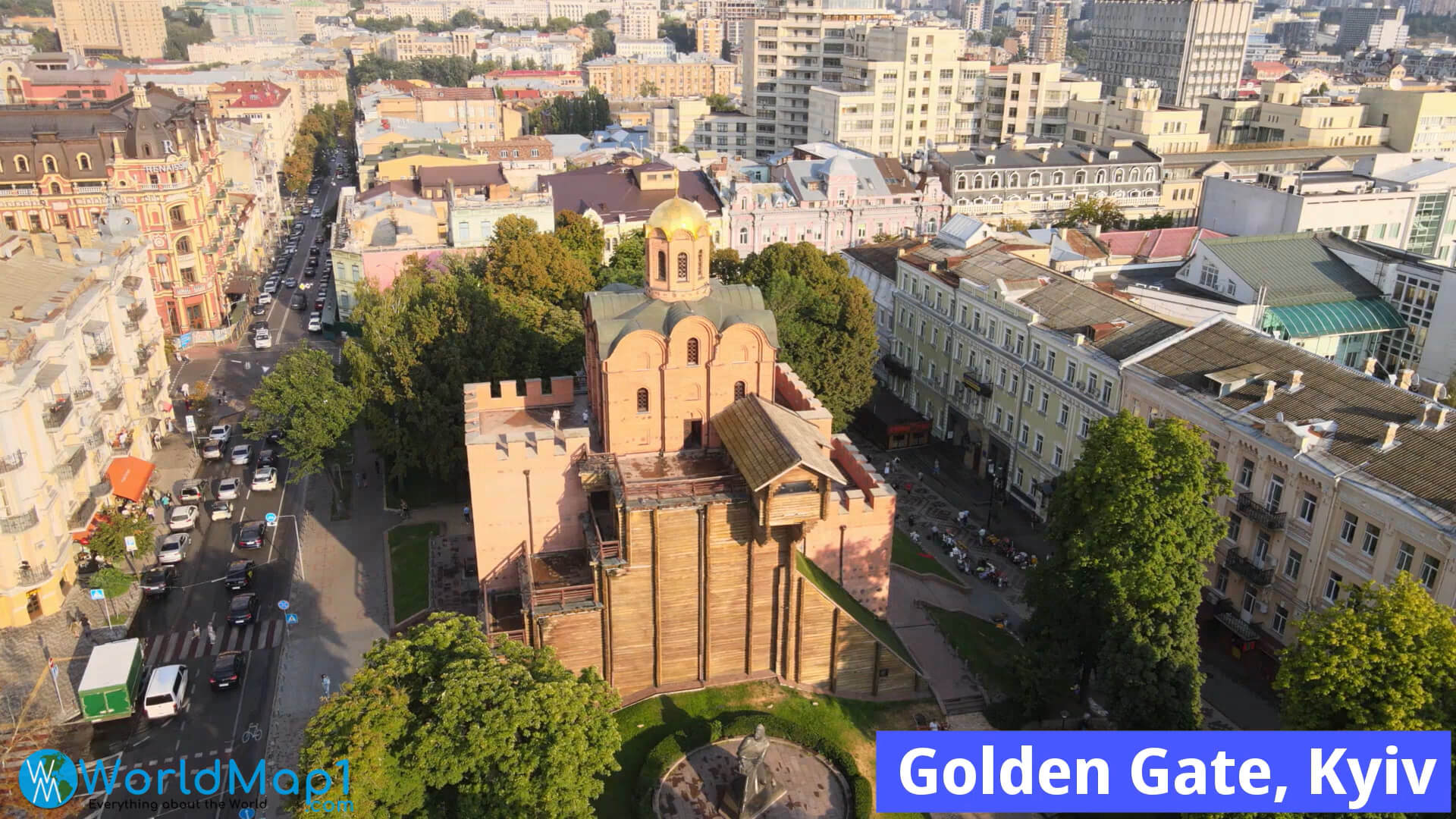 Kyiv's History
Kyiv's name is said to derive from the name of Kyi, one of its four legendary founders. During its history, Kyiv, one of the oldest cities in Eastern Europe, passed through several stages of prominence and obscurity.
The city probably existed as a commercial center as early as the 5th century. A Slavic settlement on the great trade route between Scandinavia and Constantinople, Kyiv was a tributary of the Khazars, until its capture by the Vikings in the mid-9th century. Under Varangian rule, the city became a capital of Kievan Rus', the first East Slavic state.
Kiev completely destroyed during the Mongol invasions in 1240, the city lost most of its influence for the centuries to come. It was a provincial capital of marginal importance in the outskirts of the territories controlled by its powerful neighbours, first Lithuania, then Poland and ultimately Russia.
Holy Dormition Cathedral in Kiev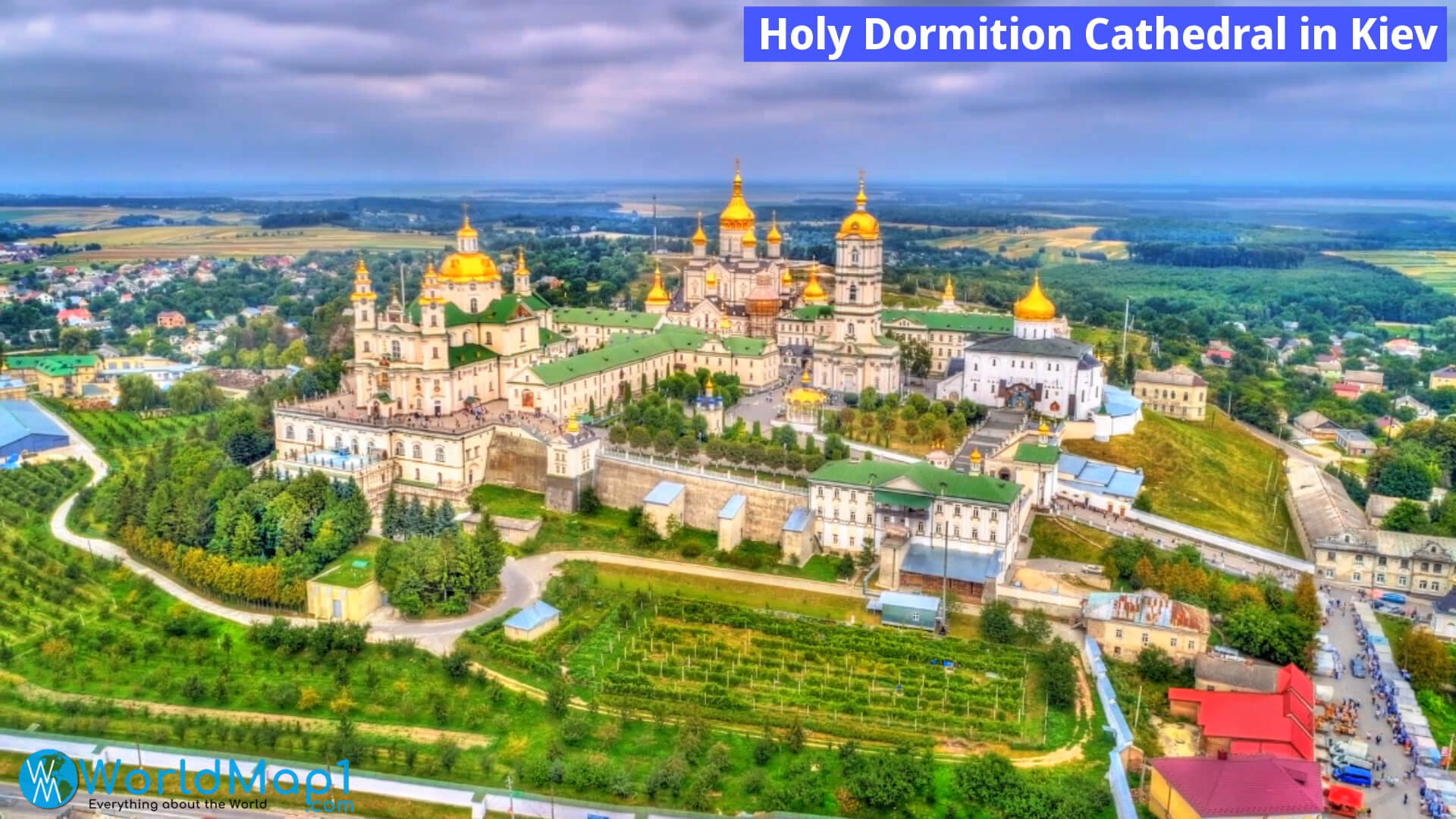 The city prospered again during the Russian Empire's Industrial Revolution in the late 19th century. In 1918, after the Ukrainian People's Republic declared independence from Soviet Russia, Kyiv became its capital. From 1921 onwards, Kyiv was a city of Soviet Ukraine, which was proclaimed by the Red Army, and, from 1934, Kyiv was its capital. The city was almost completely ruined during World War II but quickly recovered in the postwar years, remaining the Soviet Union's third-largest city.
Kyiv recovered economically in the post-war years, becoming once again the third-most important city of the Soviet Union. The catastrophic accident at the Chernobyl Nuclear Power Plant in 1986 occurred only 100 km (62 mi) north of the city. However, the prevailing south wind blew most of the radioactive debris away from Kyiv.
Independence Square of Kiev
In the course of the collapse of the Soviet Union the Ukrainian parliament proclaimed the Declaration of Independence of Ukraine in the city on 24 August 1991. In 2004–2005, the city played host to the largest post-Soviet public demonstrations up to that time, in support of the Orange Revolution. From November 2013 until February 2014, central Kyiv became the primary location of Euromaidan.
Intercession Convent in Kyiv
Kiev City Center Map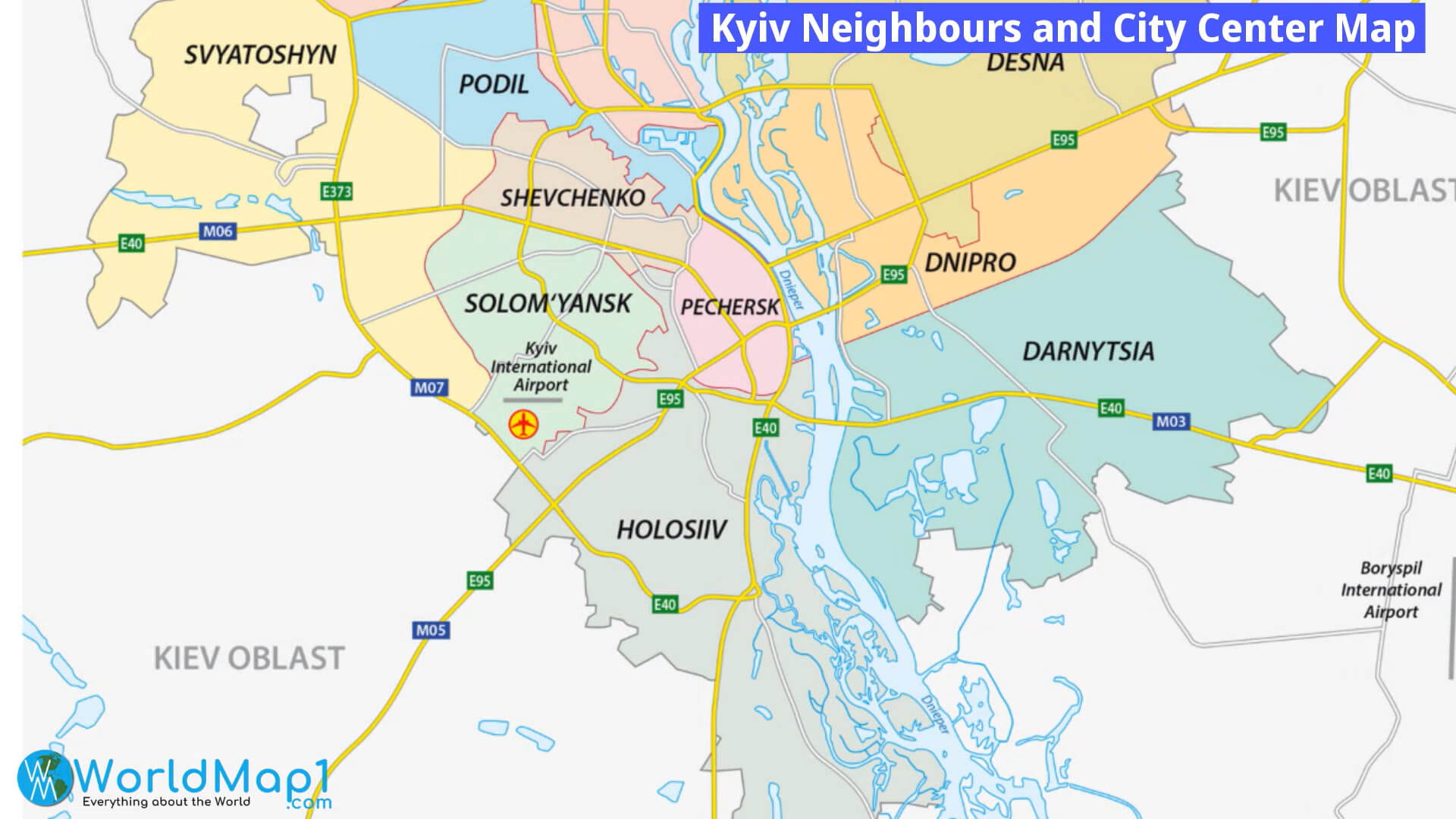 Kyiv's Ethnic Composition
A 2015 study by the International Republican Institute found that 94% of Kyiv was ethnic Ukrainian, and 5% ethnic Russian.
Please view more Ukraine Cities Aerial Views, Maps and Photos
Ukraine
Ukraine Map
Kyiv Map
Where is located Kyiv in Ukraine
Kiev Neighbours and City Center Map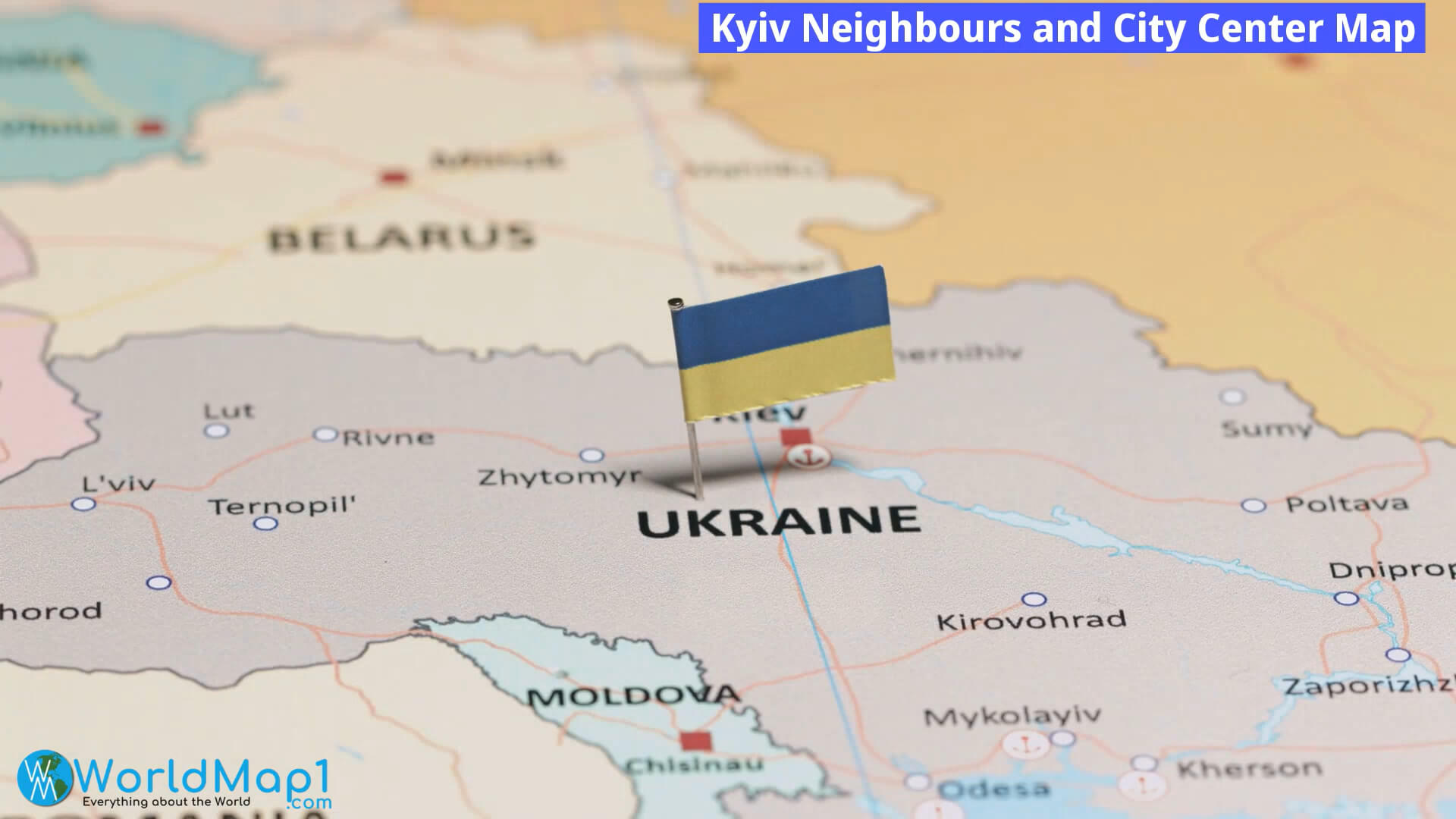 Kyiv Aerial View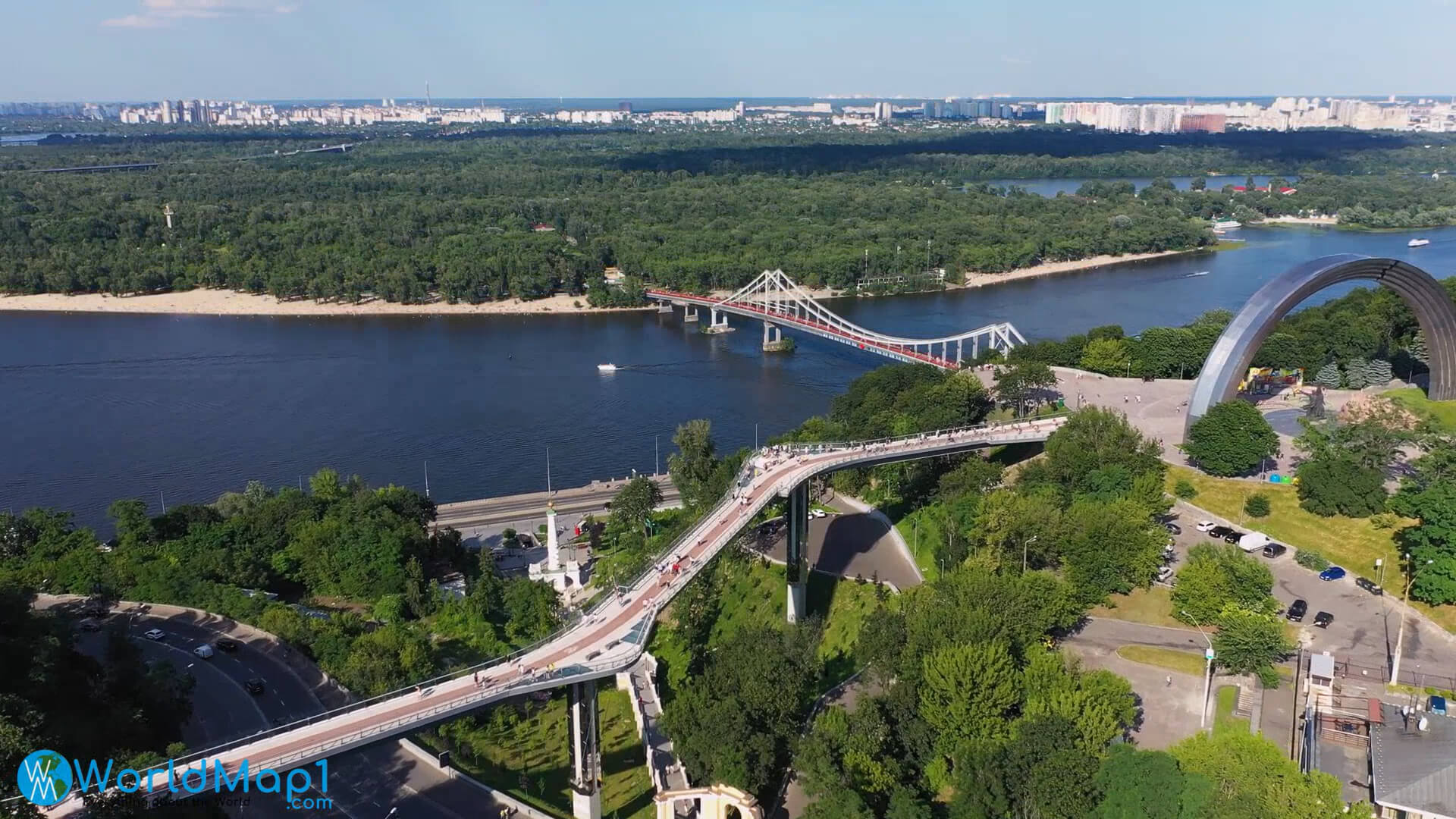 Maidan Nezalezhnosti in Kiev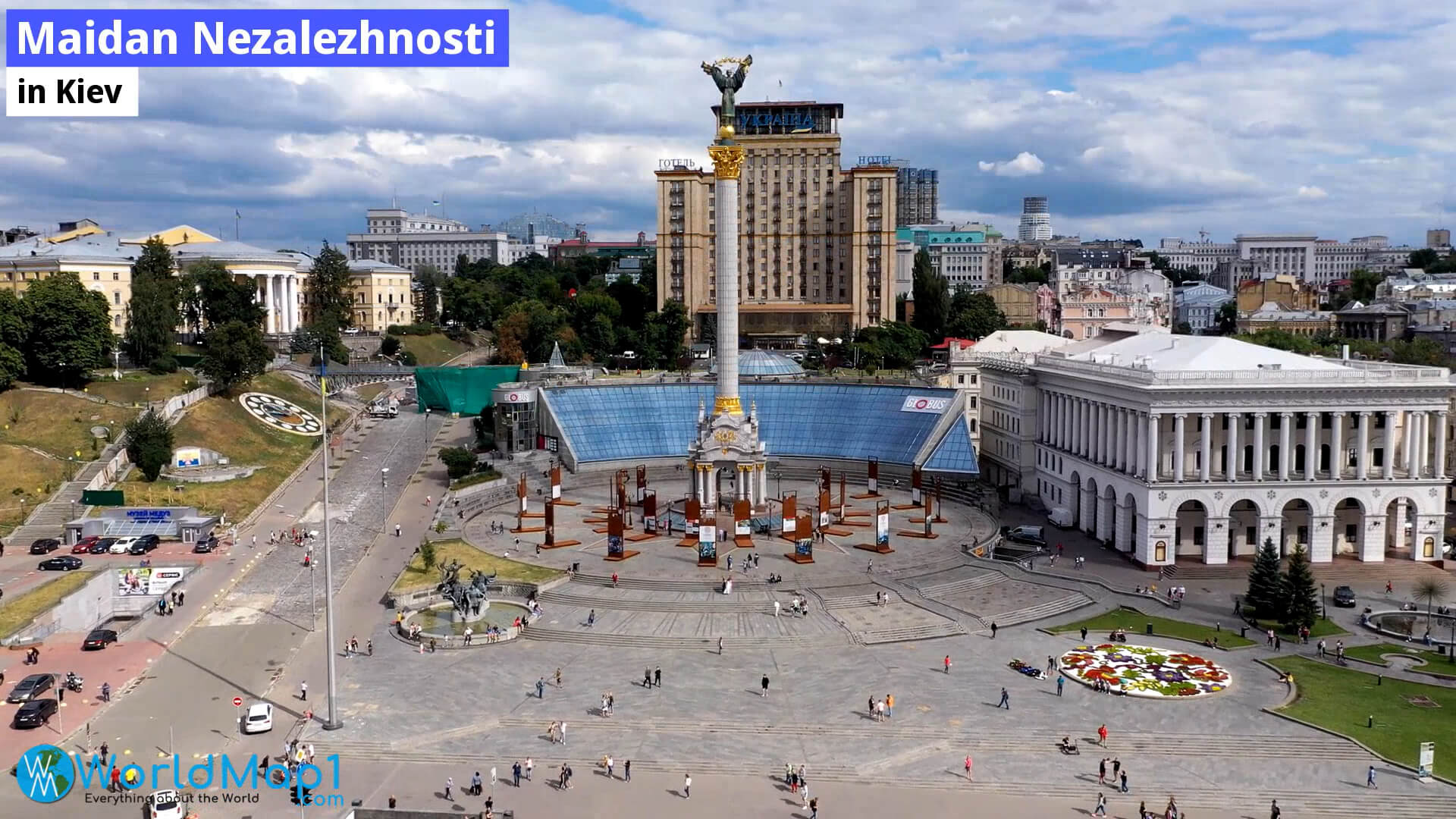 Mariinskyi Palace in Kiev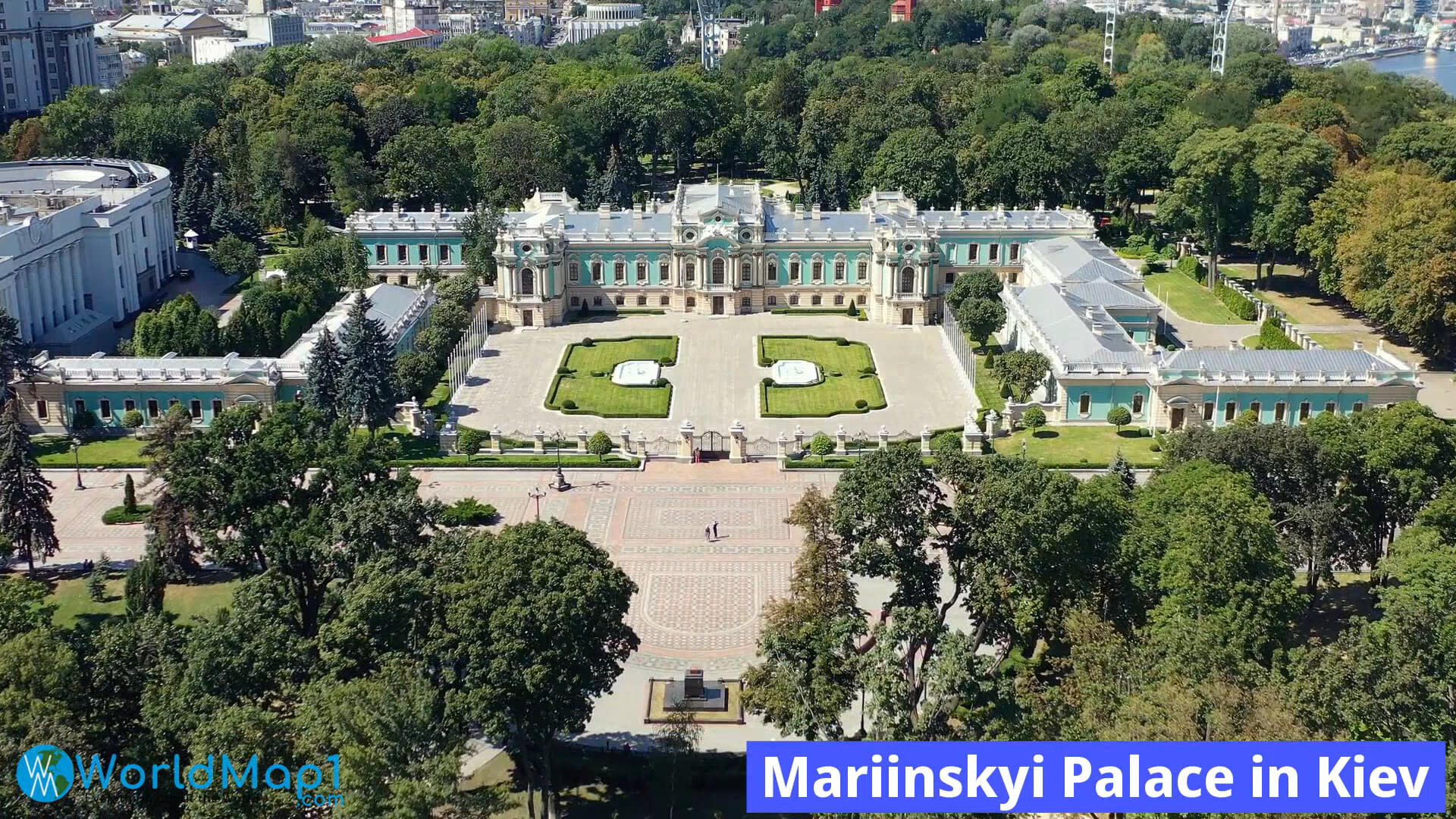 Pechersk Lavra in Kyiv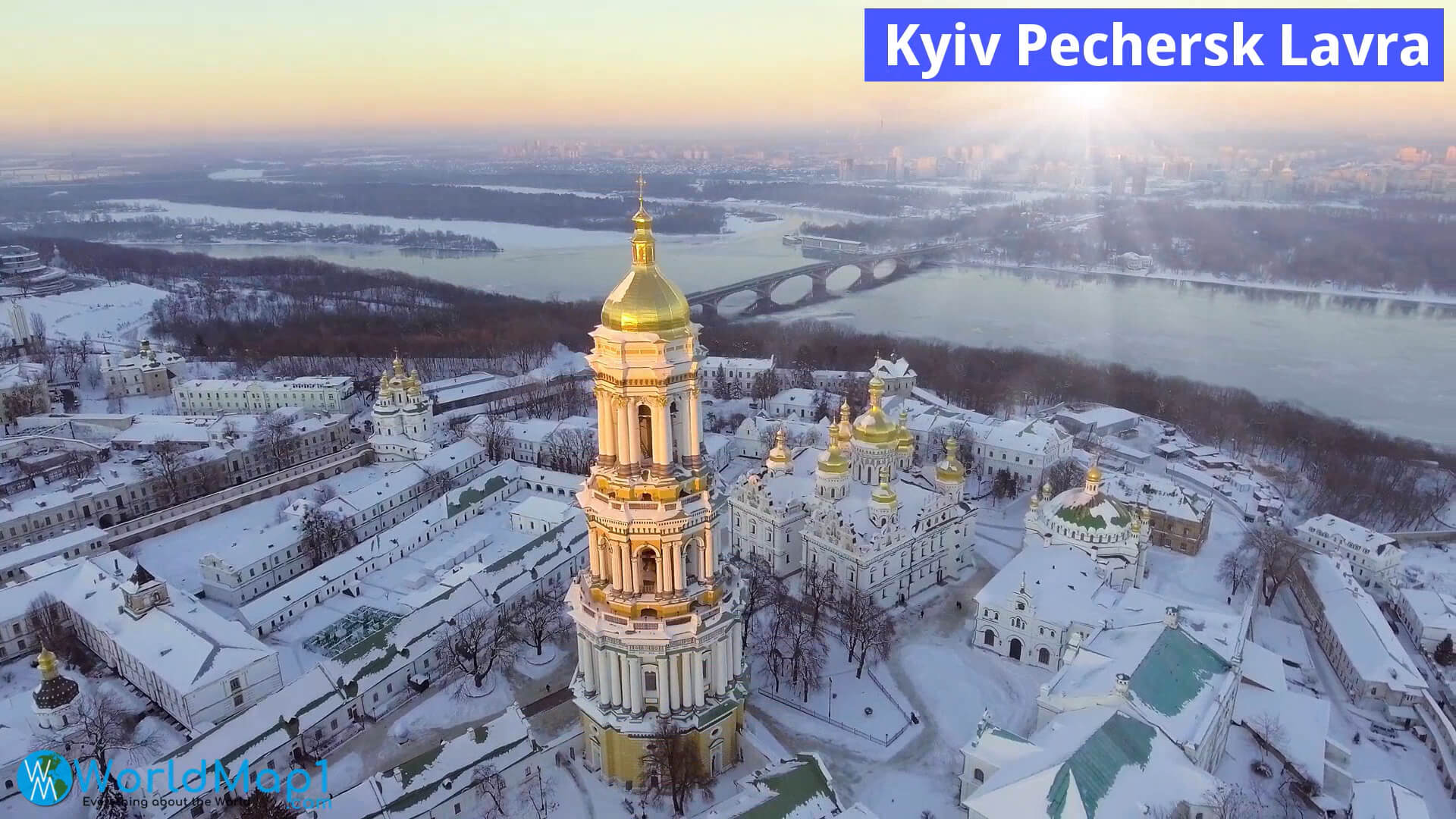 Where is Located Kyiv in Ukraine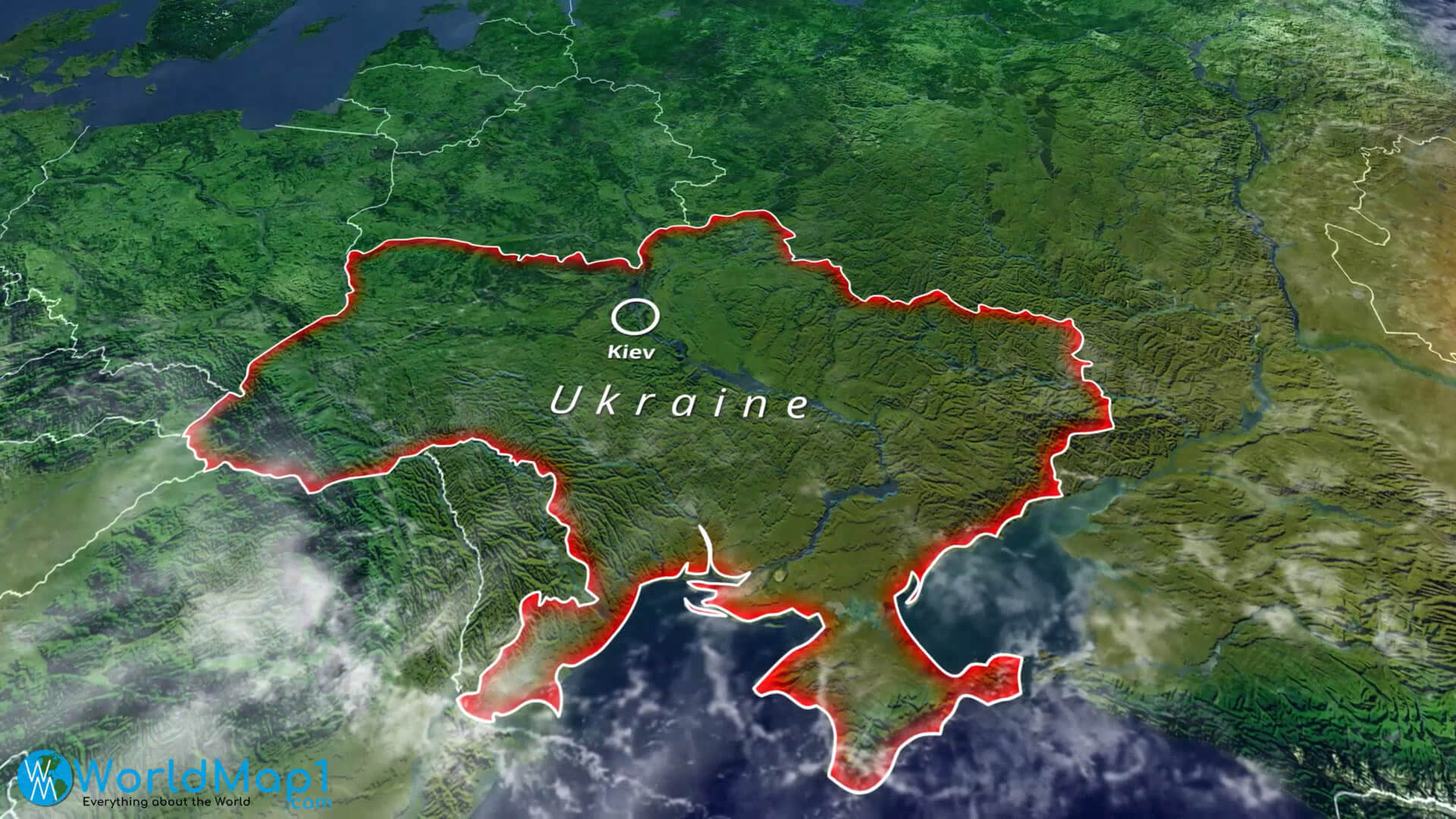 St Andrew Church in Kyiv
St Michael's Golden Domed Monastery in Kyiv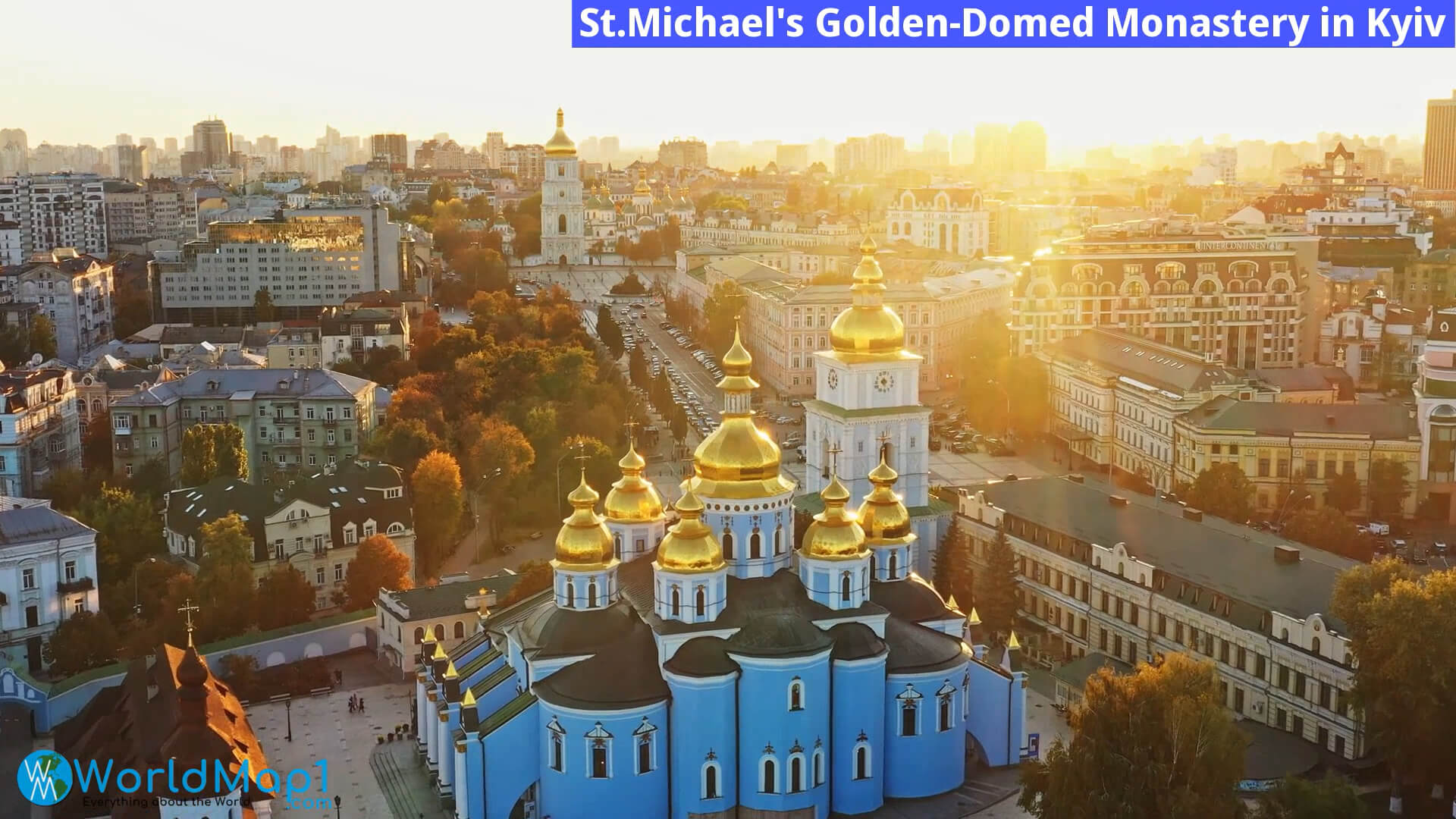 St Michael's Golden-Domed Monastery in Kyiv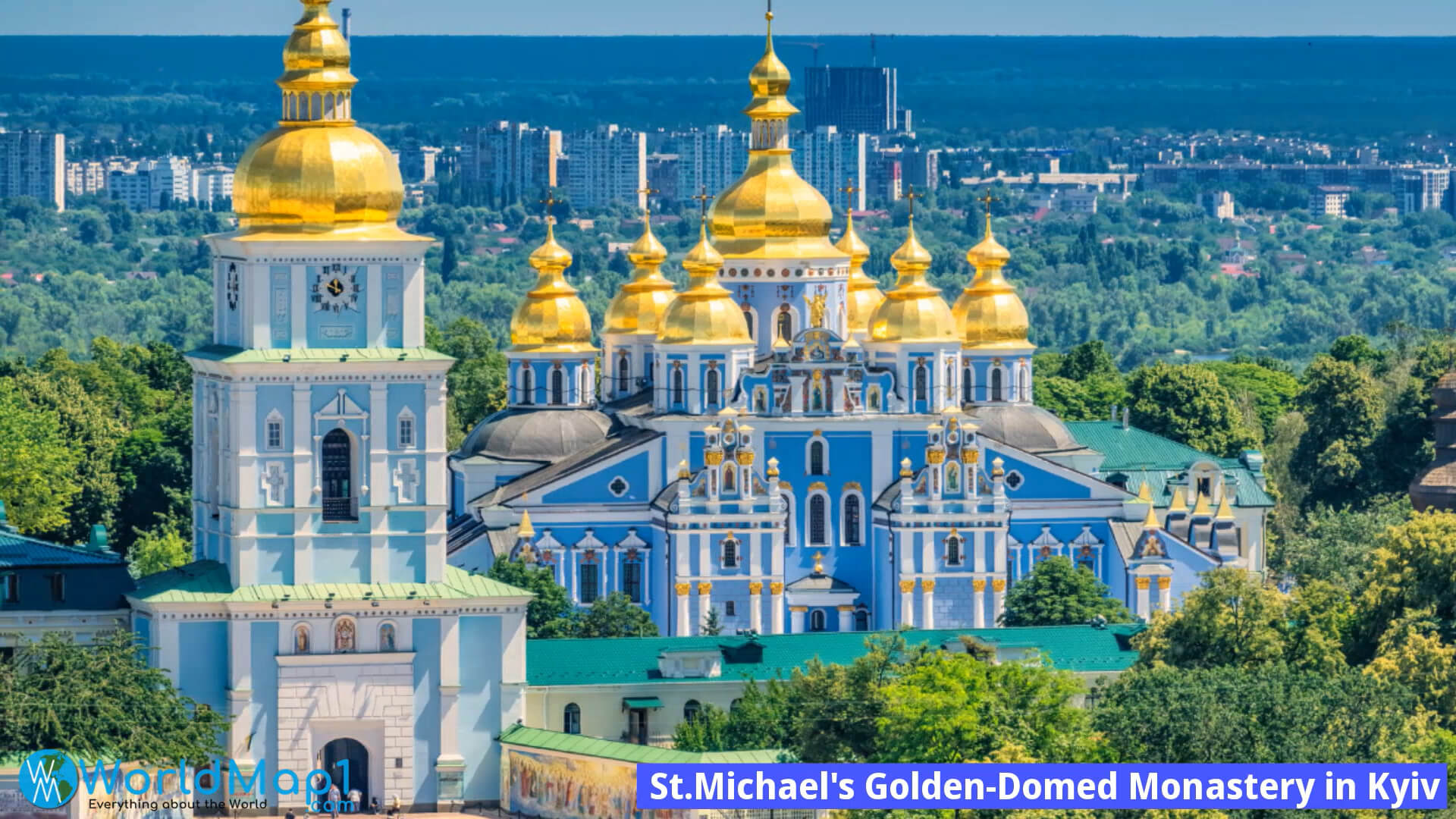 St Nicholas Roman Catholic Cathedral in Kiev
St Andrew's Church in Kyiv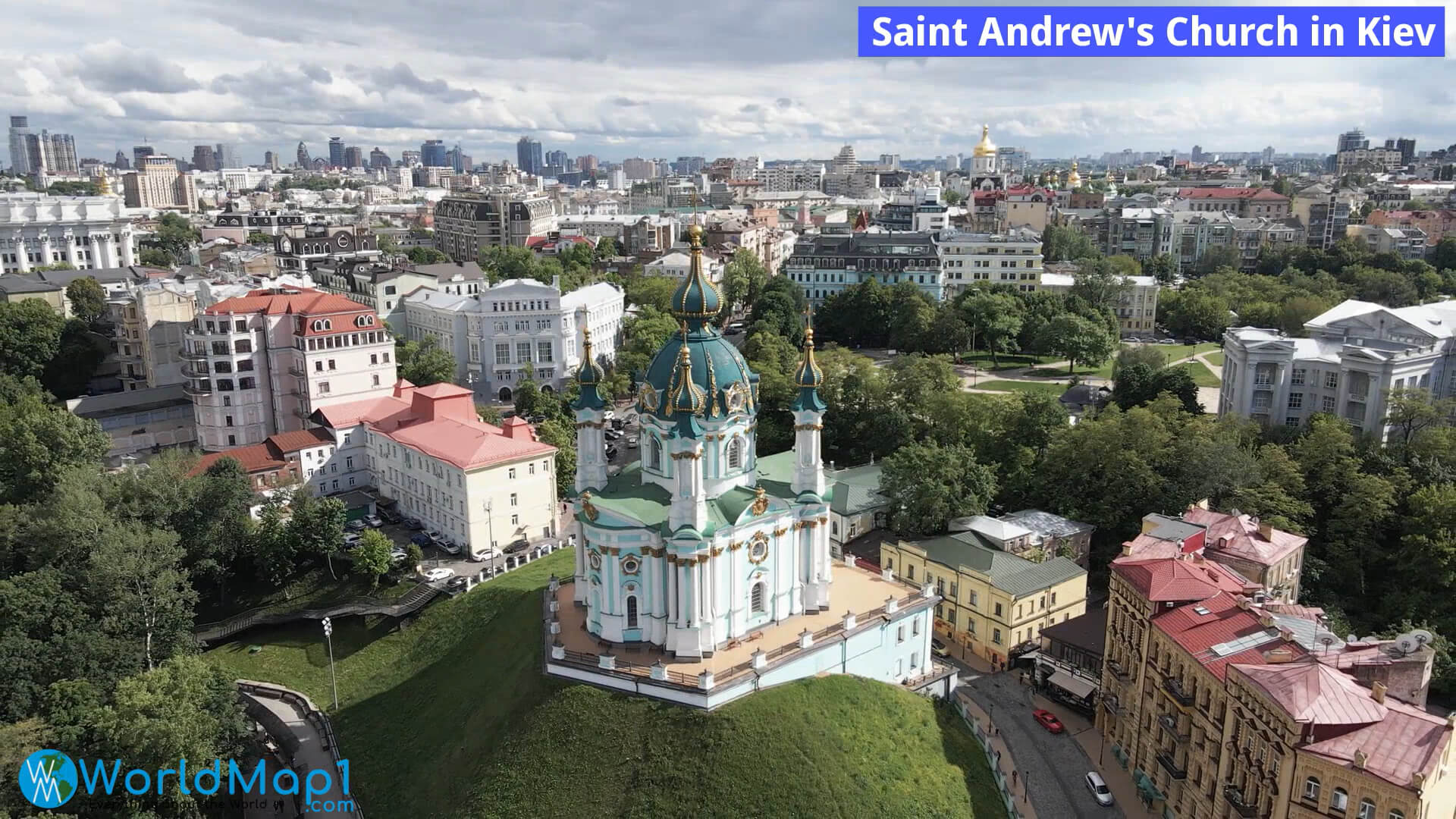 Please view more Ukrainian cities aerial views, map and photos
Where are Located Largest Cities of Ukraine, Kyiv, Kharkiv, Odessa, Dnipro
Where is located Kyiv in Ukraine
Where is located Kharkiv in Ukraine
Where is located Odessa in Ukraine
Where is located Dniproin Ukraine
St Sophia Cathedral in Kiev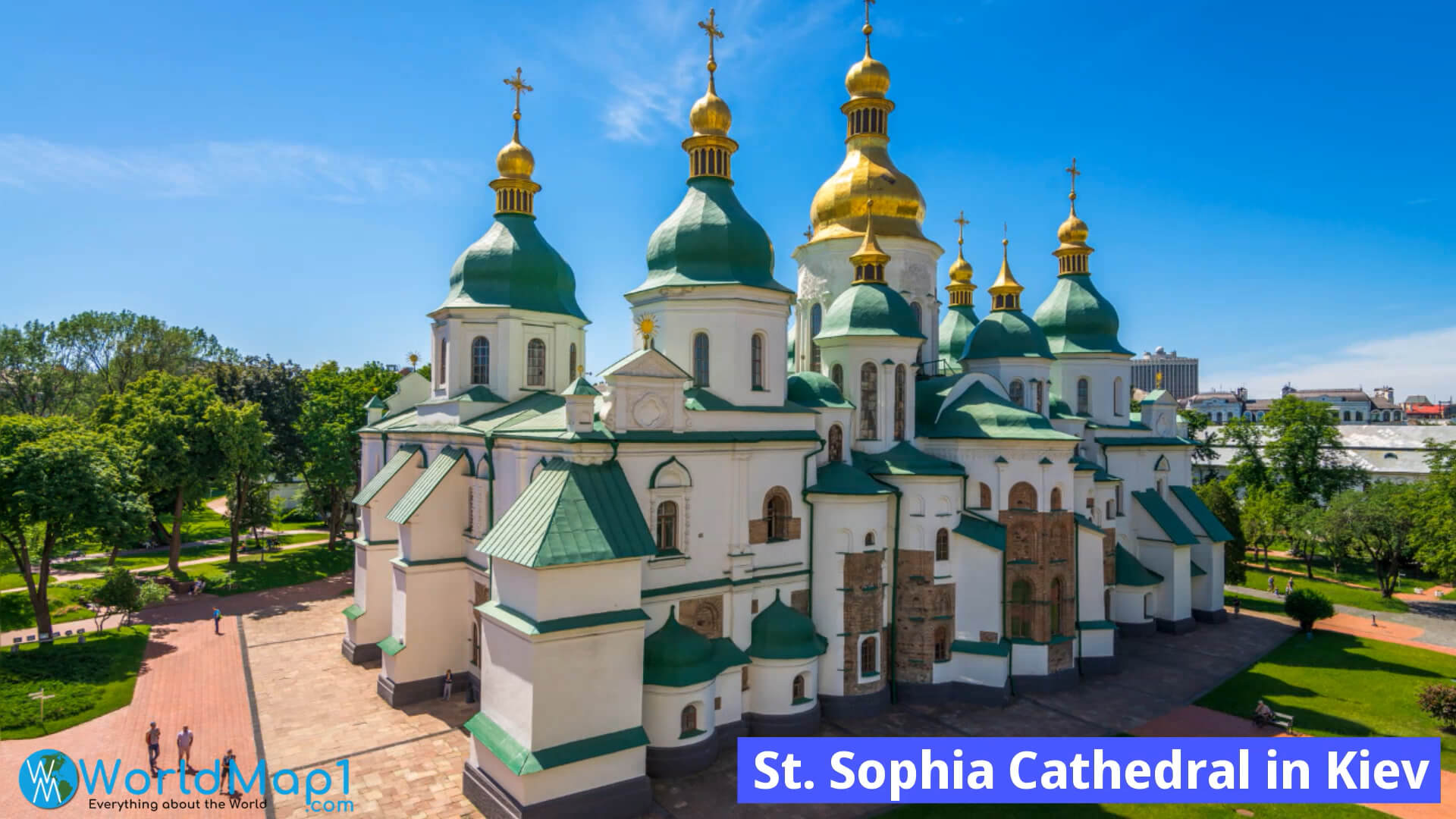 St Volodymyr's Cathedral in Kiev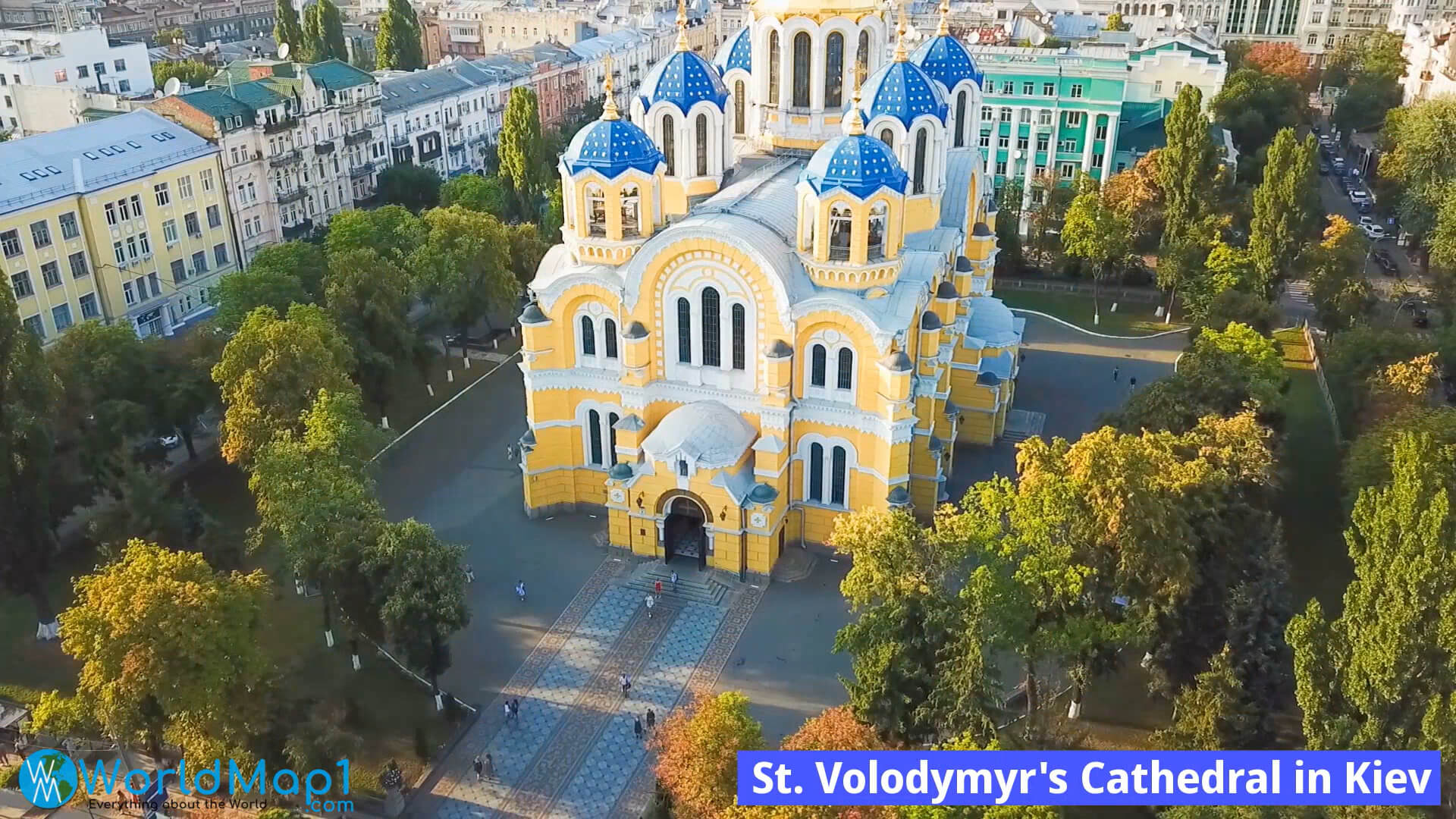 Ukraine Russia War 2022 Independence Square of Kiev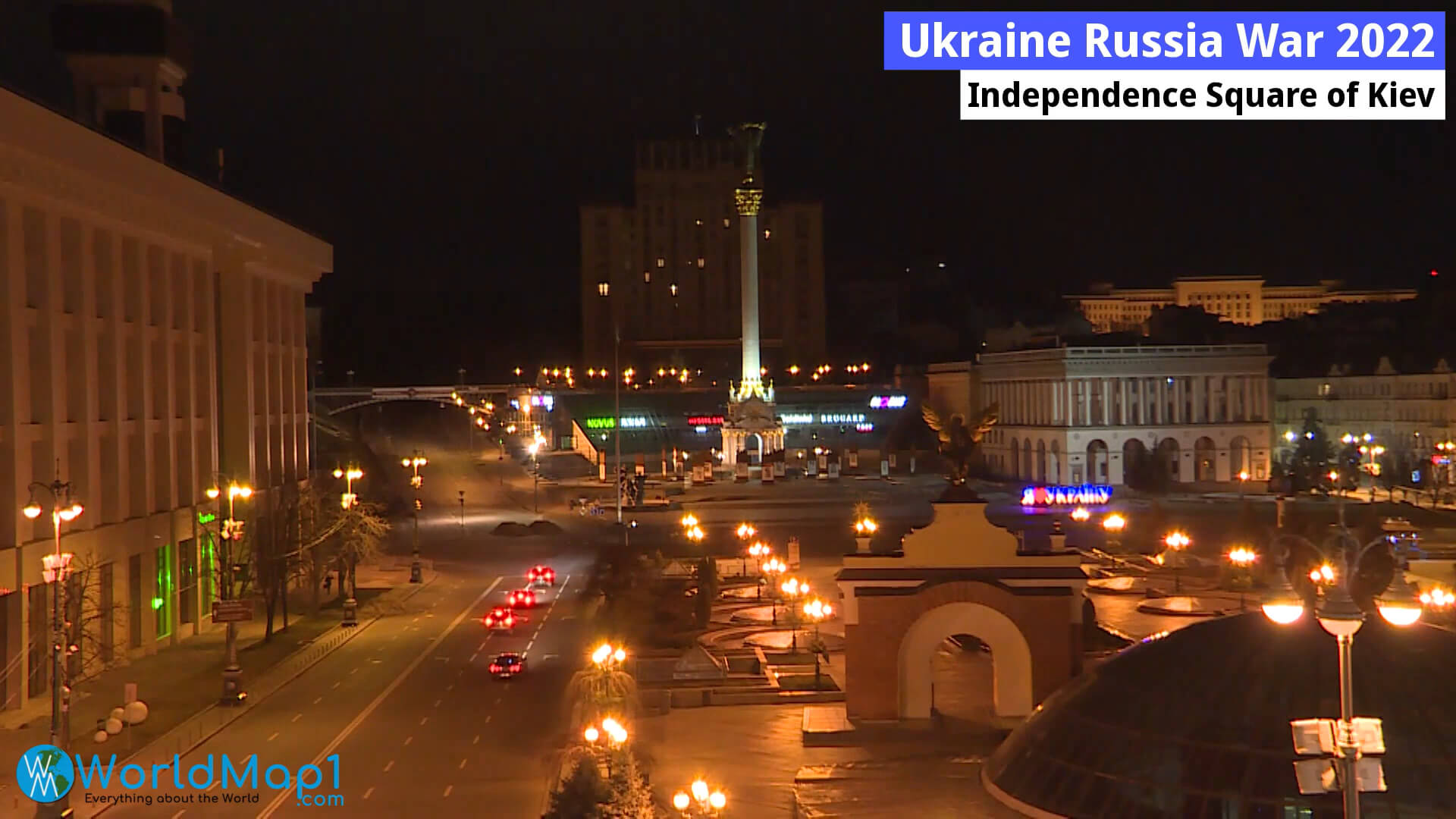 Ukraine Russia War 2022 Ukrainian Resistance in Kiev