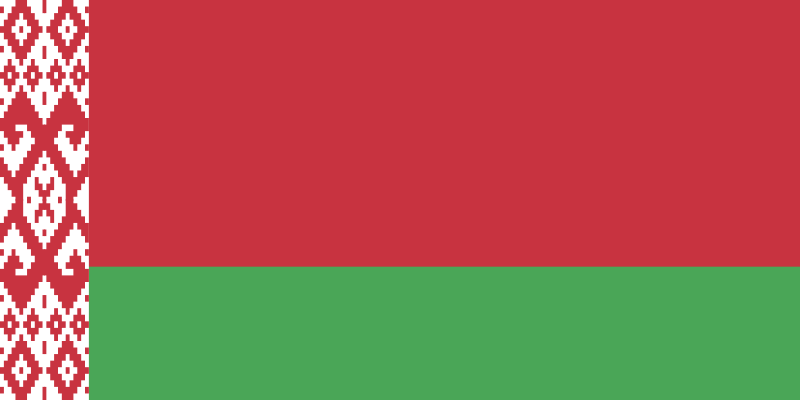 Capital : Minsk
Population : 9,457,500
GDP : $55.483 billion
Per Capita : $5,881
Calling Code : +375
Jobless Rate : 0.60%
Time Zone : +3
Where is located Belarus on the Map
Belarus is located in Eastern Europe, bordered by Russia to the east and northeast, Ukraine to the south, Poland to the west, and Lithuania and Latvia to the northwest.
Belarus is a fascinating country located in Eastern Europe, known for its history, culture, and natural beauty. Our interactive map provides an accurate and up-to-date view of the country, allowing you to explore the cities, rivers, and topography of this fascinating destination. From the capital city of Minsk to the historic town of Nesvizh, there is plenty to see and do in Belarus. Use our map to plan your trip, find the best tourist attractions and destinations, and discover all that this hidden gem of a country has to offer.
For more about Belarus >>
MAP OF BELARUS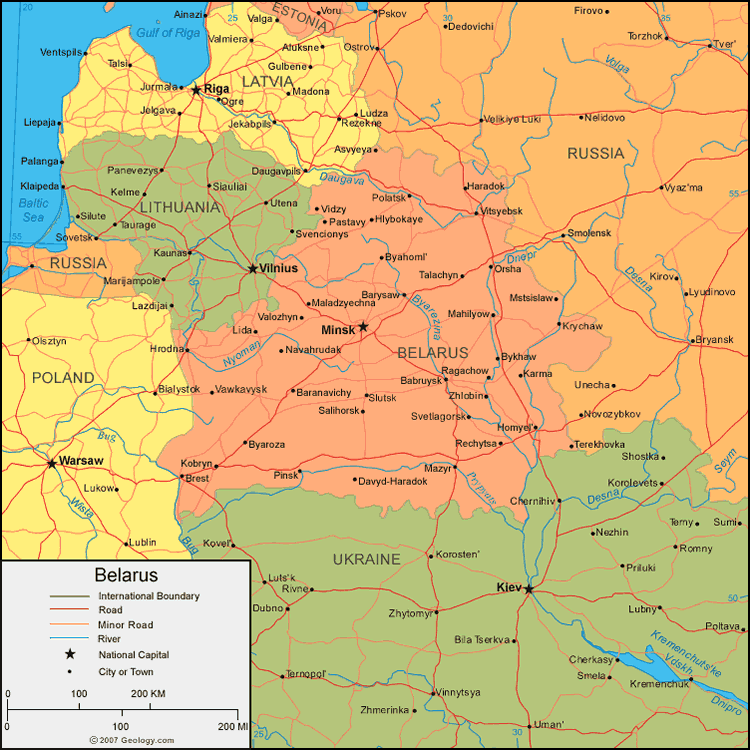 BELARUS CITIES MAP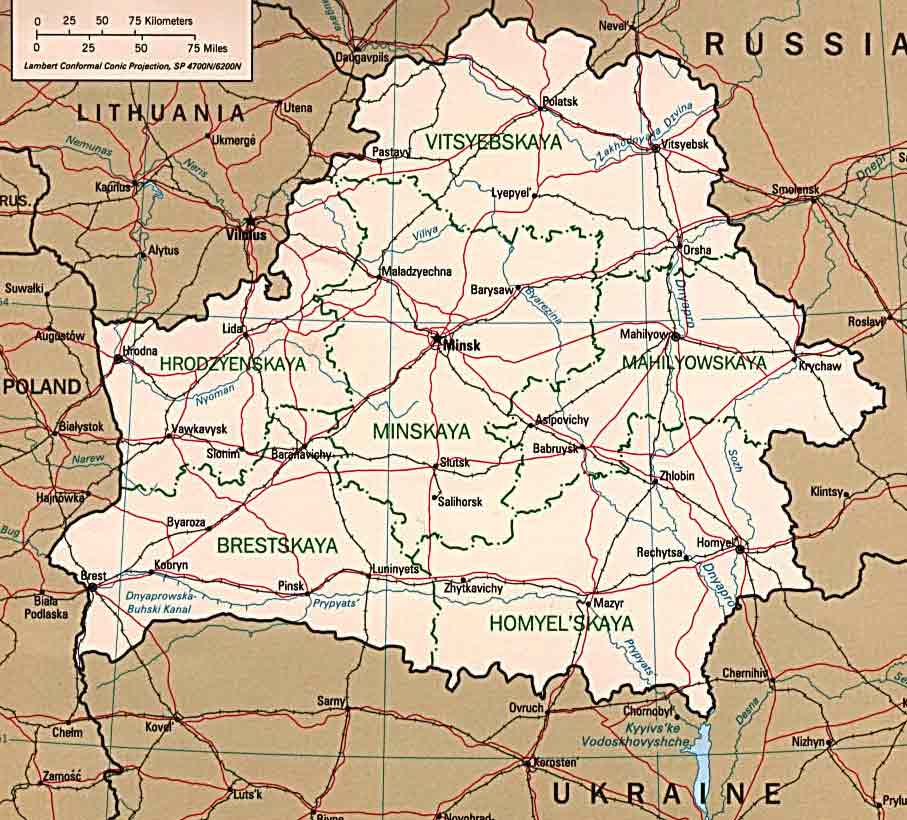 Belarus Map: Where is Located Belarus in the World - Baltic States Map
Please subscribe on "World Guide" channnel on Youtube at
youtube.com/c/WorldGuide
Please view more Belarus, and Baltic States Maps
Free Printable Belarus Maps
High Detailed Belarus Maps
Large Belarus Maps
Brief information about Belarus
Belarus, officially known as the Republic of Belarus, is a landlocked country located in Eastern Europe. It covers an area of 207,595 square kilometers and has a population of approximately 9.4 million people. The capital and largest city is Minsk. Belarus has a rich and complex history, with influences from neighboring countries such as Russia, Poland, and Lithuania.
Area:
Belarus has a total area of 207,595 square kilometers (80,153 square miles), making it the 85th largest country in the world.
Population:
As of 2021, Belarus has an estimated population of around 9.4 million people, ranking it 92nd in the world by population.
Demographics:
The majority of the population in Belarus are ethnic Belarusians, making up around 83% of the population. Other ethnic groups include Russians, Ukrainians, Poles, and Jews. The official language is Belarusian, but Russian is also widely spoken.
History:
Belarus has a long and complex history that includes periods of domination by various neighboring powers, such as the Polish-Lithuanian Commonwealth and Russia. Belarus gained its independence from the Soviet Union in 1991, and has since established a democratic government.
Economy:
Belarus has a mixed economy with both state-owned enterprises and private businesses. Major industries include manufacturing, agriculture, and energy production. The economy is heavily dependent on trade with Russia, and the country is a member of the Eurasian Economic Union. Despite recent economic growth, Belarus faces challenges such as high inflation and an aging infrastructure.
A Collection of Belarus Maps and Belarus Satellite Images
MAP OF BELARUS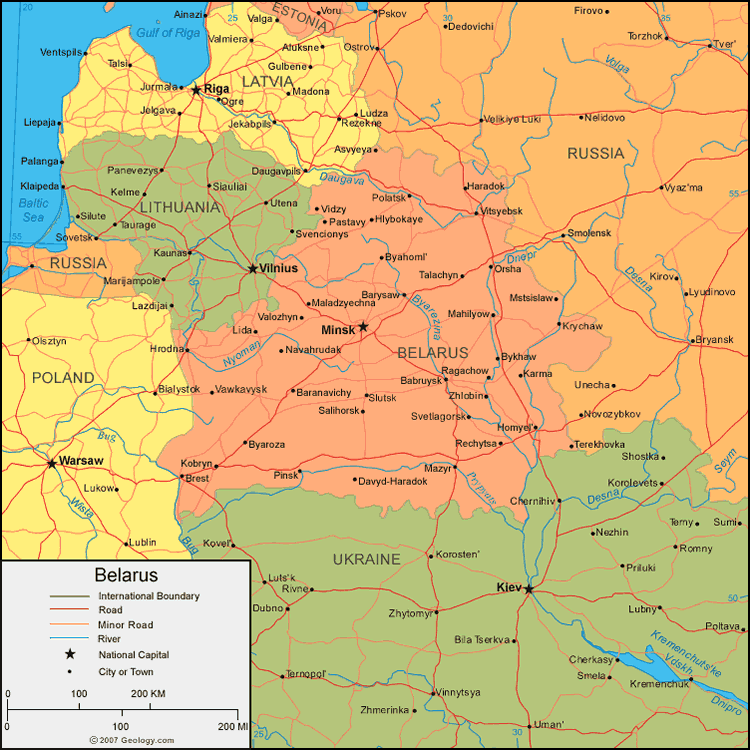 WHERE IS BELARUS IN THE WORLD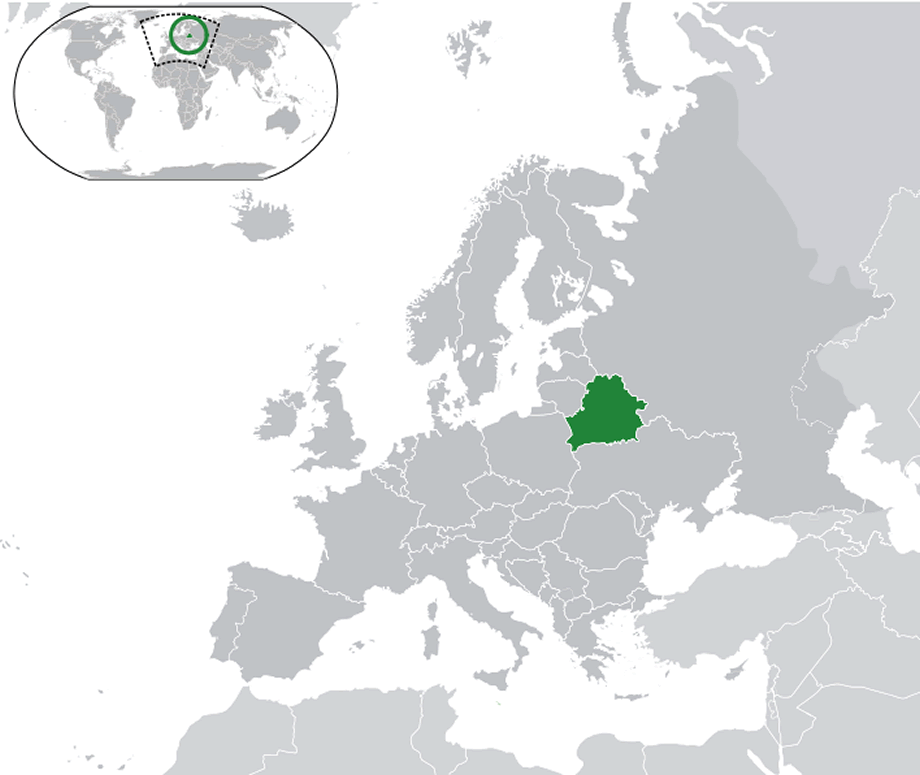 BELARUS CAPITAL MINSK MAP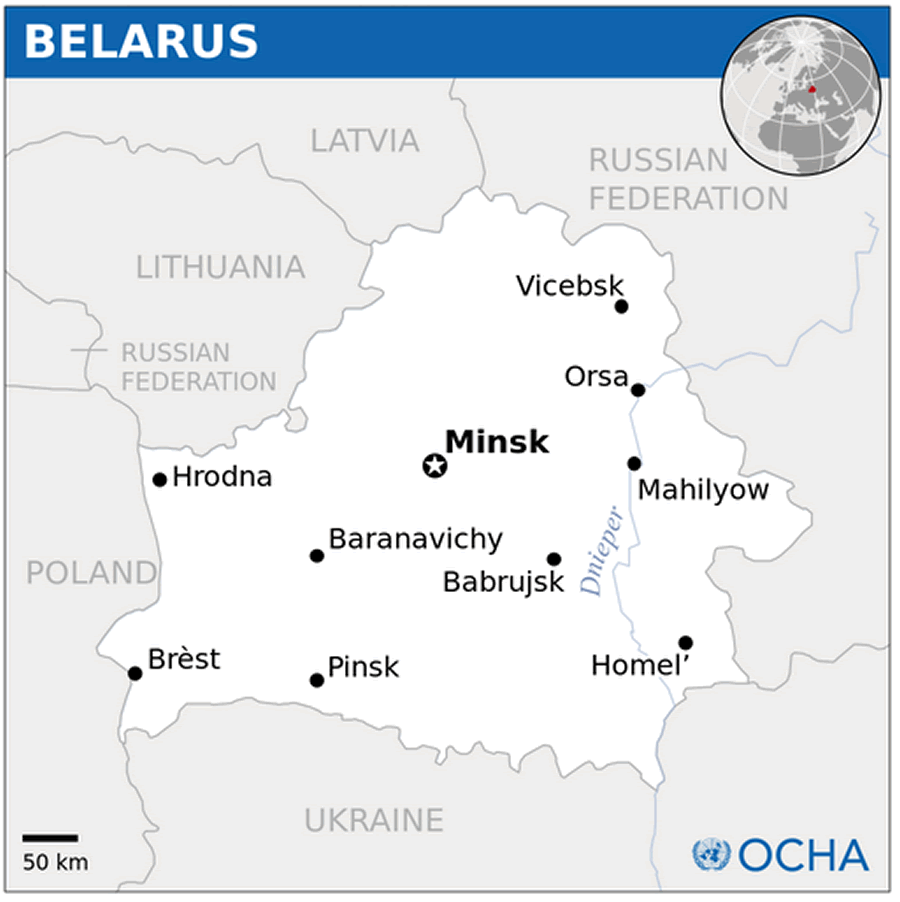 BELARUS CITIES MAP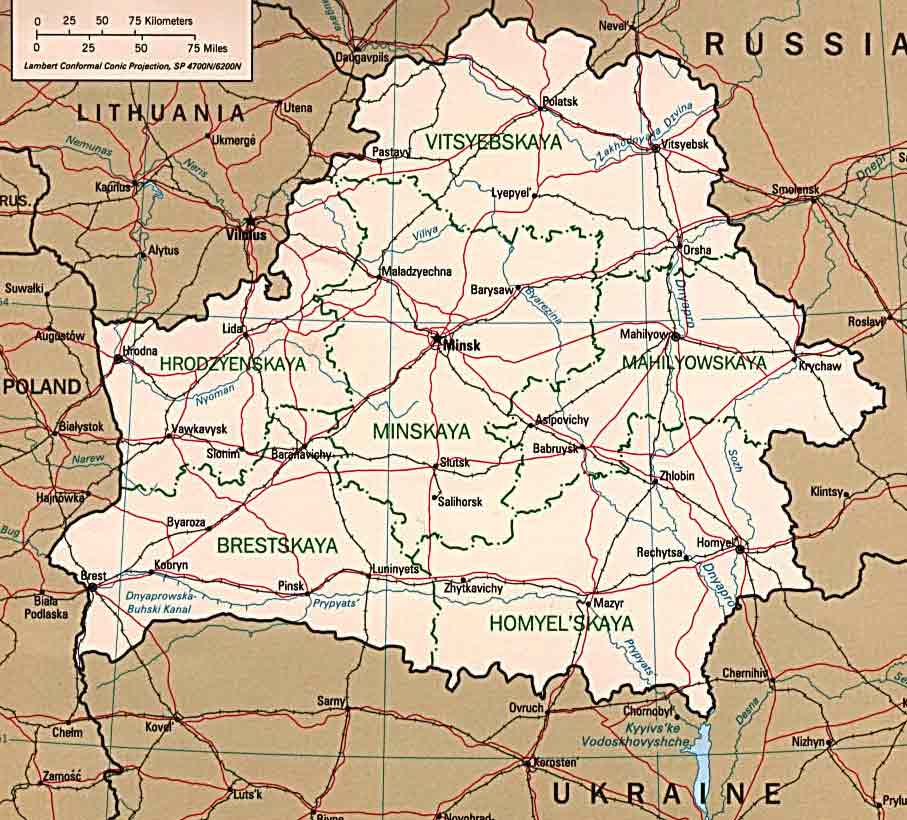 BELARUS MAP BALTICS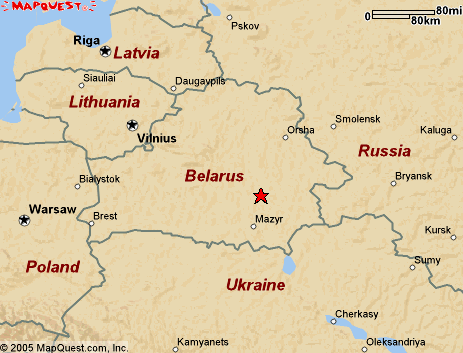 BELARUS MAP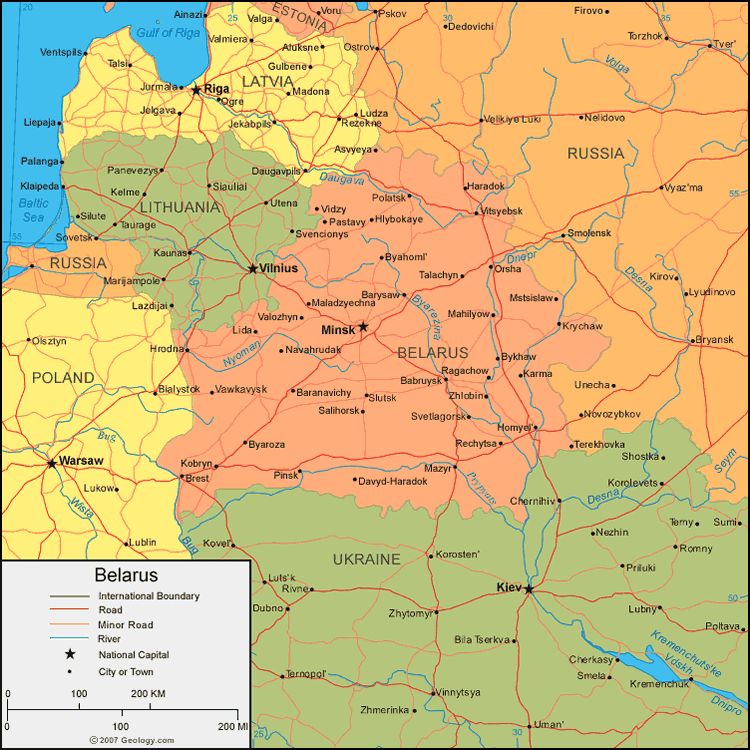 BELARUS POLITICAL MAP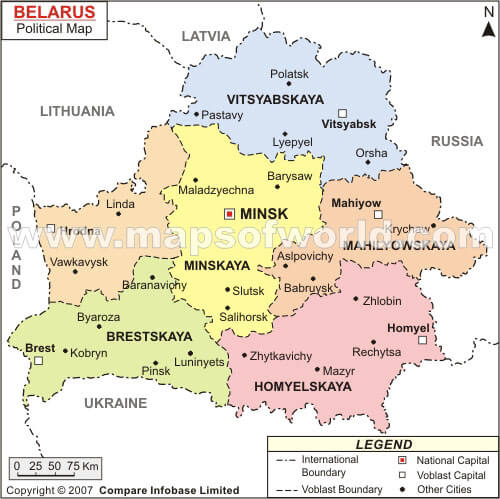 BELARUS REGIONS MAP
MAP BELARUS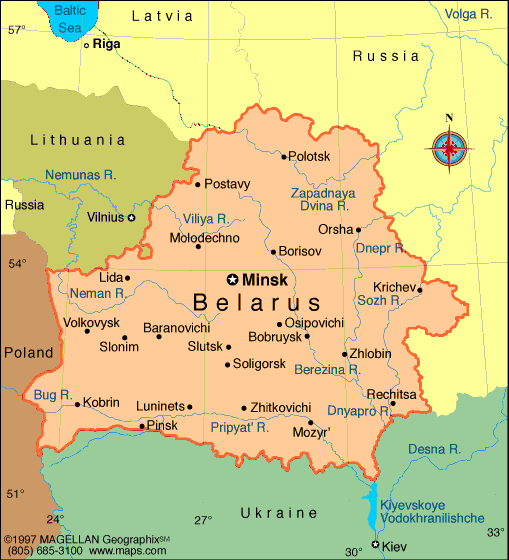 MAP OF BELARUS EUROPE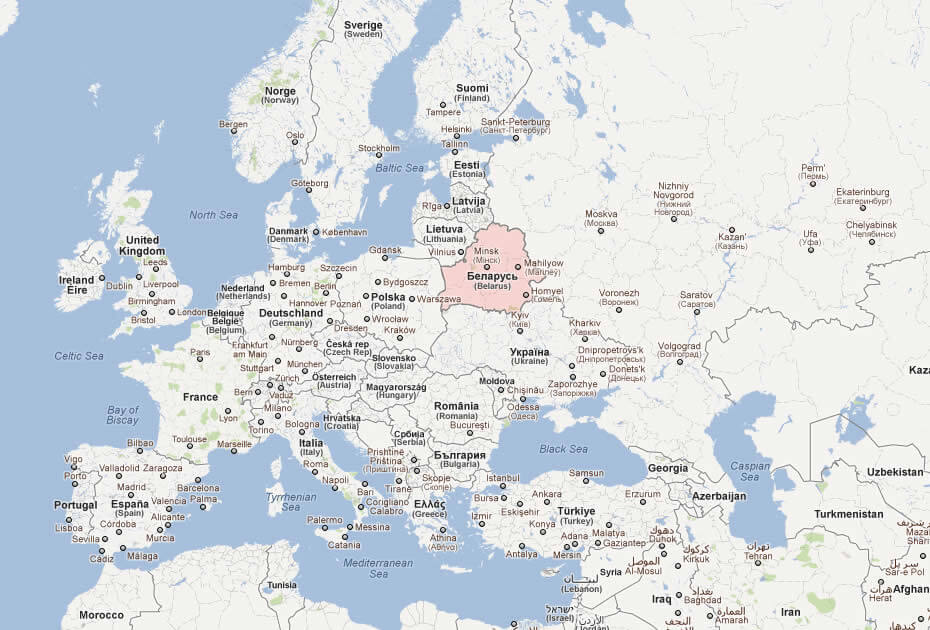 MAP OF BELARUS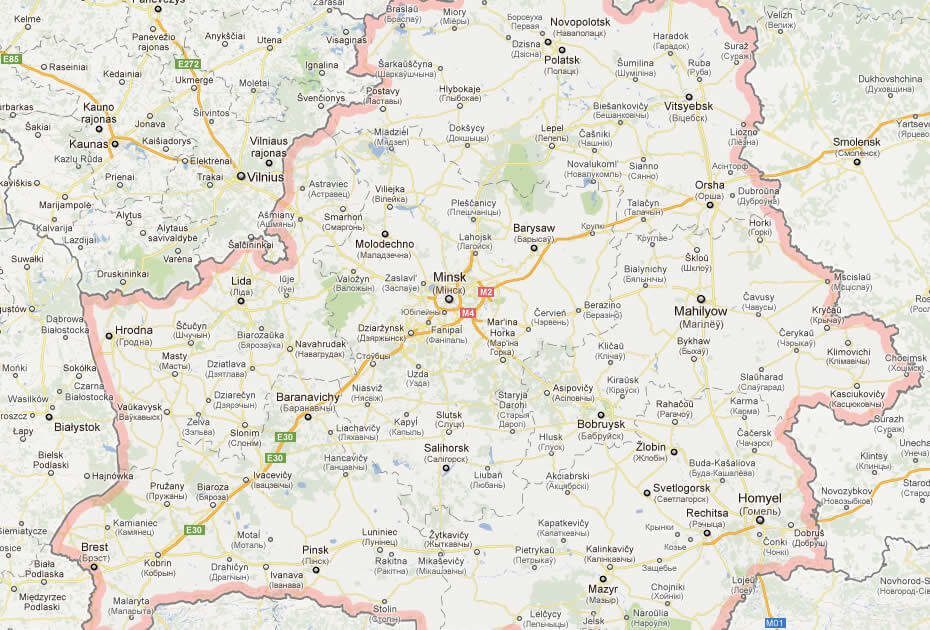 MAP BELARUS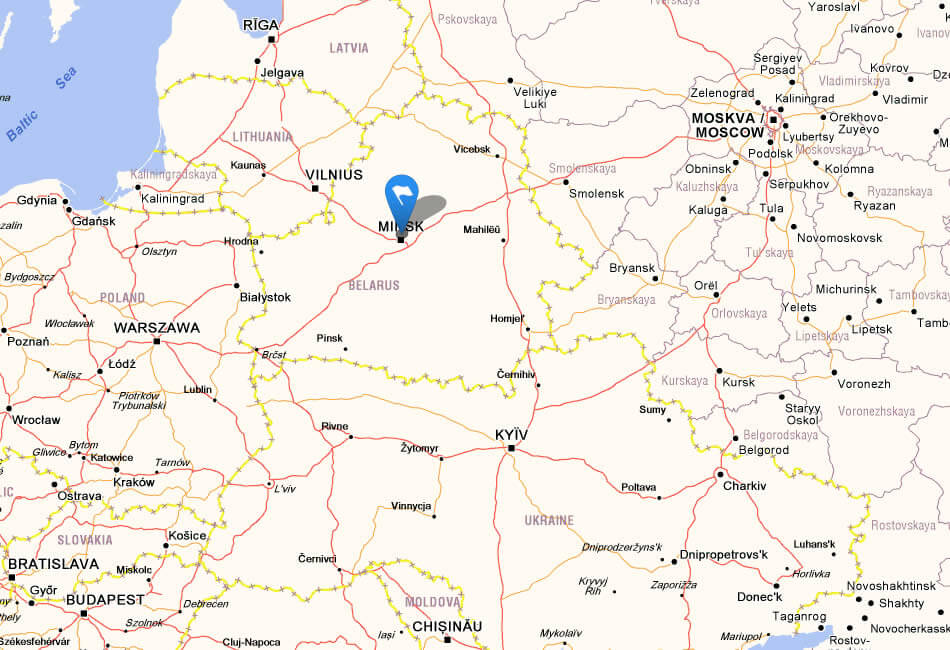 POLITICAL MAP OF BELARUS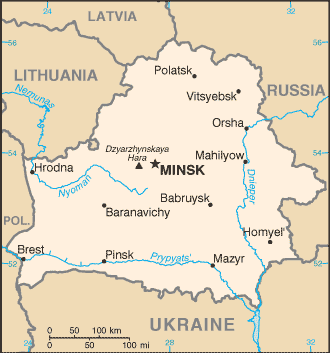 BELARUS EARTH MAP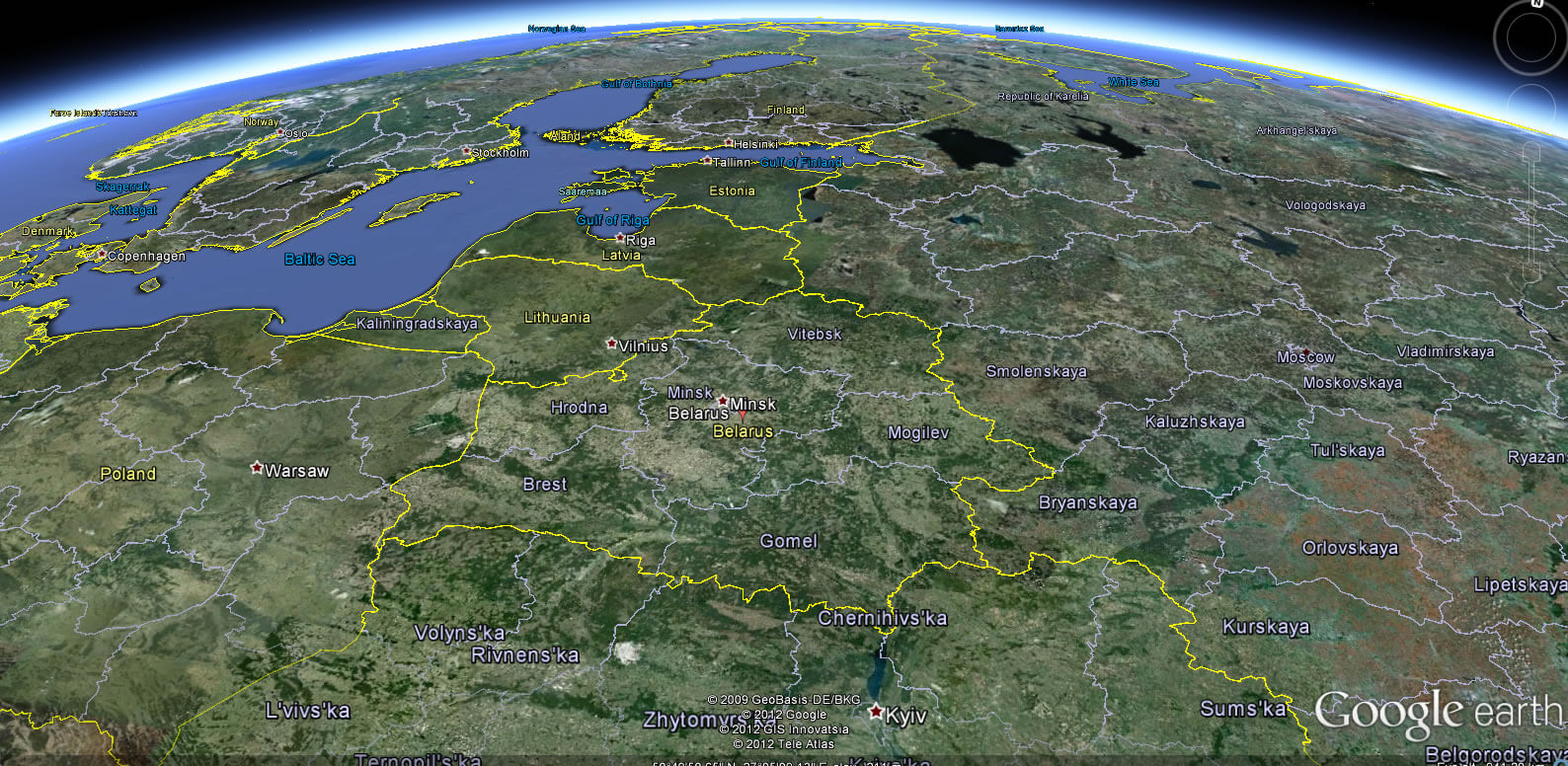 Author:
Arif Cagrici