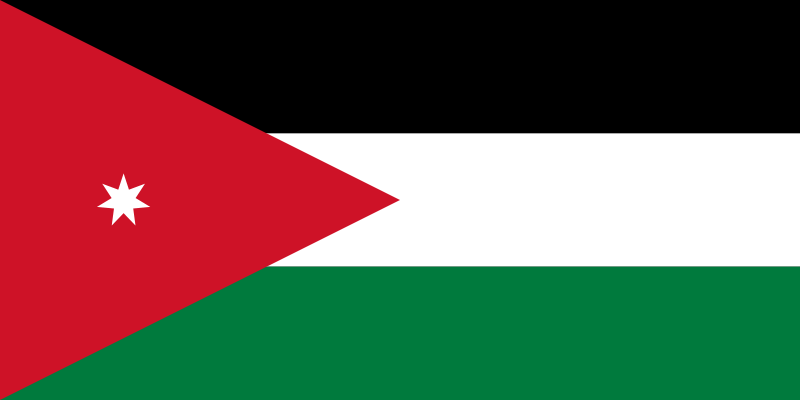 Capital : Amman
Population : 6,508,271
GDP : $29.233 billion (90th)
Per Capita : $4,674 (96th)
Calling Code : +962
Jobless Rate : 12.50%
Time Zone : +3
Where is located Jordan on the Map
Jordan is located in the Middle East, on the eastern bank of the Jordan River. It's bordered by Saudi Arabia to the south and east, Iraq to the north-east, Syria to the north, and Israel and Palestine to the west. It also shares a short border with Egypt in its south-western corner.
Its capital and largest city, Amman, is situated in the north-western part of the country. Jordan's strategic location at the crossroads of Asia, Africa, and Europe has influenced its rich history and cultural development.
Jordan map
serves as a visual journey, inviting you to explore Jordan's various regions and landmarks. The country is bordered by several nations, including Saudi Arabia, Iraq, Syria, Israel, Palestine, and a brief border with Egypt, all of which contribute to its strategic position and unique cultural influences.
For more about Jordan >>
MAP OF JORDAN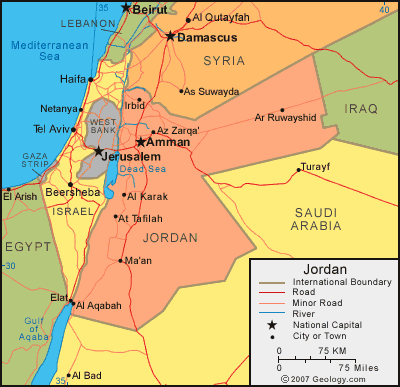 JORDAN TOURISM MAP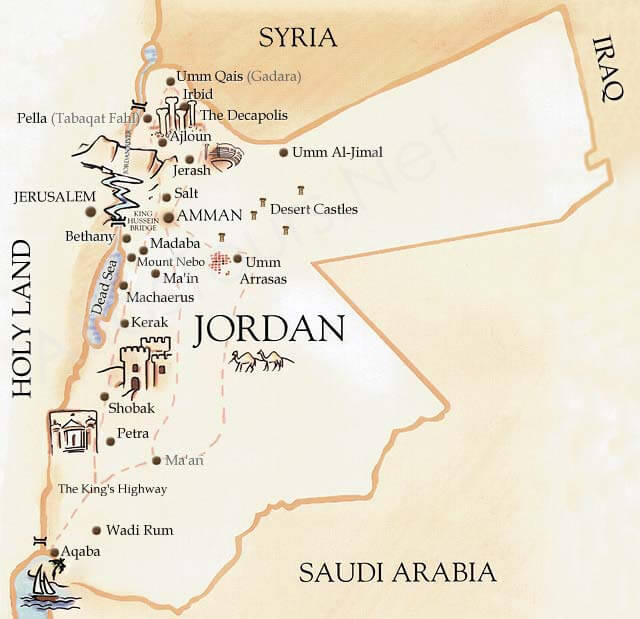 Brief information about Jordan
Jordan, also referred to as the Hashemite Kingdom of Jordan, is a Middle Eastern nation. Here is a quick summary:
Location:
Jordan is bordered by Saudi Arabia to the east and south, Iraq to the northeast, Syria to the north, Israel to the west, and Palestine to the north. It is situated on the east bank of the Jordan River. Additionally, it has a short Red Sea coastline to the west.
Population and Language:
Jordan has a population of about 10 million as of my last training deadline in September 2021. The official language is Arabic, while English is very commonly used and understood.
Religion:
The vast majority of Jordanians are Sunni Muslims, while a sizable Christian minority also exists.
A Collection of Jordan Maps and Jordan Satellite Images
MAP OF JORDAN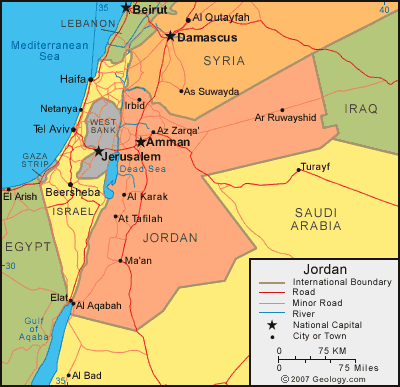 JORDAN LOCATION MAP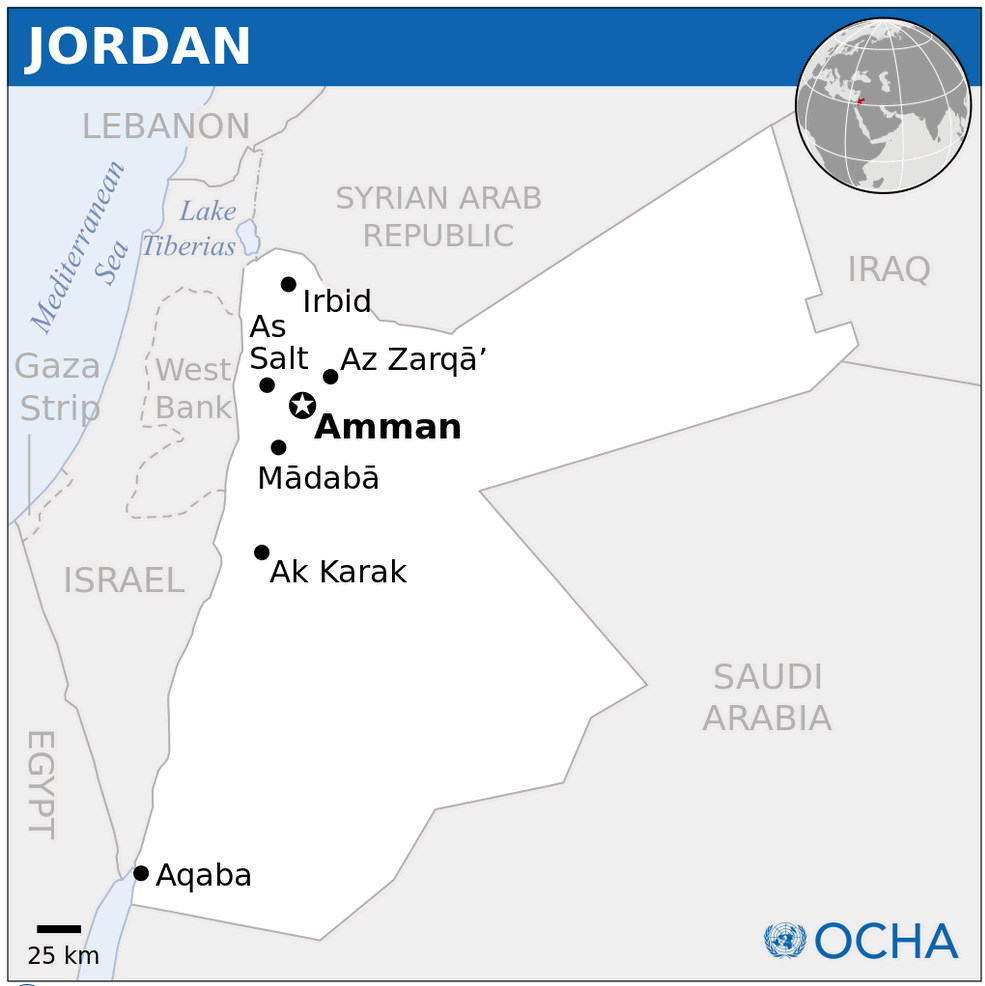 WHERE IS JORDAN IN THE WORLD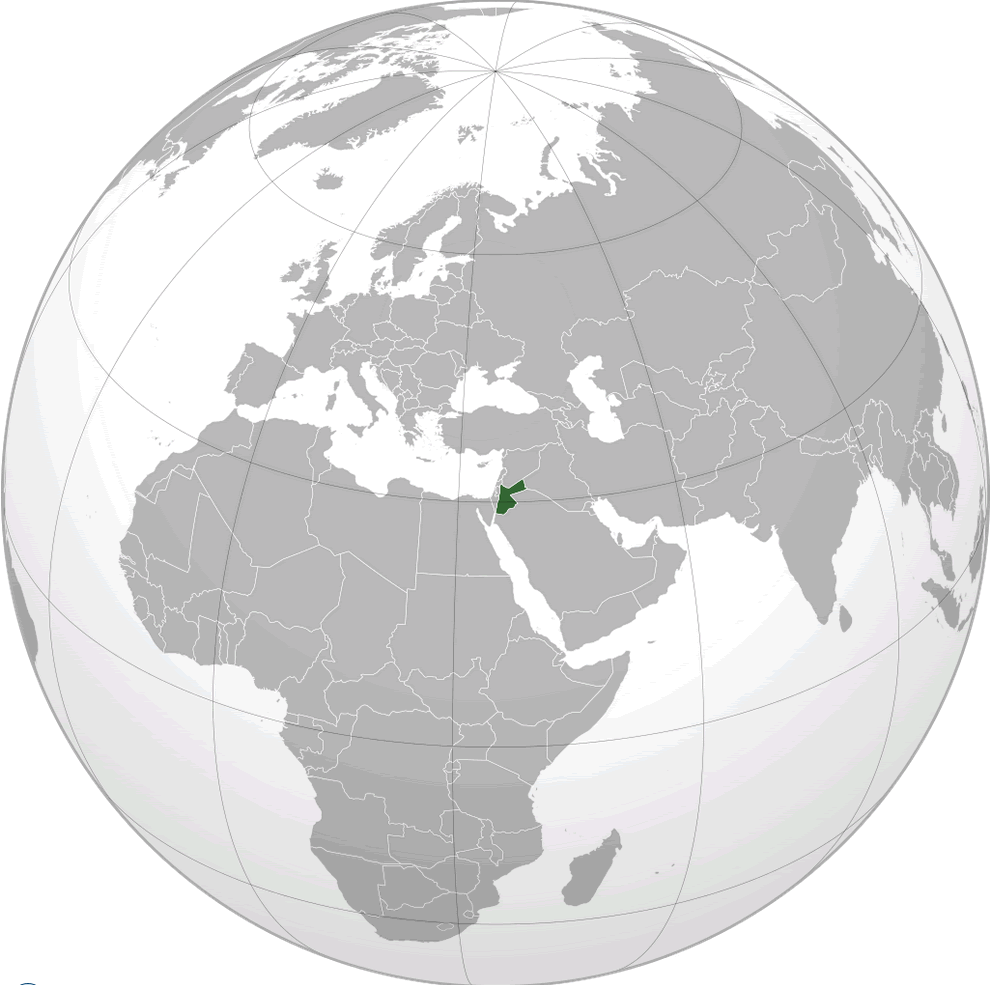 JORDAN TOURISM MAP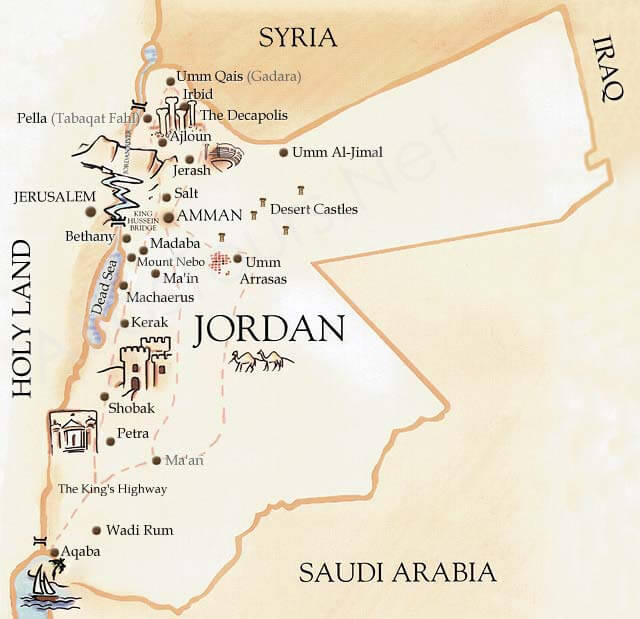 JORDAN CITIES MAP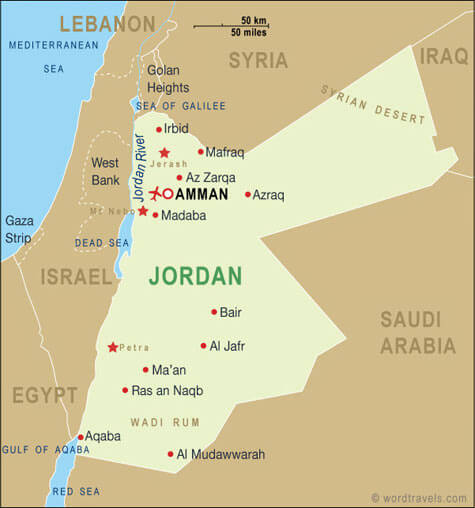 JORDAN MAP ENGLISH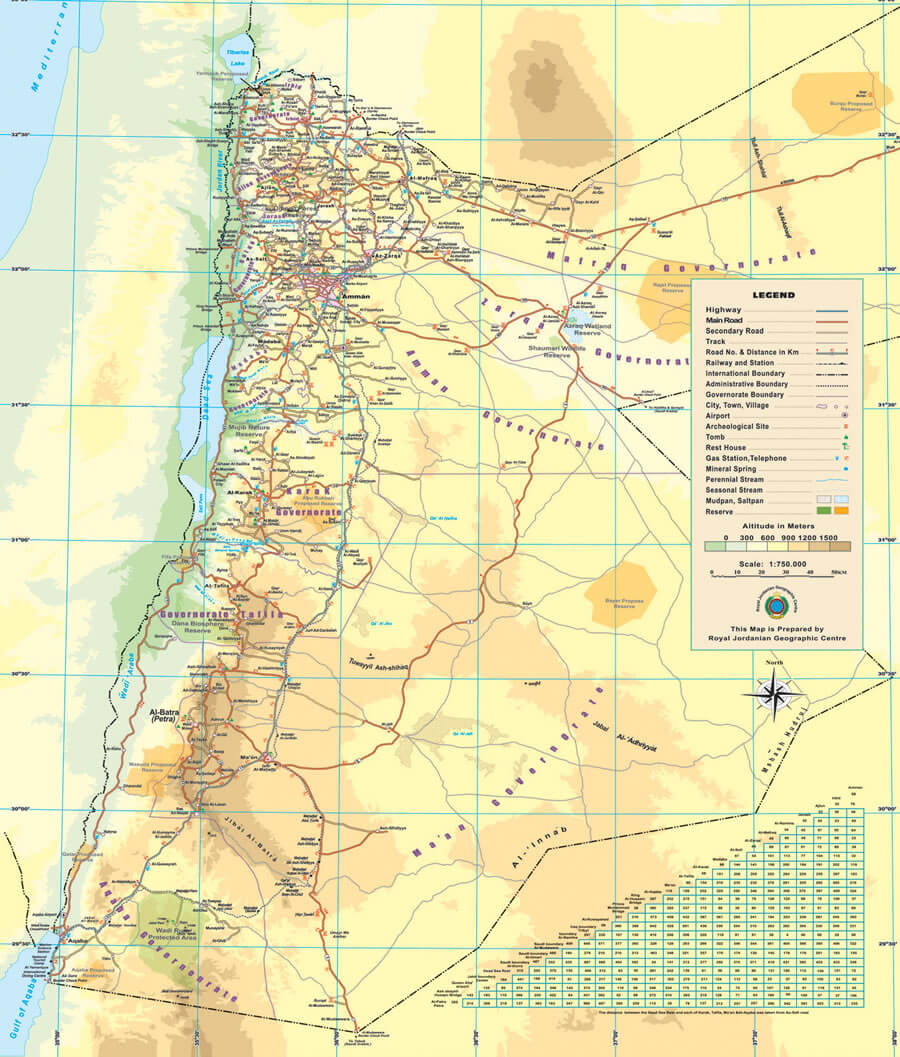 JORDAN MAPS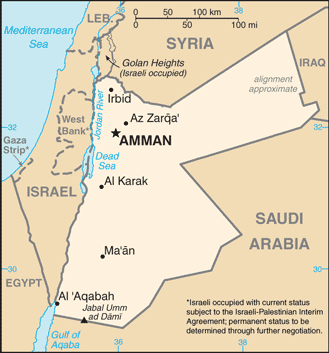 JORDAN POLITICAL MAP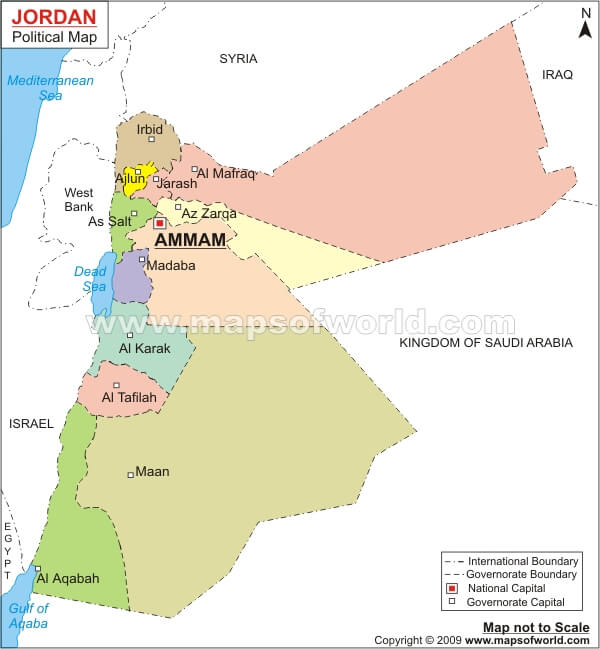 JORDAN PYHSICAL MAP
JORDAN REGIONAL MAP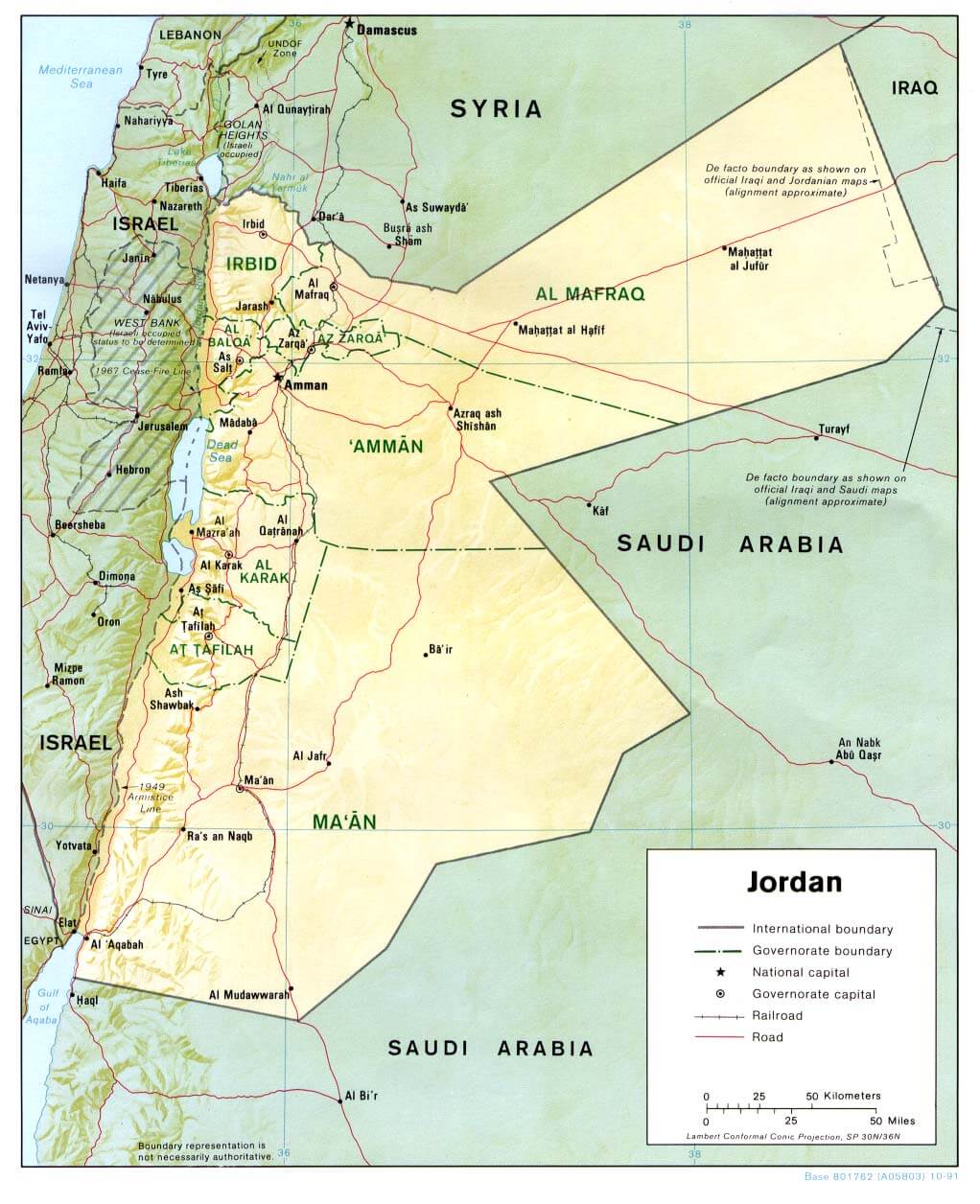 JORDAN REGIONS MAP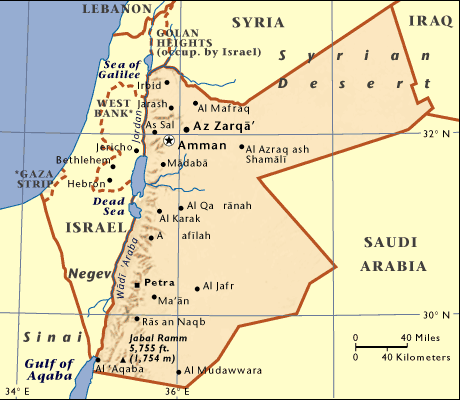 MAP OF JORDAN MIDDLE EAST
MAP OF JORDAN WORLD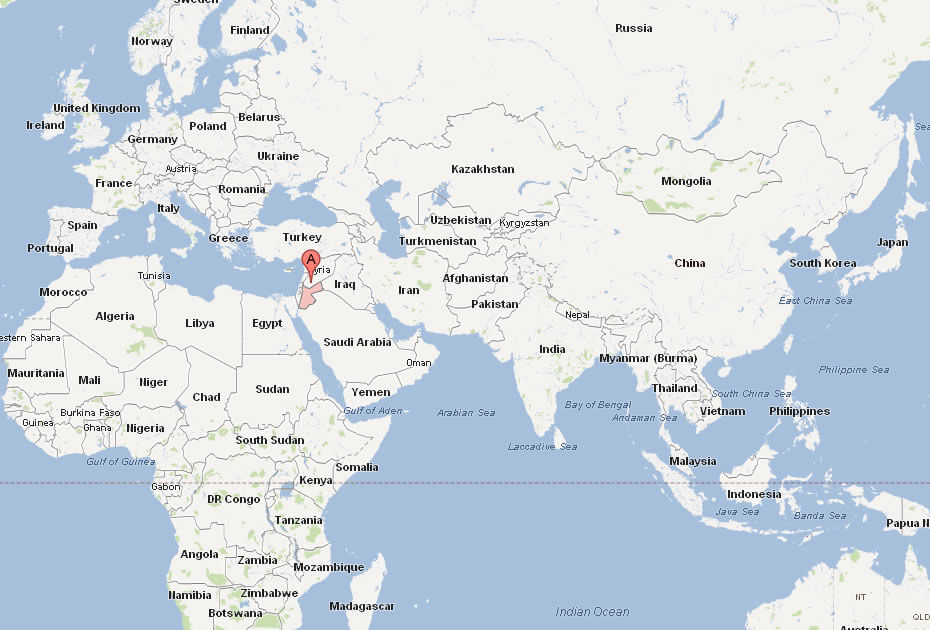 MAP OF JORDAN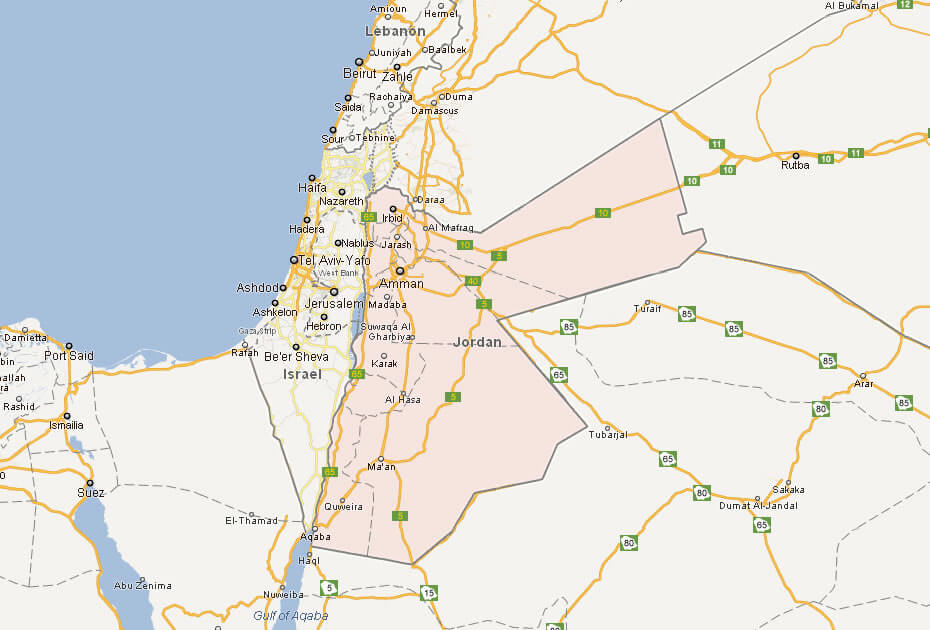 MAP JORDAN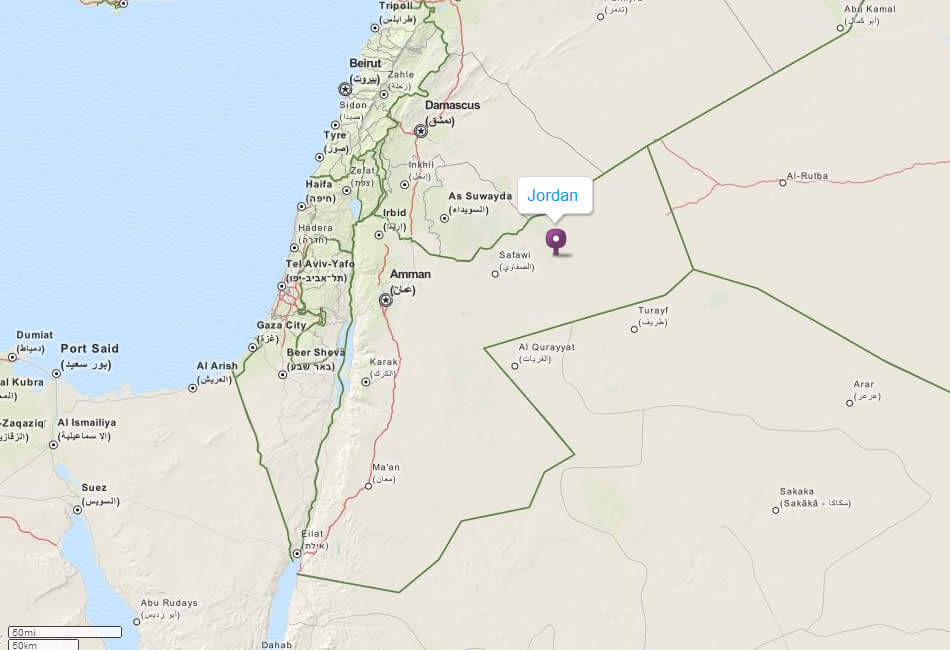 PHYSICAL MAP OF JORDAN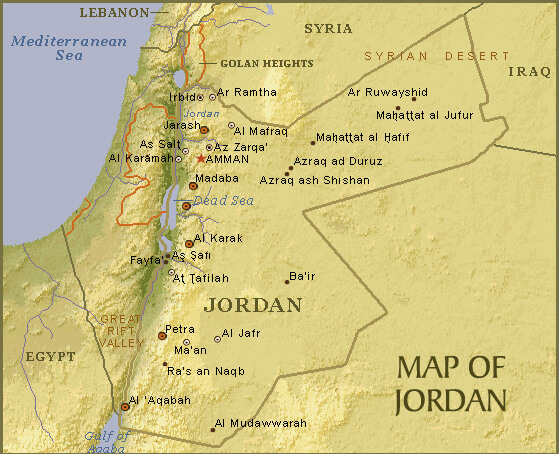 POLITICAL MAP OF JORDAN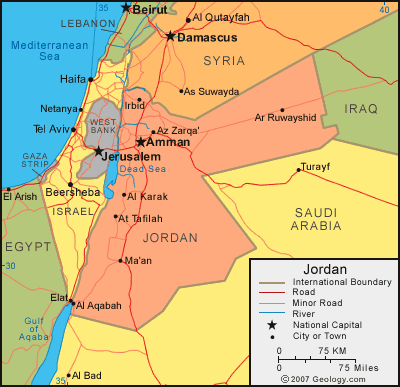 REGIONAL MAP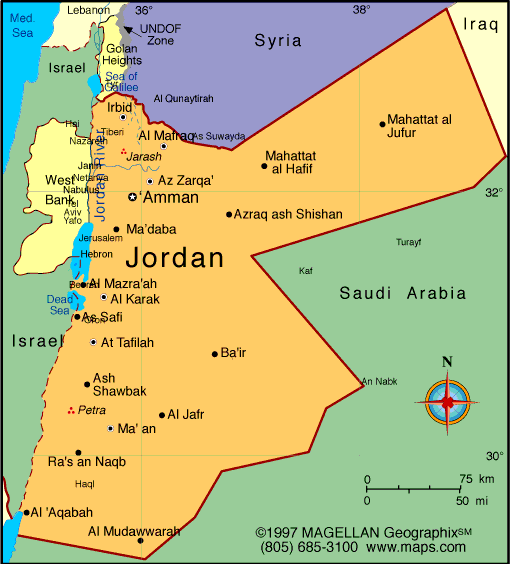 JORDAN EARTH MAP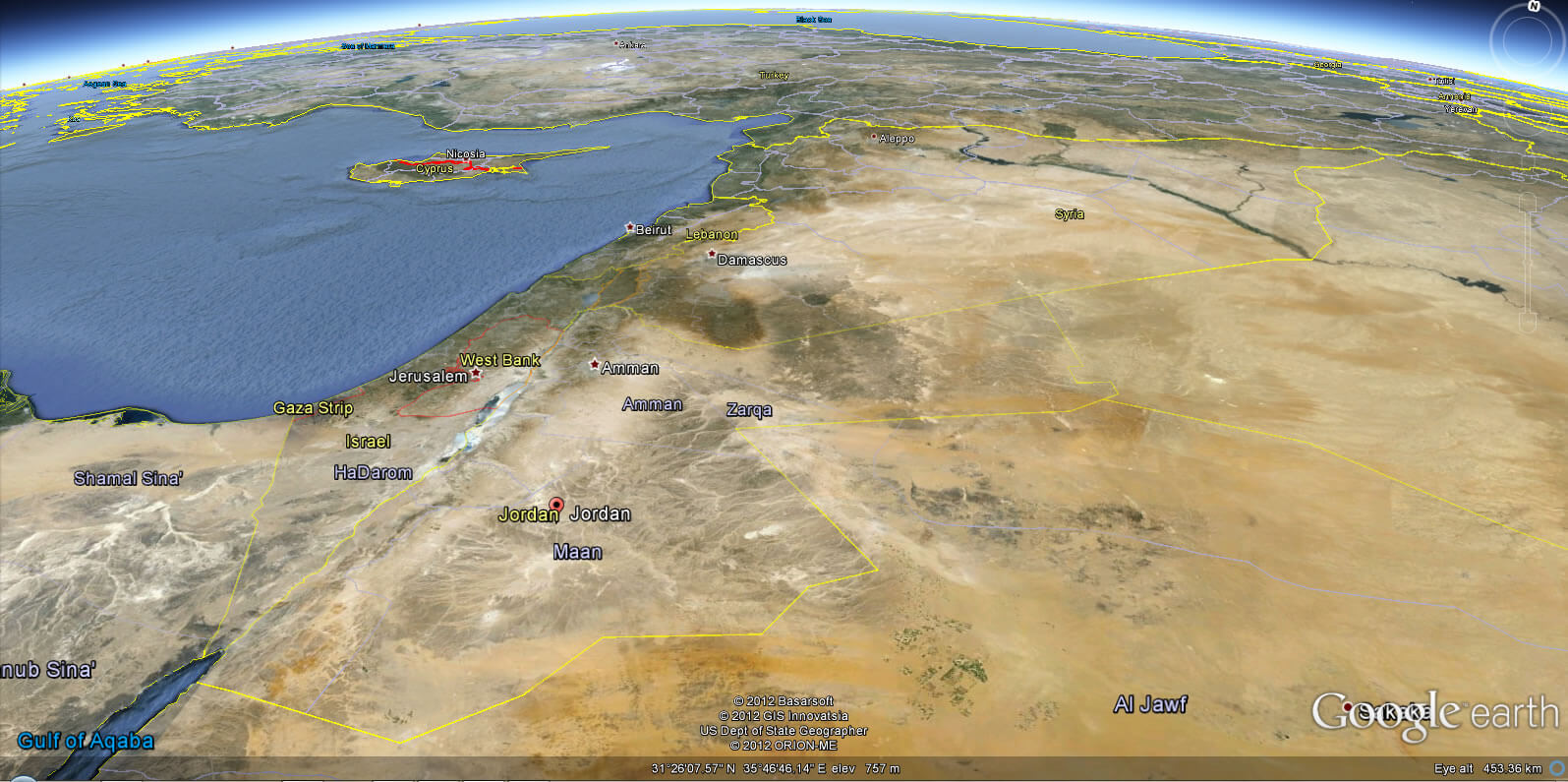 Author:
Arif Cagrici