On Arkansas map page, you can explore the Natural State's beauty, history, and culture in detail. Arkansas is known for its stunning natural scenery, rich history, and unique culture. With our interactive map, you can discover Arkansas's 75 counties, major cities, highways, and top tourist destinations with ease.
Whether you're planning a trip to Arkansas, researching for a school project, or simply curious about this fascinating state, our Arkansas map has everything you need to know. So, let's embark on a journey to explore Arkansas's majestic mountains, pristine lakes, charming small towns, and cultural landmarks, and discover what makes the Natural State so special!
Arkansas Unveiled: The Hidden Wonders of The Natural State
Please subscribe on "World Guide" channnel on Youtube at
youtube.com/c/WorldGuide
The Earth, North America and Countries View from Space - Day Time and in the Night
MAP OF ARKANSAS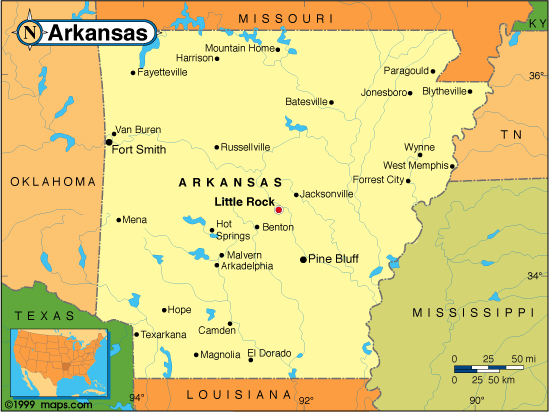 ARKANSAS BLANK MAP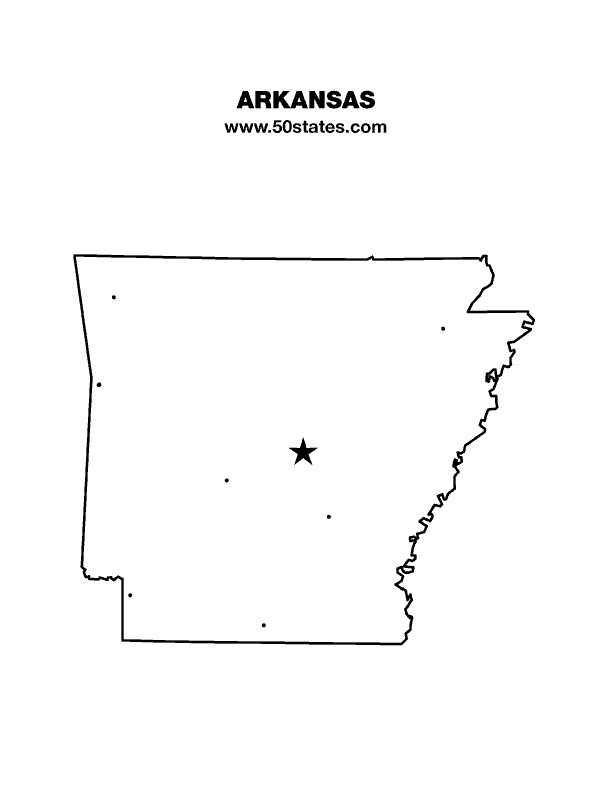 Brief information about Arkansas, US
Arkansas is a state located in the southern region of the United States. As of 2020, the estimated population of Arkansas was 3.0 million people. The state has a diverse demographic profile, with 72.0% of the population identifying as White, 15.9% as Black or African American, and 7.1% as Hispanic or Latino. Arkansas also has a significant Native American population, with several recognized tribes located in the state.
A Collection of Arkansas Maps and Arkansas Satellite Images
MAP OF ARKANSAS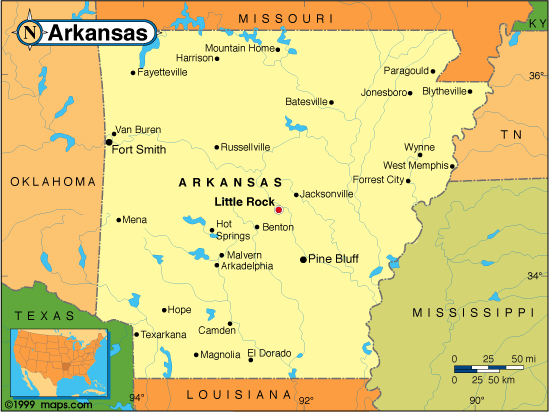 ARKANSAS AREA CODE MAP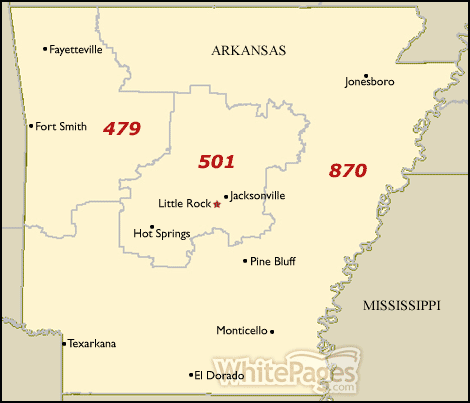 ARKANSAS BIG CITIES MAP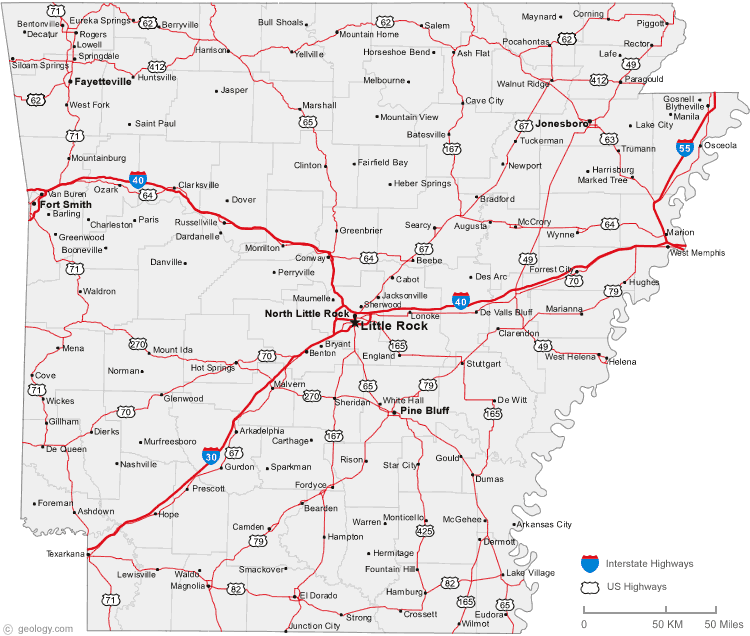 ARKANSAS BLANK MAP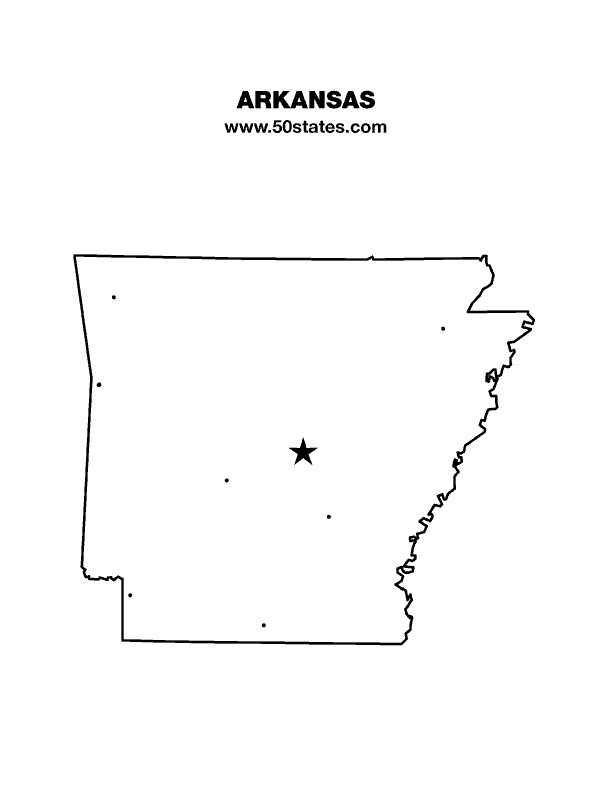 ARKANSAS CITIES MAP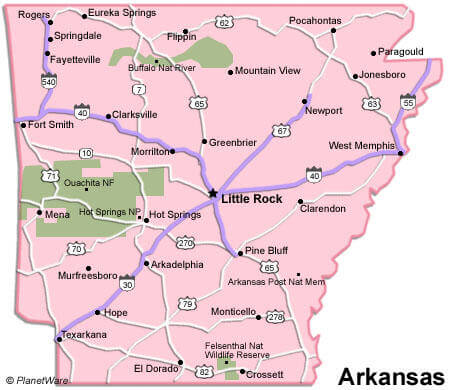 ARKANSAS COUNTIES MAP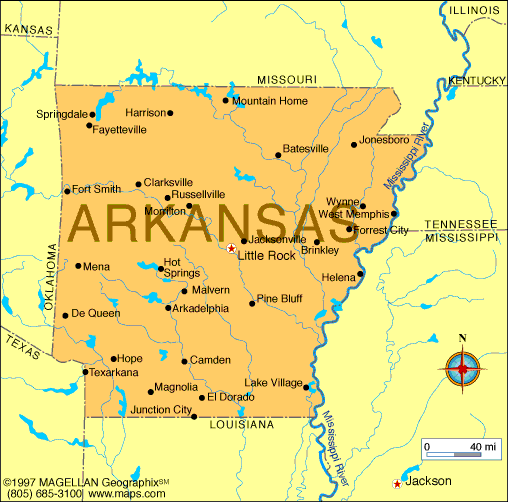 ARKANSAS COUNTY MAP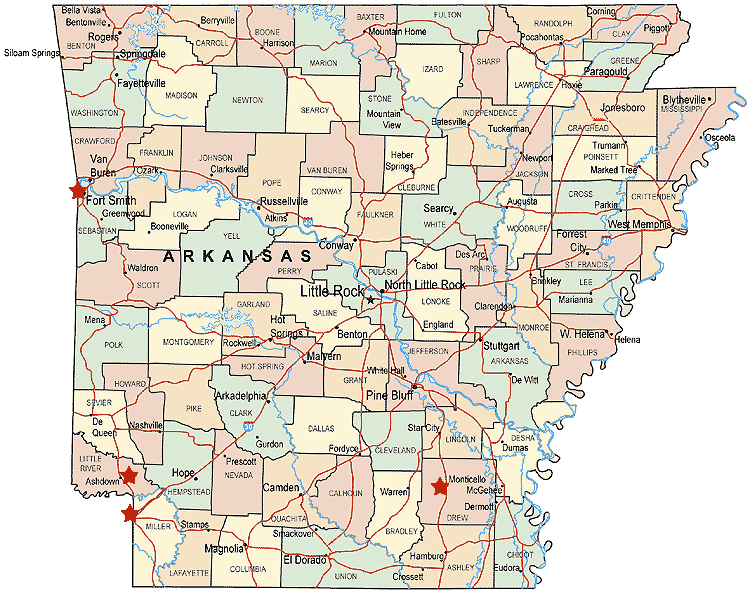 ARKANSAS COUNTY MAP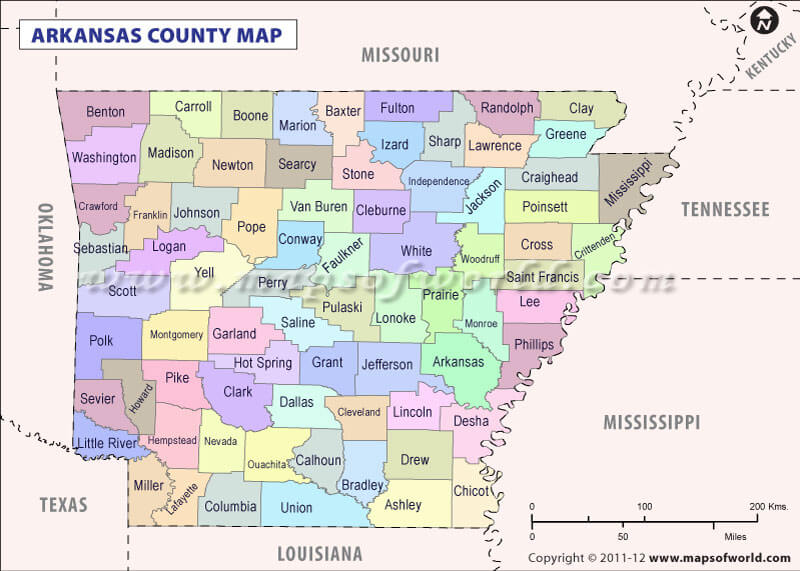 ARKANSAS HISTORICAL MAP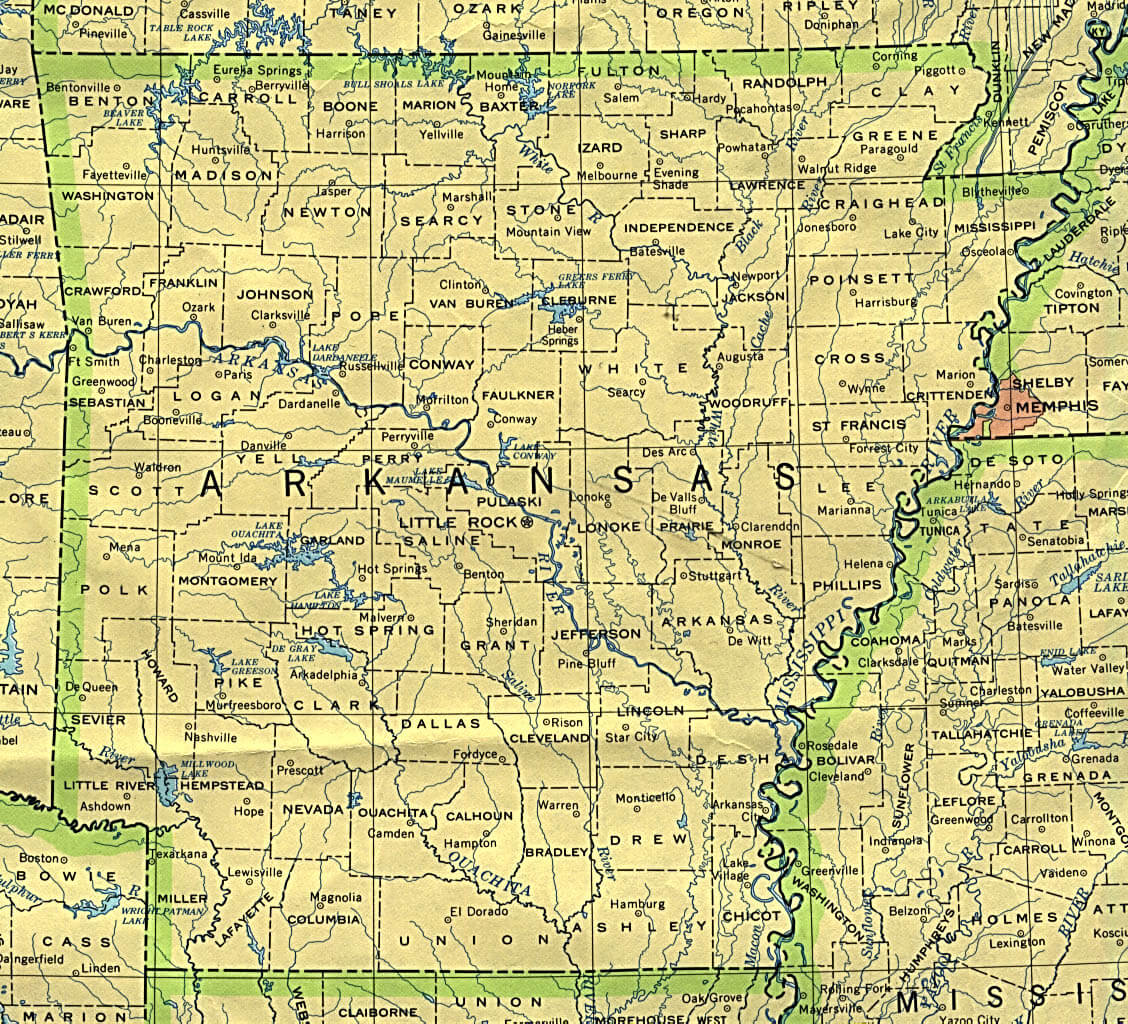 ARKANSAS LARGEST CITIES MAP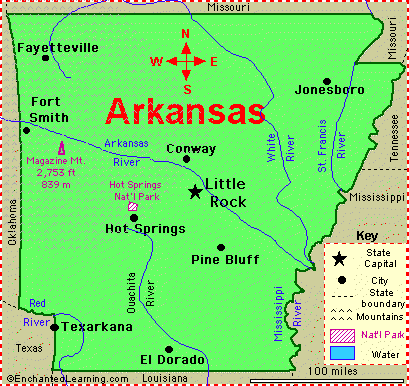 ARKANSAS MAP COUNTIES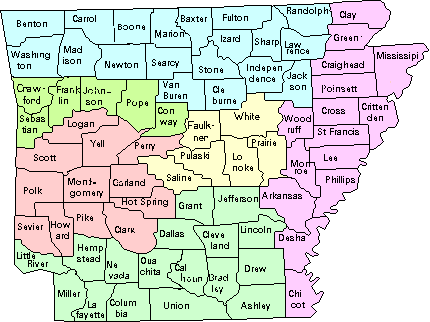 ARKANSAS PHYSICAL MAP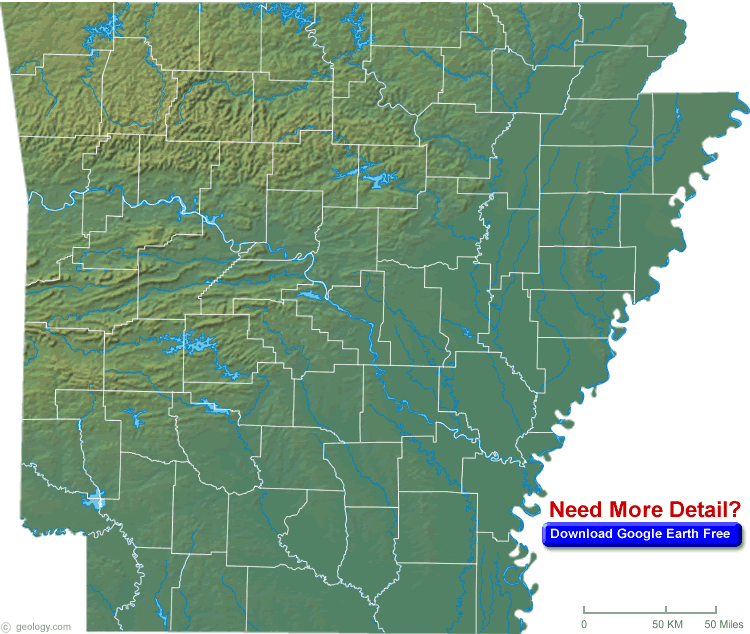 ARKANSAS REFERENCE MAP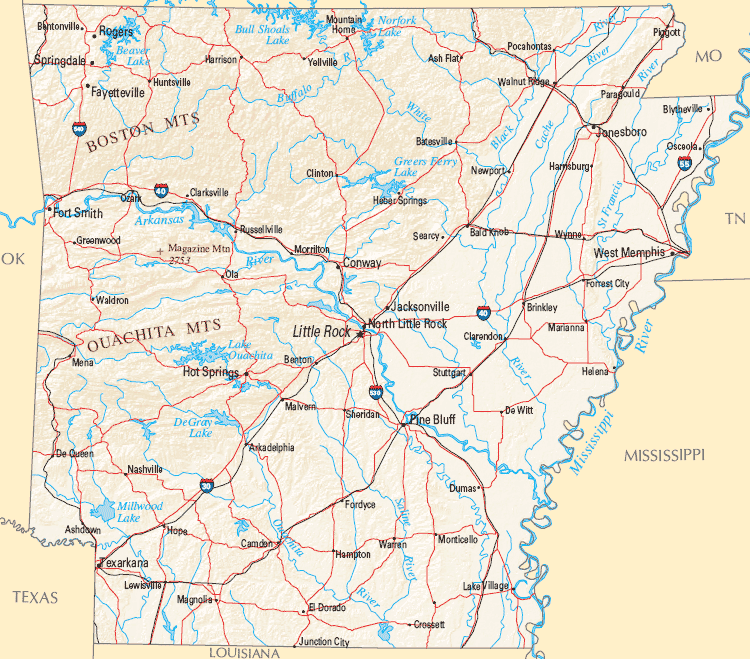 ARKANSAS ROAD MAP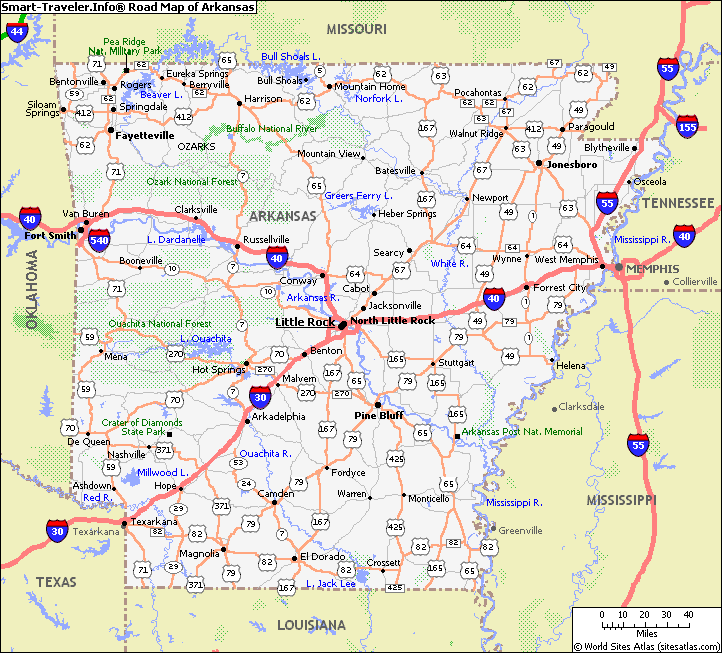 ARKANSAS SATELLITE IMAGES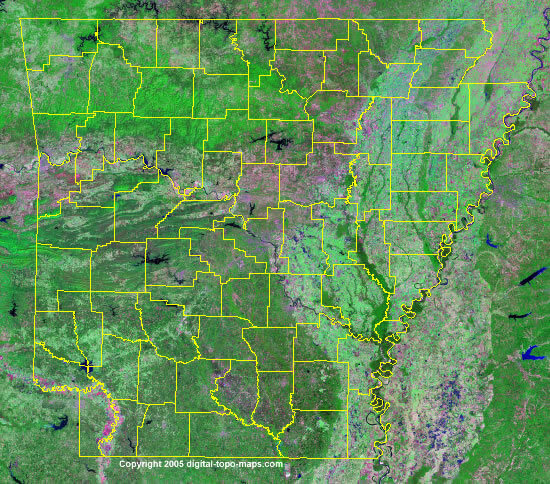 ARKANSAS STATE PARK MAP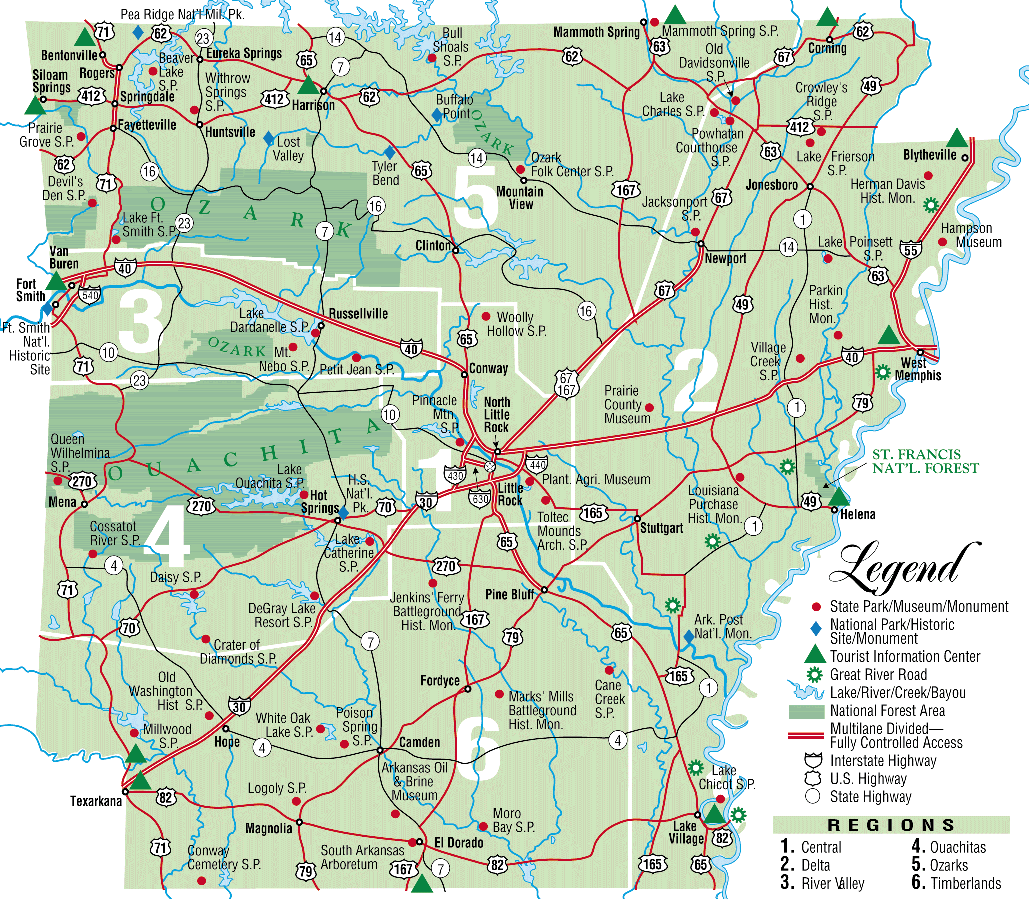 ARKANSAS STATES MAP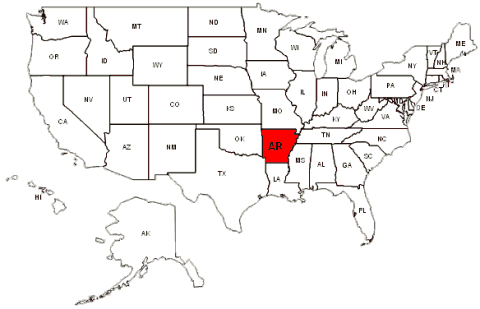 ARKANSAS USA MAP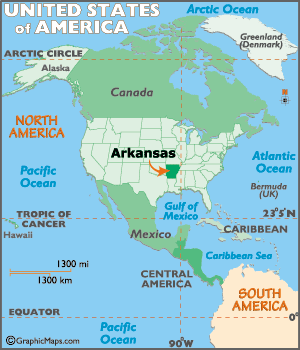 COUNTIES MAP OF ARKANSAS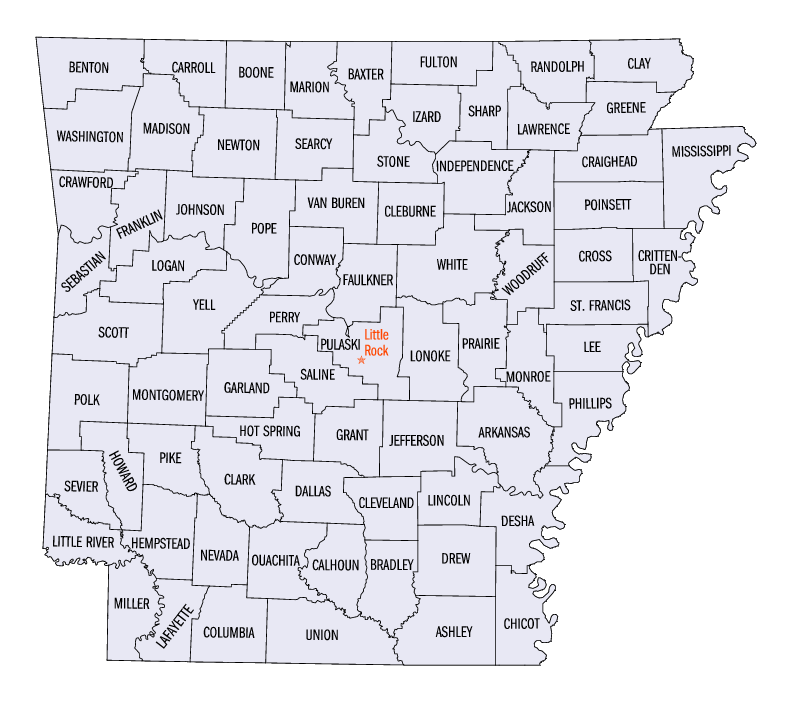 PHYSICAL MAP OF ARKANSAS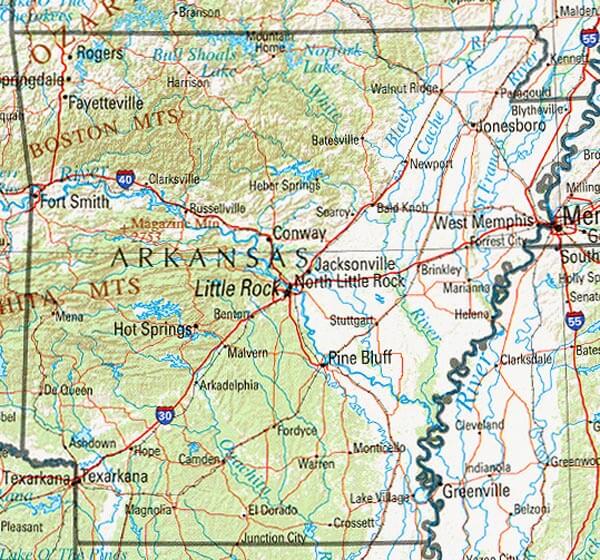 POLITICAL MAP OF ARKANSAS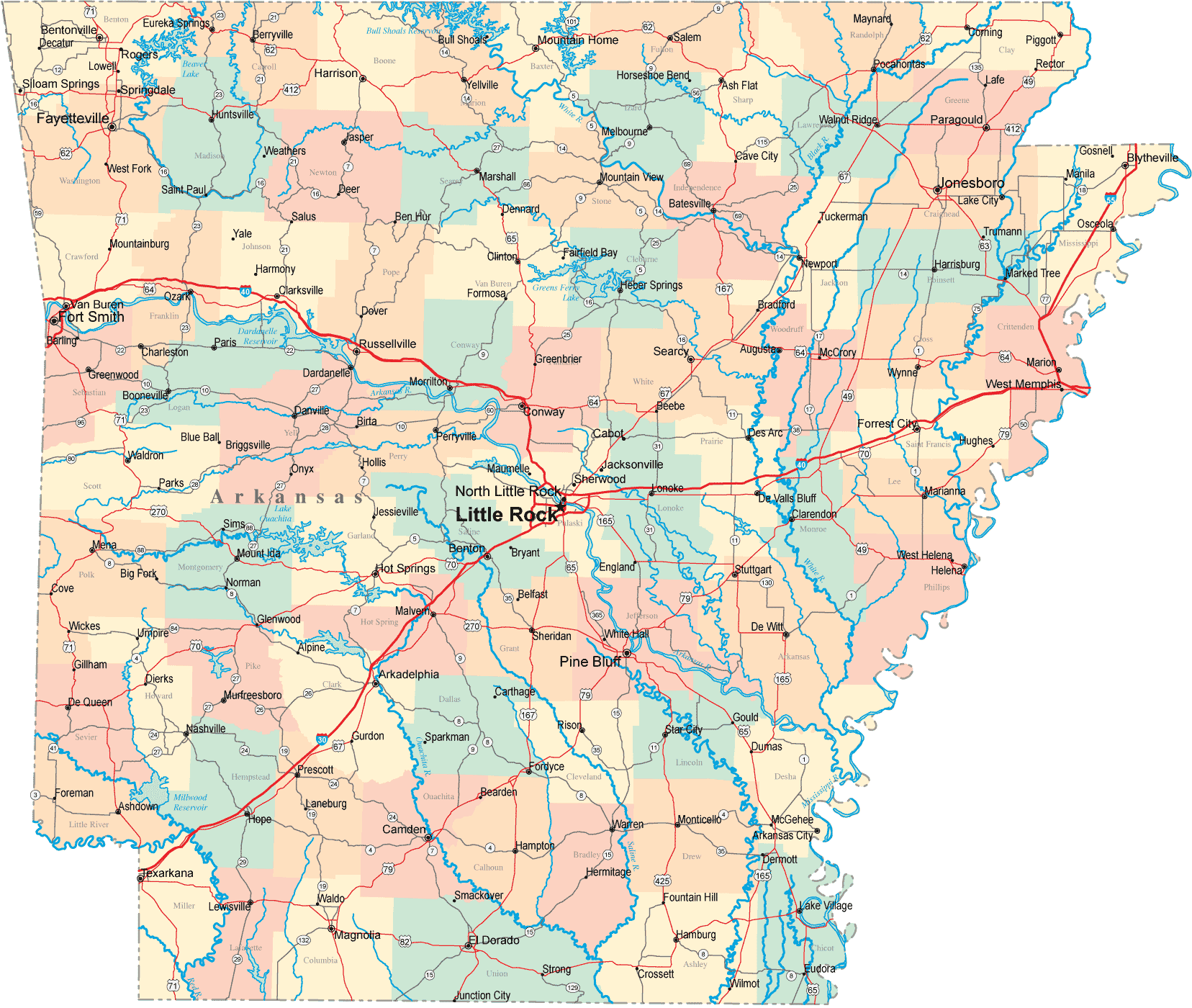 ROAD MAP OF ARKANSAS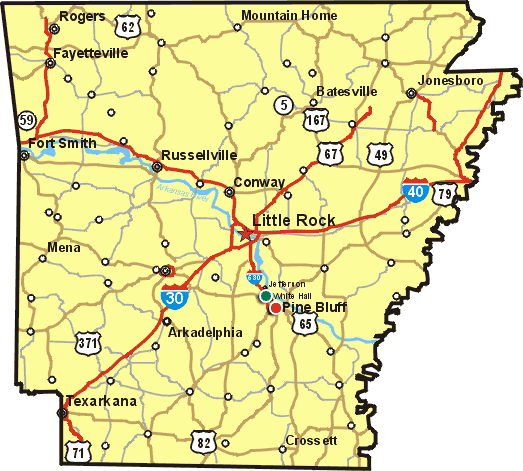 STATE MAP OF ARKANSAS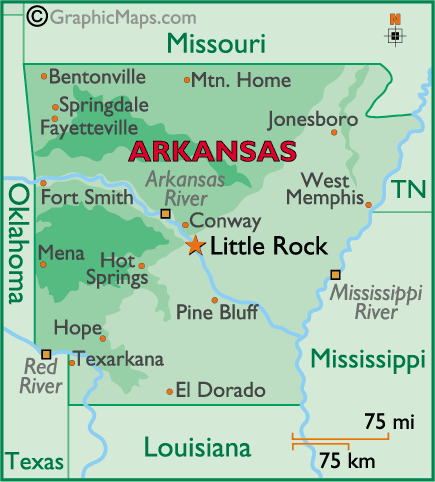 A collection of Arkansas Maps
Author:
Arif Cagrici