Explore the beauty and diversity of the Pine Tree State in detail. Located in the northeastern region of the United States, Maine is known for its picturesque coastline, rich maritime history, and stunning natural scenery. With Maine map, you can discover all of Maine's 16 counties, major cities like Portland, Bangor, and Augusta, and the state's top tourist destinations, including Acadia National Park, Bar Harbor, and Old Orchard Beach.
MAP OF MAINE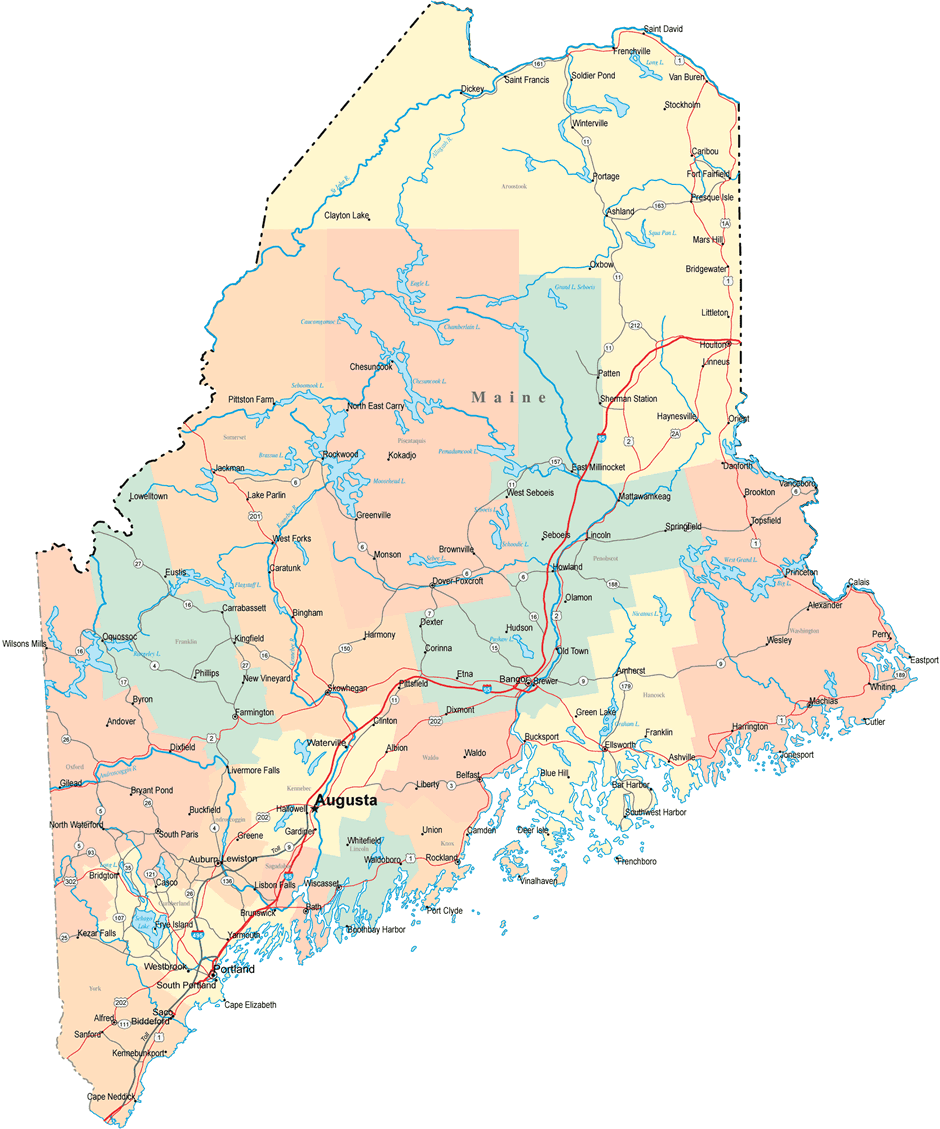 MAINE CITIES MAP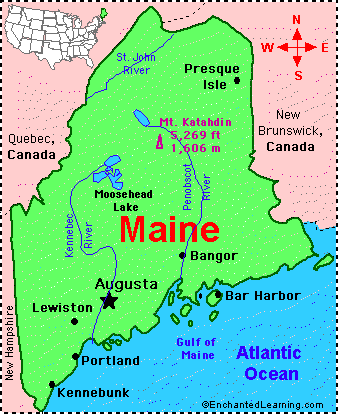 Brief information about Maine, US
Maine is a state located in the northeastern region of the United States. The state is known for its rocky coastline, dense forests, and abundant seafood.
Area:
Maine is the 41st largest state in the United States, with a total area of 35,385 square miles (91,646 square kilometers). It is the easternmost state in the contiguous United States.
Population:
As of 2020, the estimated population of Maine was 1.3 million people. The largest city in the state is Portland, with a population of approximately 66,000 people.
Demographics:
Maine's population is predominantly white, with a significant Native American population as well. According to the U.S. Census Bureau, as of 2019, the racial and ethnic makeup of Maine's population was as follows:
White: 94.3%
Black or African American: 1.4%
American Indian and Alaska Native: 1.1%
Asian: 1.9%
Two or more races: 1.4%
History:
Maine was first settled by Europeans in the early 1600s, with the French and English both claiming territory in the area. Maine was part of Massachusetts until it gained statehood in 1820 as part of the Missouri Compromise. Maine played an important role in the American Civil War, with many of its soldiers fighting for the Union. The state has a rich maritime history, with fishing and shipbuilding playing important roles in its economy and culture.
Economy:
Maine's economy is diverse, with industries such as tourism, manufacturing, and healthcare playing important roles. The state is a popular tourist destination, with attractions such as Acadia National Park, the Portland Head Light, and the Maine Maritime Museum drawing visitors from around the world. The manufacturing industry in Maine is focused on products such as paper, wood products, and food processing. Healthcare is also a major industry, with several large healthcare systems operating in the state. The state is also known for its lobster industry, which is a major contributor to the state's economy.
A Collection of Maine Maps and Maine Satellite Images
MAP OF MAINE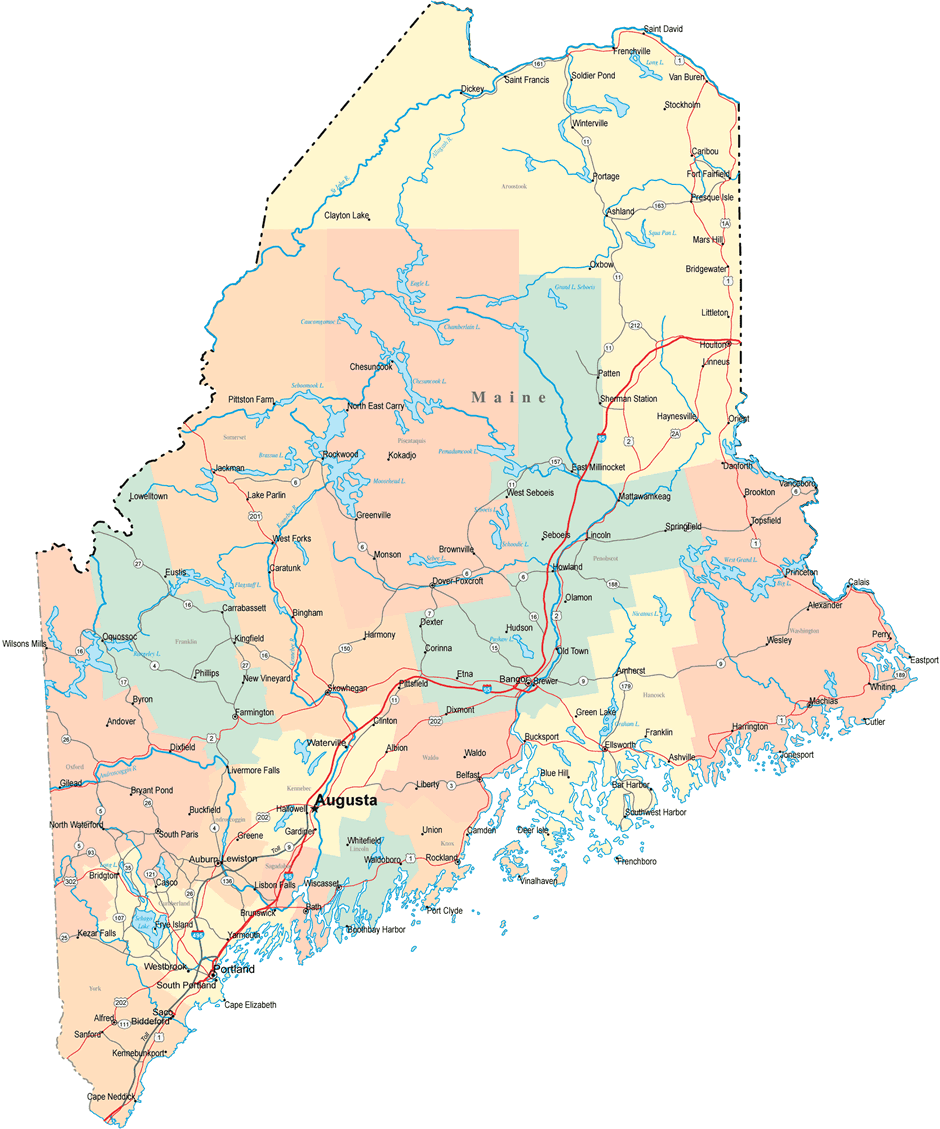 MAINE MAP USA
MAINE BLANK PHYSICAL MAP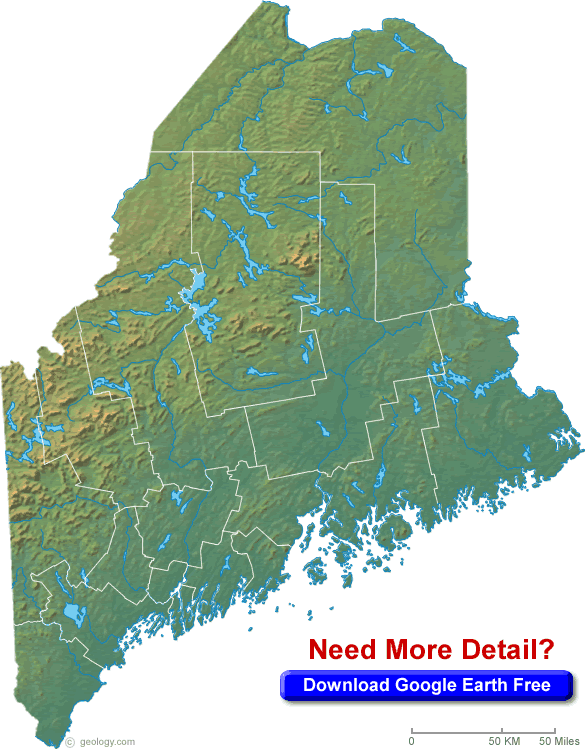 MAINE CITIES MAP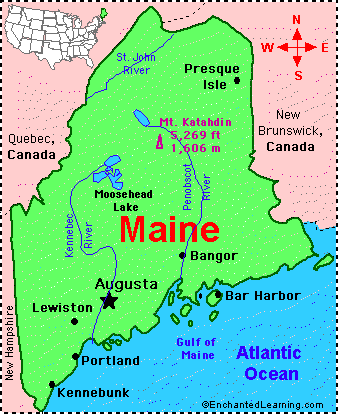 MAINE CITY MAP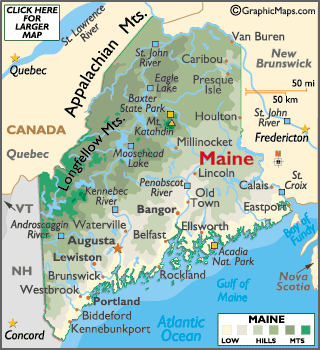 MAINE COUNTIES MAP
MAINE COUNTY MAP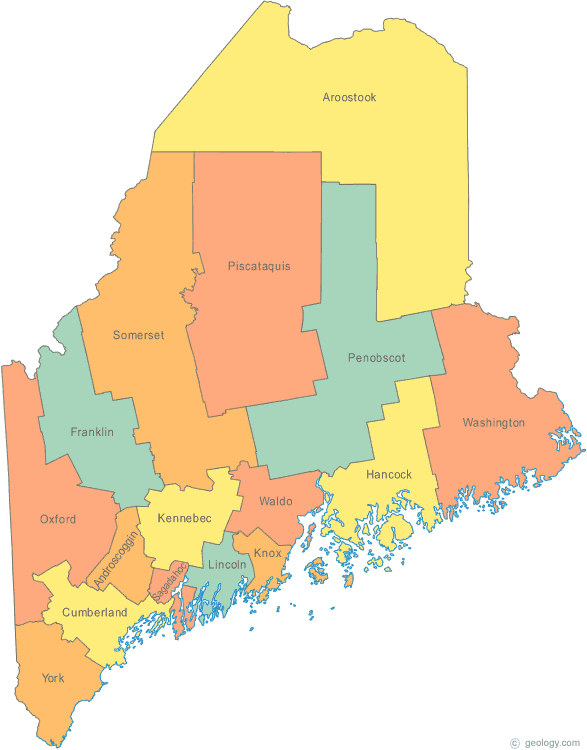 MAINE HISTORICAL MAP 1895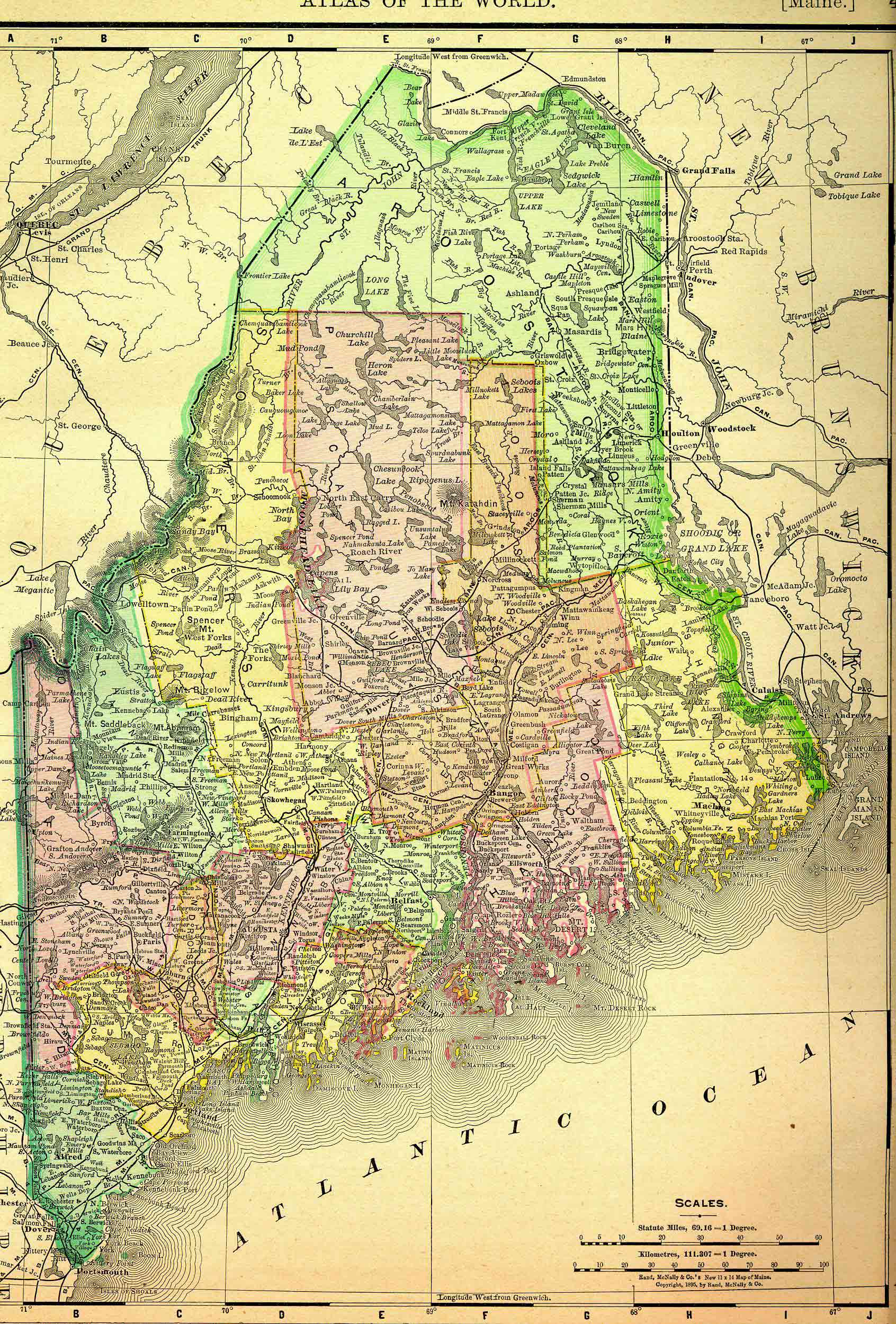 MAINE MAP INTERSTATE 95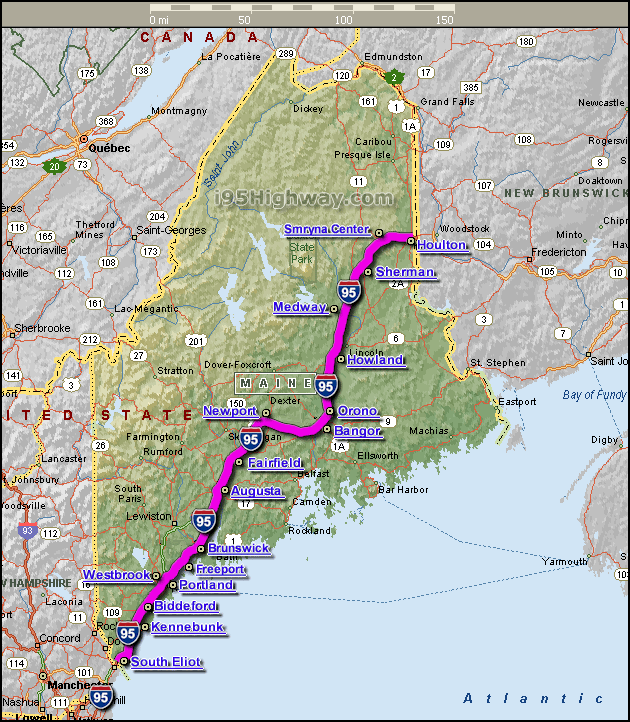 MAINE MAP USA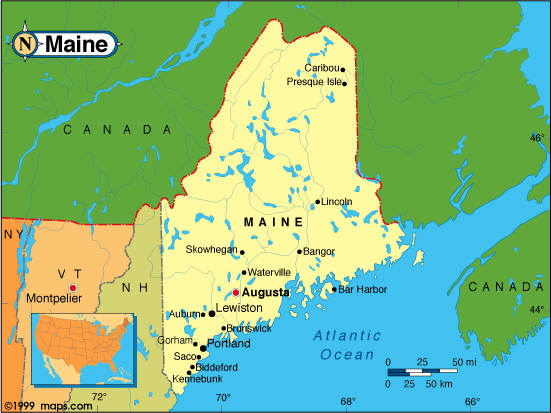 MAINE MAP WITH COUNTIES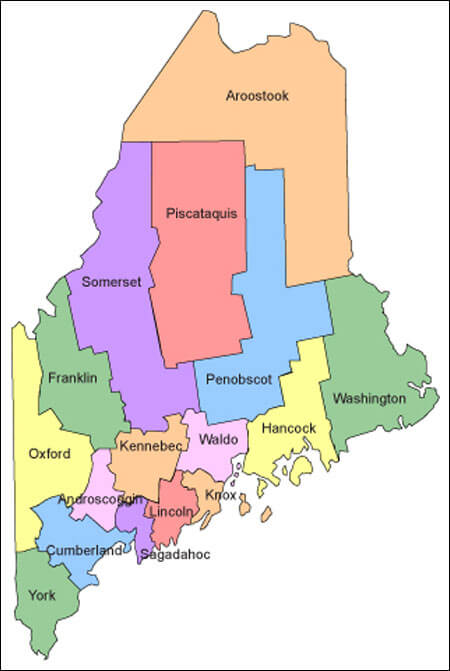 MAINE PHYSICAL MAP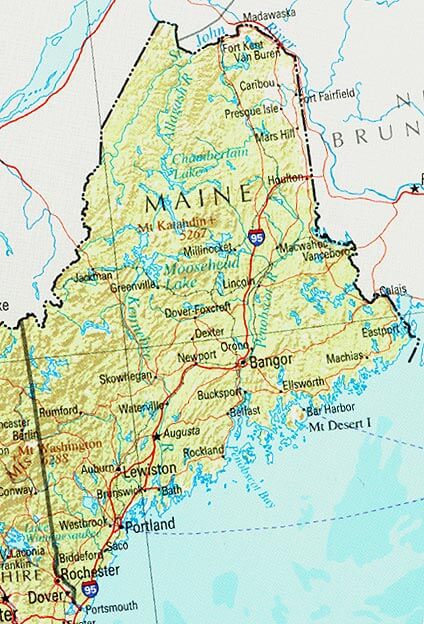 MAINE POLITICAL MAP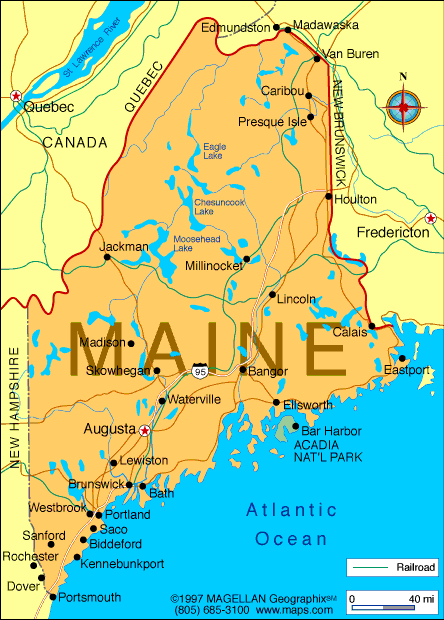 MAINE STATE MAP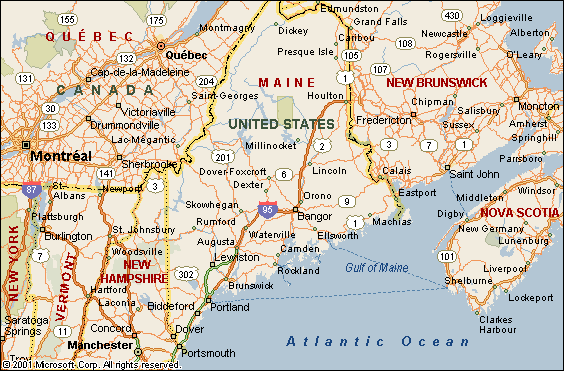 PHYSICAL MAP OF MAINE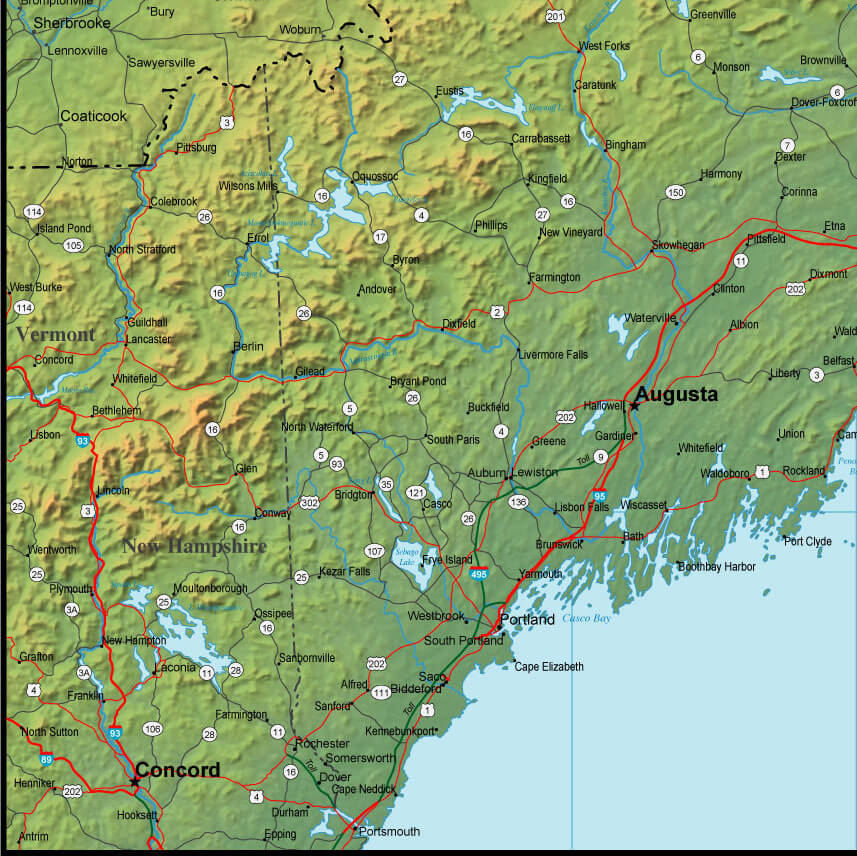 STATE OF MAINE MAP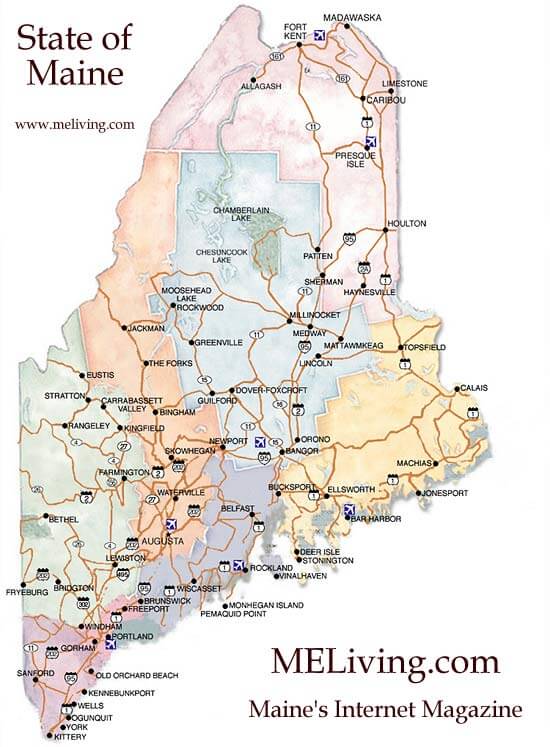 A collection of Maine Maps
Author:
Arif Cagrici