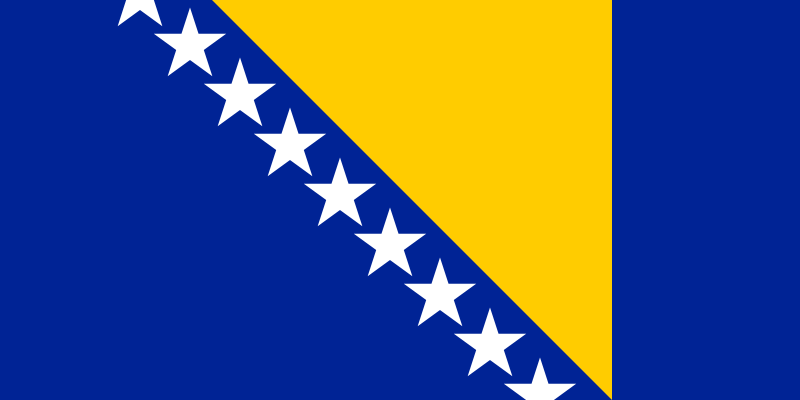 Capital : Sarajevo
Population : 3,839,737
GDP : $17.965 billion
Per Capita : $4,618
Calling Code : +387
Jobless Rate : 44.38%
Time Zone : +1
Where is located Bosnia and Herzegovina on the Map
Bosnia and Herzegovina is located in southeastern Europe, on the Balkan Peninsula. It is bordered by Serbia to the east, Montenegro to the southeast, Croatia to the north and west, and the Adriatic Sea to the south.
Welcome to the Bosnia and Herzegovina Map page, where you can explore the location of this beautiful country in the Balkans region of Europe. Bosnia and Herzegovina is a country with a complex and fascinating history, diverse culture, and stunning natural beauty. On this map, you can locate major cities, towns, and landmarks, including the capital city of Sarajevo, the historic city of Mostar, and the scenic Drina River.
Bosnia and Herzegovina is known for its mountainous terrain, forests, and rivers, making it a popular destination for outdoor enthusiasts. Whether you are planning a trip to this captivating country or simply curious about its location, our interactive map can help you explore Bosnia and Herzegovina.
MAP OF BOSNIA AND HERZEGOVINA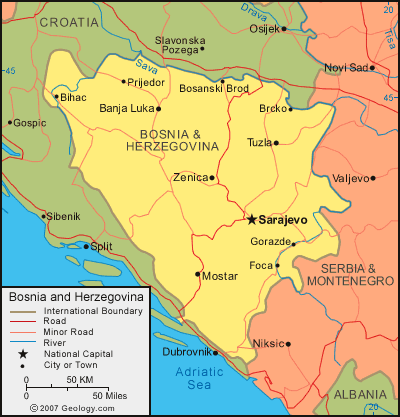 BOSNIA AND HERZEGOVINA MAP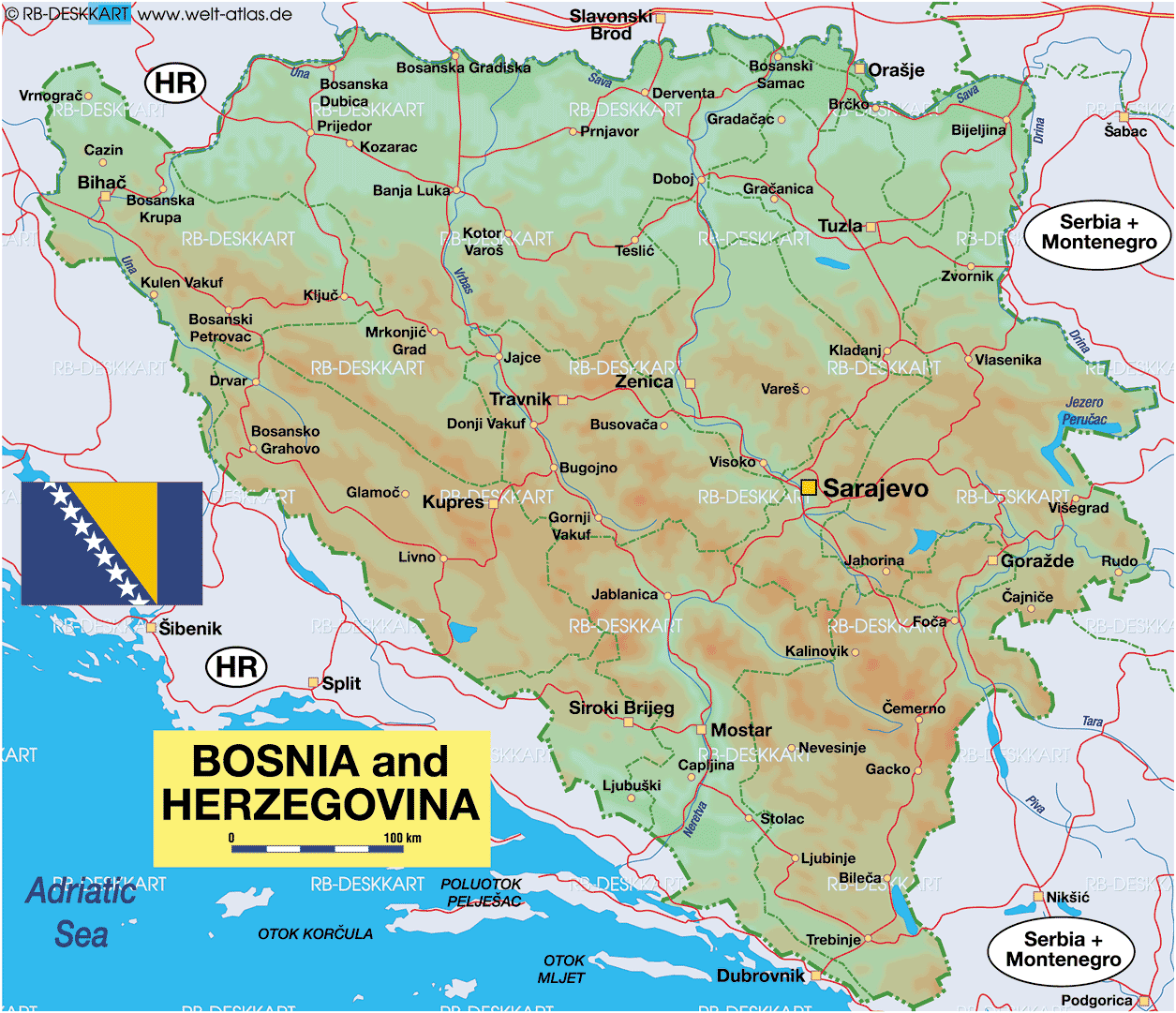 Brief information about Bosnia and Herzegovina
Bosnia and Herzegovina is a country located in Southeastern Europe. It has an area of approximately 51,197 square kilometers and a population of around 3.3 million people. The country is known for its diverse ethnic and religious groups, with Bosniaks, Serbs, and Croats being the three largest.
A Collection of Bosnia and Herzegovina Maps and Bosnia and Herzegovina Satellite Images
MAP OF BOSNIA AND HERZEGOVINA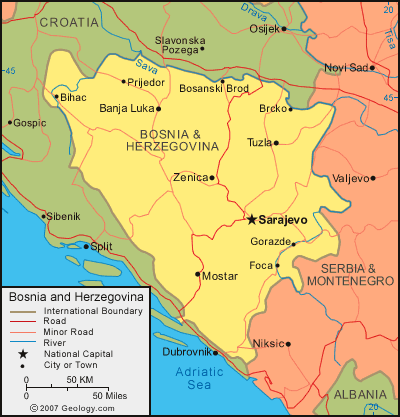 WHERE IS BOSNIA AND HERZEGOVINA IN THE WORLD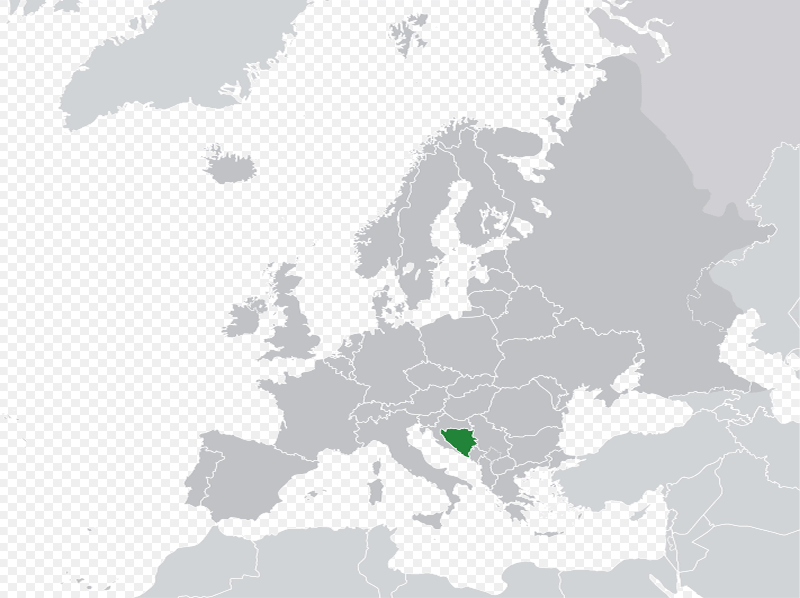 BOSNIA HERZEGOVINA SARAJEVO MAP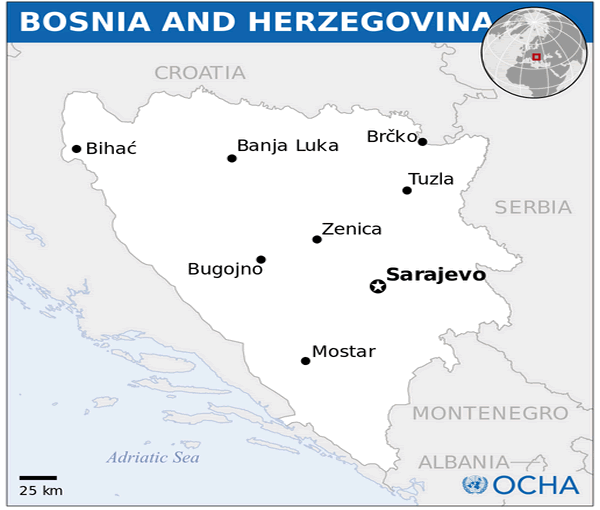 BOSNIA AND HERZEGOVINA MAP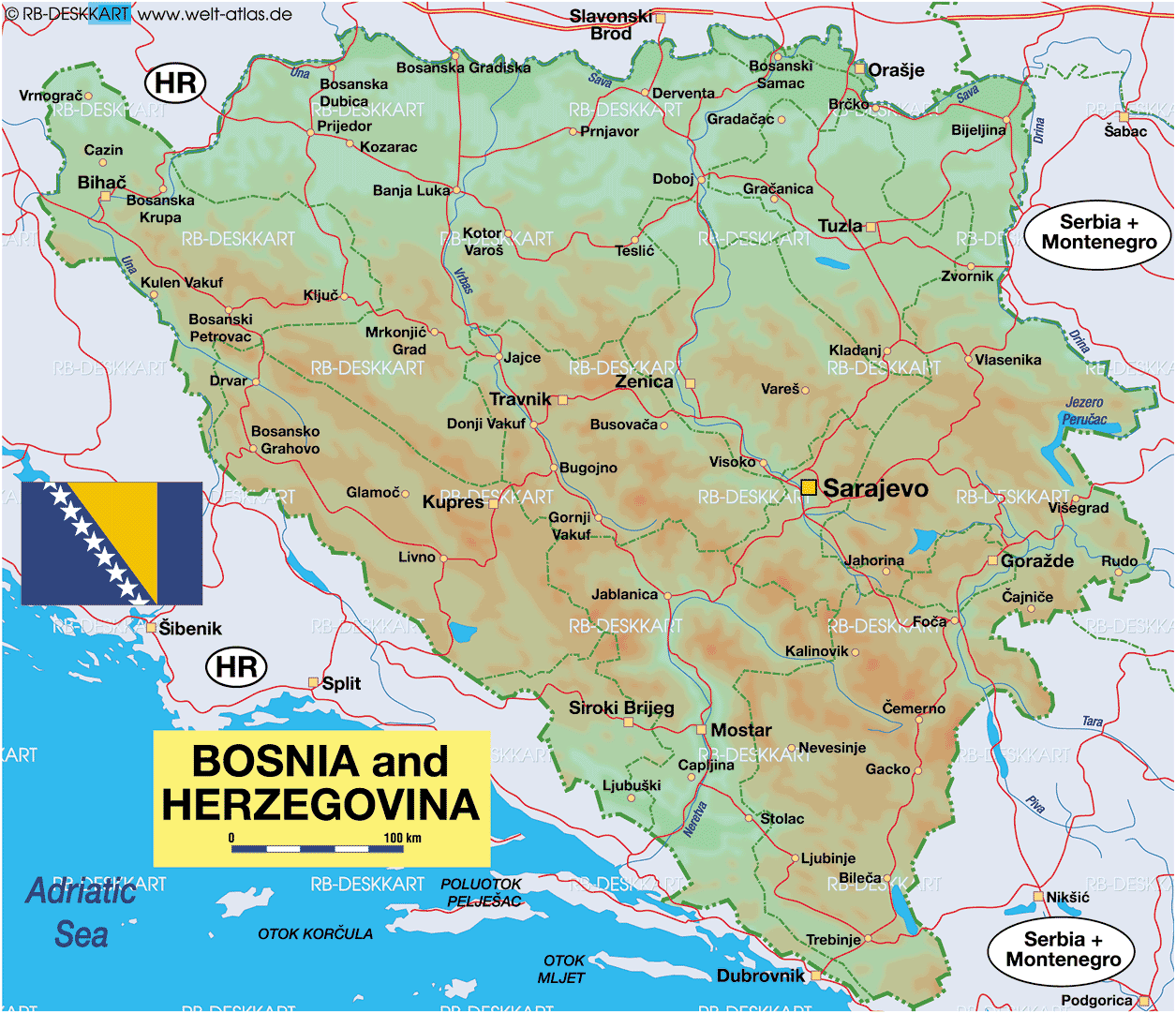 BOSNIA HERZEGOVINA PHYSICAL MAP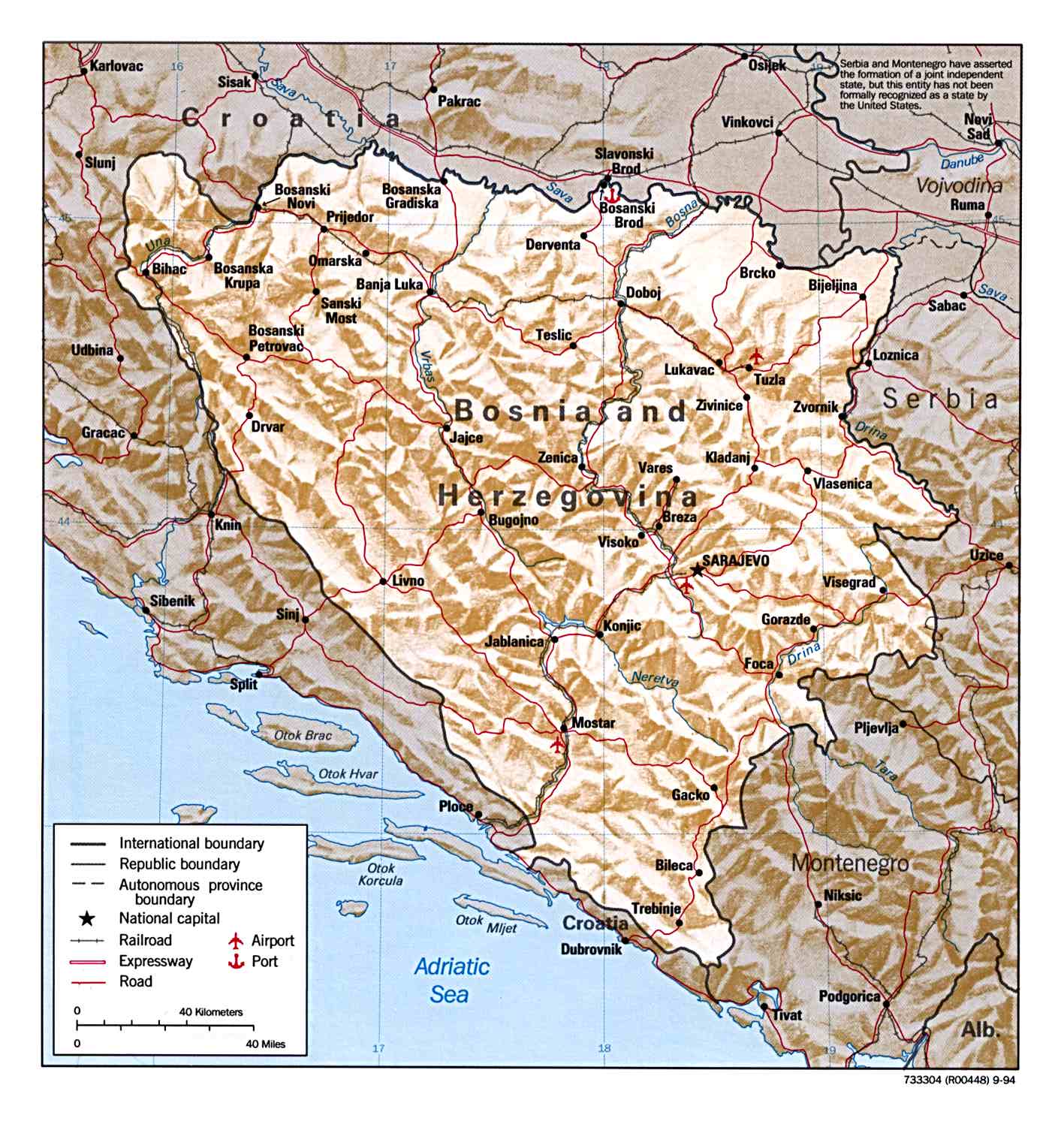 BOSNIA HERZEGOVINA MAP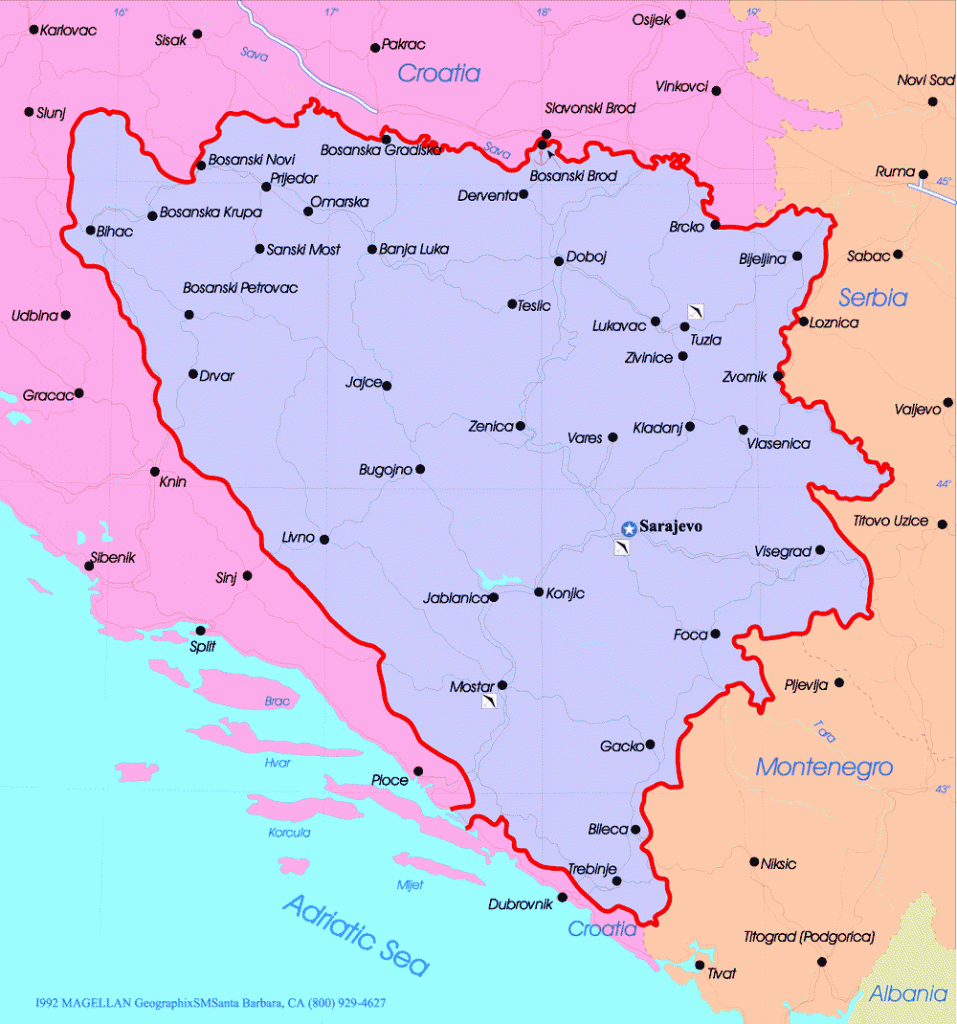 BOSNIA AND HERZEGOVINA MAP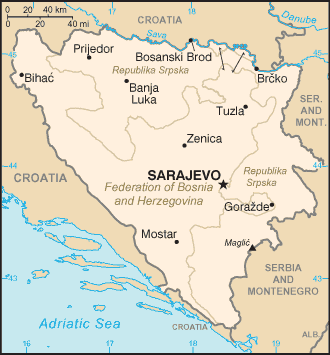 BOSNIA HERZEGOVINA MAP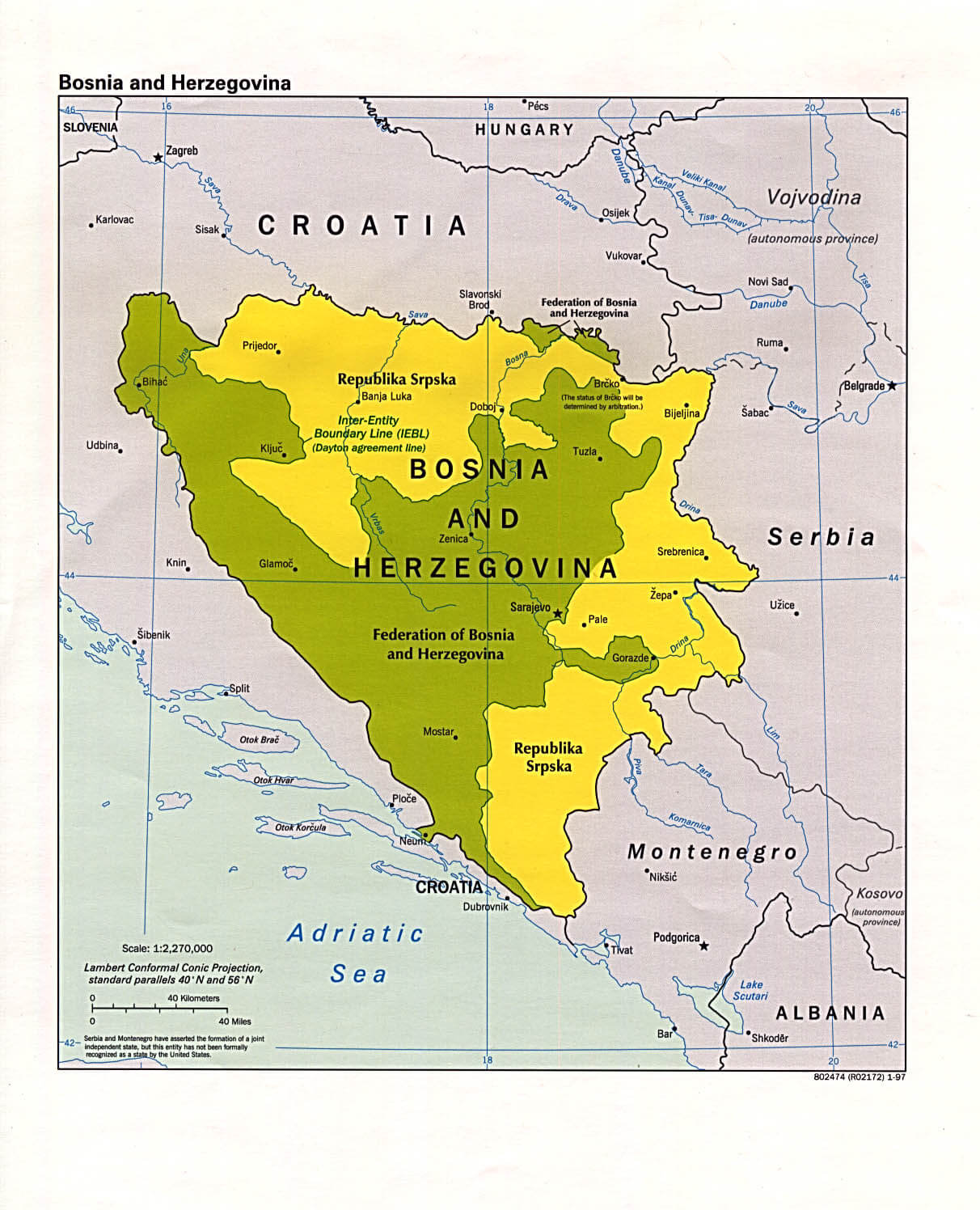 MAP BOSNIA HERZEGOVINA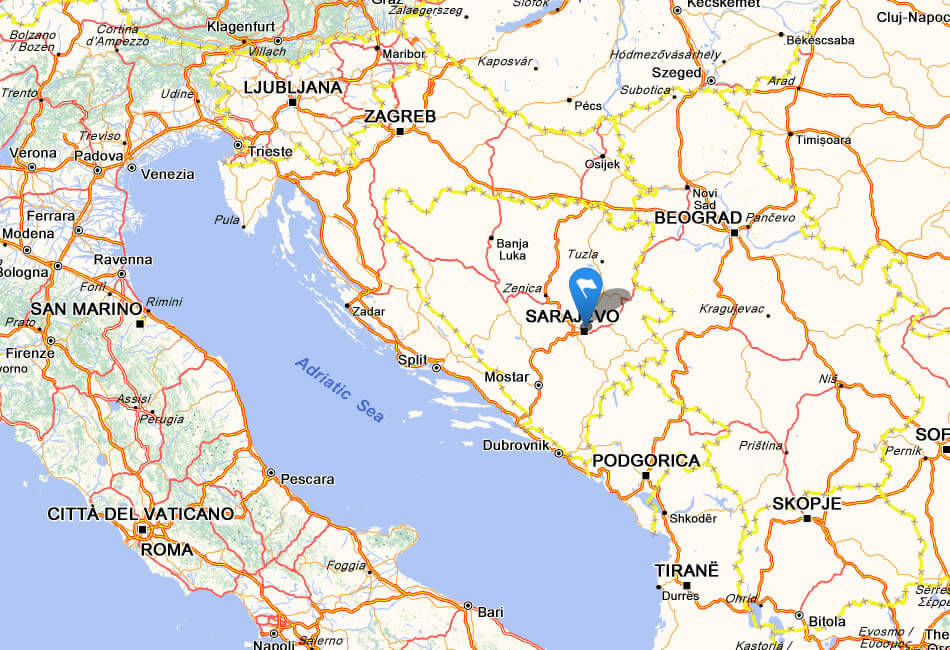 MAP OF BOSNIA AND HERZEGOVINA EUROPE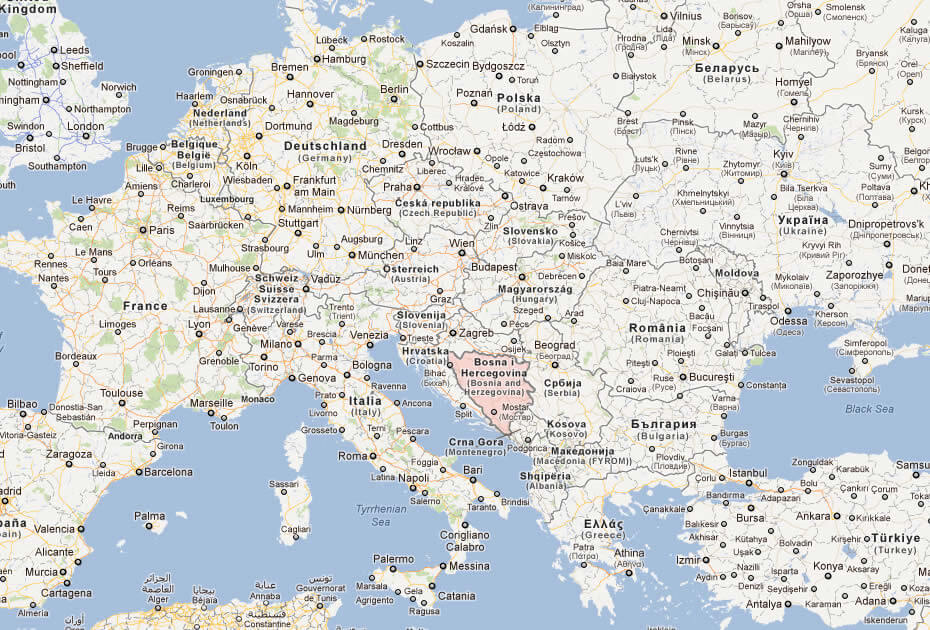 MAP OF BOSNIA AND HERZEGOVINA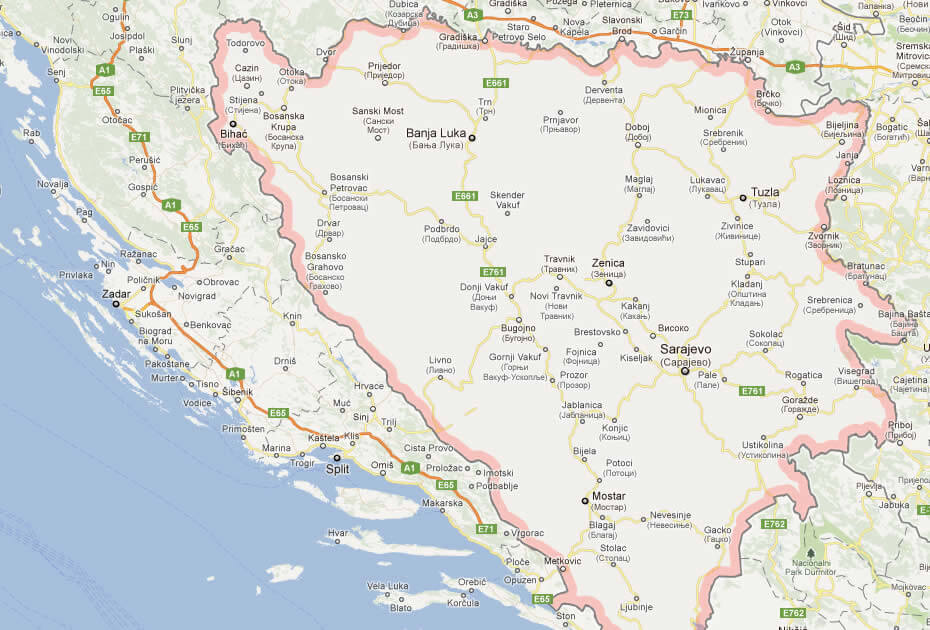 PHYSICAL MAP OF BOSNIA AND HERZEGOVINA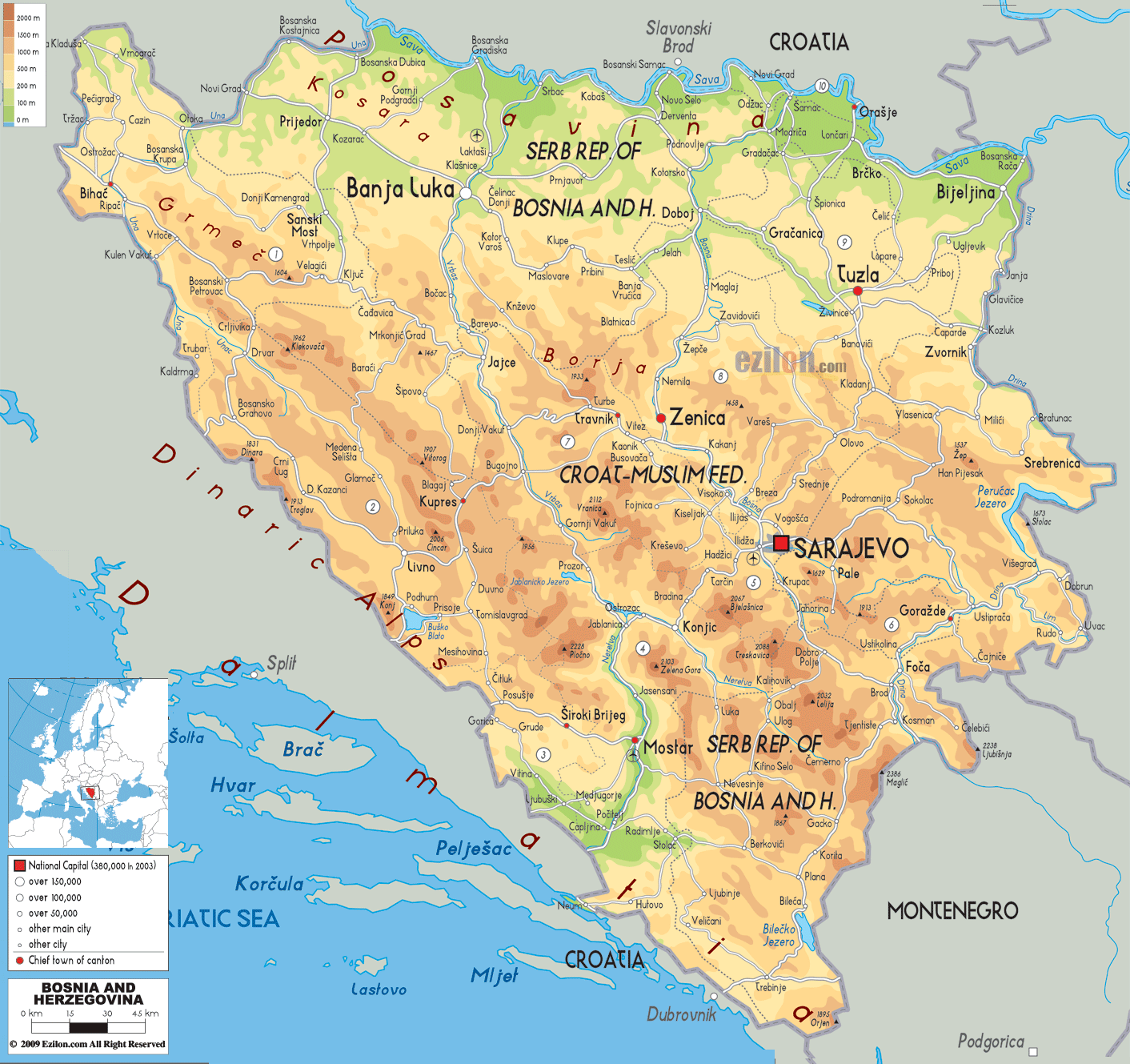 BOSNIA AND HERZEGOVINA EARTH MAP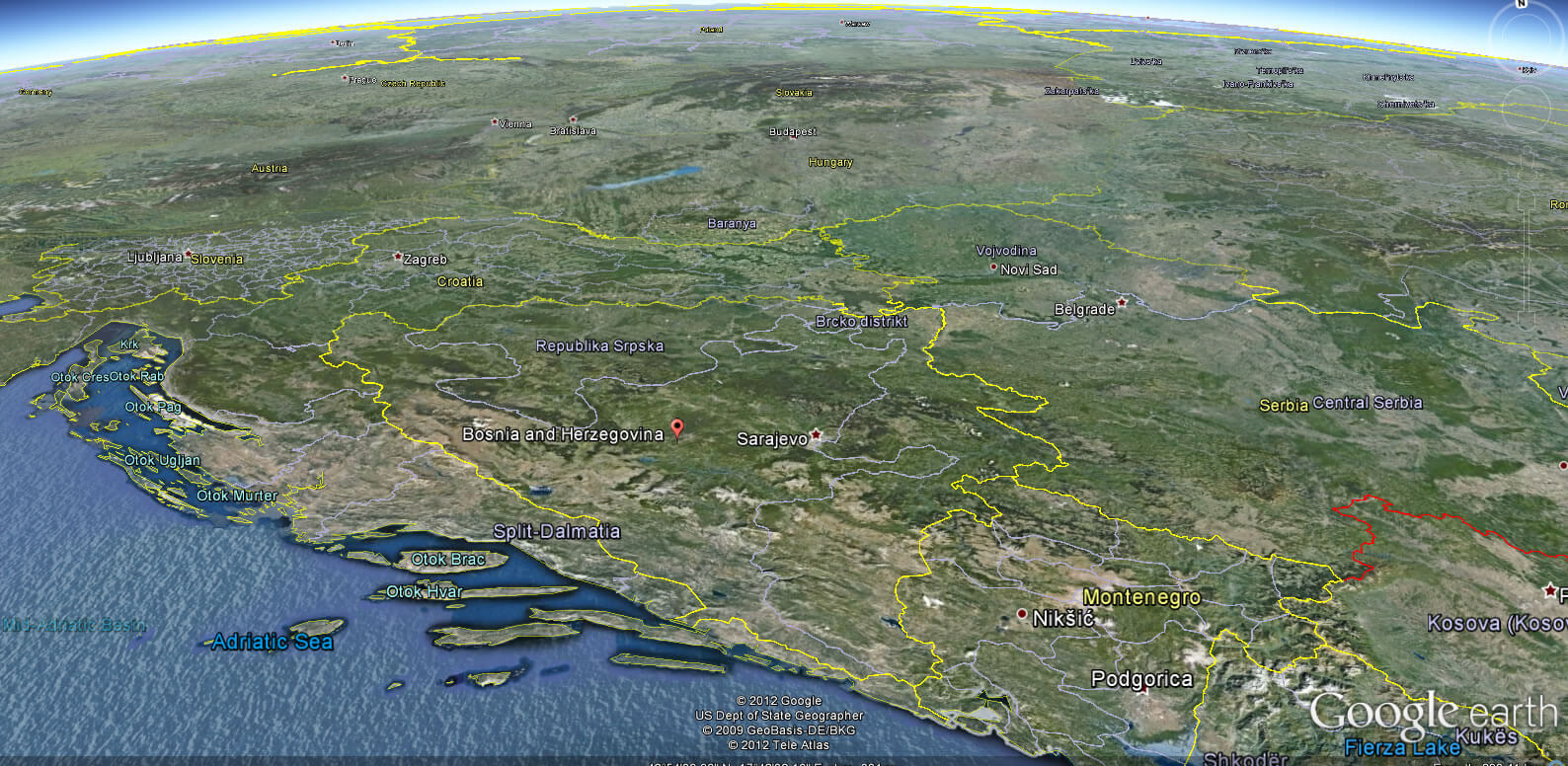 Author:
Arif Cagrici