Arizona is one of the most breathtaking and diverse states in the United States. Known for its stunning natural beauty, rich history, and unique culture, Arizona is a must-see destination for travelers from around the world. From the awe-inspiring Grand Canyon to the red rock formations of Sedona, the state is home to some of the most iconic landmarks and landscapes in the country.
Unearthing Arizona's Magic: From Desert Sands to Mountain Peaks
Please subscribe on "World Guide" channnel on Youtube at
youtube.com/c/WorldGuide
The Earth, North America and Countries View from Space - Day Time and in the Night
MAP OF ARIZONA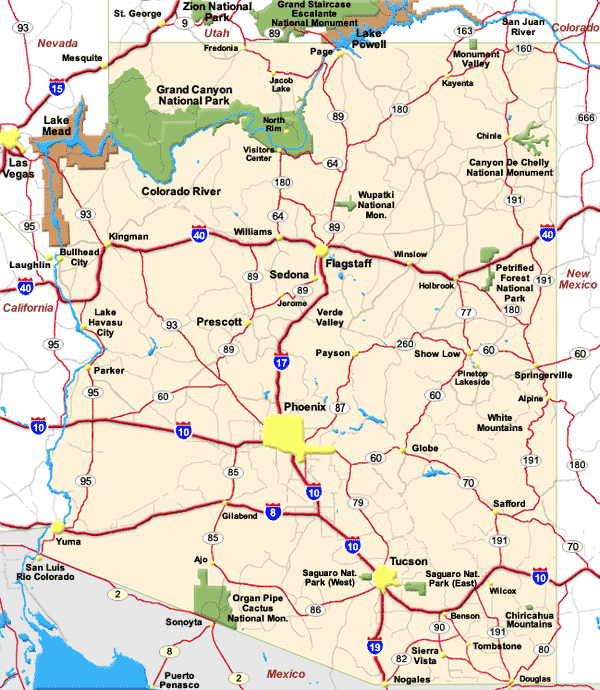 ARIZONA MAP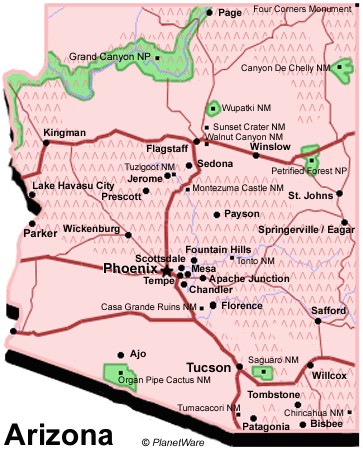 Brief information about Arizona, US
Arizona is a state located in the southwestern region of the United States. It is the sixth largest state in terms of area, covering over 113,990 square miles (295,234 square kilometers), and has a population of approximately 7.5 million people. The state is known for its diverse geography, including the Grand Canyon, the Sonoran Desert, and the Colorado River. It is also home to a rich Native American history, with 22 federally recognized tribes residing within the state's borders.
Area:
295,234 square kilometers (113,990 square miles)
Population:
approximately 7.5 million people (as of 2021)
Largest city:
Phoenix (population of over 1.7 million)
Other major cities:
Tucson, Mesa, Chandler, Scottsdale, and Glendale
Demographics:
About 54% of the population is White, followed by Hispanic/Latino (31%), and Native American (5%). English is the most commonly spoken language, followed by Spanish and Navajo.
History:
Arizona was originally inhabited by various Native American tribes, including the Navajo, Hopi, and Apache. The area was part of Mexico until it was acquired by the United States in the mid-19th century. Arizona became a state in 1912, and has played a significant role in the country's history, particularly during World War II and the Civil Rights movement.
Economy:
Arizona's economy is diverse, with major industries including tourism, aerospace and defense, healthcare, and manufacturing. The state is also home to several Fortune 500 companies, such as Intel, Freeport-McMoRan, and PetSmart. Additionally, Arizona is known for its copper mining, which has been a major contributor to the state's economy for over a century.
A Collection of Arizona Maps and Arizona Satellite Images
MAP OF ARIZONA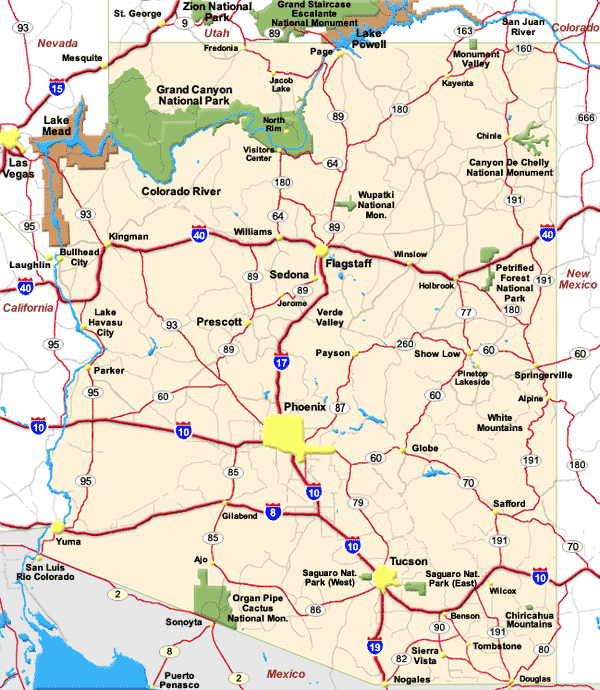 ARIZONA MAP CITIES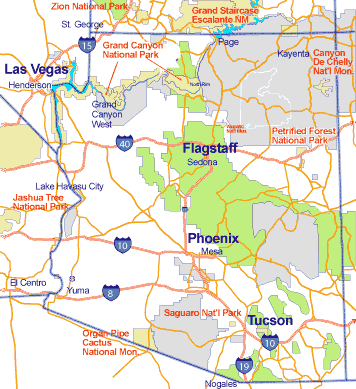 ARIZONA MAP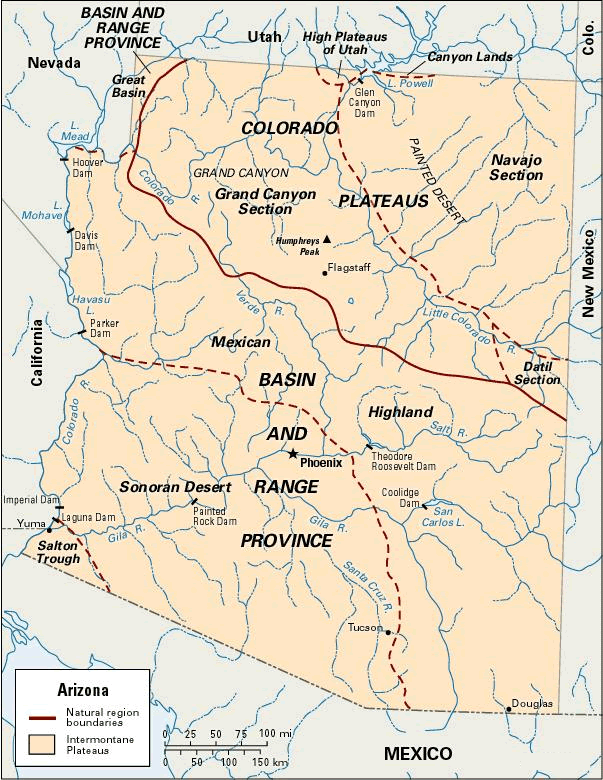 ARIZONA MAP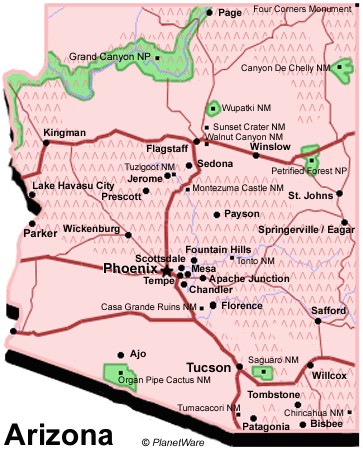 ARIZONA PHYSICAL MAP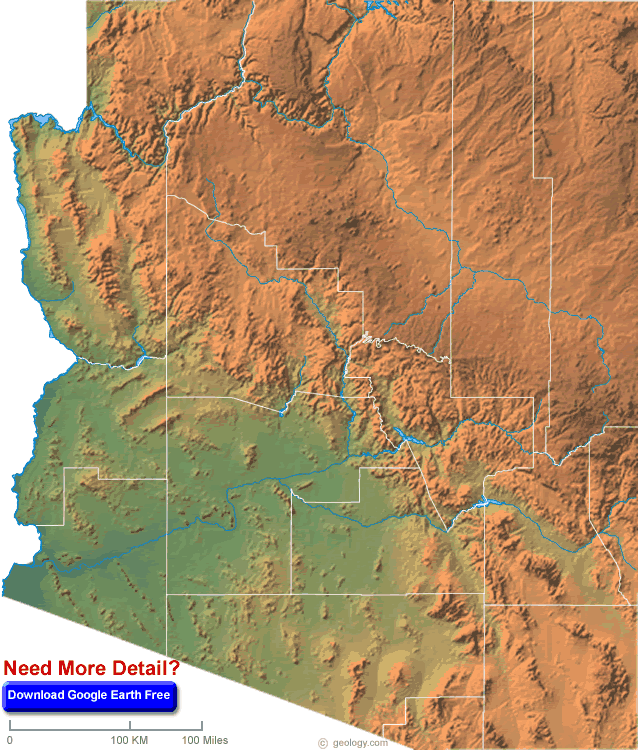 ARIZONA POLITICAL MAP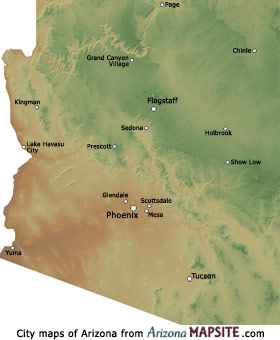 ARIZONA ROAD MAP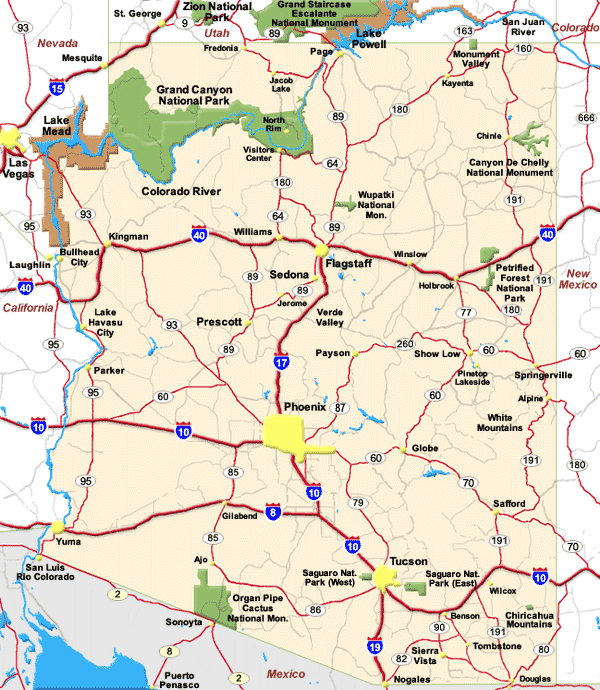 ARIZONA COUNTY MAP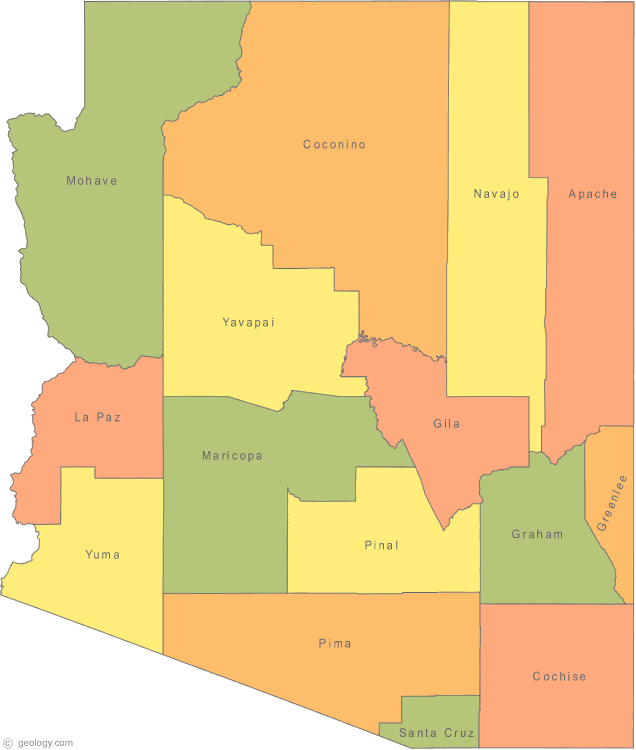 ARIZONA MAP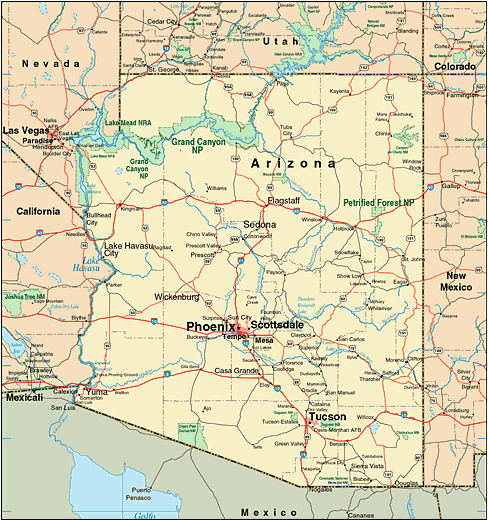 ARIZONA MAP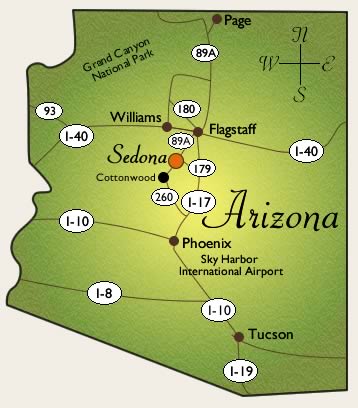 ARIZONA MAPS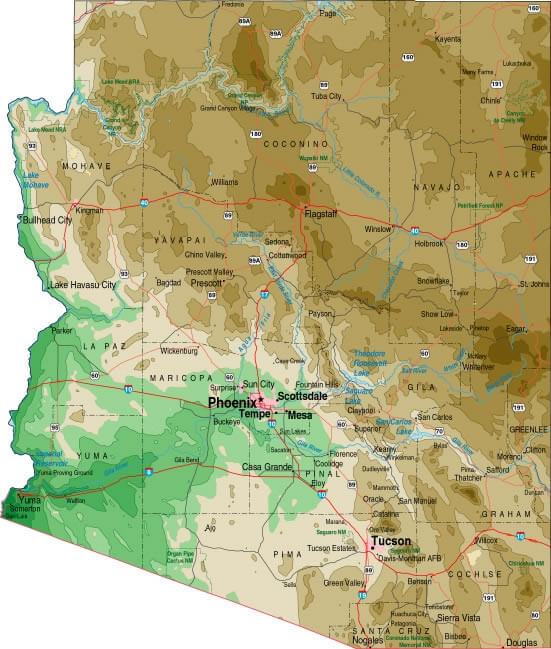 ARIZONA POLITICAL MAP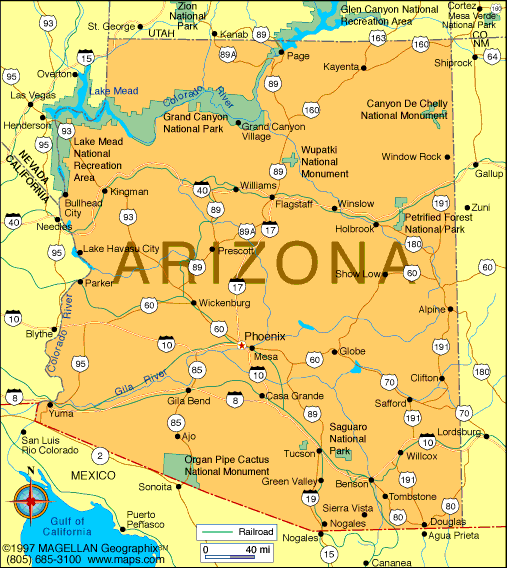 ARIZONA RECREATIONAL MAP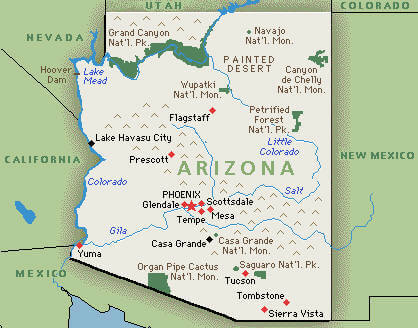 ARIZONA ROAD MAP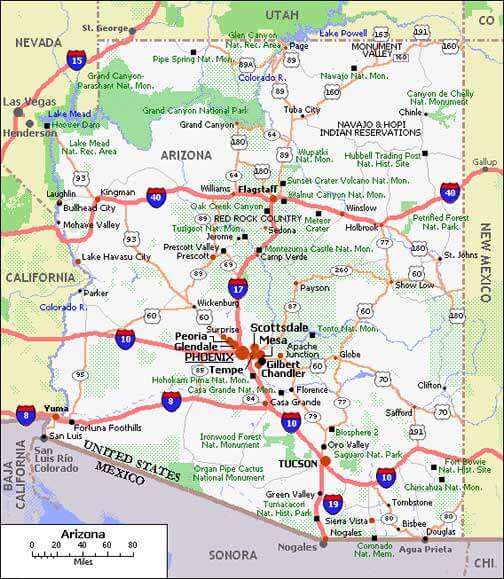 ARIZONA TOURISTIC MAP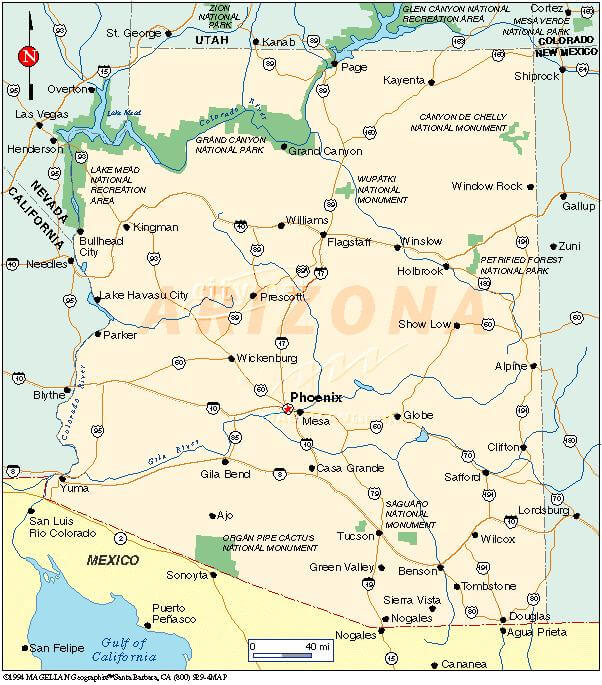 MAP OF ARIZONA CITIES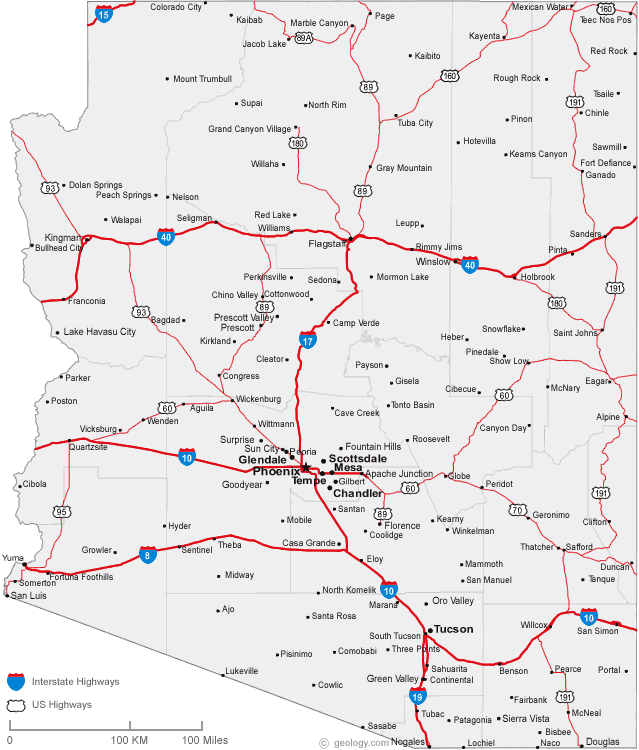 MAP OF ARIZONA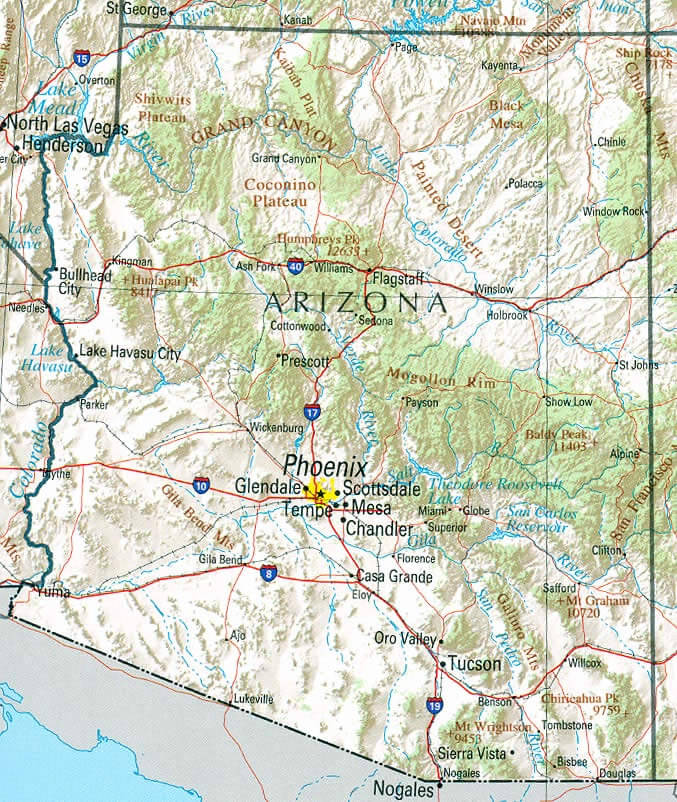 MAP OF ARIZONA CITIES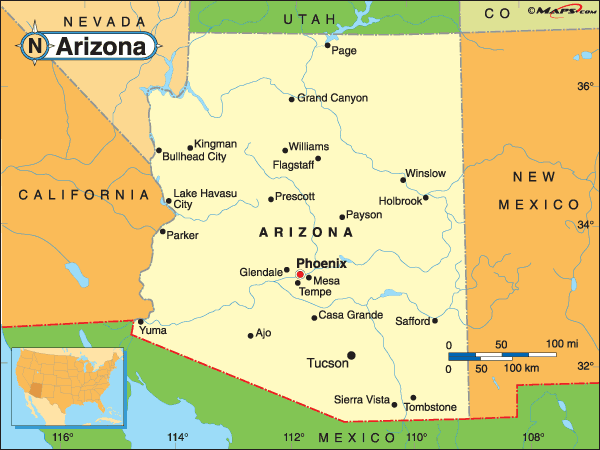 TOURISTIC MAP OF ARIZONA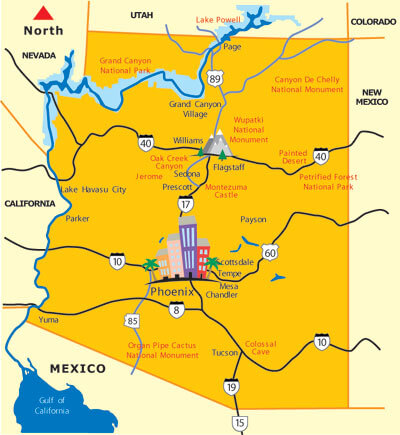 A collection of Arizona Maps
Author:
Arif Cagrici