This northern state is known for its abundance of natural beauty, with over 10,000 lakes, sprawling forests, and scenic vistas. Minnesota is also home to vibrant cities such as Minneapolis and St. Paul, where you can find a thriving arts and culture scene, great restaurants, and plenty of outdoor activities. From exploring the famous Mall of America to taking a peaceful canoe trip in the Boundary Waters, Minnesota has something for everyone. Our interactive map makes it easy to plan your trip and navigate the state, so start exploring Minnesota today!
MAP OF MINNESOTA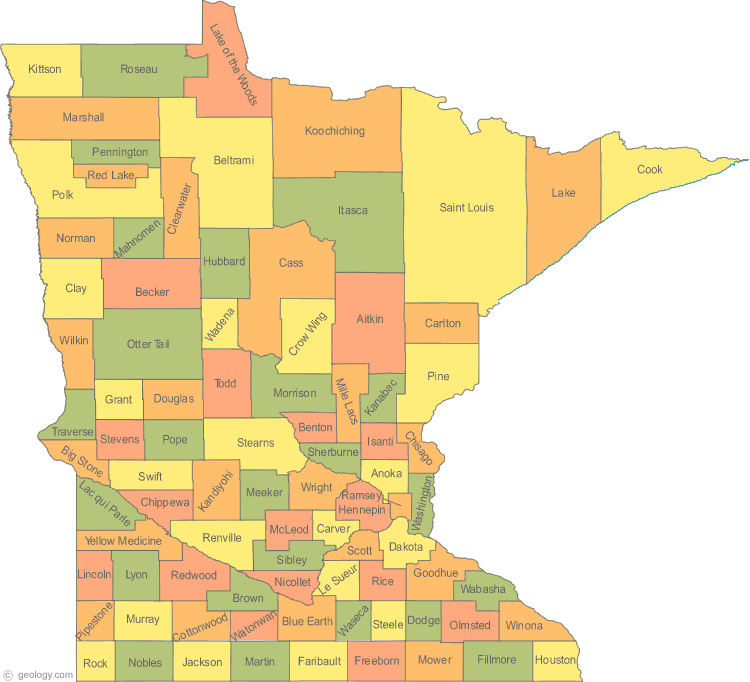 MAP OF MINNESOTA MINNEAPOLIS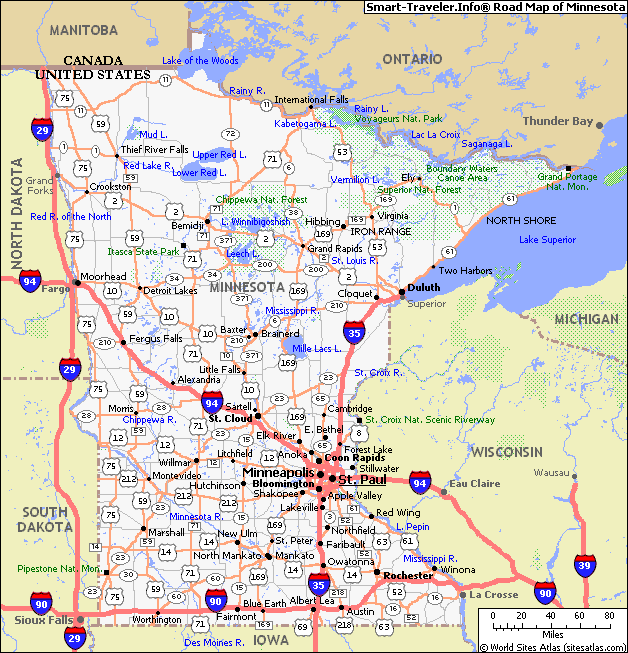 Brief information about Minnesota, US
Minnesota is a state in the Upper Midwest region of the United States. It is the 22nd largest state by area and the 22nd most populous, with an estimated population of over 5.7 million people. The state is known for its abundance of natural resources, including thousands of lakes, forests, and parks. Minnesota is also home to a thriving economy, with major industries including healthcare, education, manufacturing, and technology.
Area: 86,939 square miles (225,181 square kilometers)
Population: 5,706,494 (estimated as of 2021)
Largest cities (by population): Minneapolis, St. Paul, Rochester, Duluth, Bloomington
Demographics: White (75.9%), Black or African American (6.6%), Asian (5.8%), Native American (1.3%), Hispanic or Latino (7.2%), other races (3.1%)
Median age: 38.7 years
Statehood: May 11, 1858 (32nd state)
Major industries: Healthcare and social assistance, education, manufacturing, finance and insurance, retail trade, technology
Gross Domestic Product (GDP): $374.9 billion (2020 estimate)
Per capita income: $35,473 (2019 estimate)
Minnesota has a rich history, dating back to the arrival of Indigenous people thousands of years ago. In the 17th century, French explorers arrived in the region, followed by British and American settlers. The state played a significant role in the Civil War and was a center of the abolitionist movement. In the 20th century, Minnesota became a hub of manufacturing and technology, with major companies such as 3M, Best Buy, and General Mills headquartered in the state. Today, Minnesota is known for its strong economy, progressive political culture, and abundance of natural beauty.
A Collection of Minnesota Maps and Minnesota Satellite Images
MAP OF MINNESOTA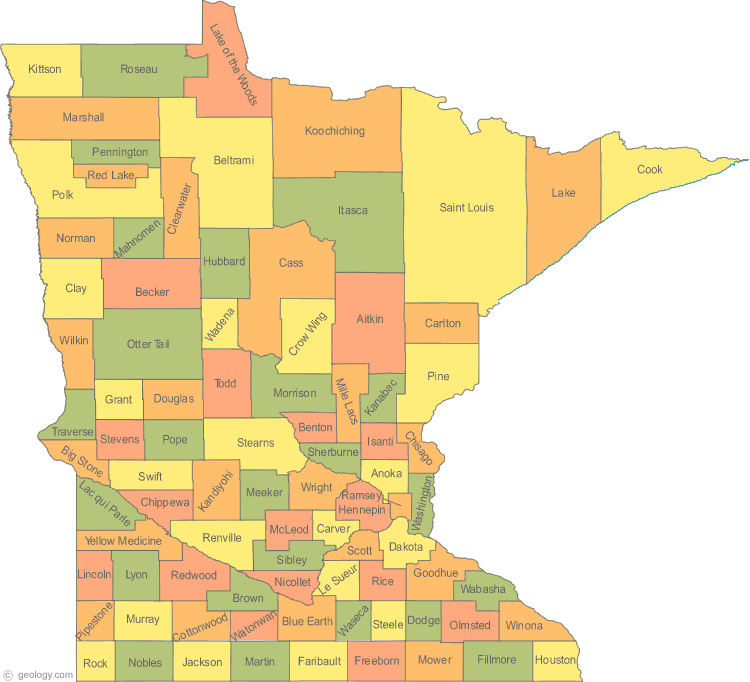 COUNTY MAP OF MINNESOTA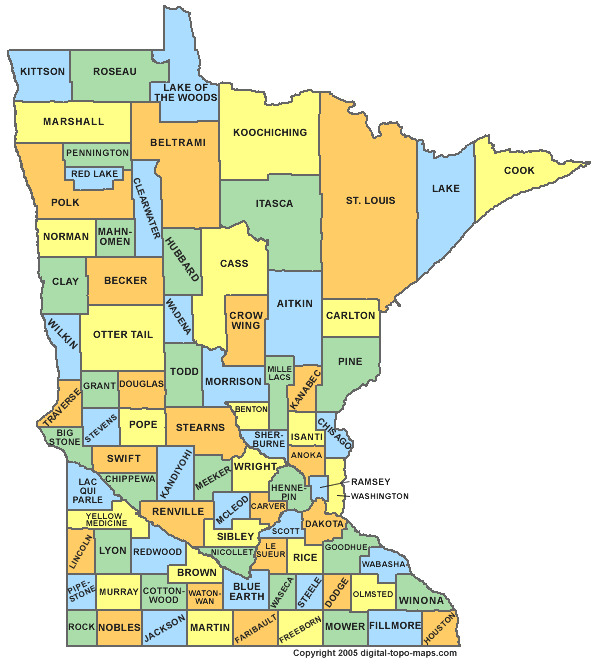 MAP OF MINNESOTA CITIES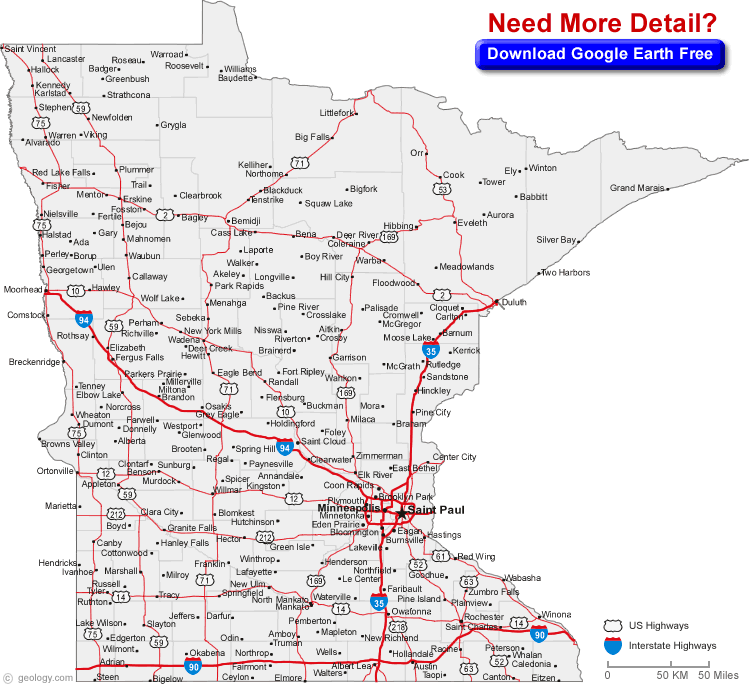 MAP OF MINNESOTA MINNEAPOLIS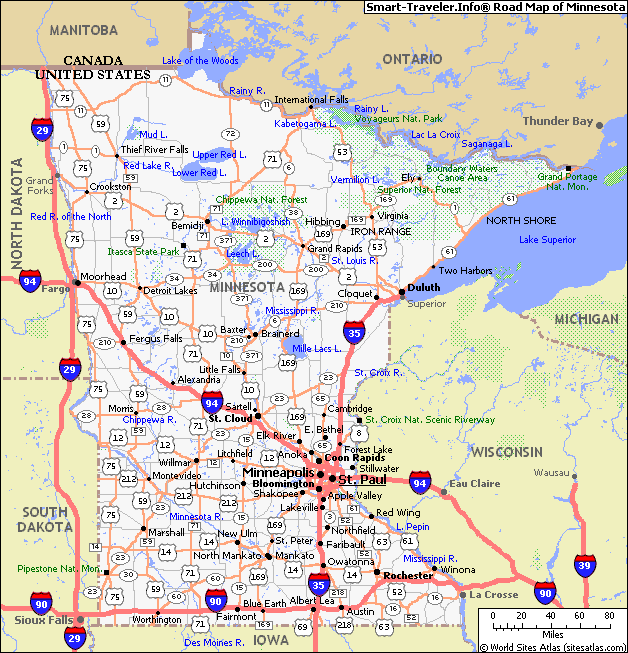 MINNESOTA ROAD MAP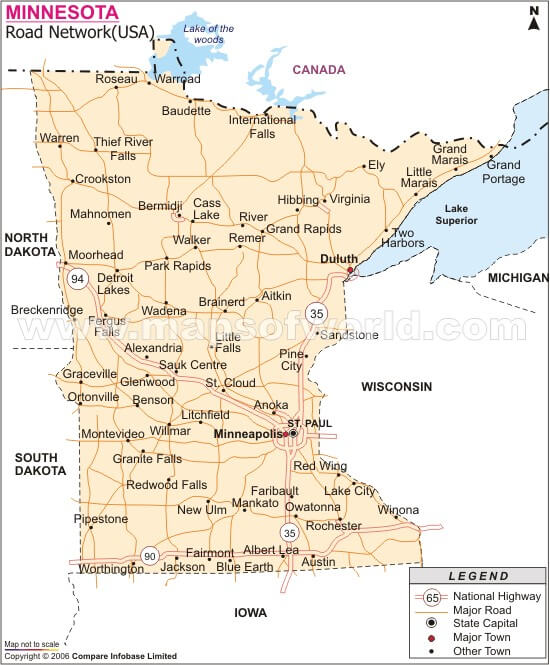 MINNESOTA CITIES MAP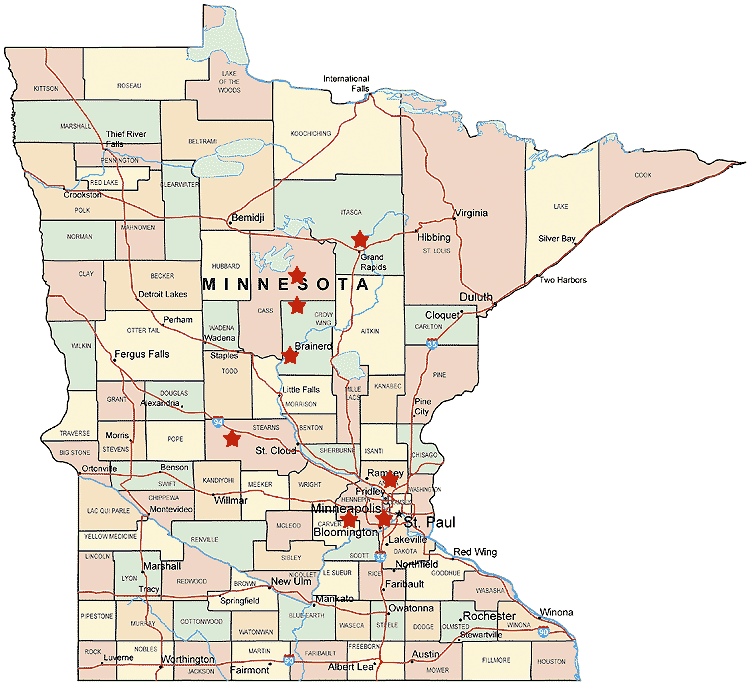 MINNESOTA CITY MAP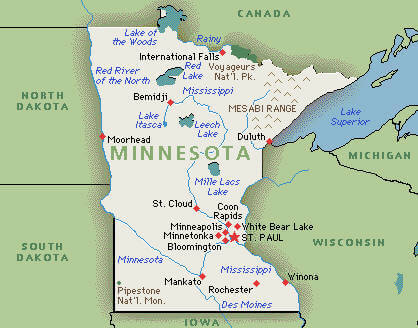 MINNESOTA COUNTIES MAP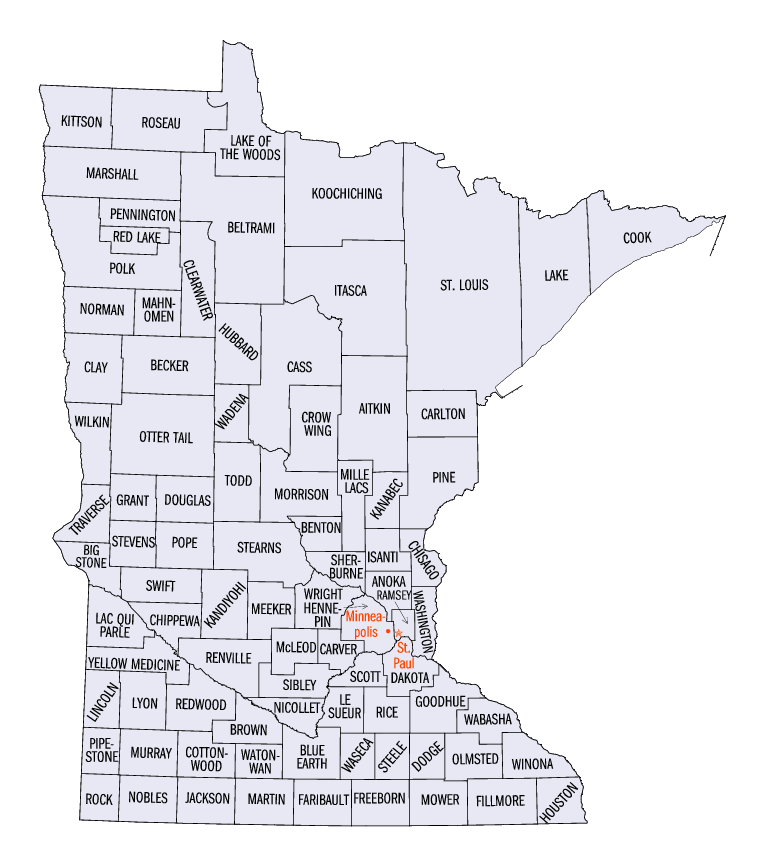 MINNESOTA COUNTY MAP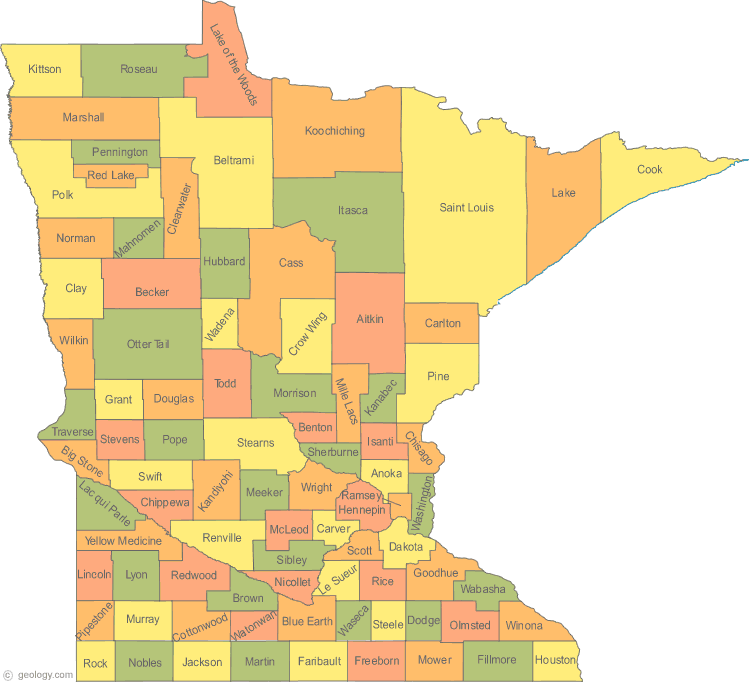 MINNESOTA GOLF COURSES MAP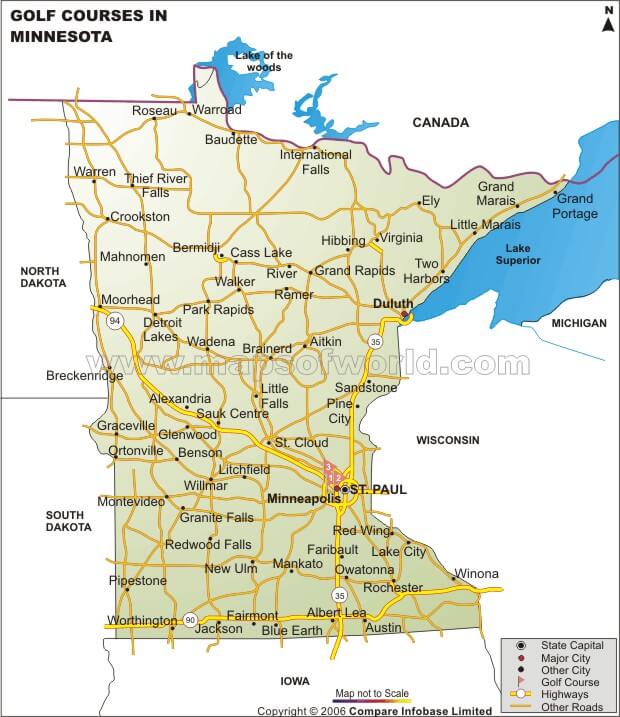 MINNESOTA HISTORICAL MAP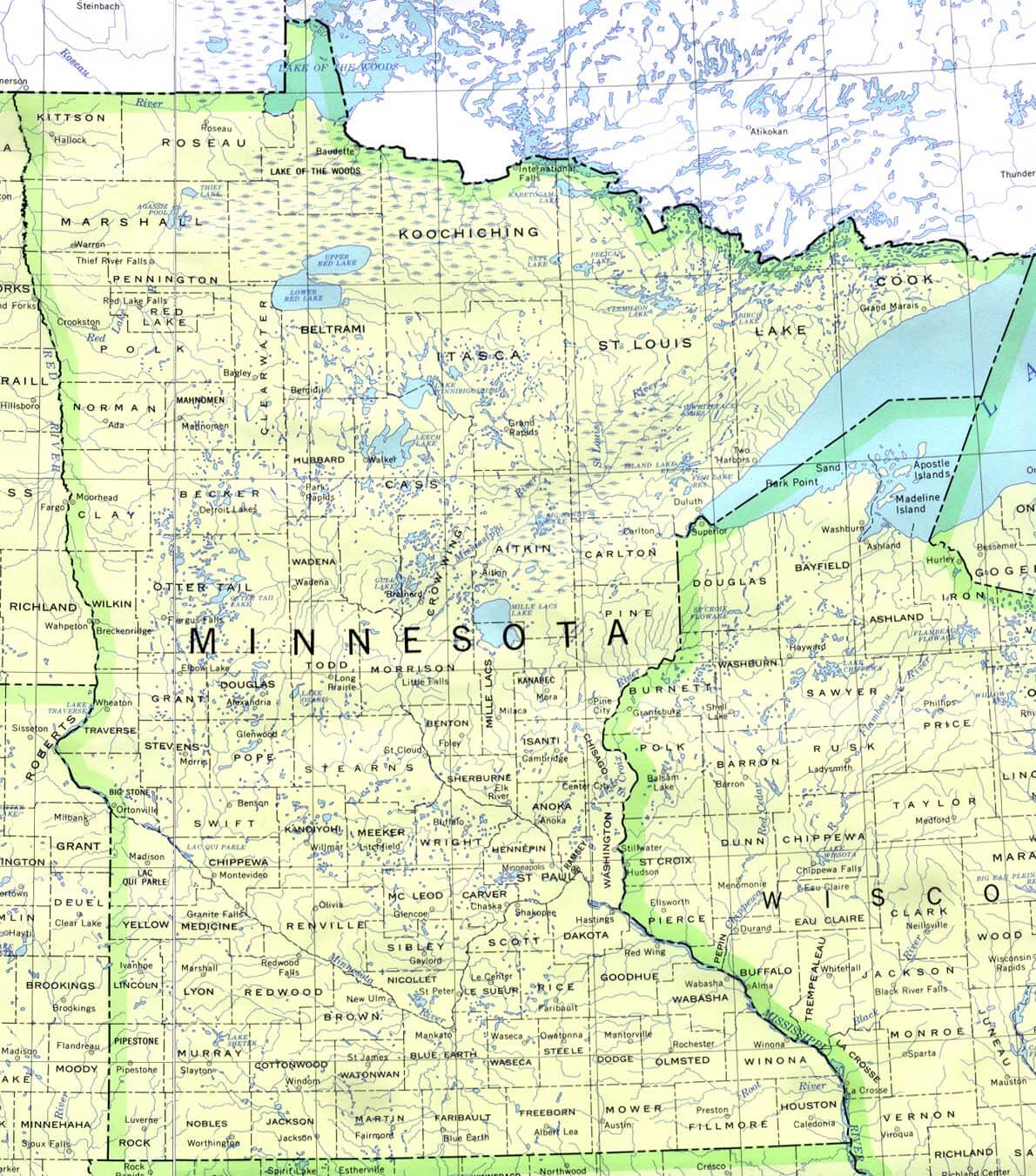 MINNESOTA HISTORICAL MAP 1874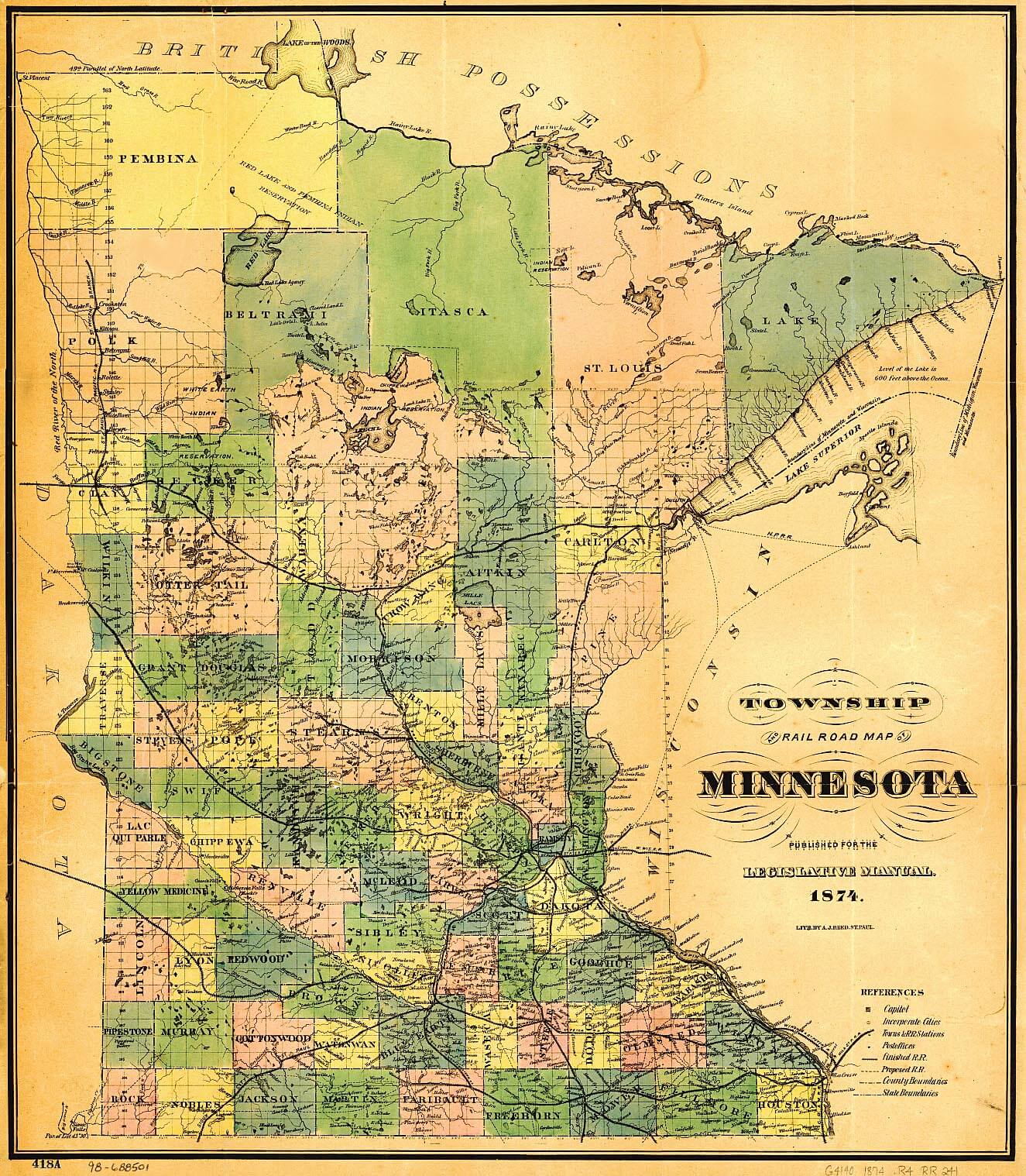 MINNESOTA MAP ST PAUL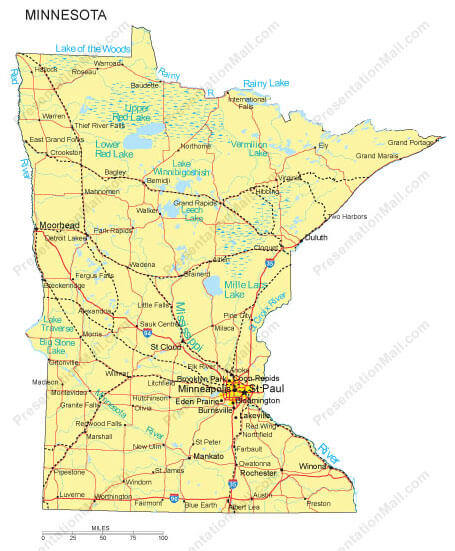 MINNESOTA POLITICAL MAP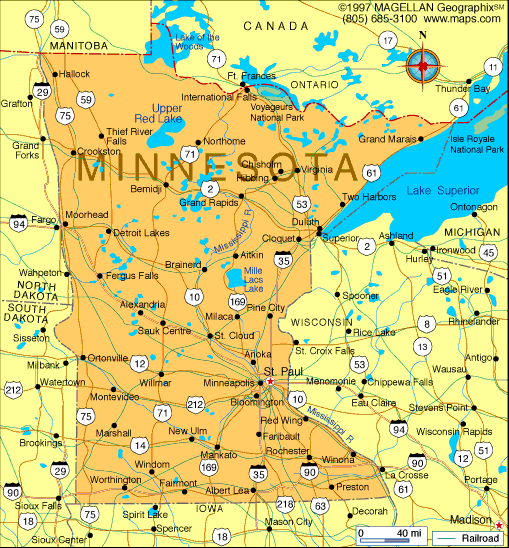 MINNESOTA POLITICAL MAP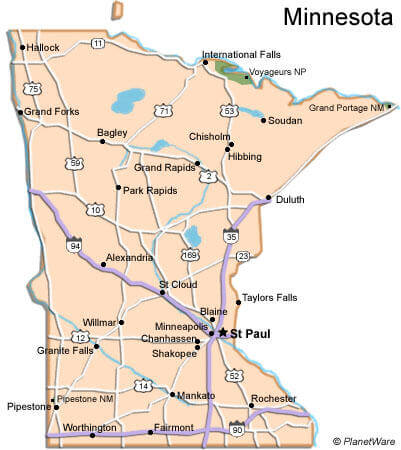 MINNESOTA REFERENCE MAP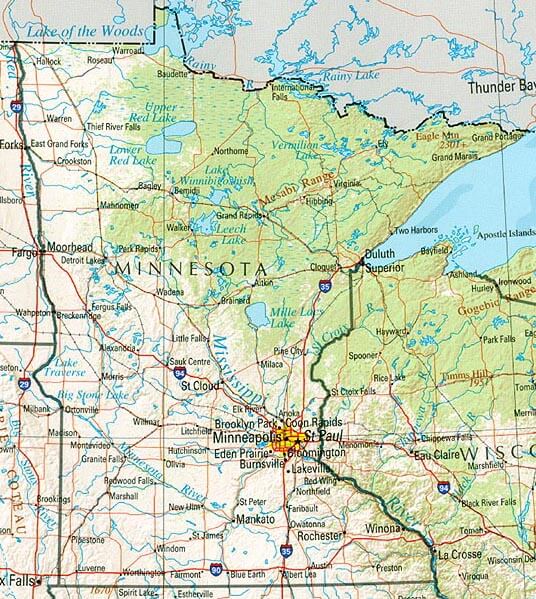 MINNESOTA RIVERS MAP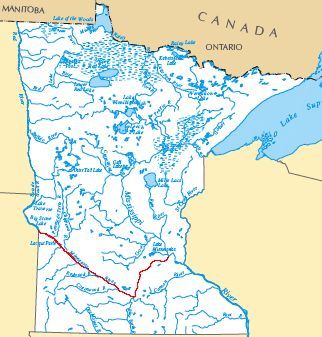 MINNESOTA ROAD MAP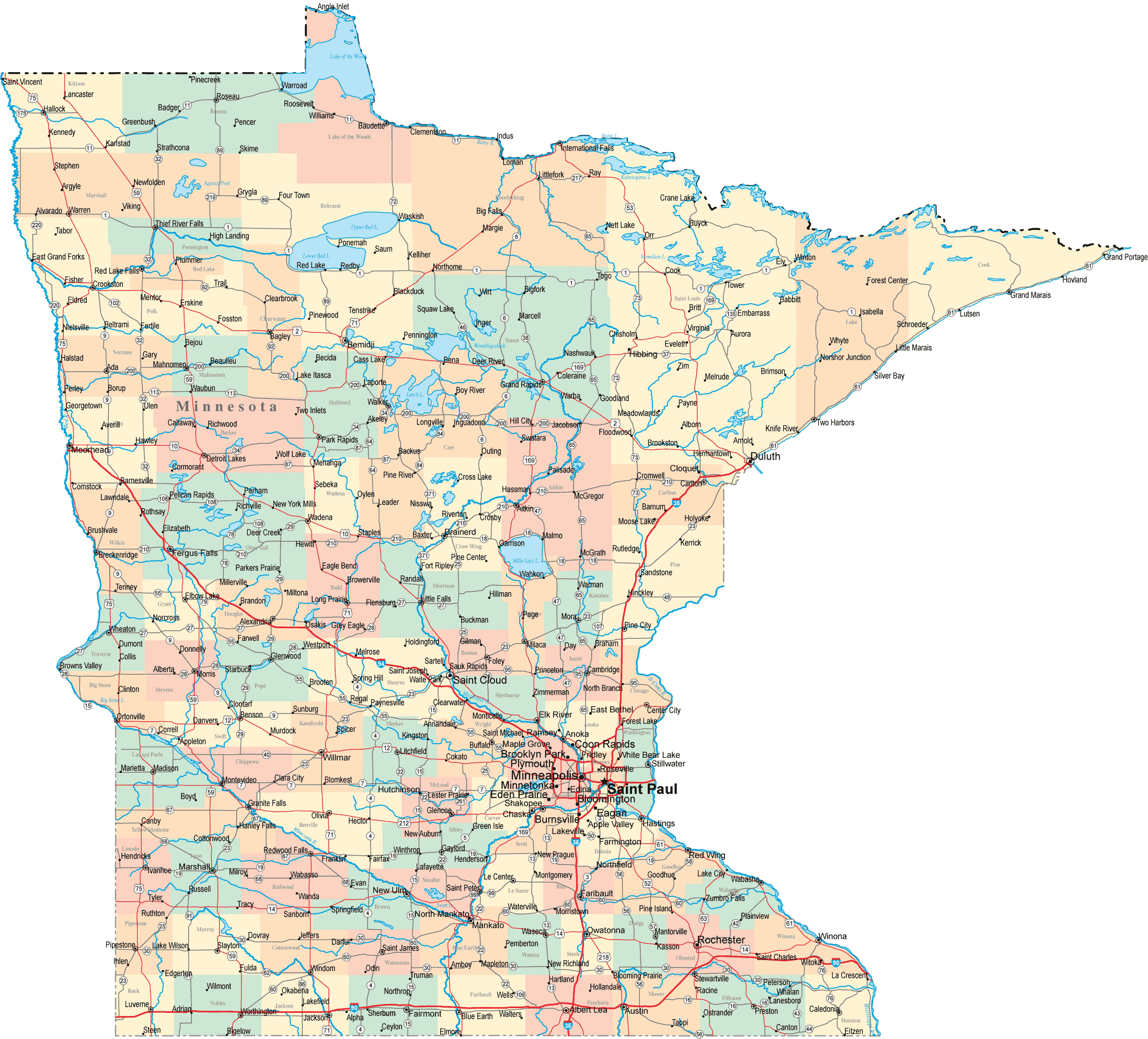 MINNESOTA ROUTE MAP
MINNESOTA SATELLITE IMAGE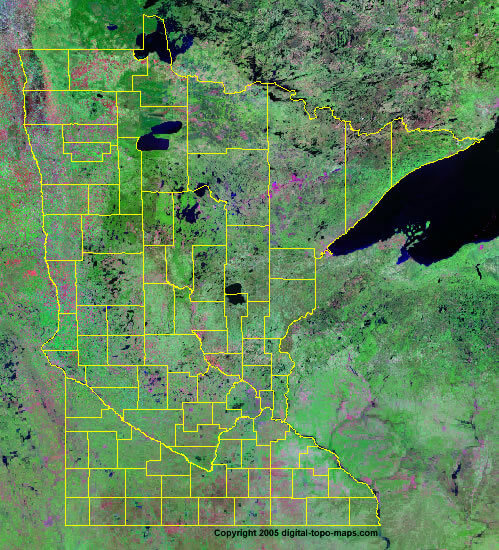 MINNESOTA STATE MAP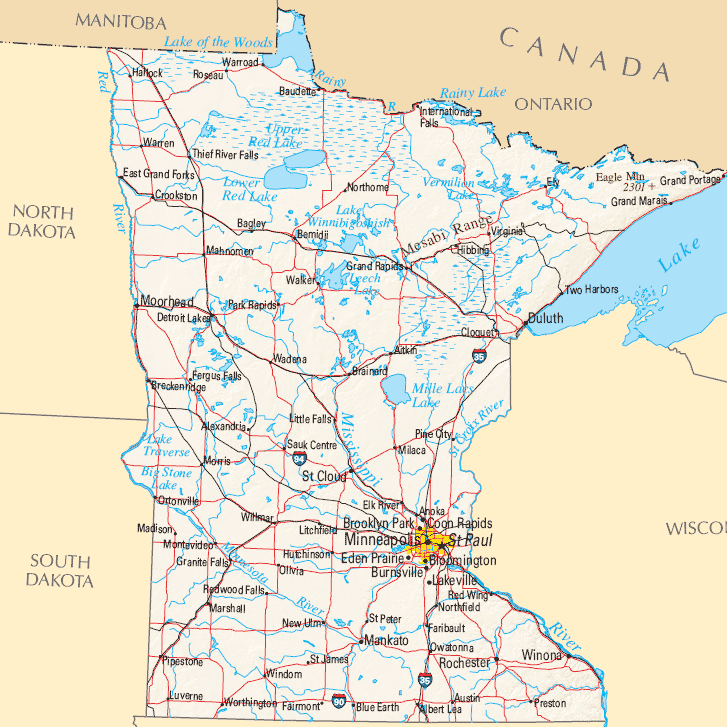 MINNESOTA USA MAP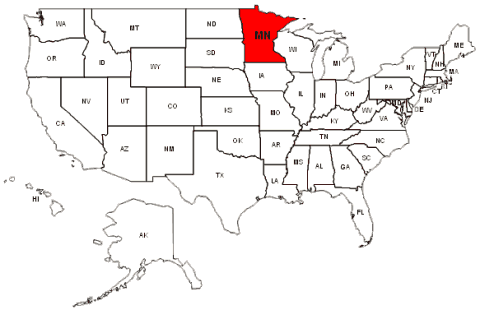 MINNESOTA ZIP CODE MAP PRINTABLE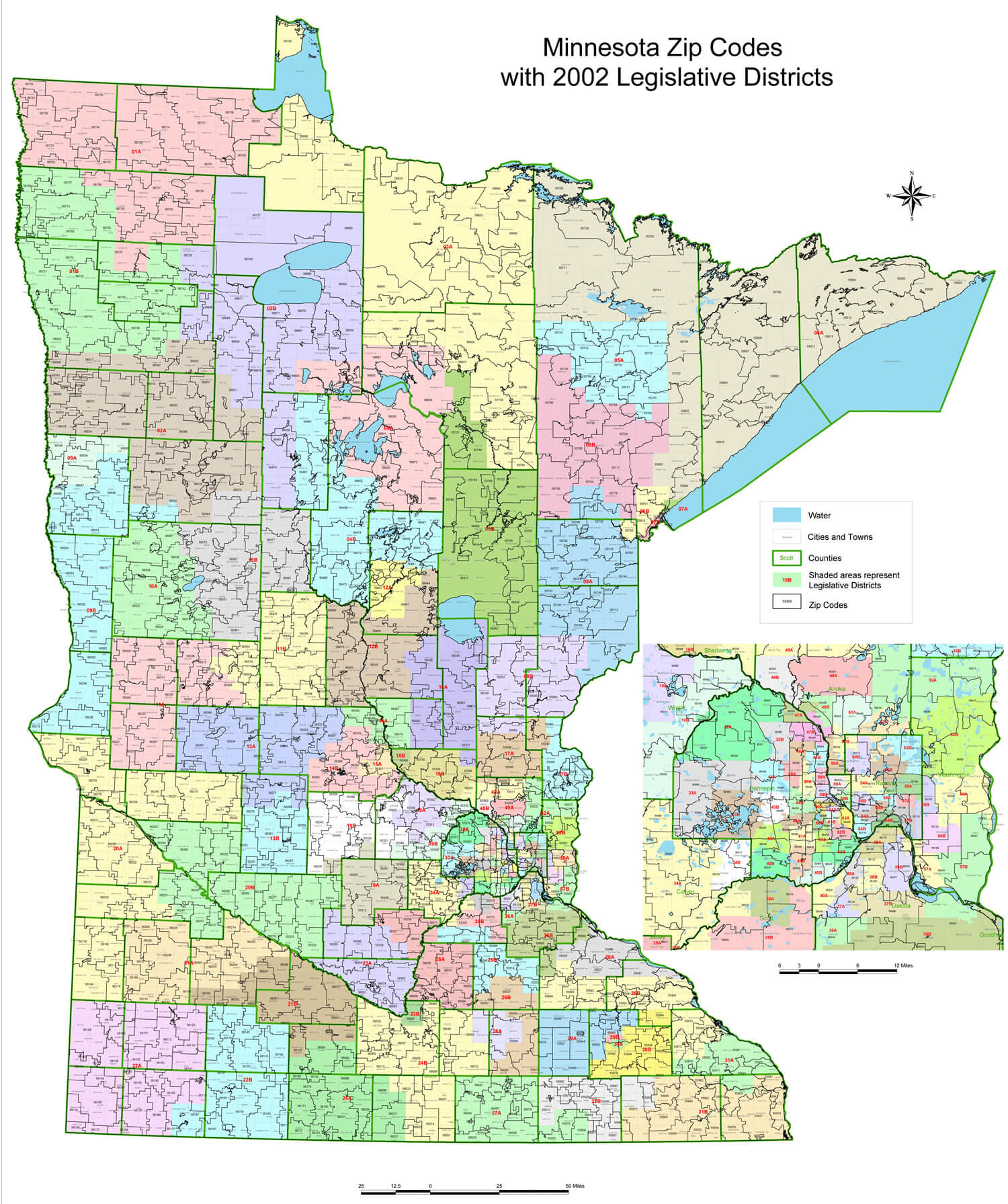 POLITICA MAP OF MINNESOTA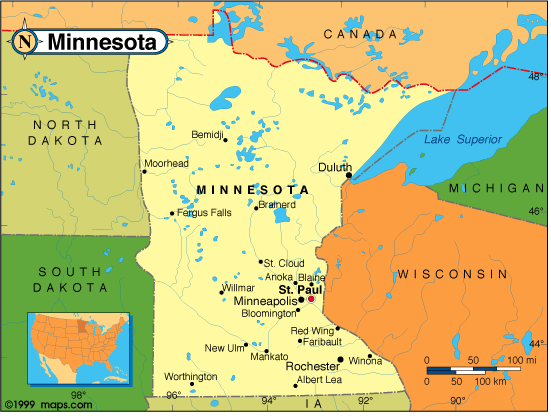 A collection of Minnesota Maps
Author:
Arif Cagrici