Nestled in the heart of New England, New Hampshire is a picturesque state known for its stunning natural beauty, charming small towns, and rich history. From the rugged White Mountains to the tranquil Lakes Region, there's something for everyone to enjoy in the Granite State. Our map allows you to explore New Hampshire in detail, with information on top attractions, cities, and towns, as well as hotels and other accommodations. Whether you're planning a trip to New Hampshire or simply want to learn more about this fascinating state, our map is the perfect resource. So why wait? Start exploring today and discover all that New Hampshire has to offer!
MAP OF NEW HAMPSHIRE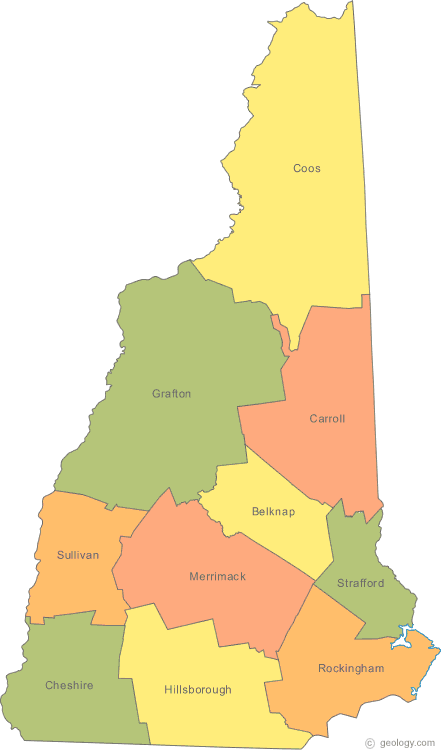 NEW HAMPSHIRE CITY MAP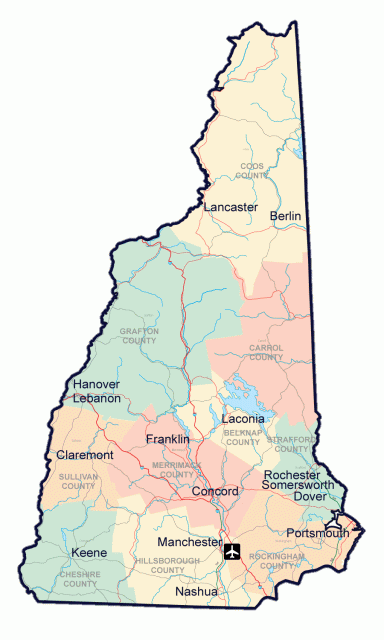 Brief information about New Hampshire, US
New Hampshire is a state located in the northeastern region of the United States. It is one of the six New England states, and its capital is Concord. New Hampshire is known for its beautiful natural scenery, including the White Mountains and the Lakes Region, as well as its charming small towns and rich history. The state is home to several prestigious universities, including Dartmouth College and the University of New Hampshire, and is also a popular destination for skiing and other outdoor recreational activities. New Hampshire is the 5th smallest state in terms of land area, but it has a rich cultural and political history, including being the site of the first primary in every presidential election cycle. The state motto of New Hampshire is "Live Free or Die," and it is known for its fiercely independent and self-reliant spirit.
Area:
New Hampshire has a total area of 9,349 square miles (24,214 square kilometers), making it the 5th smallest state in the U.S. by land area.
Population:
As of 2021 estimates, New Hampshire has a population of approximately 1.4 million people. The state has a relatively low population density, with an average of 147 people per square mile (56 people per square kilometer).
Demographics:
According to the U.S. Census Bureau, the racial makeup of New Hampshire is 90.8% White, 2.9% Asian, 2.7% Hispanic or Latino, 1.6% Black or African American, and 0.3% Native American. The state has a slightly older population, with a median age of 43.6 years.
History:
New Hampshire was first settled by Europeans in the early 17th century, and it played an important role in the American Revolution. The state was also a center of the textile and manufacturing industries during the 19th and early 20th centuries. Today, New Hampshire is known for its tourism, high-tech industries, and strong tradition of civic engagement and citizen participation.
Economy:
New Hampshire has a diversified economy, with major industries including healthcare, education, tourism, and technology. The state has a low unemployment rate and a relatively high median household income, with a 2020 estimate of $77,933. The state is also known for its lack of a sales or income tax, which has made it a popular destination for businesses and individuals seeking a low-tax environment.
A Collection of New Hampshire Maps and New Hampshire Satellite Images
MAP OF NEW HAMPSHIRE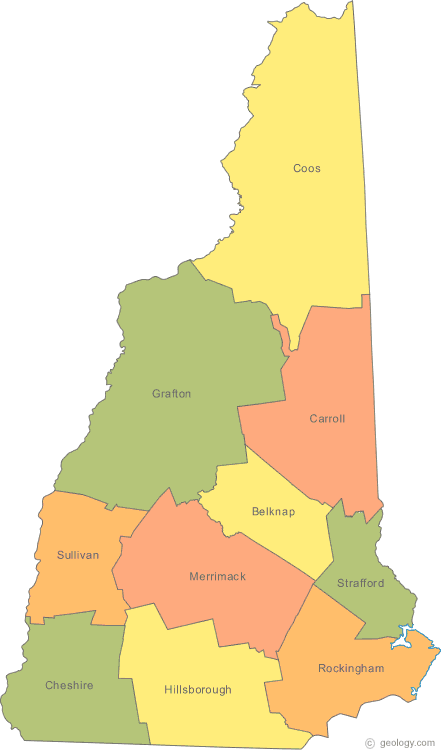 NEW HAMPSHIRE MAP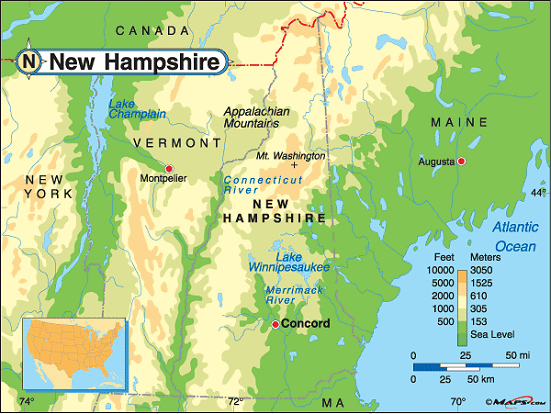 NEW HAMPSHIRE BOSTON MAP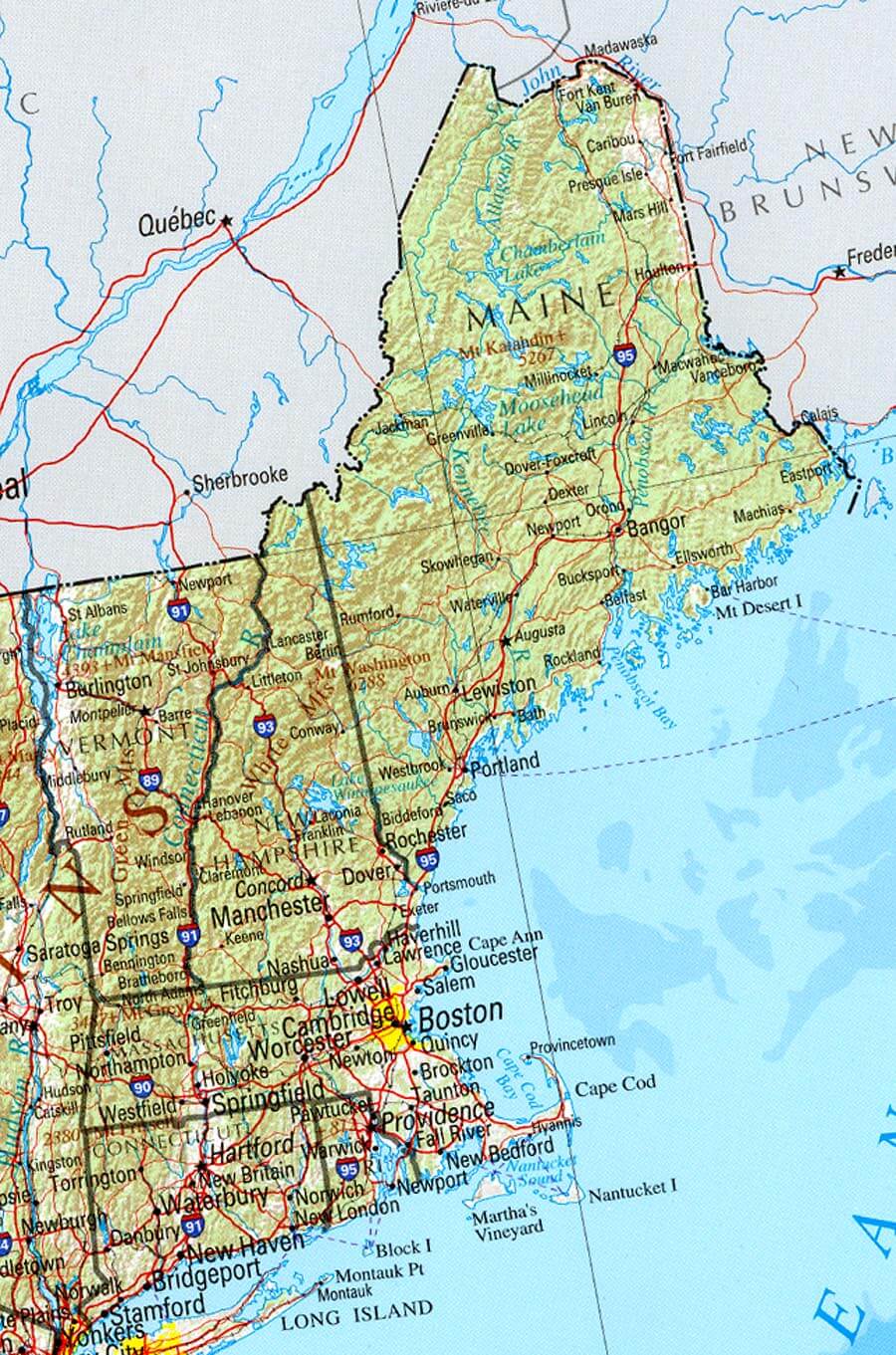 NEW HAMPSHIRE CITY MAP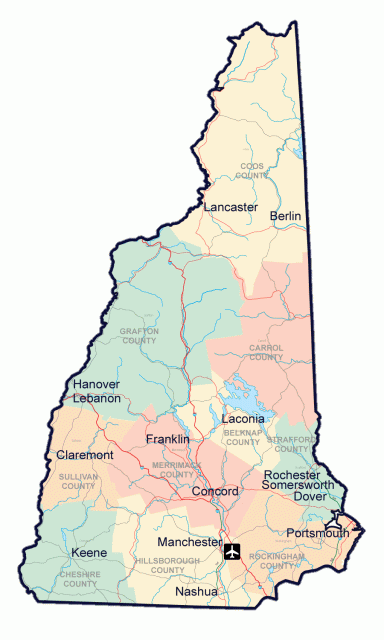 NEW HAMPSHIRE COUNTIES MAP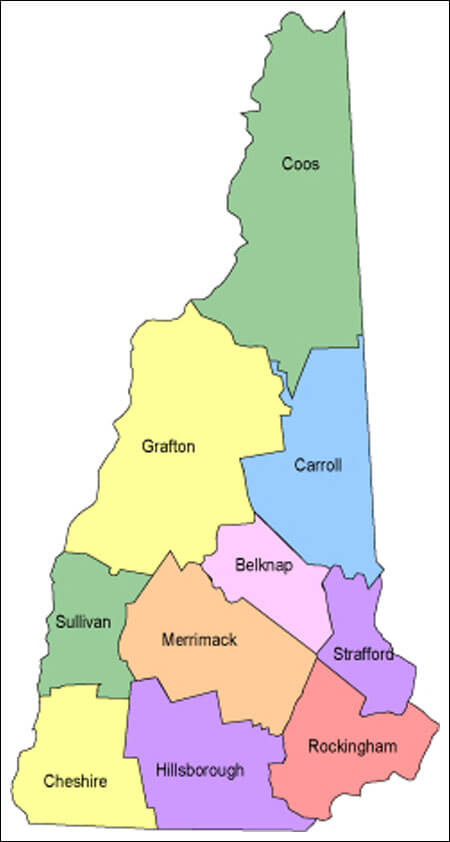 NEW HAMPSHIRE COUNTY MAP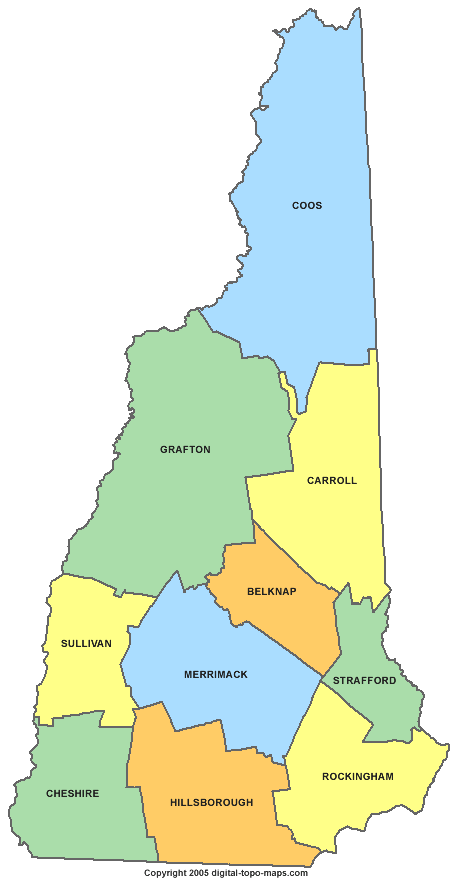 NEW HAMPSHIRE HISTORICAL ATLAS
NEW HAMPSHIRE HISTORICAL MAP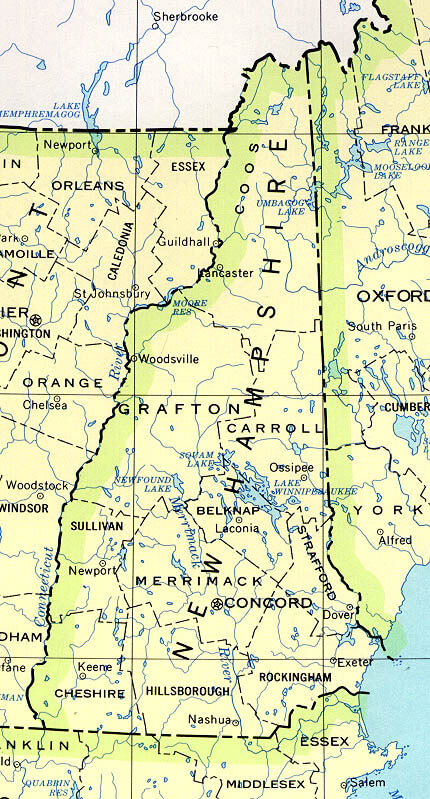 NEW HAMPSHIRE MAP
NEW HAMPSHIRE MAP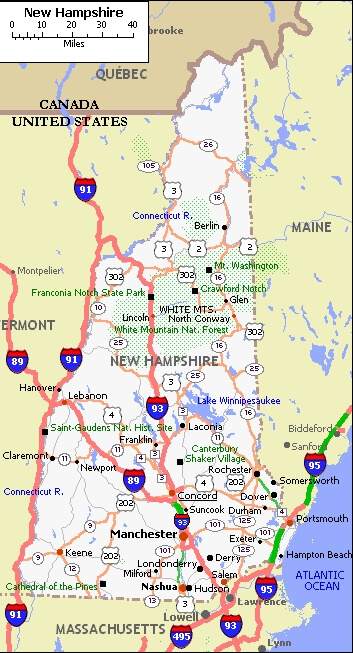 NEW HAMPSHIRE POLITICAL MAP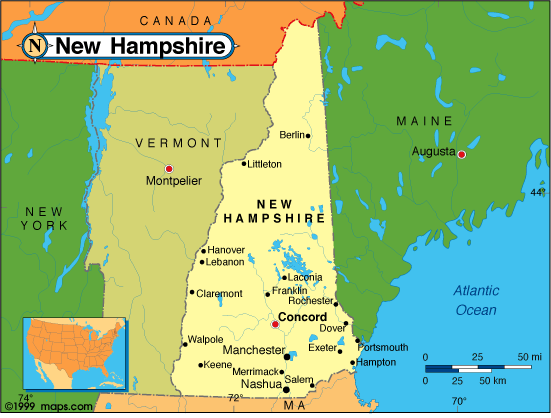 NEW HAMPSHIRE POPULATION MAP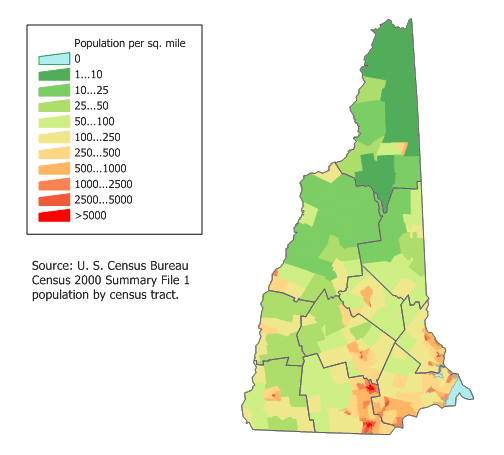 NEW HAMPSHIRE PORTSMOUTH MAP
NEW HAMPSHIRE PRINTABLE MAP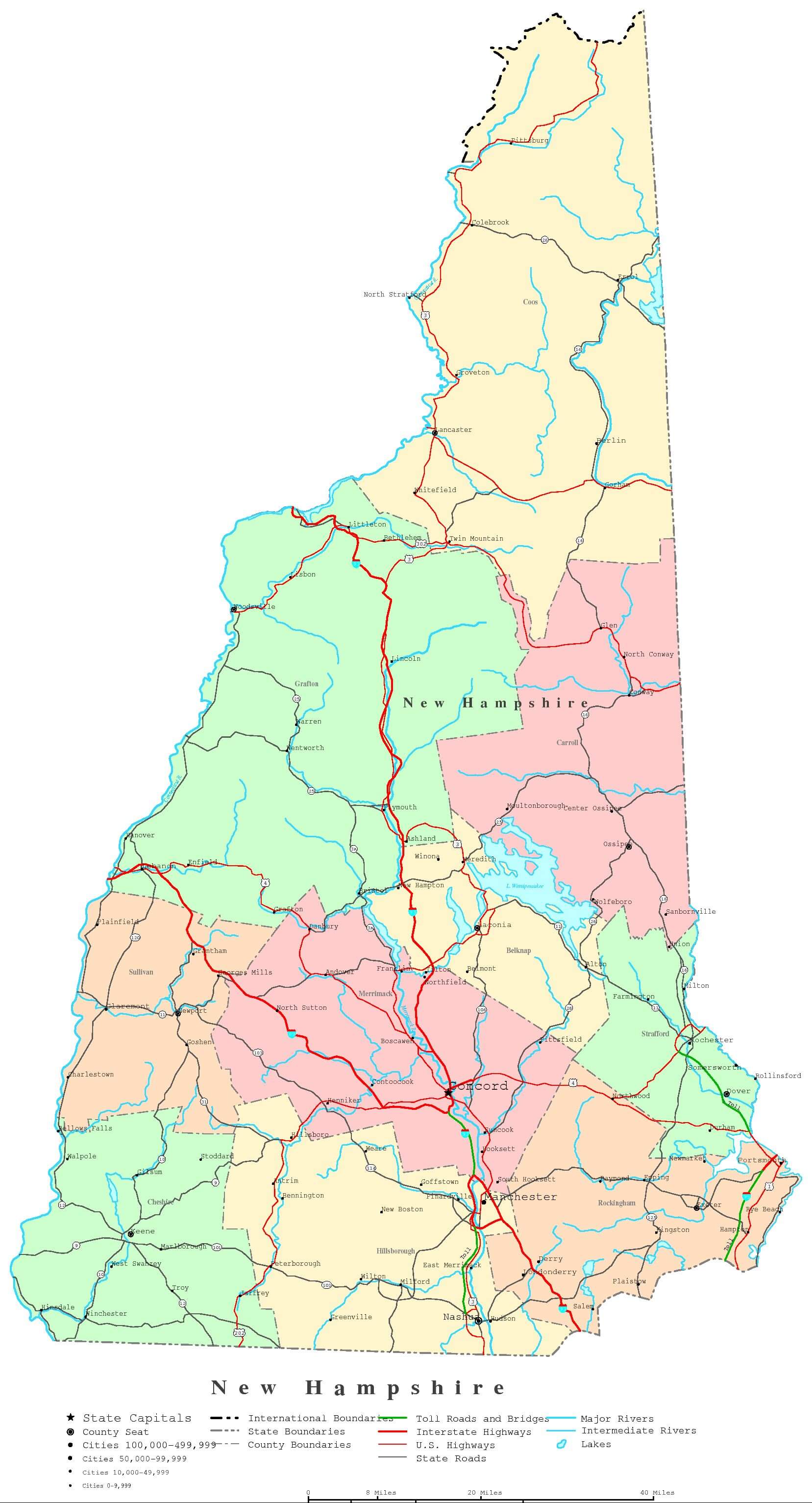 NEW HAMPSHIRE RIVERS MAP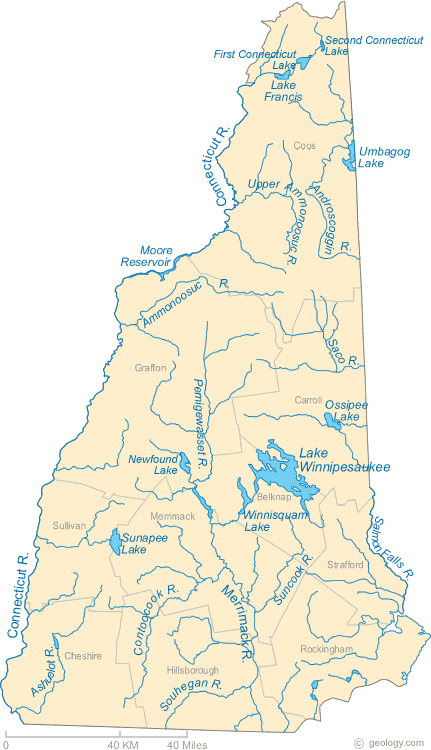 NEW HAMPSHIRE ROAD MAP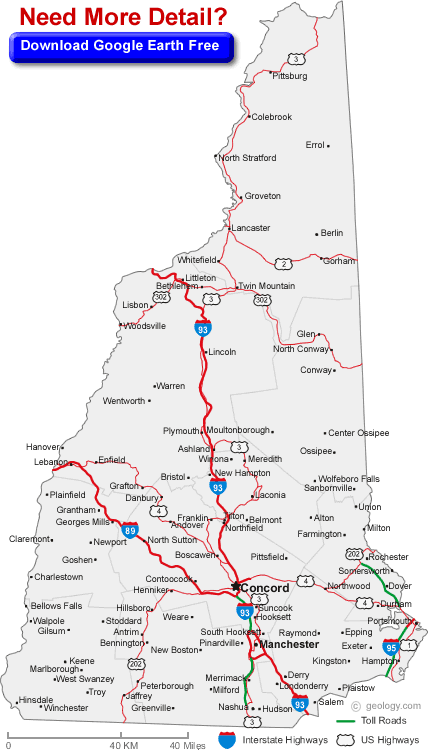 NEW HAMPSHIRE SATELLITE IMAGE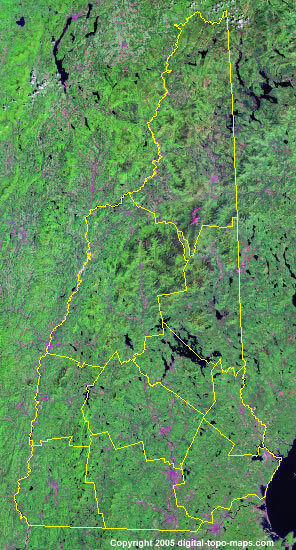 NEW HAMPSHIRE ZIP CODE MAP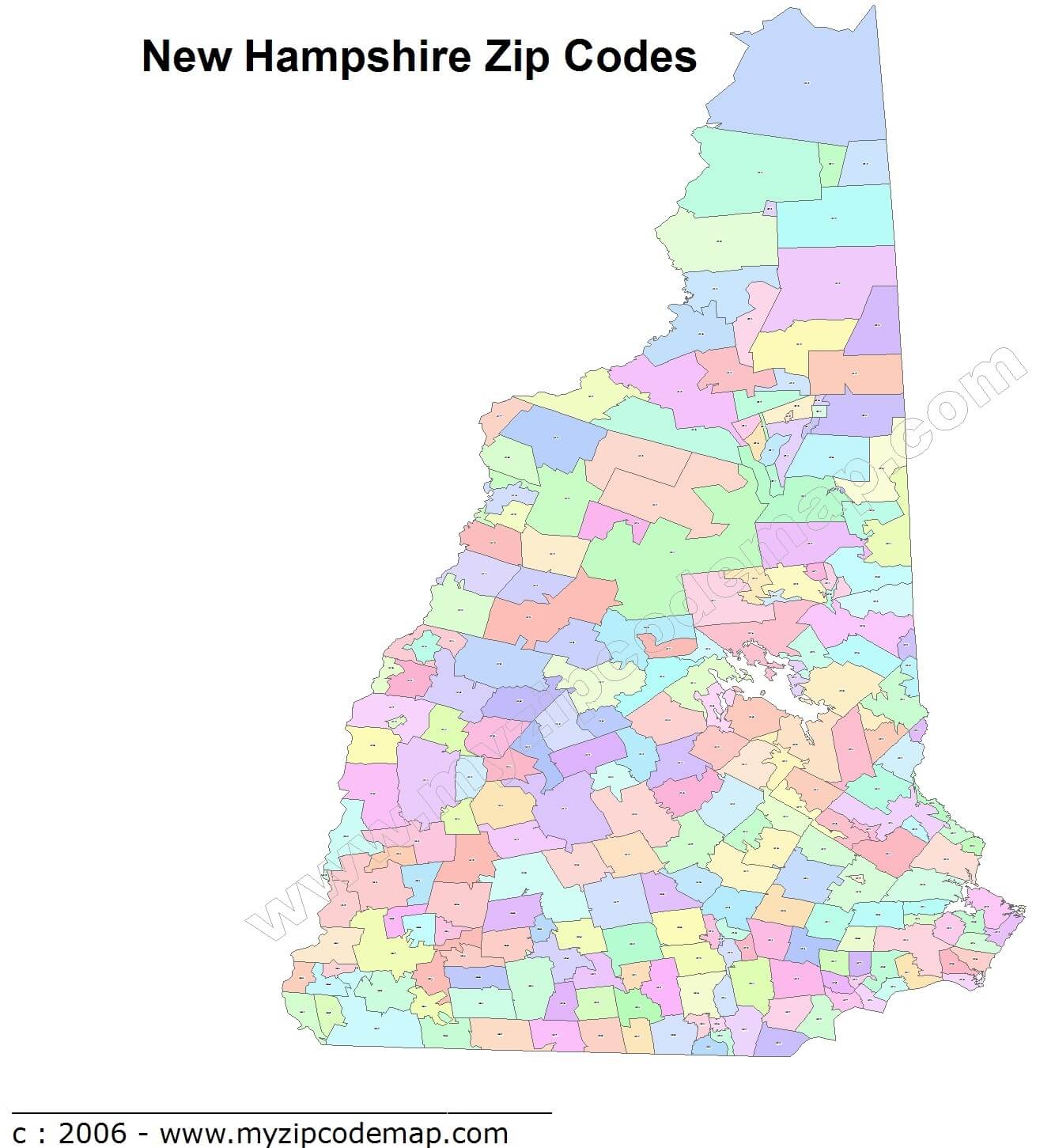 A collection of New Hampshire Maps
Author:
Arif Cagrici