On our Utah map, you can find major cities such as Salt Lake City, Provo, and St. George, as well as popular attractions such as Zion National Park, Bryce Canyon National Park, Arches National Park, and Canyonlands National Park. You can also discover hidden gems and off-the-beaten-path destinations, making your Utah adventure truly unique.
MAP OF UTAH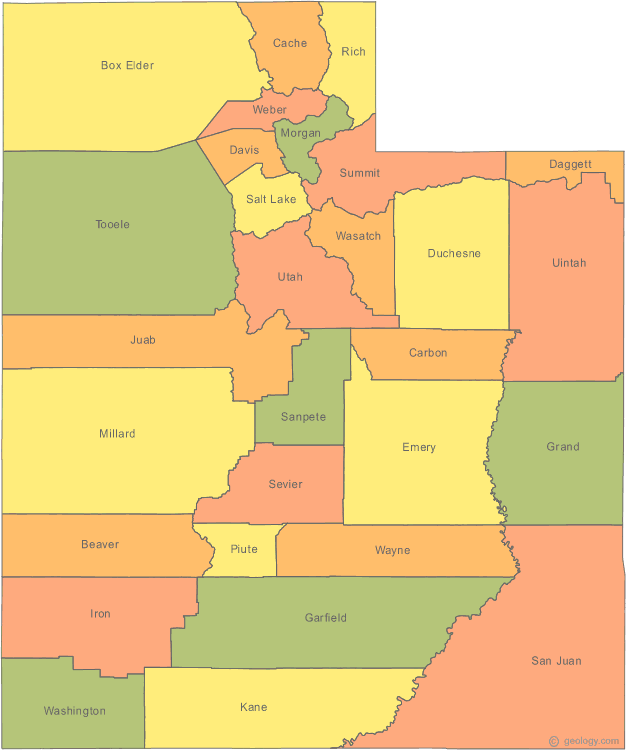 UTAH MAP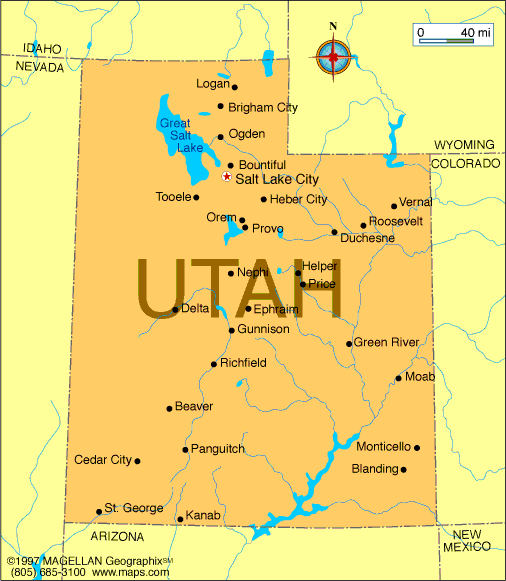 Brief information about utah, US
Utah is a state located in the western region of the United States. It is known for its diverse geography, with stunning natural wonders such as Zion National Park, Bryce Canyon National Park, and Arches National Park. The state is also home to the Great Salt Lake, which is the largest saltwater lake in the Western Hemisphere.
Area:
Utah covers an area of 84,899 square miles (219,887 square kilometers), making it the 13th largest state in the United States.
Population:
According to the U.S. Census Bureau, the estimated population of Utah in 2021 is approximately 3.3 million people.
Demographics:
The majority of Utah's population is White, followed by Hispanic or Latino, and then non-Hispanic Asian. The state also has a significant Native American population. Utah is known for having a high birth rate and a young population, with a median age of 31 years old. The state is also known for its strong Mormon influence, with over 60% of the population identifying as members of the Church of Jesus Christ of Latter-Day Saints (LDS).
History:
The history of Utah is deeply connected to the Mormon faith, as the state was founded by members of the LDS church in the mid-19th century. Utah became the 45th state in the United States in 1896.
Economy:
Utah's economy is diverse, with major industries including tourism, mining, technology, and finance. The state is home to several national parks and other tourist attractions, which draw millions of visitors each year. Utah is also rich in natural resources, with significant deposits of copper, gold, and silver. The state is home to several large technology companies, including Adobe, eBay, and Qualtrics. Utah has one of the lowest unemployment rates in the United States and has been ranked as one of the best states for business and economic growth.
A Collection of Utah Maps and Utah Satellite Images
MAP OF UTAH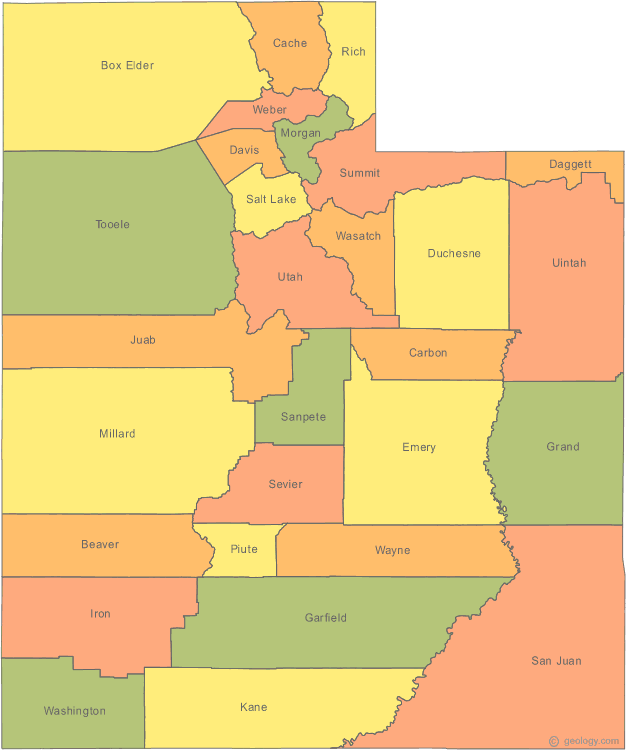 UTAH COUNTY MAP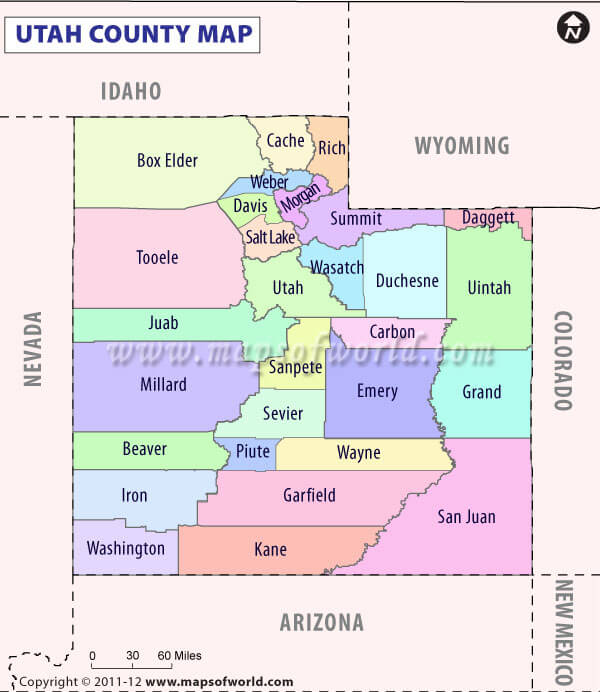 UTAH HISTORICAL MAP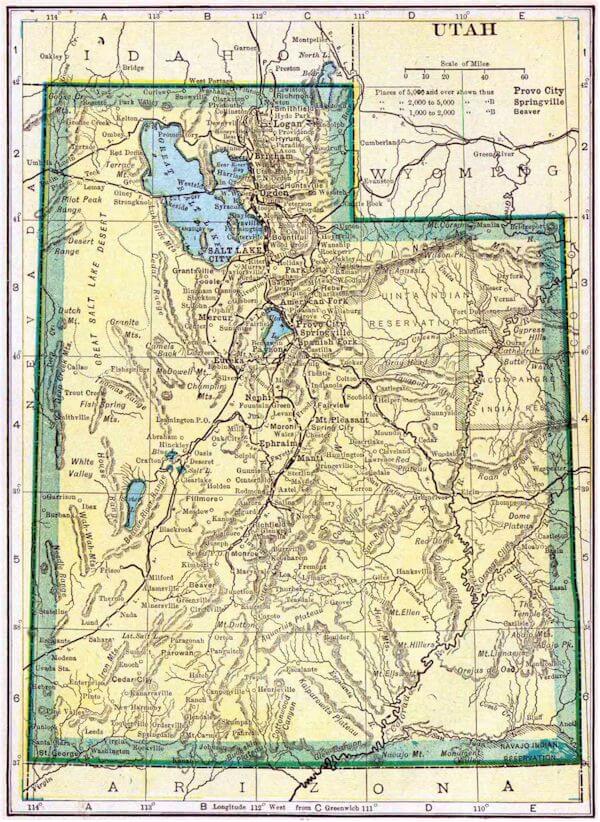 UTAH MAP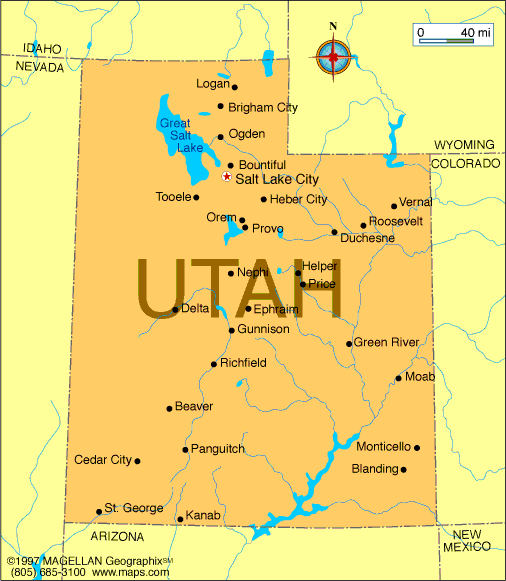 UTAH PHYSICAL MAP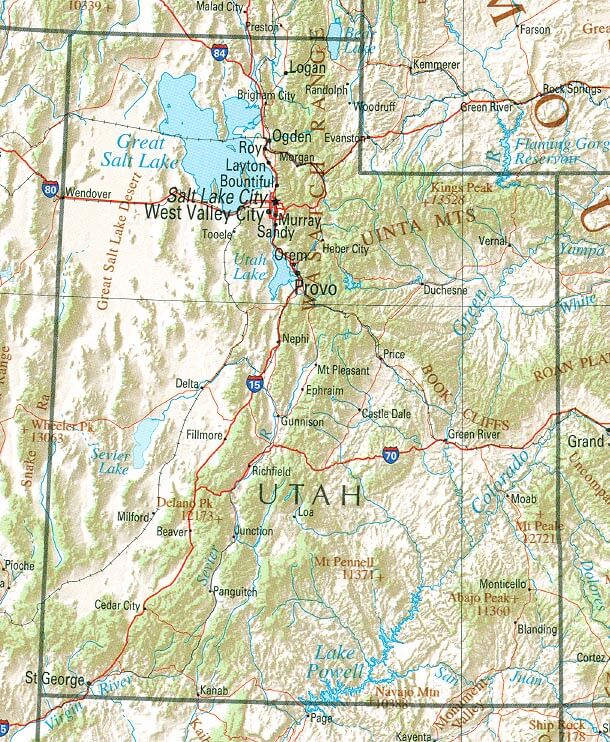 UTAH CITIES MAP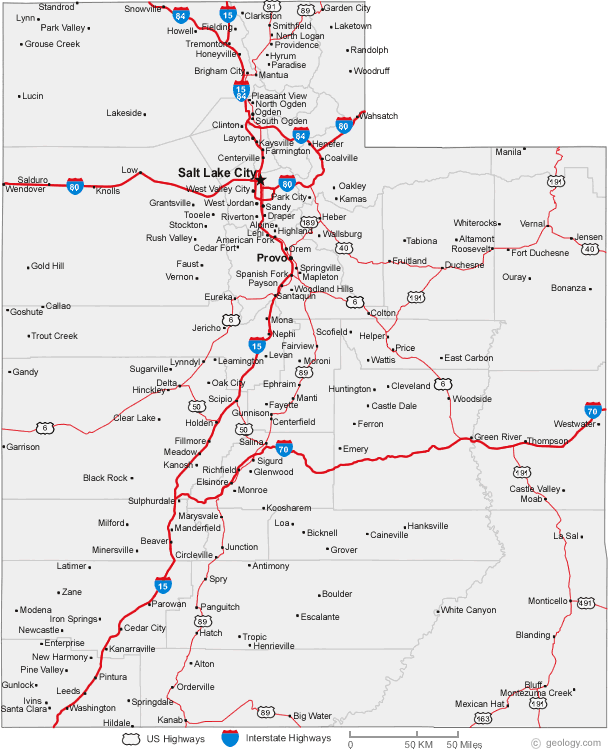 UTAH COUNTIES ROAD MAP USA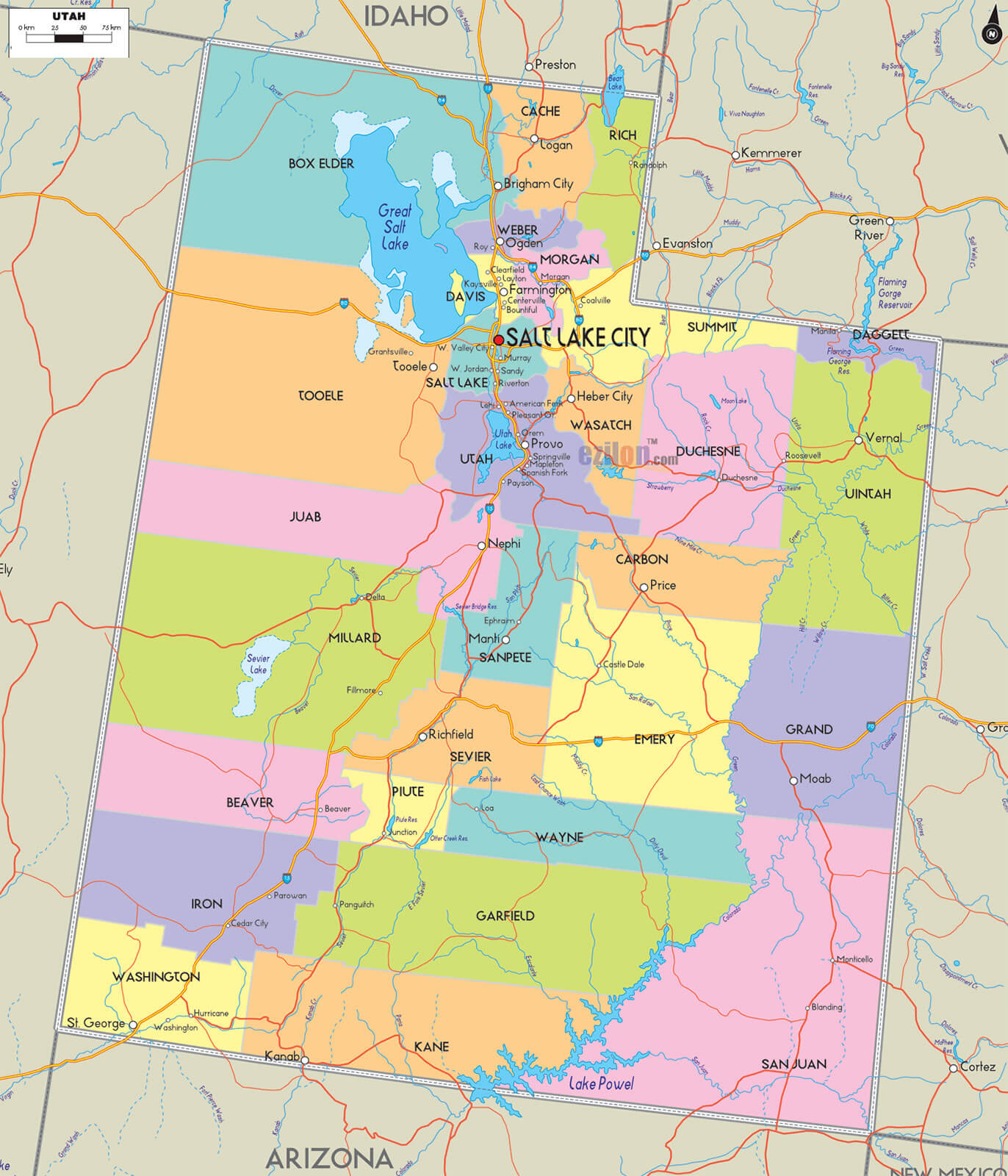 UTAH COUNTRY MAP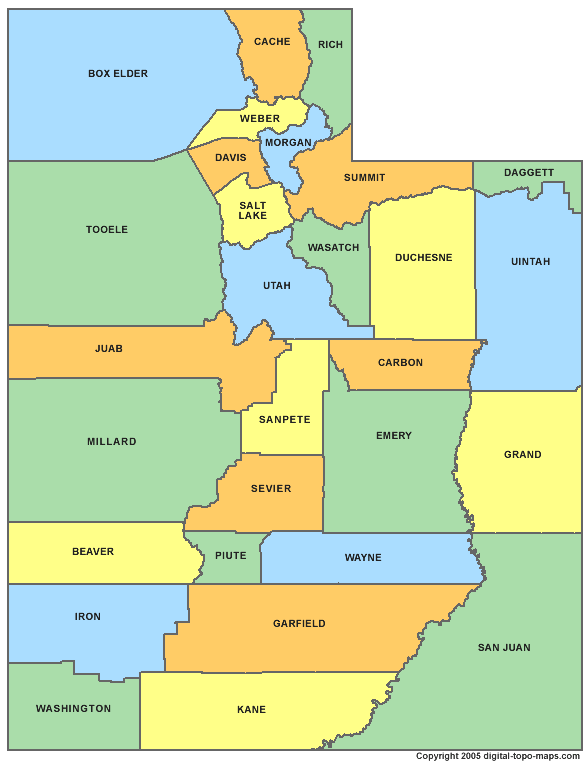 UTAH COUNTY MAP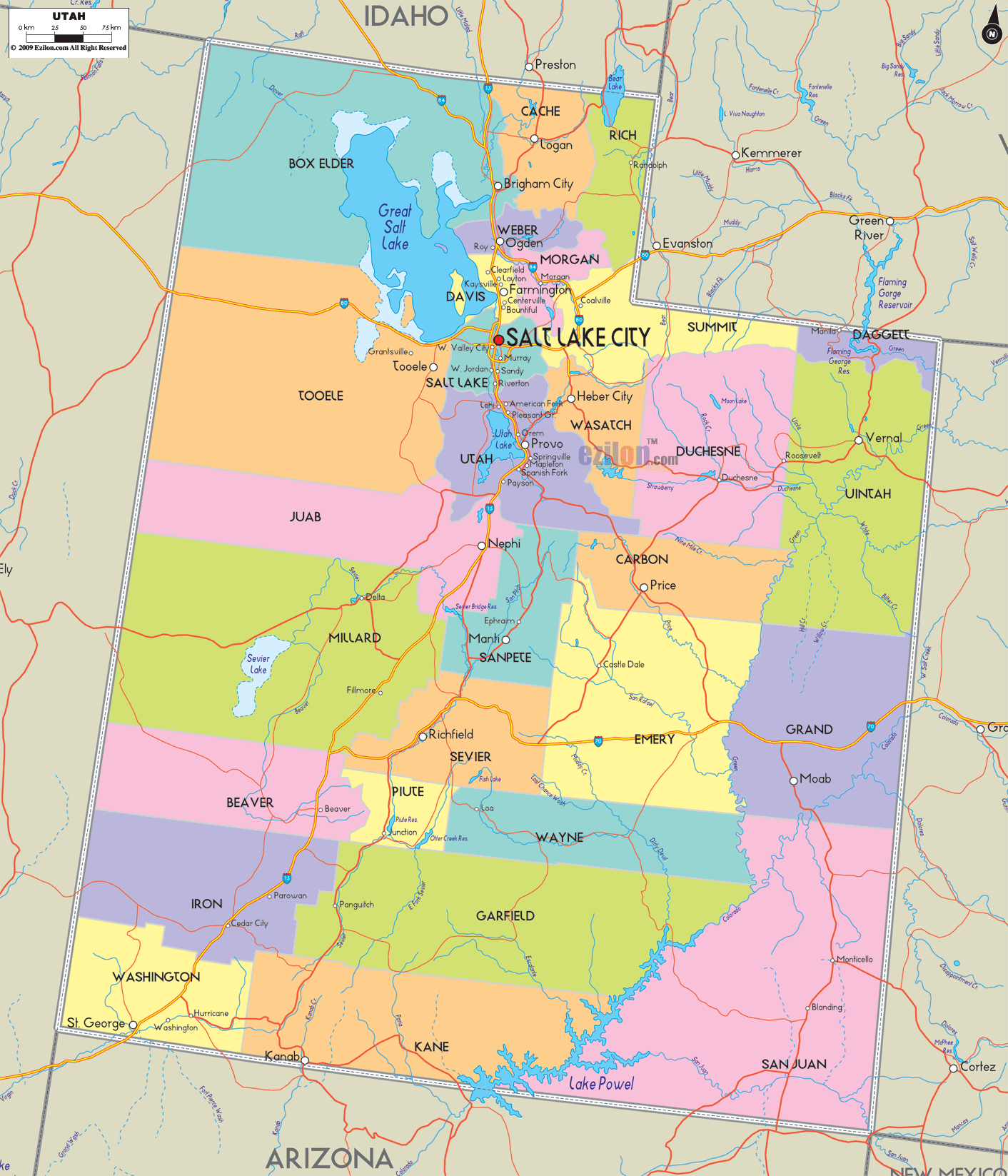 UTAH ELEVATION MAP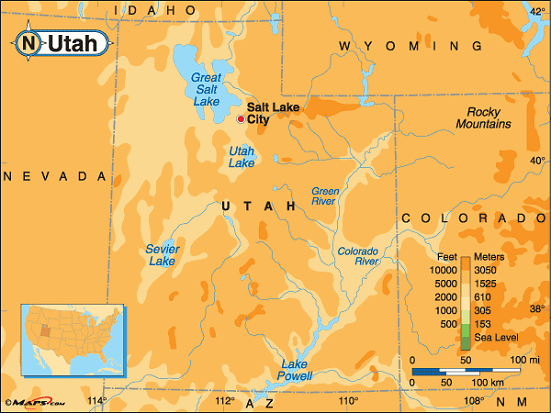 UTAH GOLD MAP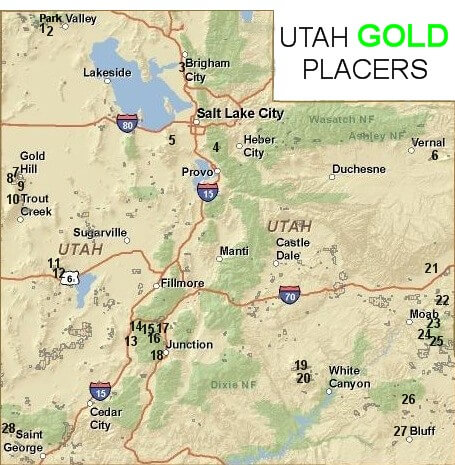 UTAH HISTORICAL MAP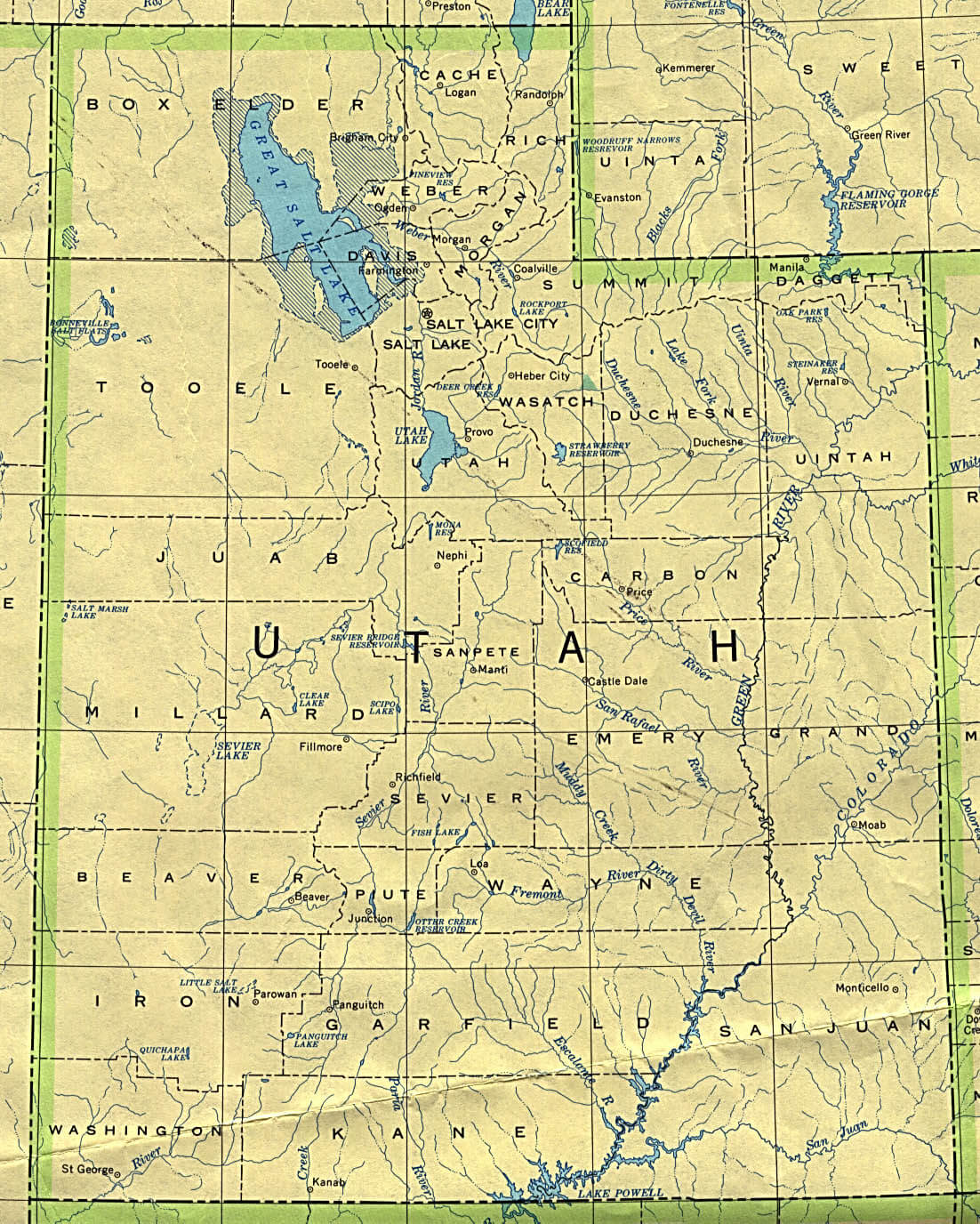 UTAH MAP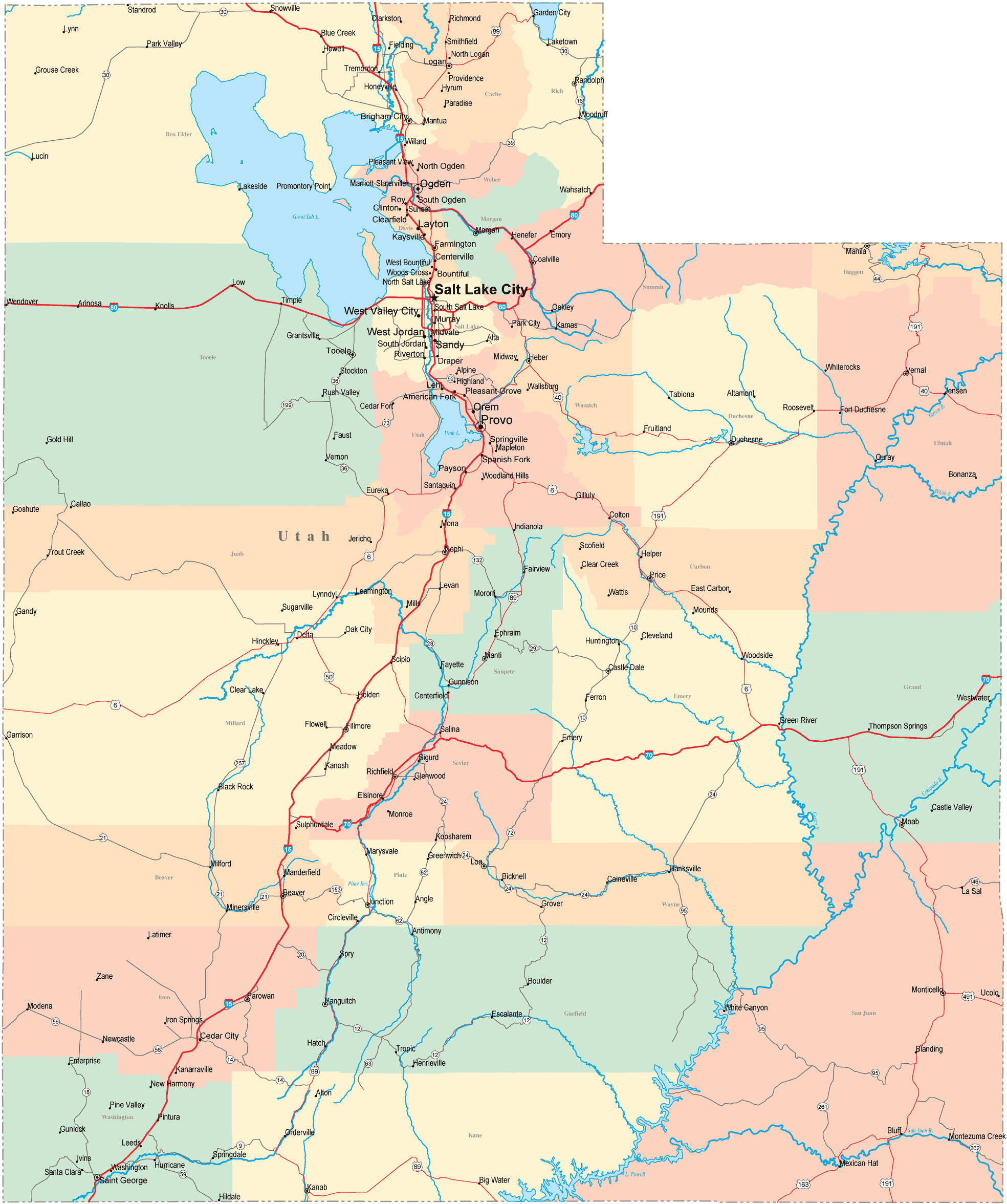 UTAH MAP GREAT LAKE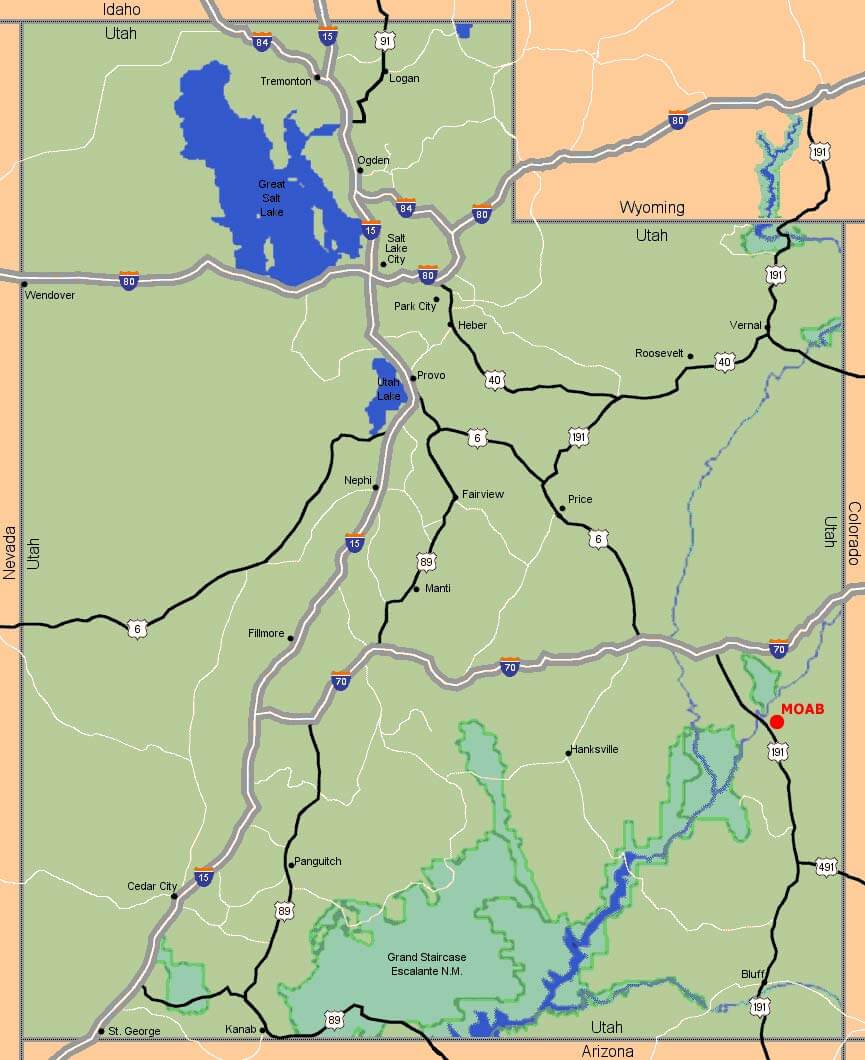 UTAH MAP SALT LAKE CITY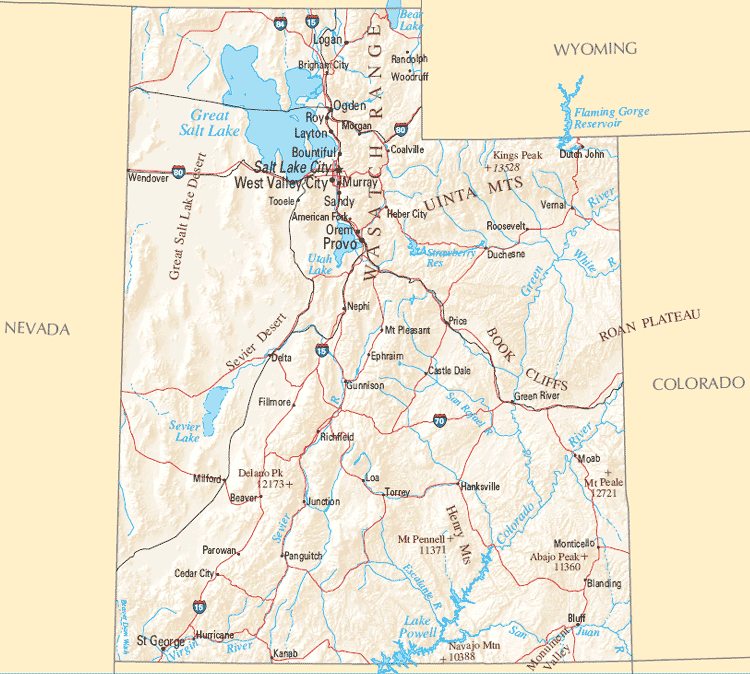 UTAH MAPS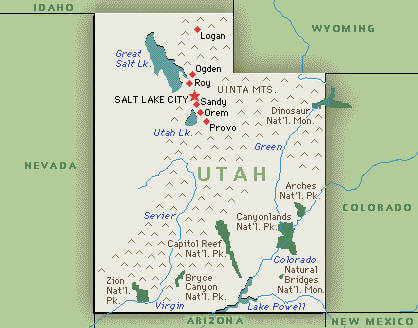 UTAH PHYSICAL MAP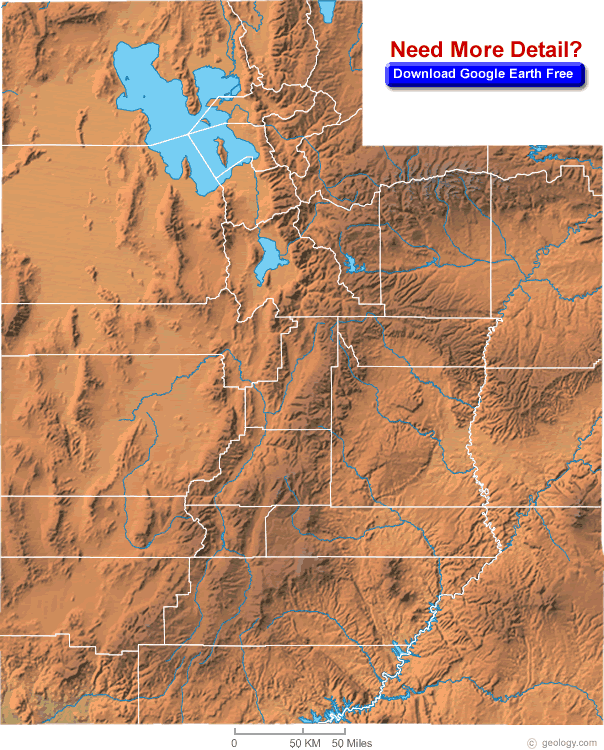 UTAH POLITICAL MAP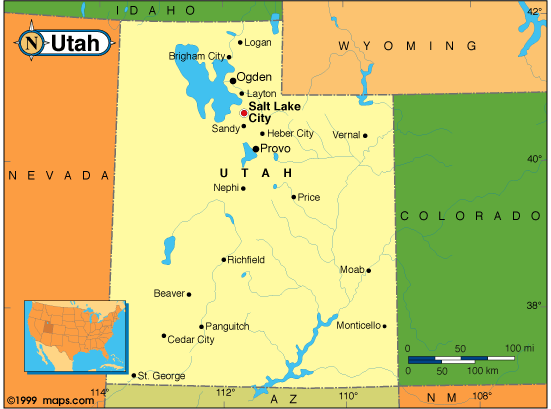 UTAH PROMINENCE MAP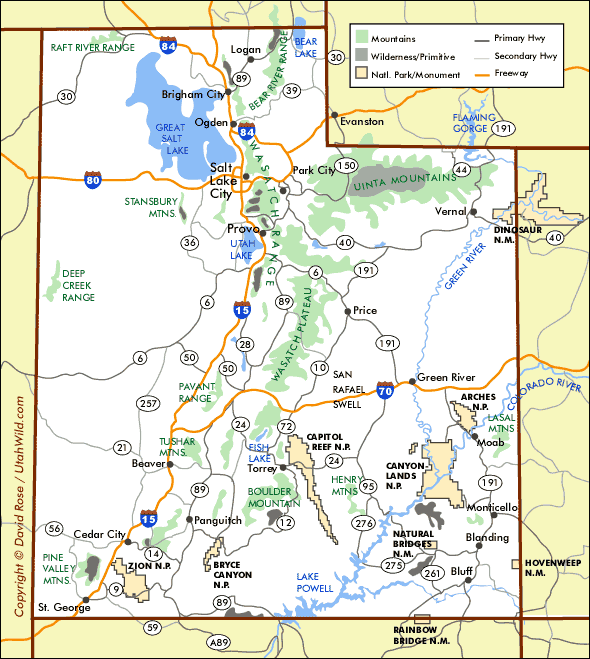 UTAH ROAD MAP
UTAH ROUTE MAP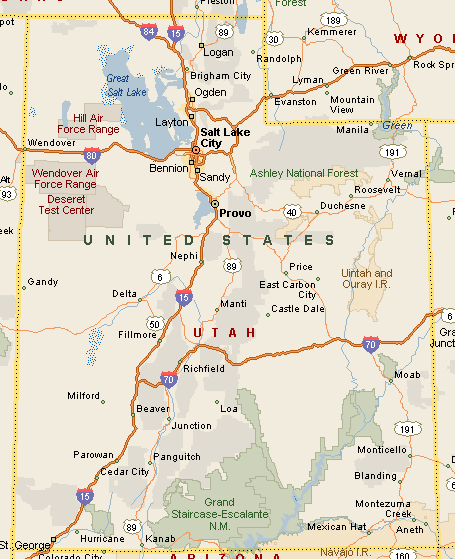 UTAH ROUTE MAP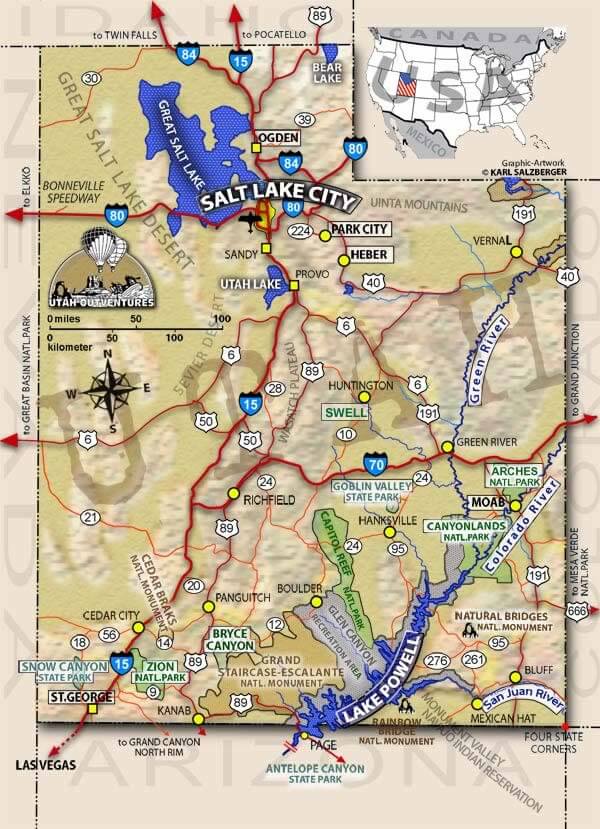 UTAH SATELLITE IMAGES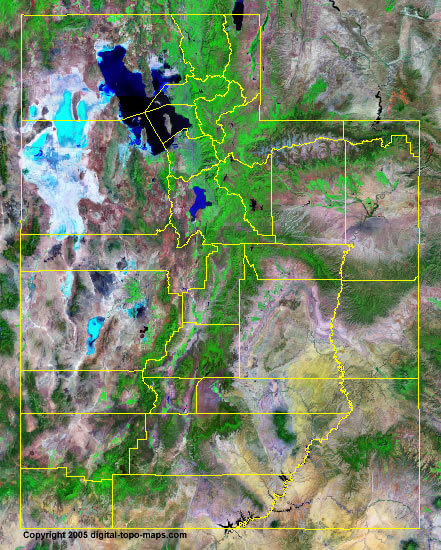 A collection of Utah Maps
Author:
Arif Cagrici