About Russia and Country Statistics
Russia has a population of 143,300,000 people, Russia's capital city is Moscow and largest city Moscow.

Russia personel income per capita $13,089 (55th), jobless rate 8.25% and its currency Russian ruble (RUB) . Russia official languages and mostly spoken dialects are Russian , ethnics groups : 81% Russians, 3.7% Tatars, 1.4% Ukrainians, 1.1% Bashkirs, 1% Chuvashes, 11.8% others and unspecified.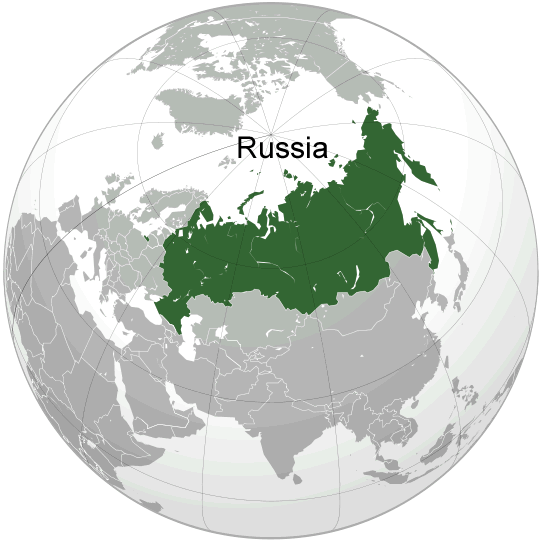 Capital : Moscow
Population : 143,300,000
GDP : $1.857 trillion (9th)
Per Capita : $13,089 (55th)
Calling Code : +7
Jobless Rate : 5.30%
Area : 17,075,400 km2 (1st) 6,592,800 sq mi
Largest City : Moscow
President : Vladimir Putin
Prime Minister : Dmitry Medvedev
Currency : Russian ruble (RUB)
Time Zone : +3 +12
Internet Ext. : .ru, .su
Inflation Rate : 7.10%
Interest Rate : 8.25%
Debt GDP : 9.60%
Languages : Russian
Ethnicity : 81% Russians, 3.7% Tatars, 1.4% Ukrainians, 1.1% Bashkirs, 1% Chuvashes, 11.8% others and unspecified
Russia Economy
Russia Demographics & Ethnicity
Russia Goverment & Military
Russia Religion & Culture
Russia History
Russia Geography & Climate
Russia Map: Where is Located Russia in the World - Russia - Ukraine War Map
Please subscribe on "World Guide" channnel on Youtube at
youtube.com/c/WorldGuide
Please view more Russia, Ukraine, Belarus, Donbas, and Crimea Maps
Free Printable Russia Map
High Detailed Russia Map
Map of Russian Federation
Russia and Europe Map
Russia Map with Rivers and Lakes
A Collection of Russia Images, Photos and Maps
ELBRUS RUSSIA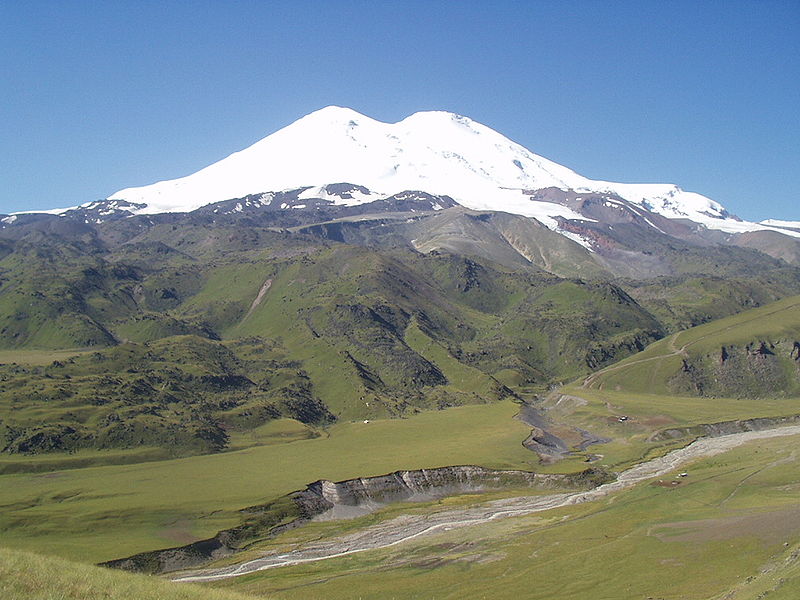 EU RUSSIA AVIATION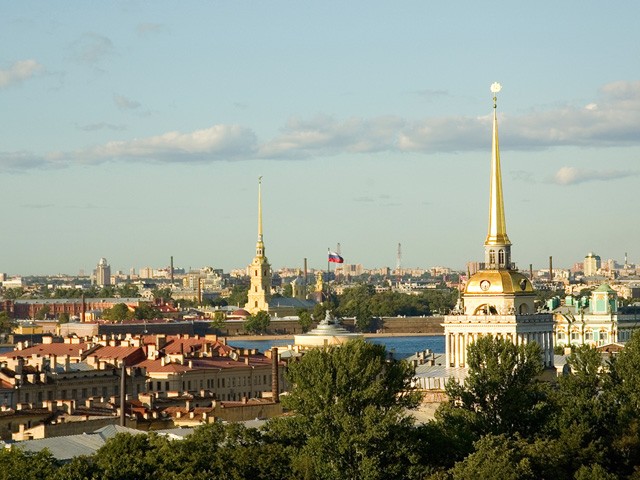 KAZAN CHURCH RUSSIA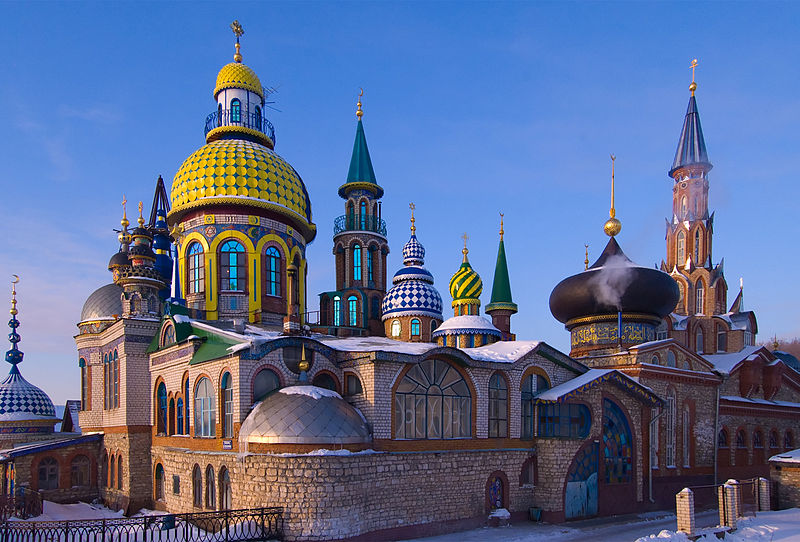 KREMLIN RED SQUARE RUSSIA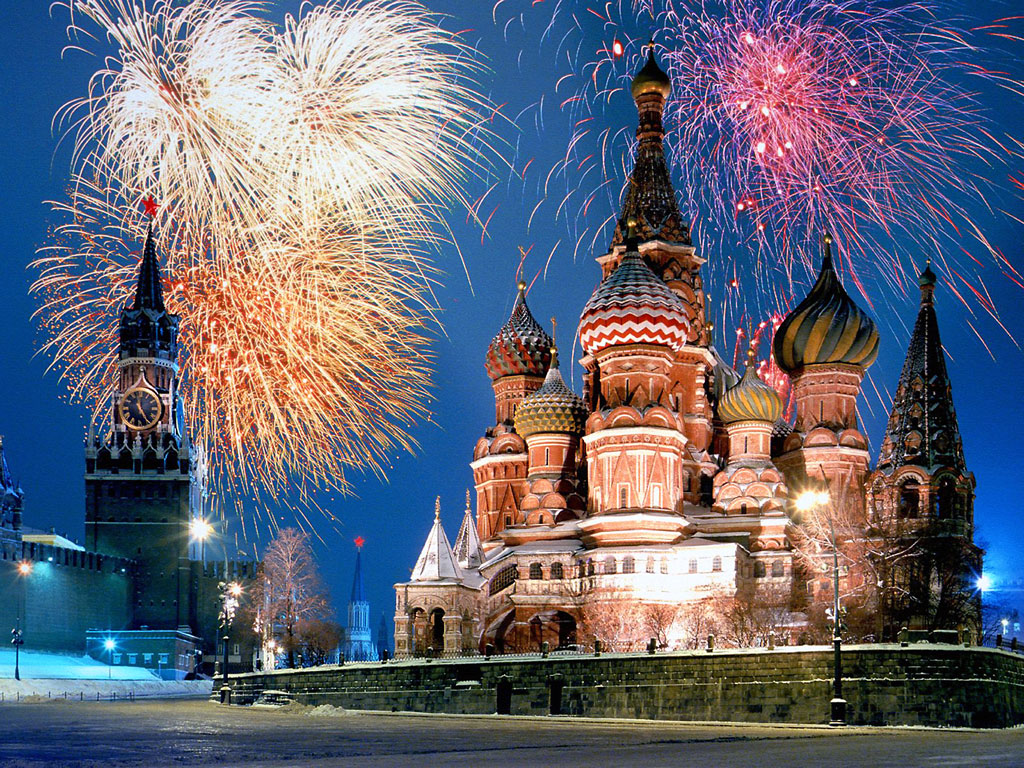 KREMLIN RUSSIA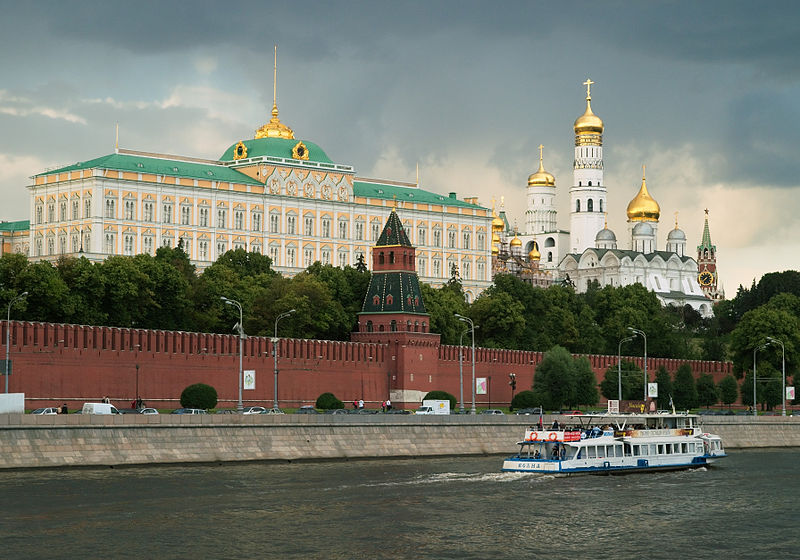 LEBEDEV BAPTISM RUSSIA 1852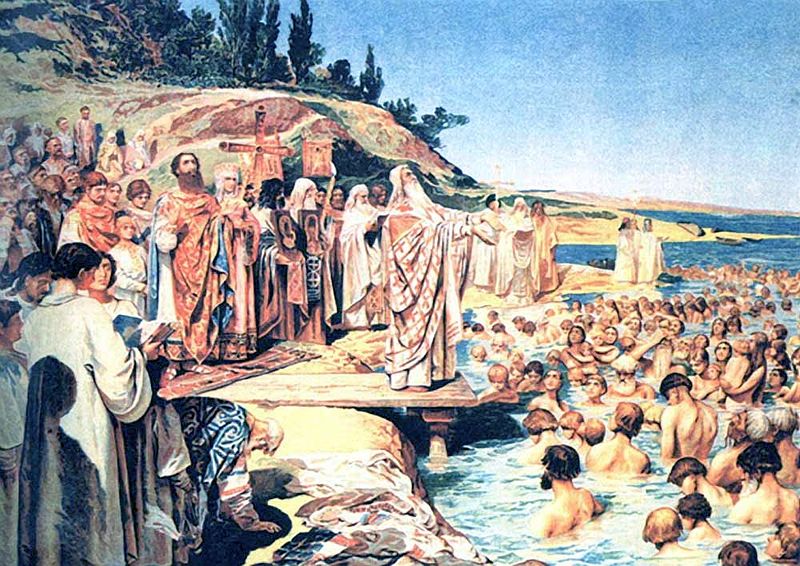 LENIN RUSSIA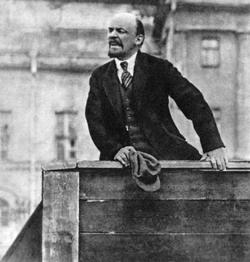 MAP OF RUSSIA
MIR SPACE STATION 1998 RUSSIA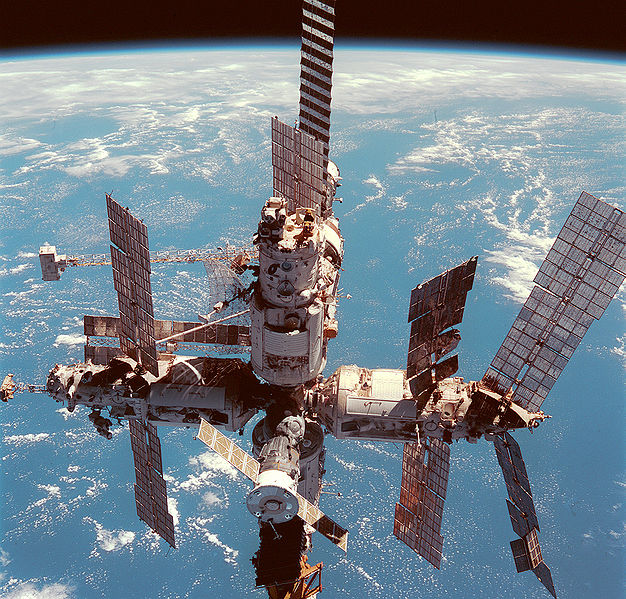 MOSCOW NIGHT RUSSIA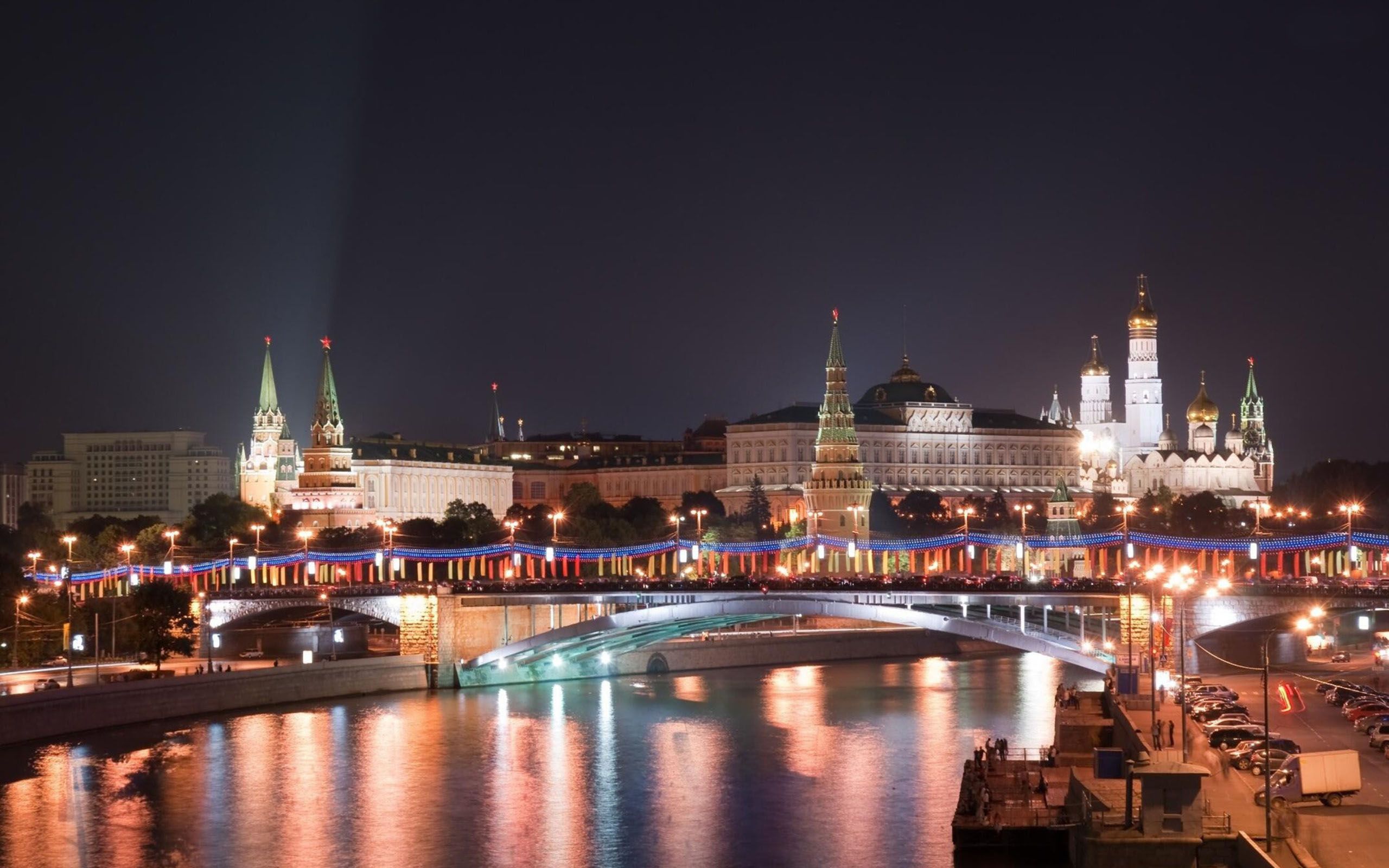 MOSCOW KREMLIN RUSSIA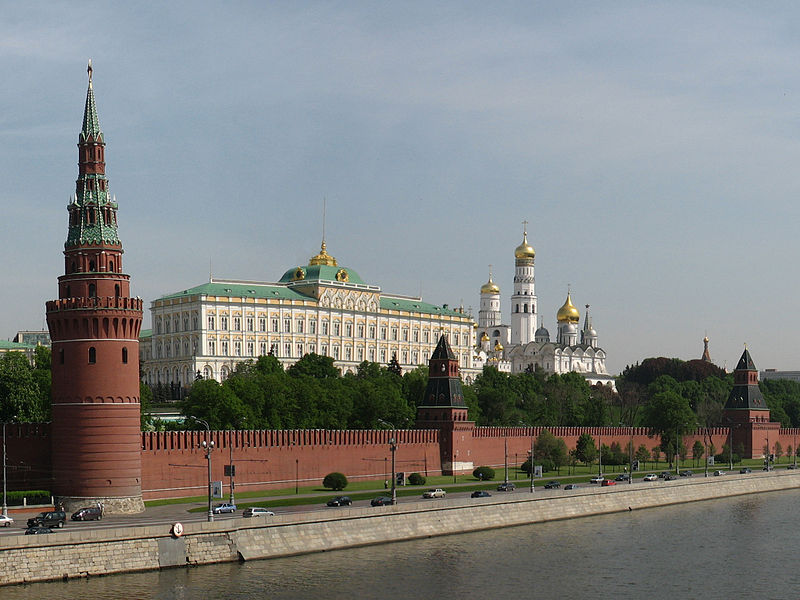 MOSCOW RUSSIA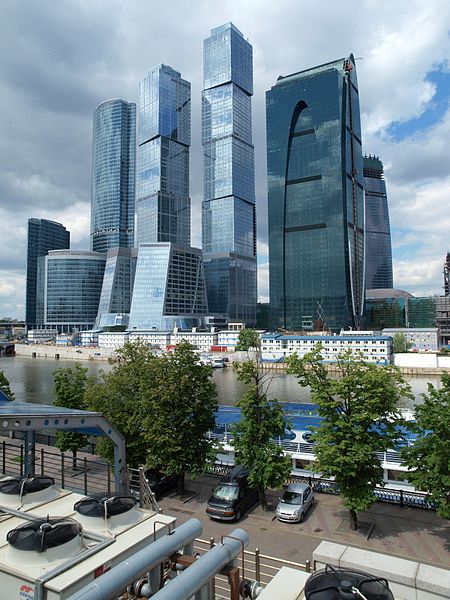 PALACE SQUARE RUSSIA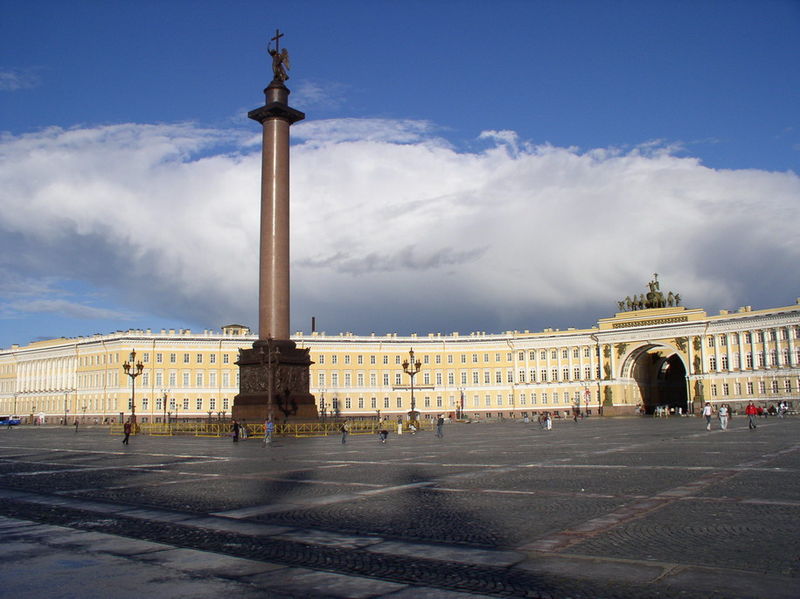 PETER GROSSE 1838 RUSSIA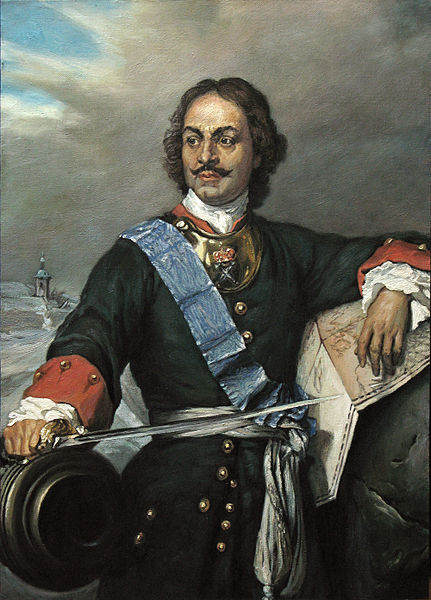 RUSSIA TRAVEL MUSEUM KREMLIN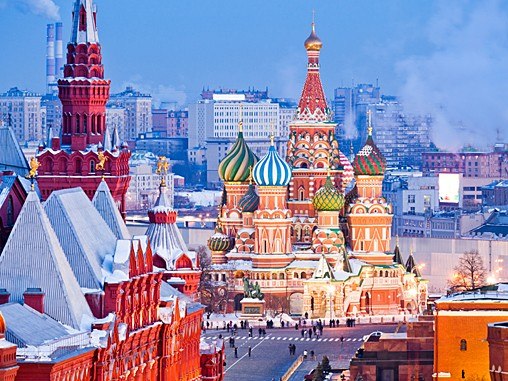 RUSSIA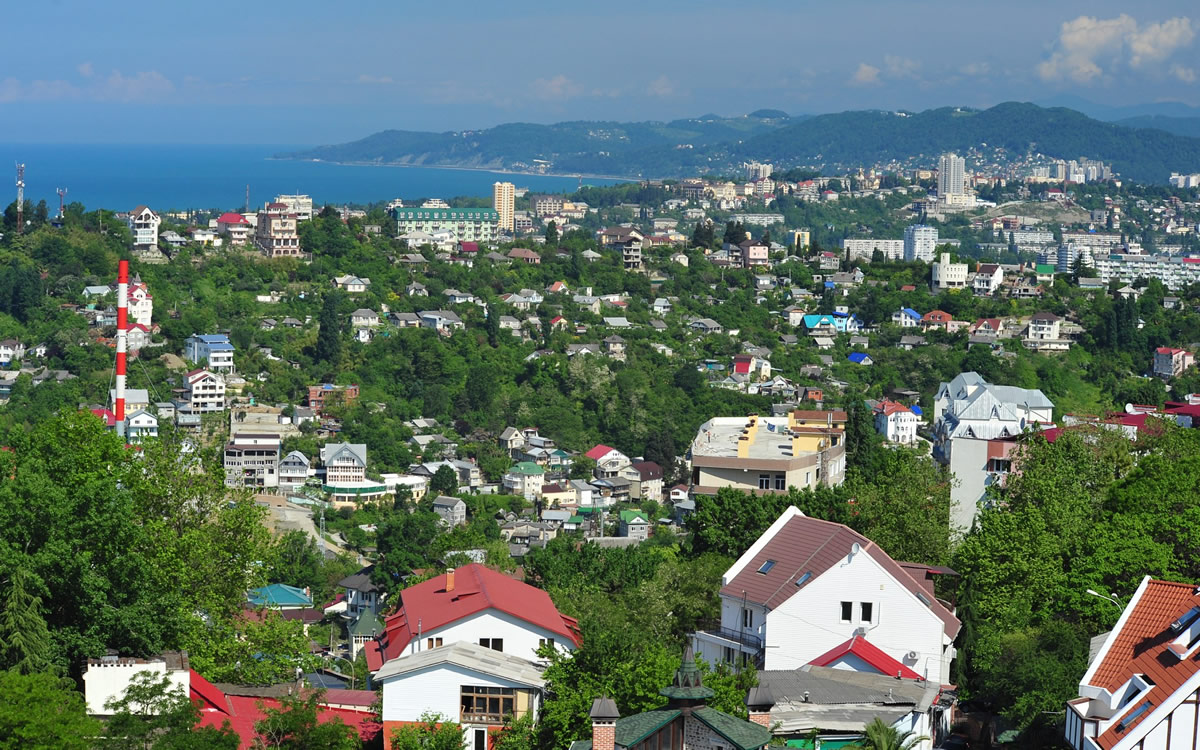 RUSSIA EMBLEM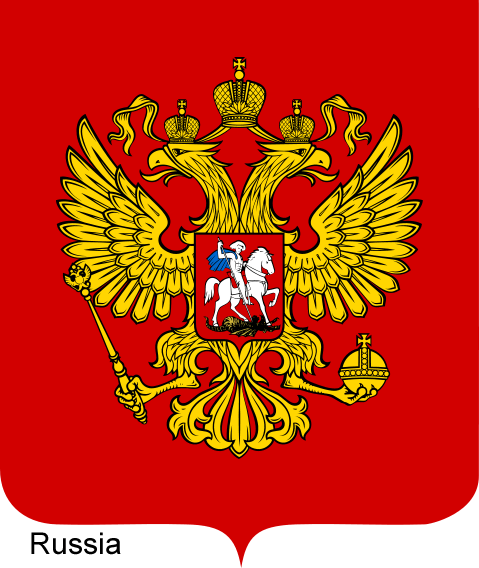 RUSSIA FLAG

RUSSIA RED SQAURE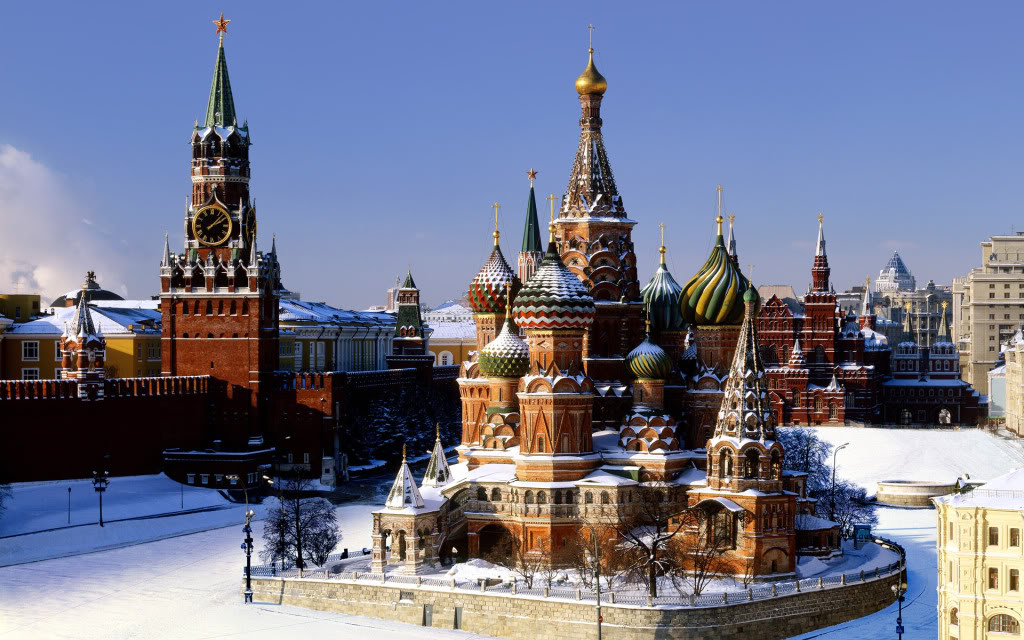 RUSSIAN PHYSICAL MAP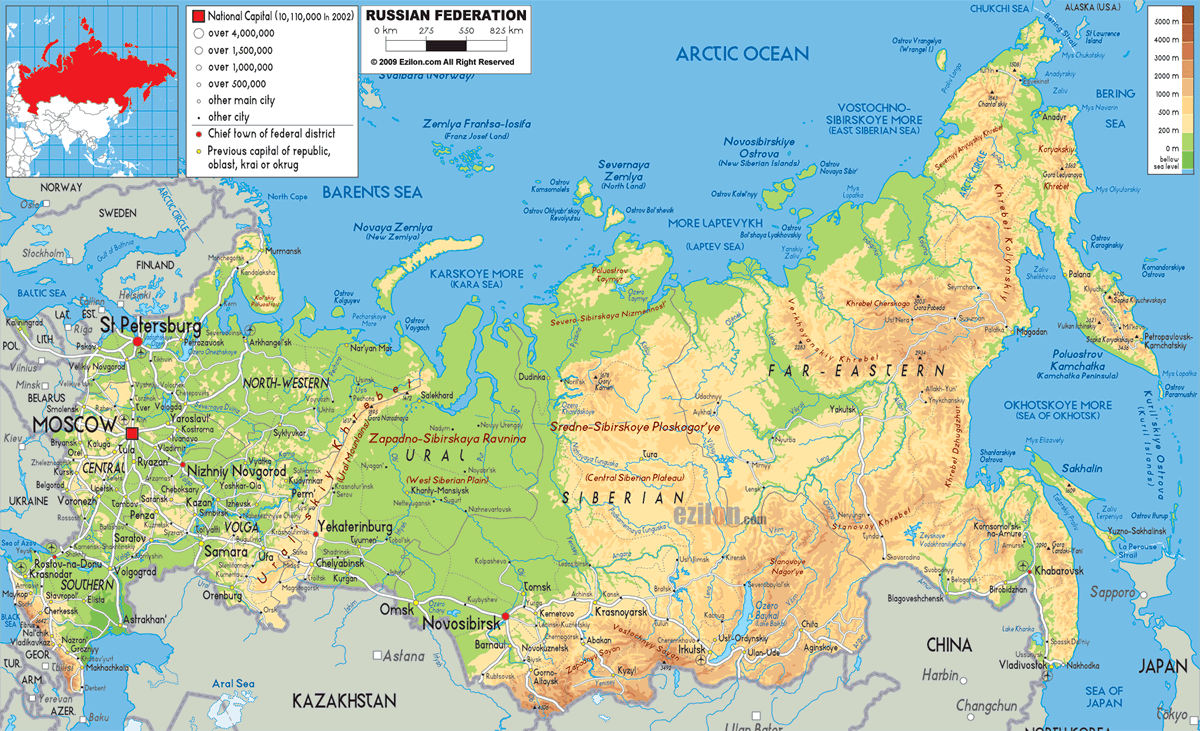 ST BASILS CATHEDRAL RUSSIA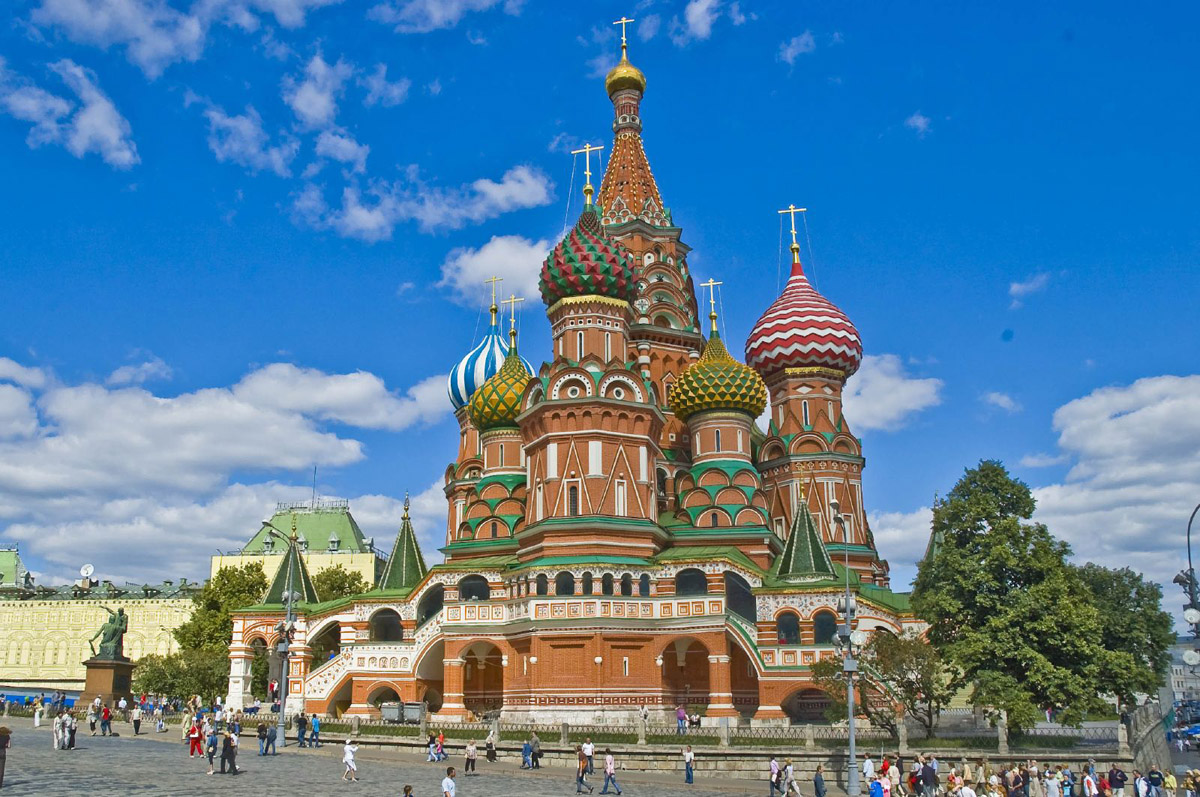 WHERE IS RUSSIA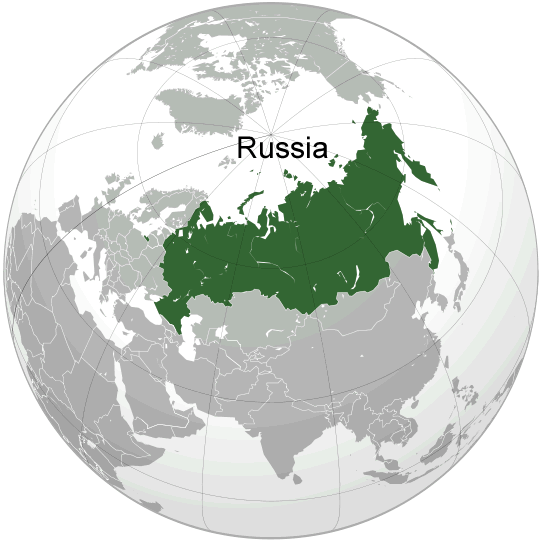 YEKATERINBURG RUSSIA