2021 US Wildfires - California, Turkey and Greece Wildfires
Please subscribe on "World Guide" channnel on Youtube at
youtube.com/c/WorldGuide
2021 California Wildfires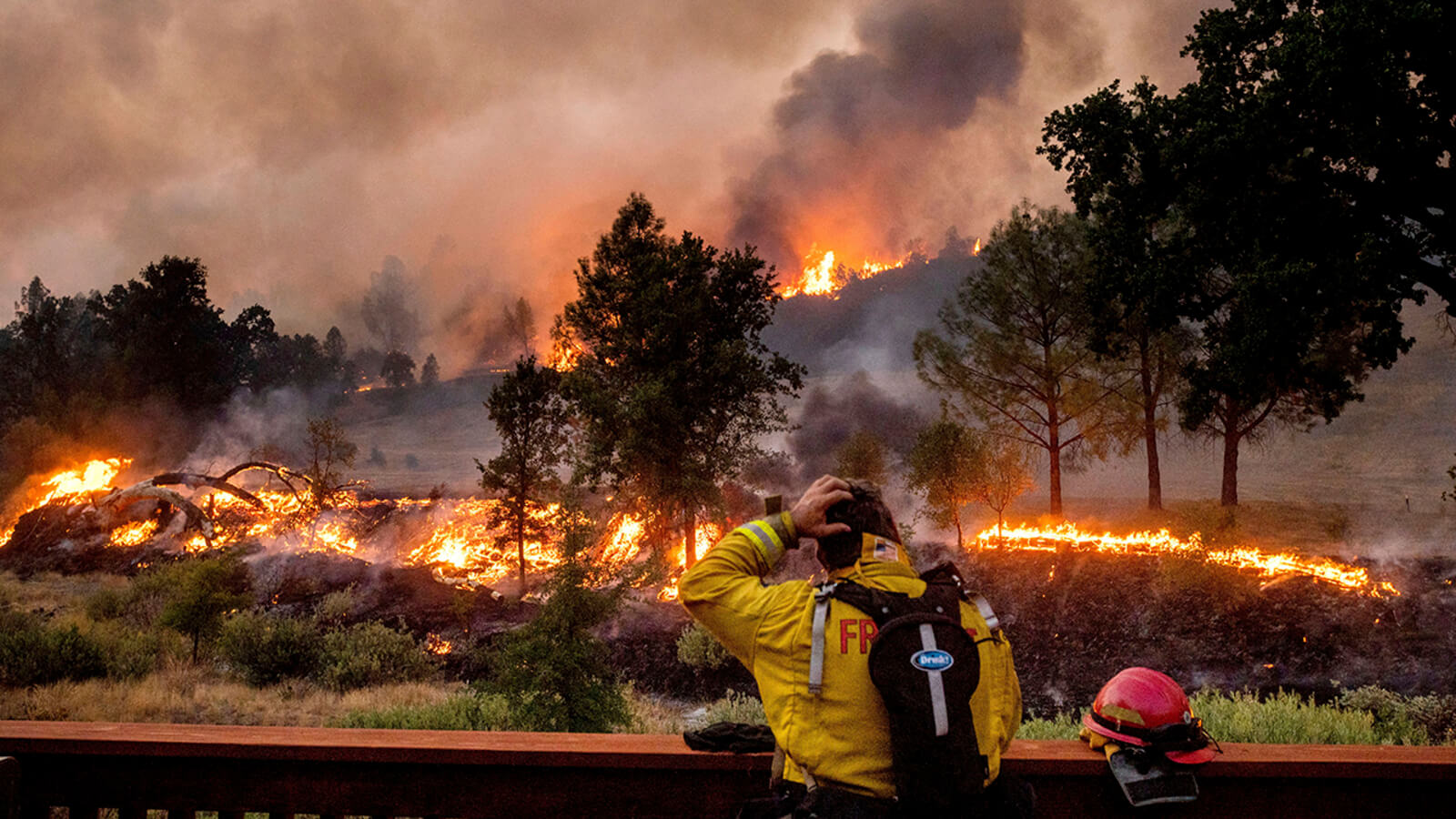 The 2021 California wildfire season is an ongoing series of wildfires that have burned across the state of California. As of August 8, 2021, a total of 6,172 fires have been recorded, burning 876,055 acres (354,527 ha) across the state. At least 1,062 buildings have been destroyed by the wildfires, and at least 7 firefighters have been injured battling the fires.
The wildfire season in California experienced an unusually early start amid an ongoing drought and historically low rainfall and reservoir levels. In January 2021 alone, 297 fires burned 1,171 acres (4.74 km2) on nonfederal land according to the California Department of Forestry and Fire Protection, which is almost triple the number of fires and more than 20 times the acreage of the five-year average for January. The January fires were exacerbated by unseasonably strong Santa Ana winds, and some of them burned in the same areas as previous fires like the CZU Lightning Complex.



2021 Turkey Wildfires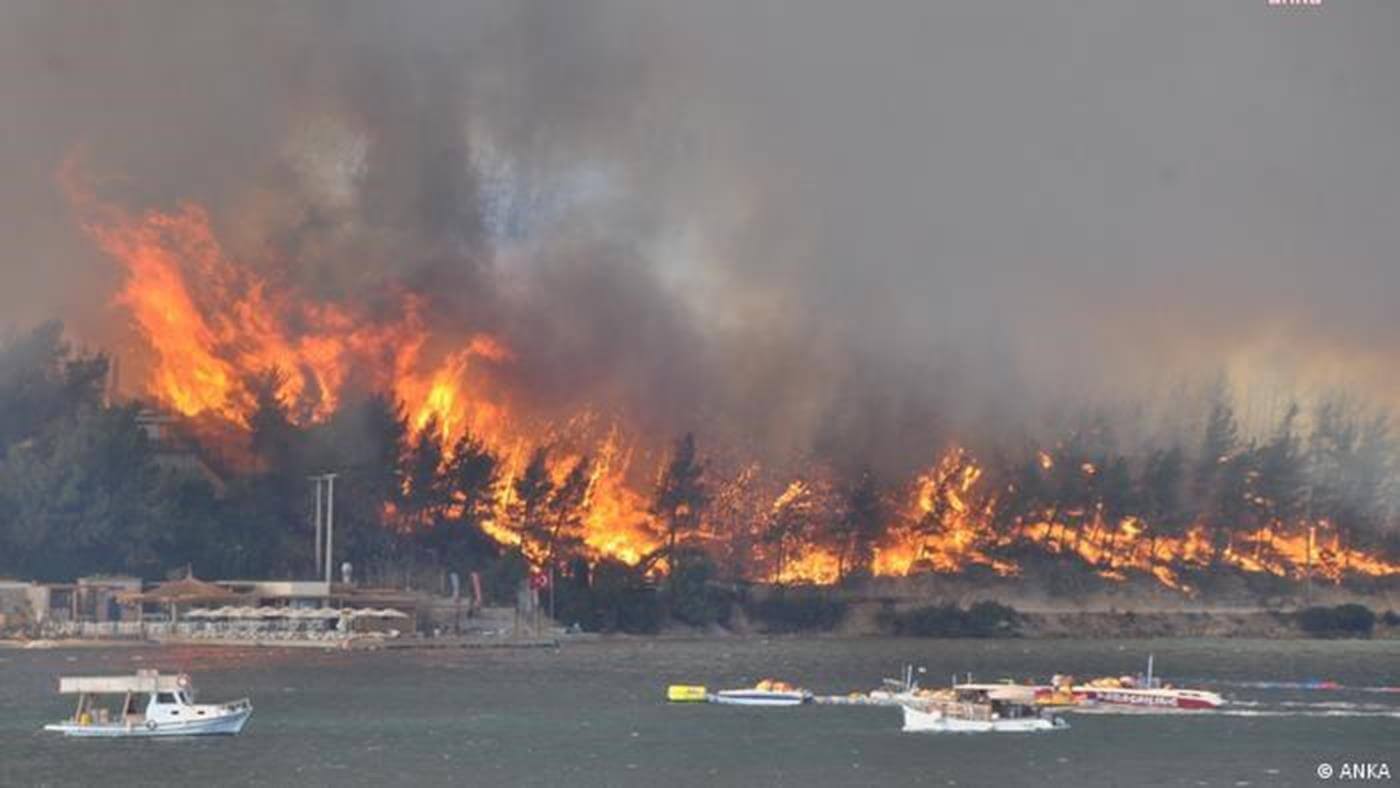 Over two hundred wildfires burnt 1,600 square kilometers of Turkey's forest in its Mediterranean Region in July and August 2021, the worst ever wildfire season in the country's history. The wildfires started in Manavgat, Antalya province, on 28 July 2021, with a temperature around 37 °C (99 °F). As of 8 August, 2021 five fires were still burning, four in Mugla and one in Aydin.



2021 Greece Wildfires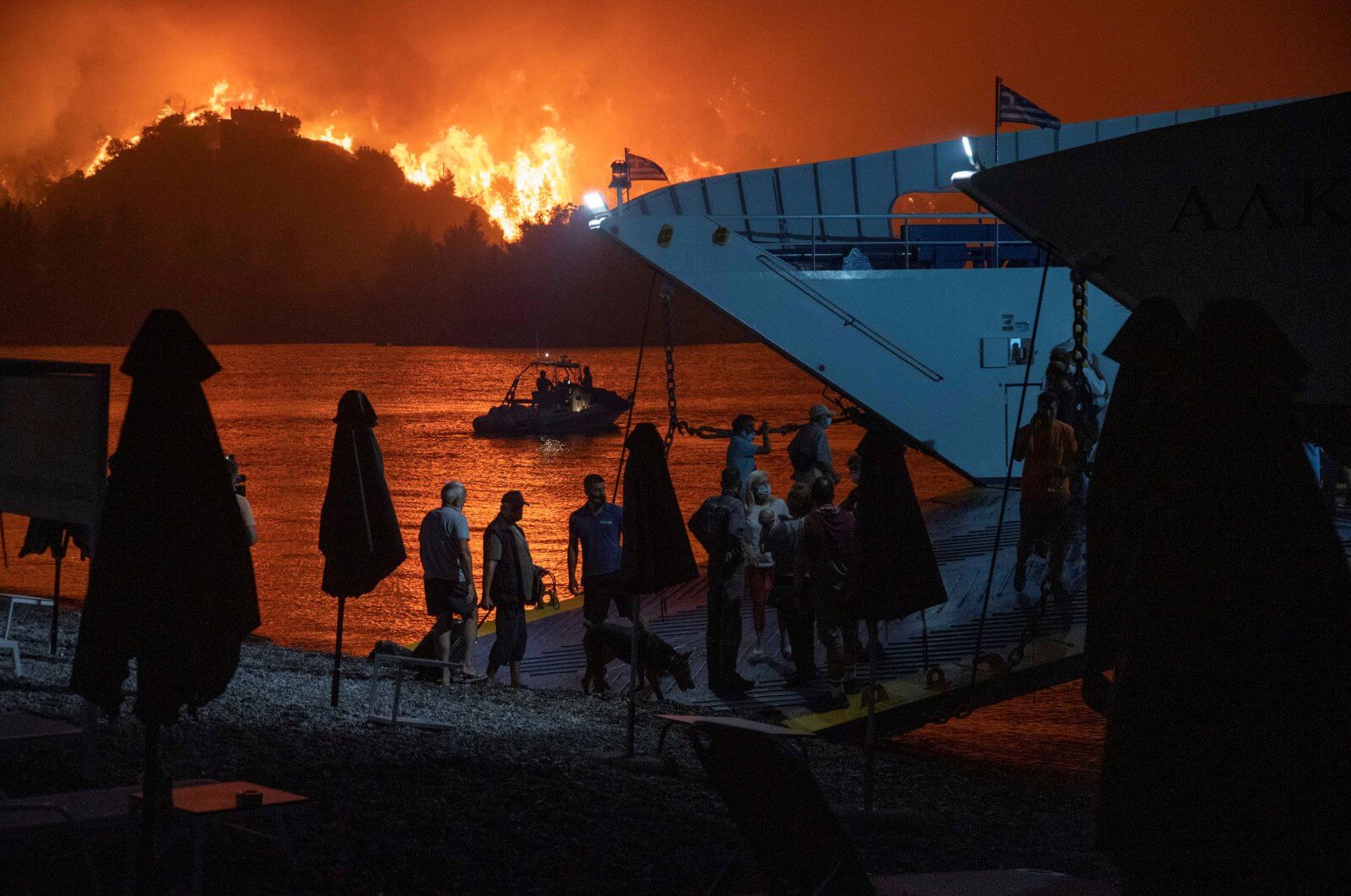 The 2021 Greece wildfires are multiple wildfires happening in Greece since early August 2021, and have killed 2 people, injured at least 20 others, and burned dozens of homes, after a historical heatwave for the country with the highest temperatures reaching 47.1°C or 116.78°F. Authorities have evacuated several villages and towns. According to BBC Greece is experiencing the hottest summer days in thirty years.
The largest wildfires are in Attica, Olympia, Messenia, and the most destructive in northern Euboea from which ferries have evacuated about 2000 people. Several hundred thousand hectares of arable land have been burnt so far. The island Crete is also on alert due to the fires.
California Wildfires Map 2021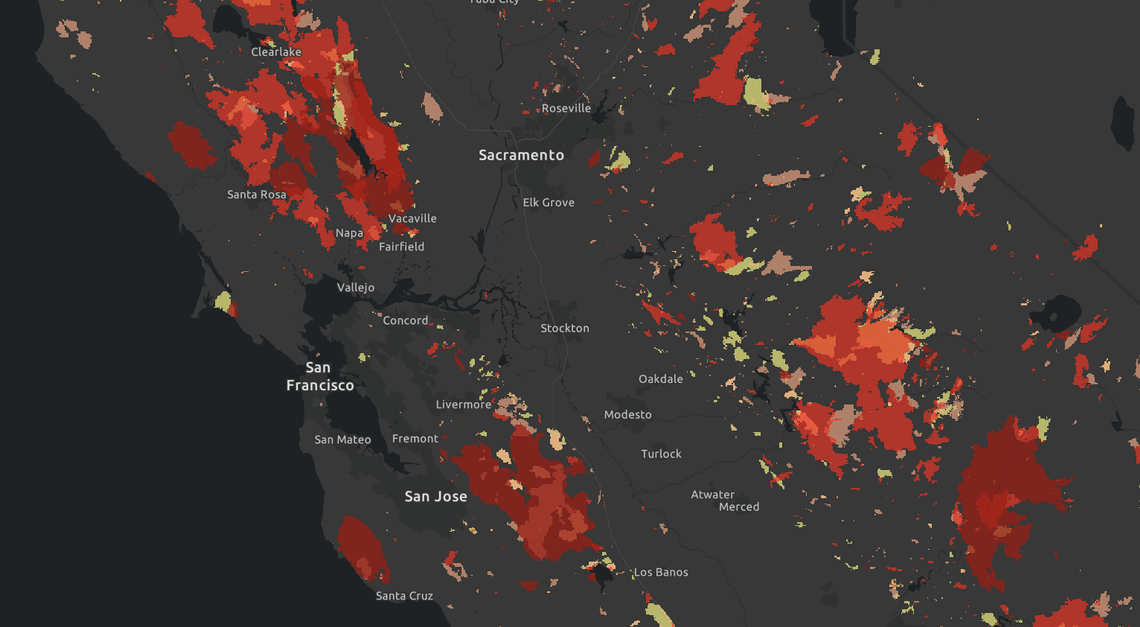 Smoke from wildfires in California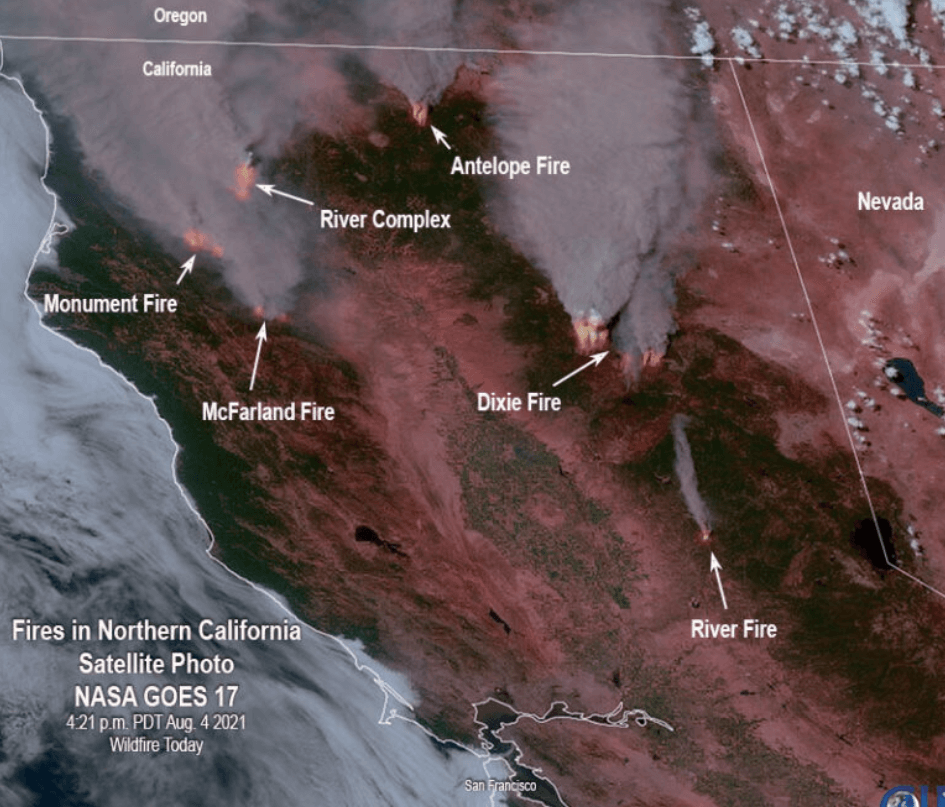 Wildfires in Turkey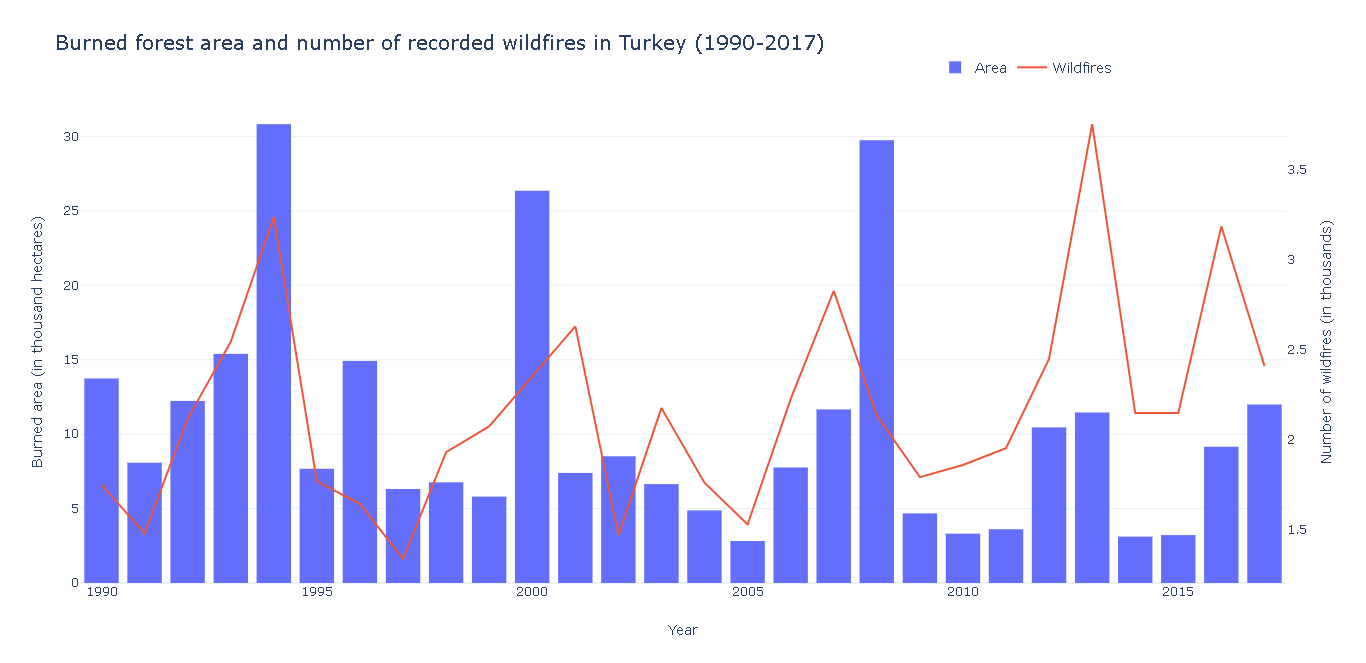 Greece Wildfires Map 2021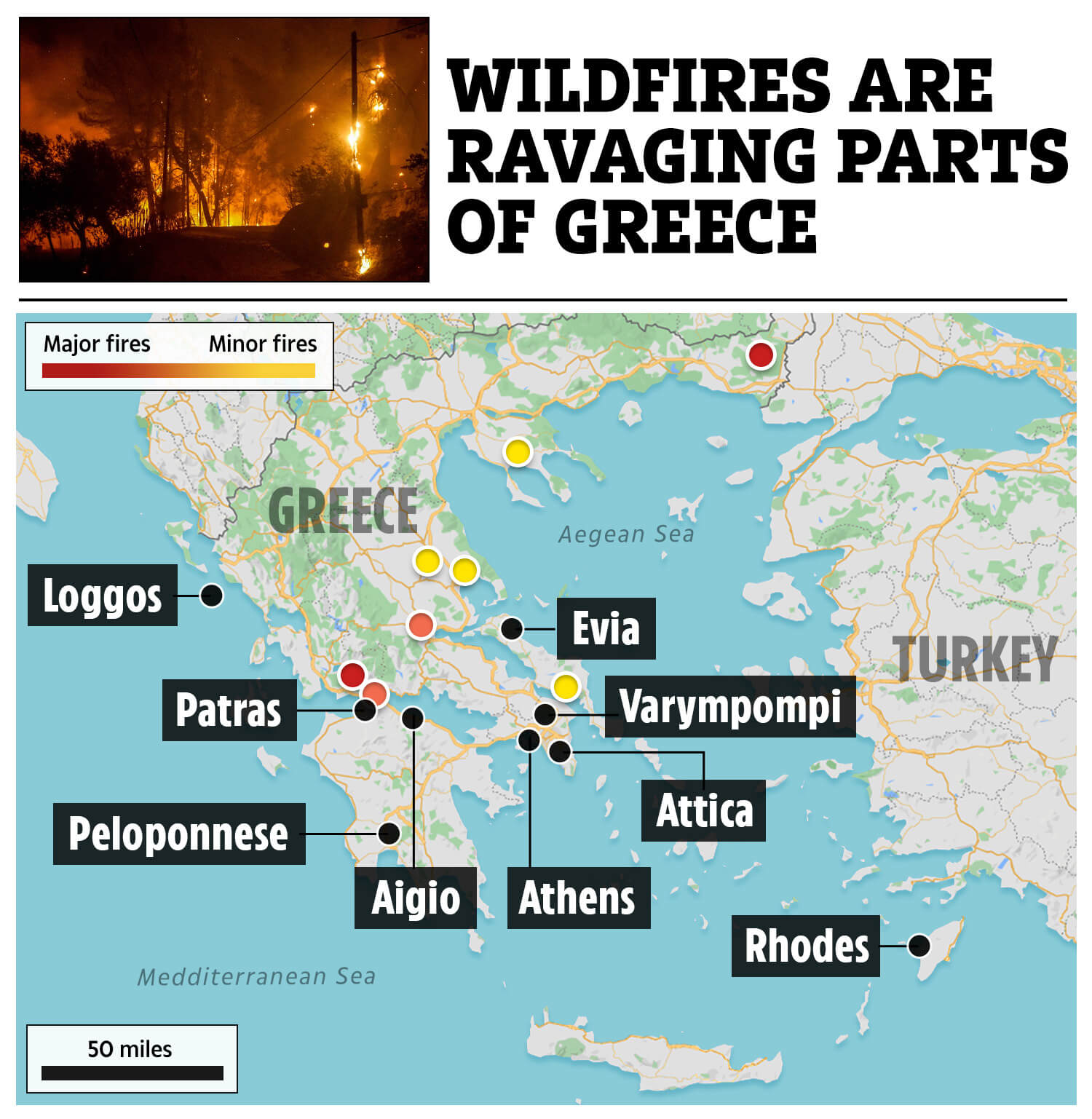 Turkey Wildfires Map 2021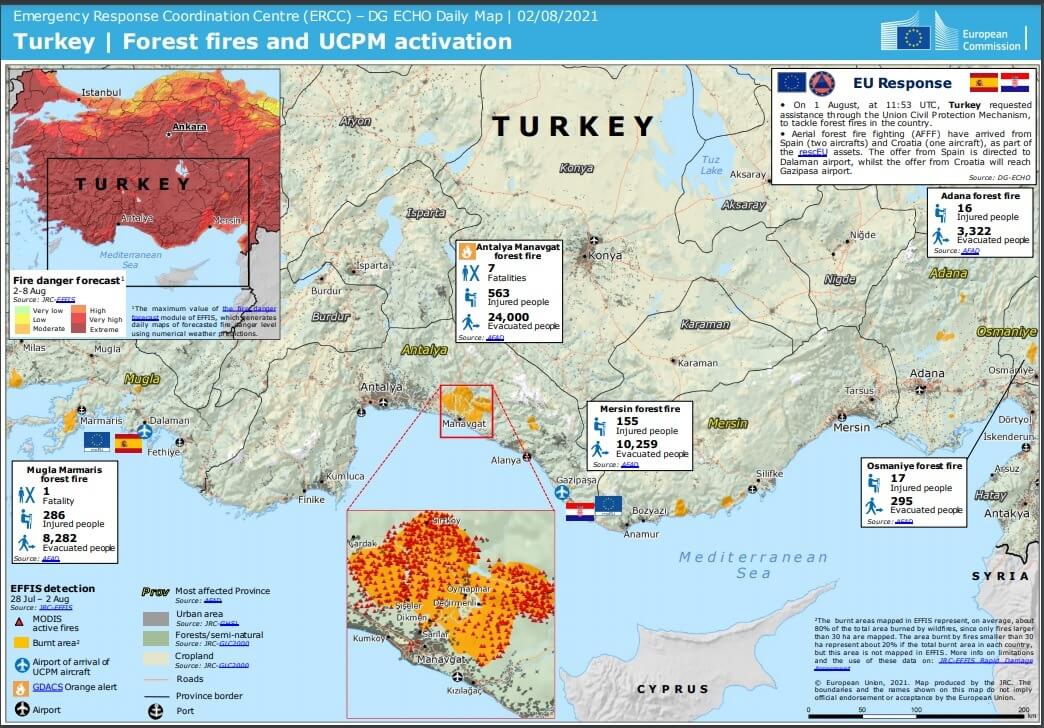 Wildfires US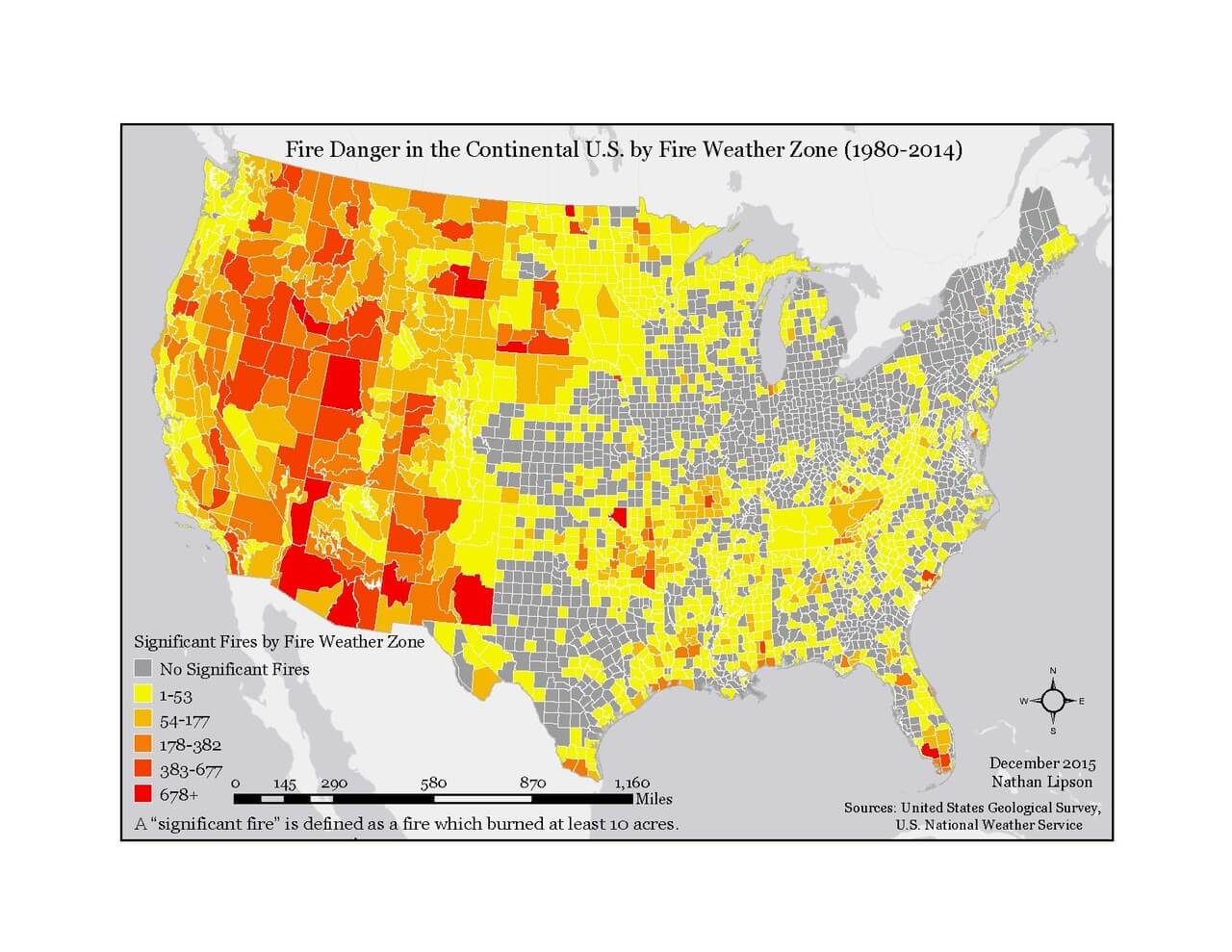 Clouds Map of USA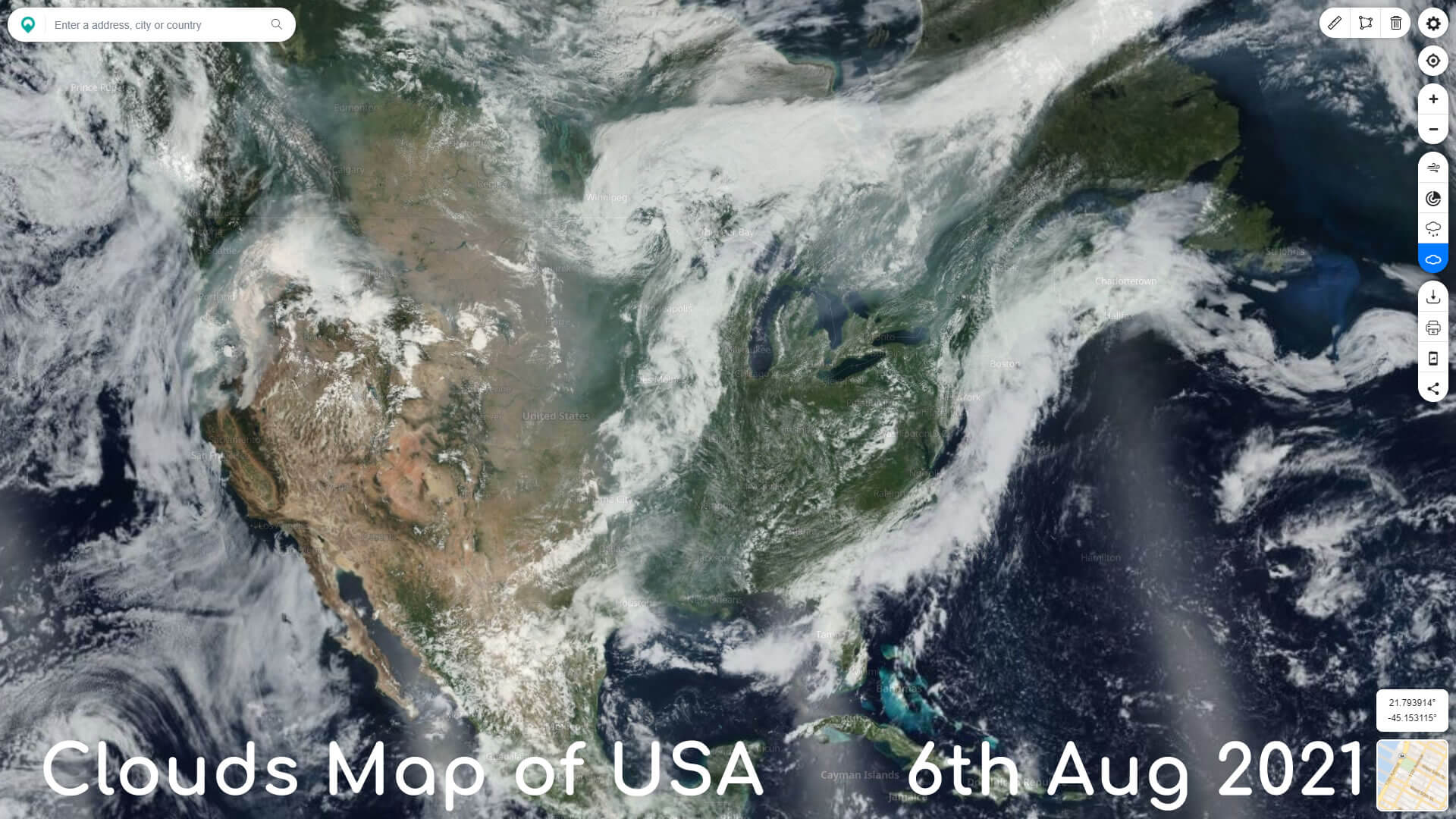 Fire and Smoke Map of USA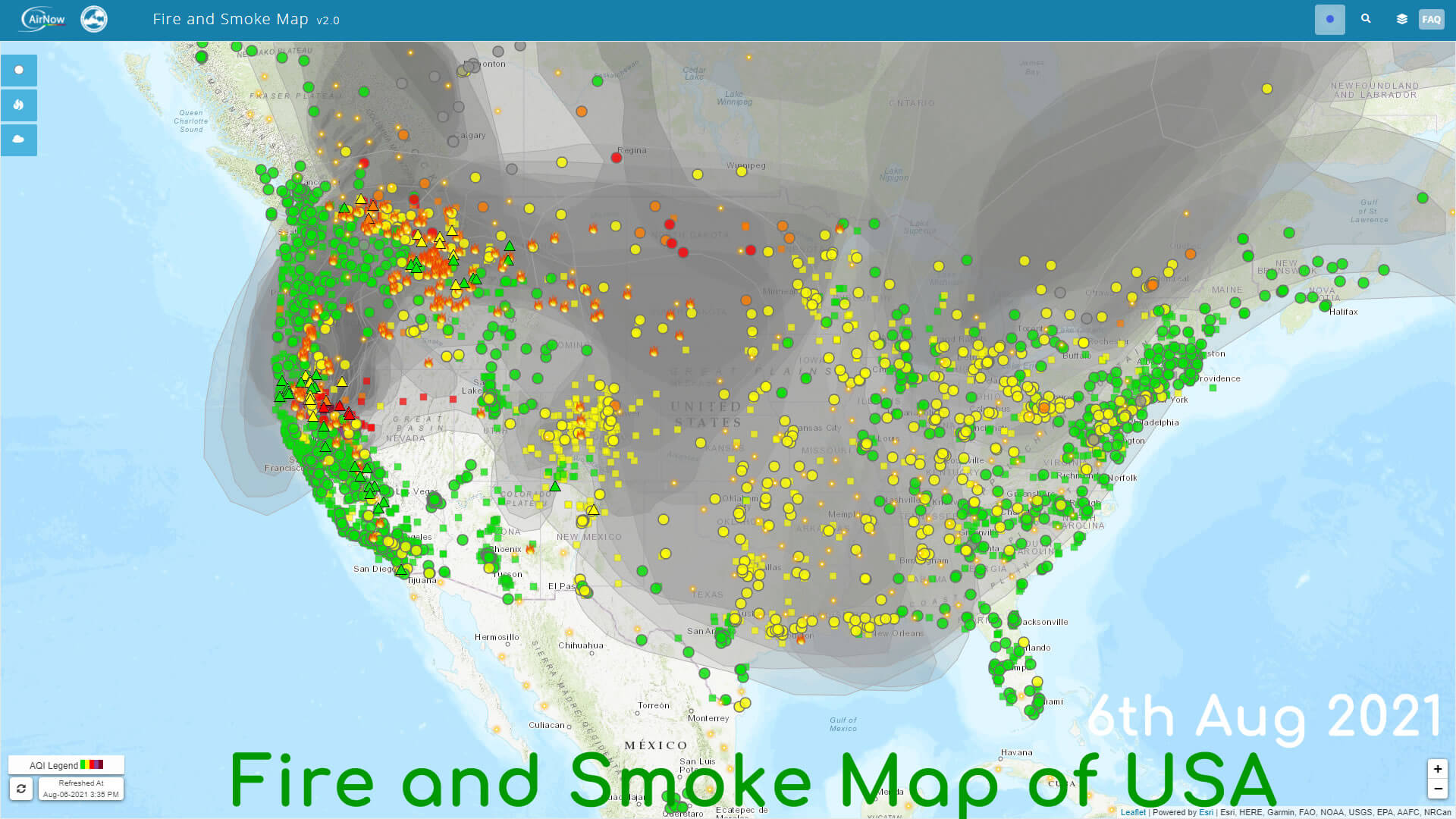 France Wind Radar Rains Clouds Map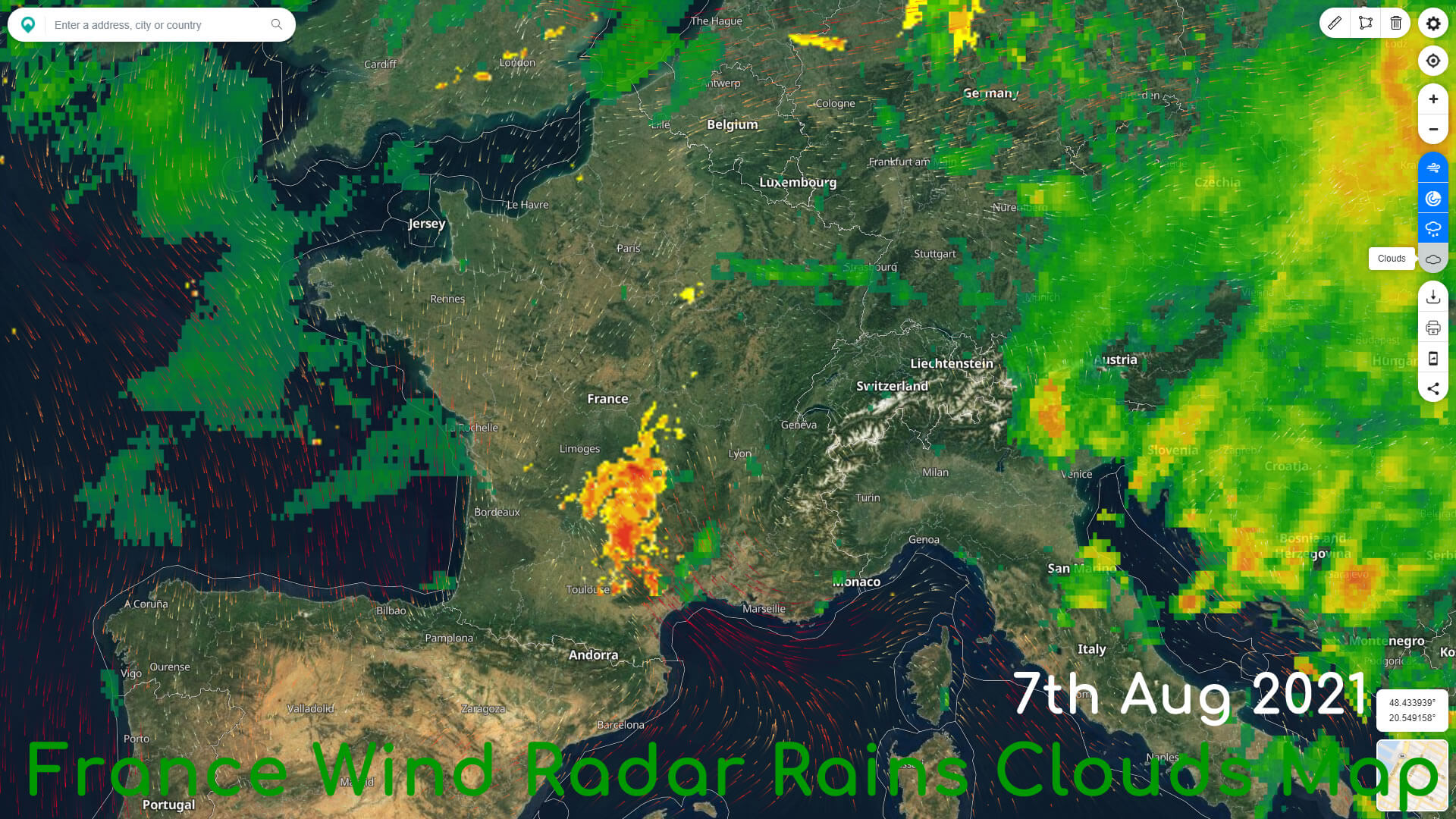 Greece Wildfire Map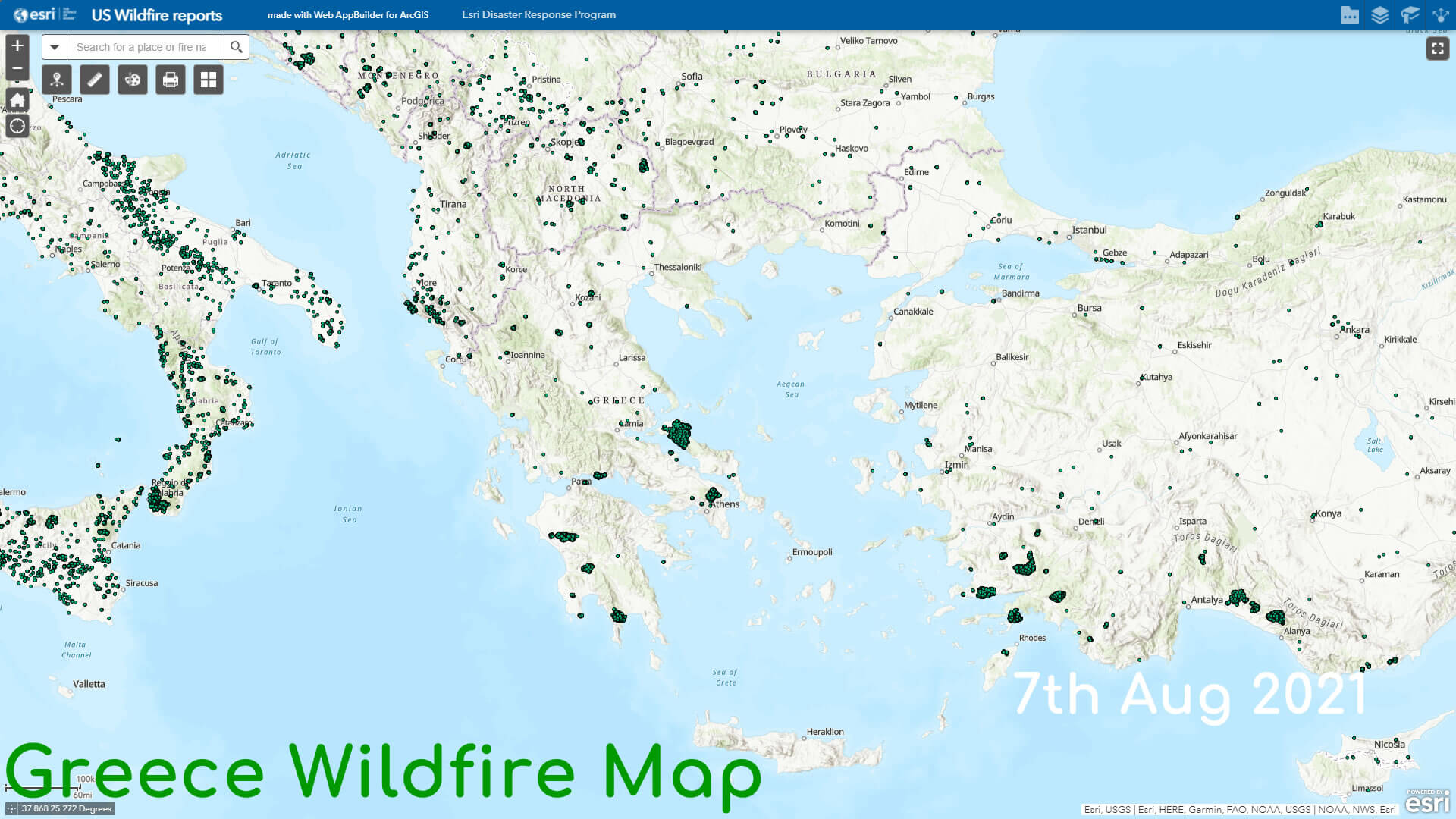 Greece Wind Radar Rains Clouds Map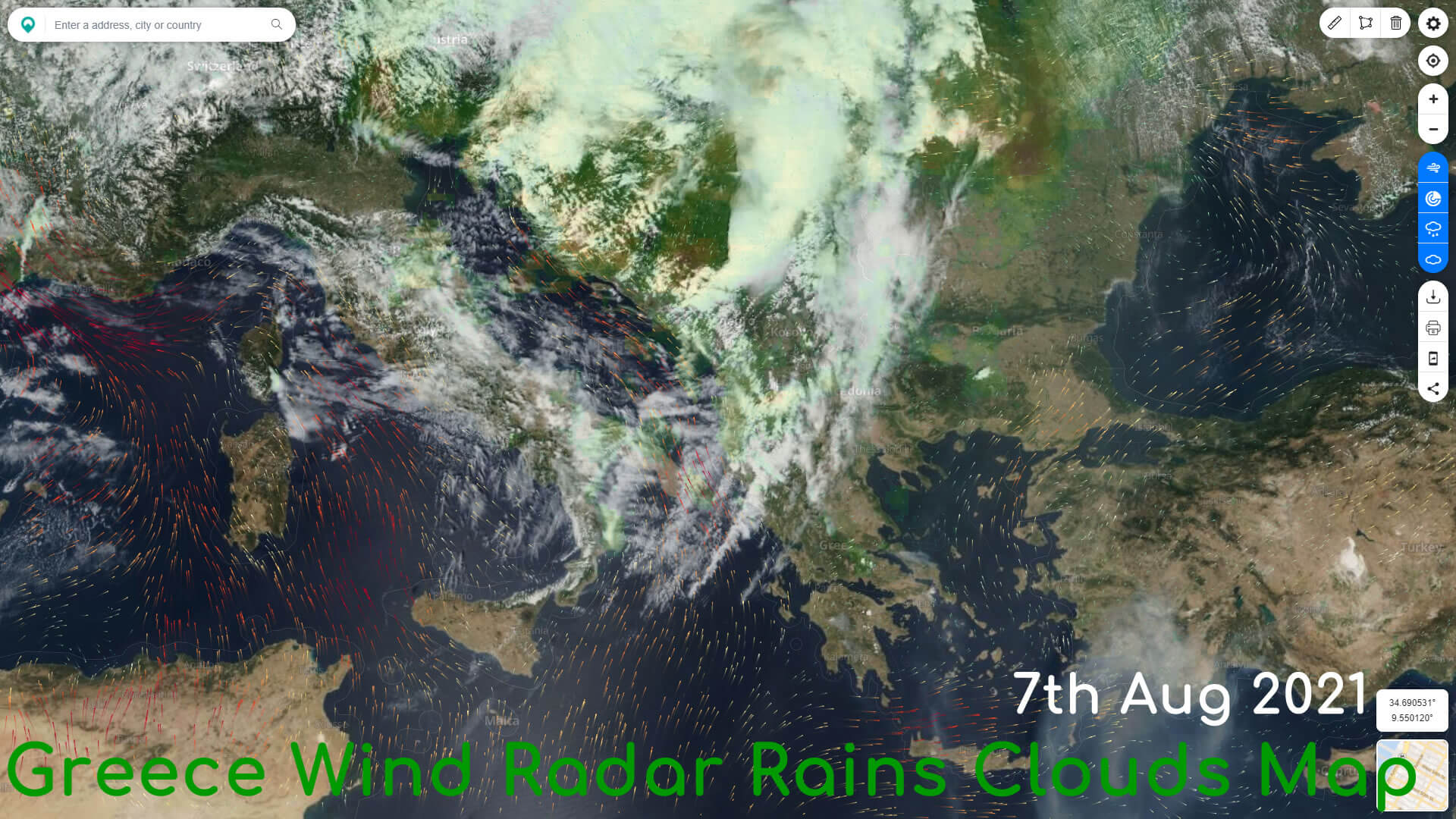 Italy Wildfire Map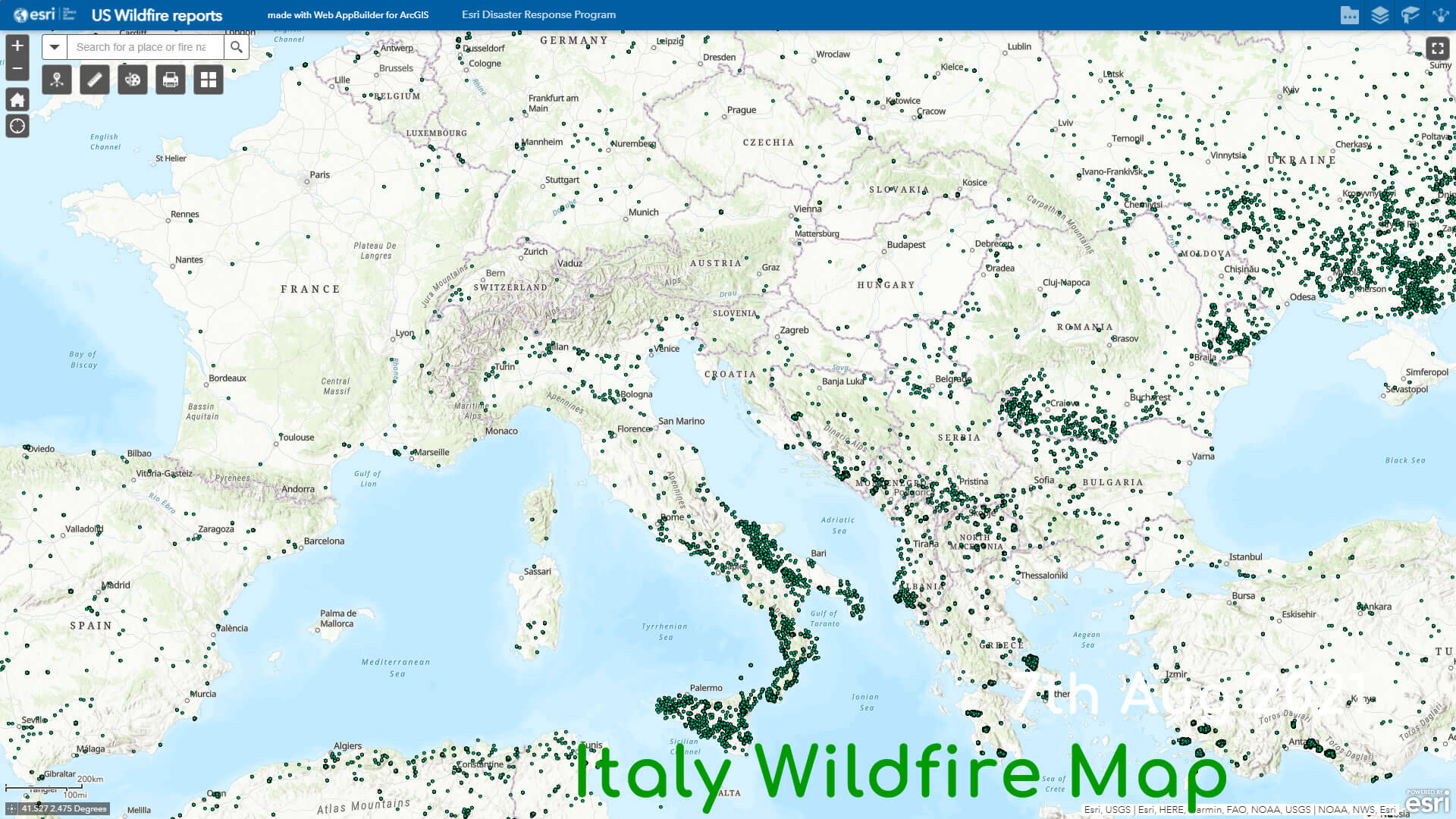 Italy Wind Radar Rains Clouds Map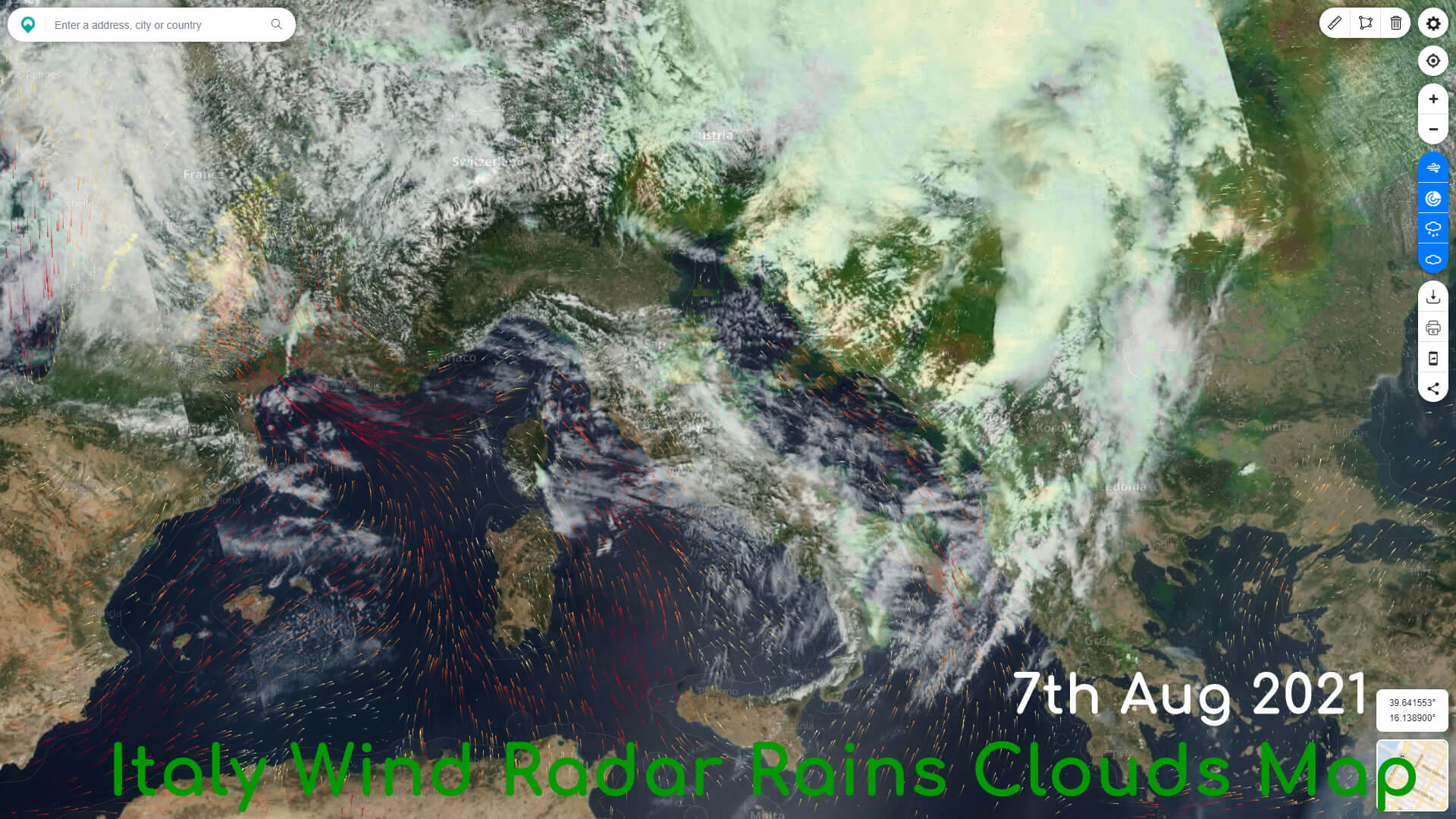 North America physical map from satellite
Radar Map of USA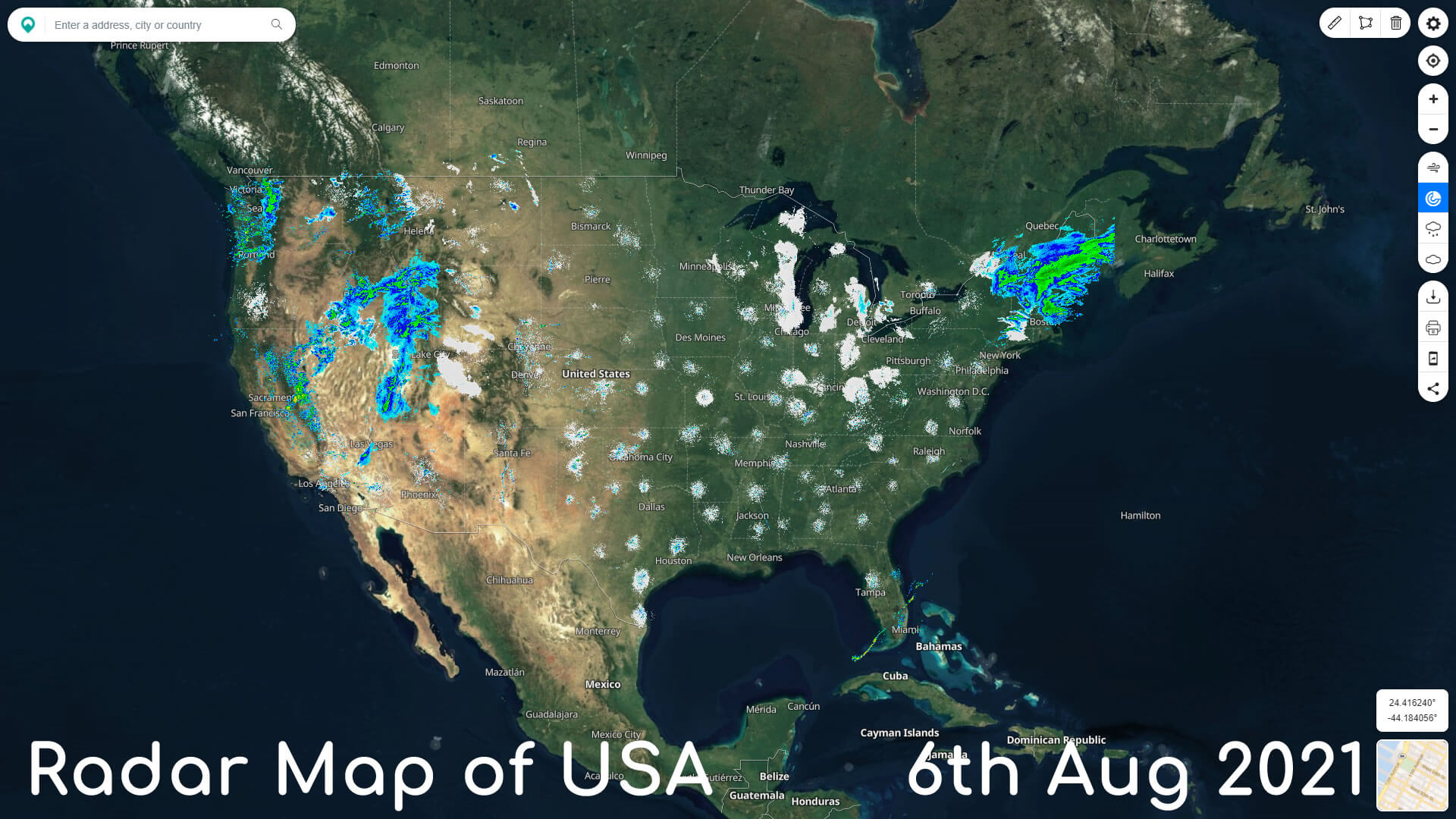 Rains Map of USA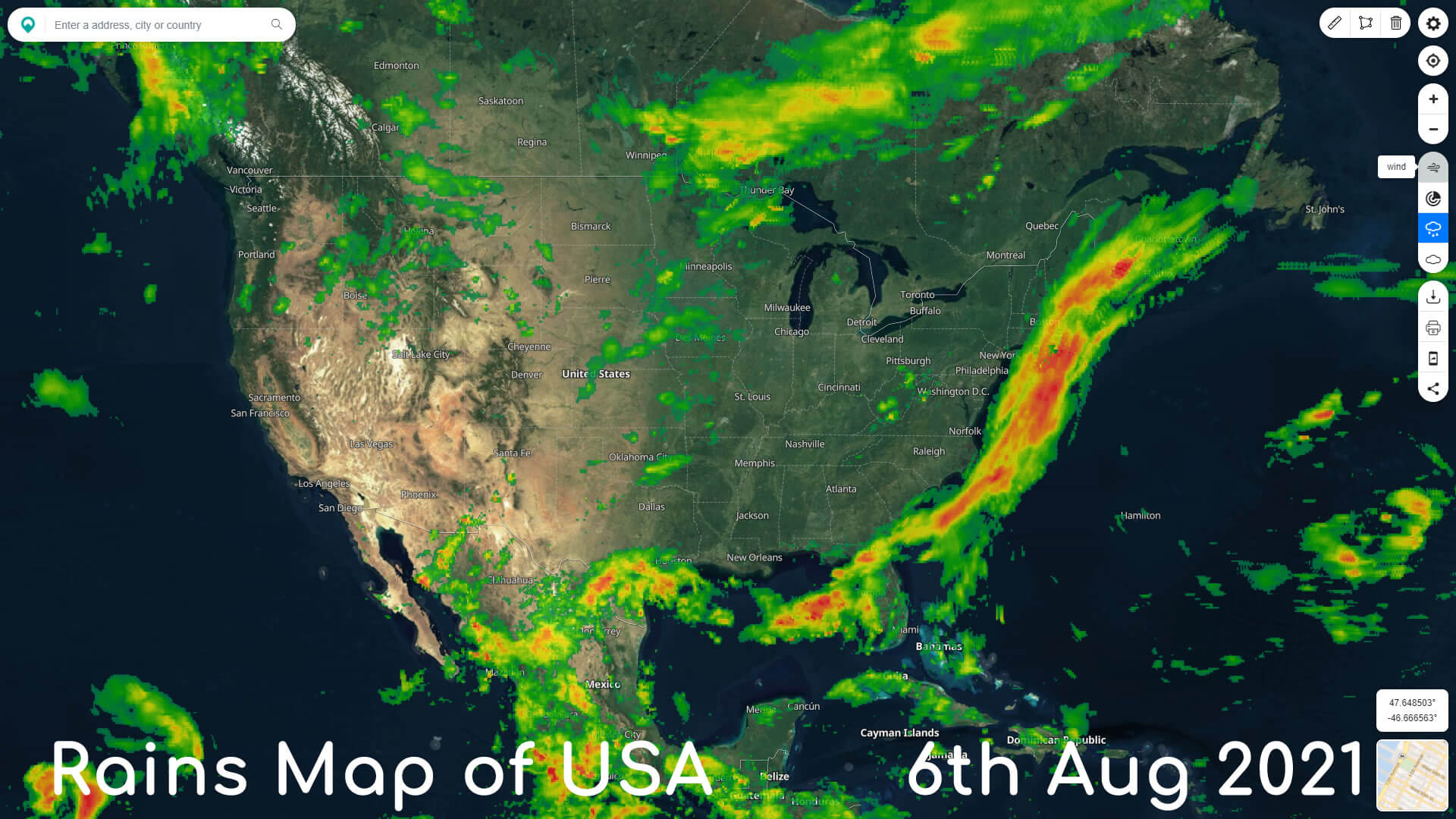 Russia Wind Radar Rains Clouds Map
Spain Wind Radar Rains Clouds Map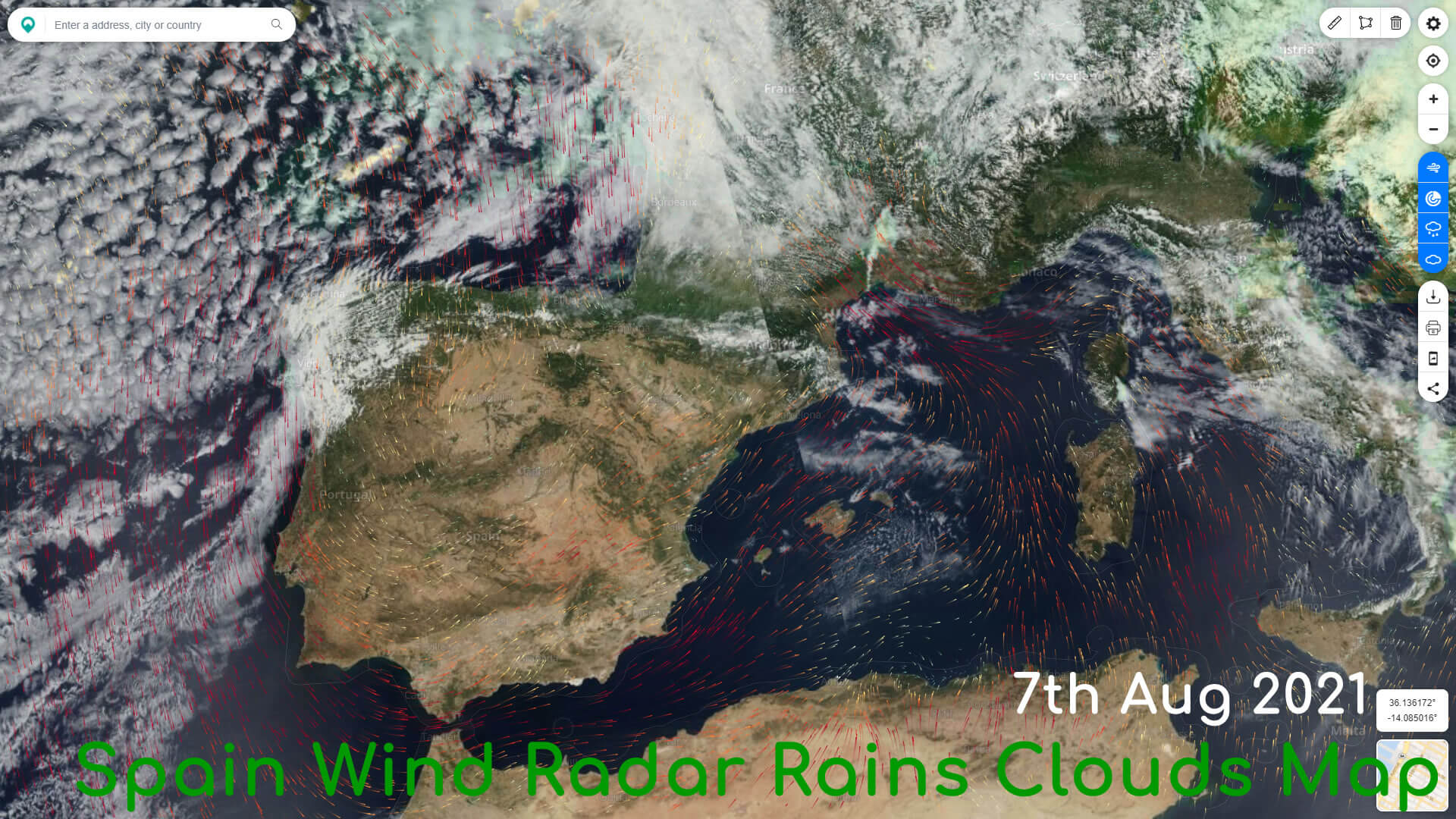 Turkey Wildfire Map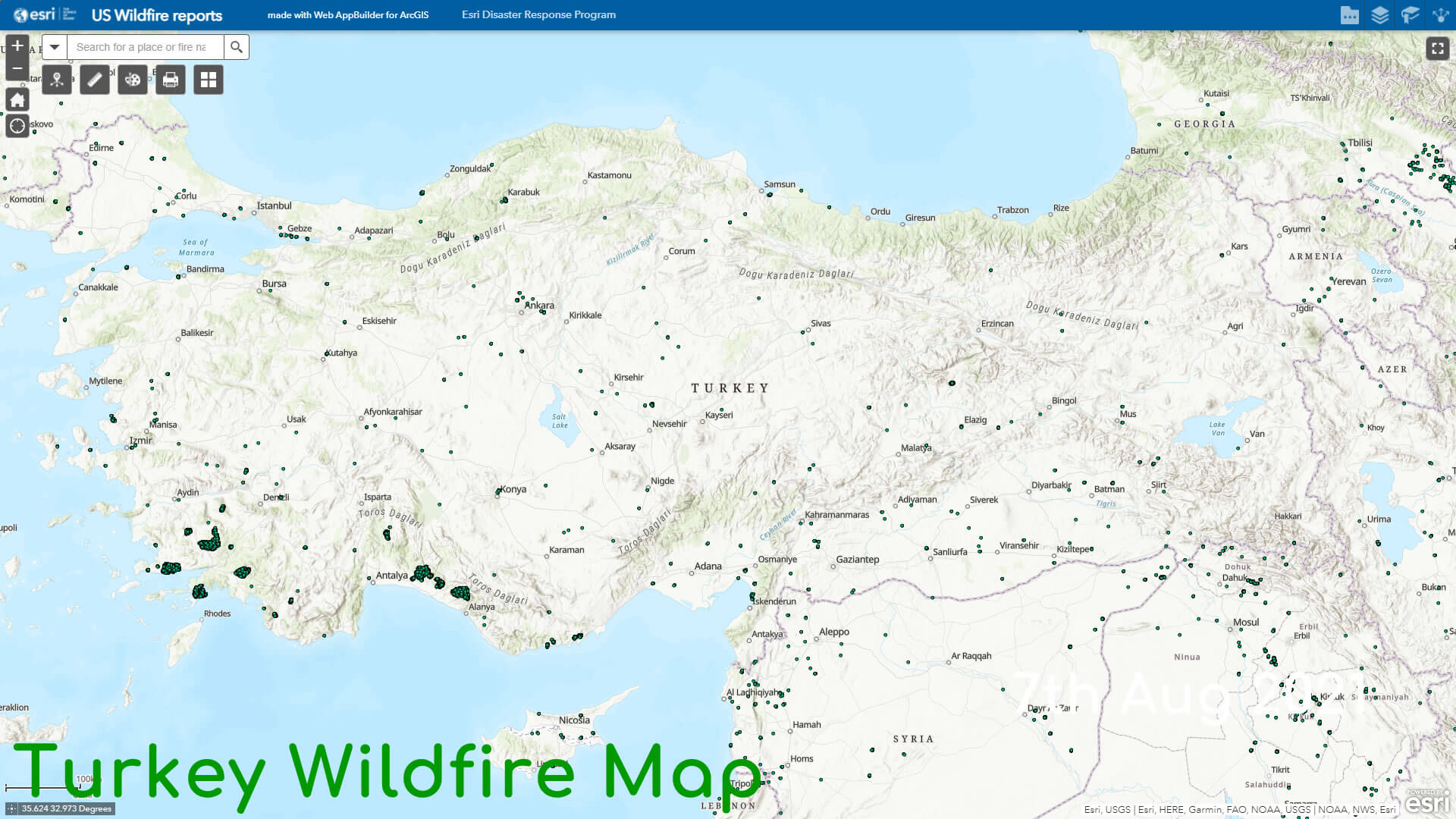 Turkey Wind Radar Rains Clouds Map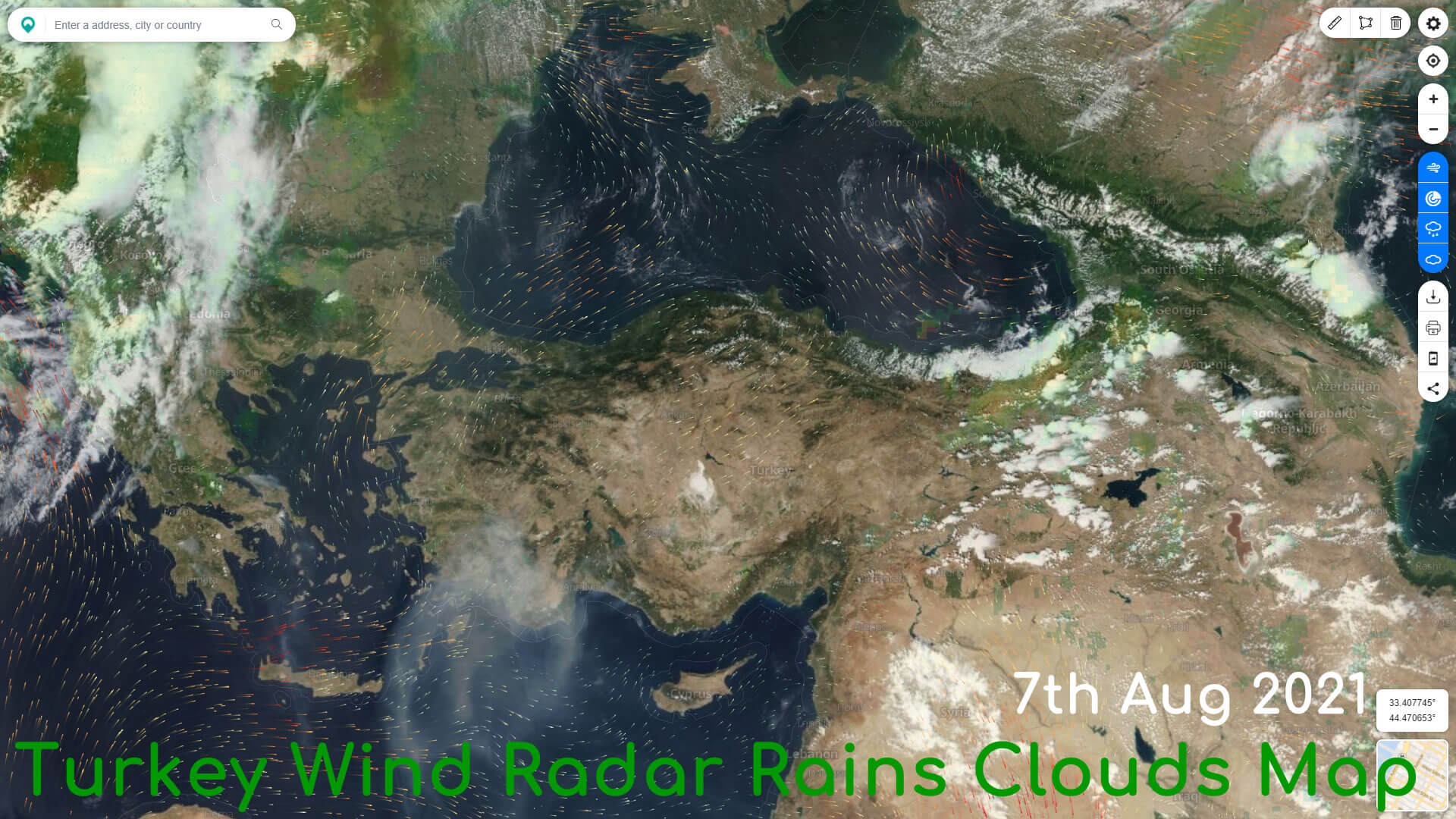 US Wildfire Map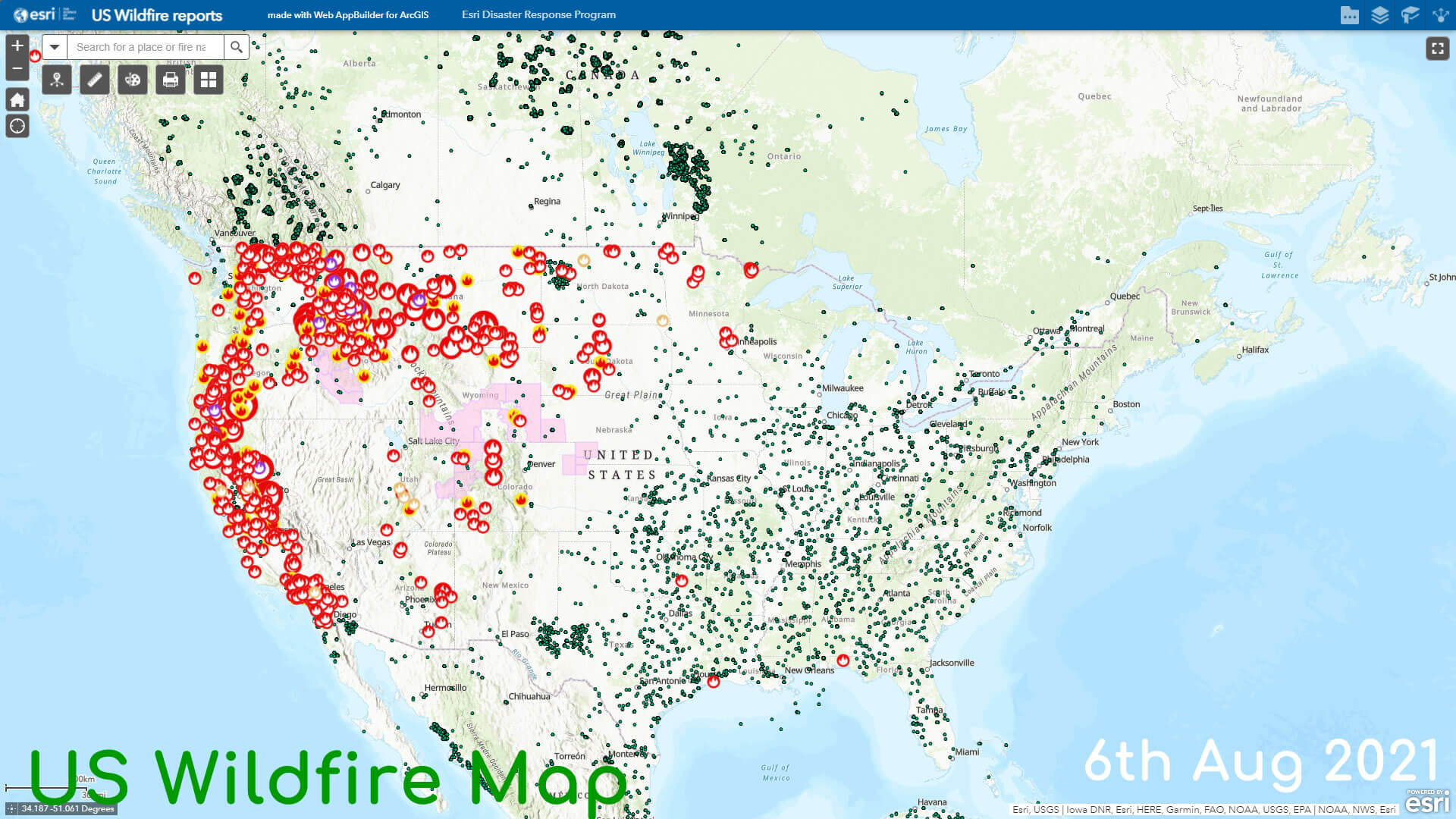 USA Map with Satellite View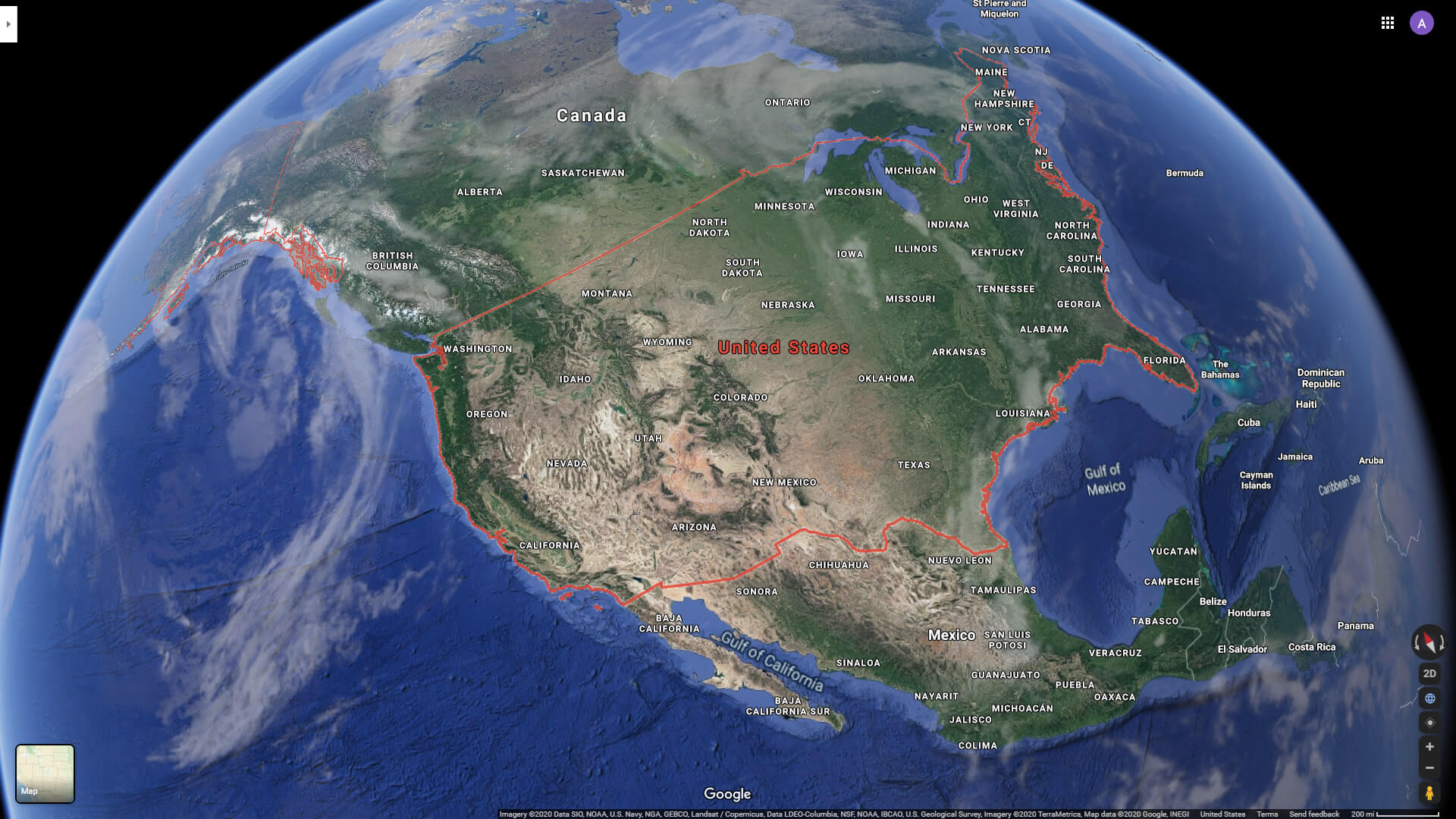 Wind Map of USA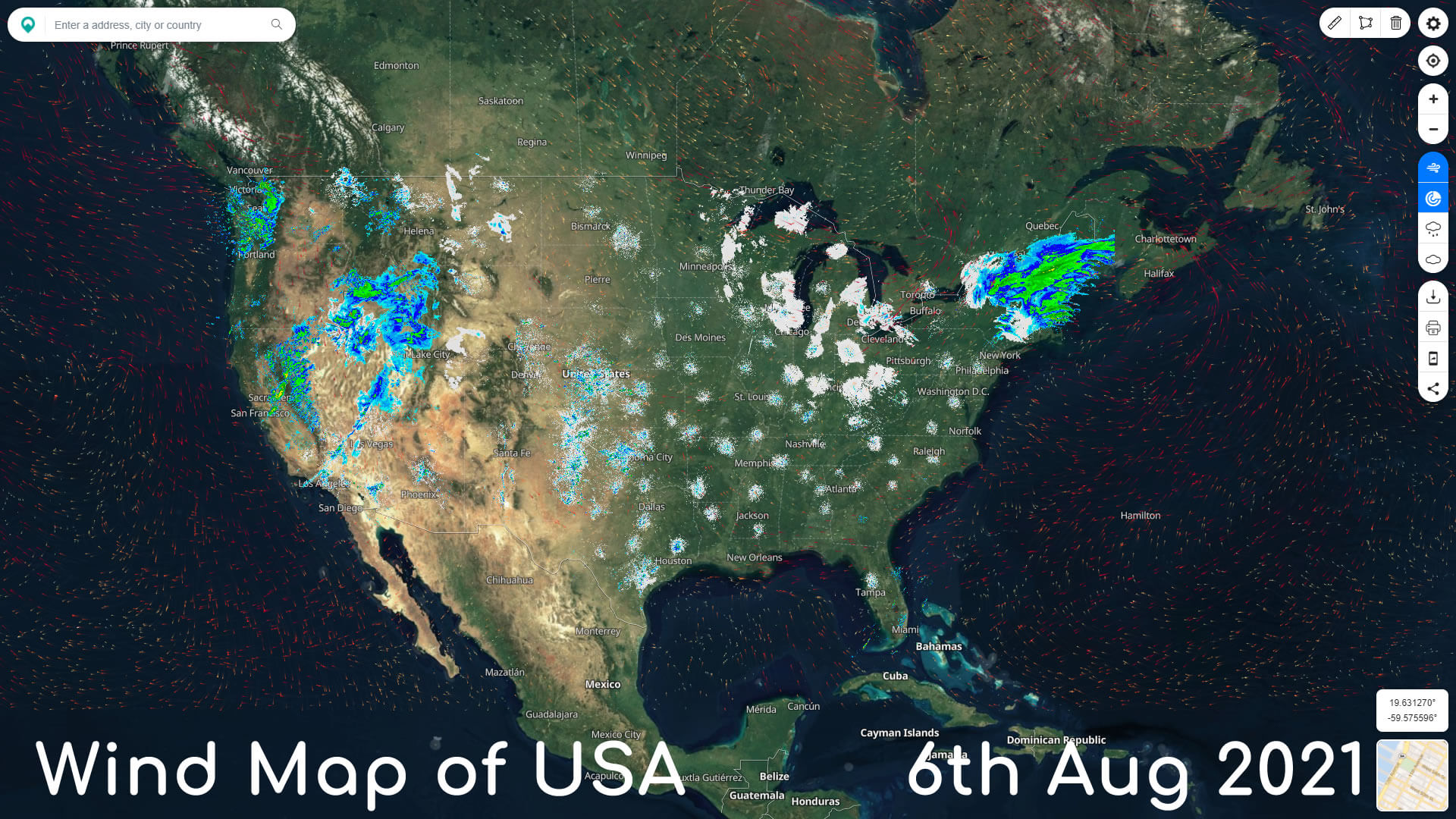 Wind Radar Map of USA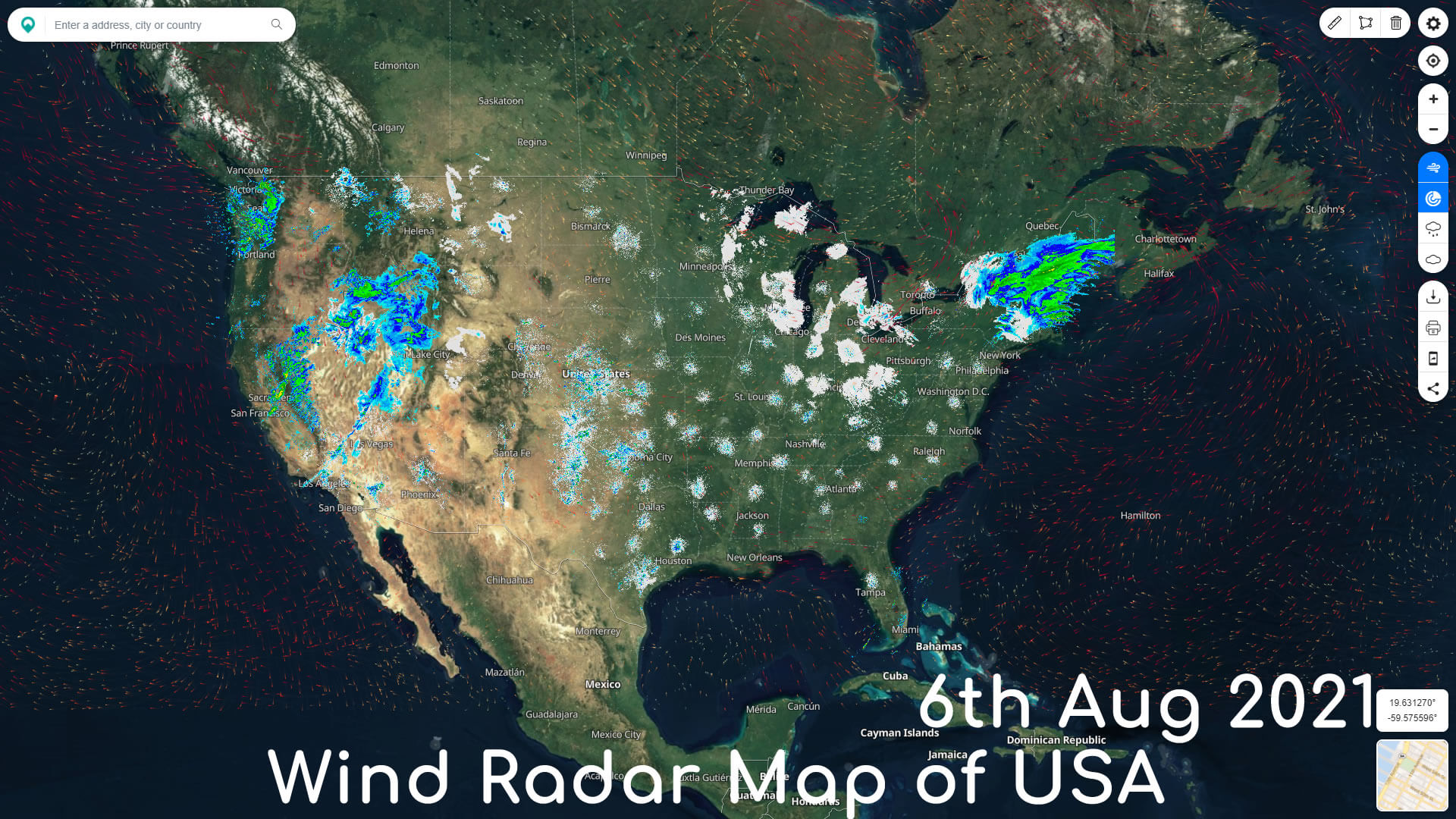 Wind Radar Rains Map of USA