The 46th President of US Joe Biden and Biography
Please subscribe on "World Guide" channnel on Youtube at
youtube.com/c/WorldGuide
78 years old Joseph Robinette Biden Jr. was born in November 20, 1942.
47th Vice President of the United States Biden, in office between January 20, 2009 and January 20, 2017.
United States Senator Biden, in office between January 3, 1973 and January 15, 2009 from Delaware.
Joe Biden was elected as 46th President of United States. Biden chose Kamala Harris as Vice President.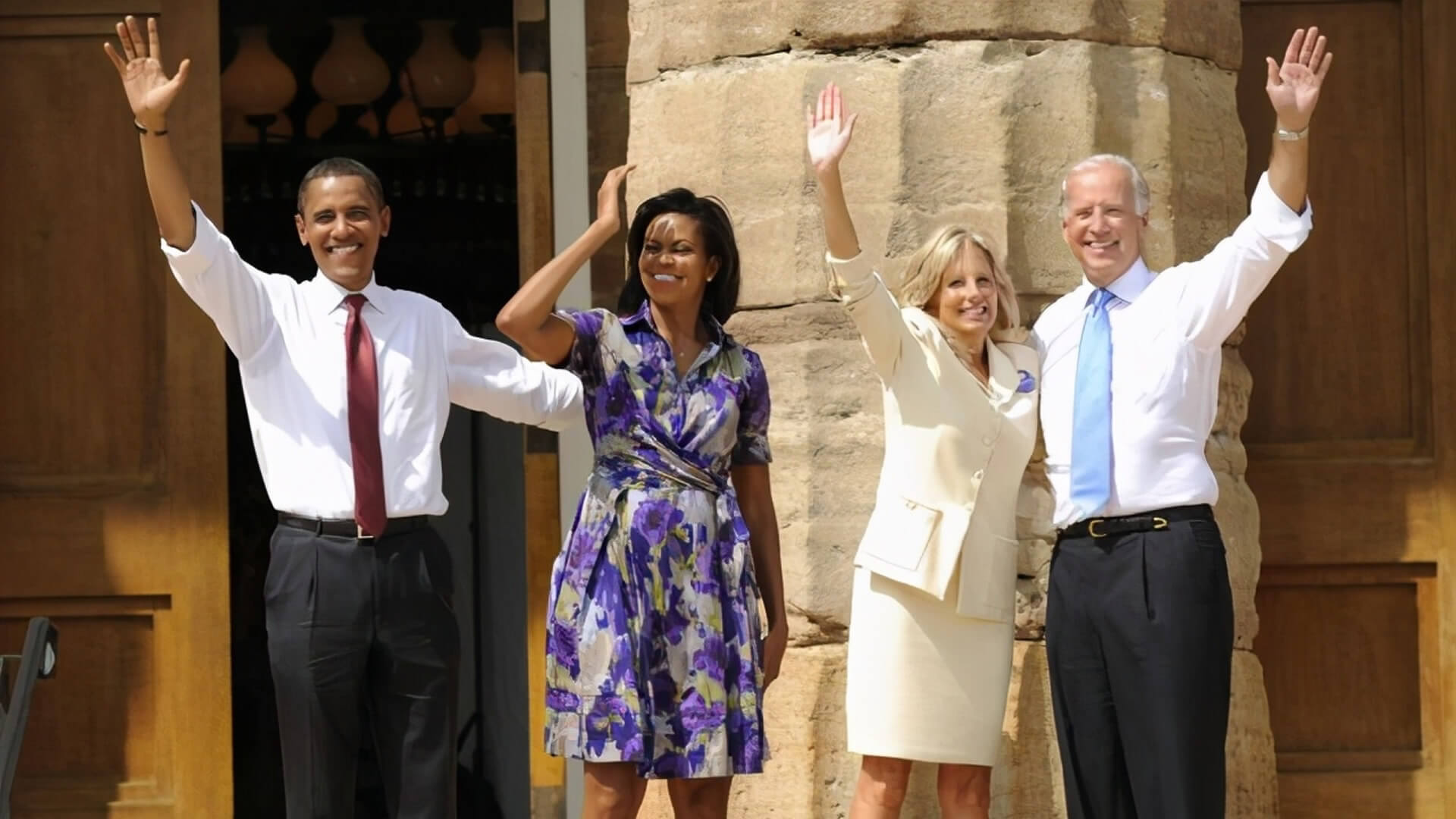 Biden's Early Life (1942–1965)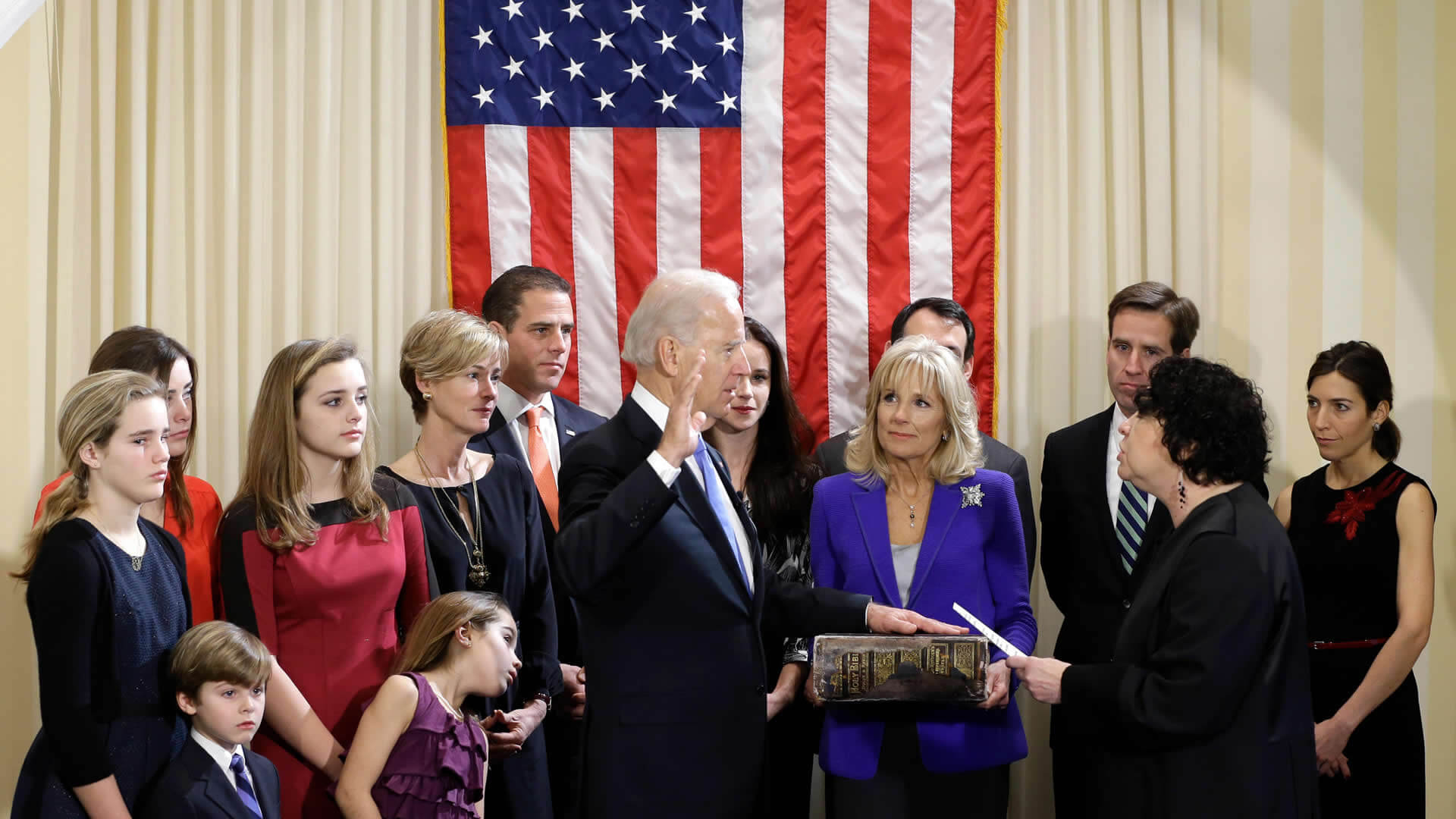 Biden was born November 20, 1942, at St. Mary's Hospital in Scranton, Pennsylvania, to Catherine Eugenia "Jean" Biden and Joseph Robinette Biden Sr. The oldest child in a Catholic family, he has a sister, Valerie, and two brothers, Francis and James. Biden's mother was of Irish descent, and his father had English, French, and Irish ancestry.
Beginning in 1953, the family lived in an apartment in Claymont, Delaware, then moved to a house in Wilmington, Delaware.
Biden graduated in 1961 from high school during high school he plays football and baseball.
Biden graduated from University of Delaware in 1965 and had a C average and ranked 506th in his class of 688. At the University of Delaware, Biden played freshman football.
First Marriage, Law School, and Early Career (1966–1972)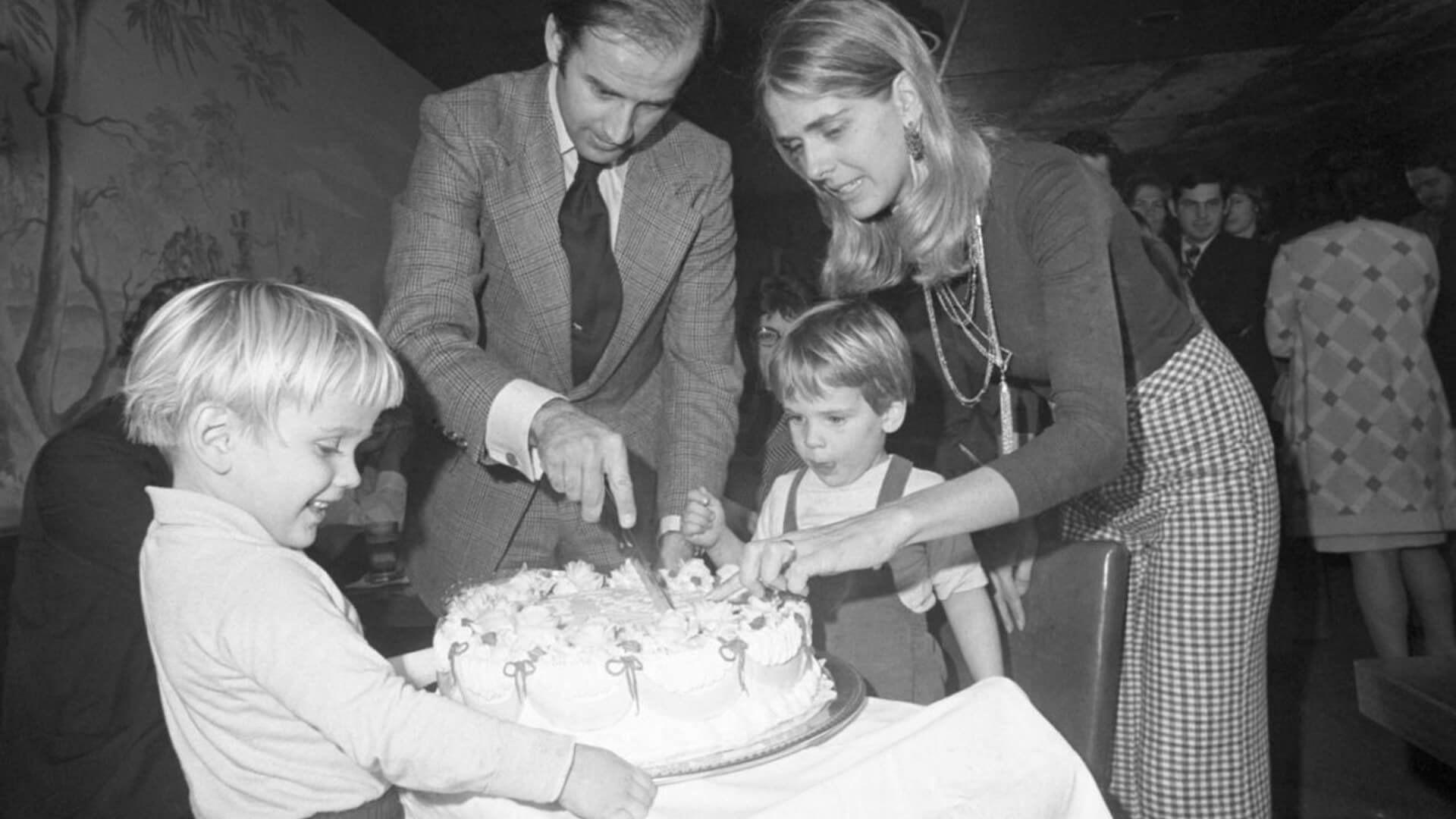 On August 27, 1966, Biden married with American teacher Neilia Hunter, a student at Syracuse University. They had three children: Joseph "Beau" Biden III (1969–2015), Robert Hunter Biden (born 1970), and Naomi Christina "Amy" Biden (1971–1972)
In 1968, Biden earned a Juris Doctor from Syracuse University College of Law, ranked 76th in his class of 85, and was admitted to the Delaware bar in 1969. While in school, he received student draft deferments, and afterward was classified as unavailable for military service due to asthma.
1972 U.S. Senate campaign in Delaware
In 1972, Biden defeated Republican incumbent J. Caleb Boggs to become the junior U.S. senator from Delaware. He was the only Democrat willing to challenge Boggs. His campaign had almost no money, and he was given no chance of winning.
His platform focused on withdrawal from Vietnam, the environment, civil rights, mass transit, more equitable taxation, health care, and public dissatisfaction with "politics as usual. His energy, attractive young family, and ability to connect with voters' emotions worked to his advantage, and he won with 50.5 percent of the vote.
Death of Wife and Daughter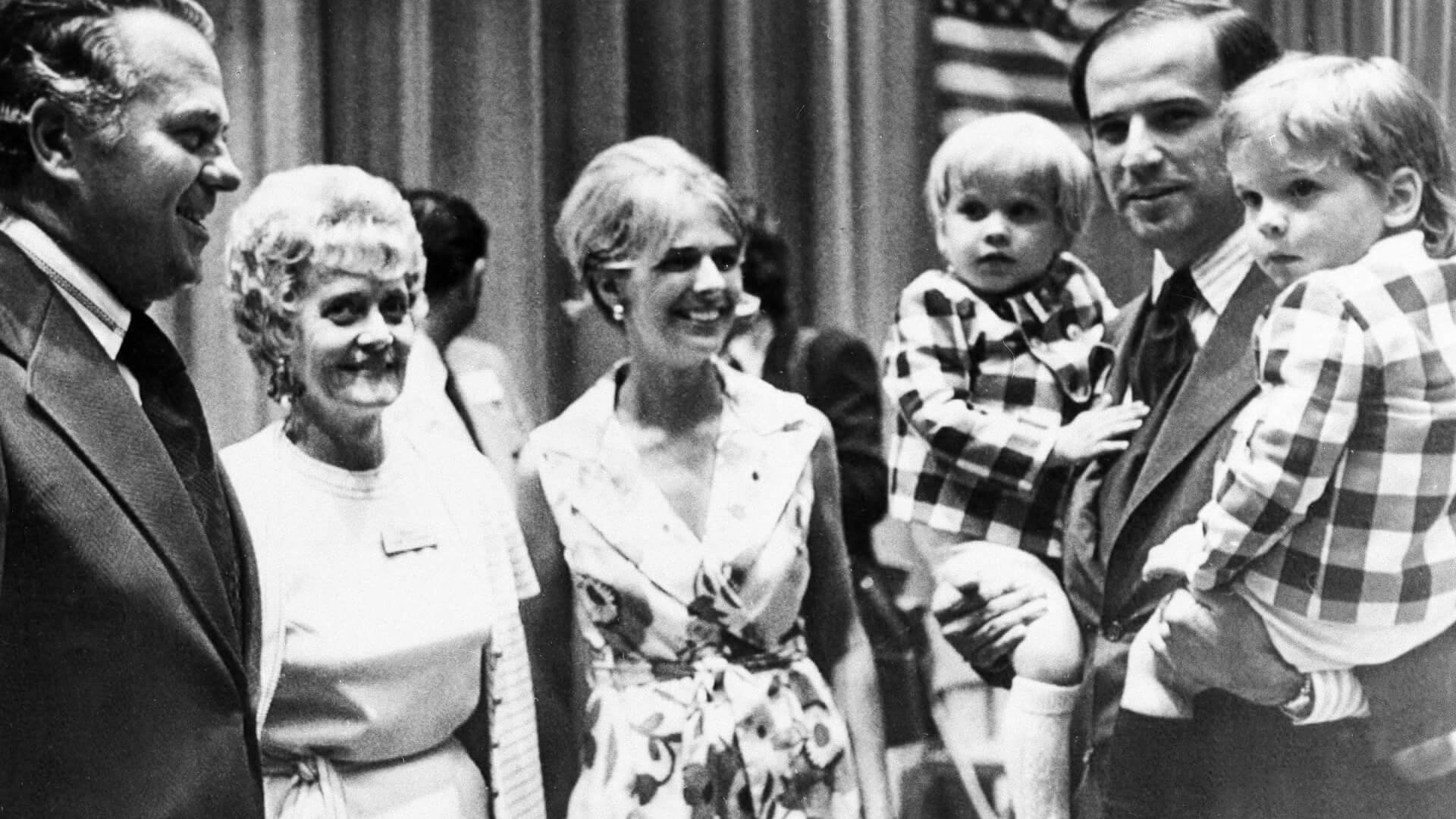 On December 18, 1972, a few weeks after the election, Biden's wife Neilia Hunter died at aged 30 in a car crash in 1972 with her infant daughter, Naomi in an automobile accident while Christmas shopping in Hockessin, Delaware. Neilia's station wagon was hit by a tractor-trailer truck as she pulled out from an intersection. Their sons Beau and Hunter survived the accident and were taken to the hospital in fair condition, Beau with a broken leg and other wounds, and Hunter with a minor skull fracture and other head injuries. Doctors soon said both would make full recoveries. Biden considered resigning to care for them, but Senate Majority Leader Mike Mansfield persuaded him not to.
United States Senate (1973–2009)
Biden was sworn on January 5, 1973, at 30, he was the sixth-youngest senator in U.S. history. Present were his sons Beau, Hunter and other family members.
Biden's Second Marriage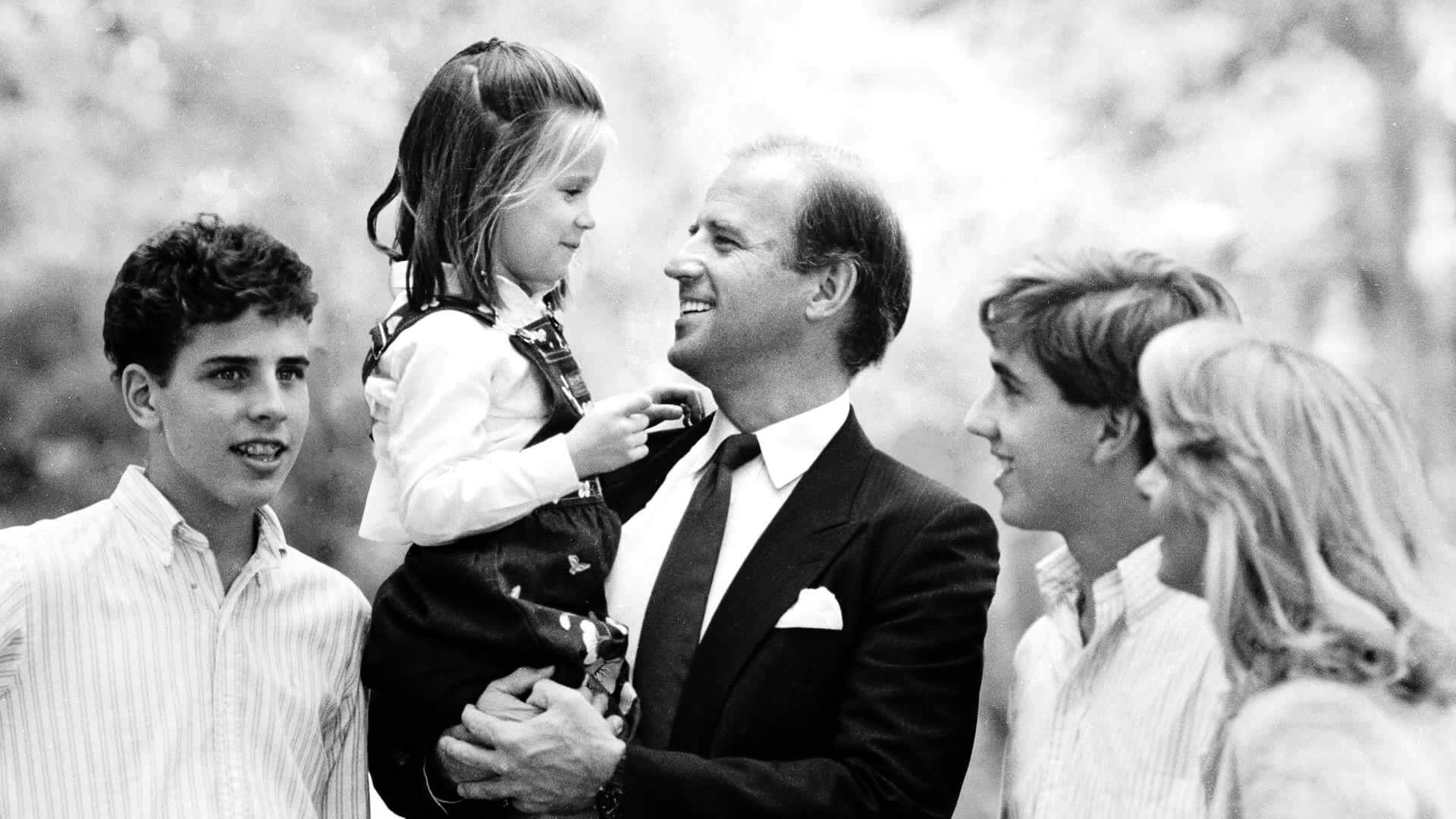 Biden married to American educator Jill Jacobs in 1977. They have a daughter, 39 years of Ashley is an American social worker, activist, philanthropist, and fashion designer.
Beau Biden died on May 30, 2015 (aged 46) who was an American politician, lawyer and officer in the Army Judge Advocate.
Robert Hunter Biden is an American lawyer and investment advisor who is the second son of United States president-elect Joe Biden. He was on February 4, 1970 (age 50)
Biden 1988 Presidential Campaign
Biden formally declared his candidacy for the 1988 Democratic presidential nomination on June 9, 1987. He was considered a strong candidate because of his moderate image, his speaking ability, his high profile as chair of the Senate Judiciary Committee at the upcoming Robert Bork Supreme Court nomination hearings, and his appeal to Baby Boomers; he would have been the second-youngest person elected president, after John F. Kennedy. He raised more in the first quarter of 1987 than any other candidate.
Brain Surgeries
In February 1988, after several episodes of increasingly severe neck pain, Biden was taken by ambulance to Walter Reed Army Medical Center for surgery to correct a leaking intracranial berry aneurysm. While recuperating he suffered a pulmonary embolism, a serious complication.
After a second aneurysm was surgically repaired in May, Biden's recuperation kept him away from the Senate for seven months.
2008 Presidential Campaign
Biden chose not to run for president in 1992 in part because he had voted against authorizing the Gulf War, and did not run in 2004 because, he said, he felt he had little chance of winning and could best serve the country by remaining in the Senate. In January 2007, he declared his candidacy in the 2008 election.
2008 Vice-presidential Campaign
Shortly after Biden withdrew from the presidential race, Obama privately told him he was interested in finding an important place for Biden in his administration.
Role in the 2016 Presidential Campaign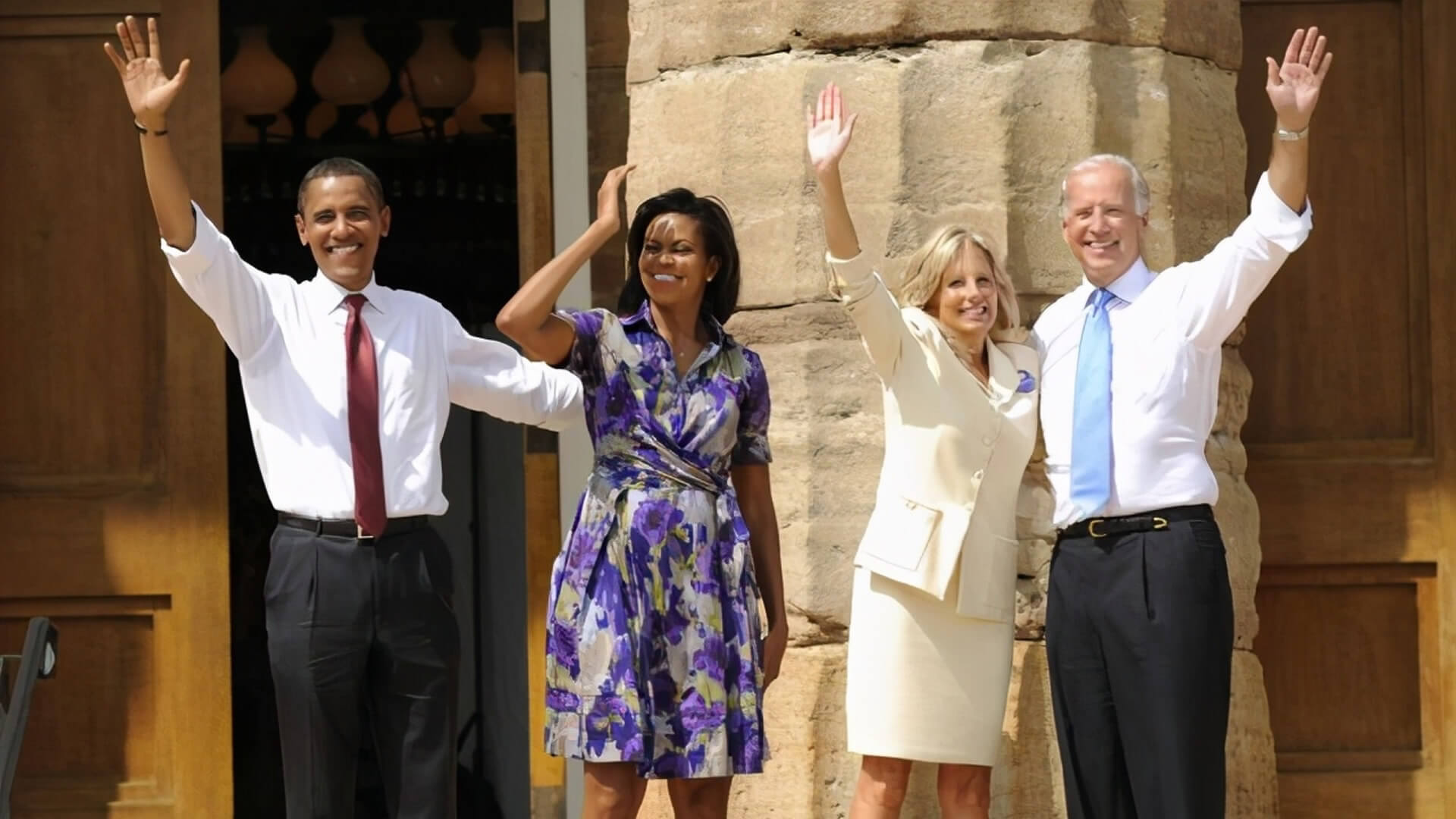 During his second term, Biden was often said to be preparing for a possible bid for the 2016 Democratic presidential nomination. At age 74 on Inauguration Day in January 2017, he would have been the oldest president on inauguration in history. With his family, many friends, and donors encouraging him in mid-2015 to enter the race, and with Hillary Clinton's favorability ratings in decline at that time, Biden was reported to again be seriously considering the prospect and a "Draft Biden 2016" PAC was established.
After Obama endorsed Hillary Clinton on June 9, 2016, Biden endorsed her later that day. Though Biden and Clinton were scheduled to campaign together in Scranton on July 8, Clinton canceled the appearance in light of the shooting of Dallas police officers the previous day.
2020 Presidential Campaign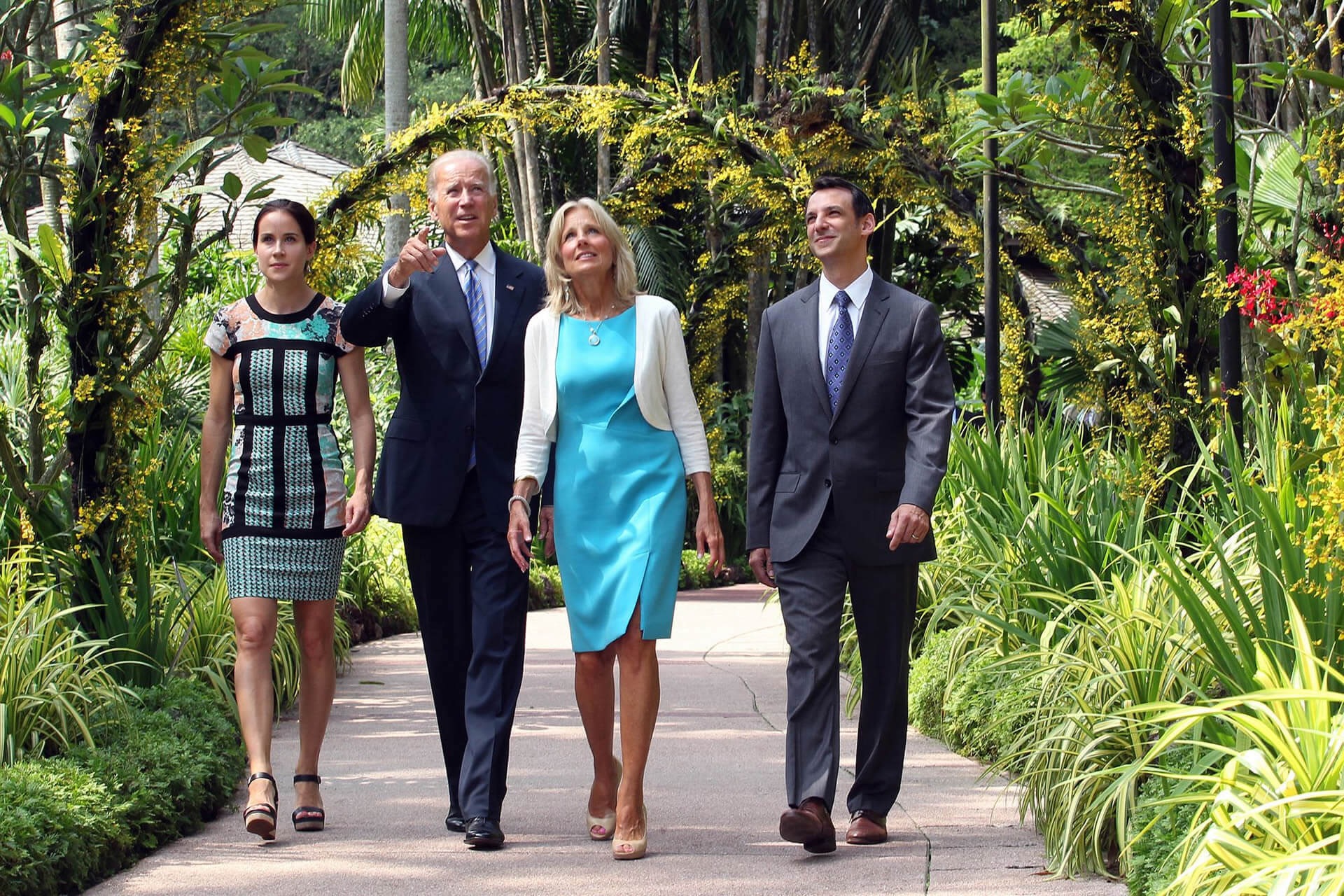 Throughout 2019, Biden stayed generally ahead of other Democrats in national polls. Despite this, he finished fourth in the Iowa caucuses, and eight days later, fifth in the New Hampshire primary. He performed better in the Nevada caucuses, reaching the 15% required for delegates, but still was behind Bernie Sanders by 21.6 percentage points.
Making strong appeals to black voters on the campaign trail and in the South Carolina debate, Biden won the South Carolina primary by more than 28 points. After the withdrawals and subsequent endorsements of candidates Pete Buttigieg and Amy Klobuchar, he made large gains in the March 3 Super Tuesday primary elections. Biden won 18 of the next 26 contests, including Alabama, Arkansas, Maine, Massachusetts, Minnesota, North Carolina, Oklahoma, Tennessee, Texas, and Virginia, putting him in the lead overall. Elizabeth Warren and Mike Bloomberg soon dropped out, and Biden expanded his lead with victories over Sanders in four states (Idaho, Michigan, Mississippi, and Missouri) on March 10.
President-elect of the United States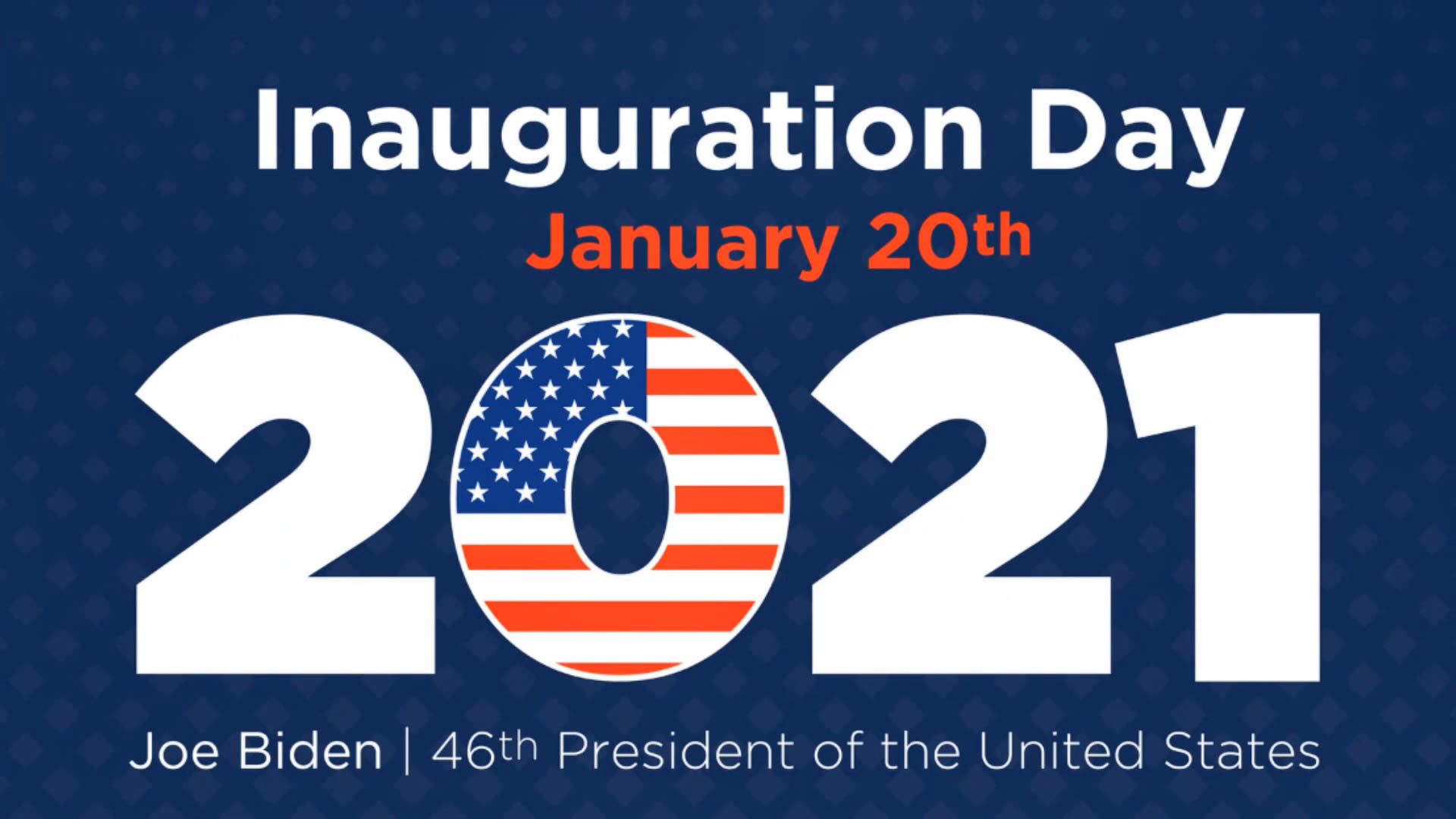 Biden was elected the 46th president of the United States in November 2020, defeating the incumbent, Donald Trump, becoming the first candidate to defeat a sitting president since Bill Clinton defeated George H. W. Bush in 1992. He is the second non-incumbent vice president (after Richard Nixon in 1968) to be elected president. He is also expected to become the oldest president, as well as the first president whose home state is Delaware (although he was born in Pennsylvania), and the second Catholic president after John F. Kennedy. Biden is expected to be inaugurated at noon on January 20, 2021.
Biden Photo Gallery
Biden & Erdogan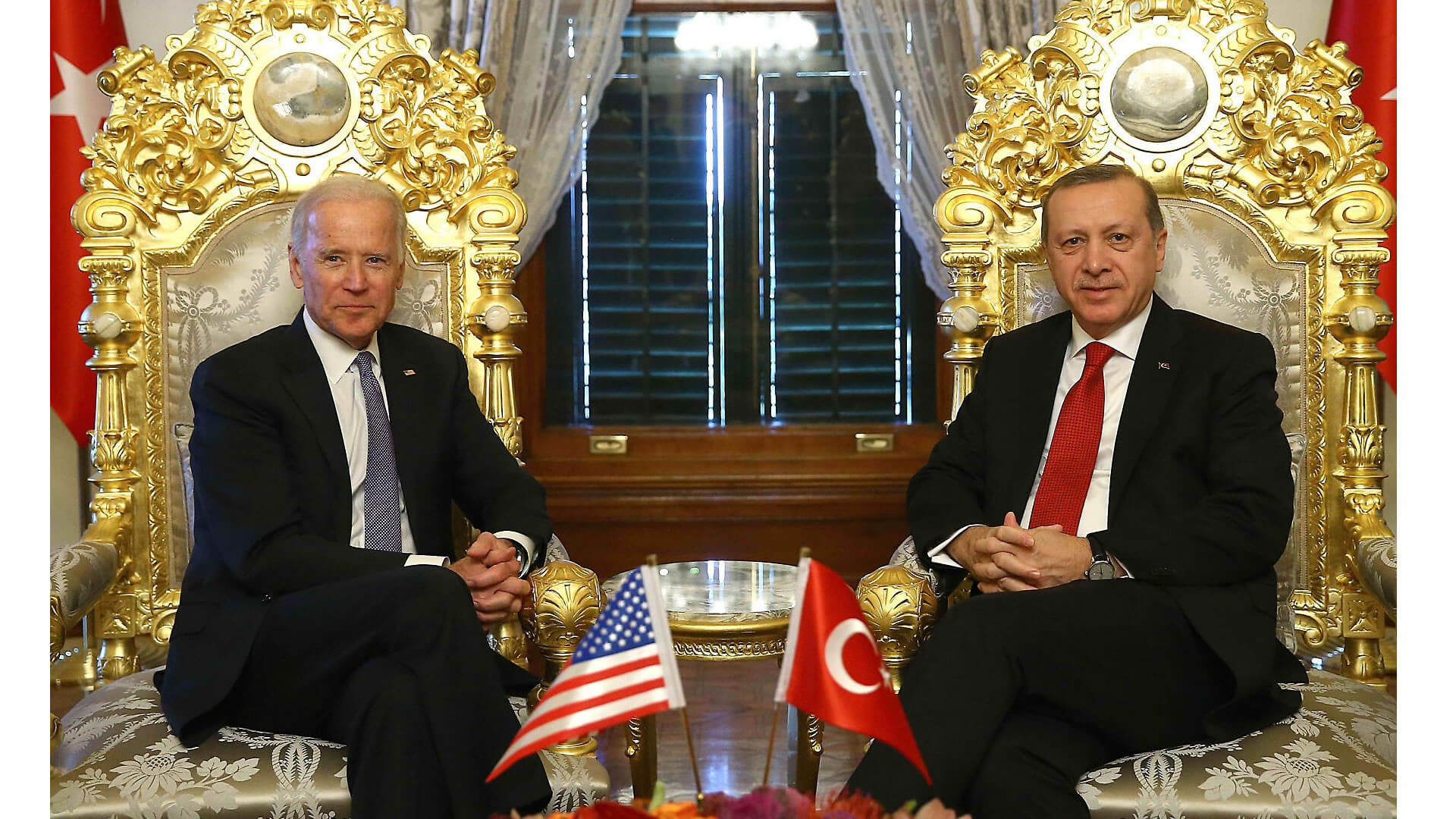 Joe Biden Family 2019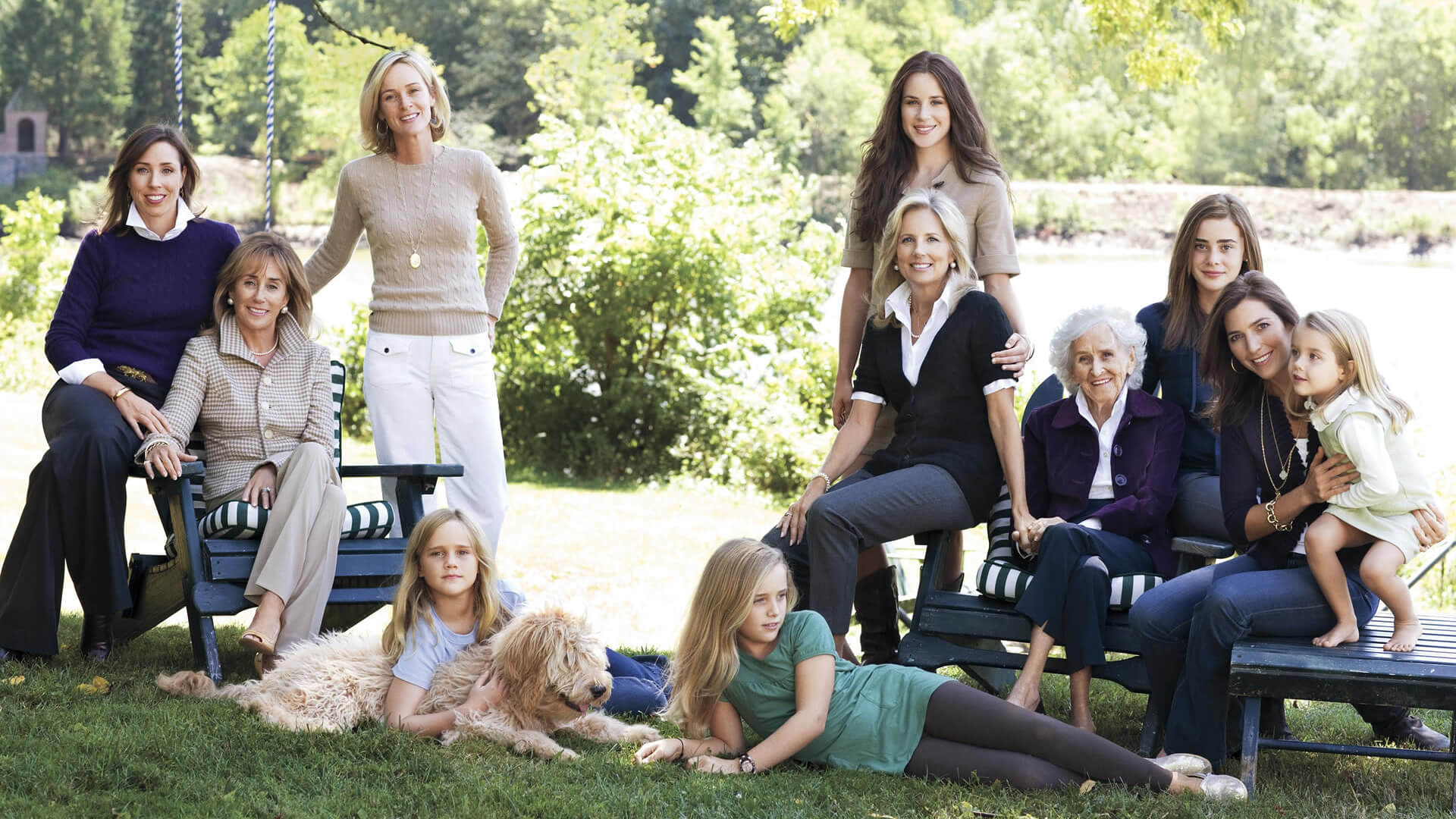 Biden & Putin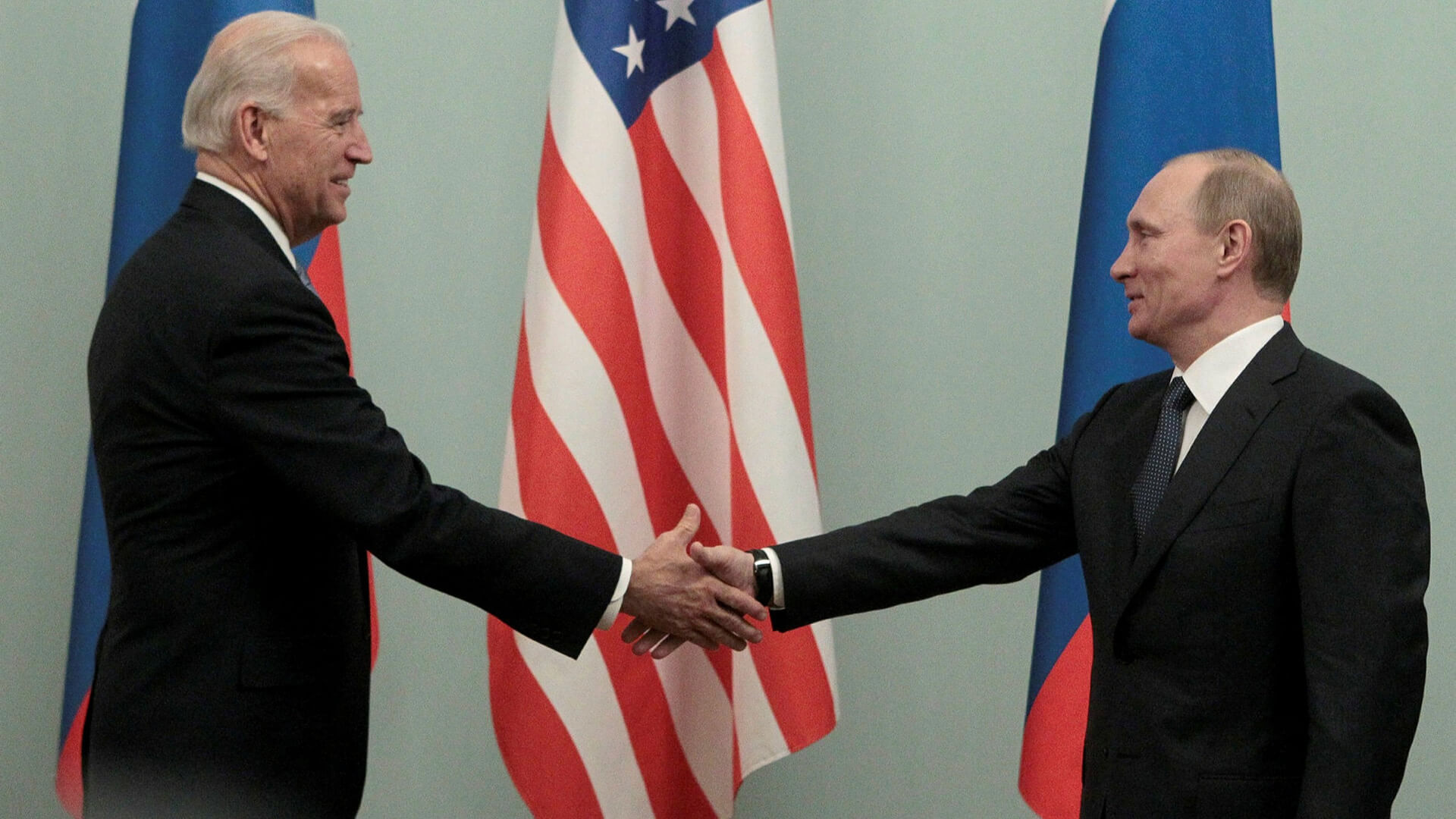 Biden Electoral History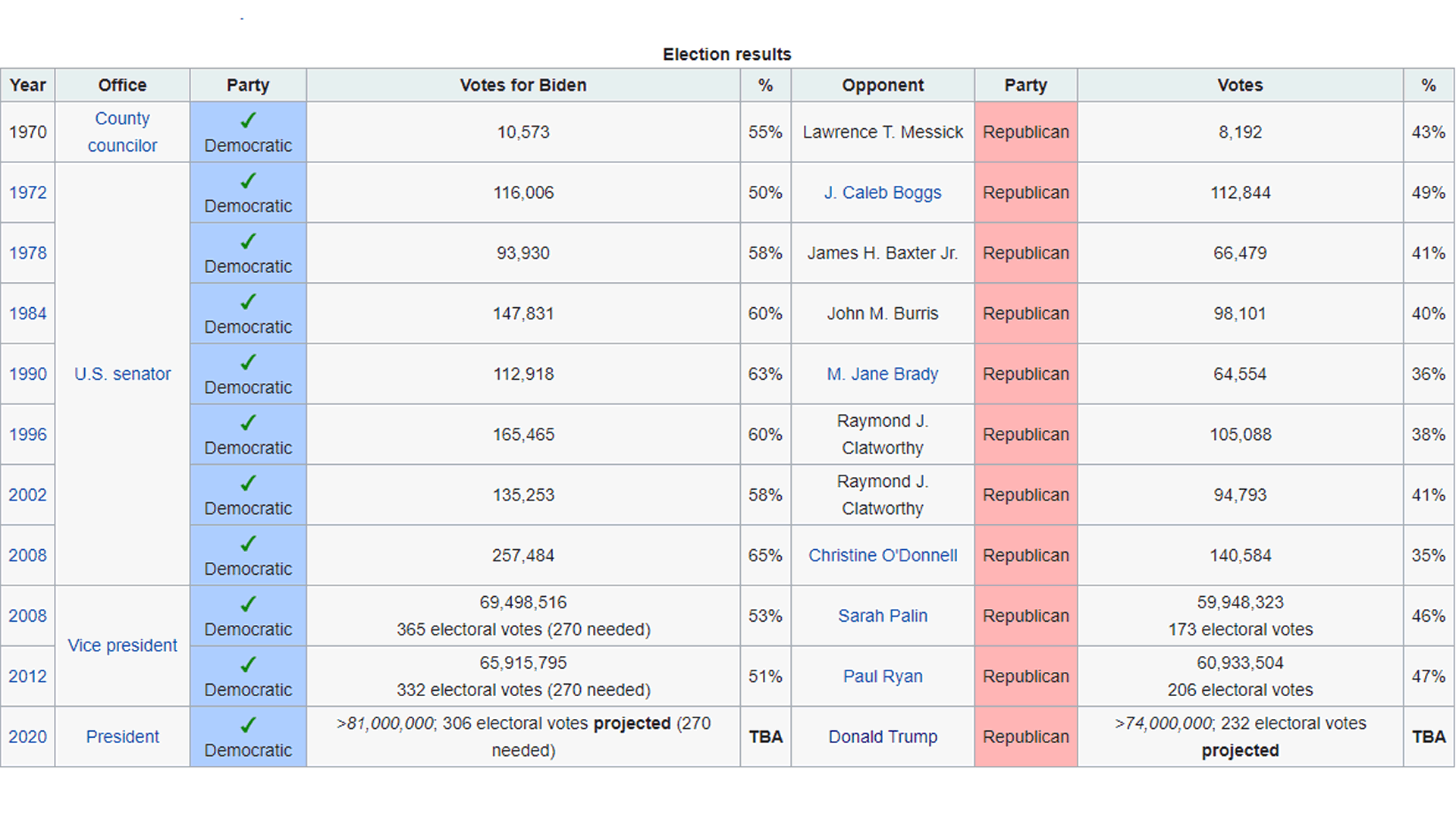 Bill Clinton and Officials on Air Force One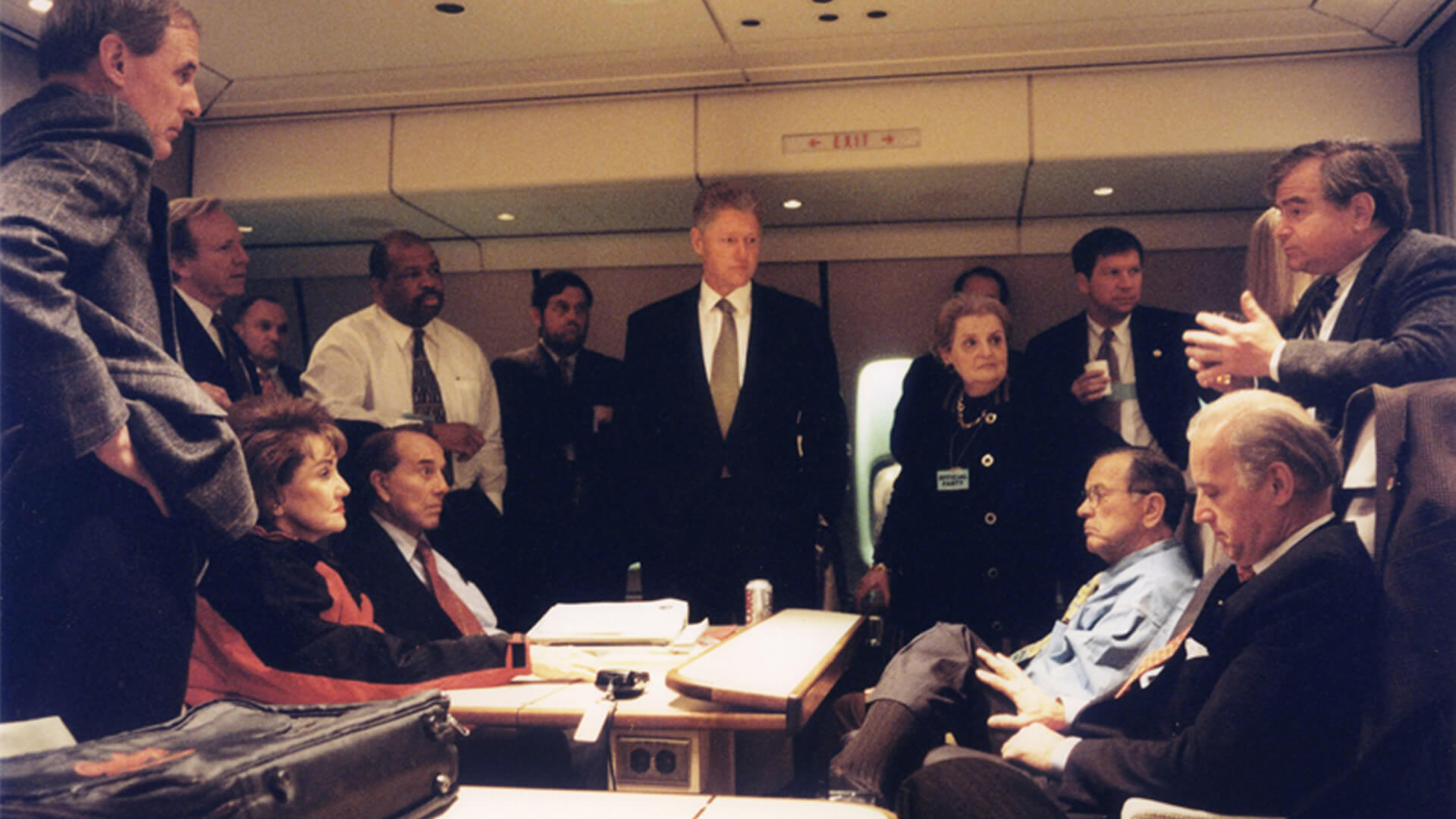 Biden Crime Bill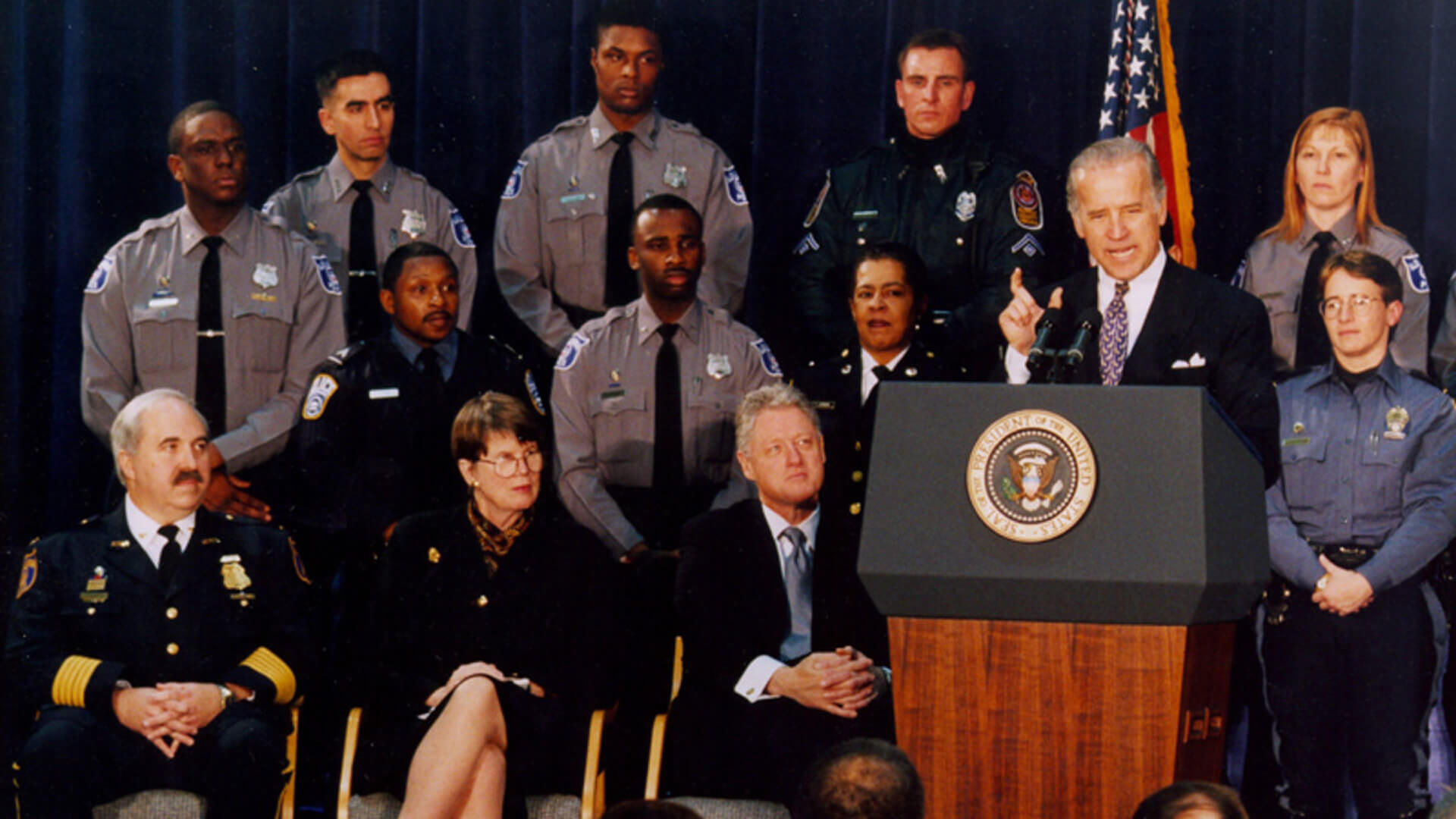 Hunter and Joe Biden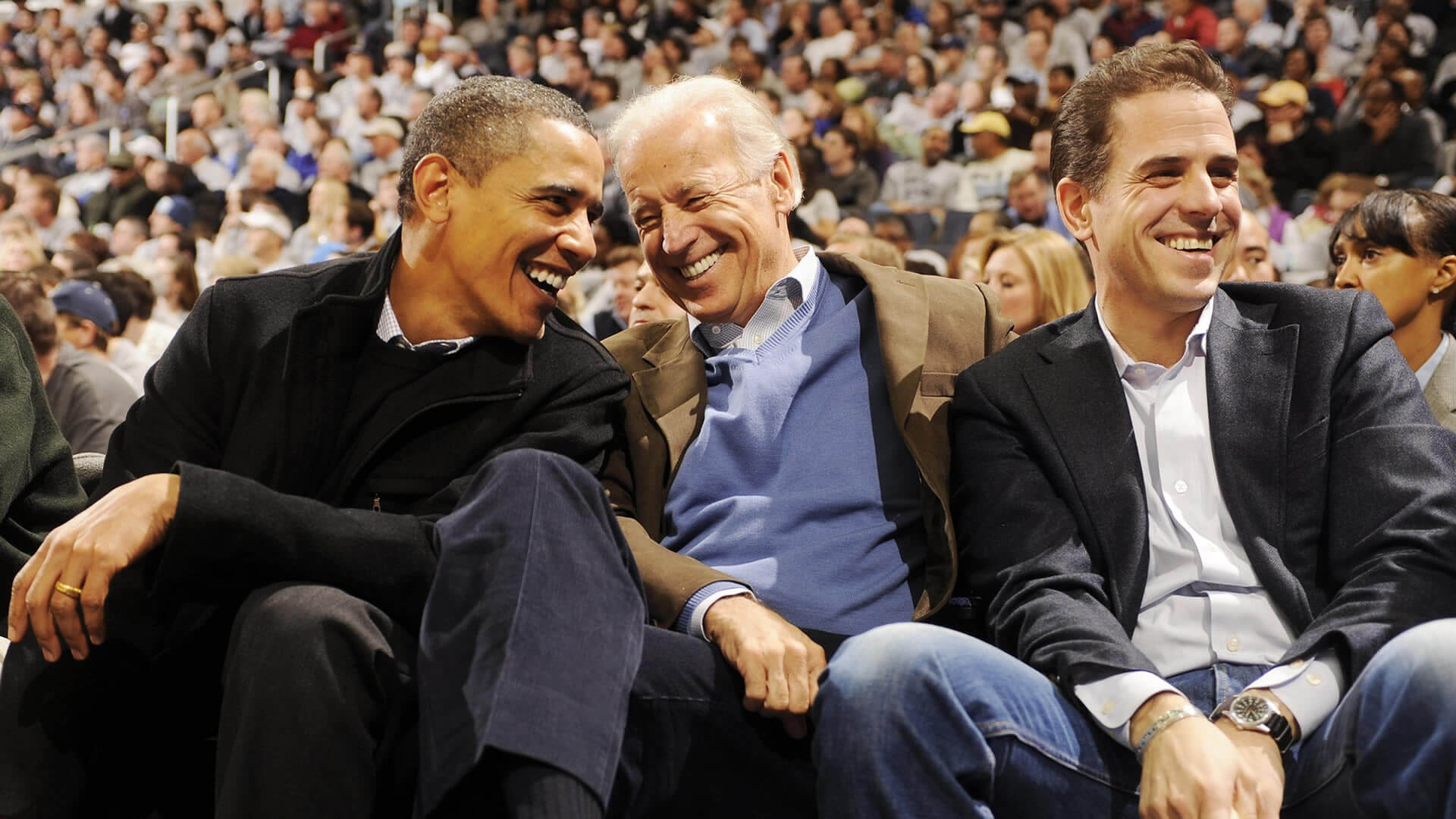 Joe Biden Early Life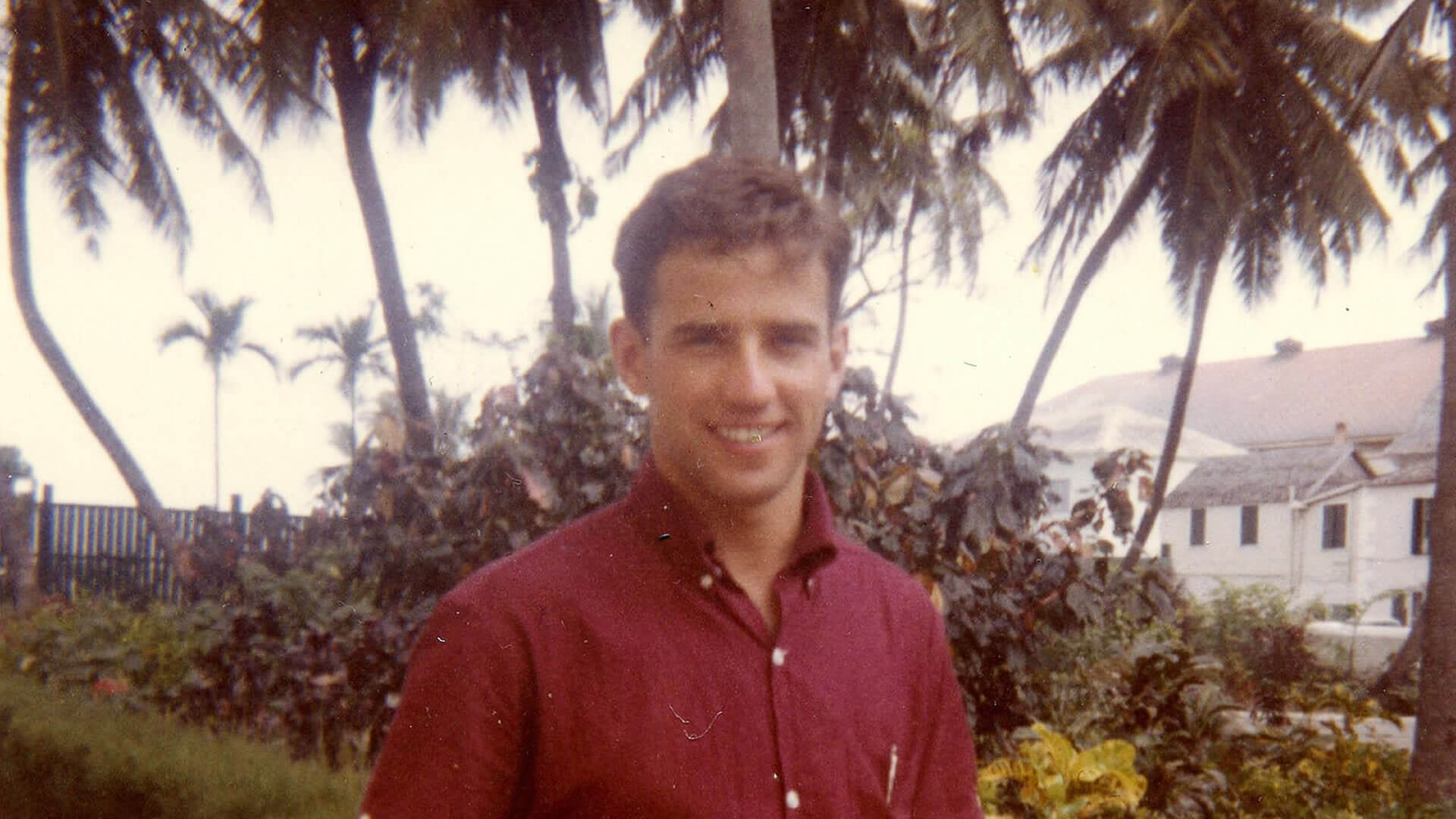 Pope John Paul II with Joe and Jill Biden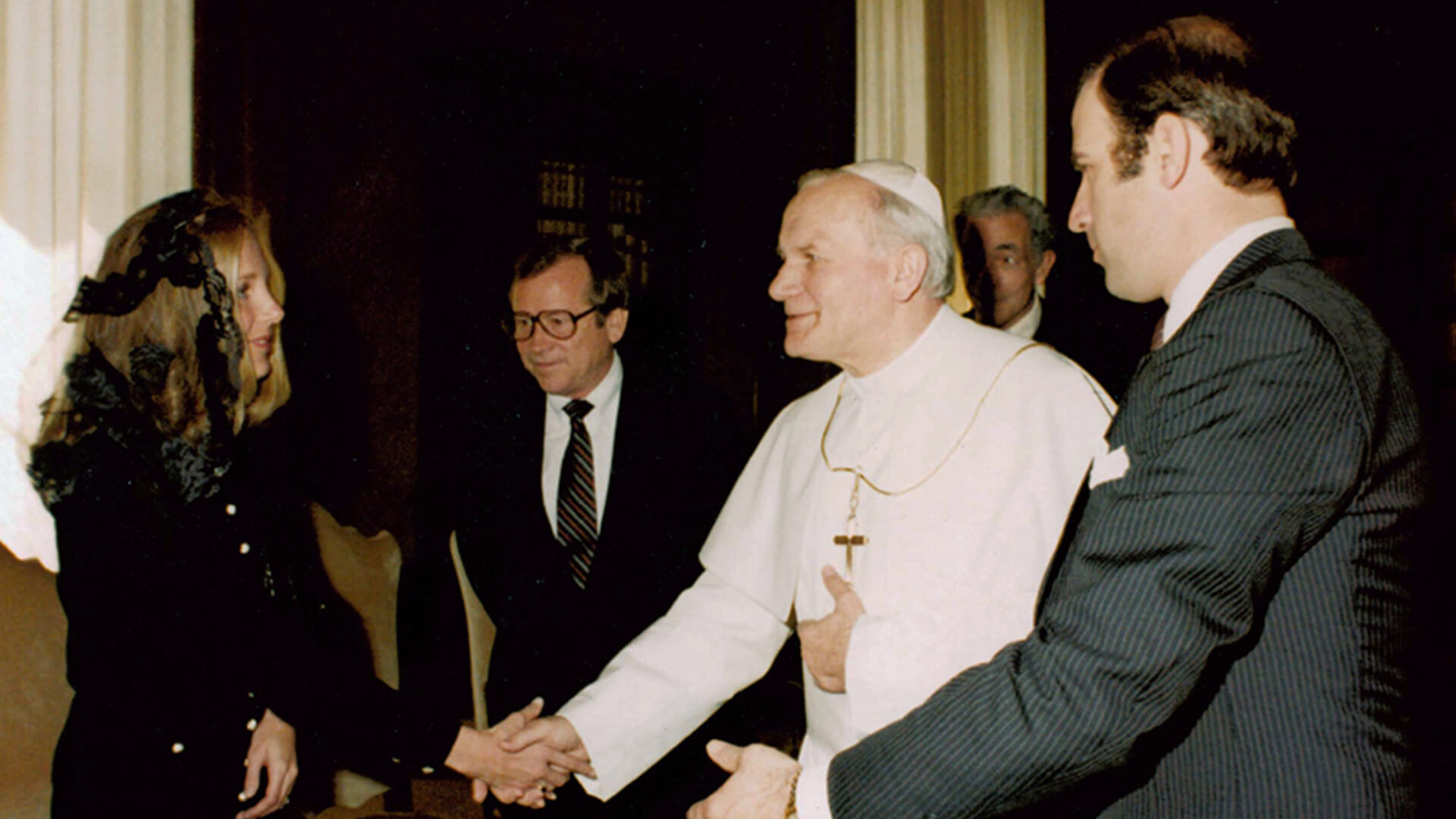 Joe Biden in 1965 Edition of Blue Hen Yearbook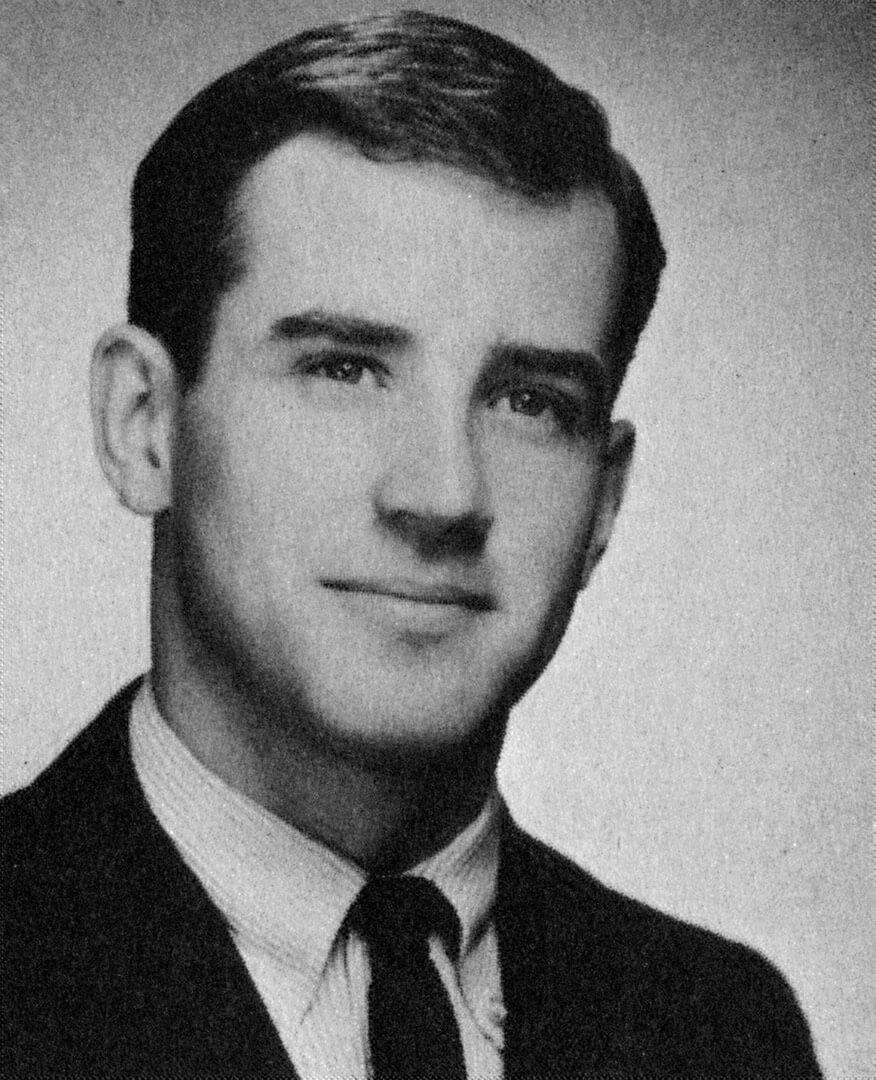 Biden & Xi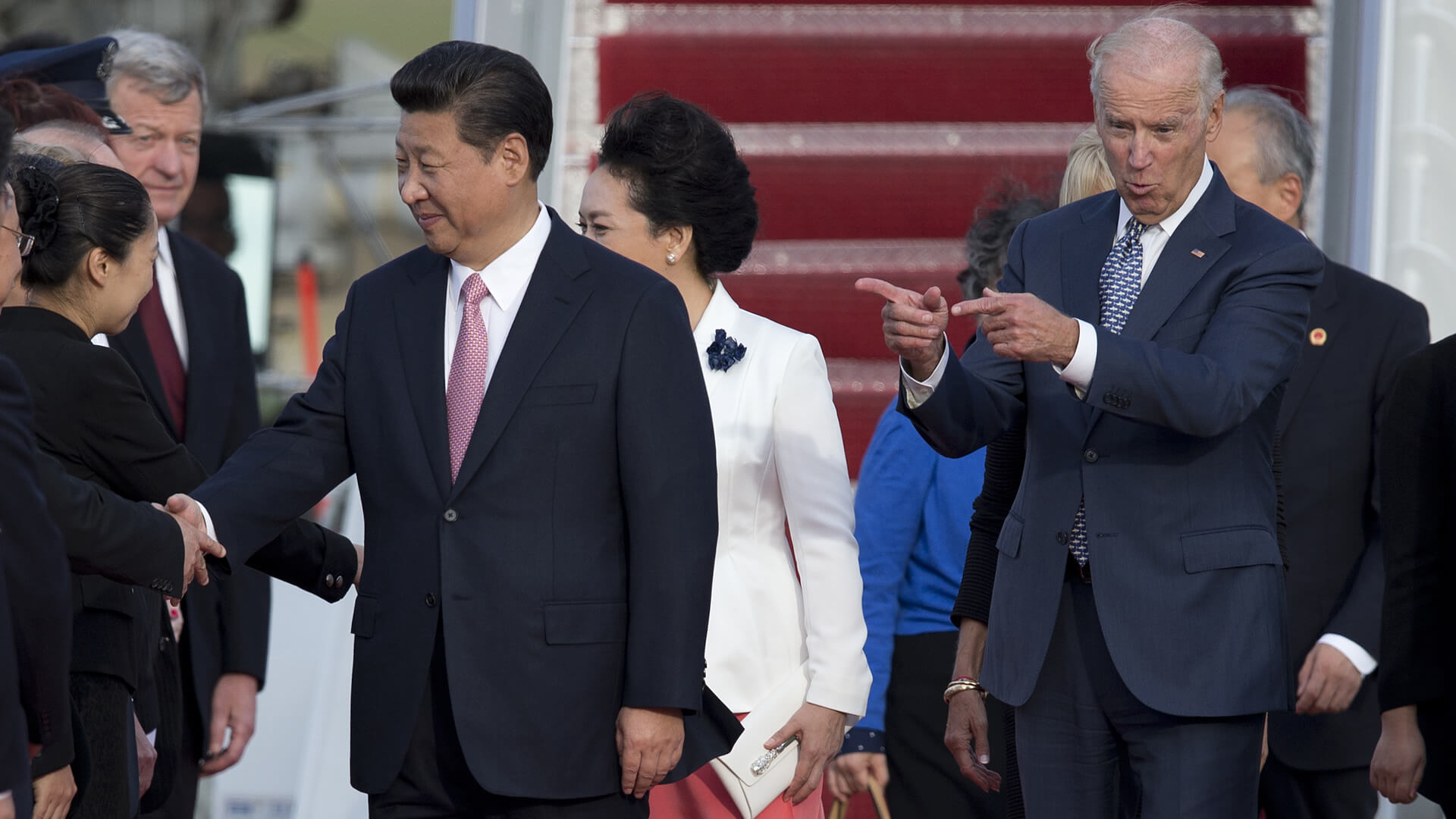 Joe Biden Early Life Jill Biden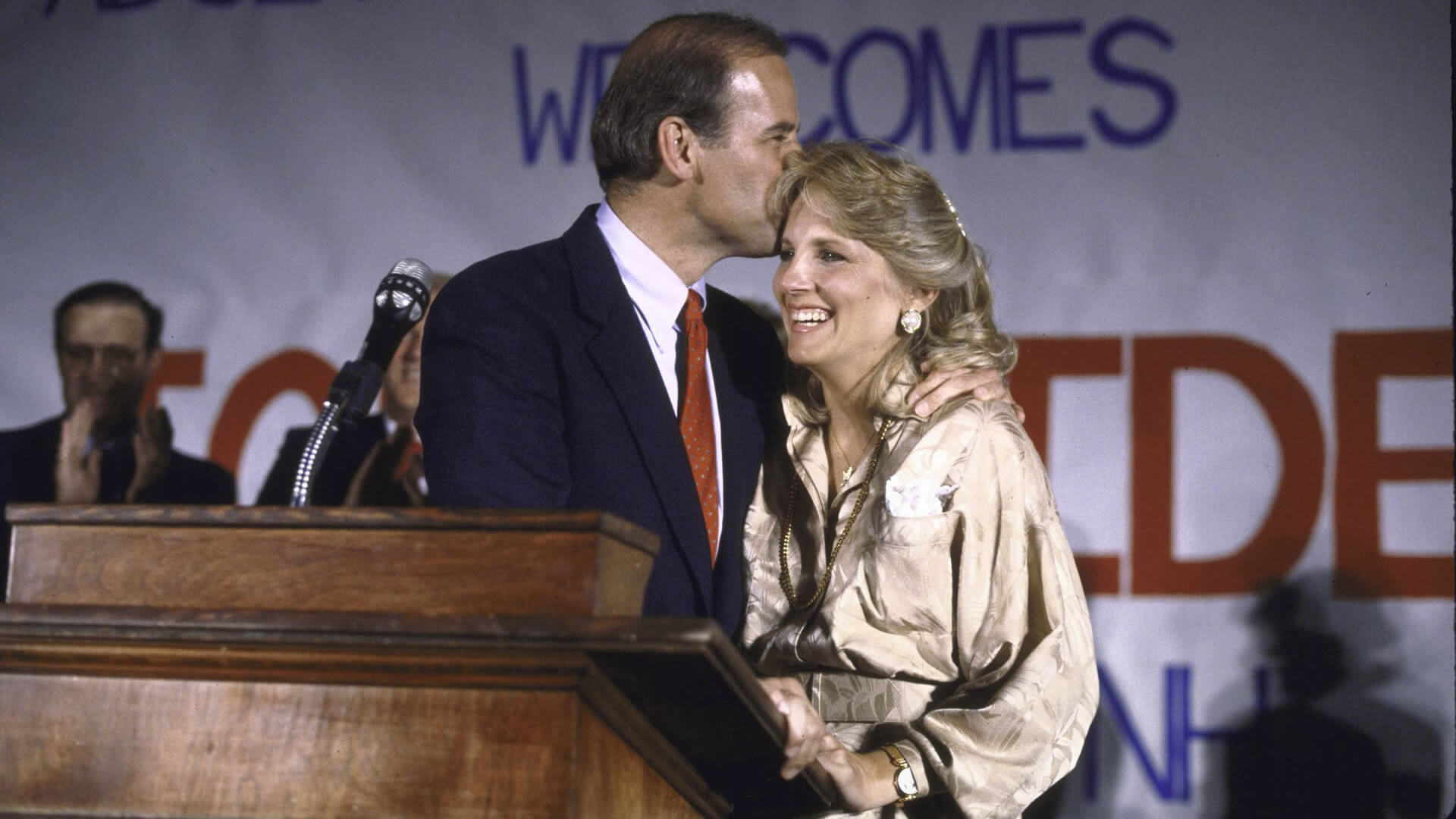 Joe Biden Sons and Wife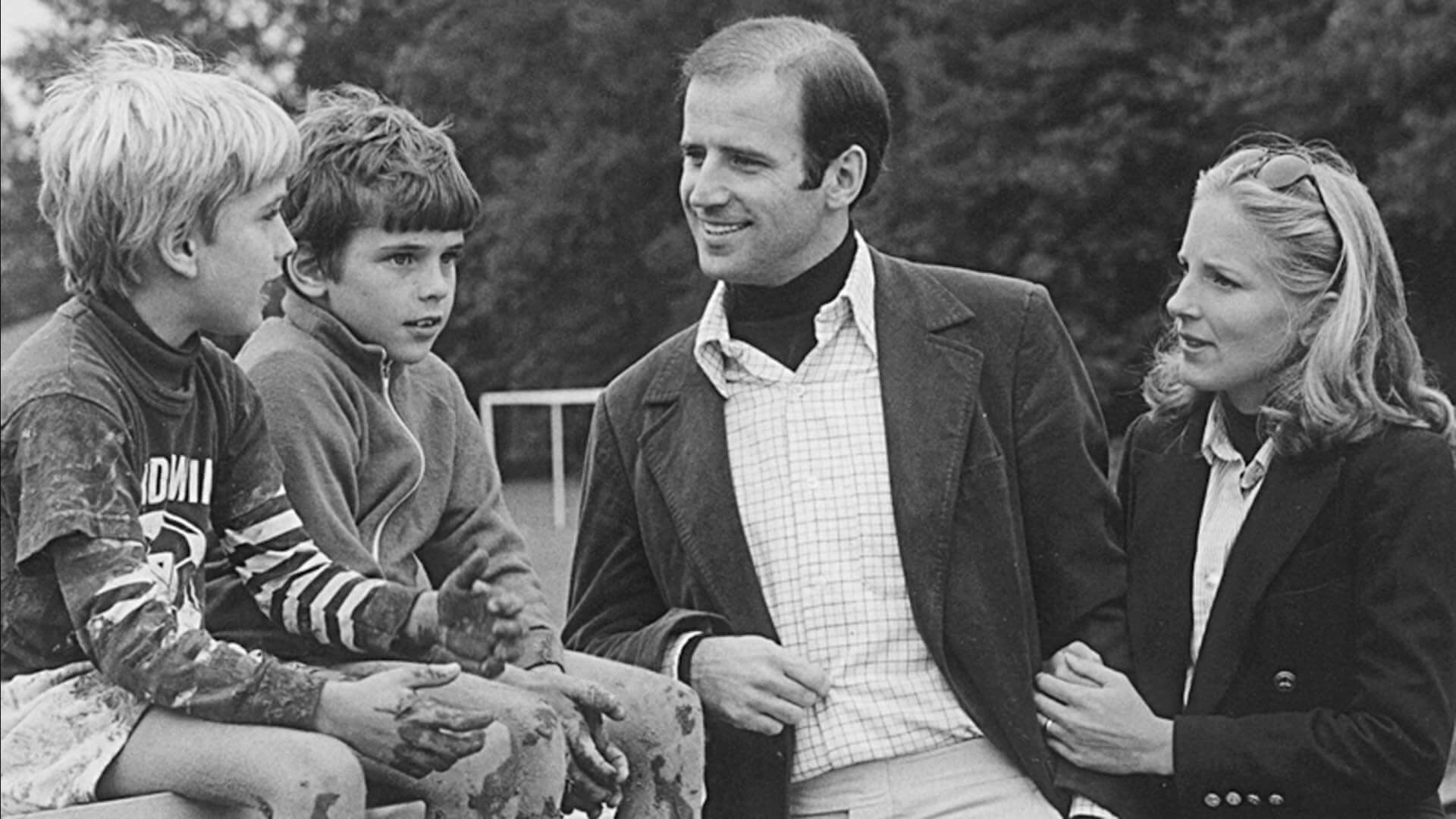 Joe Biden & Obama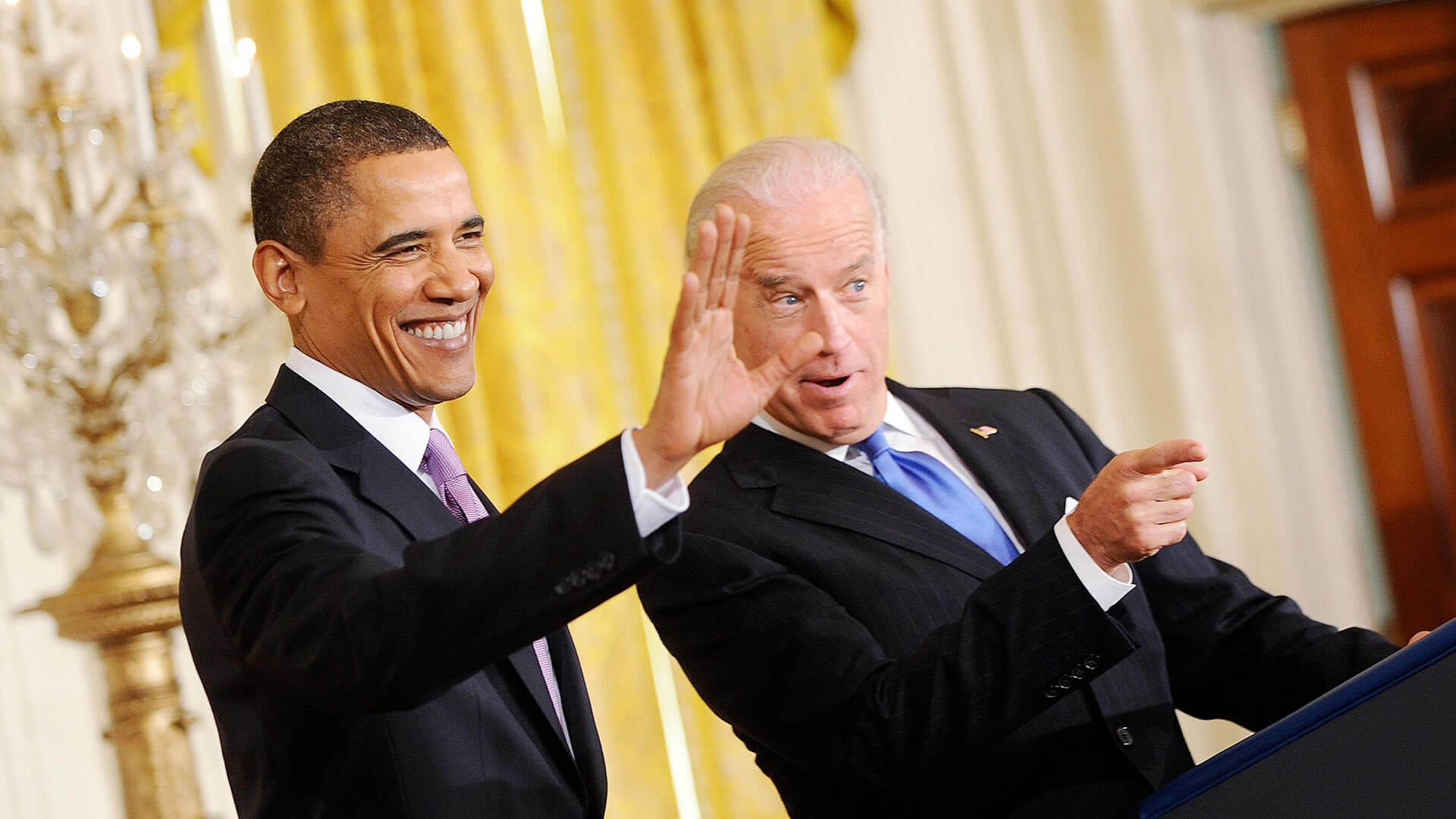 Joe Biden in Israel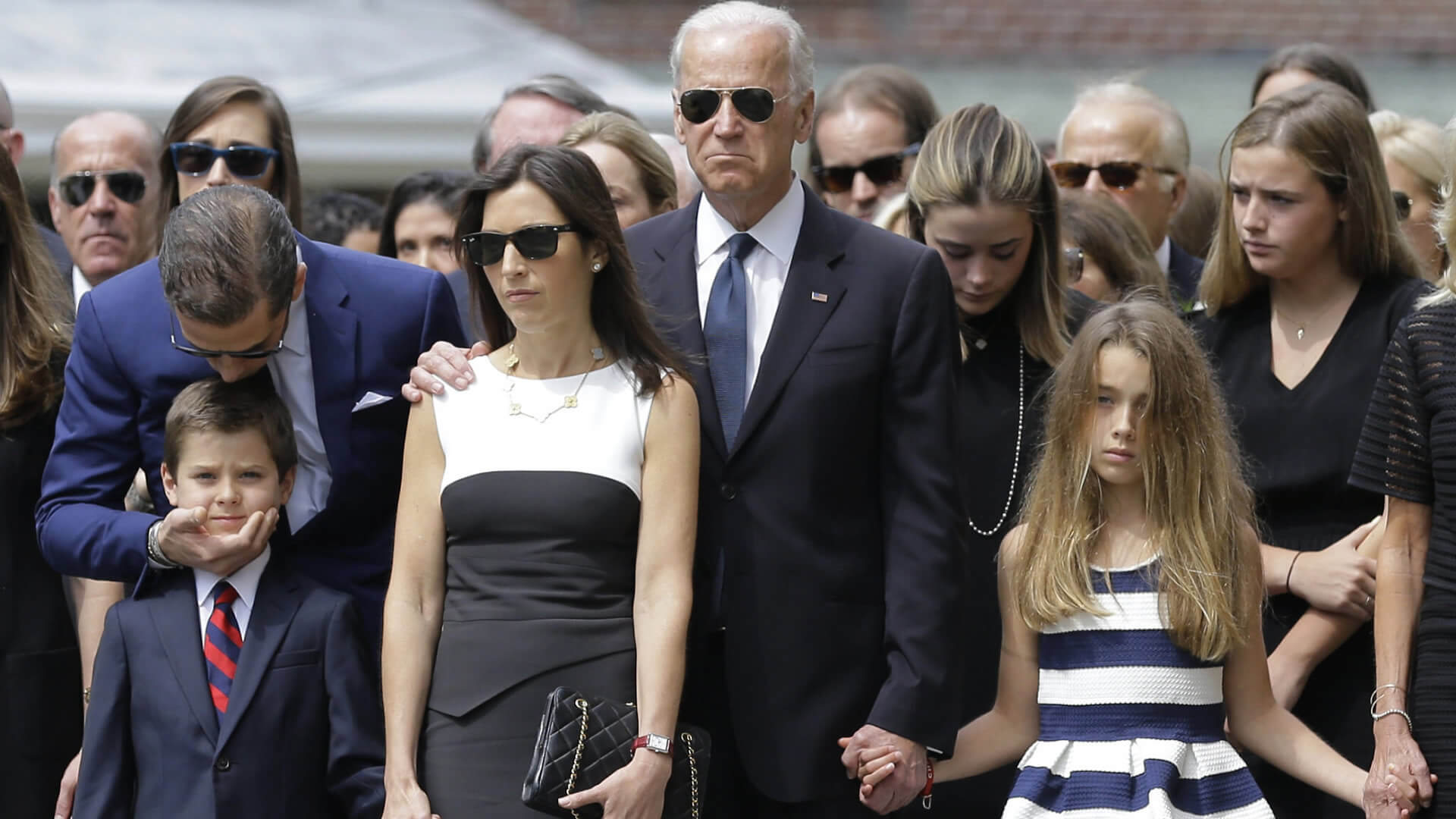 Joe Biden Son Beau Biden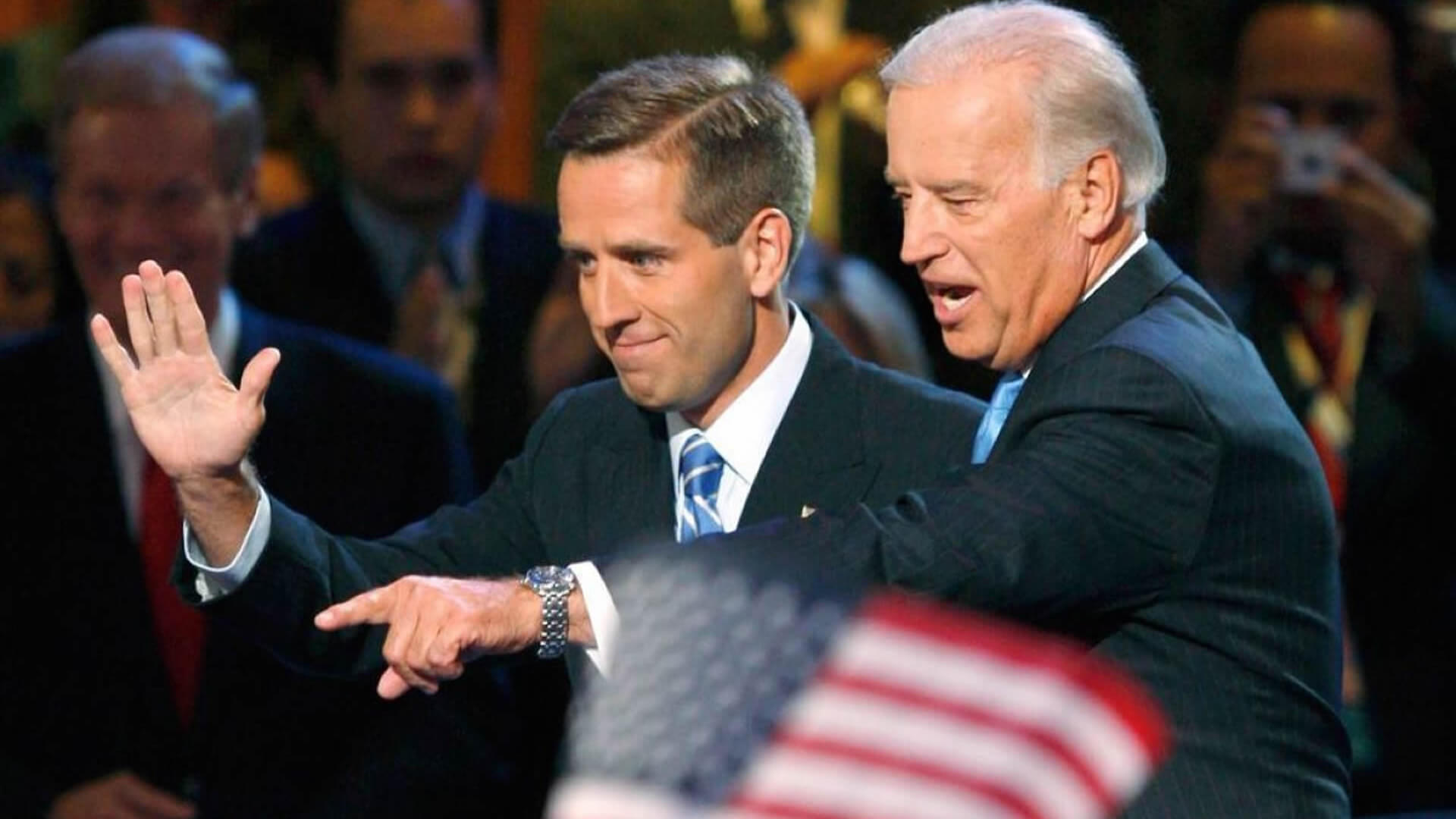 Jill Biden Relationship Joe Biden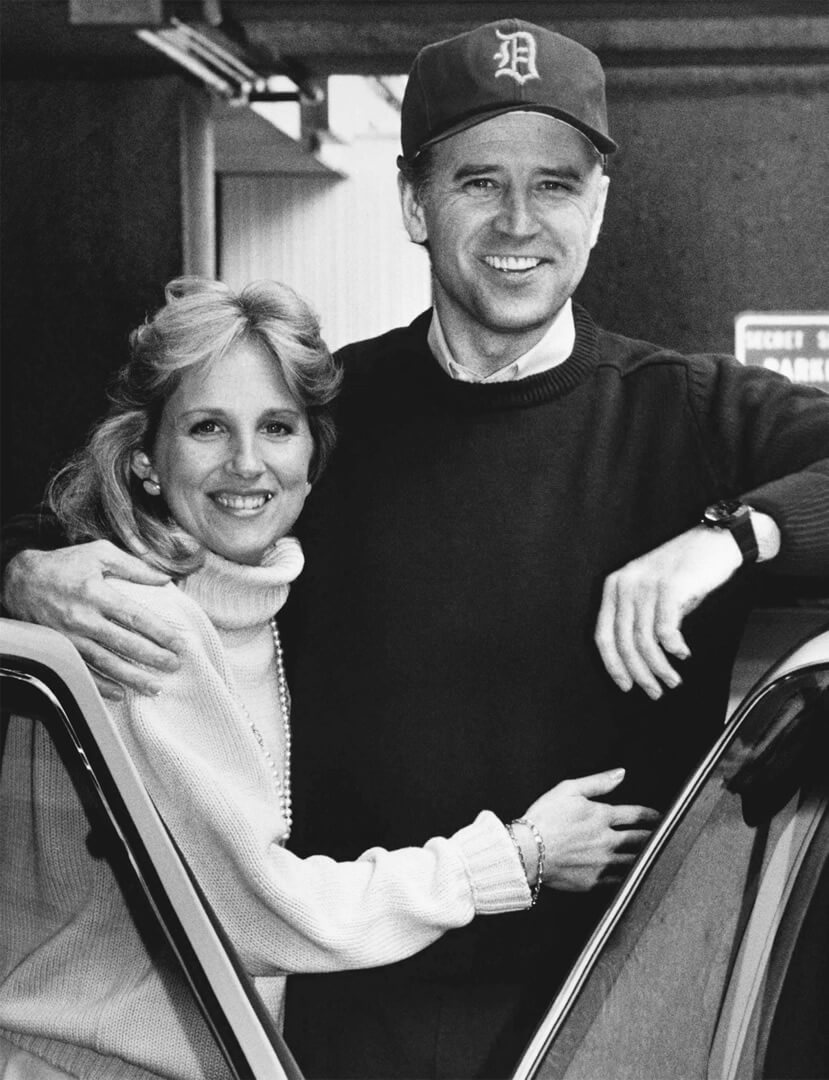 Obamas Bidens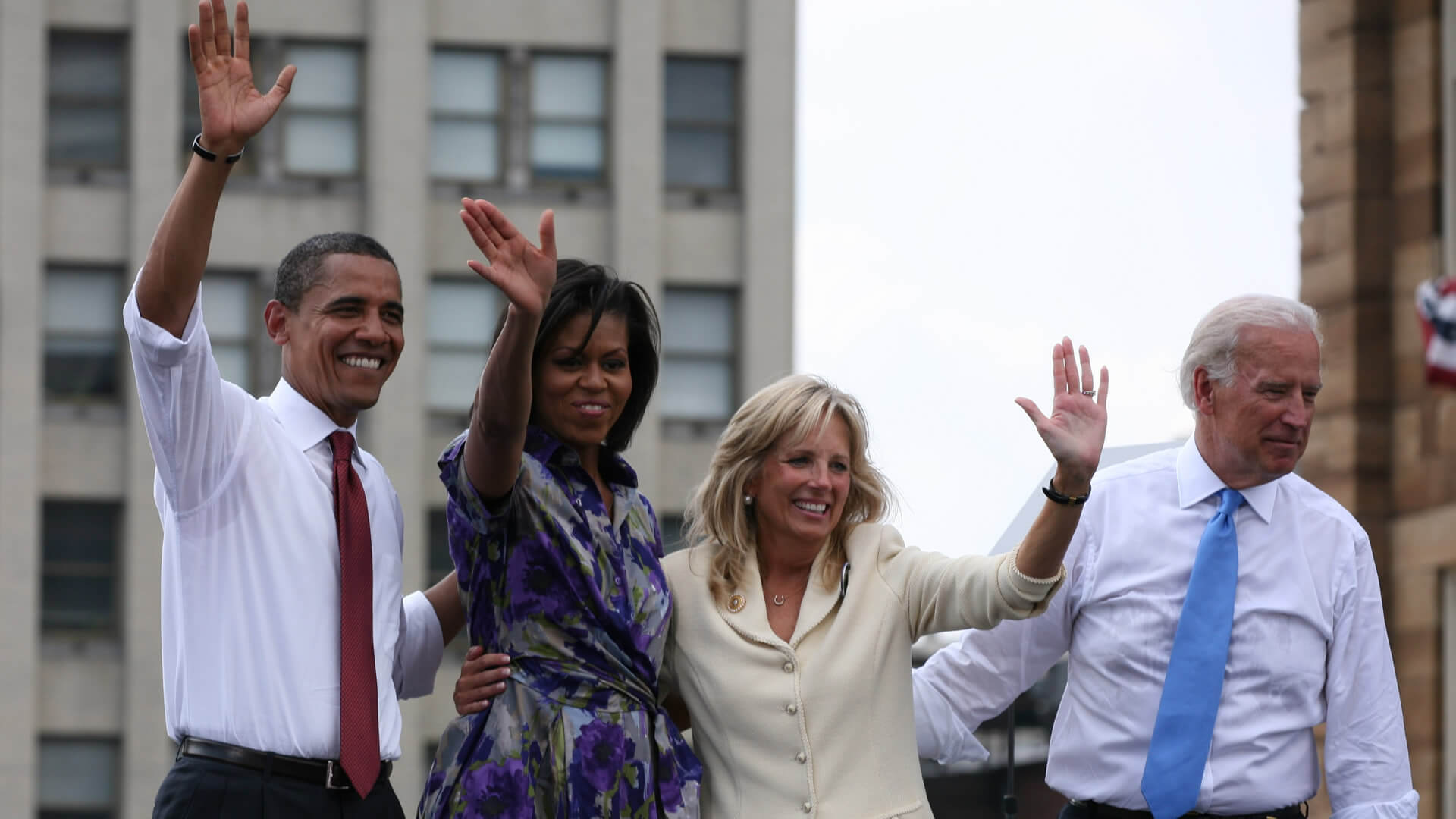 Biden & Maduro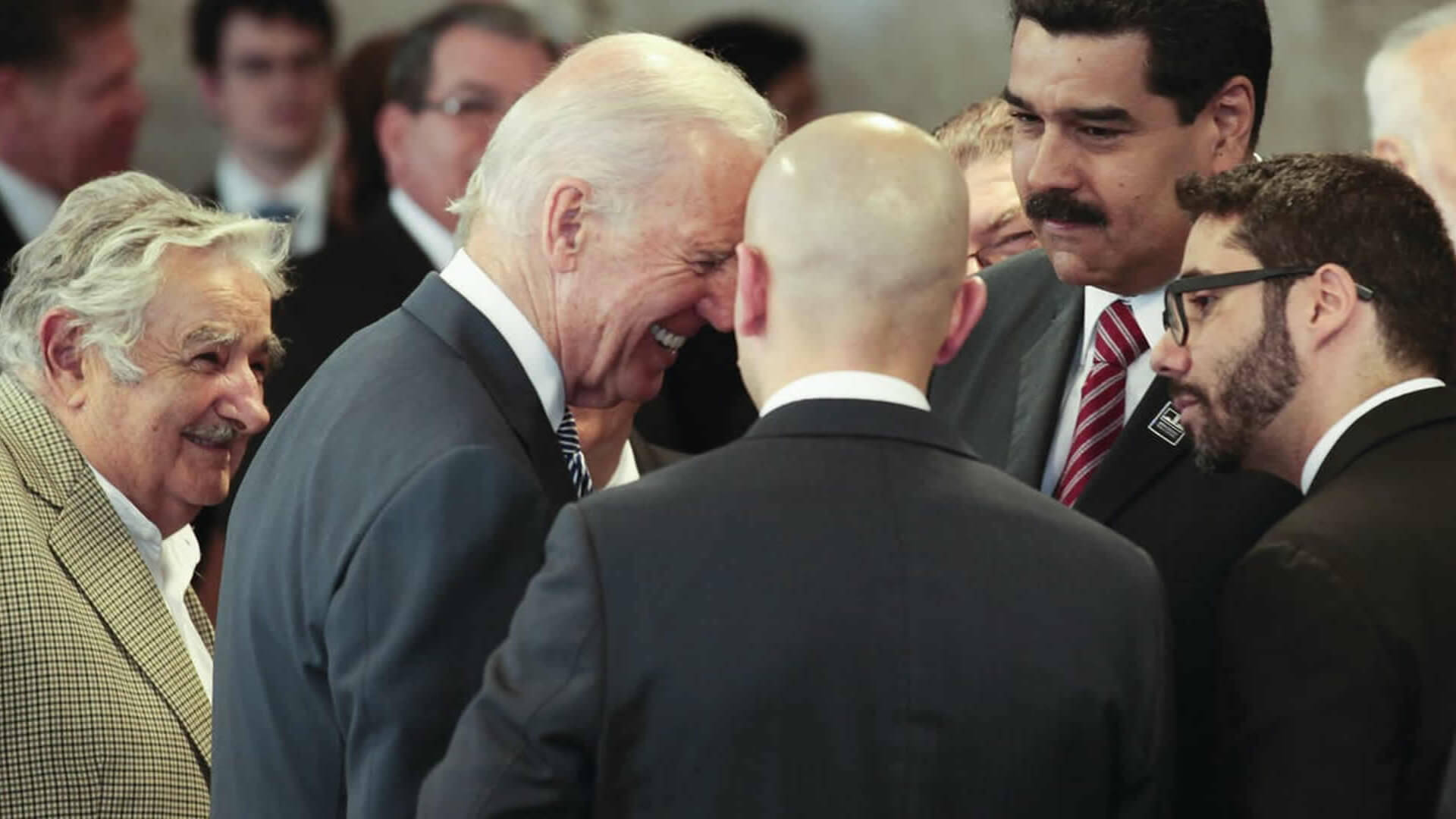 Gill Biden Family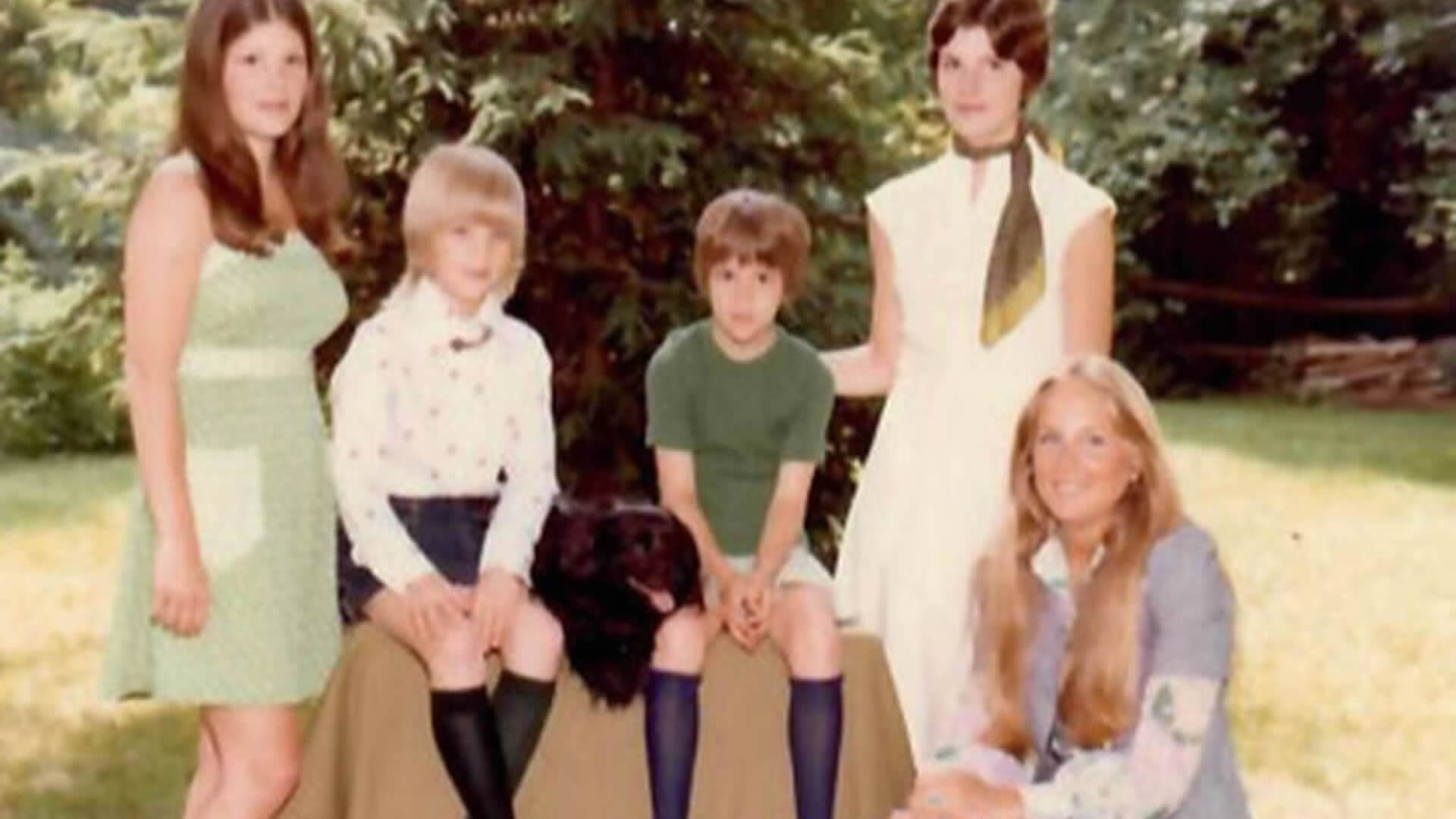 Joe Biden First Official Photo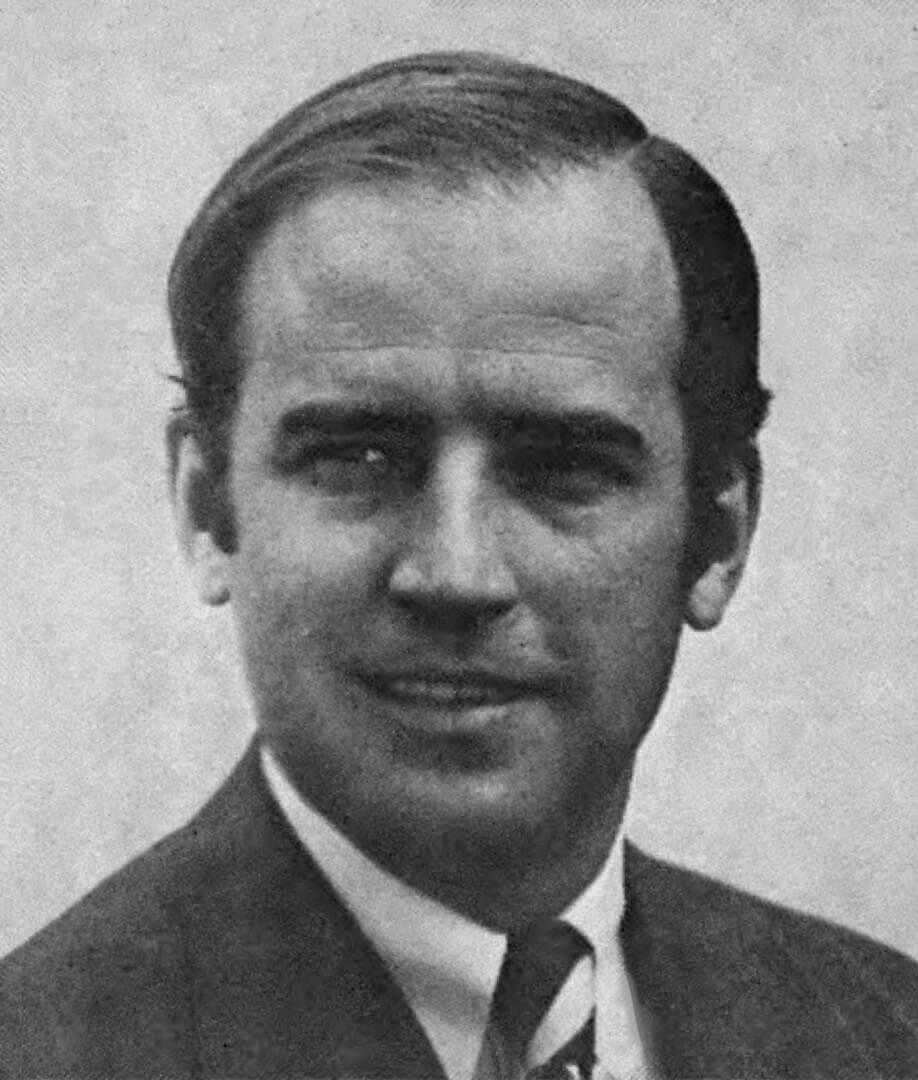 Joe Biden Early Life Soldier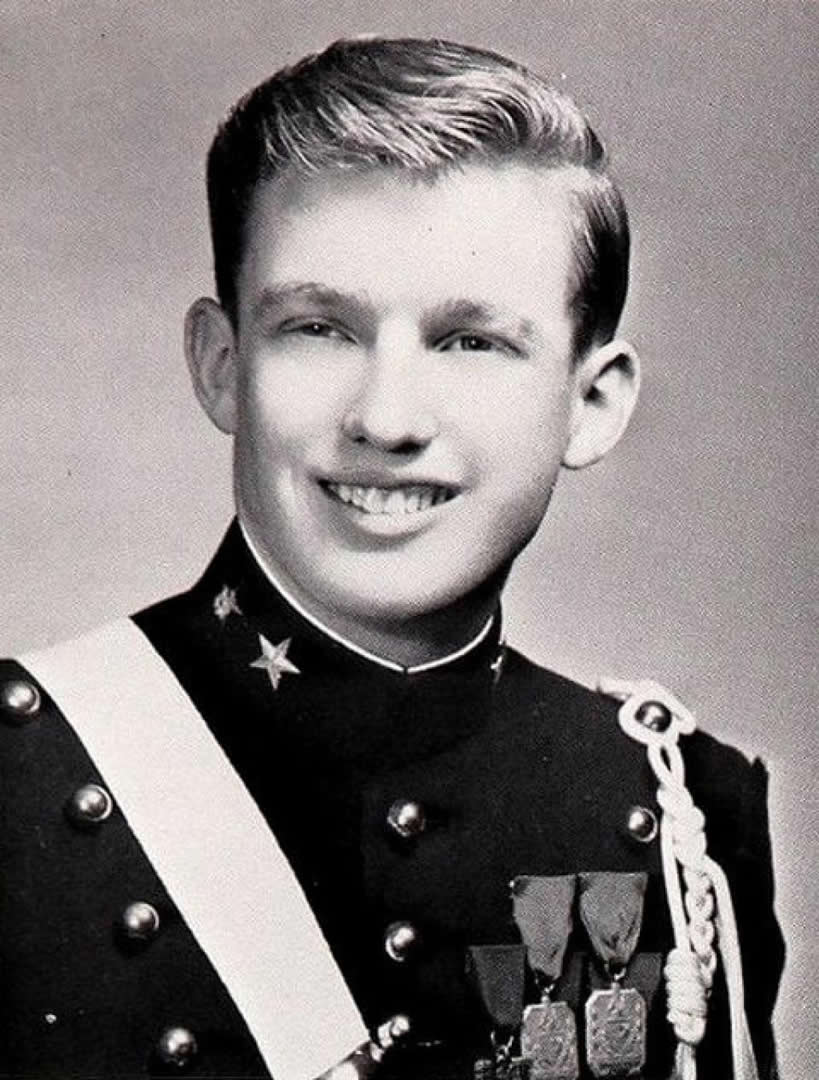 Joe & Jill Biden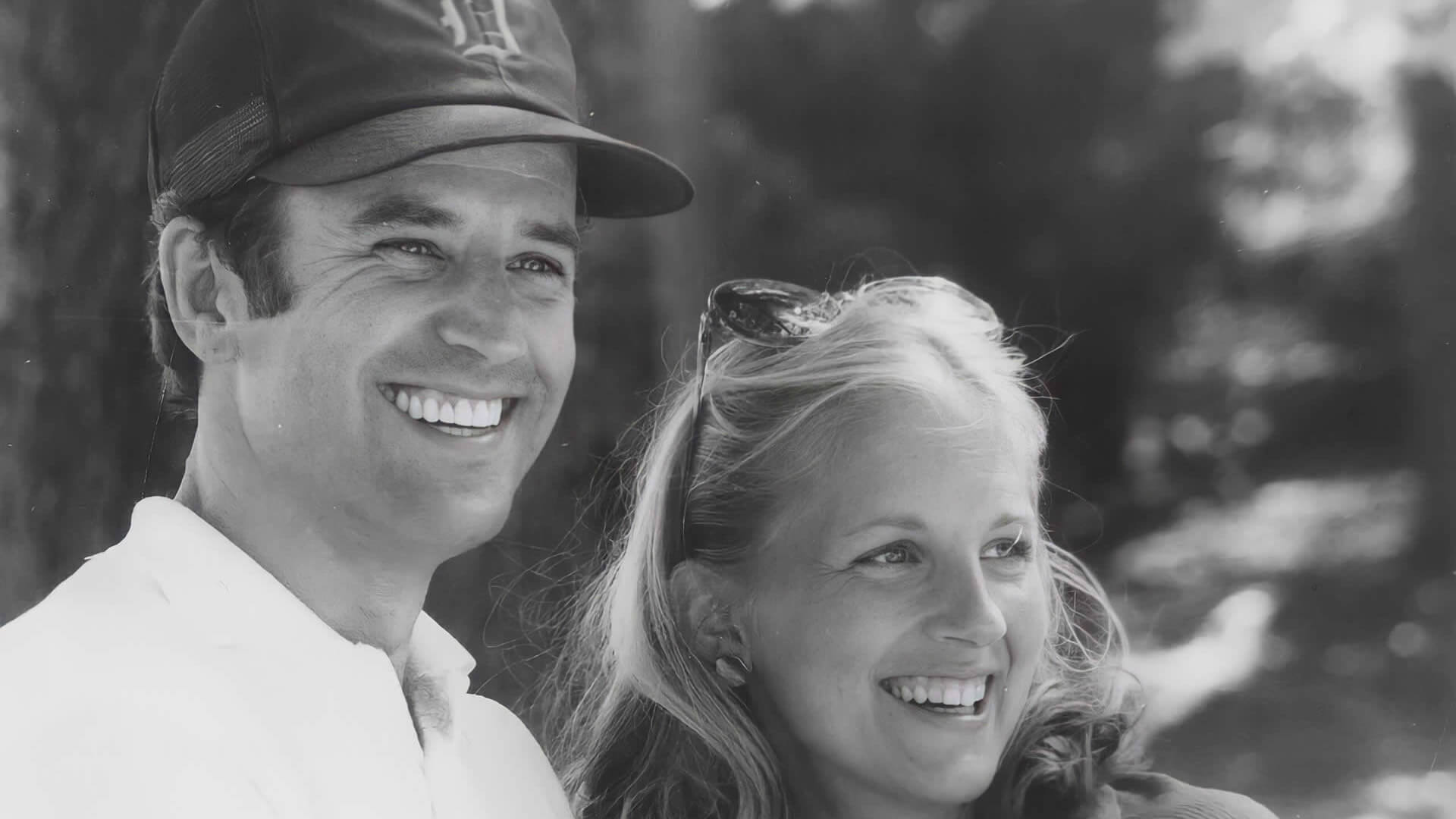 Biden Sister Valerie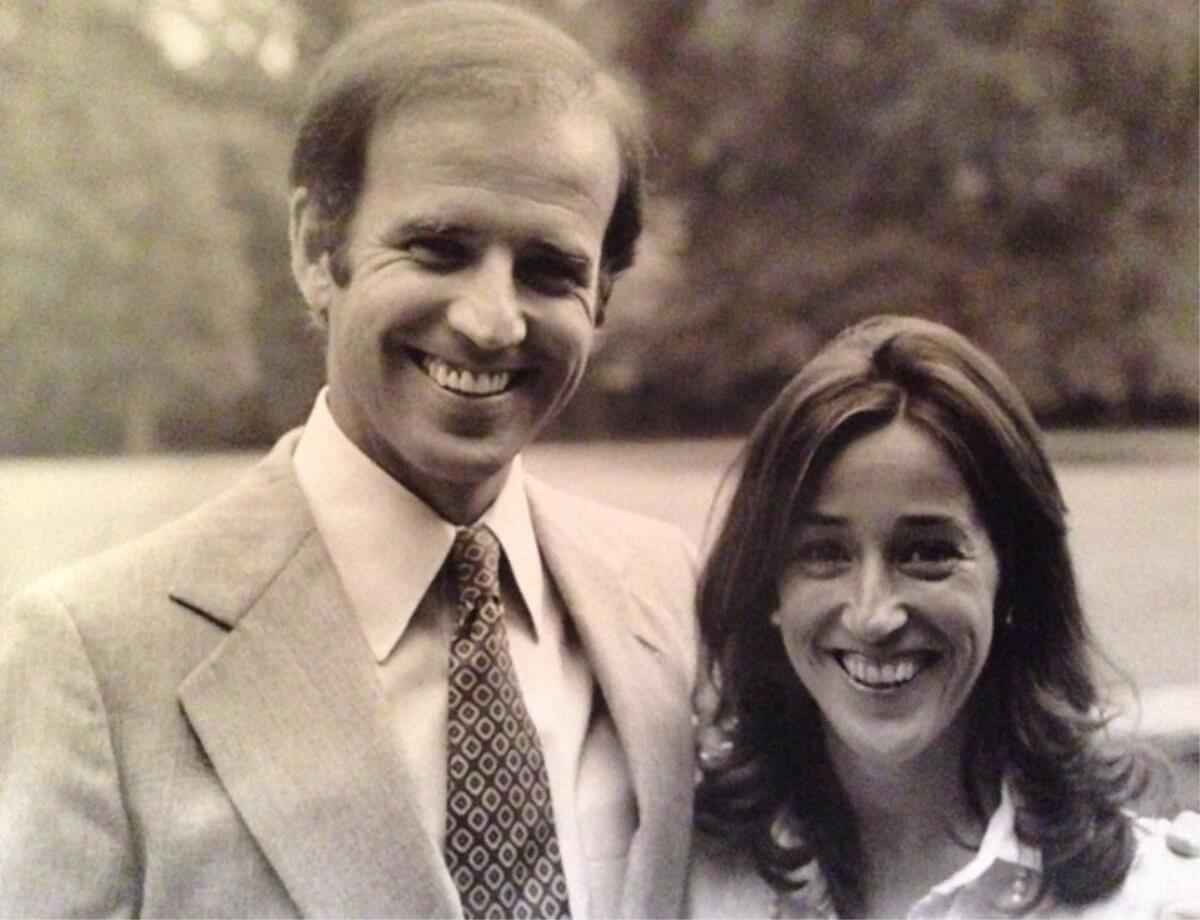 Joe Biden and Jimmy Carter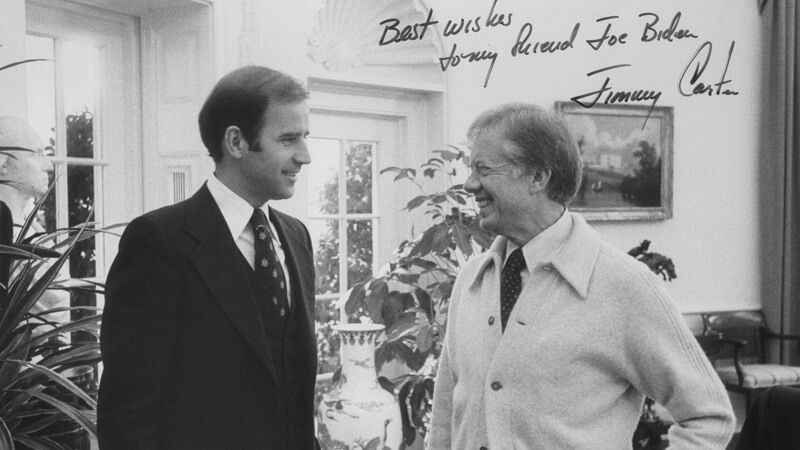 Joe Biden at Age 10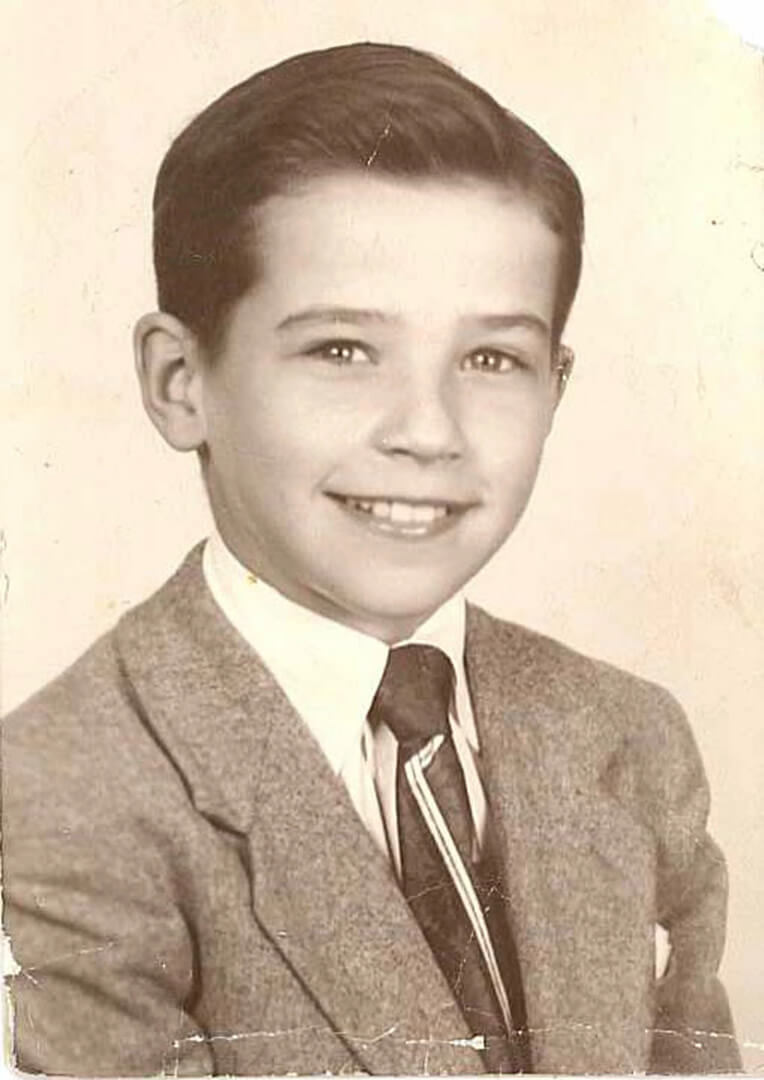 Joe Biden in 1987 at White House
Biden & Reagon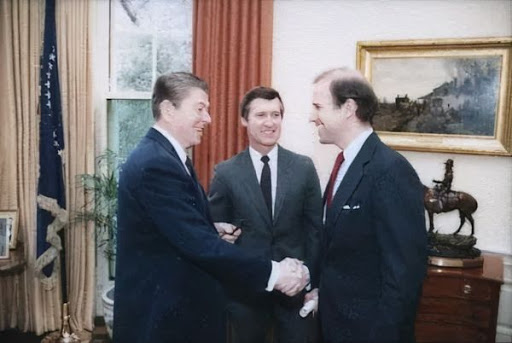 Neilia Hunter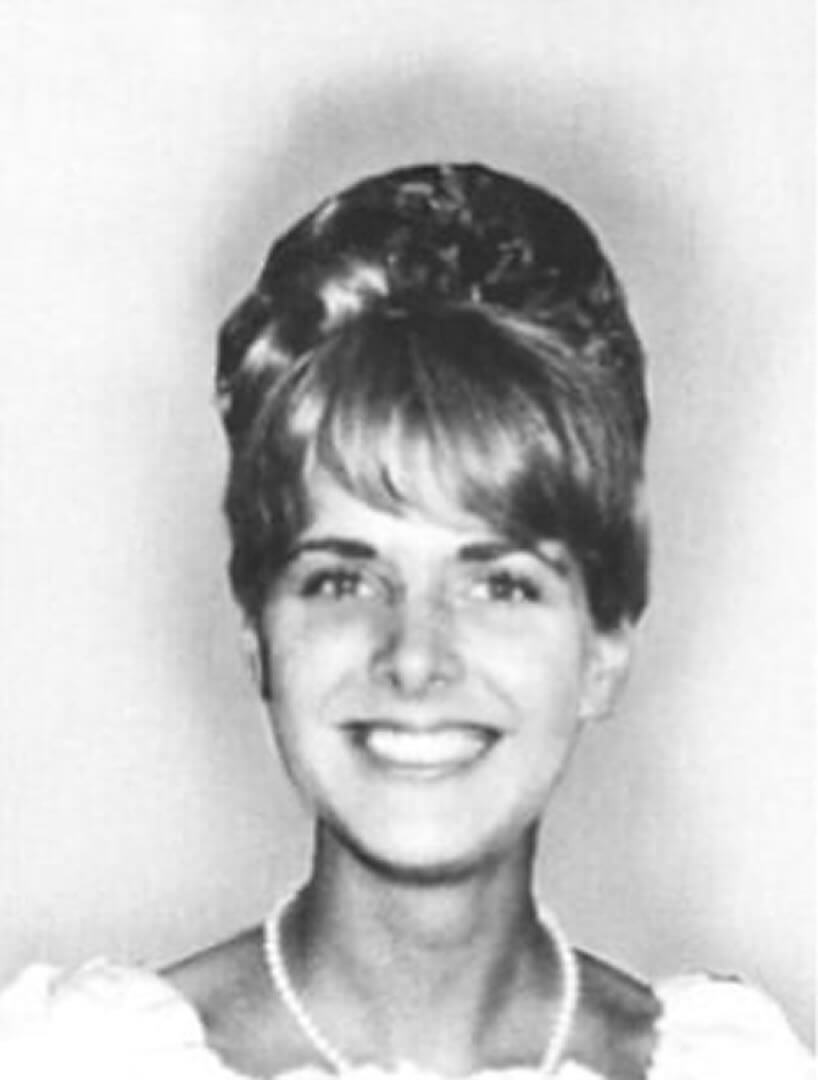 US Senate 1972 Delaware by State House District