What are some facts about Antarctica
Area: 14,200,000 km2 (5,500,000 sq mi)
Population: 1,000 to 5,000 (seasonal)
Population Density:
GDP (nominal):
GDP per capita:
Religions:
Largest Cities:
Greenland Map
Svalbard Map
Discover the frozen continent of Antarctica on WorldMap1's interactive map tool. Explore the vast ice shelves, glaciers, and mountains that make up this unique and pristine wilderness, and learn about the diverse wildlife that calls it home. Plan your next Antarctic adventure with WorldMap1's detailed maps and satellite imagery.
Map of Antarctica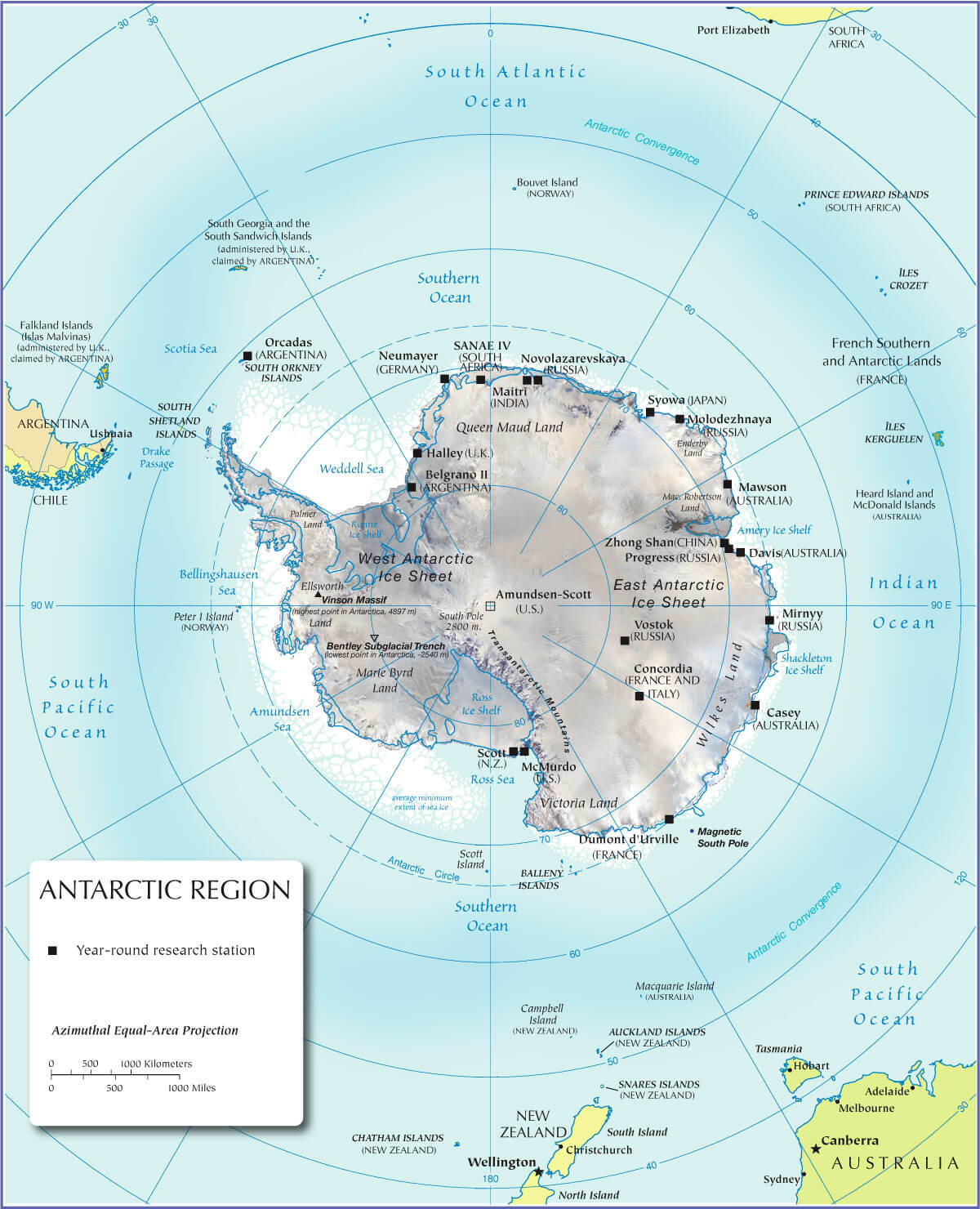 Antarctica and The Poles Maps, Satellite Views from Space
Please subscribe on "World Guide" channnel on Youtube at
youtube.com/c/WorldGuide
Explore the World's southernmost continent and one of the most remote and pristine wilderness areas on the planet. With our interactive map tool, you can navigate the vast ice shelves, glaciers, and mountains that make up this unique and awe-inspiring landscape.
Where is located Antarctica on the World?
Antarctica is a continent located at the southernmost part of the Earth, surrounding the South Pole. It is the fifth largest continent by area, and is almost entirely covered by ice, with an average thickness of about 1.9 kilometers (1.2 miles). Antarctica is surrounded by the Southern Ocean, and is uninhabited except for a few thousand people living in research stations. To find Antarctica on a map, you can look for the coordinates 90° S, 0° E.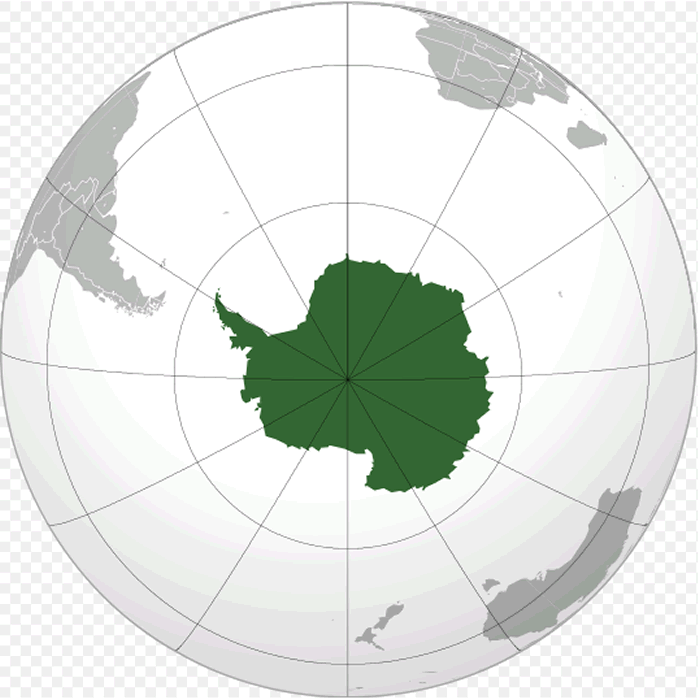 Antarctica Satellite Image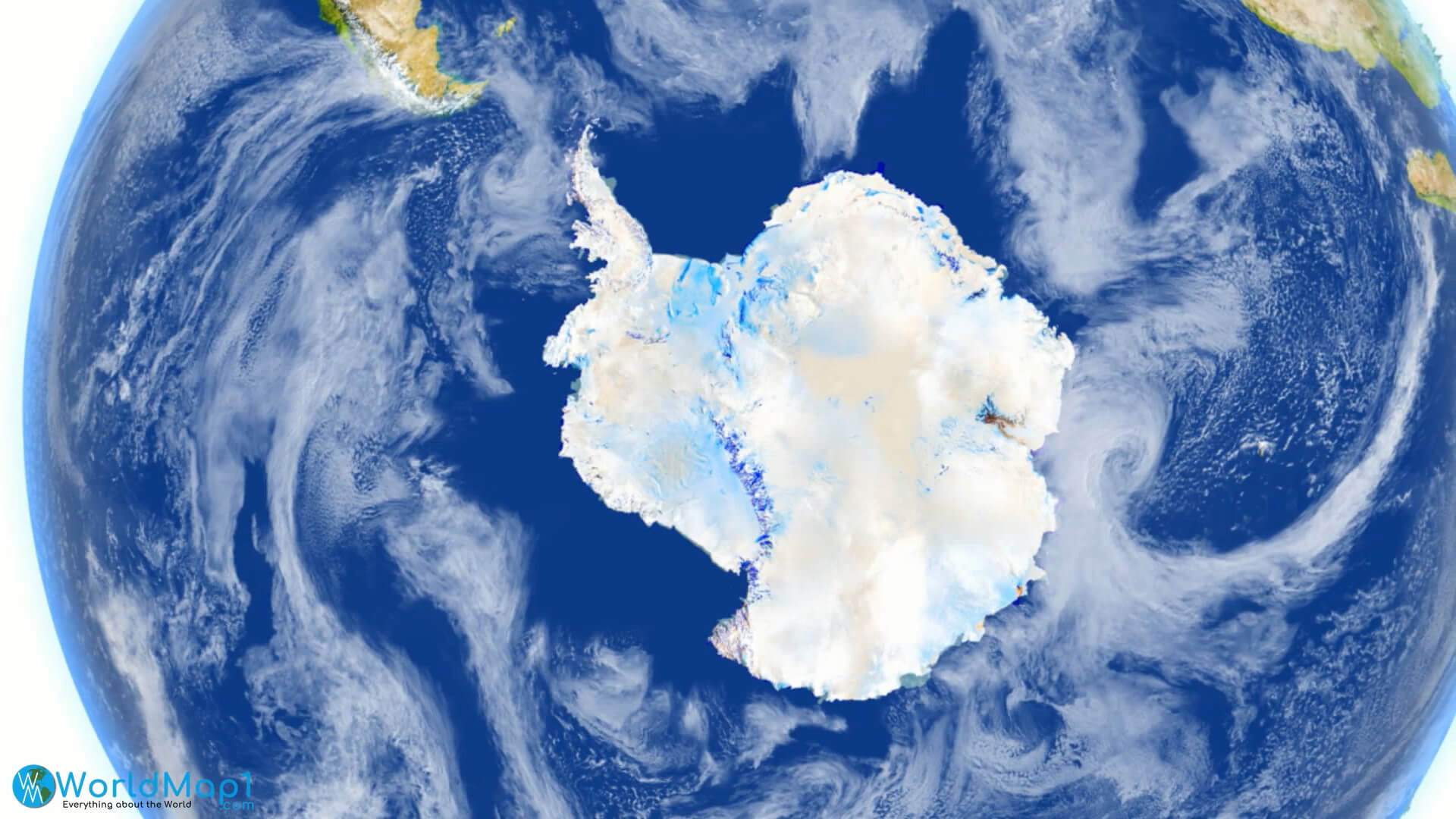 Australia Roads and Rivers Map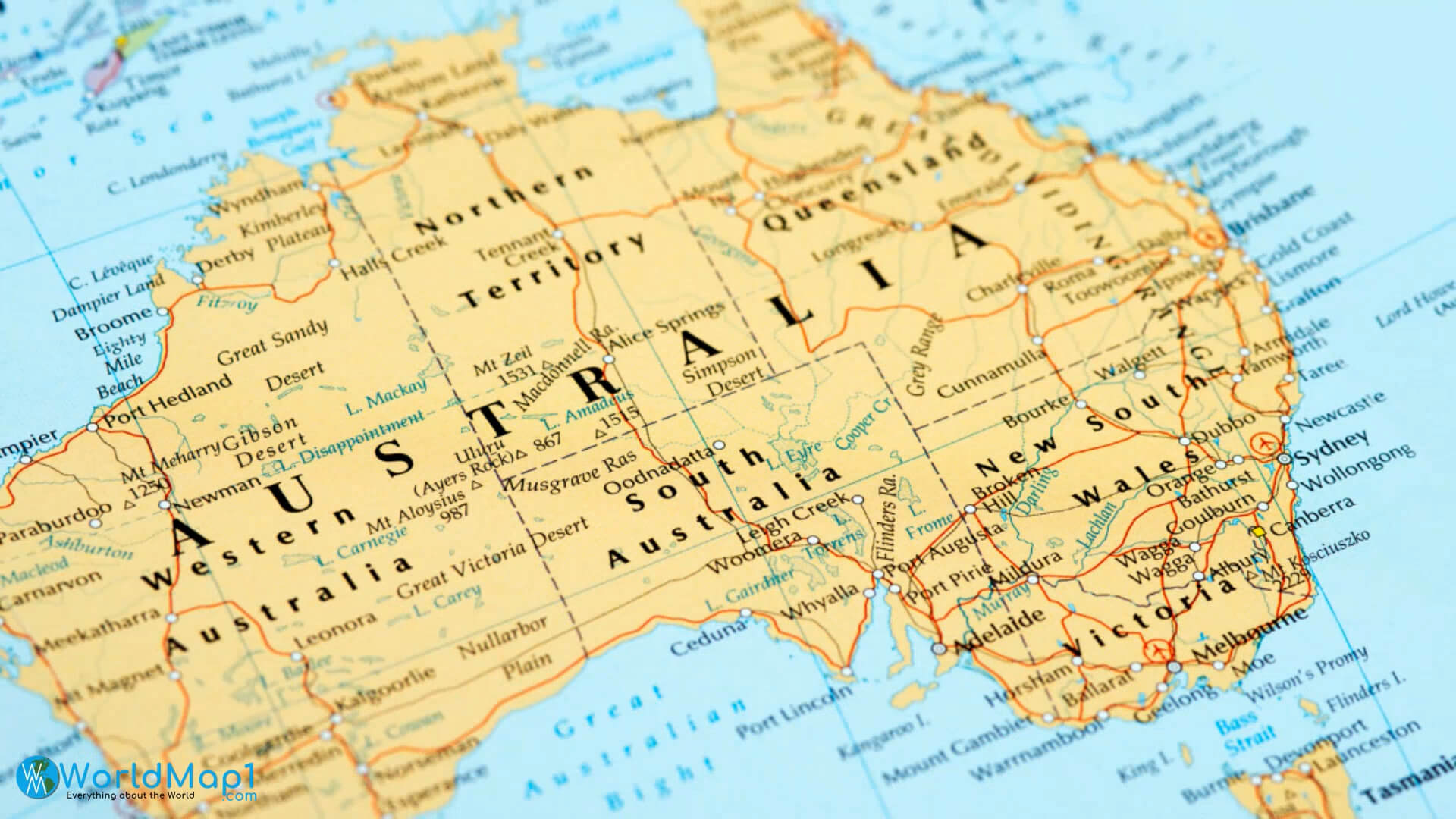 Brief information about Antarctica
Antarctica is the southernmost continent on Earth and is located almost entirely within the Antarctic Circle. Here are some key facts about Antarctica:
Area:
Approximately 14 million square kilometers (5.4 million square miles), making it the fifth largest continent.
Population:
There are no permanent residents on the continent, although several thousand scientists and support staff from different countries work at research stations during the summer months.
Climate:
Antarctica is the coldest place on Earth, with temperatures that can reach as low as -80°C (-112°F) during the winter. The continent is also extremely dry, with an average precipitation of only 200mm (8 inches) per year.
Wildlife:
Despite the harsh environment, Antarctica is home to a surprising variety of wildlife, including penguins, seals, whales, and various species of birds.
History:
Antarctica was first sighted by European explorers in the late 18th century, but it was not until the 20th century that expeditions began to establish a permanent presence on the continent.
Environmental significance:
Antarctica is an important site for scientific research, particularly in the fields of climate change and geology. It is also a valuable area for monitoring the health of the global ecosystem and serves as a critical indicator of changes in the Earth's climate.
Economy:
Antarctica has no permanent residents and no economy to speak of. The research stations on the continent are operated by various countries and are funded by national governments or international organizations. While there is some tourism to Antarctica, it is highly regulated and limited to small groups of visitors who are carefully monitored to prevent damage to the fragile environment.
A Collection of Antarctica Maps and Antarctica Satellite Images
antarctica map south pole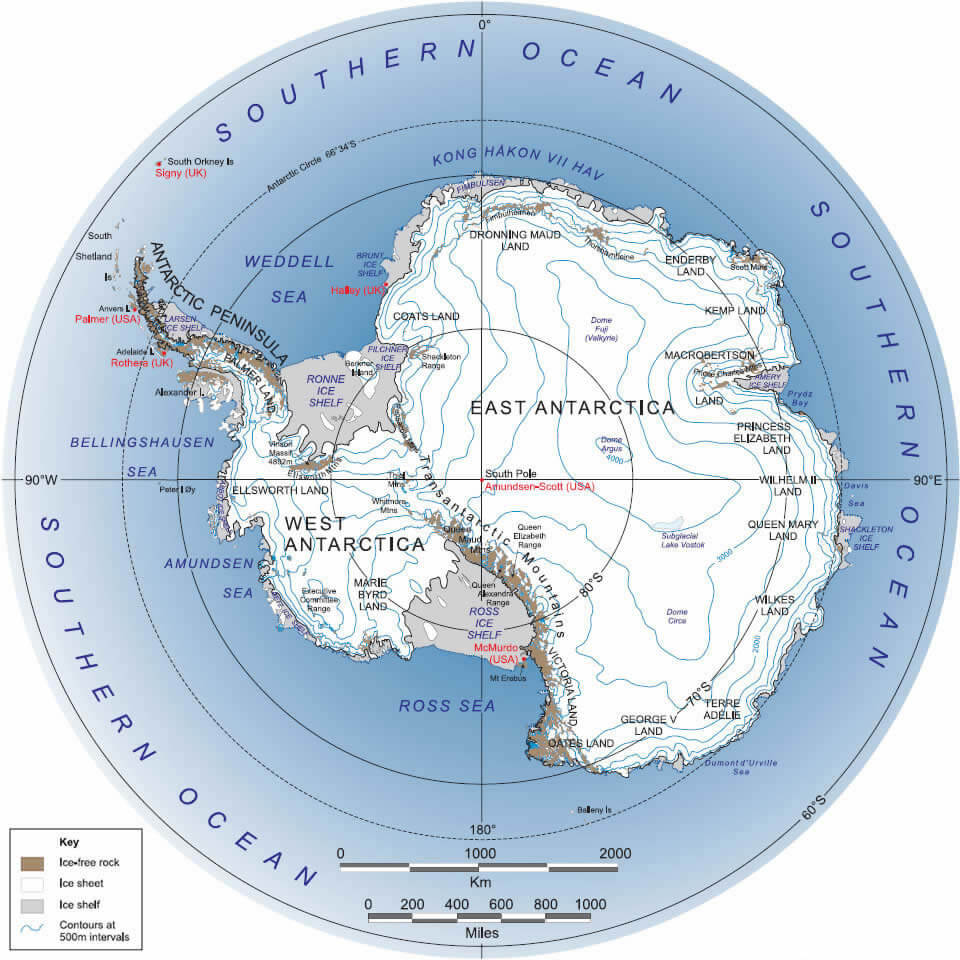 where is antarctica in the world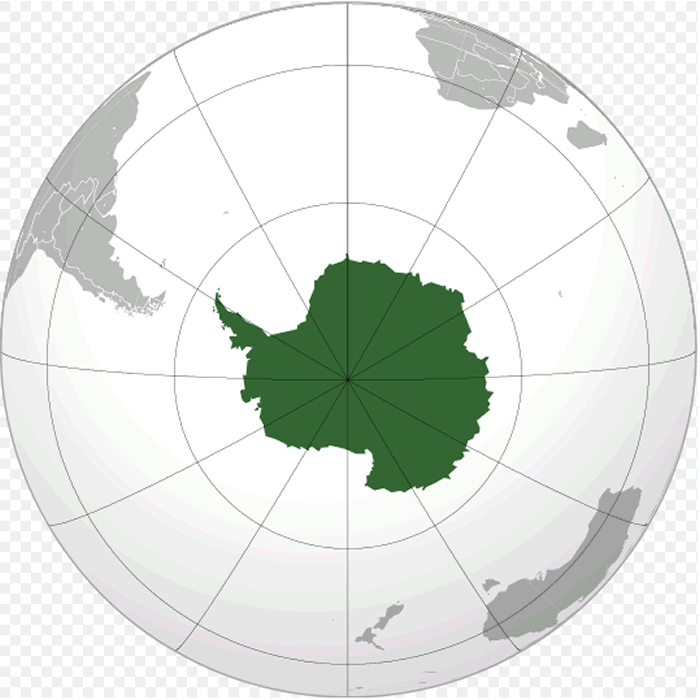 antarctica location map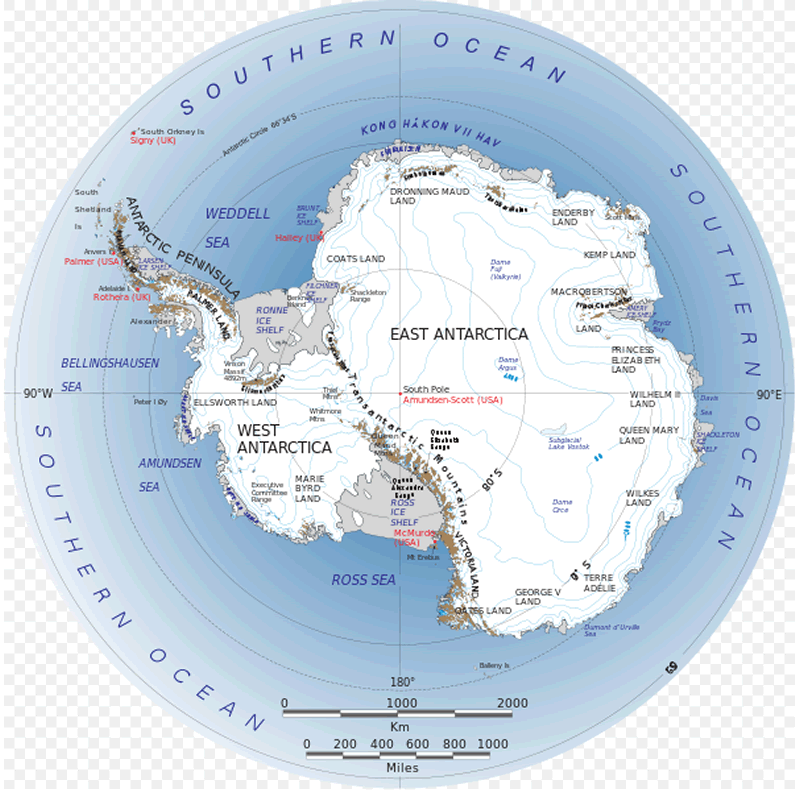 antarctic research stations map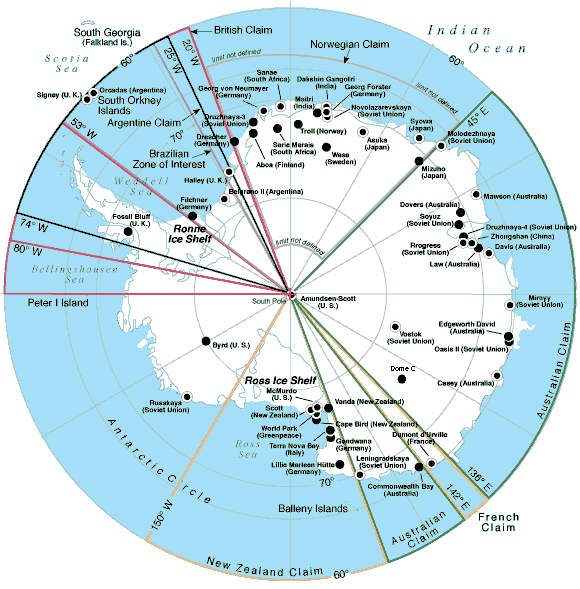 Antarctica Earth Map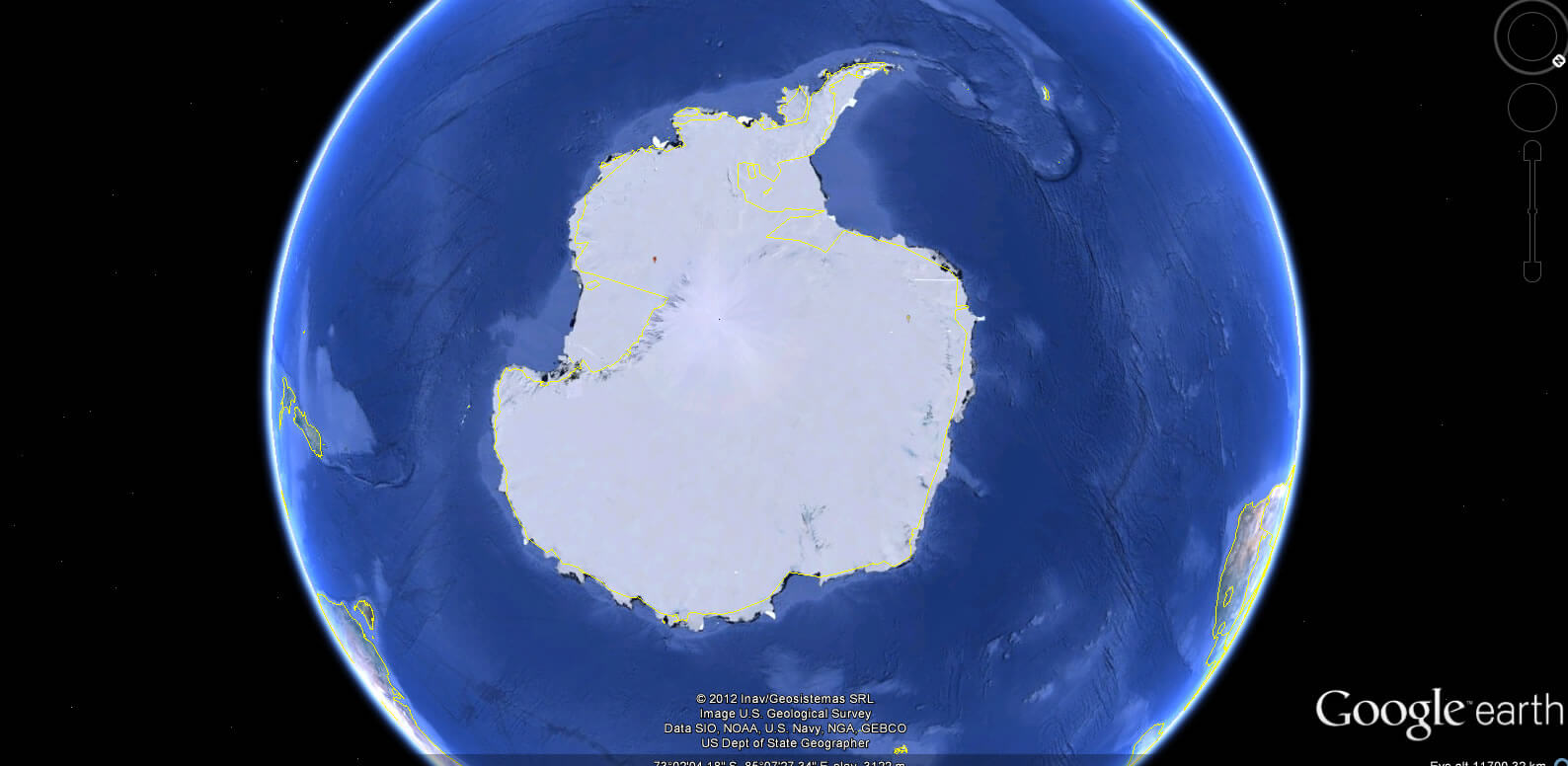 antarctica annual precipitation map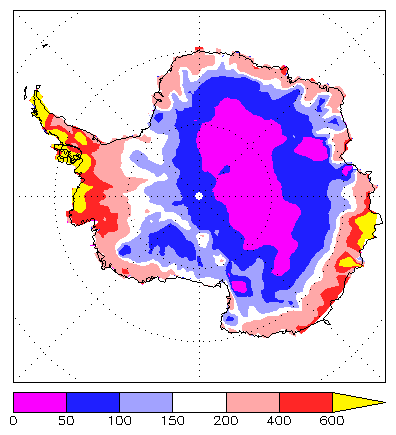 antarctica earth map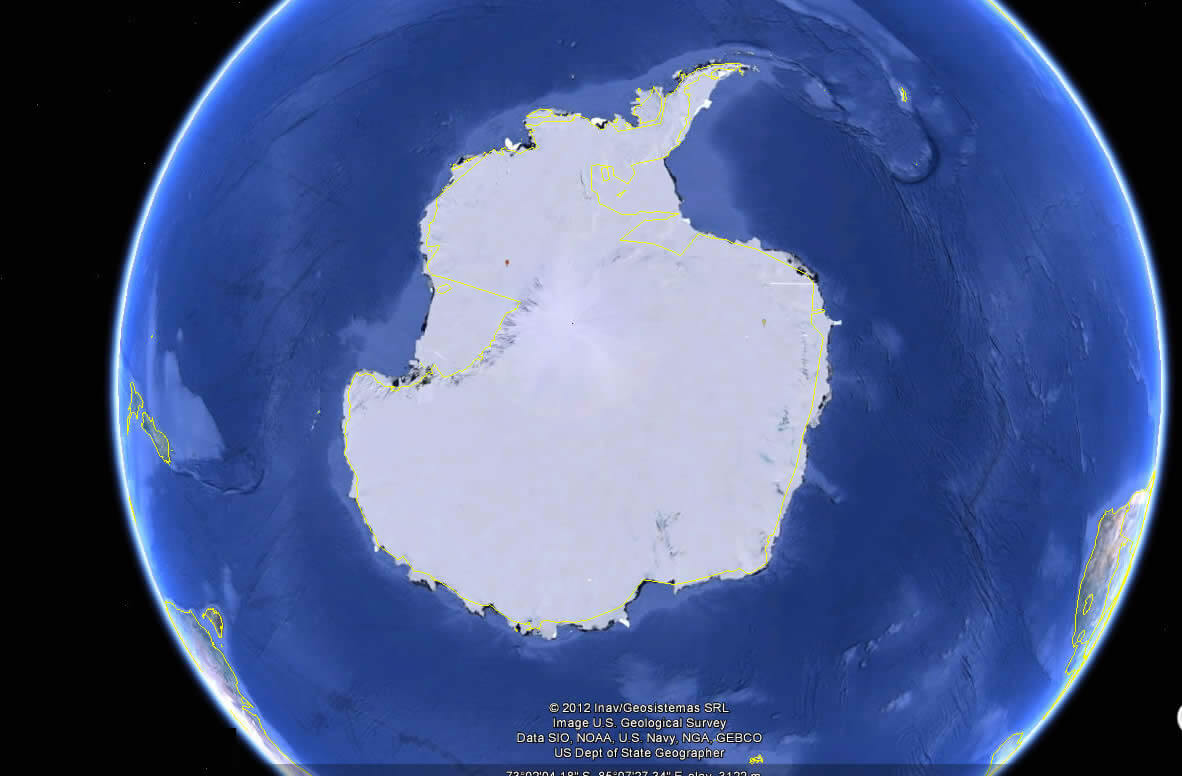 antarctica map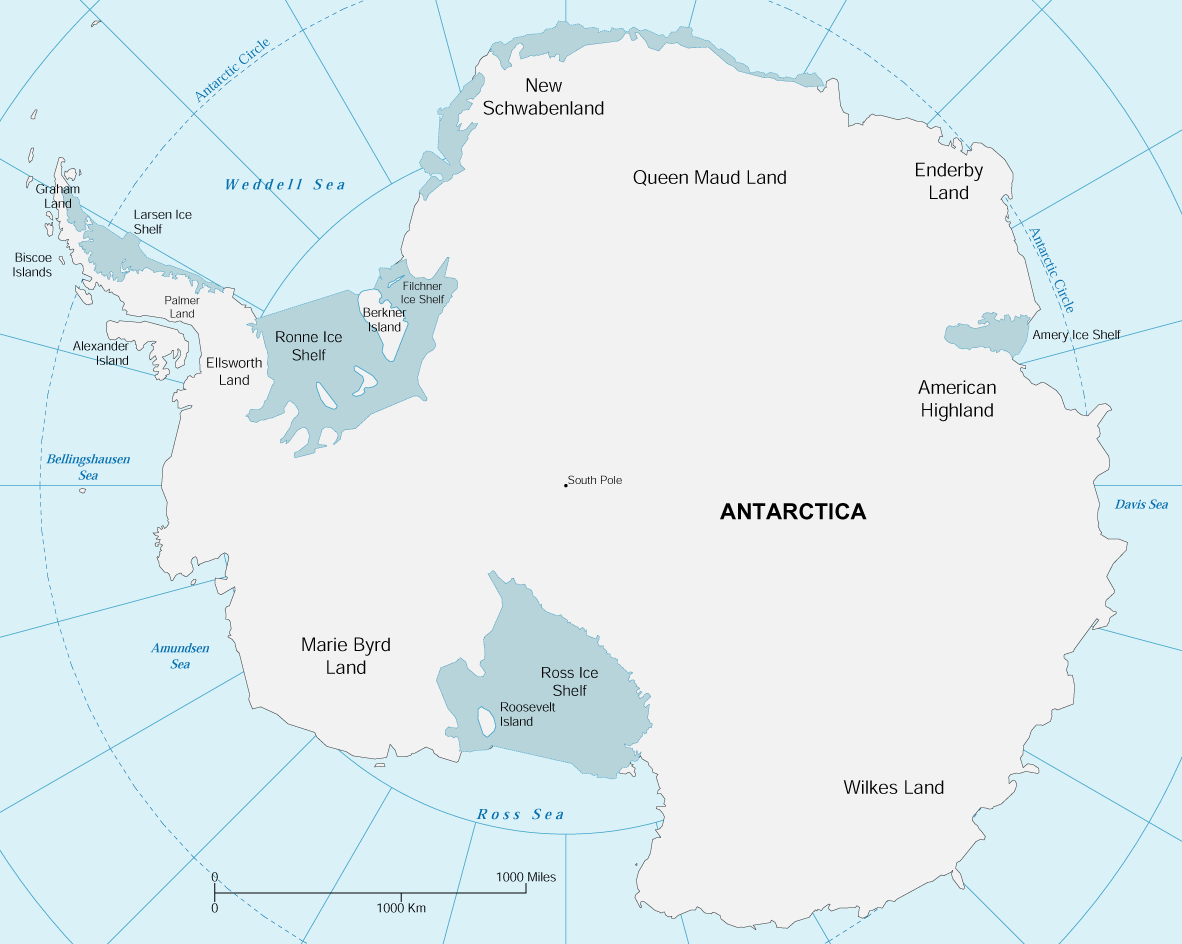 antarctica map 2002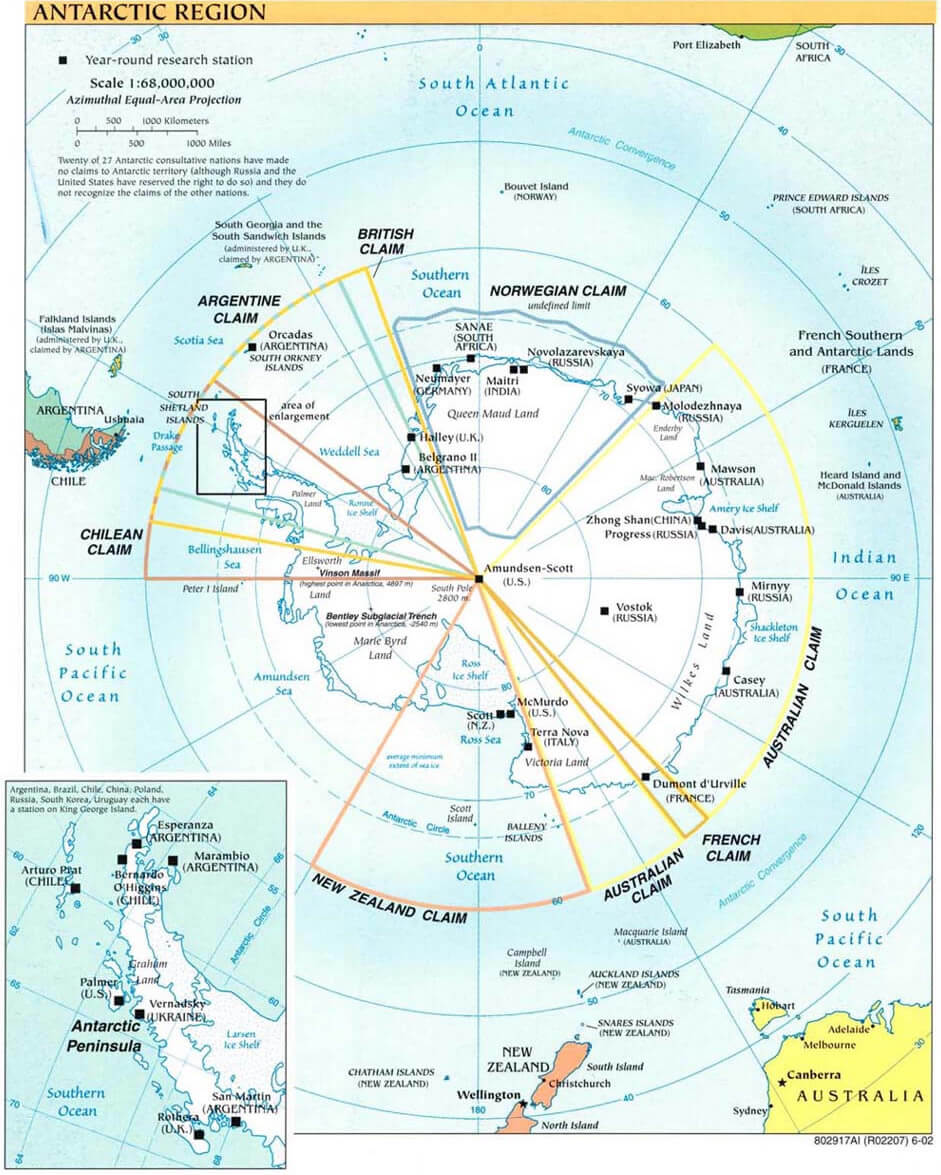 antarctica map cities
antarctica map world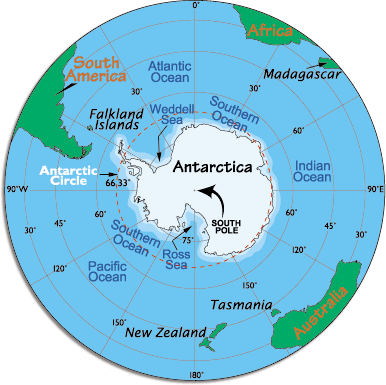 antarctica physical map cities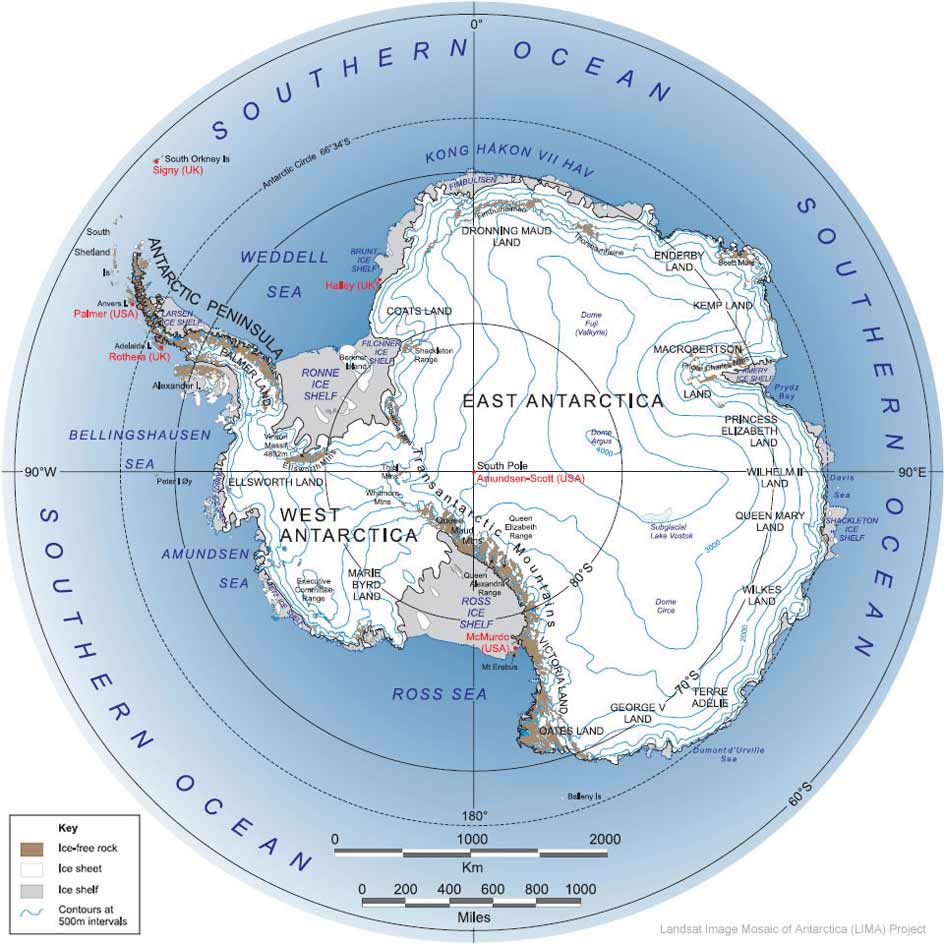 antarctica political map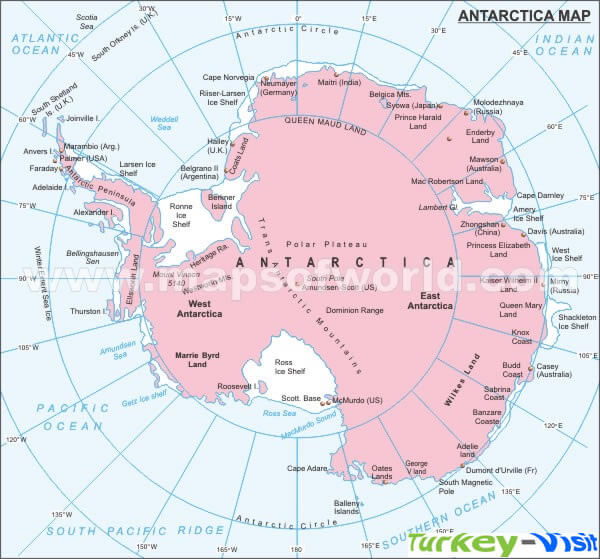 antarctica region map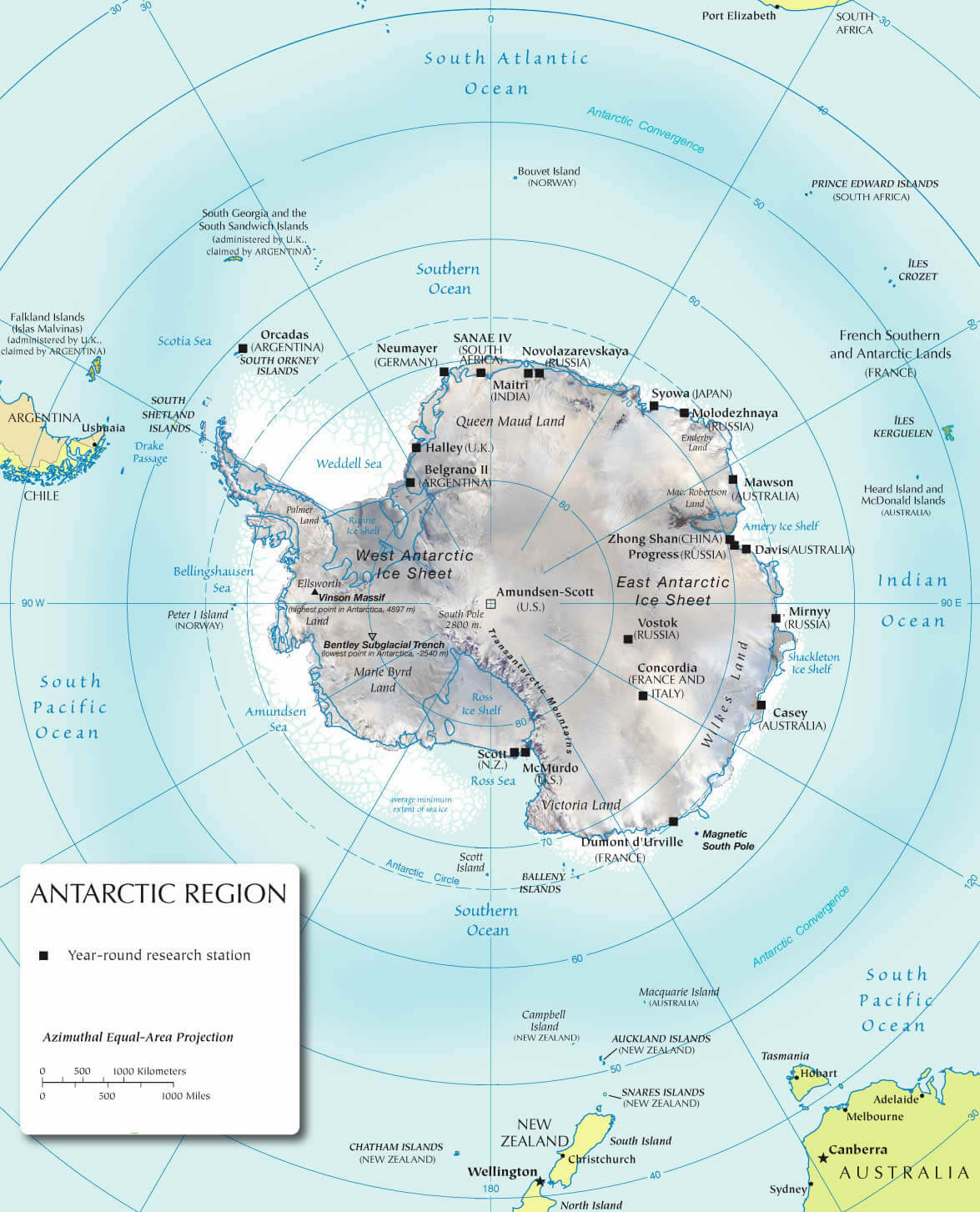 antarctica warming trend map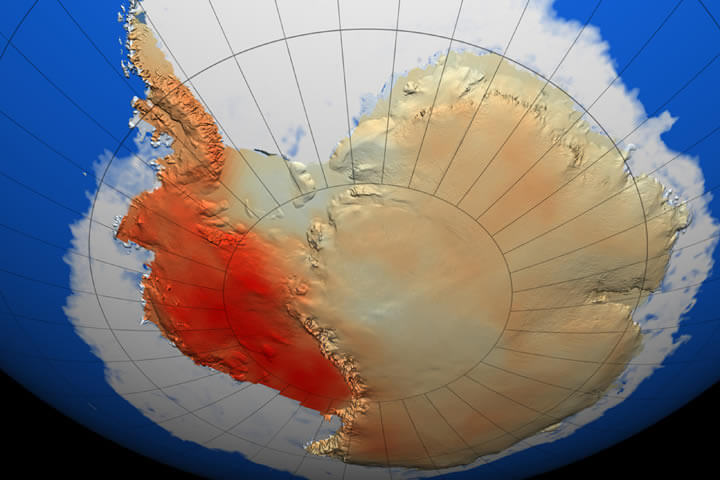 map of antarctica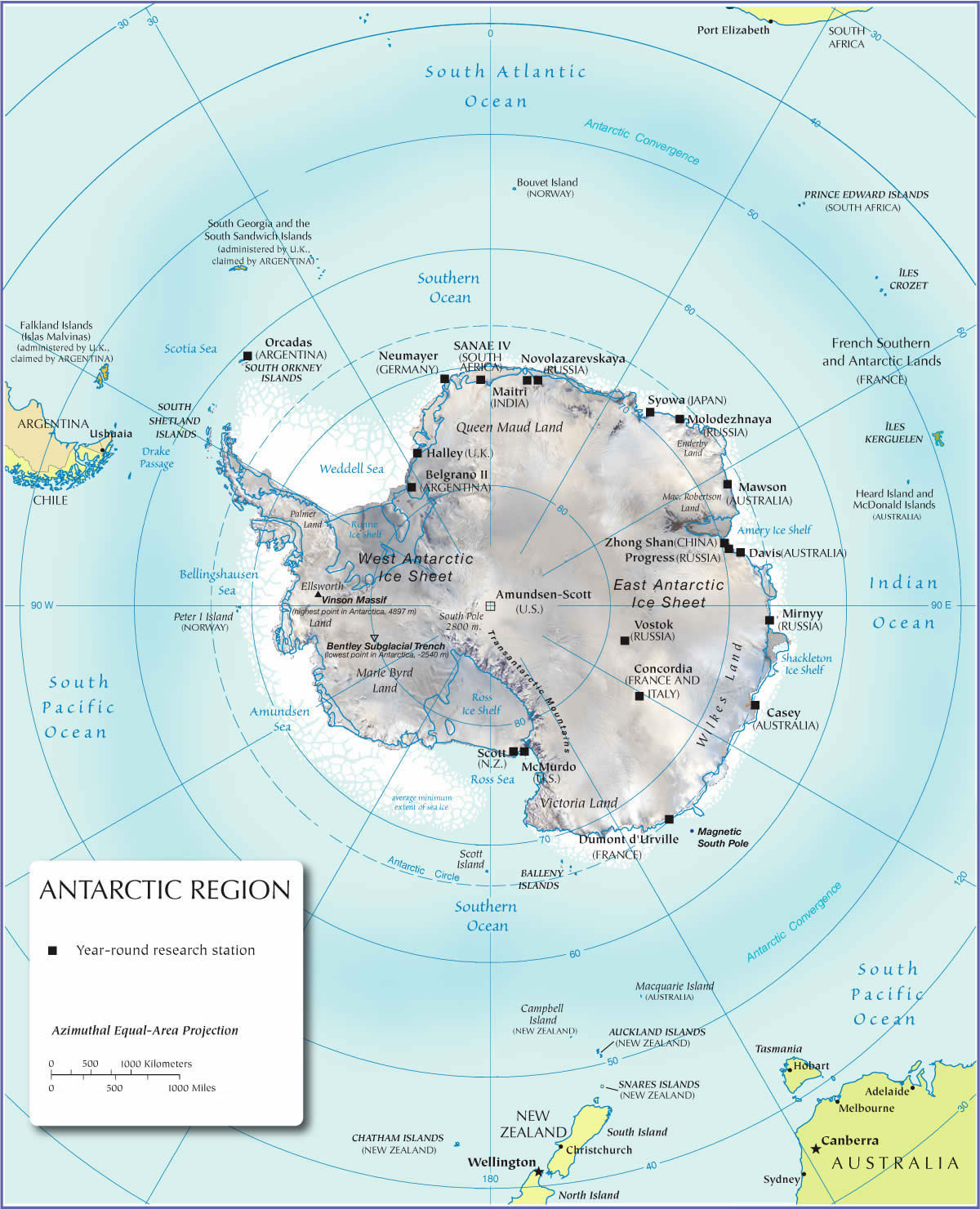 map of antarctica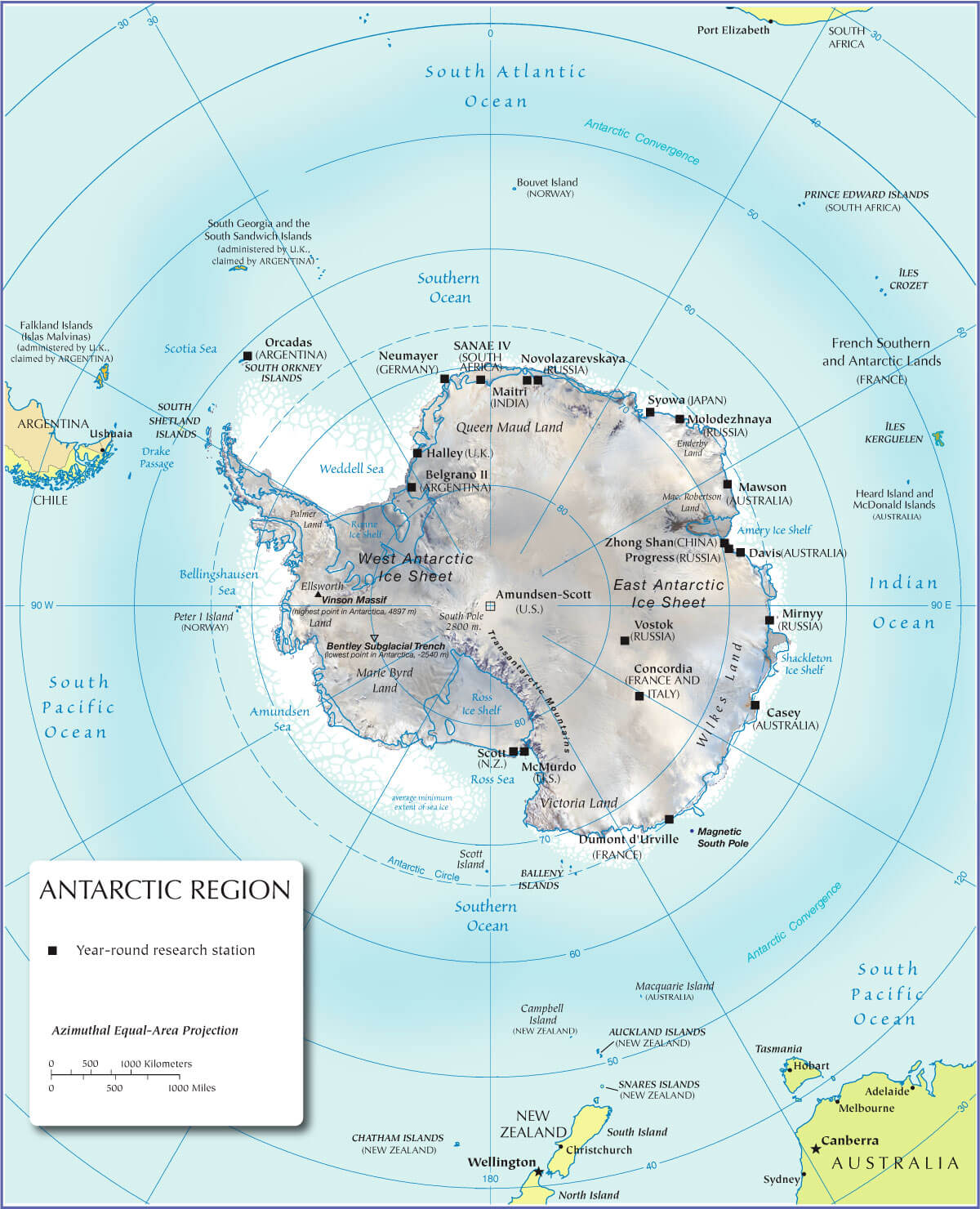 political map of antarctica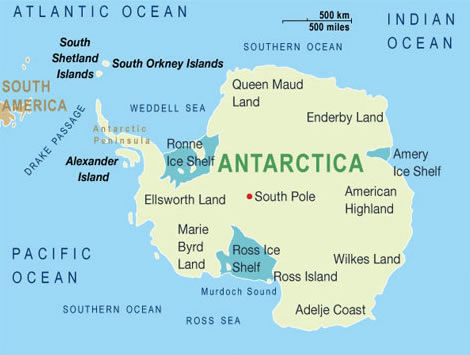 satellite map of antarctica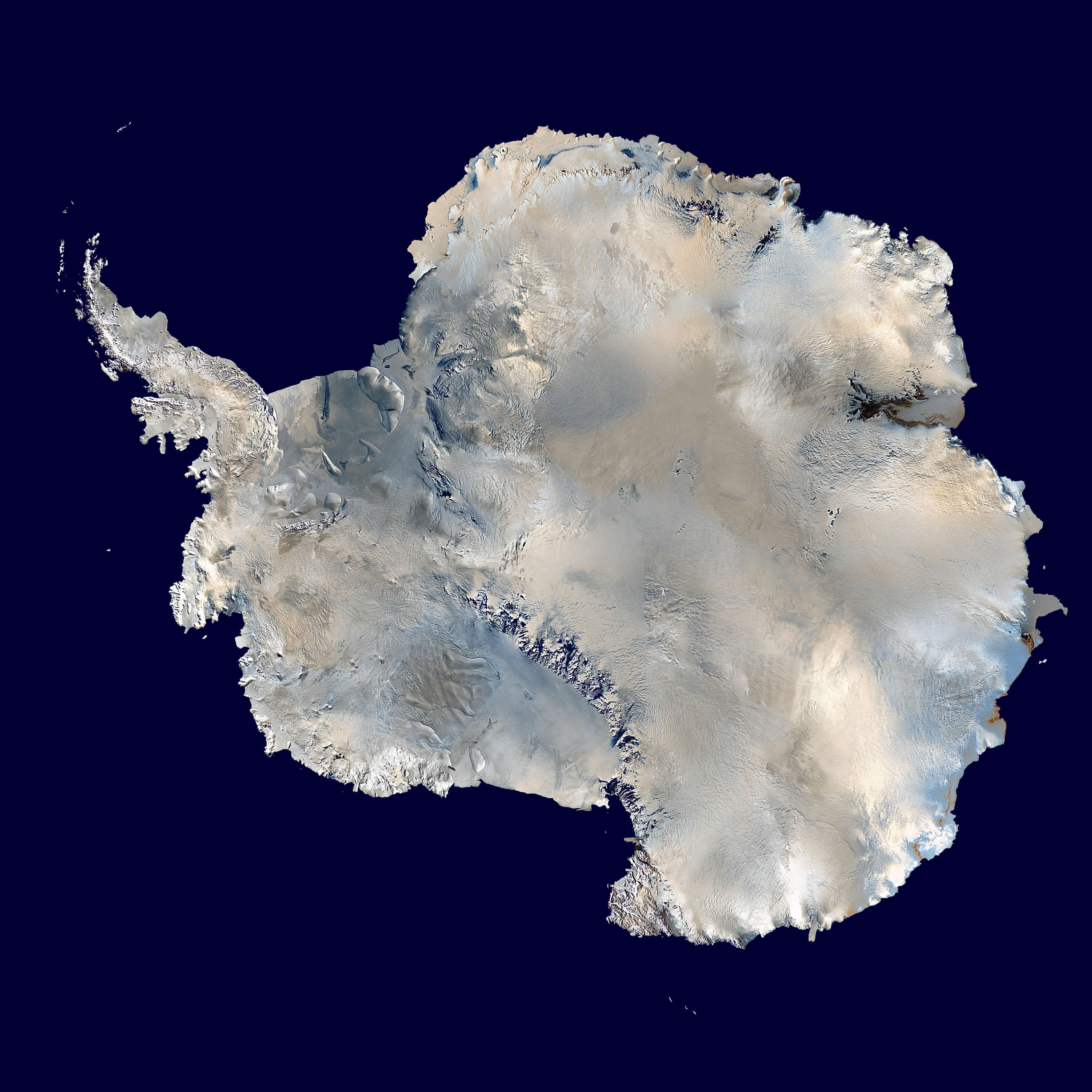 antarctica relief map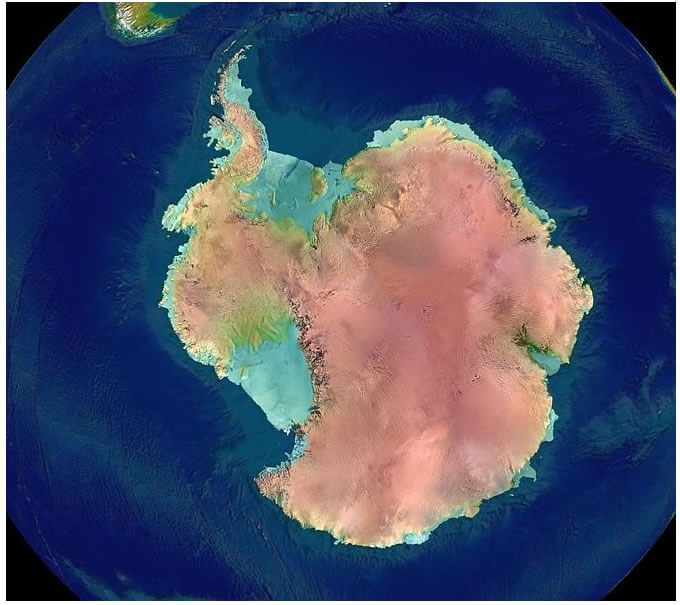 Antarctica Countries Map
Author:
Arif Cagrici