Antarctica is not part of any country, nor it has any capital city.
Antarctica is the 5th-largest continent in the world and it is located in the southern hemisphere.
Antarctica stretches from the Antarctic Circle to about 90 degrees south latitude, with a total area of about 14 million square kilometers (5.4 million square miles). By comparison, it is roughly 1.5 times the size of the United States and slightly smaller than Europe.

What are some facts about Antarctica
Area: 14,200,000 km2 (5,500,000 sq mi)
Population: 1,000 to 5,000 (seasonal)
Population Density:
GDP (nominal):
GDP per capita:
Religions:
Largest Cities:
Greenland Map
Svalbard Map
Map of Antarctica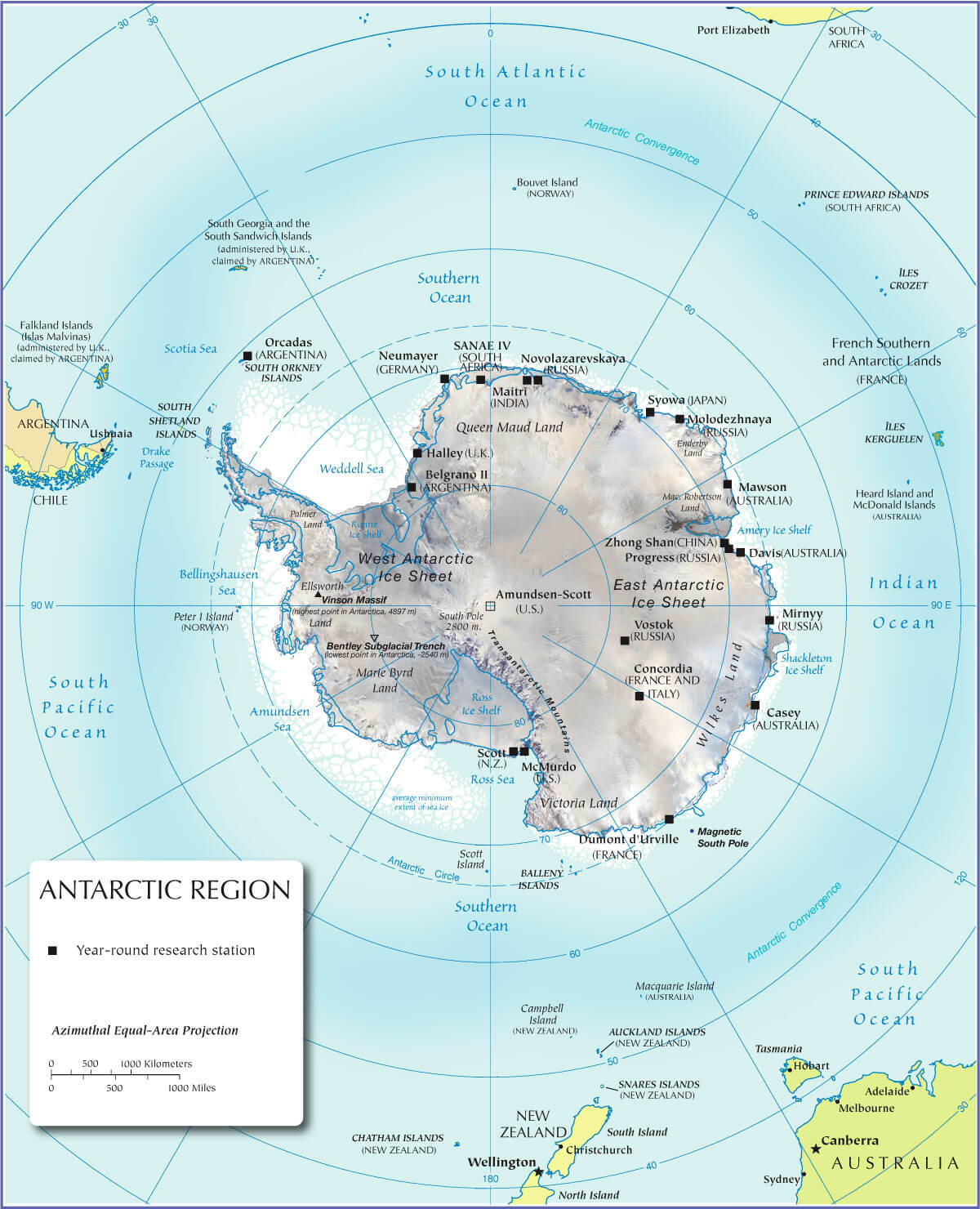 Antarctica and The Poles Maps, Satellite Views from Space
Please subscribe on "World Guide" channnel on Youtube at
youtube.com/c/WorldGuide
Where is Antarctica in the World?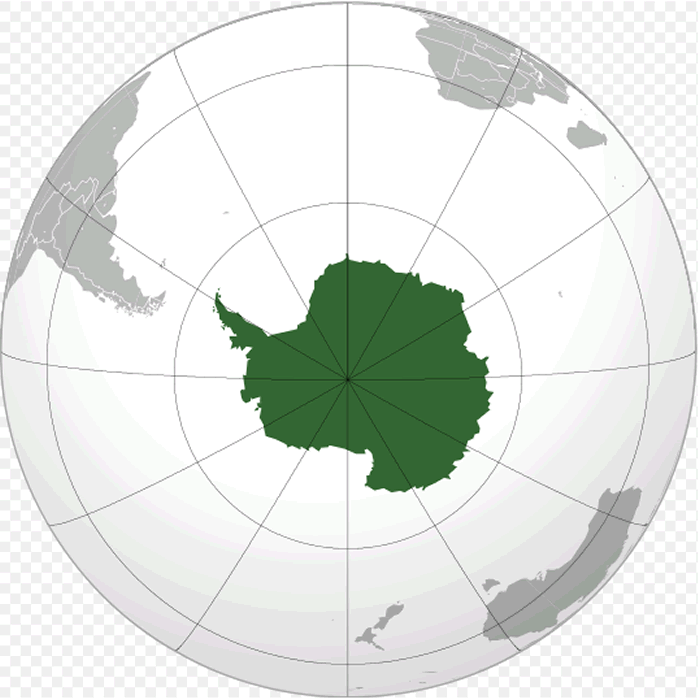 Antarctica Satellite Image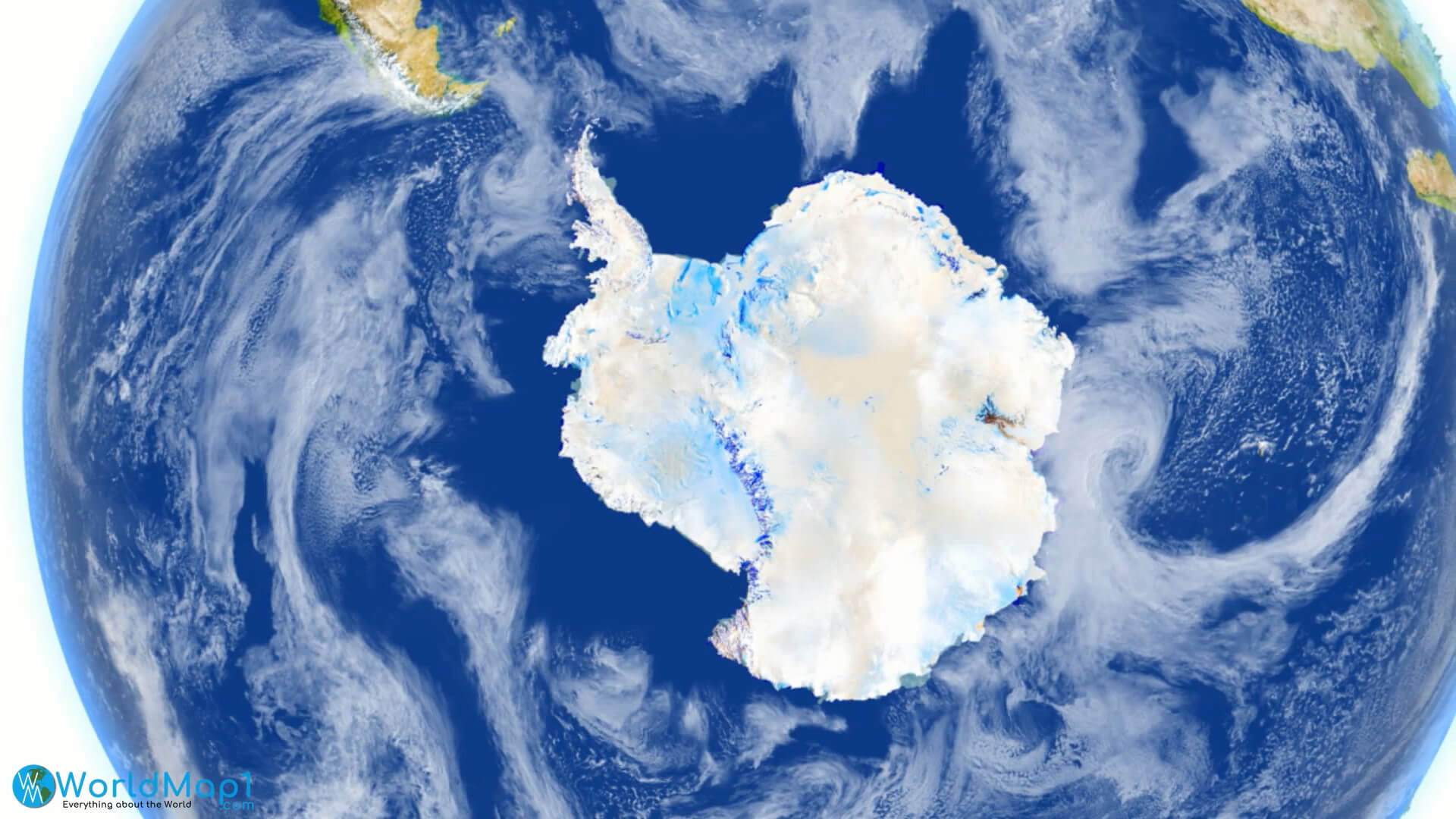 Australia Roads and Rivers Map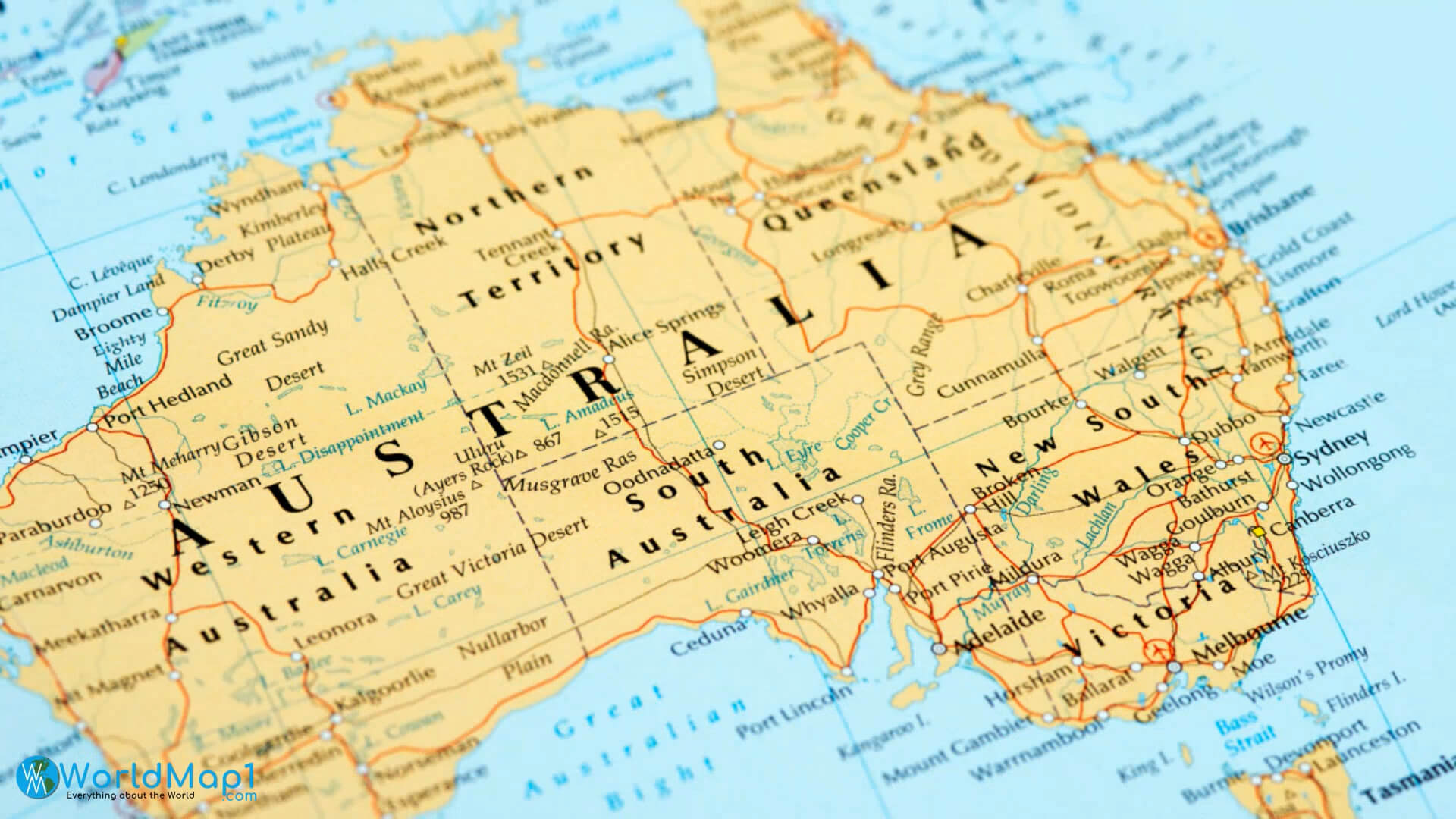 A Collection of Antarctica Maps and Antarctica Satellite Images
antarctica map south pole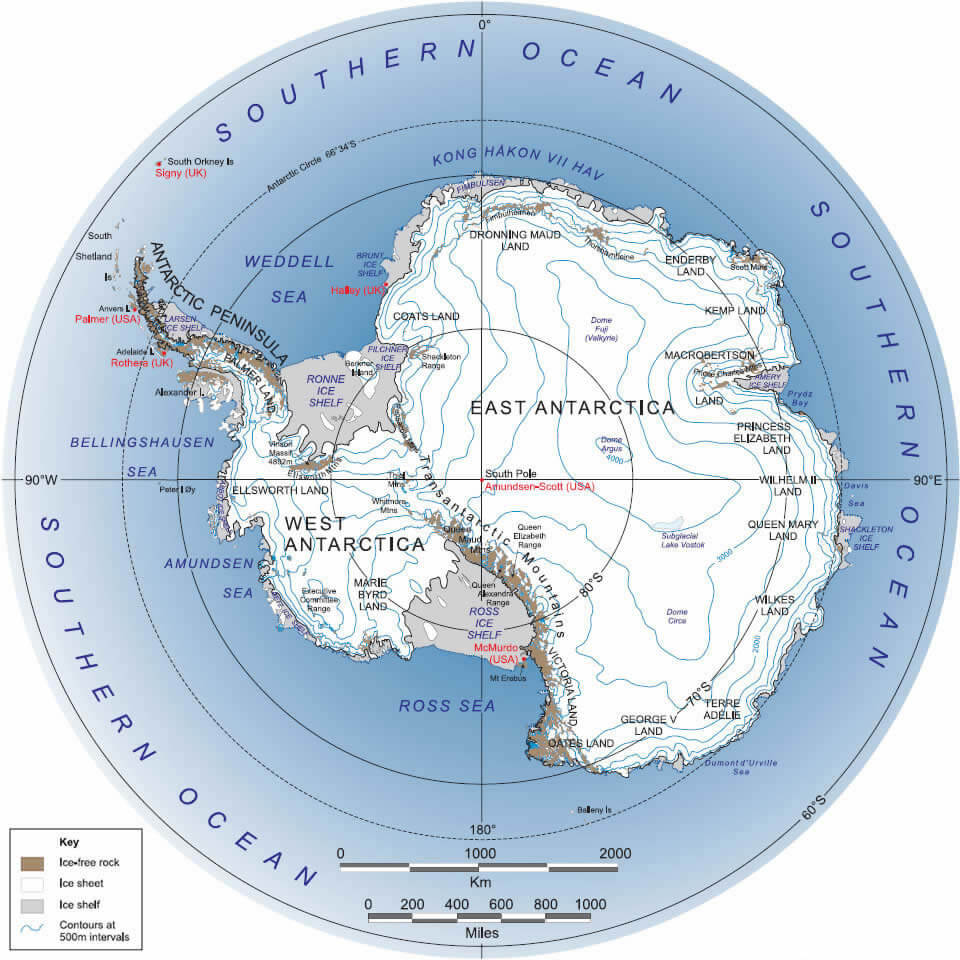 where is antarctica in the world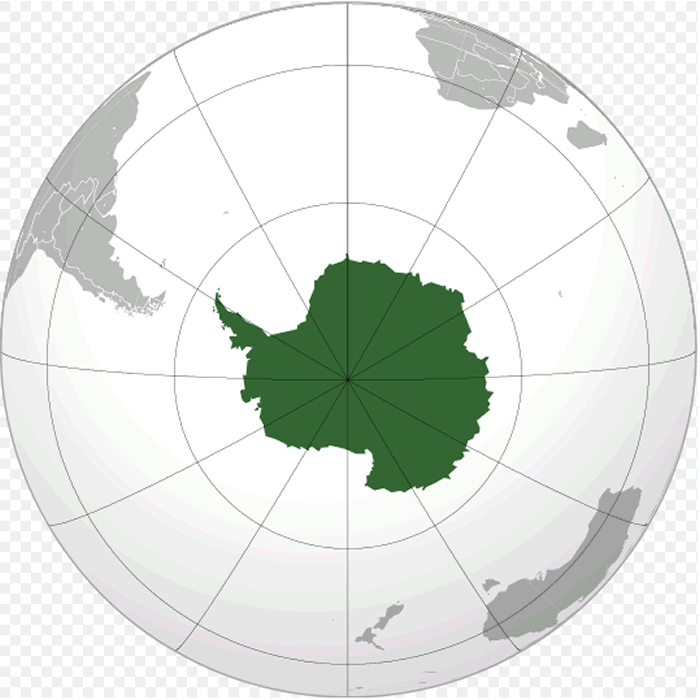 antarctica location map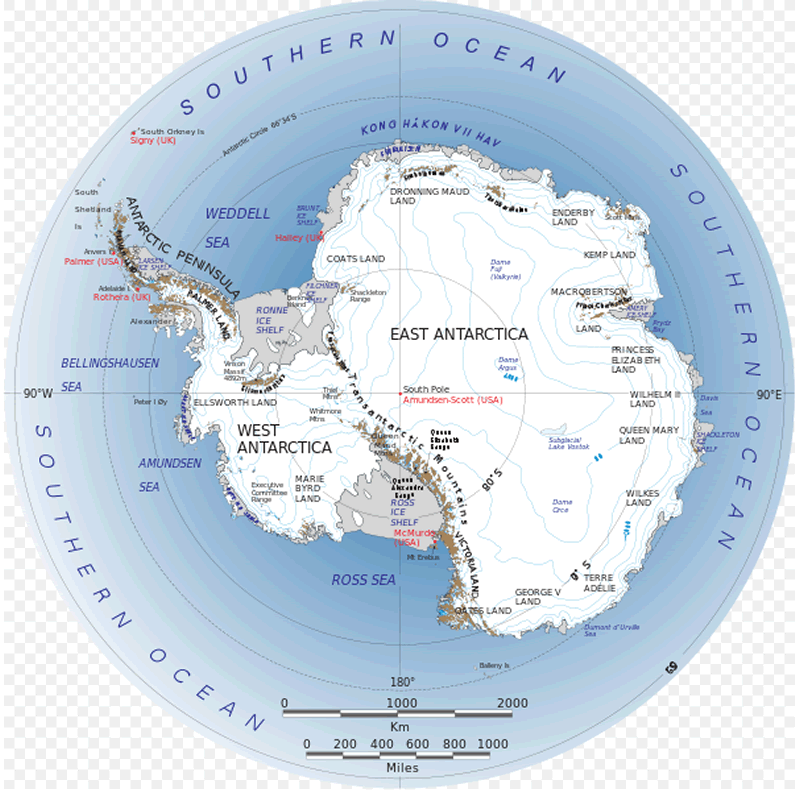 antarctic research stations map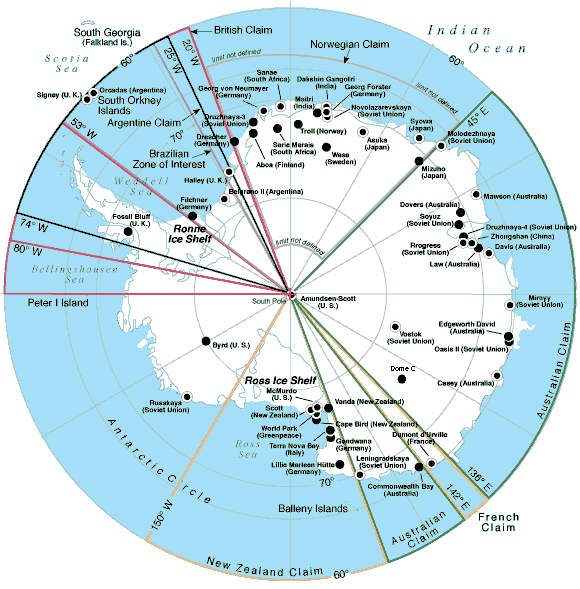 Antarctica Earth Map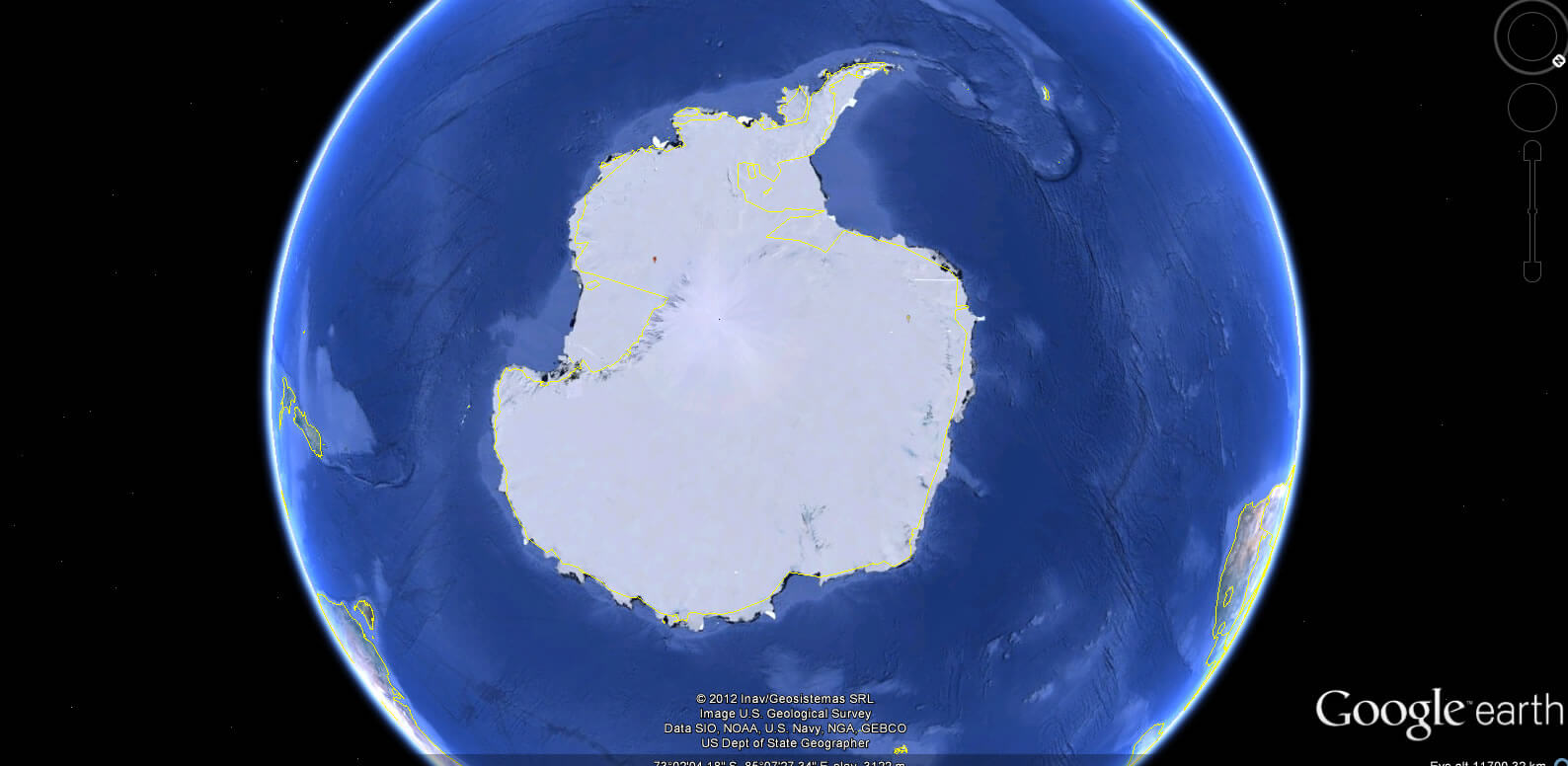 antarctica annual precipitation map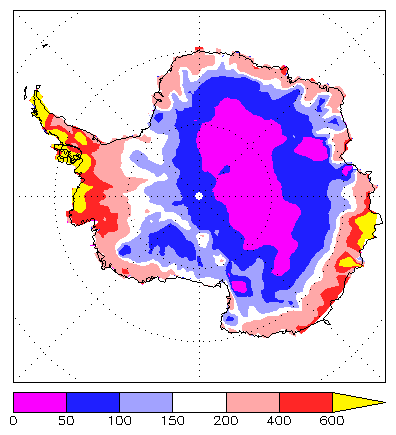 antarctica earth map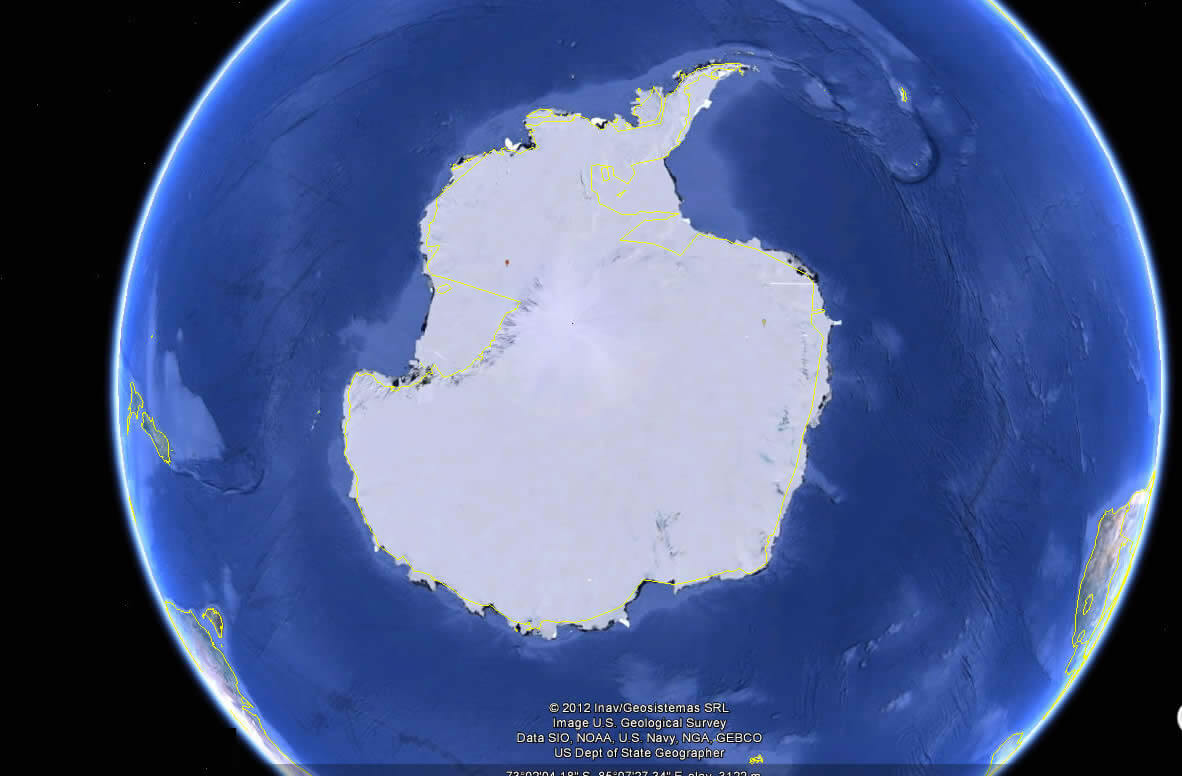 antarctica map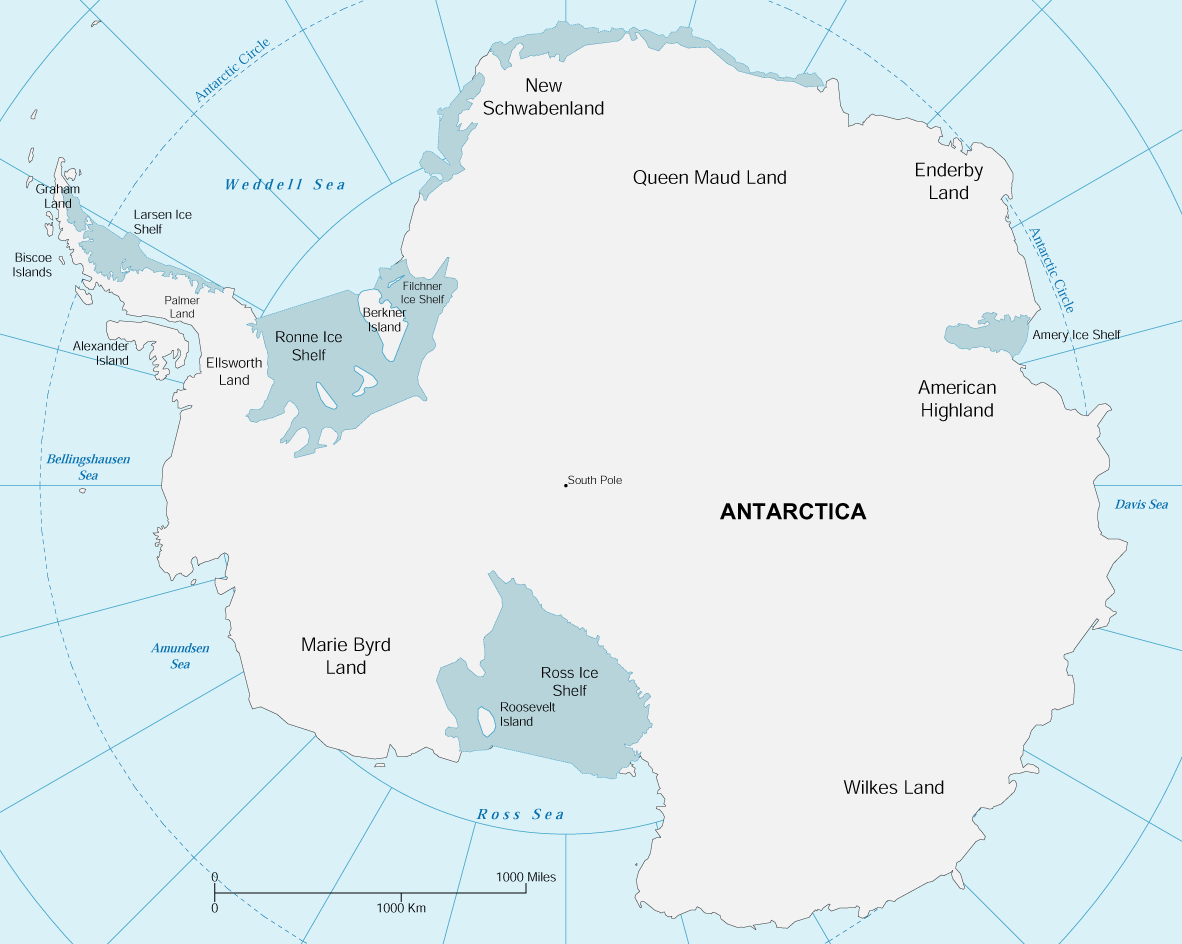 antarctica map 2002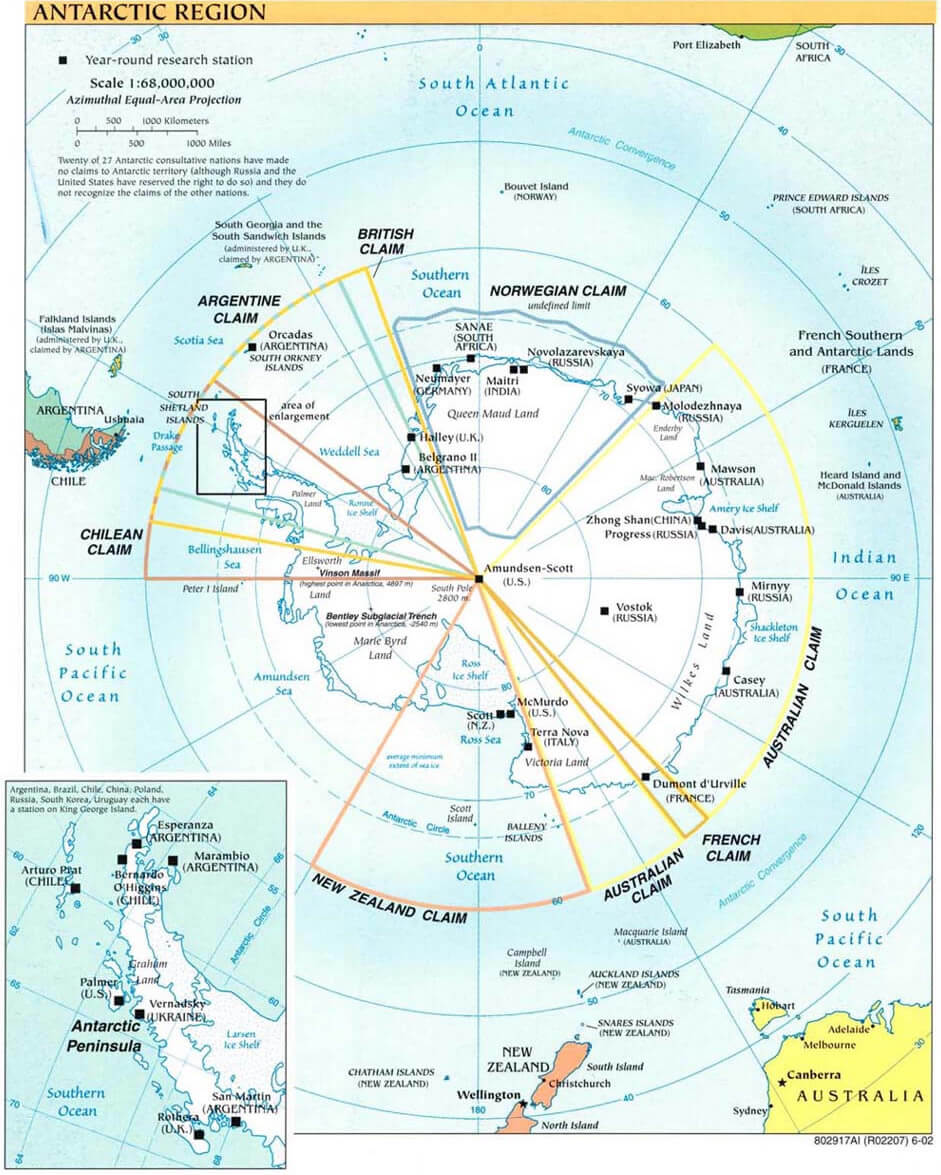 antarctica map cities
antarctica map world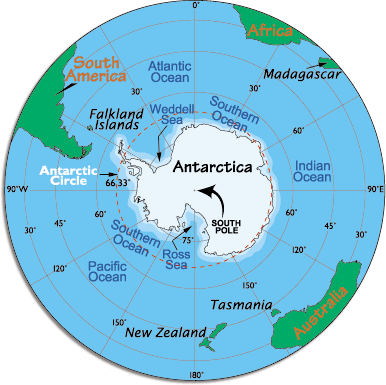 antarctica physical map cities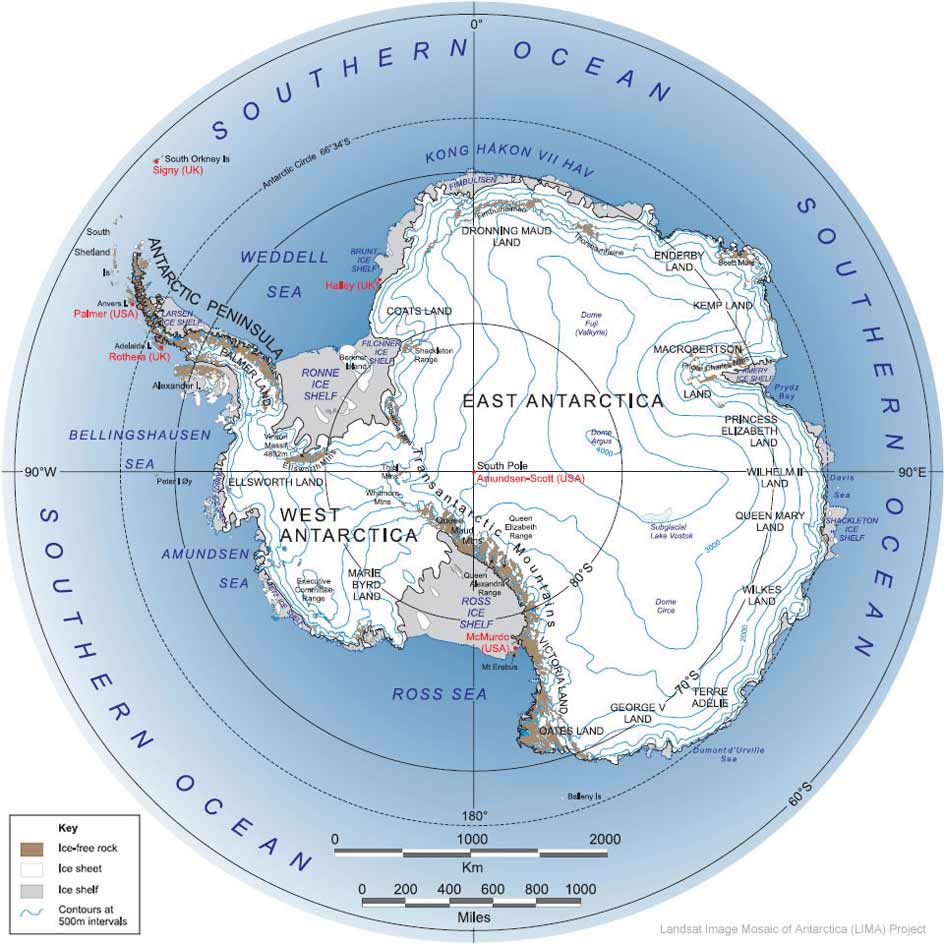 antarctica political map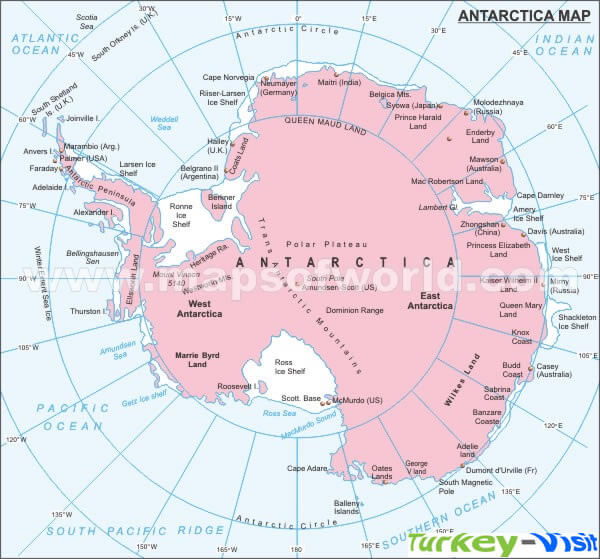 antarctica region map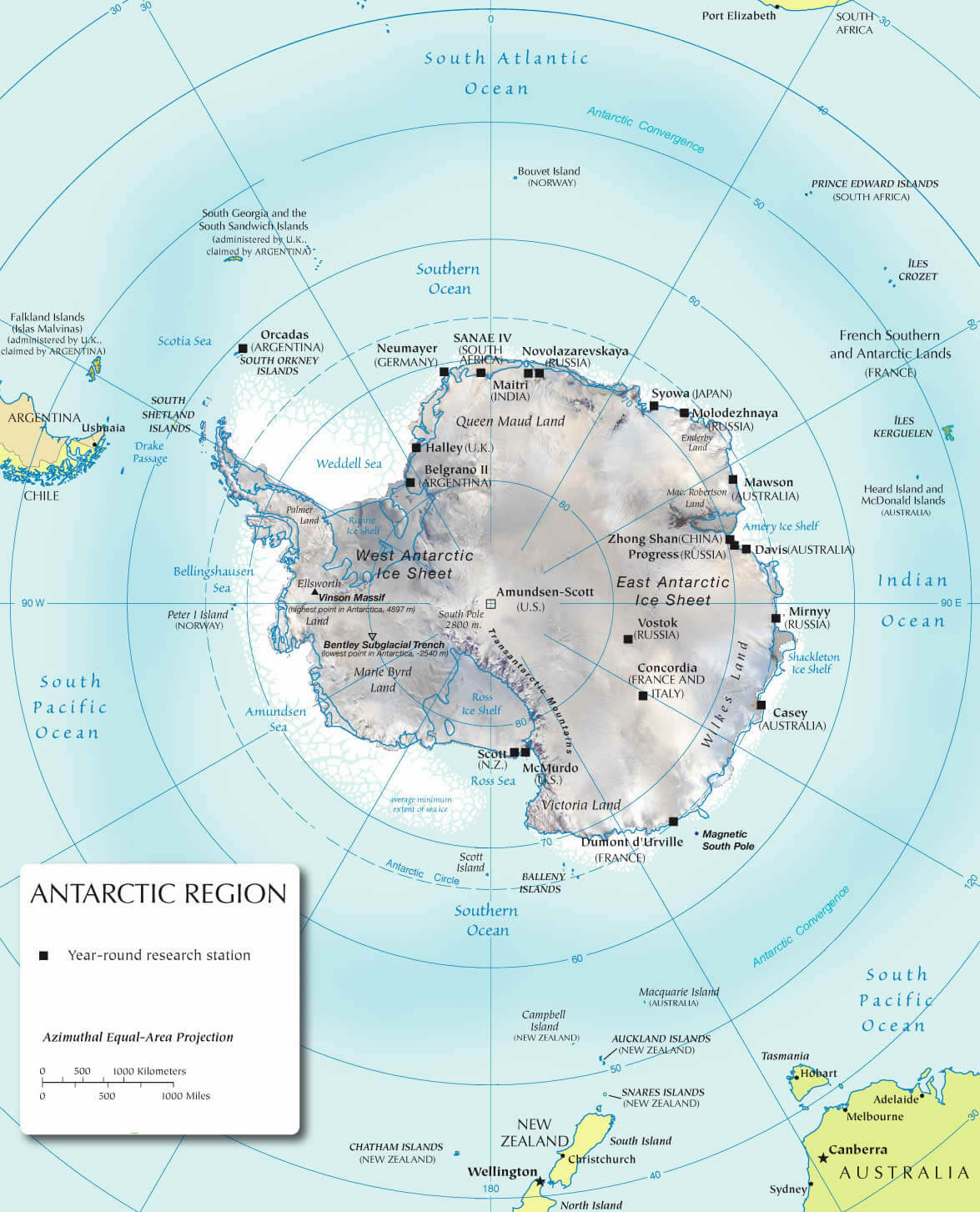 antarctica warming trend map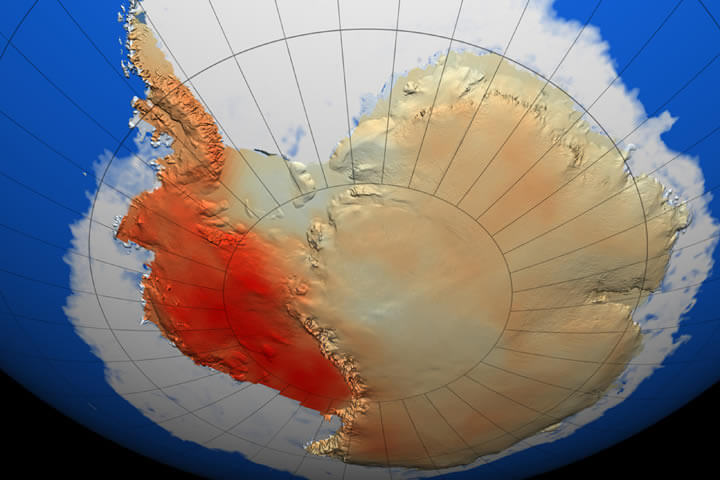 map of antarctica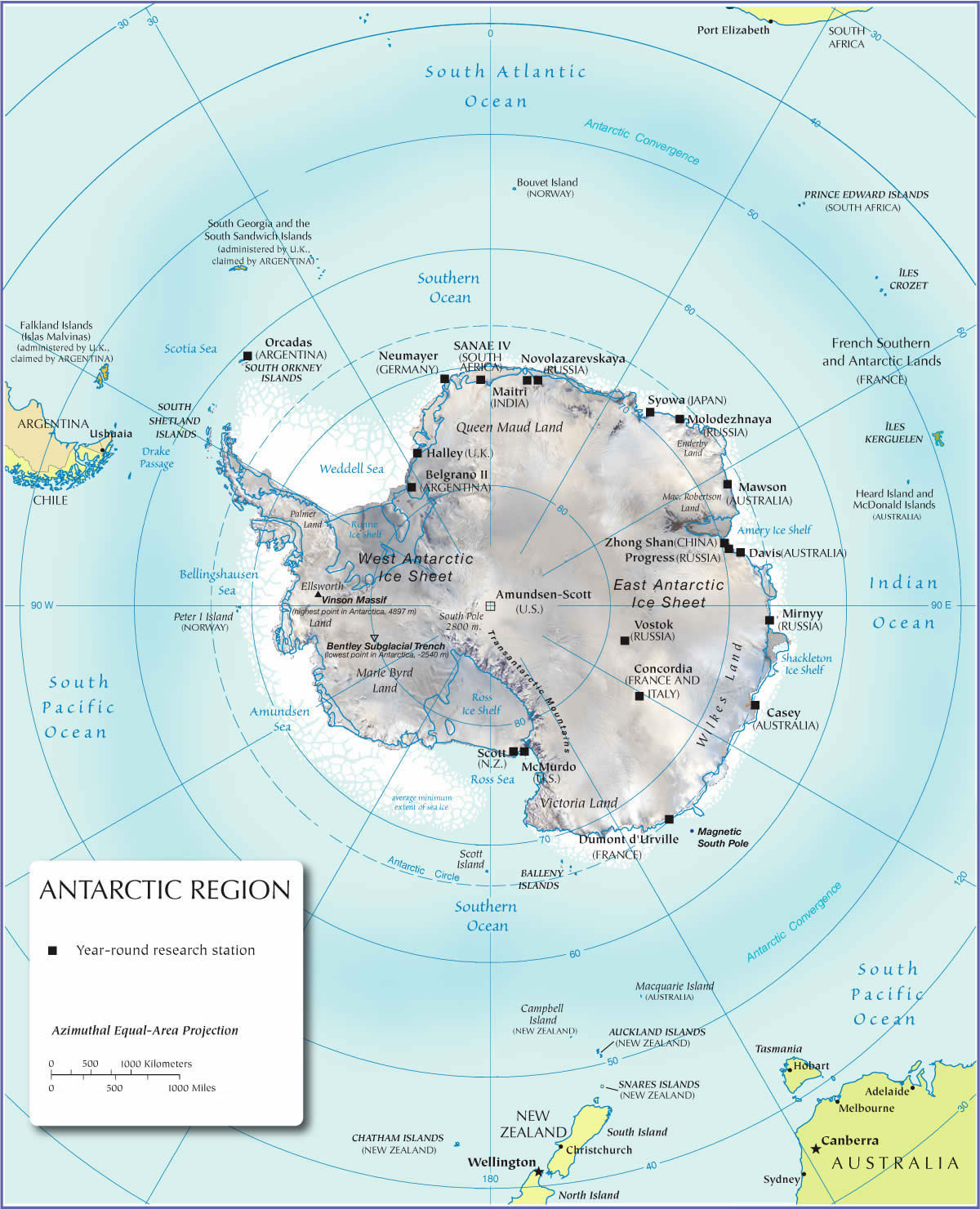 map of antarctica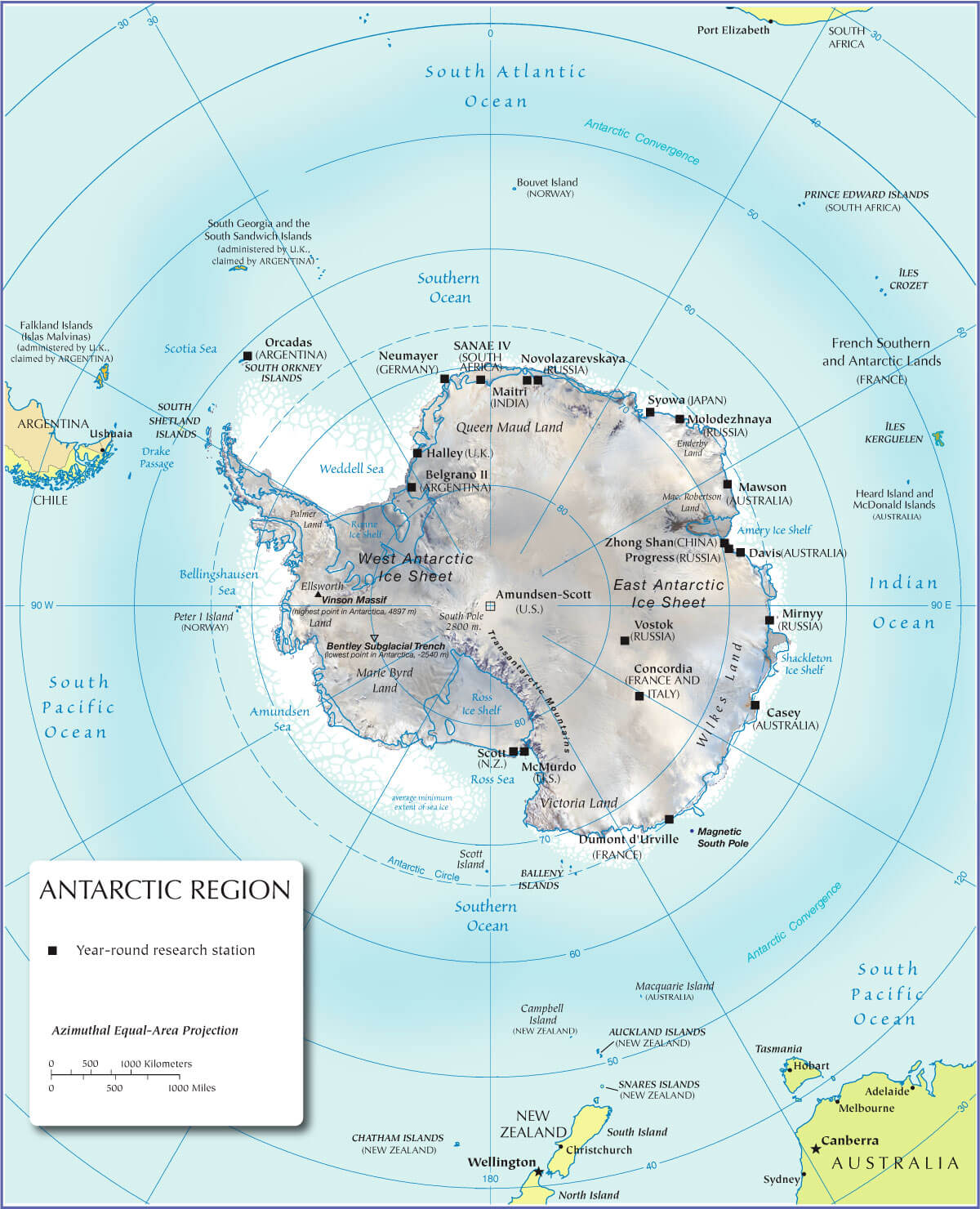 political map of antarctica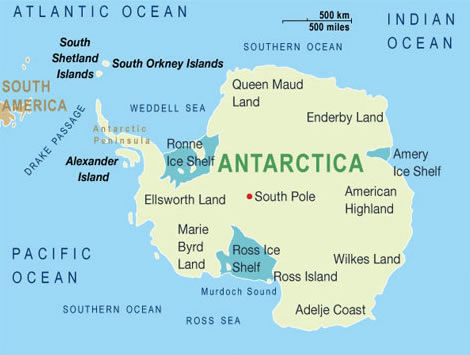 satellite map of antarctica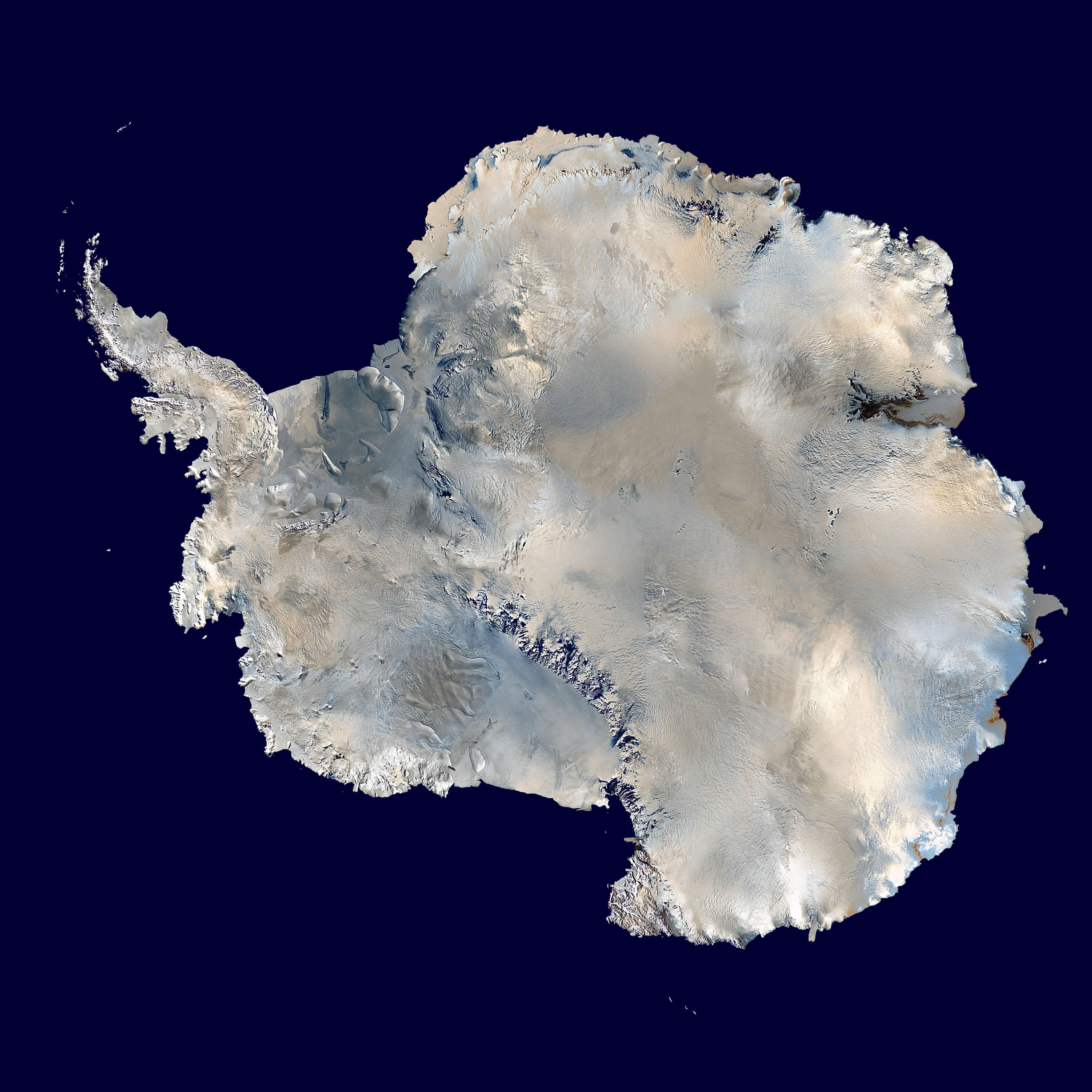 antarctica relief map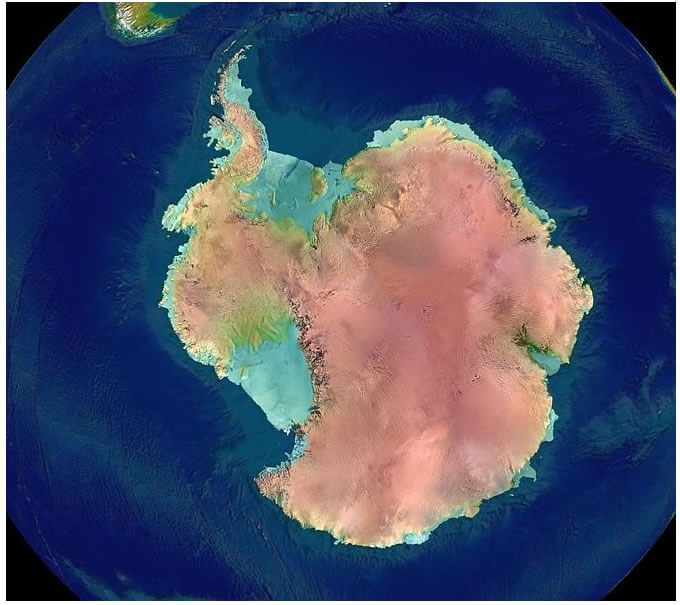 Antarctica Countries Map