NATO and EU Members and Expansion in Years
Please subscribe on "World Guide" channnel on Youtube at
youtube.com/c/WorldGuide
What is NATO?
NATO stand for the North Atlantic Treaty Organisation and the North Atlantic Treaty was signed in April 1949 in the aftermath of World War Two.
Which countries are in NATO?
The 12 founding states are signed the initial 1949 treaty, are: United States, United Kingdom, Belgium, Canada, Denmark, France, Iceland, Italy, Luxembourg, The Netherlands, Norway, Portugal.
Greece and Turkey joined the alliance in 1952, with Spain joining in 1982 abd West Germany joined in 1955.
Meetings of NATO Ministers of Defence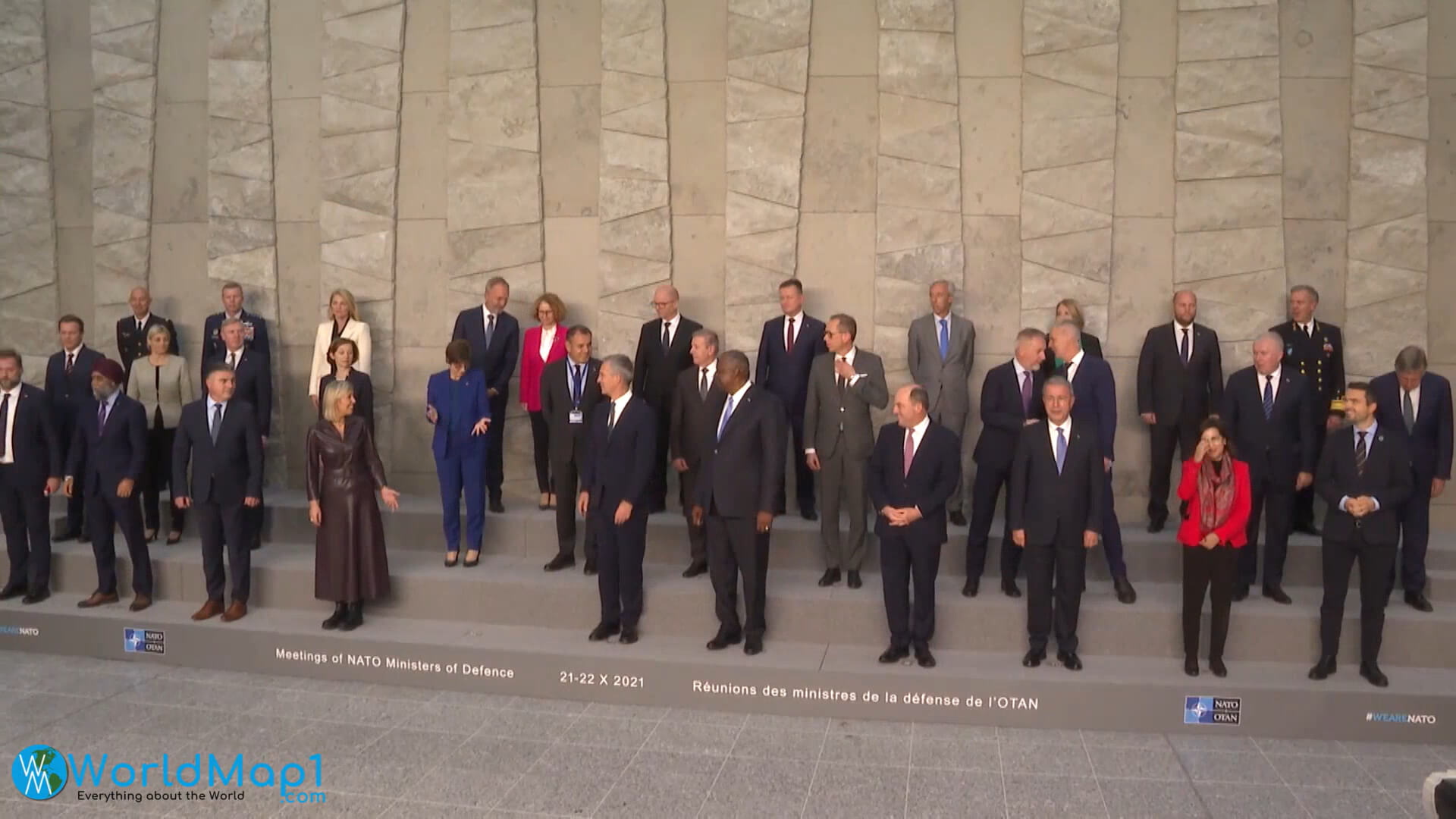 Members of NATO and Warsaw Pact Map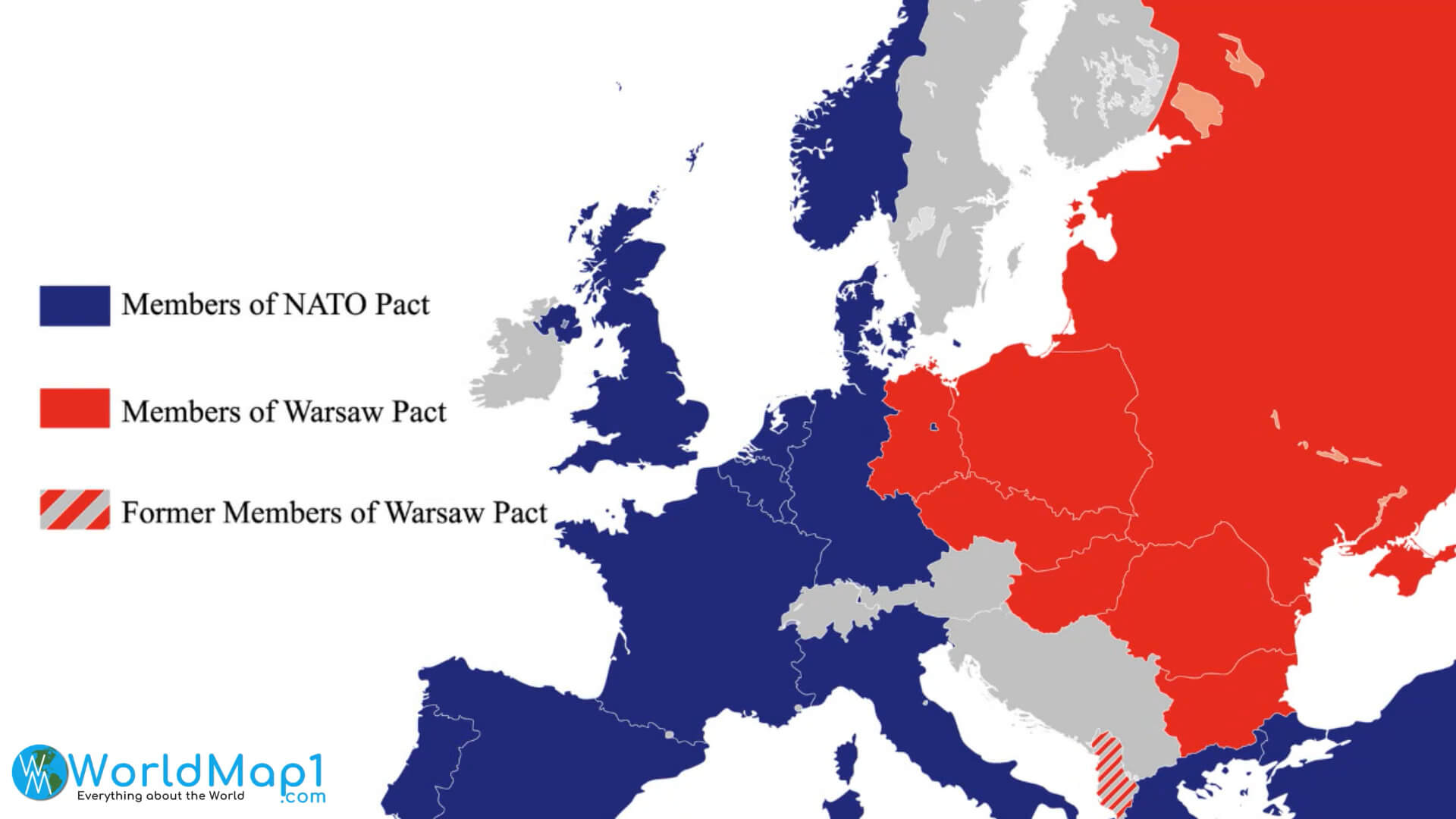 Members of NATO Map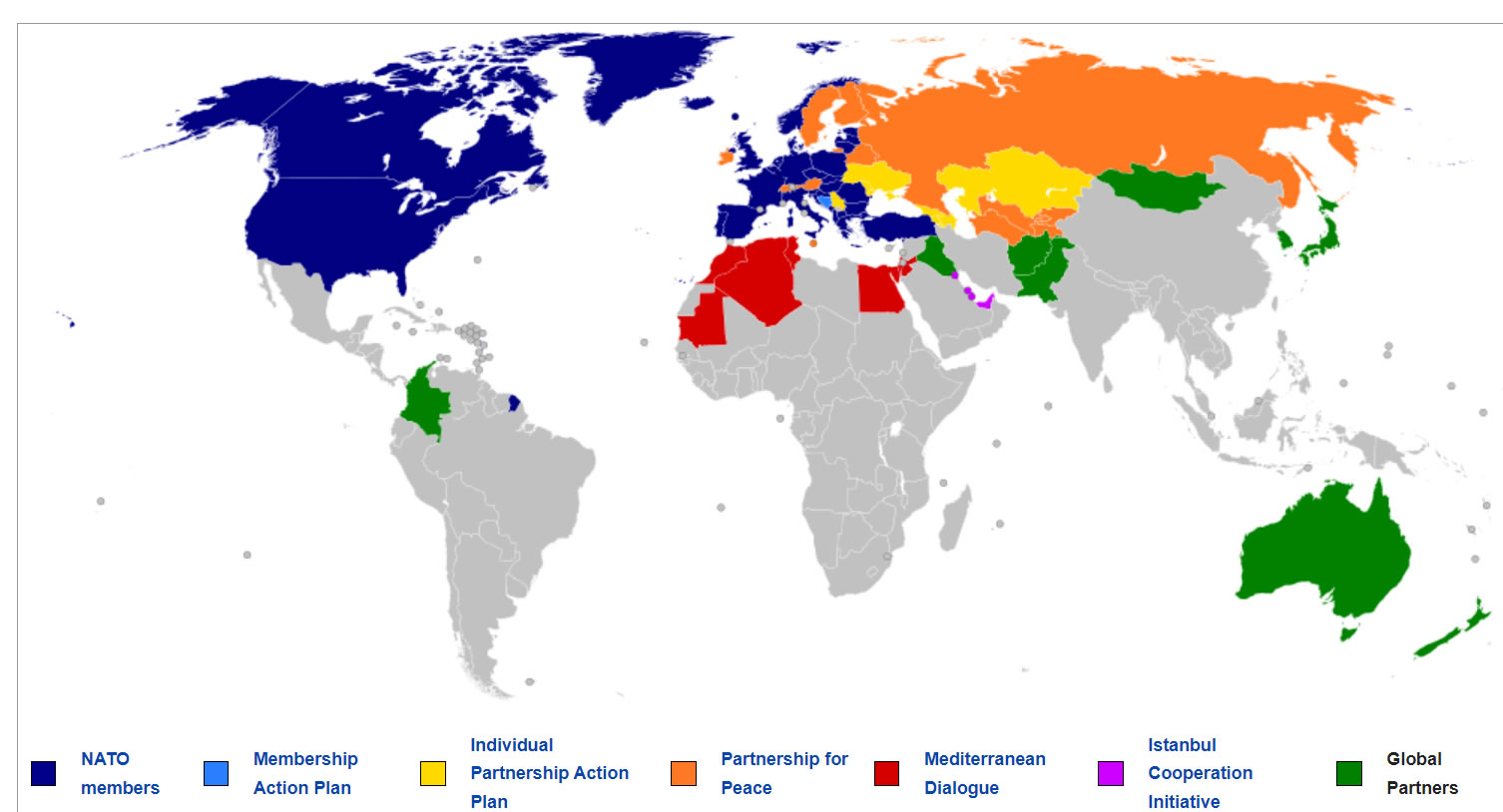 NATO EU and Ukraine Map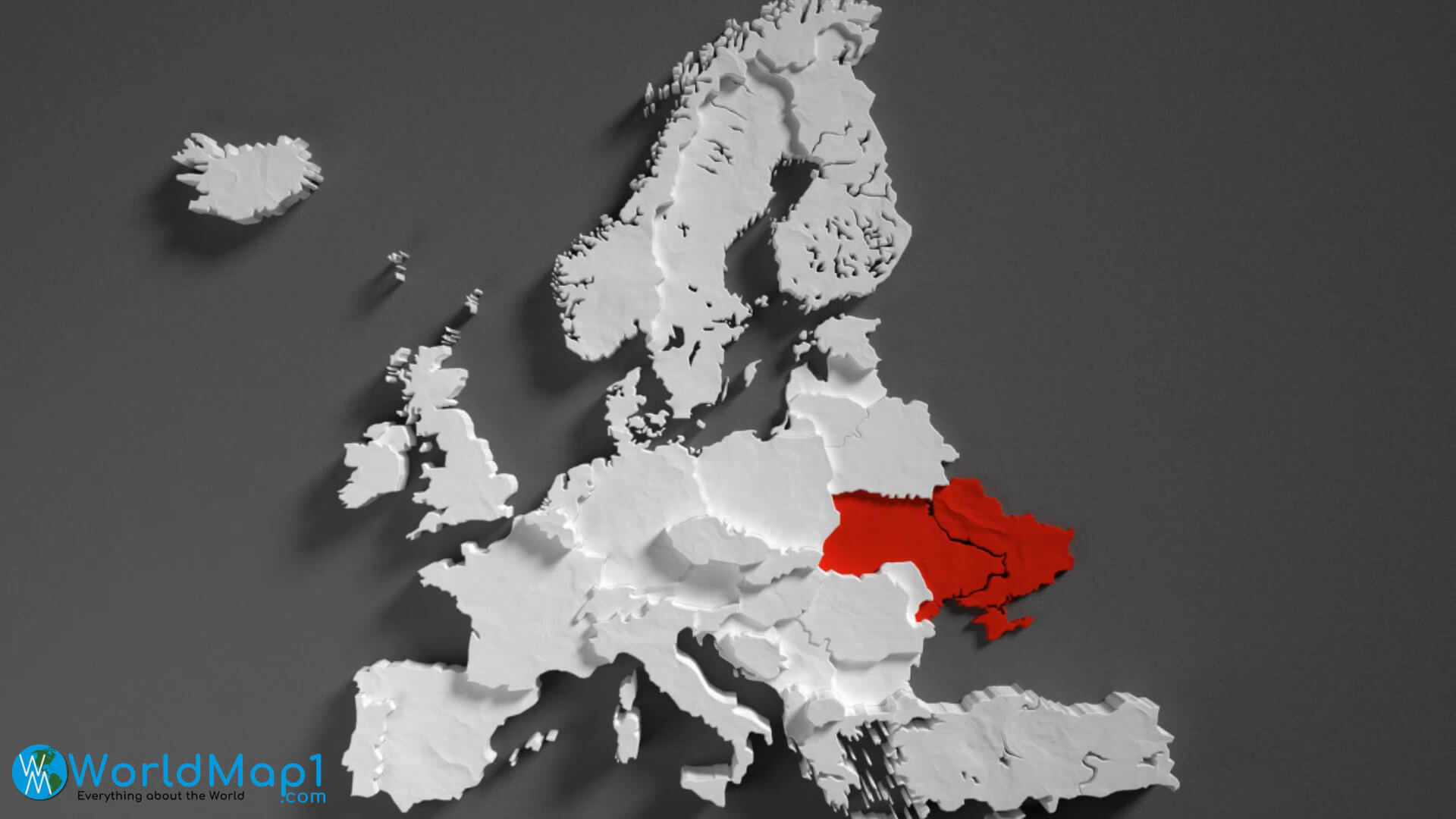 NATO's Expansion Since 1997
Since 1997, NATO has expanded further east to Russia border include more countries: Hungary, Czech Republic, Poland, Bulgaria, Estonia, Latvia, Lithuania, Romania, Slovenia, Albania, Croatia
Montenegro in 2017 and North Macedonia in 2020 which the countries recent additions to the NATO alliance.
The three countries as aspiring members are Bosnia & Herzegovina, Georgia and Ukraine.
NATO Expansion Since 1997 Map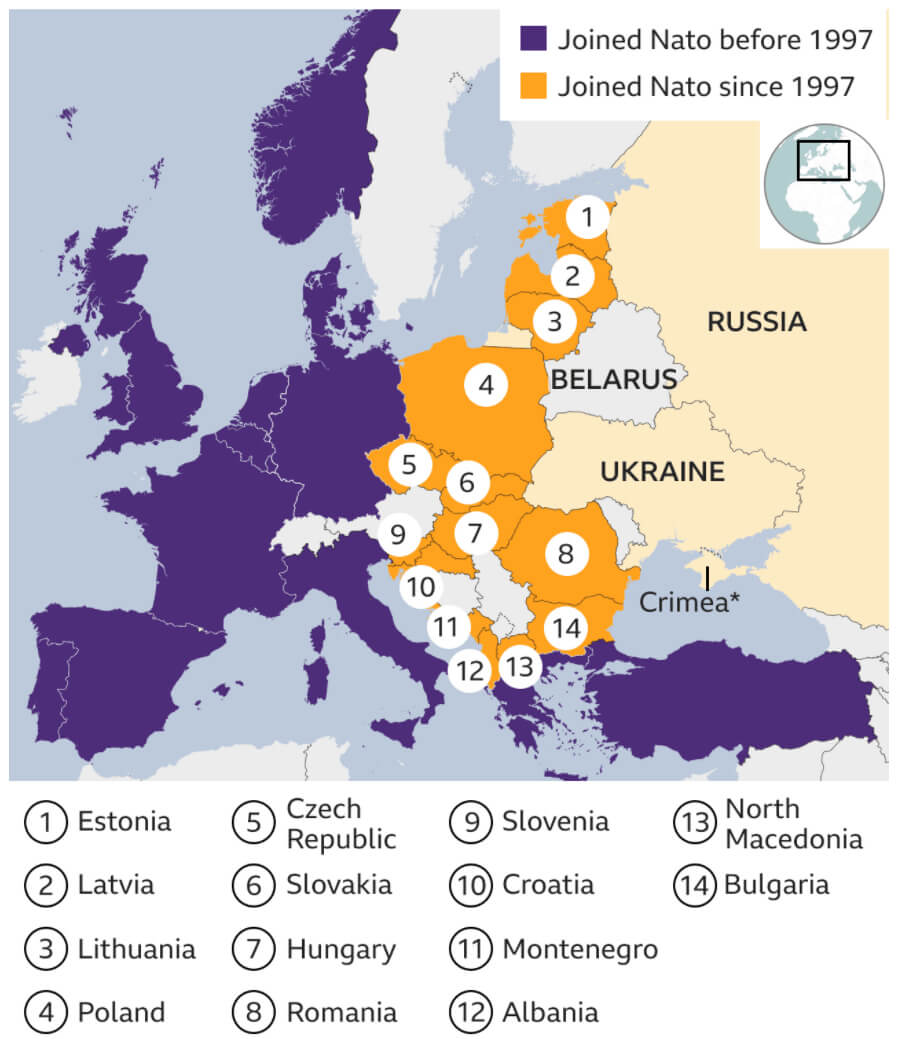 Please view more NATO and EU Countries Aerial Views, Map and Photos
Which Countries are Members of NATO and Expansion in Years ?
Which Countries Belong to the EU and European Union Expansion in Years ?
NATO Headquarter in Brussel Belgium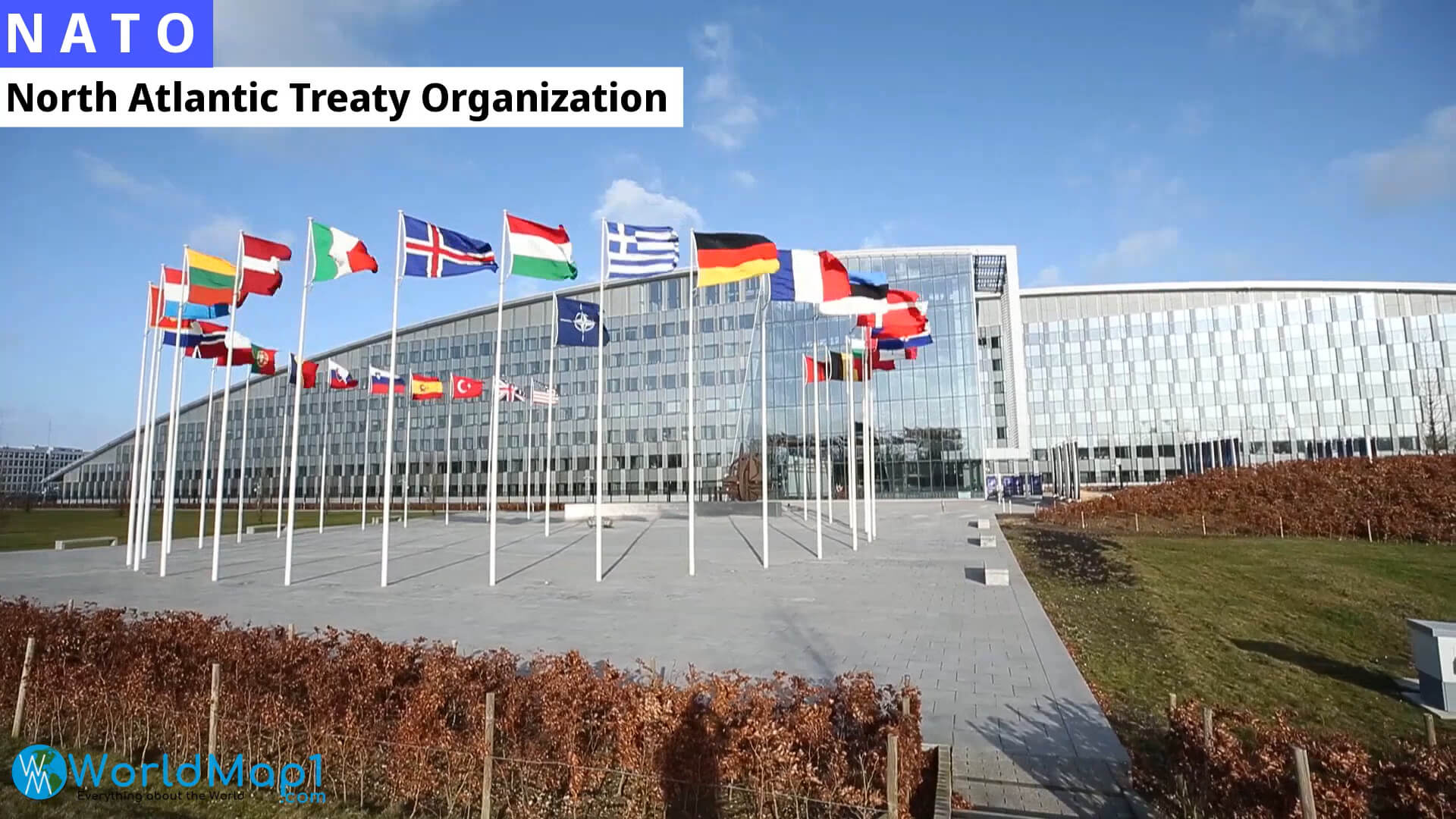 NATO Members Map with the World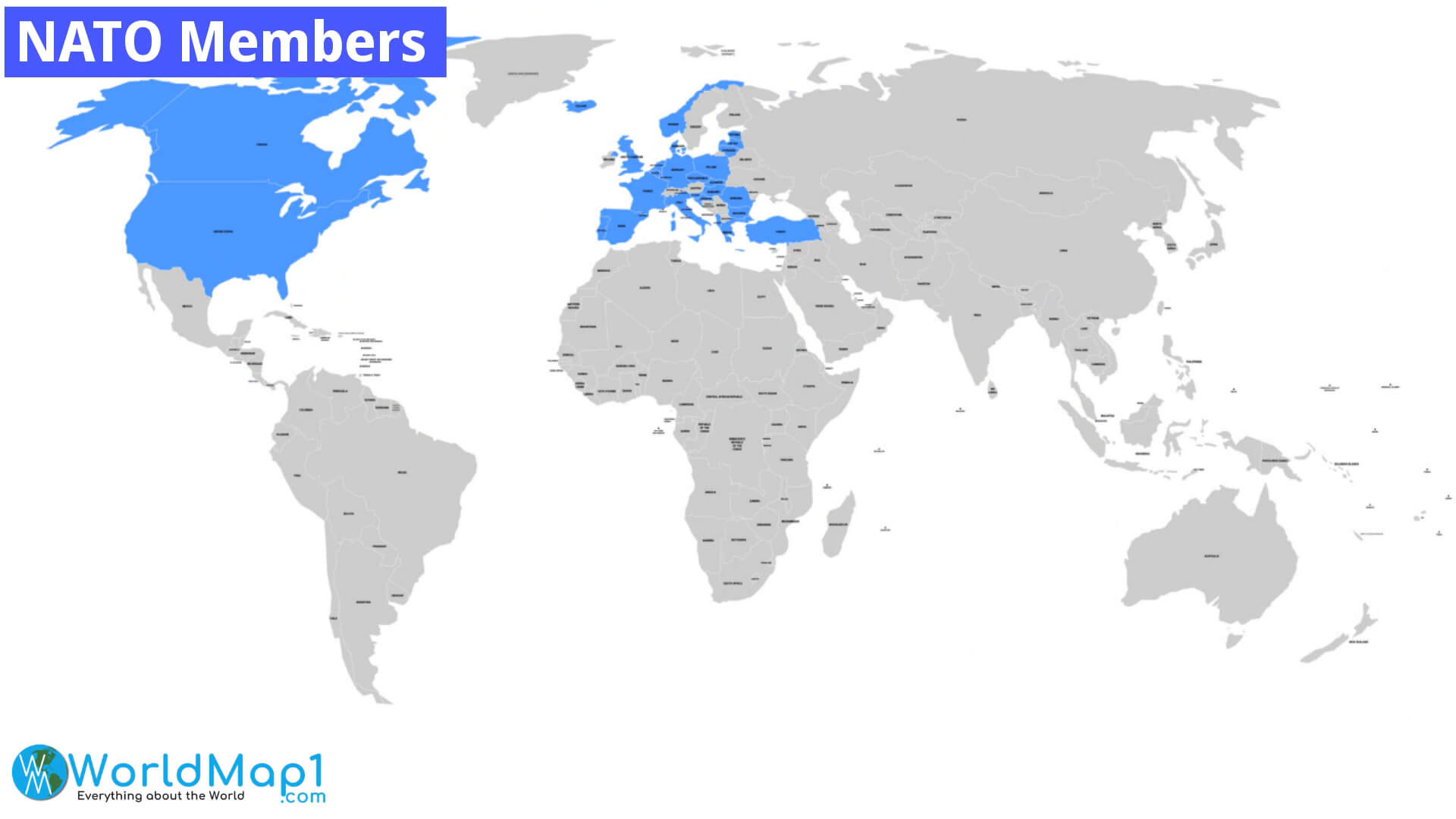 NATO Members Map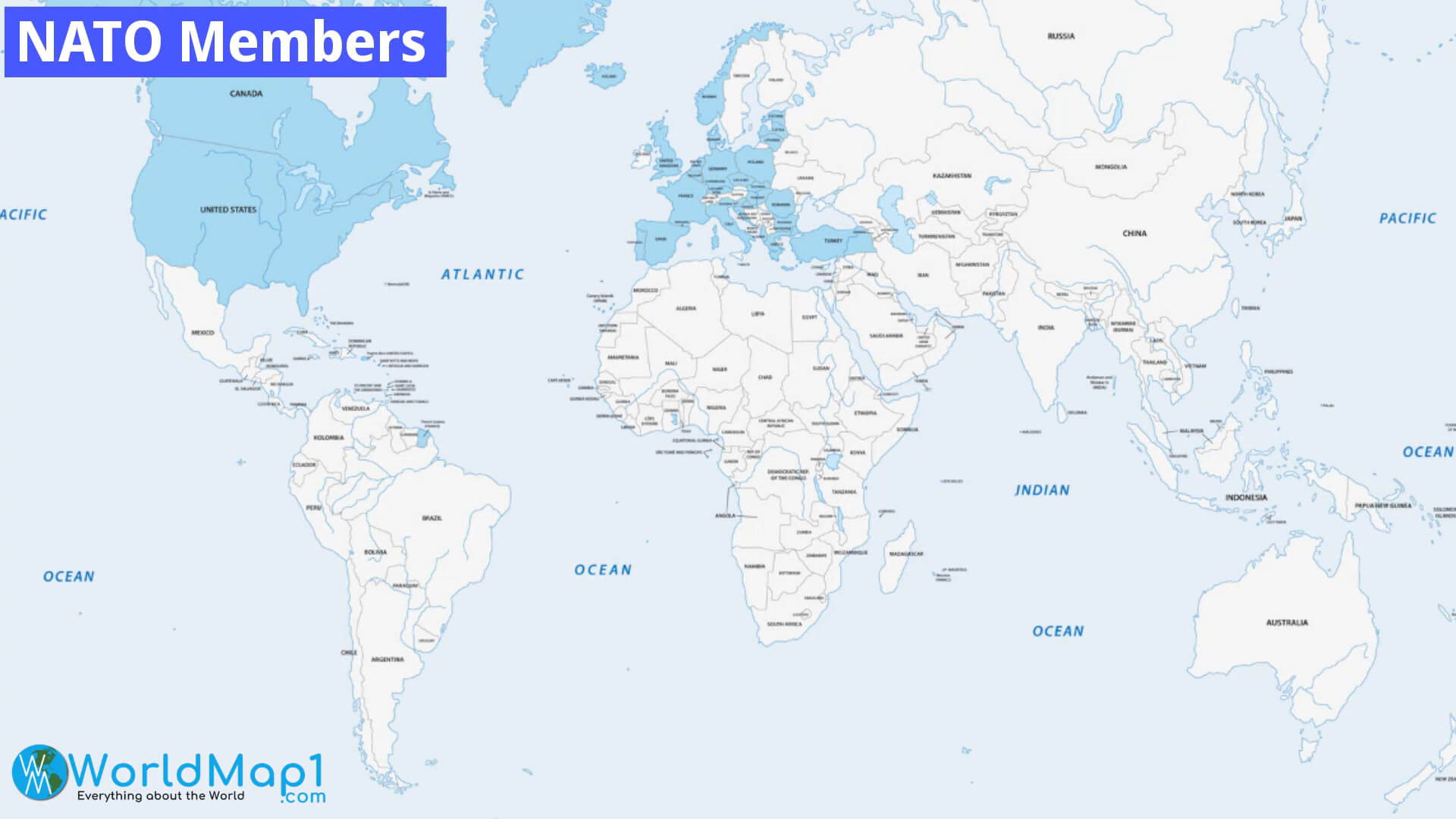 NATO Members Meetings in London 2019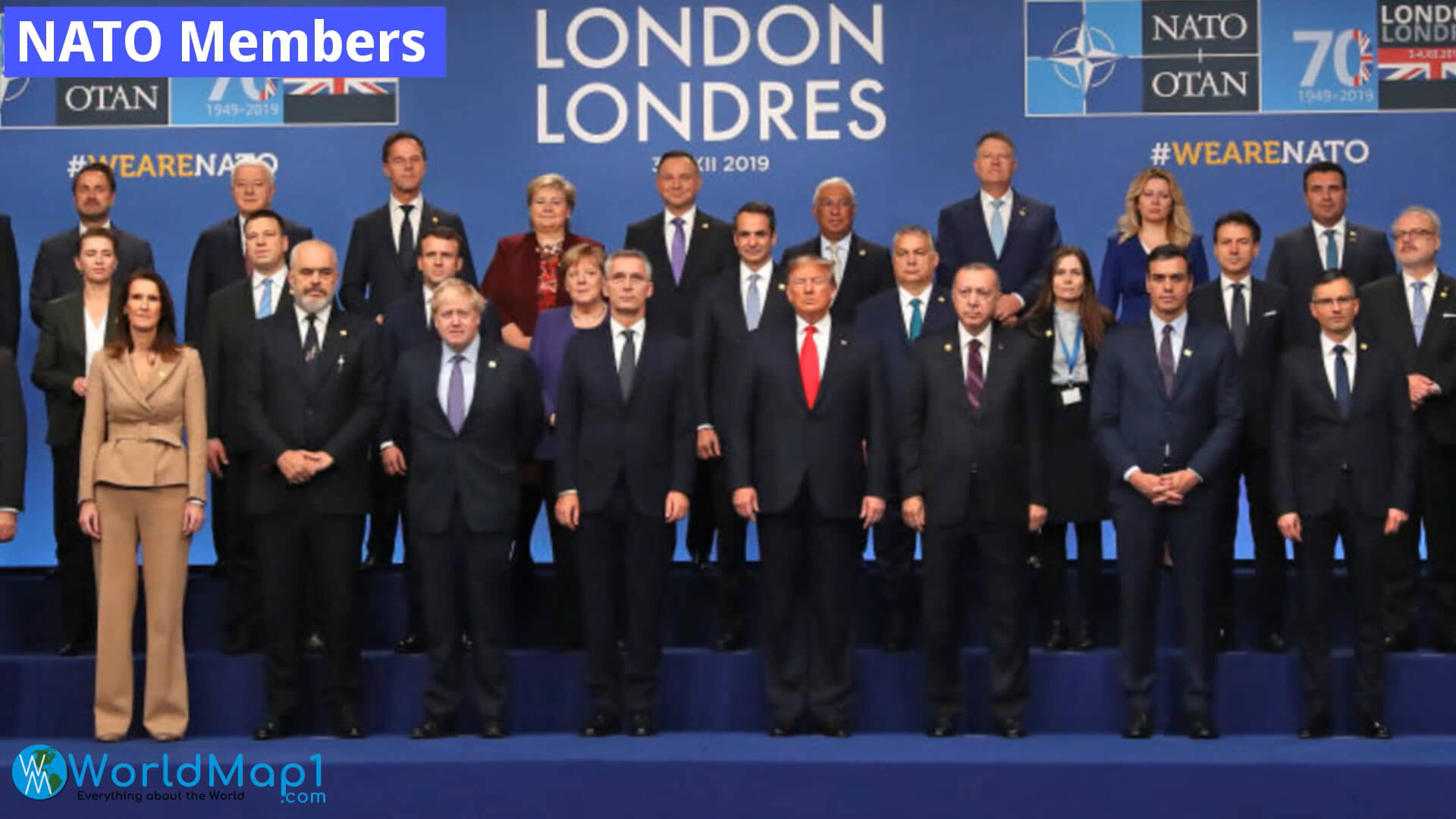 NATO Members with National Flags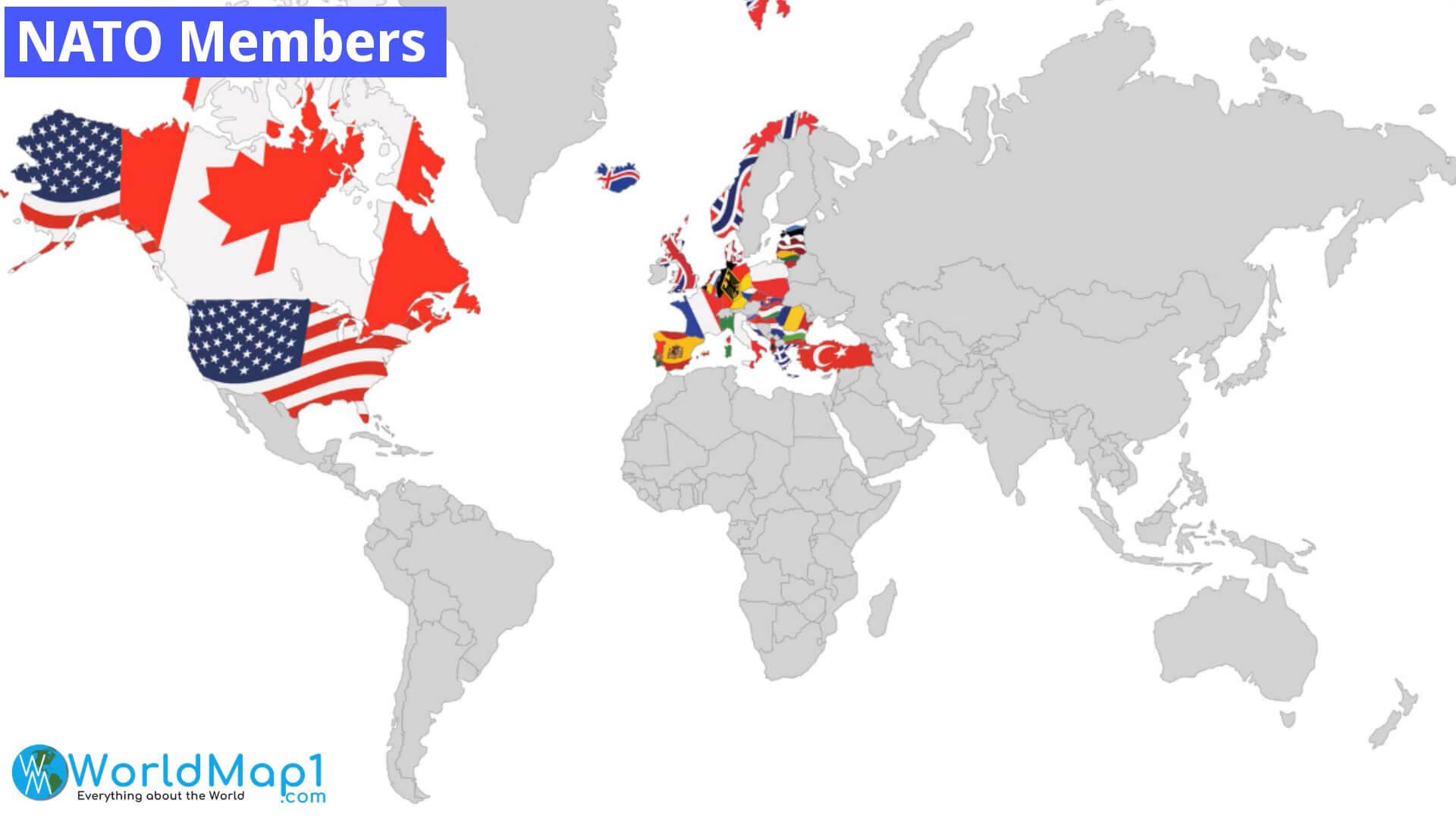 NATO Members with the World Map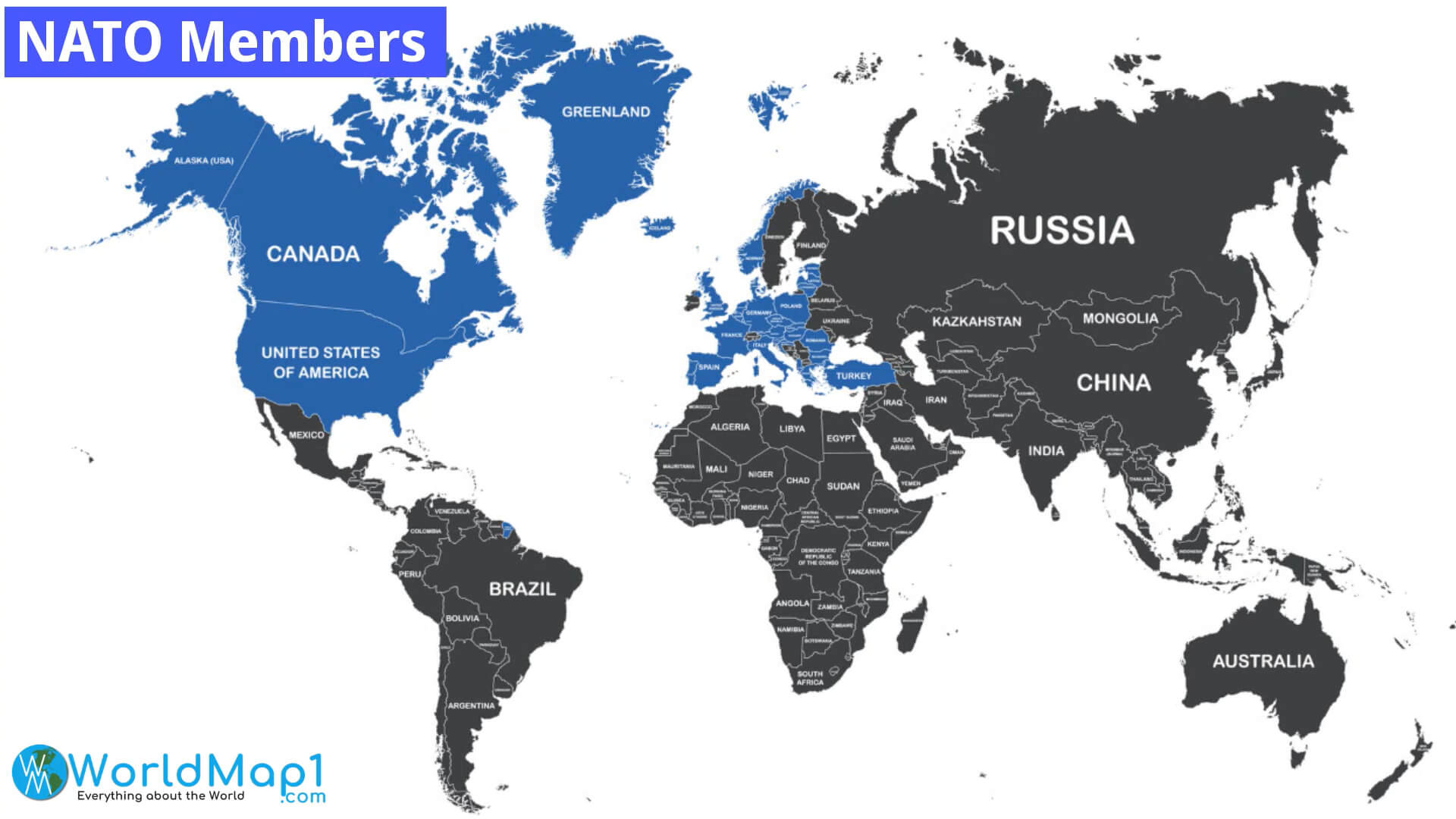 NATO's Two Largest Armies USA and Turkey Meeting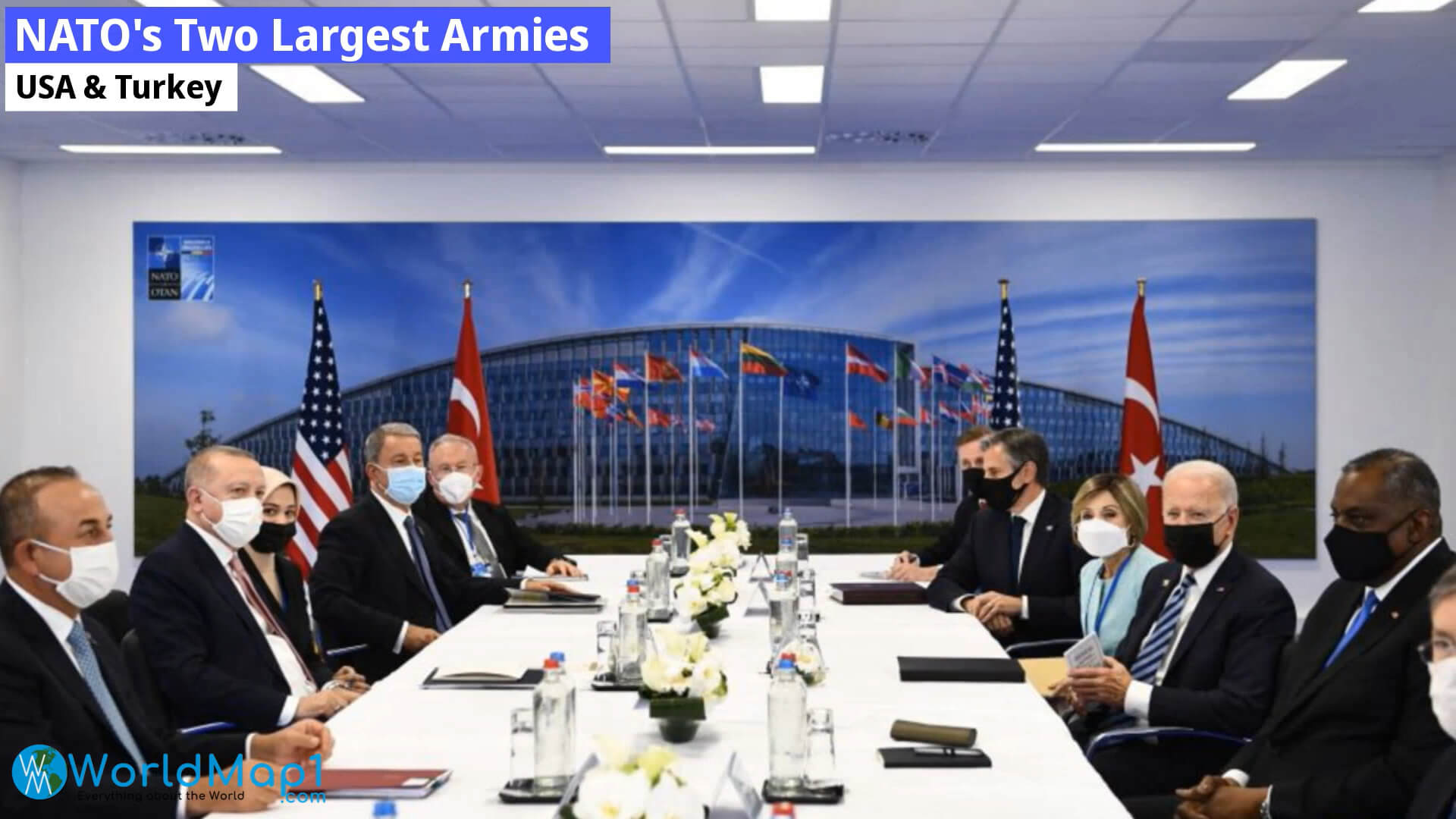 North Atlantic Treaty Organization Map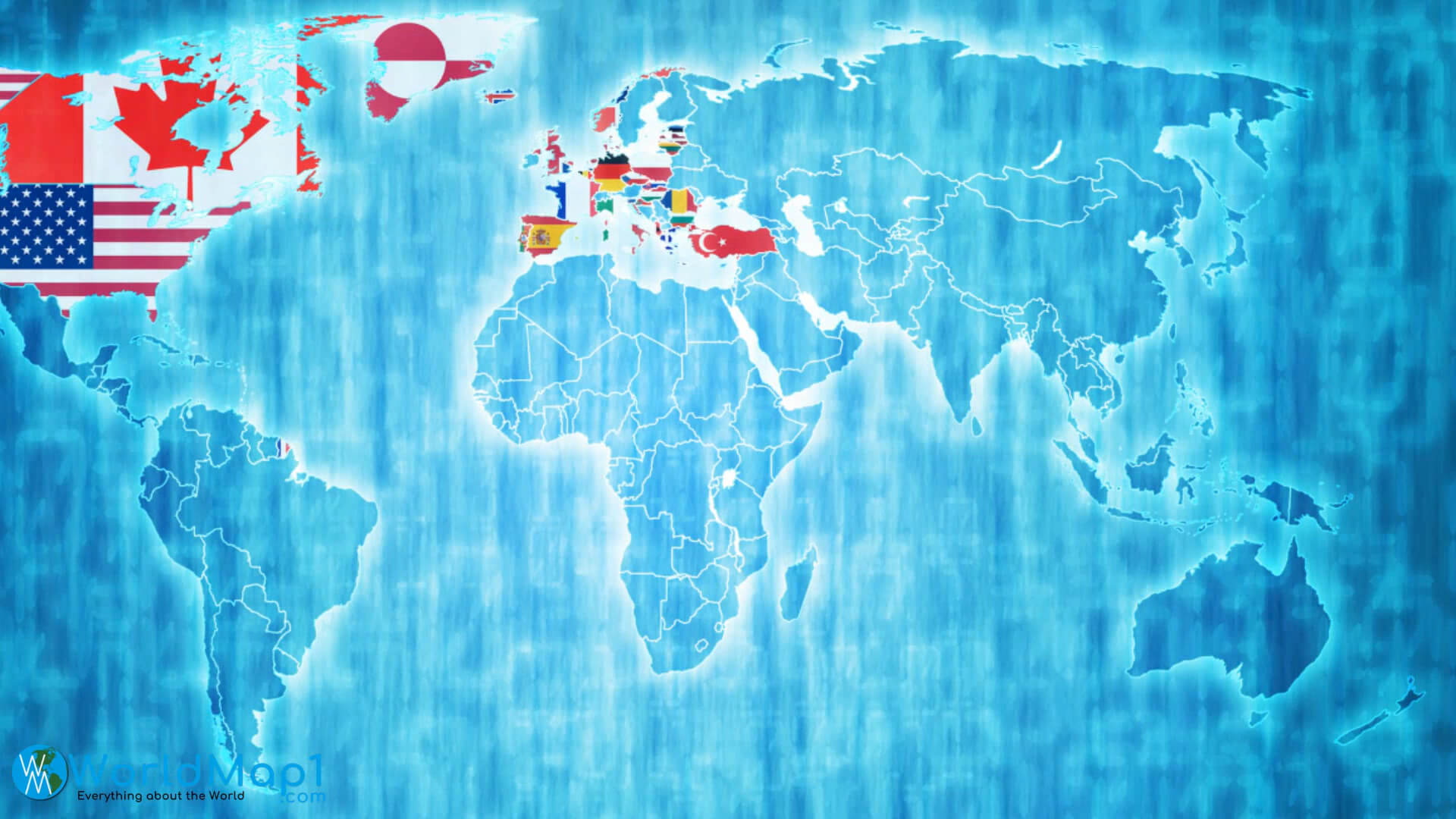 US President Biden and NATO Secretary Stoltenberg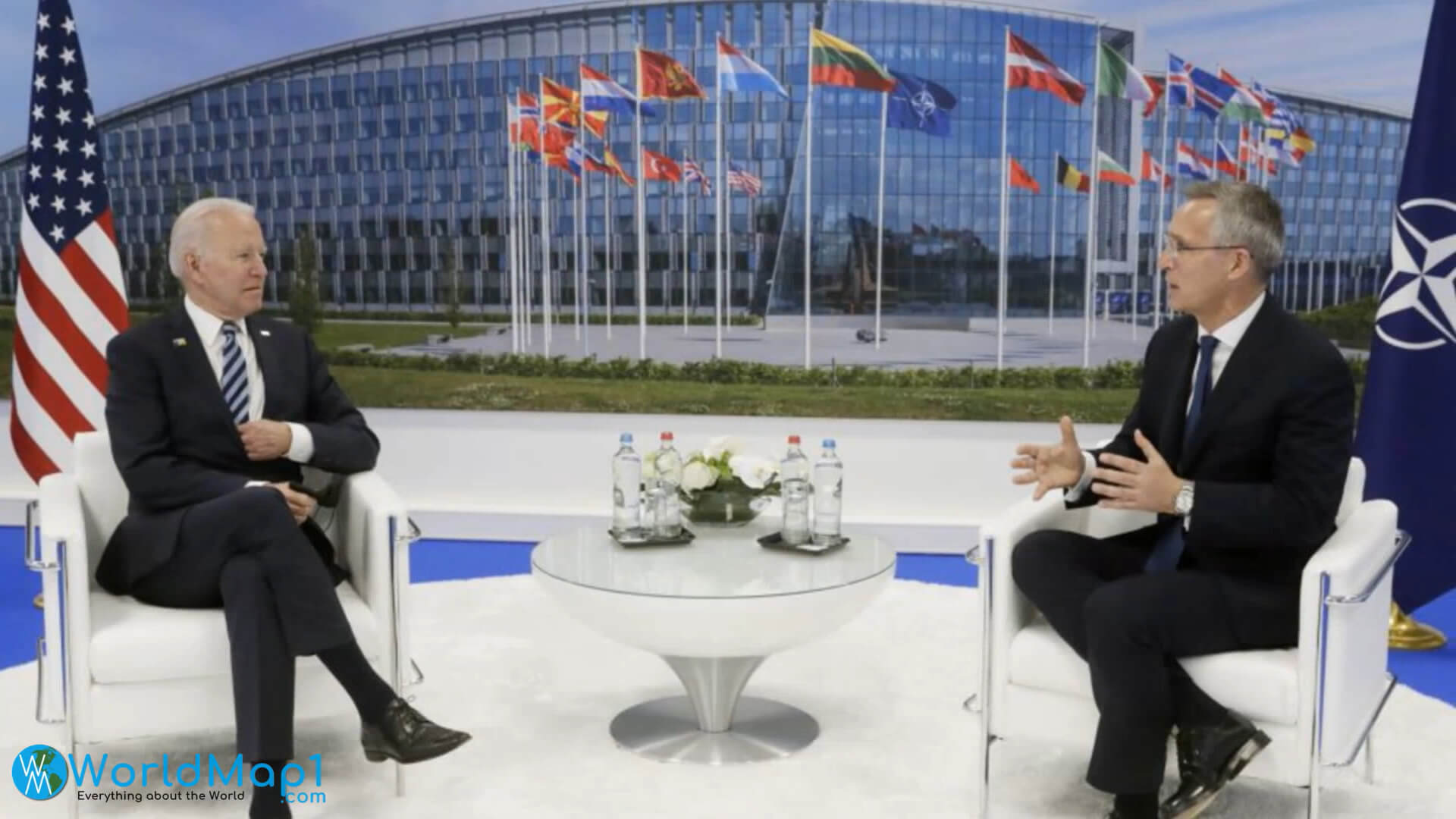 More Maps, and Images from Space