Columbus, Cincinnati, and Cleveland, Ohio - US 4K Drone Footage
Please subscribe on "World Guide" channnel on Youtube at
youtube.com/c/WorldGuide
Ohio's capital and largest city is Columbus, Cincinnati, and Cleveland being the largest metropolitan areas.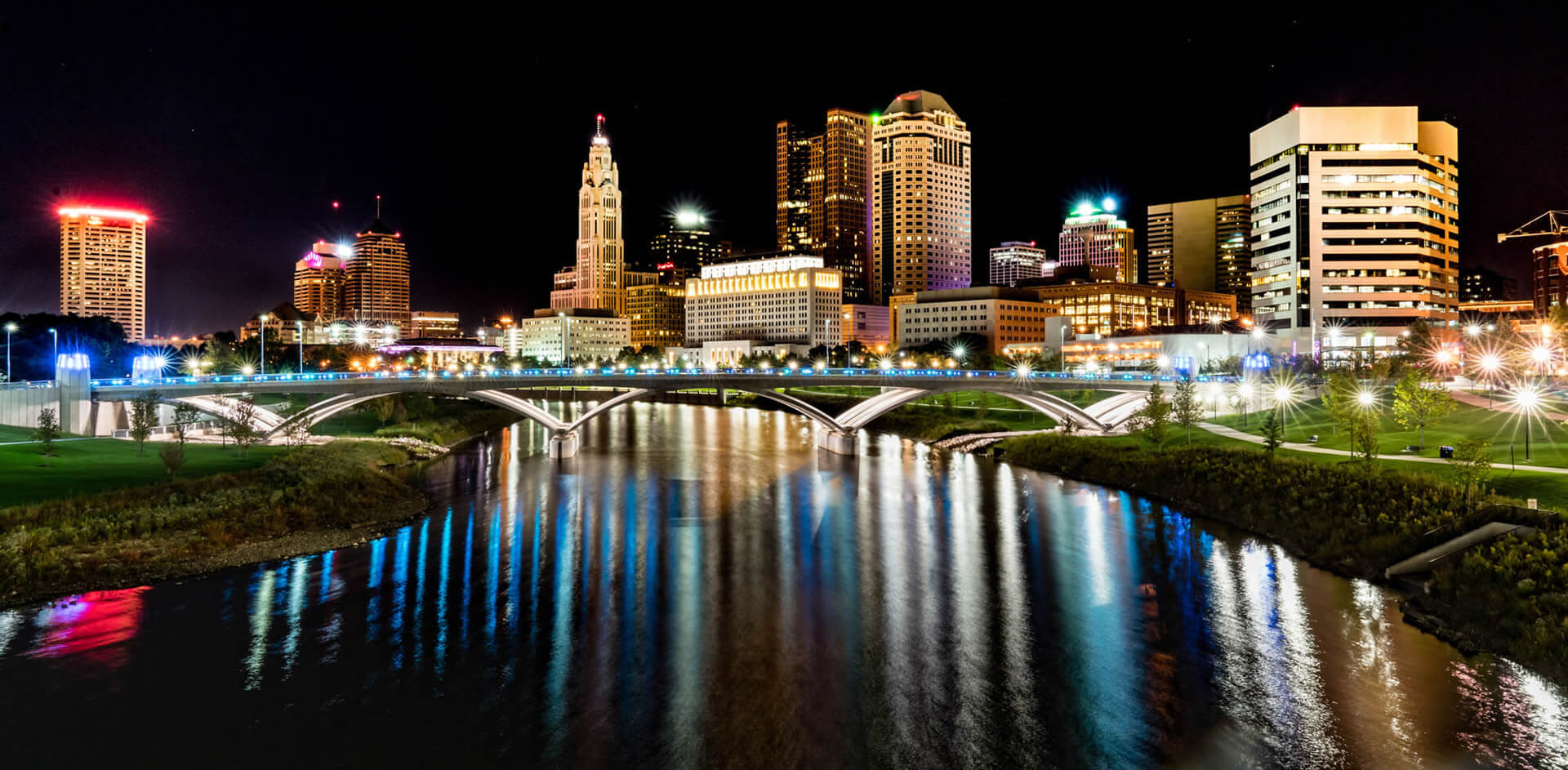 Ohio is bordered by Lake Erie to the north, Pennsylvania to the east, West Virginia to the southeast, Kentucky to the southwest, Indiana to the west, and Michigan to the northwest. Ohio is historically known as the "Buckeye State" after its Ohio buckeye trees, and Ohioans are also known as "Buckeyes".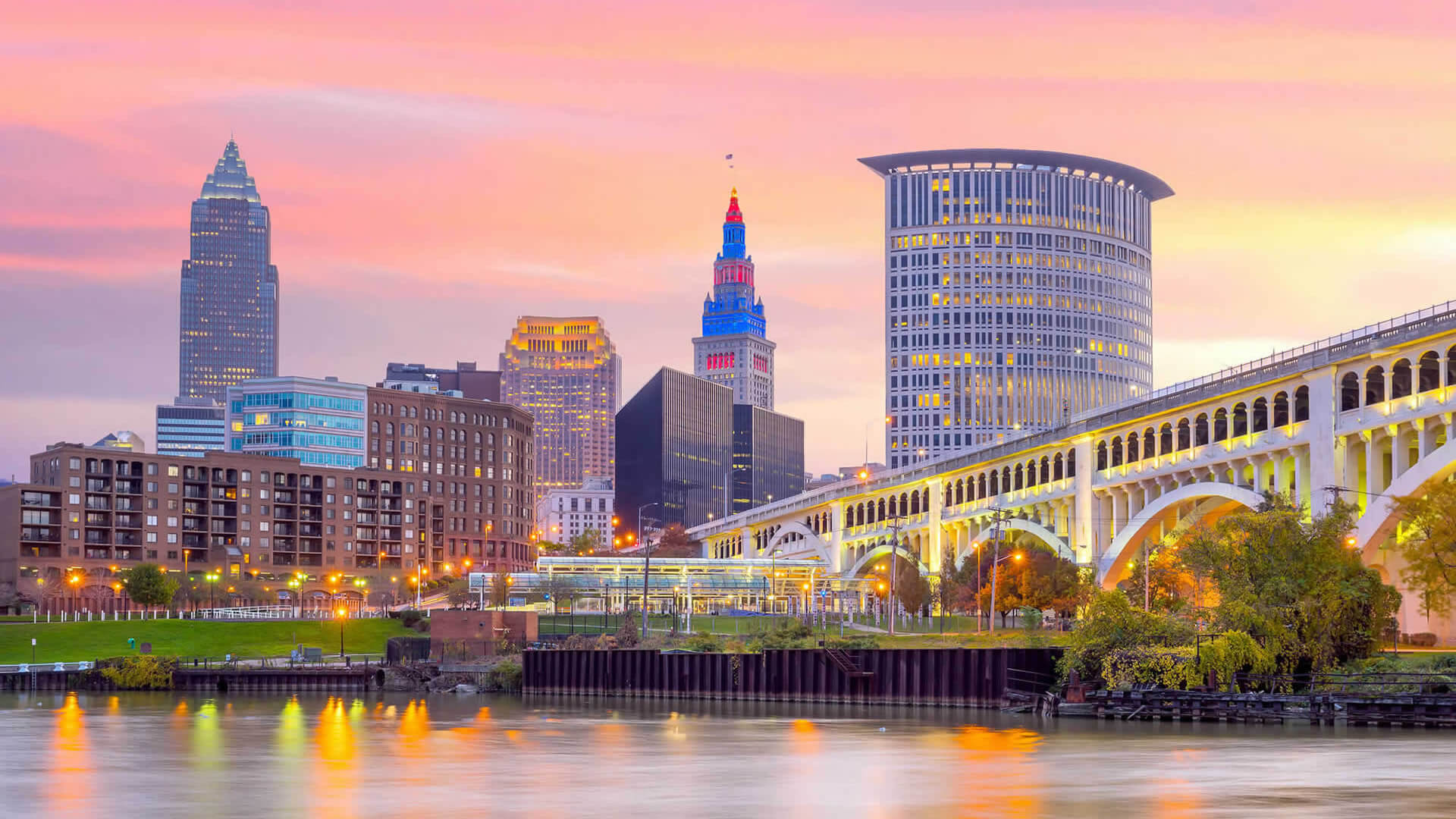 Geography
Ohio links the Northeast to the Midwest, much cargo and business traffic passes through its borders along its well-developed highways. Ohio has the nation's 10th largest highway network and is within a one-day drive of 50% of North America's population and 70% of North America's manufacturing capacity. Ohio has 312 miles (502 km) of coastline with Lake Erie, which allows for numerous cargo ports such as Cleveland and Toledo. Ohio's southern border is defined by the Ohio River. Ohio's neighbors are Pennsylvania to the east, Michigan to the northwest, Lake Erie to the north, Indiana to the west, Kentucky on the south, and West Virginia on the southeast.
Where is located Ohio in the US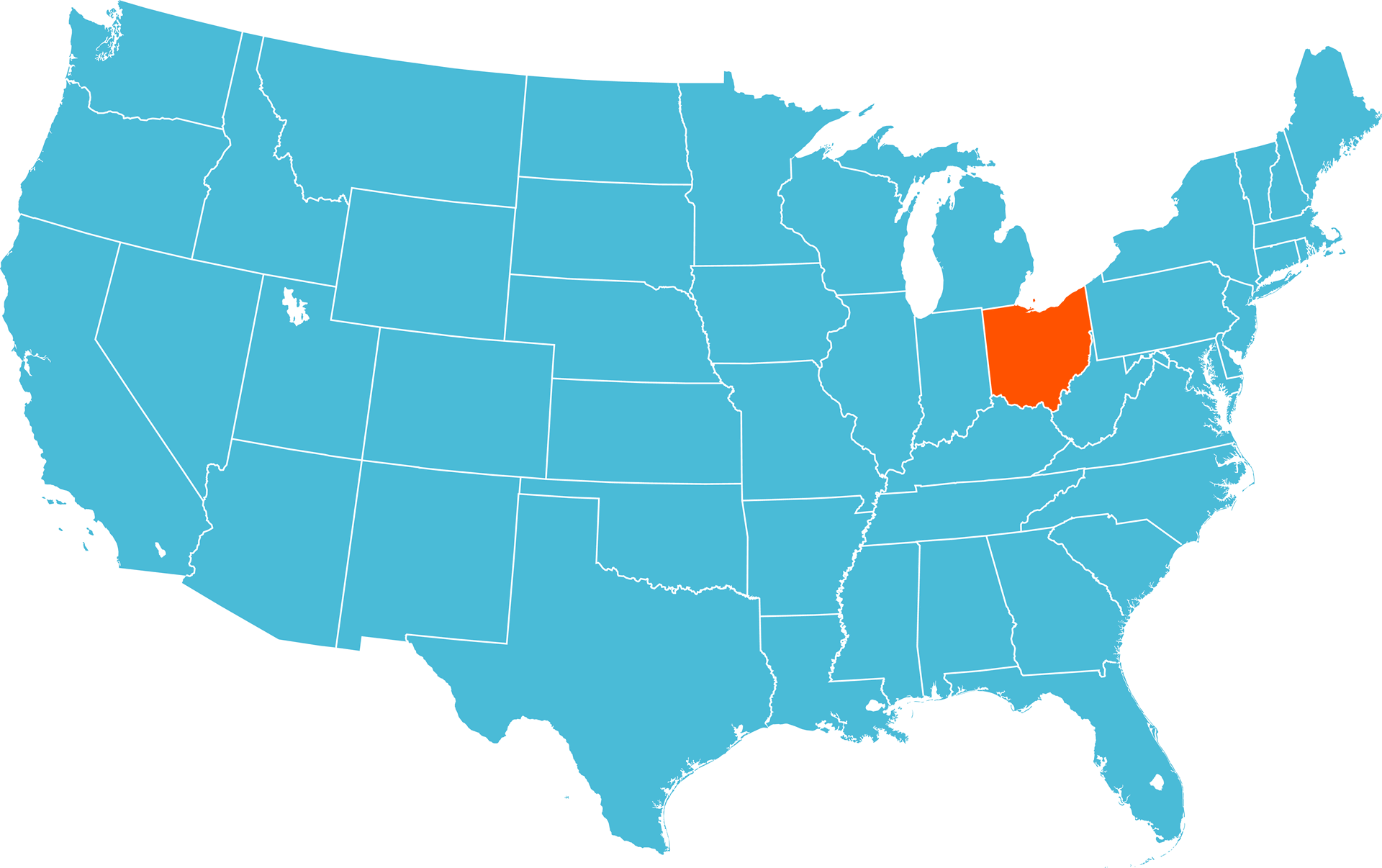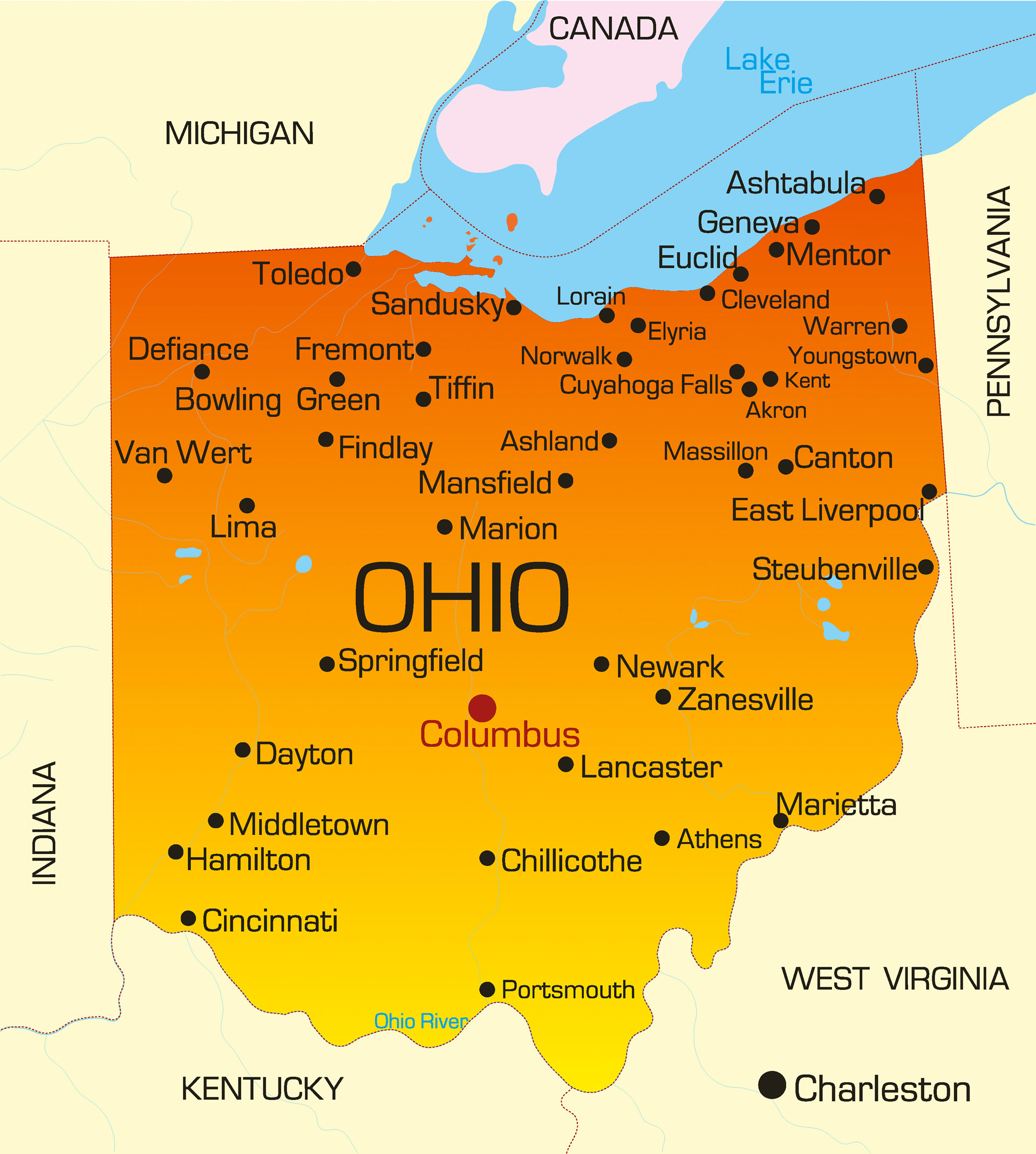 Area
Total : 44,825 sq mi (116,096 km2)
Land : 40,948 sq mi (106,156 km2)
Water : 3,877 sq mi (10,040 km2) 8.7%
Area Rank : 34th
Climate :
Elevation : 850 ft (260 m)
Highest Elevation : Campbell Hill - 1,549 ft (472 m)
Lowest Elevation : Ohio River at Indiana border
Time Zone
UTC – 05:00 (Eastern)
Calling Code : +1
Latitude : 38°24' N to 41°59' N
Longitude : 80°31' W to 84°49' W
Driving Side: Right
Government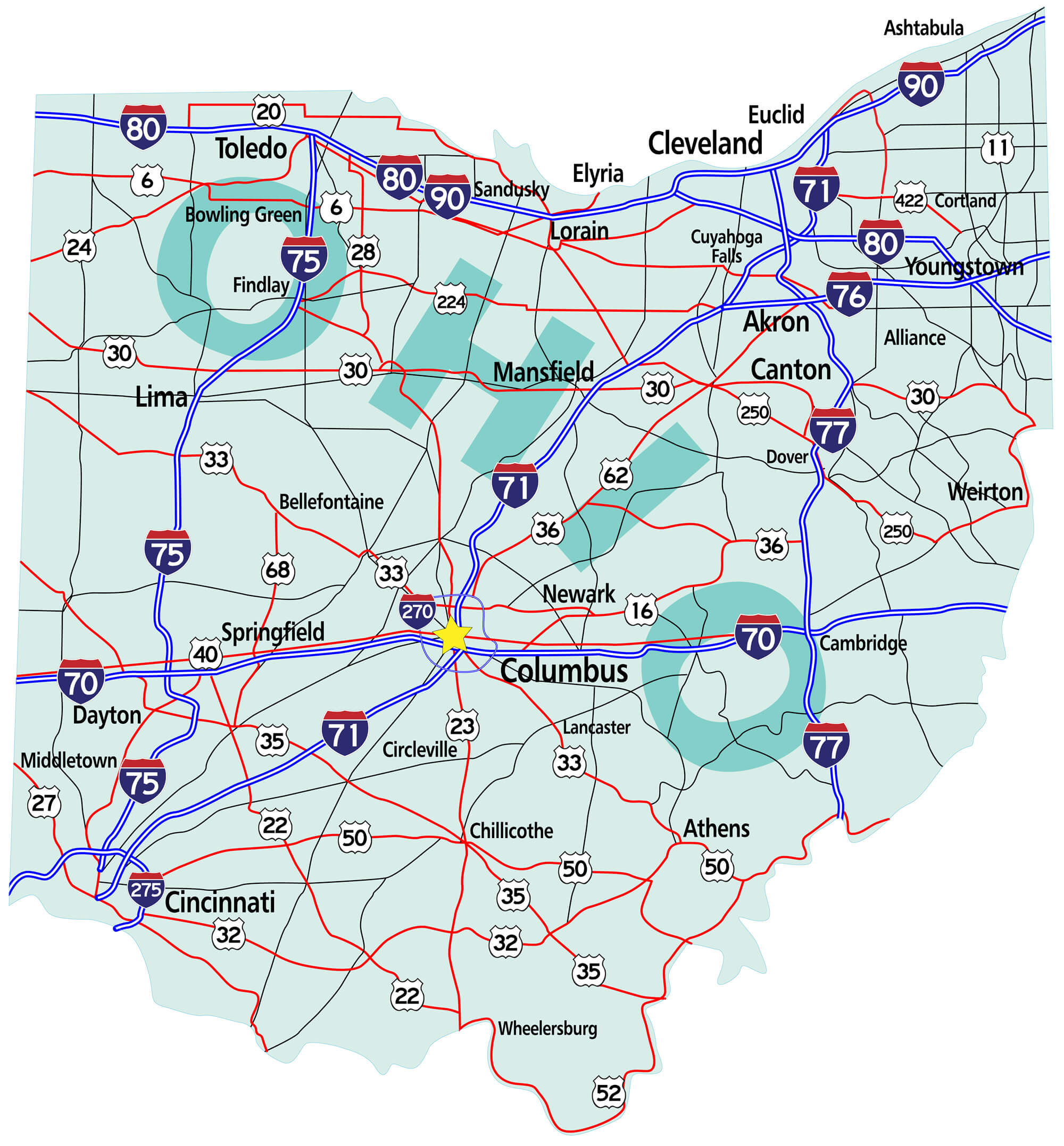 Capital : Columbus
Largest Metro : Greater Cincinnati - Greater Columbus
Anthem : Beautiful Ohio
Motto(s) : With God, all things are possible
Governor : Mike DeWine
Lieutenant Governor : Jon A. Husted
Website : ohio.gov
Climate
The climate of Ohio is a humid continental climate, except in the extreme southern counties of Ohio's Bluegrass region section, which are located on the northern periphery of the humid subtropical climate (Cfa) and Upland South region of the United States. Summers are typically hot and humid throughout the state, while winters generally range from cool to cold. Precipitation in Ohio is moderate year-round. Severe weather is not uncommon in the state, although there are typically fewer tornado reports in Ohio than in states located in what is known as the Tornado Alley. Severe lake effect snowstorms are also not uncommon on the southeast shore of Lake Erie, which is located in an area designated as the Snowbelt.
Demographics
Population (2019)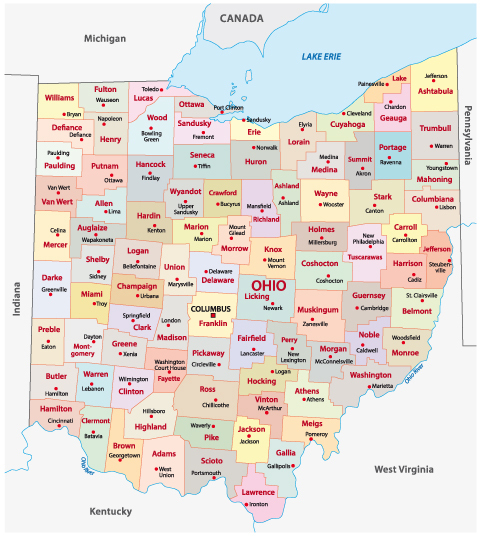 From just over 45,000 residents in 1800, Ohio's population grew faster than 10% per decade (except for the 1940 census) until the 1970 census, which recorded just over 10.65 million Ohioans. Growth then slowed for the next four decades.
6.2% of Ohio's population is under five years of age, 23.7 percent under 18 years of age, and 14.1 percent were 65 or older. Females made up approximately 51.2 percent of the population.
Population : 11,689,100
Population Rank in the US : 7th
Density : 282/sq mi (109/km2)
Density Rank : 10th
Official Languages : English
Spoken Languages : English 93.3%, Spanish 2.2%, Other 4.5%
Ancestry
According to the 2010 United States Census, the racial composition of Ohio was the following:
White American: 82.7% (Non-Hispanic Whites: 81.1%)
Black or African American: 12.2%
Native American: 0.2%
Asian: 1.7% (0.6% Indian, 0.4% Chinese, 0.1% Filipino, 0.1% Korean, 0.1% Vietnamese, 0.1% Japanese)
Pacific Islander: 0.03%
Two or more races: 2.1%
Some other race: 1.1%
Hispanic or Latinos (of any race) make up 3.1% (1.5% Mexican, 0.8% Puerto Rican, 0.1% Guatemalan, 0.1% Cuban)
Religion in Ohio (2014)
Protestant : 53%
Unaffiliated : 22%
Catholic : 18%
Mormon : 1%
Jewish : 1%
Jehovah's Witness : 1%
Muslim : 1%
Buddhist : 1%
Other faith : 2%
The largest ancestry groups in Ohio, US.
26.5% German
14.1% Irish
9.0% English
6.4% Italian
3.8% Polish
2.5% French
1.9% Scottish
1.7% Hungarian
1.6% Dutch
1.5% Mexican
1.2% Slovak
1.1% Welsh
1.1% Scotch-Irish
Economy
According to the U.S. Census Bureau, the total number for employment in 2016 was 4,790,178. The total number of unique employer establishments was 252,201, while the total number of nonemployer establishments was 785,833. In 2010, Ohio was ranked second in the country for best business climate by Site Selection magazine, based on a business-activity database. The state has also won three consecutive Governor's Cup awards from the magazine, based on business growth and developments. As of 2016, Ohio's gross domestic product (GDP) was $626 billion. This ranks Ohio's economy as the seventh-largest of all fifty states and the District of Columbia.
Currency : $ (USD)
Unemployment Rate: 4.5% as of February 2018
Median Household Income : $54,021
Income Rank : 36th
Top 10 Largest Cities in Ohio by population (2019)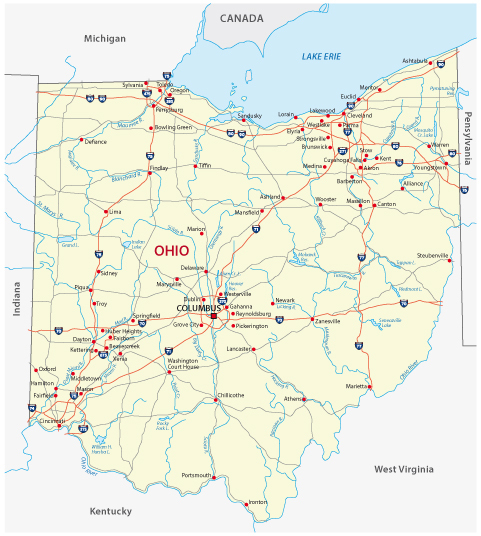 Colleges and Universities
The Ohio State University
Ohio Images & Maps
Downtown Columbus Ohio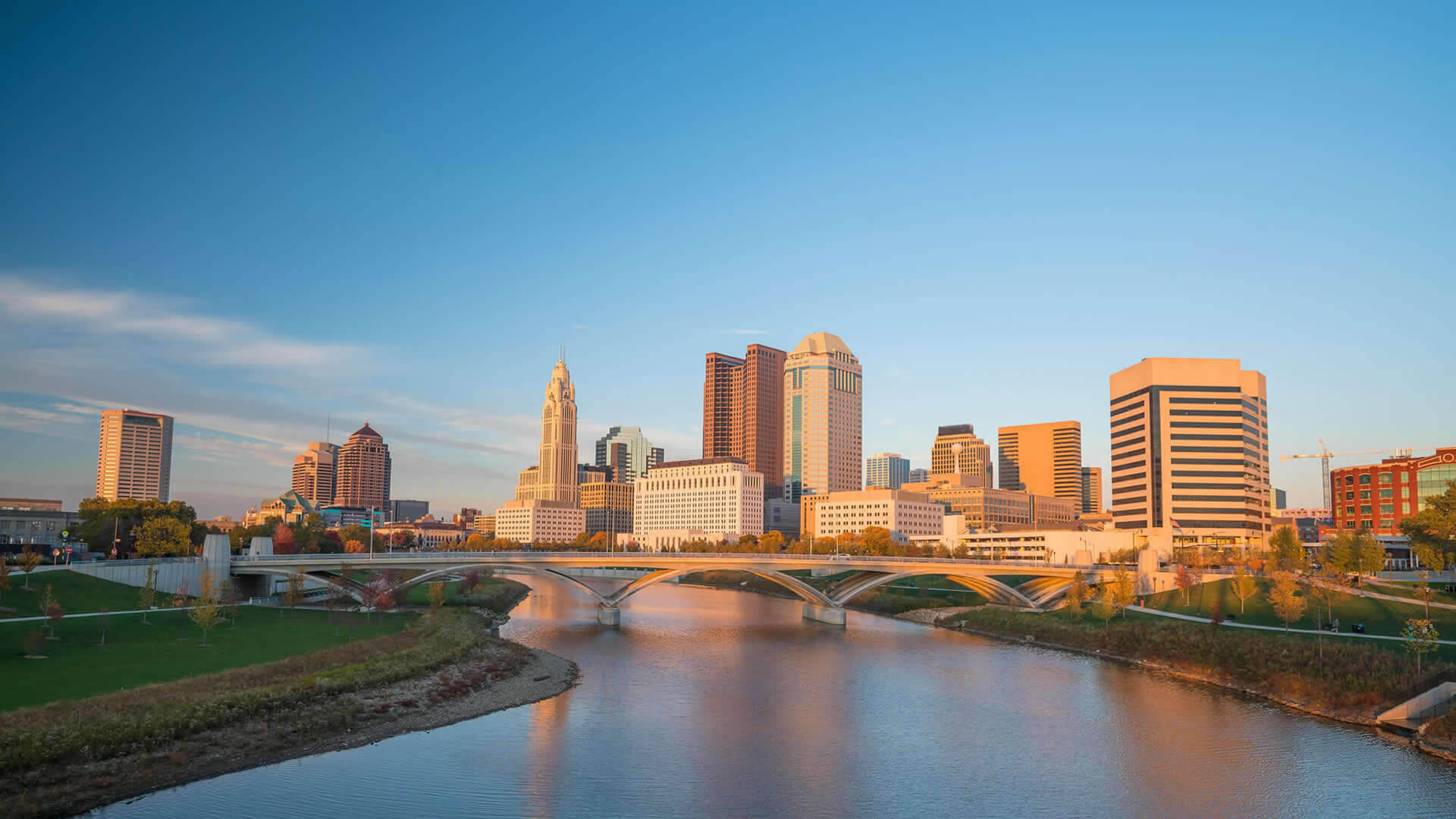 Kentucky Ohio River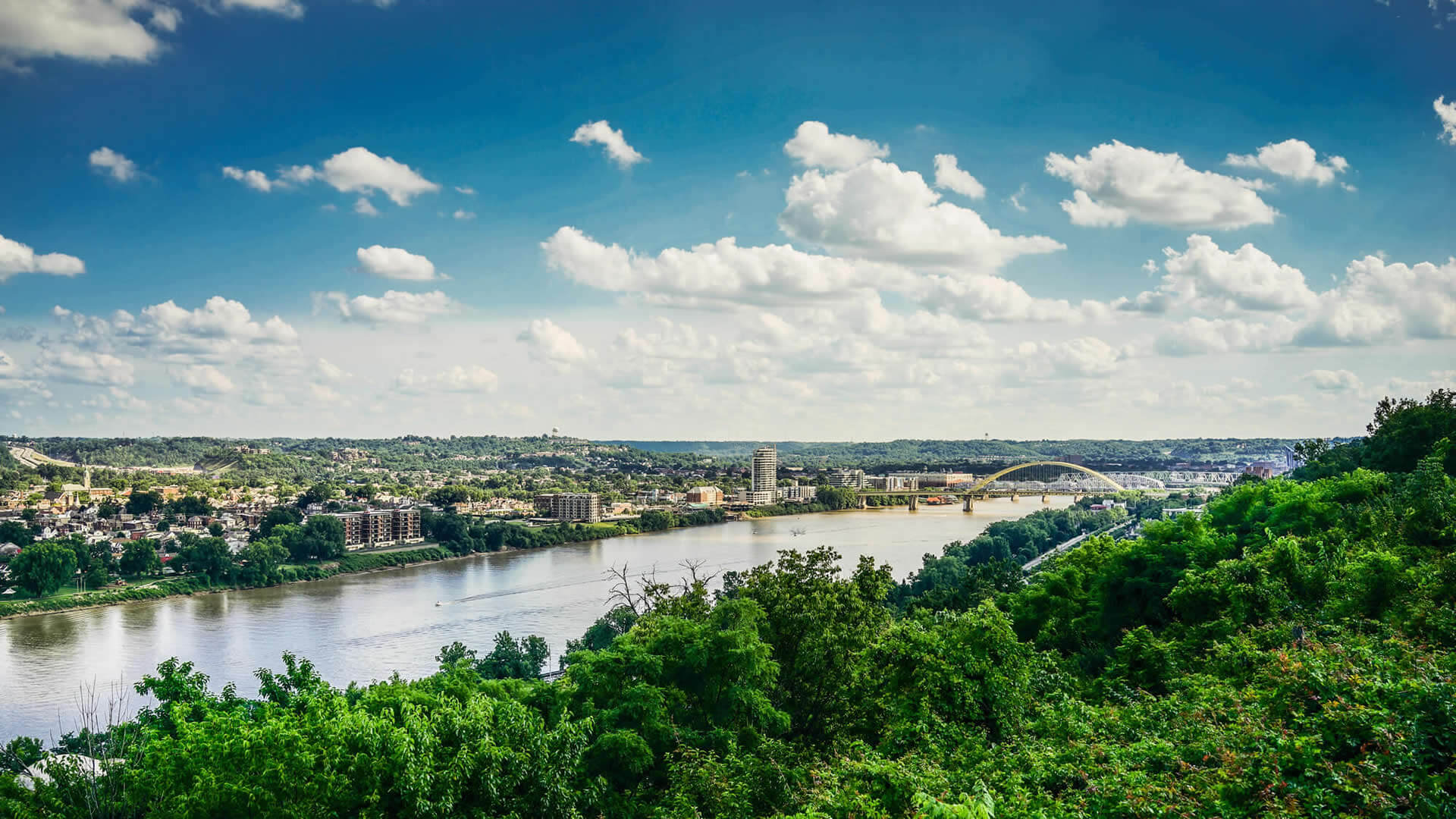 Roebling Suspension Bridge Cincinnati

Rendered image of the Ohio Statehouse in Columbus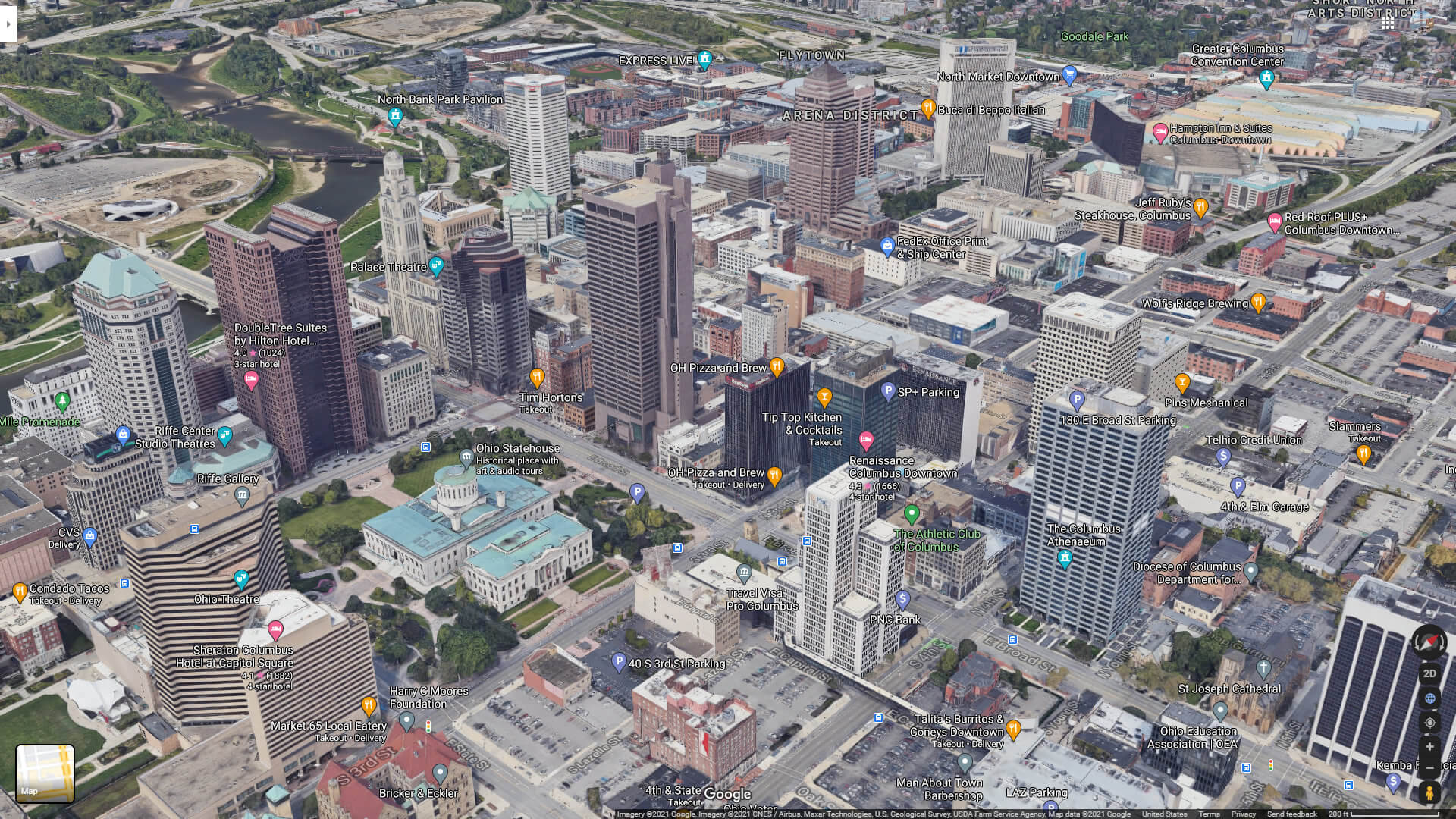 Cleveland Ohio US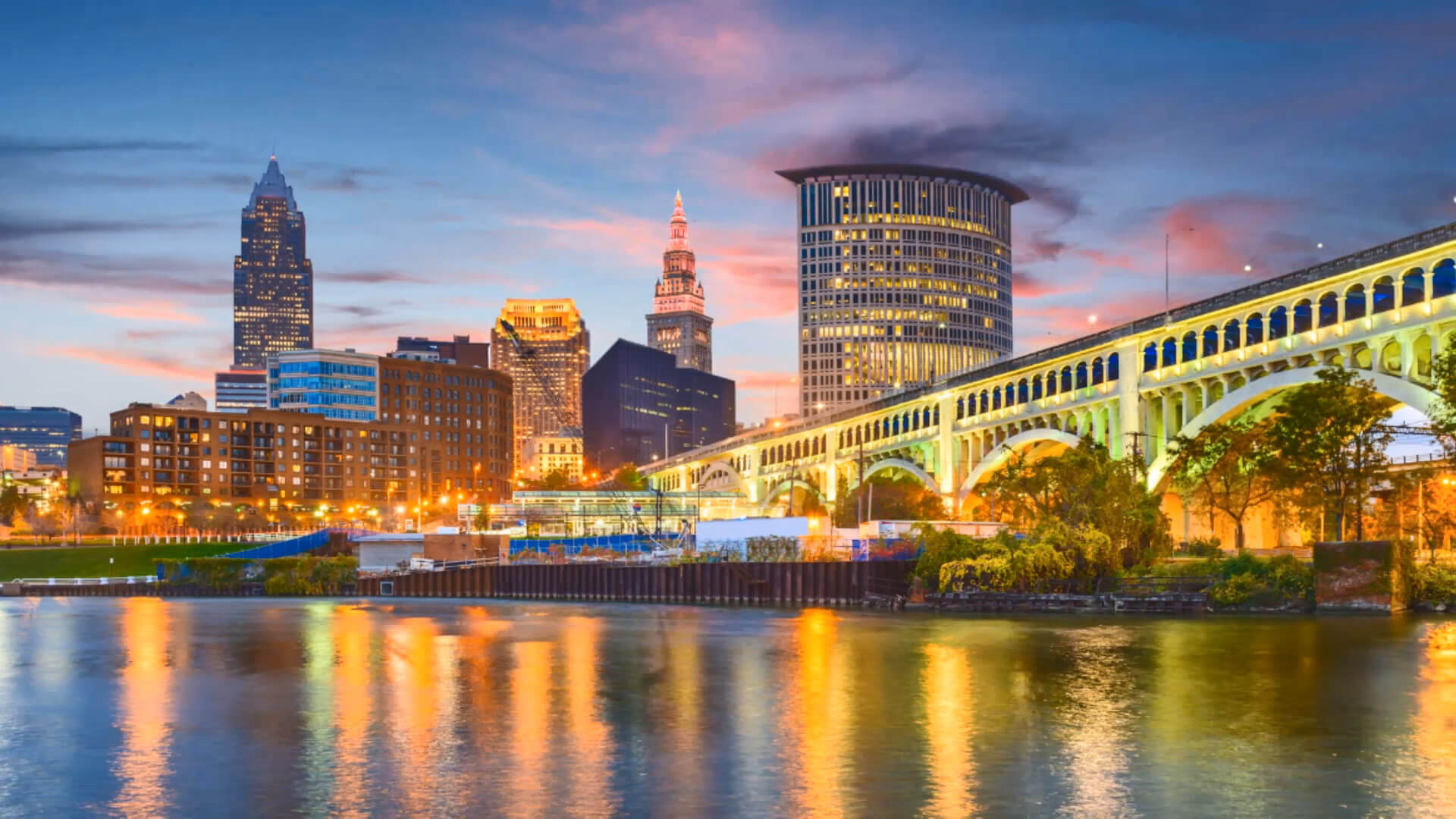 Ohio Cities Map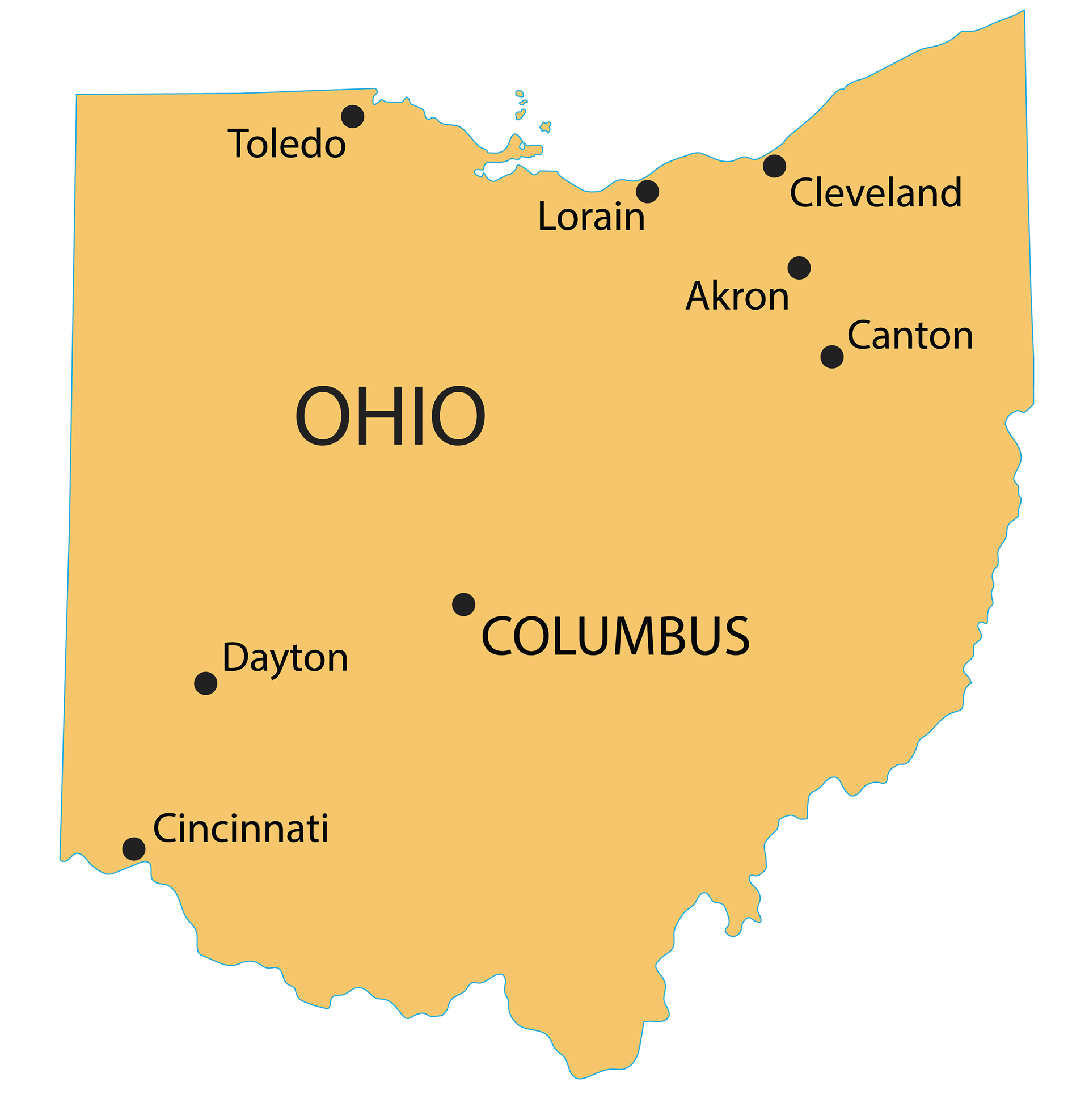 Detailed Map of Ohio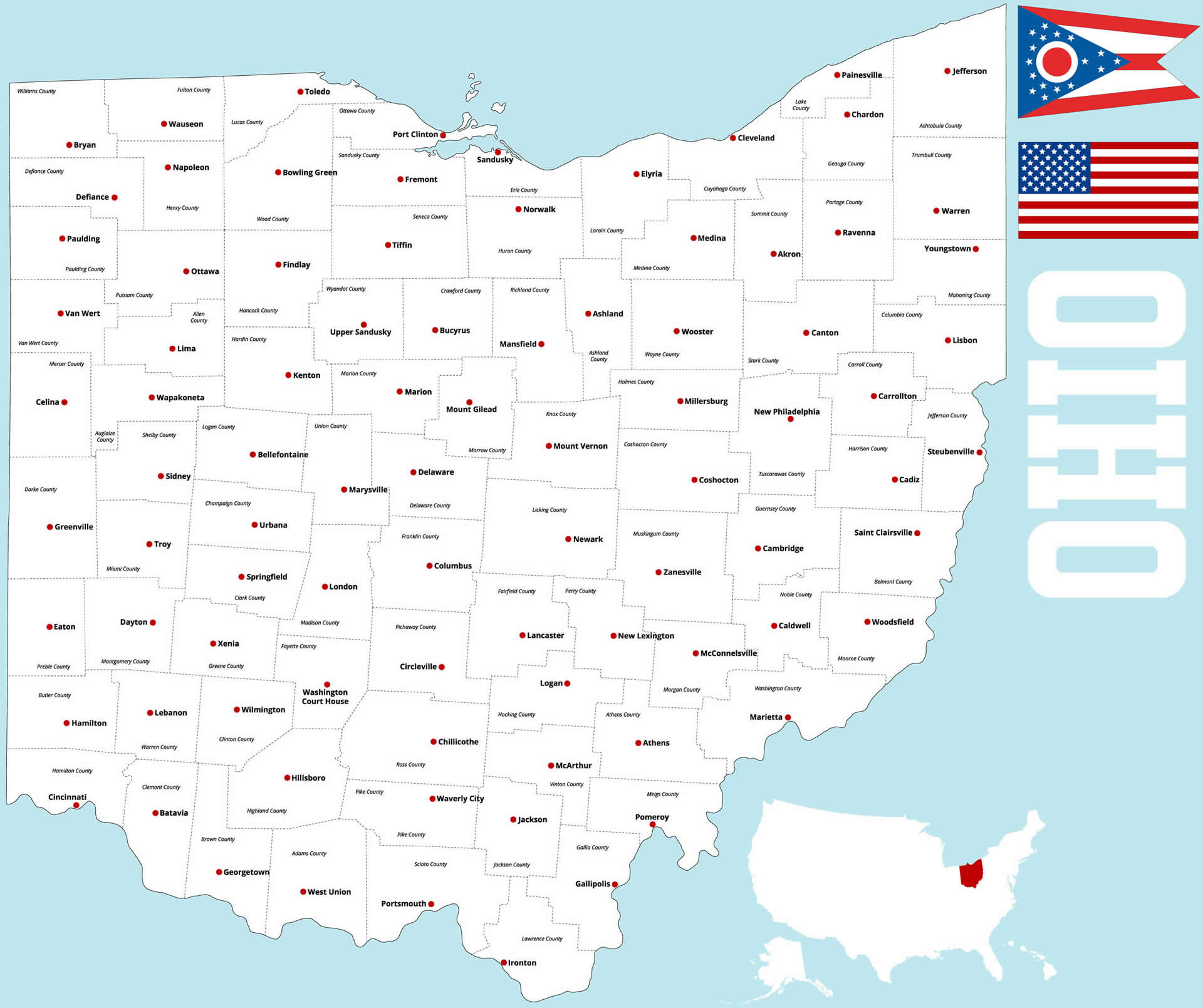 Geographic Map of Ohio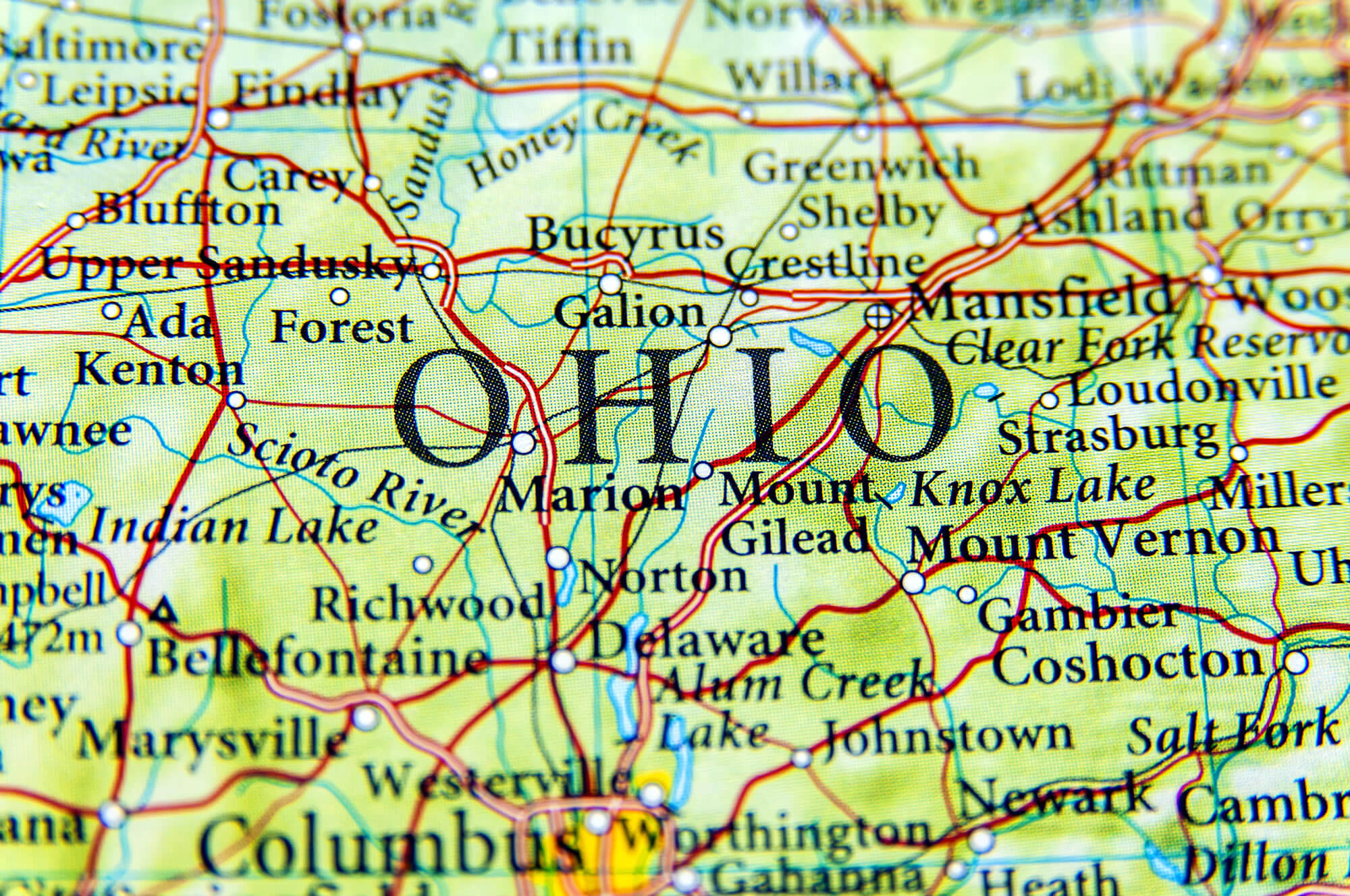 Ohio Counties Map United States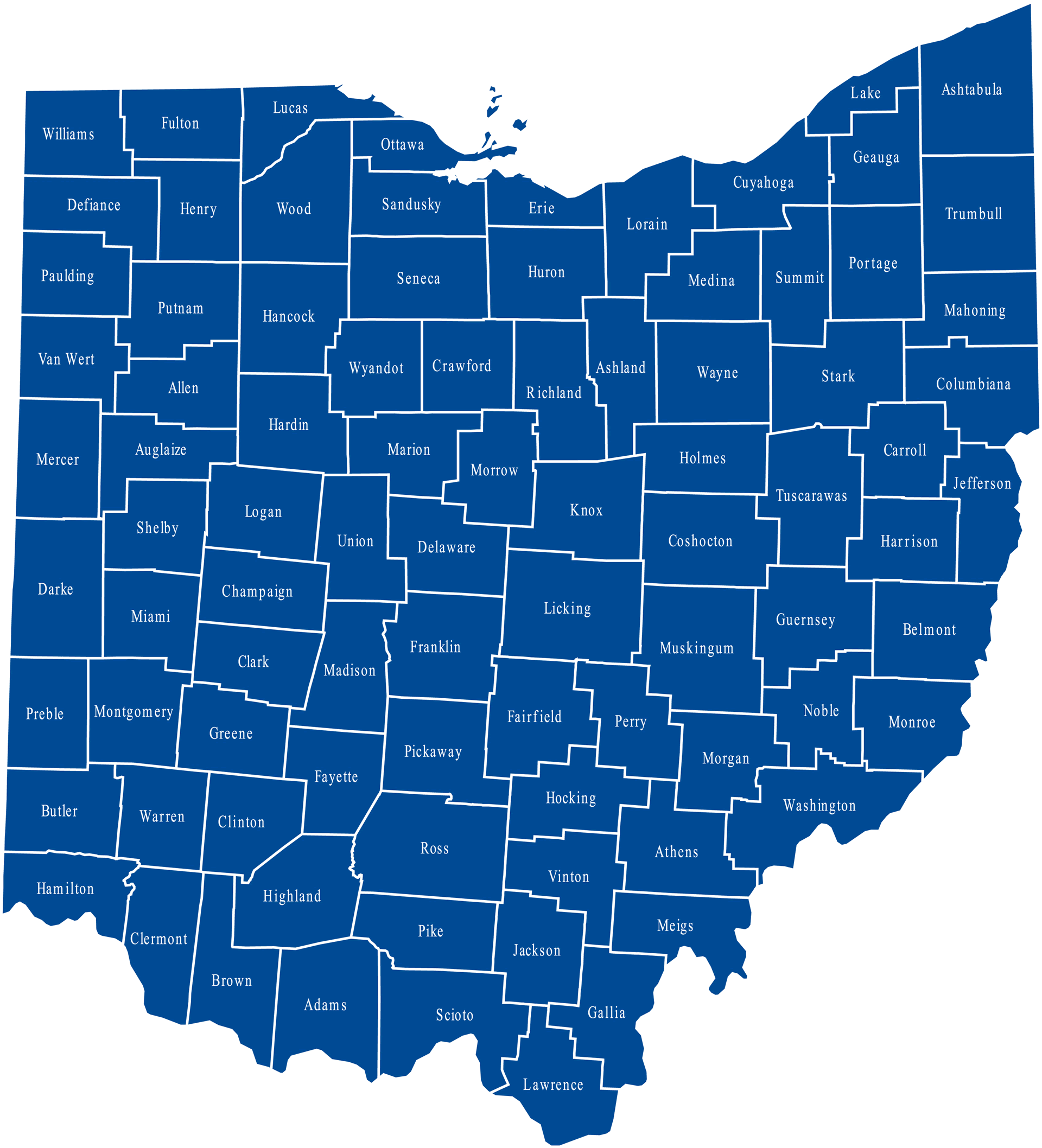 Related Links