Embarking on a Southern Odyssey: The Enchanting Alabama Experience
Please subscribe on "World Guide" channnel on Youtube at
youtube.com/c/WorldGuide
As one steps onto its soil, they are welcomed by tales of struggles and triumphs, of a land where the murmurs of ancient woods resonate with the hustle of urban landscapes. From its deep-rooted role in the Civil Rights Movement to its pristine landscapes that shift with every turn, Alabama beckons travelers into a world where every corner has a story to tell. Join us as we unveil the treasures of this southern gem.
Geography
Nestled in the southeastern region of the United States, Alabama is adorned with a mix of picturesque mountains, rolling hills, and a generous stretch of Gulf Coast shoreline. The state's topography varies from the Appalachian Mountains in the northeast to the Mobile Delta region at its southernmost tip.
History
Alabama has witnessed pivotal moments, from its early Native American history to its role in the Civil War and the Civil Rights Movement. Cities like Birmingham and Montgomery have been crucial epicenters for change, hosting events that shaped the nation.
Economy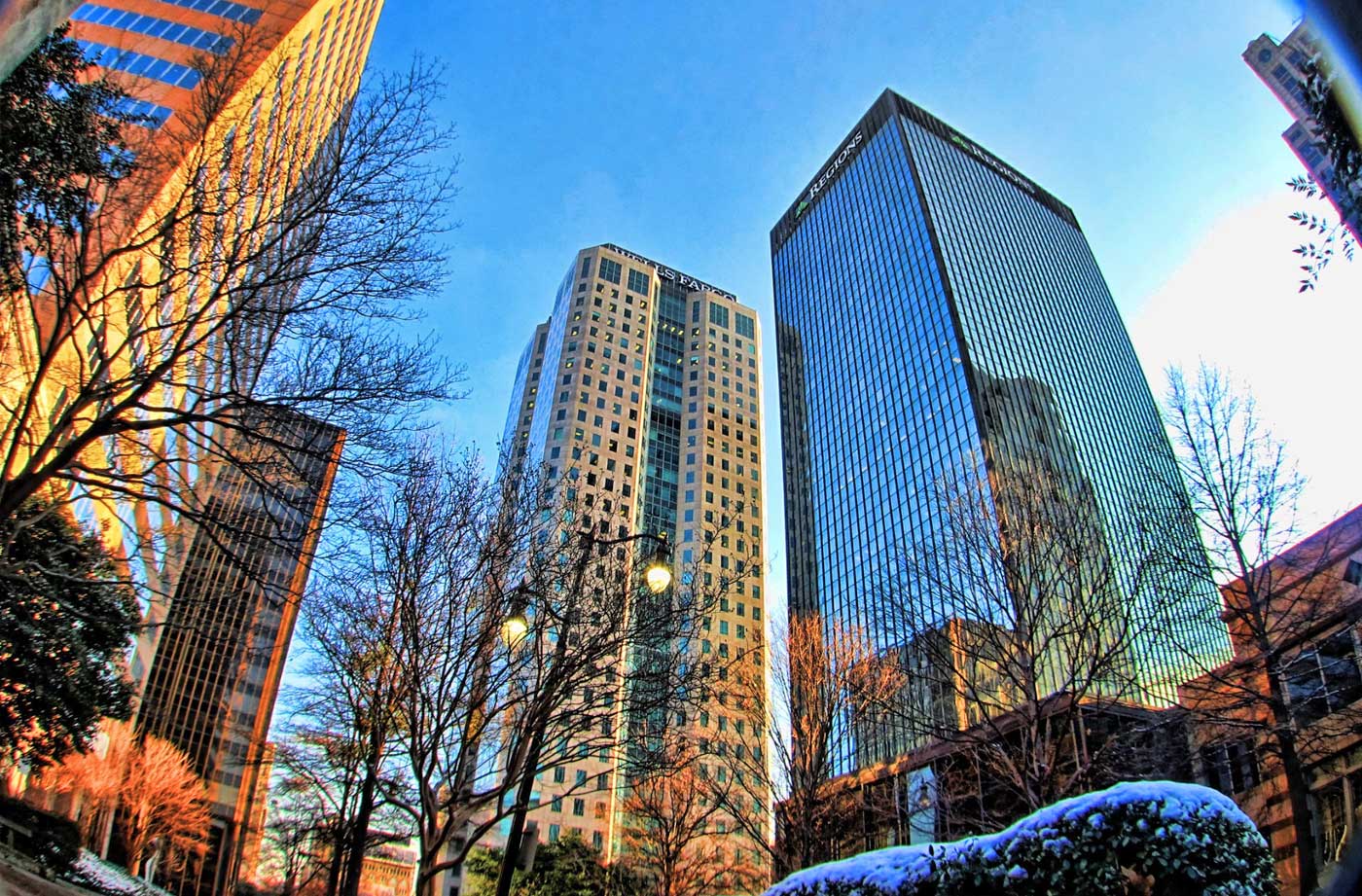 Historically rooted in agriculture, Alabama's economy has diversified over time. Today, the state plays a significant role in manufacturing, finance, and various forms of aerospace, finance, and educational services. The automotive manufacturing sector is particularly strong, with major plants from companies like Hyundai, Honda, and Mercedes-Benz.
Population
With a population of approximately 4.9 million, Alabama is a melting pot of cultures, traditions, and backgrounds. The state's rich heritage is reflected in its communities, from its bustling urban centers to its serene rural locales.
Cuisine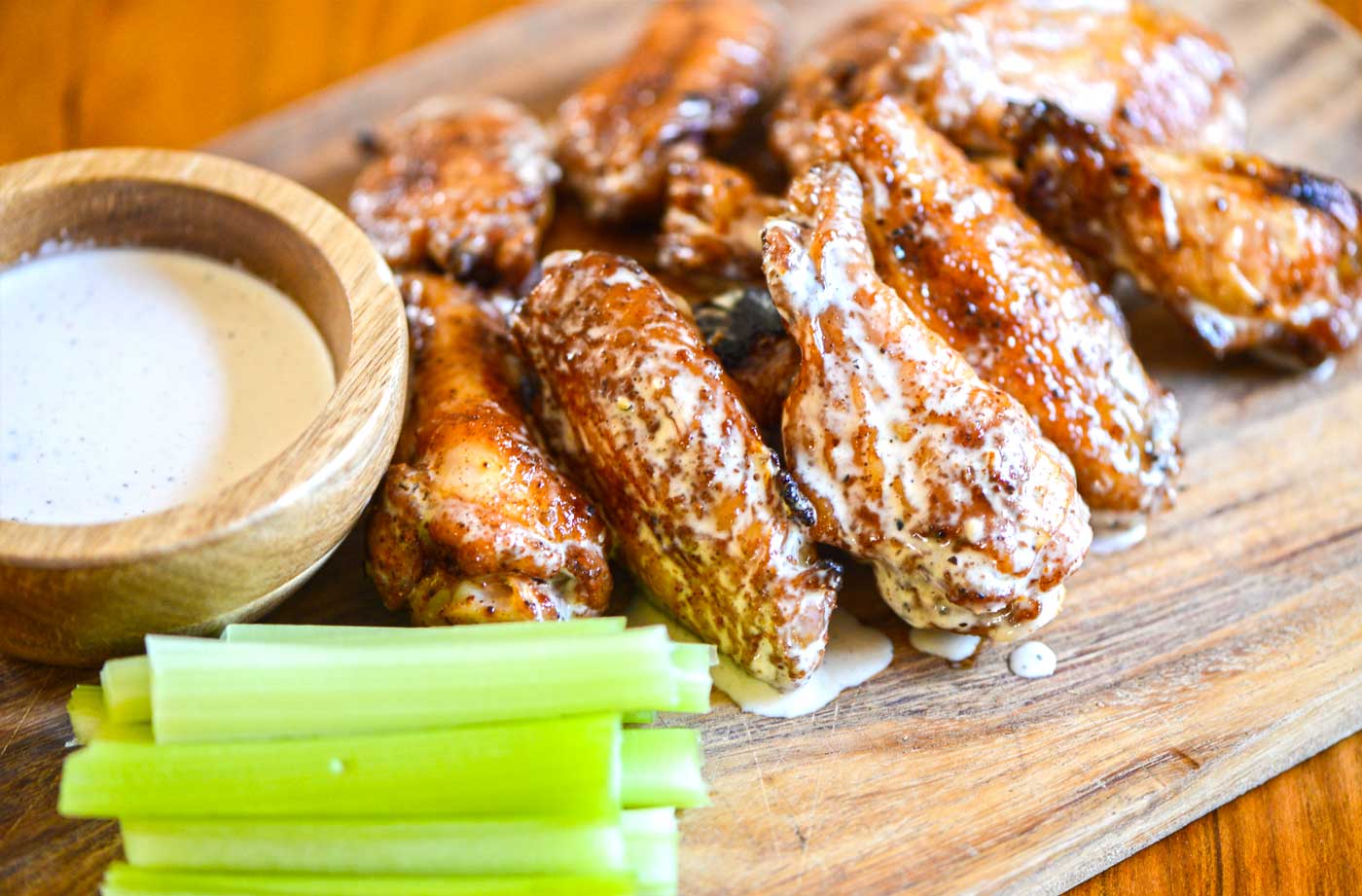 When in Alabama, indulging in Southern comfort food is a must. The state is renowned for its barbecue, fried catfish, and an assortment of pies. Don't miss out on the iconic "white barbecue sauce" which is unique to Alabama, and pairs perfectly with grilled chicken.
Transportation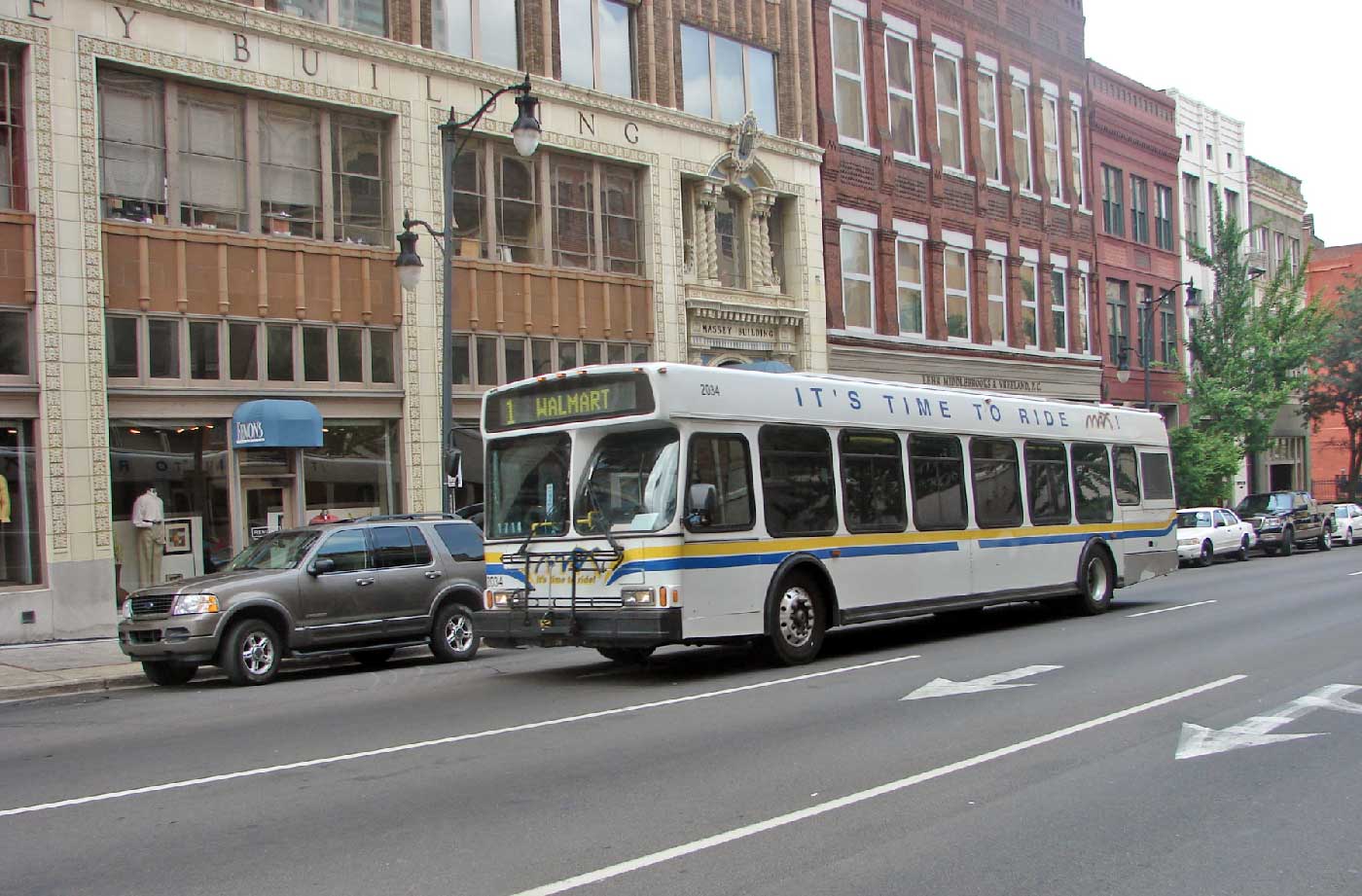 Whether you're landing at Birmingham-Shuttlesworth International Airport or taking a road trip along its scenic highways, Alabama is well-connected. The state's transportation infrastructure smoothly links its major cities and attractions.
Top 10 Places to Visit in Alabama State:
1. Birmingham Civil Rights Institute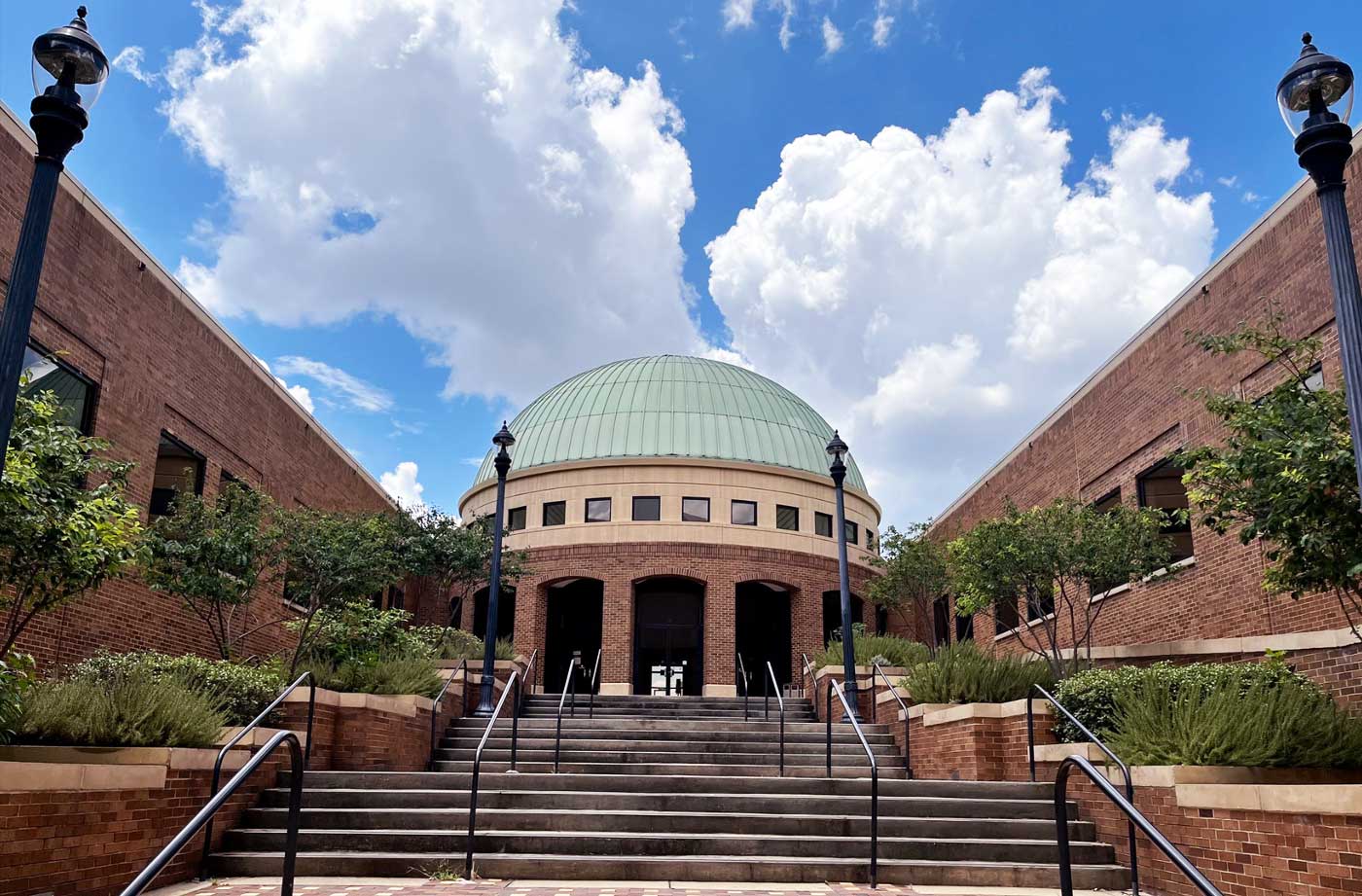 This institute offers a profound look into the struggles and victories of the Civil Rights Movement. It's an emotional and educational journey through an era that reshaped America.
2. USS Alabama Battleship Memorial Park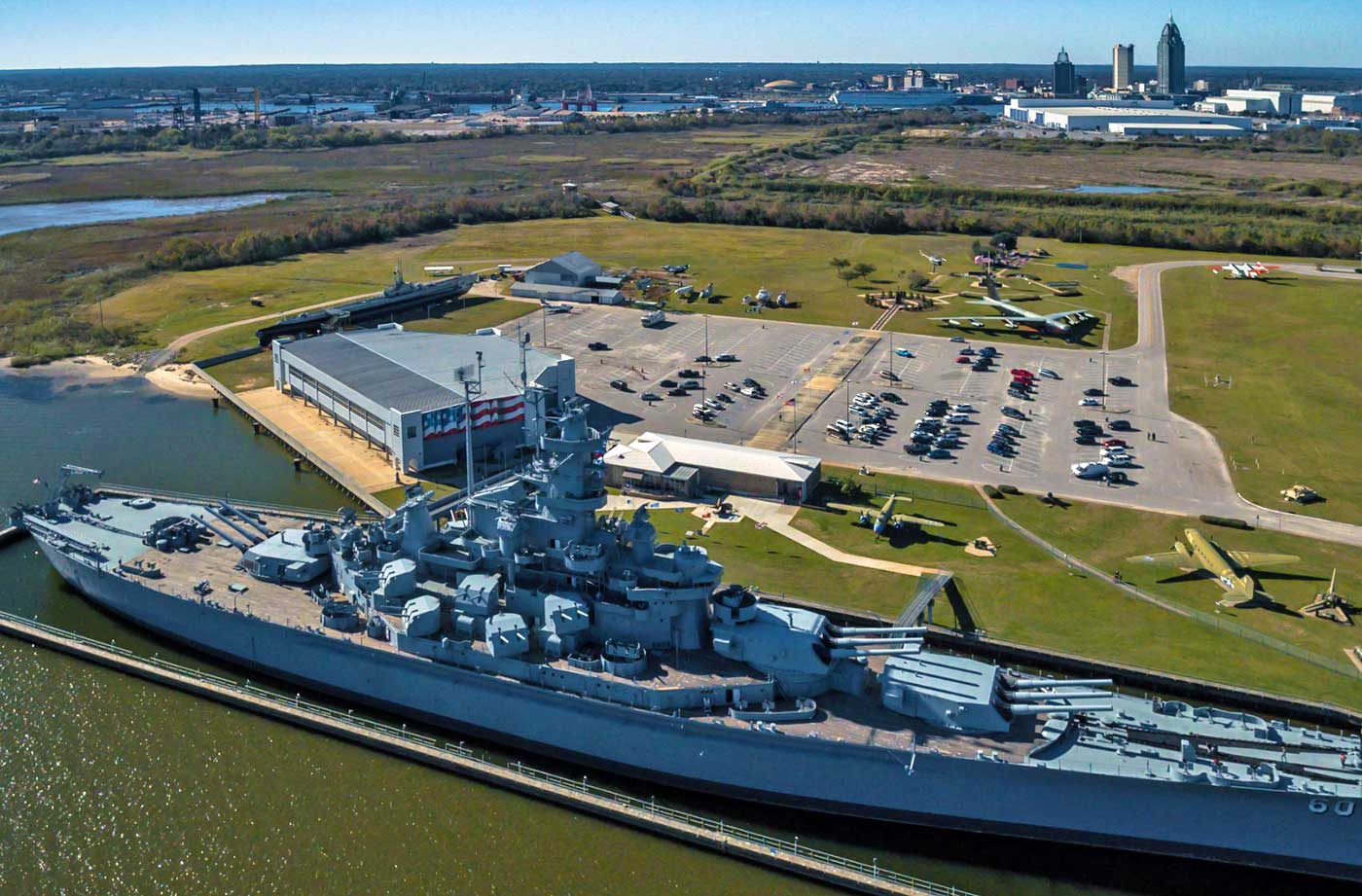 Located in Mobile, this park houses the historic USS Alabama, offering an insightful glance into World War II maritime history.
3. Montgomery's Dexter Avenue King Memorial Baptist Church
A pivotal location in the Civil Rights Movement, where Dr. Martin Luther King Jr. once preached.
4. Cheaha State Park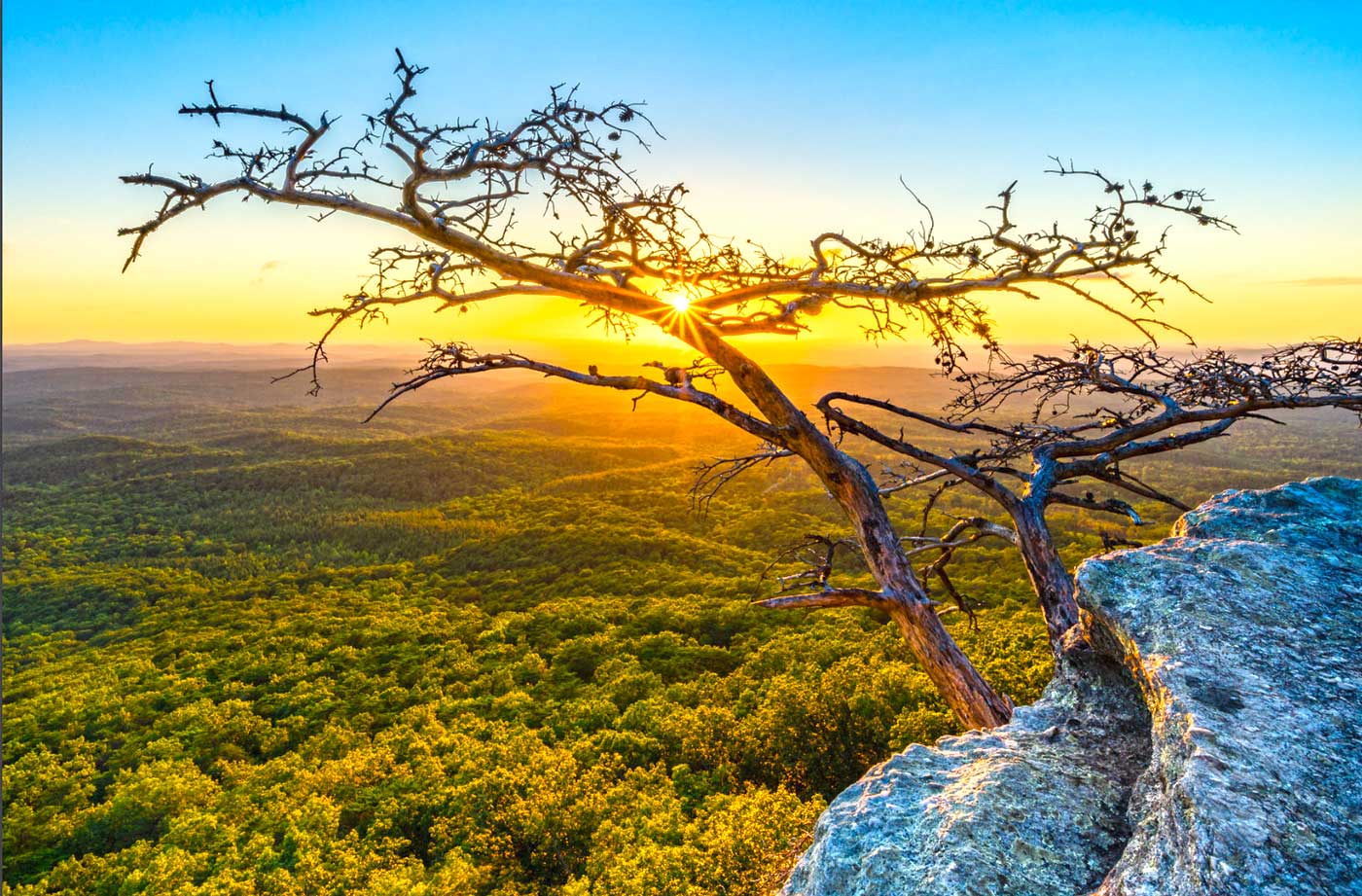 As Alabama's highest point, it offers breathtaking views, hiking trails, and a unique experience amidst nature.
5. Huntsville Space & Rocket Center
Space enthusiasts will be thrilled with the array of rockets and space memorabilia on display, celebrating America's space exploration journey.
6. Cathedral Caverns State Park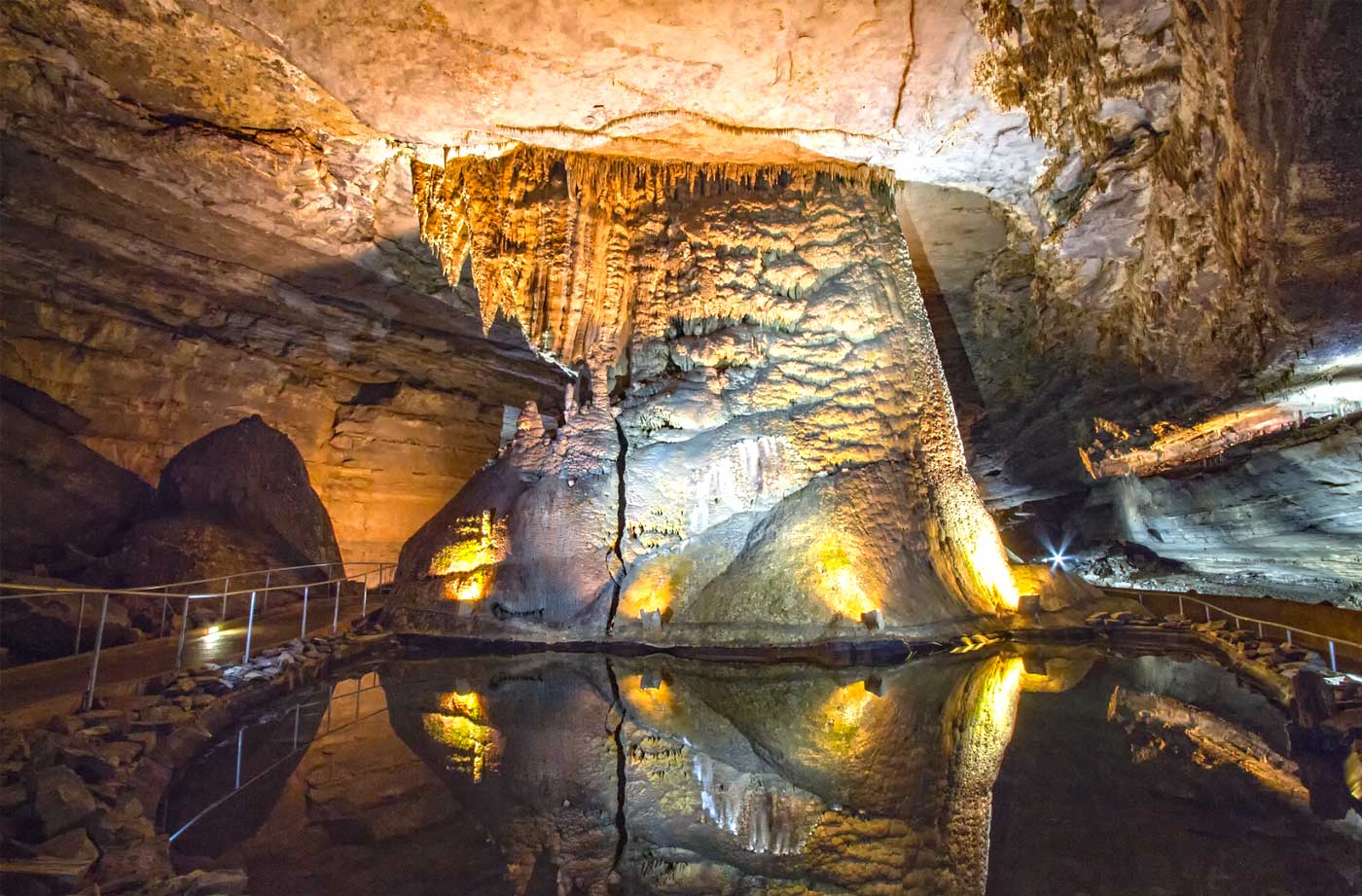 Marvel at the wonders of these expansive caves, boasting some of the largest stalagmite formations in the world.
7. Mobile Historic District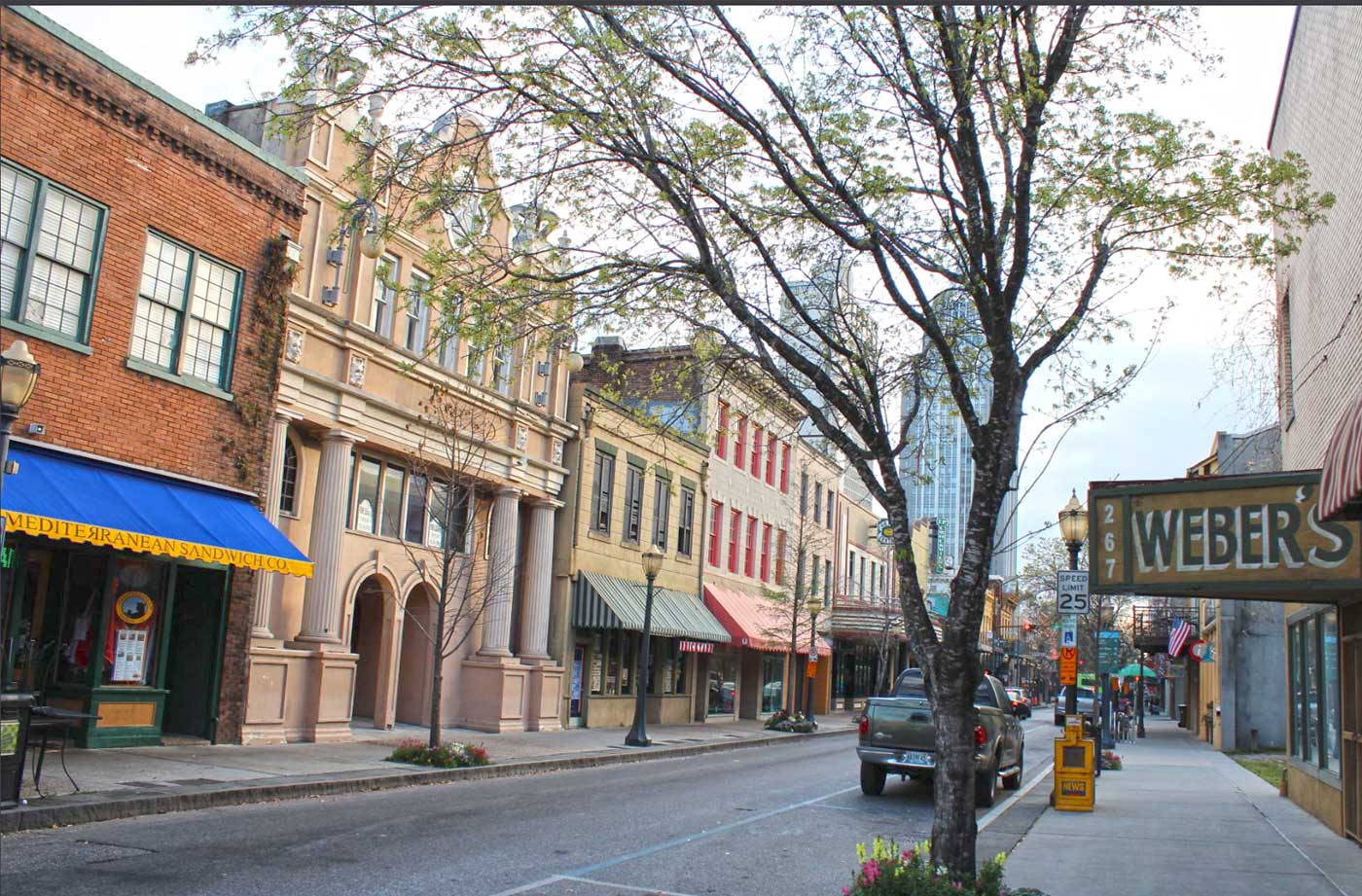 Immerse yourself in the beauty of historic architecture, museums, and the culture of Alabama's oldest city.
8. Gulf State Park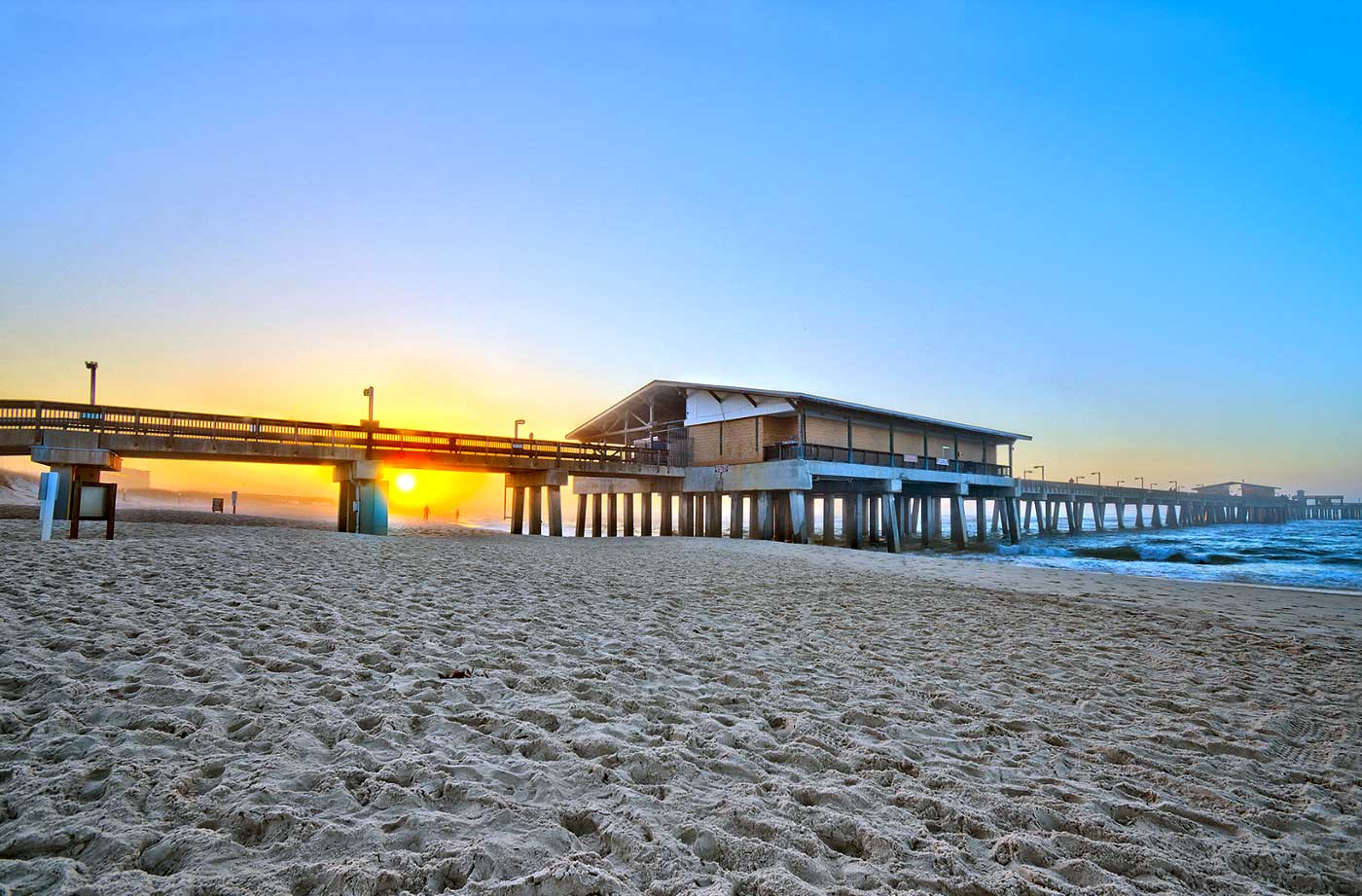 Perfect for beach lovers, this park in Gulf Shores offers white sandy beaches, camping, and fishing opportunities.
9. Barber Vintage Motorsports Museum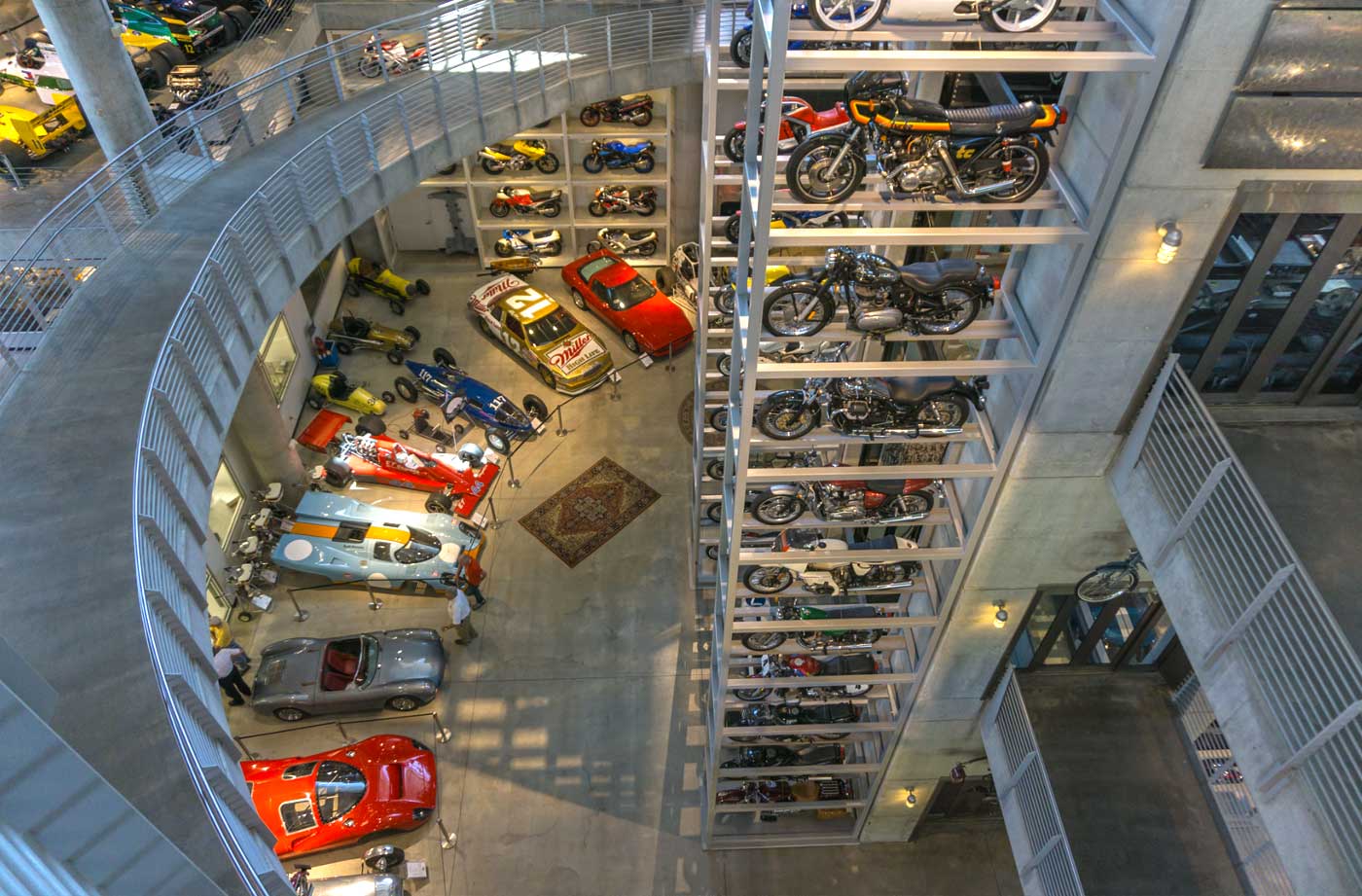 Located in Birmingham, it showcases an impressive collection of vintage motorcycles and racing cars.
10. Rosa Parks Museum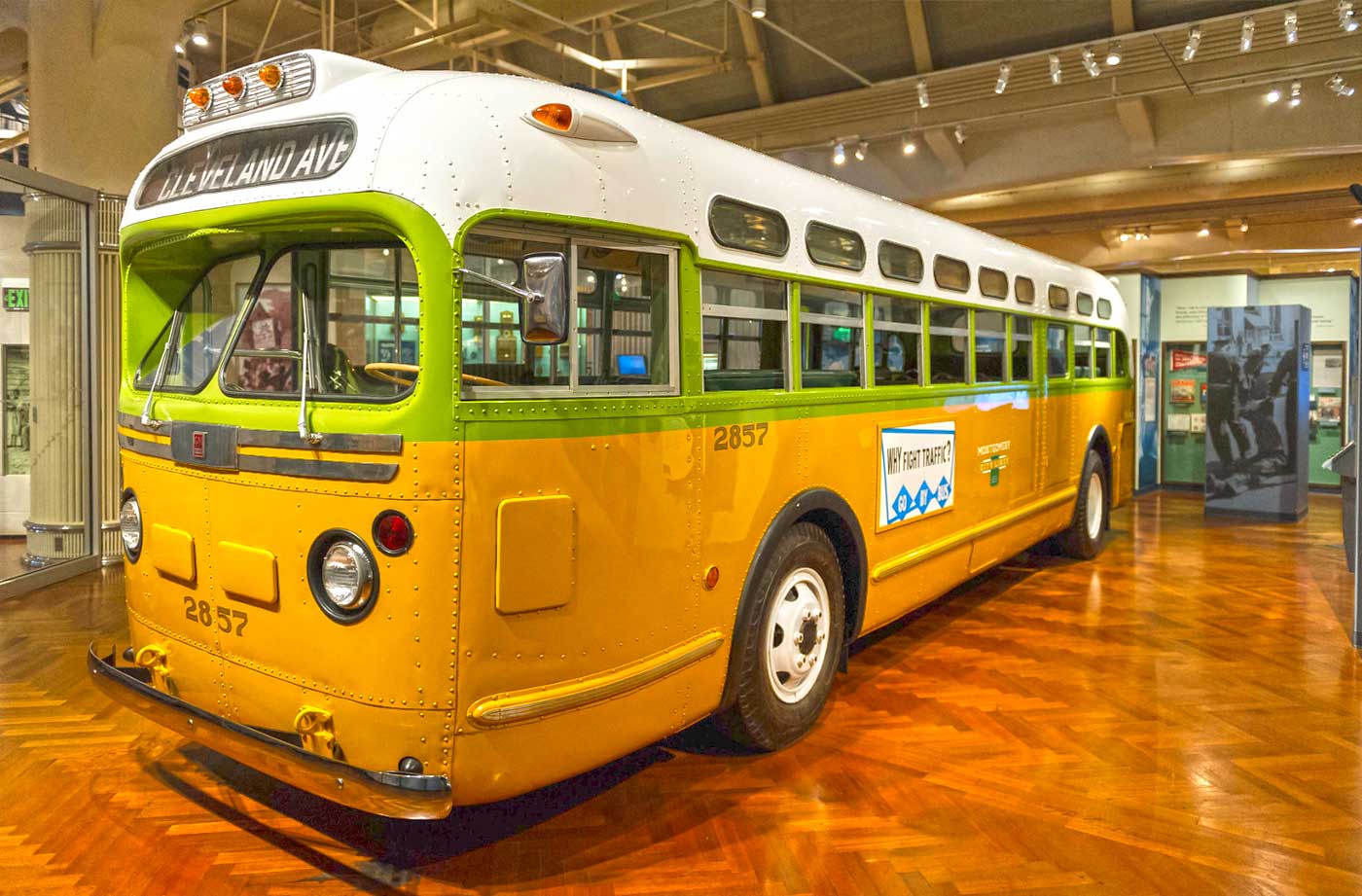 This Montgomery museum chronicles the life and legacy of Rosa Parks, a key figure in the fight against racial segregation.
As the twilight deepens over Alabama's expansive landscapes, the gentle murmur of its age-old woods, the stories whispered by its historic avenues, and the genuine warmth of its welcoming towns blend into a harmonious tune. This song embodies the undying spirit of the Heart of Dixie, celebrating its rich heritage while lighting the path to its promising future. Every visitor departs with this melody etched into their soul, bearing the legends and recollections of a place that encapsulates the very soul of the American South. In Alabama, it's more than just a visit; it's an immersion into a narrative as enduring as the winds that sweep the southern plains.
Feel free to explore these pages as well: