Birmingham's Renaissance: Exploring the Heart of Modern England
Please subscribe on "World Guide" channnel on Youtube at
youtube.com/c/WorldGuide
As you wander through Birmingham's eclectic streets, you'll be embraced by the warm spirit of its diverse community. This is a city that thrives on its cultural melting pot, offering a culinary journey around the globe and a calendar brimming with festivals and events that celebrate its rich heritage. From its world-class museums and galleries to its lush parks and cutting-edge theaters, Birmingham is a city that invites you to dive deep into its soul, promising an experience that is as enriching as it is delightful.
Geography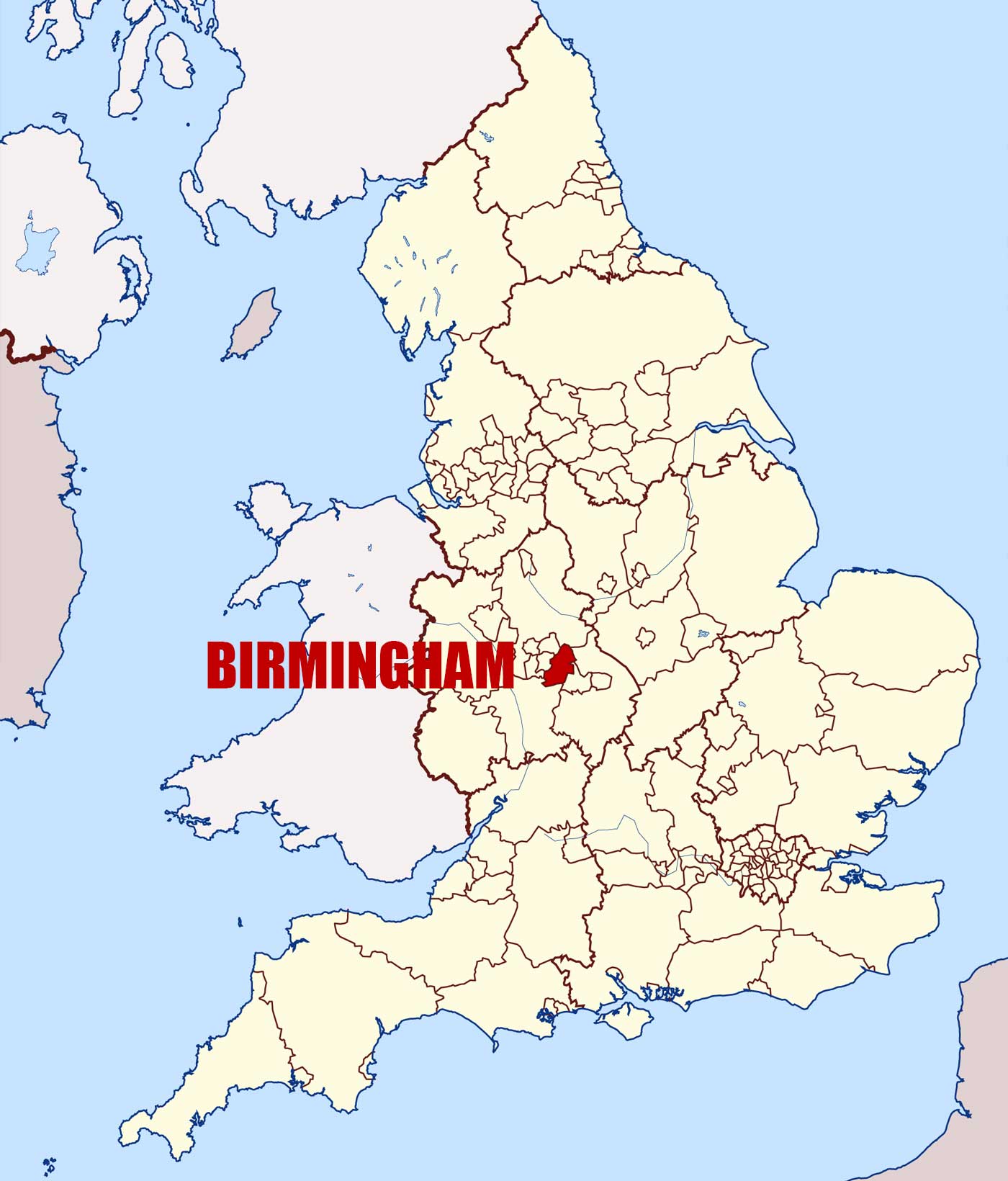 Birmingham sits in the West Midlands, an area known for its varied landscape that ranges from urban industrialism to lush greenery. The city itself is a bustling metropolis, with the River Rea running through its core, but step outside the city limits and you'll be greeted by picturesque countryside and the tranquil canals that once powered its industrial revolution.
A Stroll Through History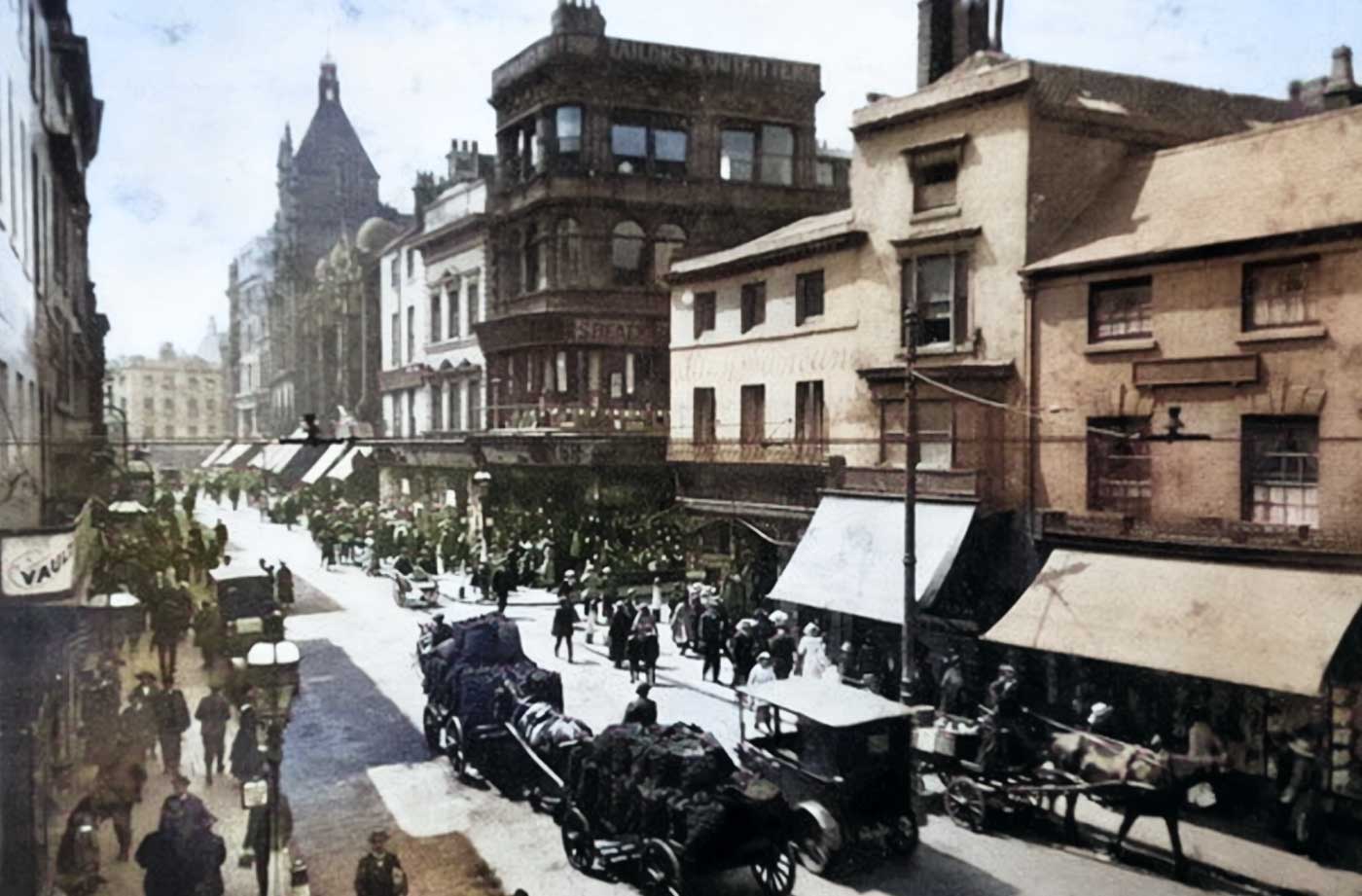 With roots stretching back to the Anglo-Saxon era, Birmingham burgeoned during the Industrial Revolution, becoming a powerhouse of manufacturing and innovation. The city's historical narrative is etched into its Victorian architecture and historic landmarks. From its role in the Industrial Revolution to its contributions to the arts, Birmingham's past is as rich and diverse as its population.
Economy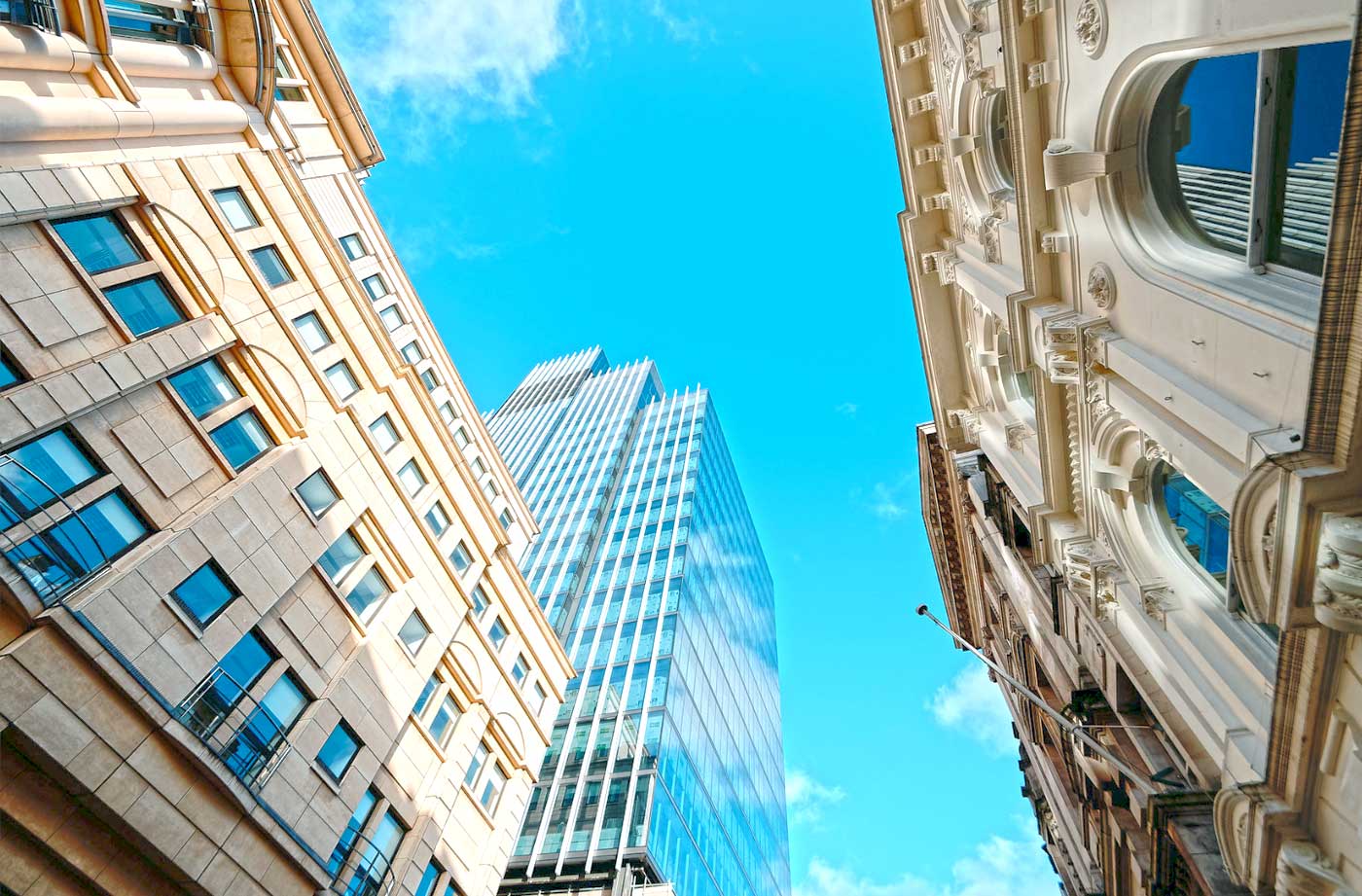 Today, Birmingham is a hub of economic activity, renowned for its vibrant jewelry sector and bustling Bullring shopping center. The city also has a burgeoning tech scene, with a host of start-ups and tech firms calling it home. This economic dynamism is a testament to Birmingham's ability to reinvent itself while staying true to its industrial roots.
Demographic Tapestry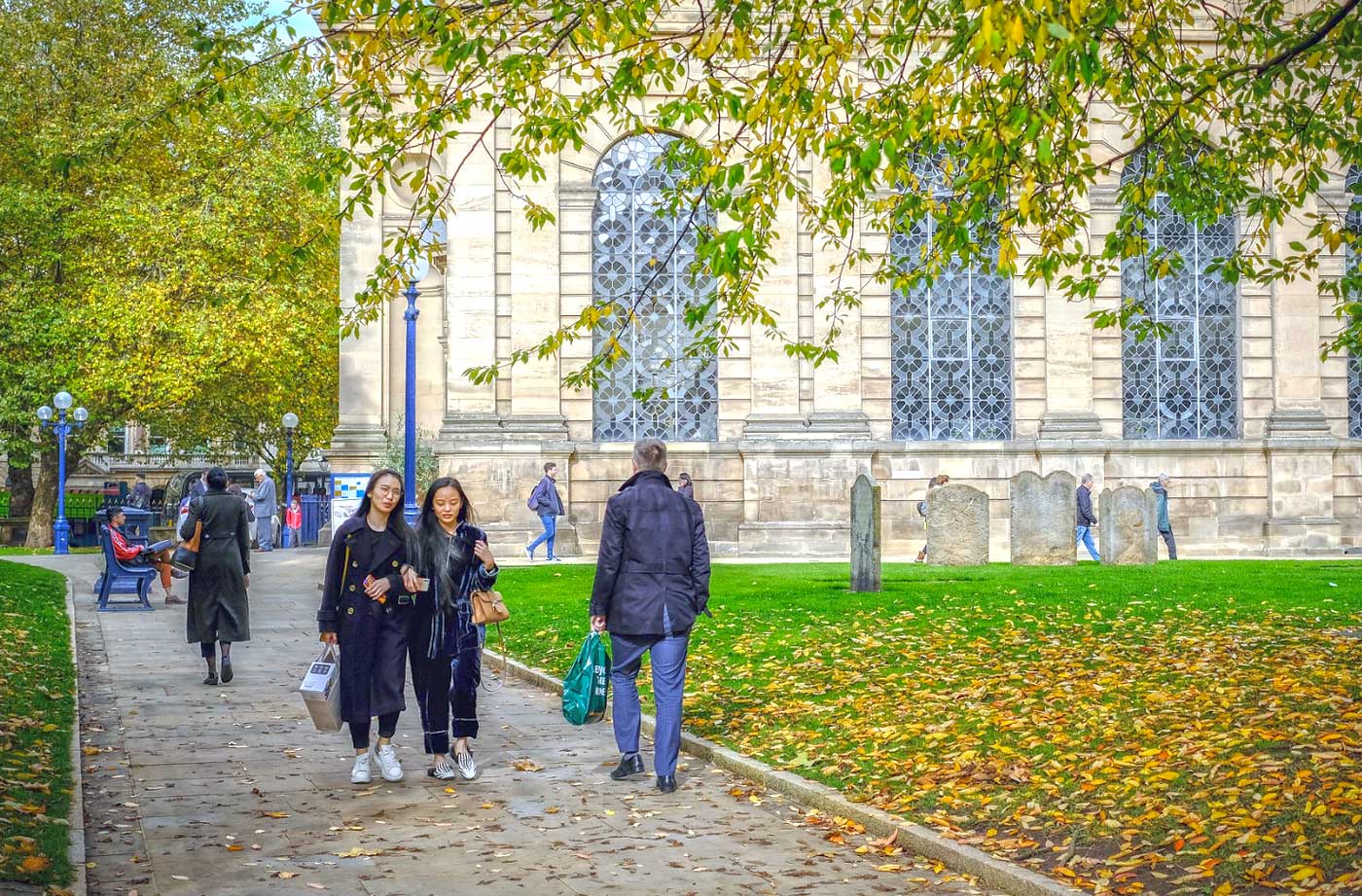 Boasting a population of over one million, Birmingham is a melting pot of cultures, making it one of the most ethnically and culturally diverse cities in the UK. This diversity is not just a statistic; it's a palpable part of the city's soul, shaping its neighborhoods, festivals, and, most deliciously, its culinary scene.
Cuisine: Culinary Journey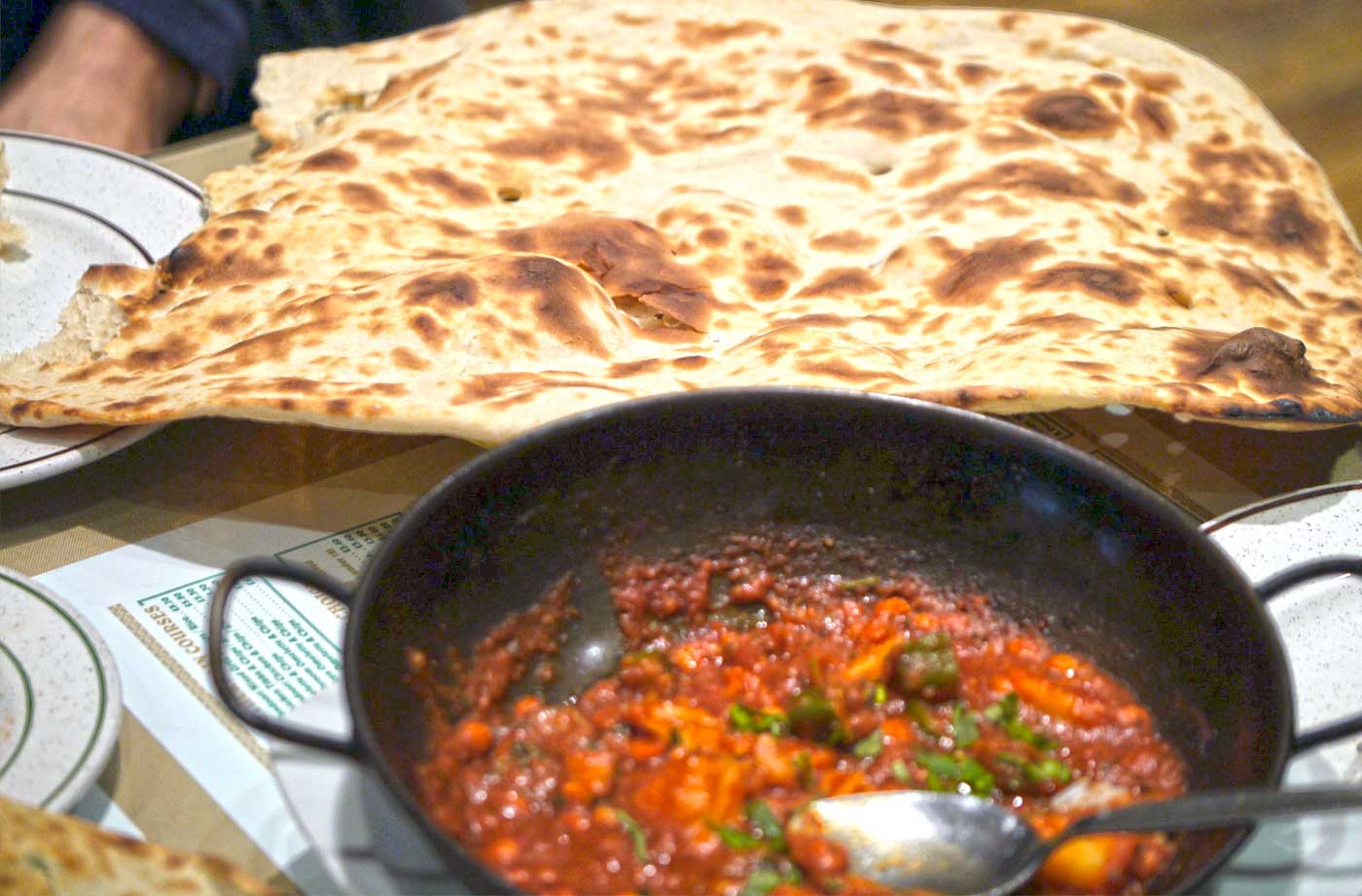 Speaking of food, Birmingham is a veritable paradise for food lovers. From its famous "Balti Triangle" offering some of the best curries outside of the Indian subcontinent to Michelin-starred restaurants, the city's dining scene is as diverse as its population. Don't miss the chance to indulge in traditional British fare and international cuisines.
Transportation: Navigating the City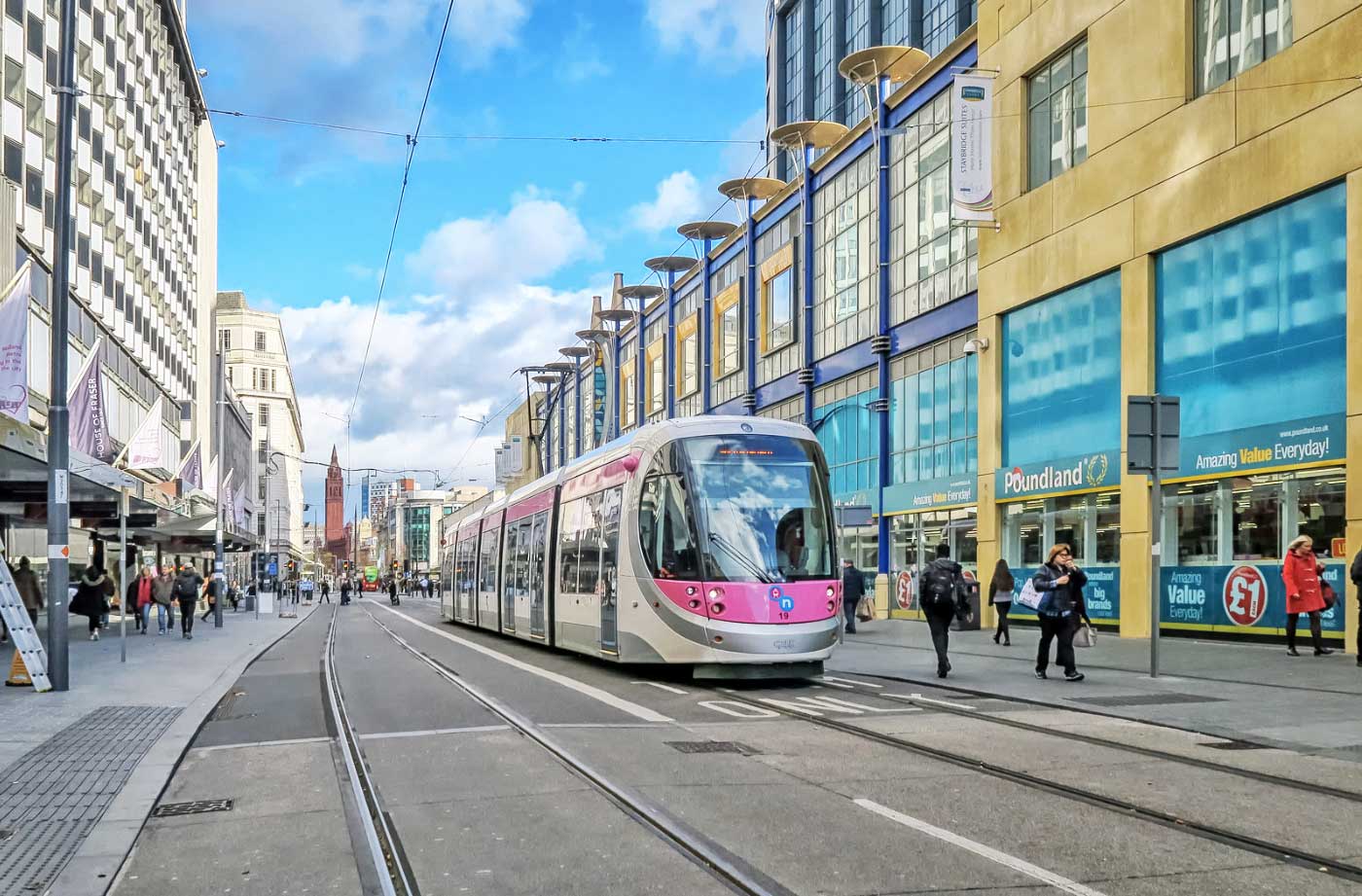 Getting around Birmingham is a breeze, thanks to its comprehensive transport network. The city boasts an extensive bus system, tram lines, and a central train station that connects you to the rest of the UK. And if you're up for a unique experience, explore the city via its picturesque canals, which offer an entirely different perspective of Birmingham's charm.
The Top 10 Must-Visit Spots in Birmingham
1. The Jewellery Quarter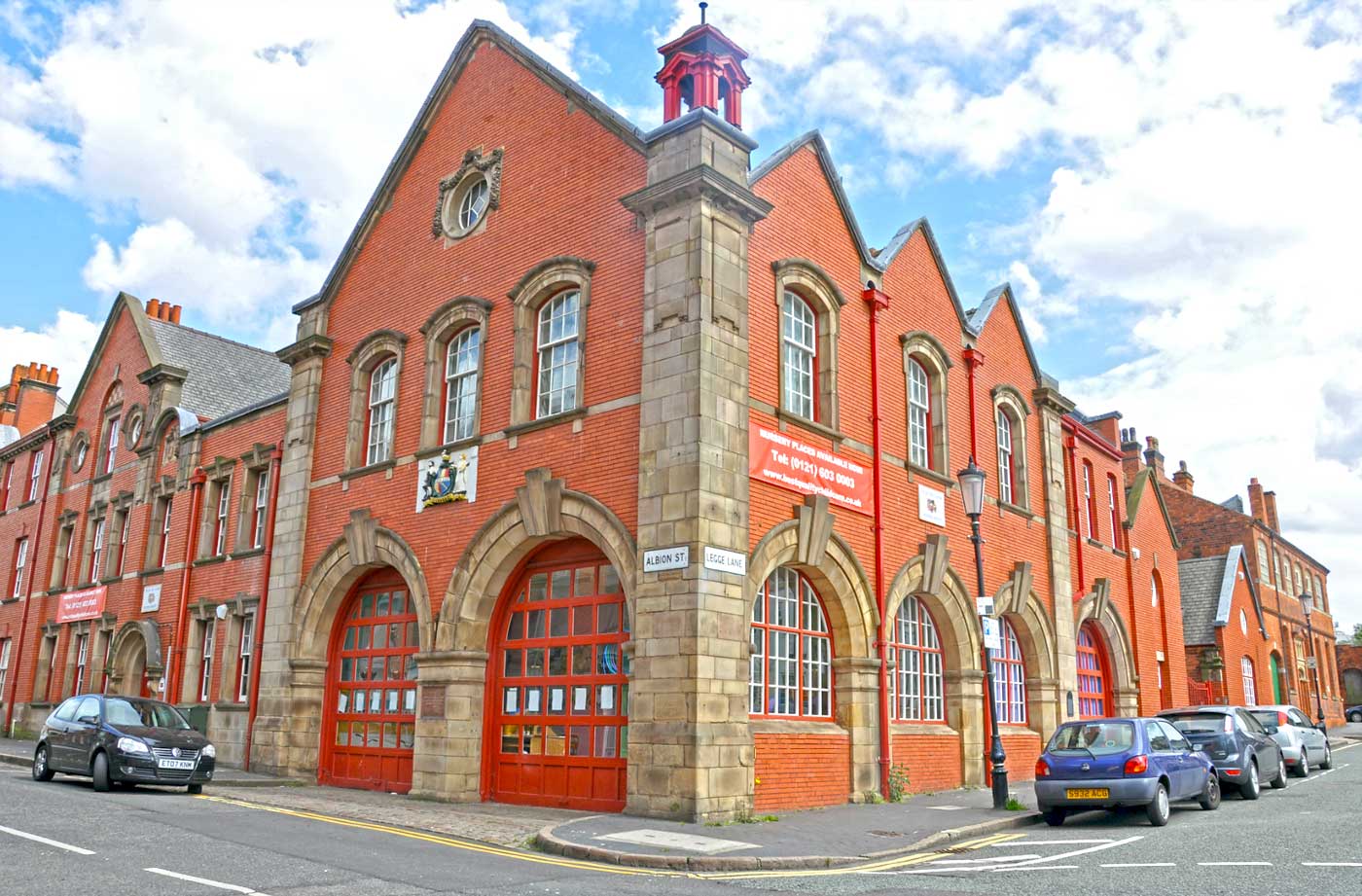 An area steeped in history, this district is home to Europe's largest concentration of jewelry businesses. It's the perfect place to find a unique piece or simply to wander through the charming, historic streets and learn about the city's famed craftsmanship.
2. Birmingham Museum & Art Gallery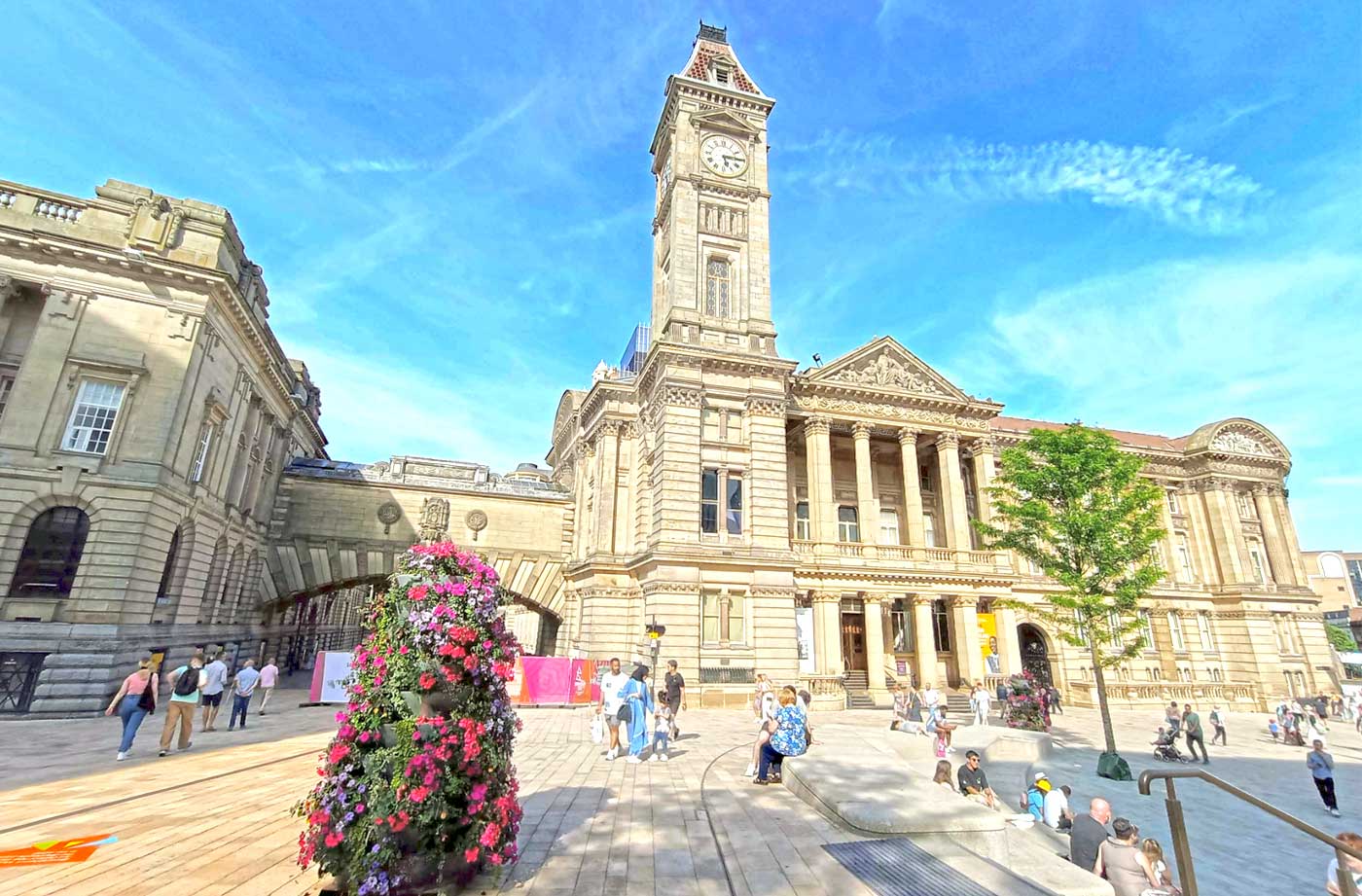 Housing a world-class collection of art and artifacts, this museum offers a deep dive into the artistic and cultural heritage of the city. From Pre-Raphaelite paintings to ancient Egyptian relics, it's a treasure trove for art aficionados and history enthusiasts alike.
3. Library of Birmingham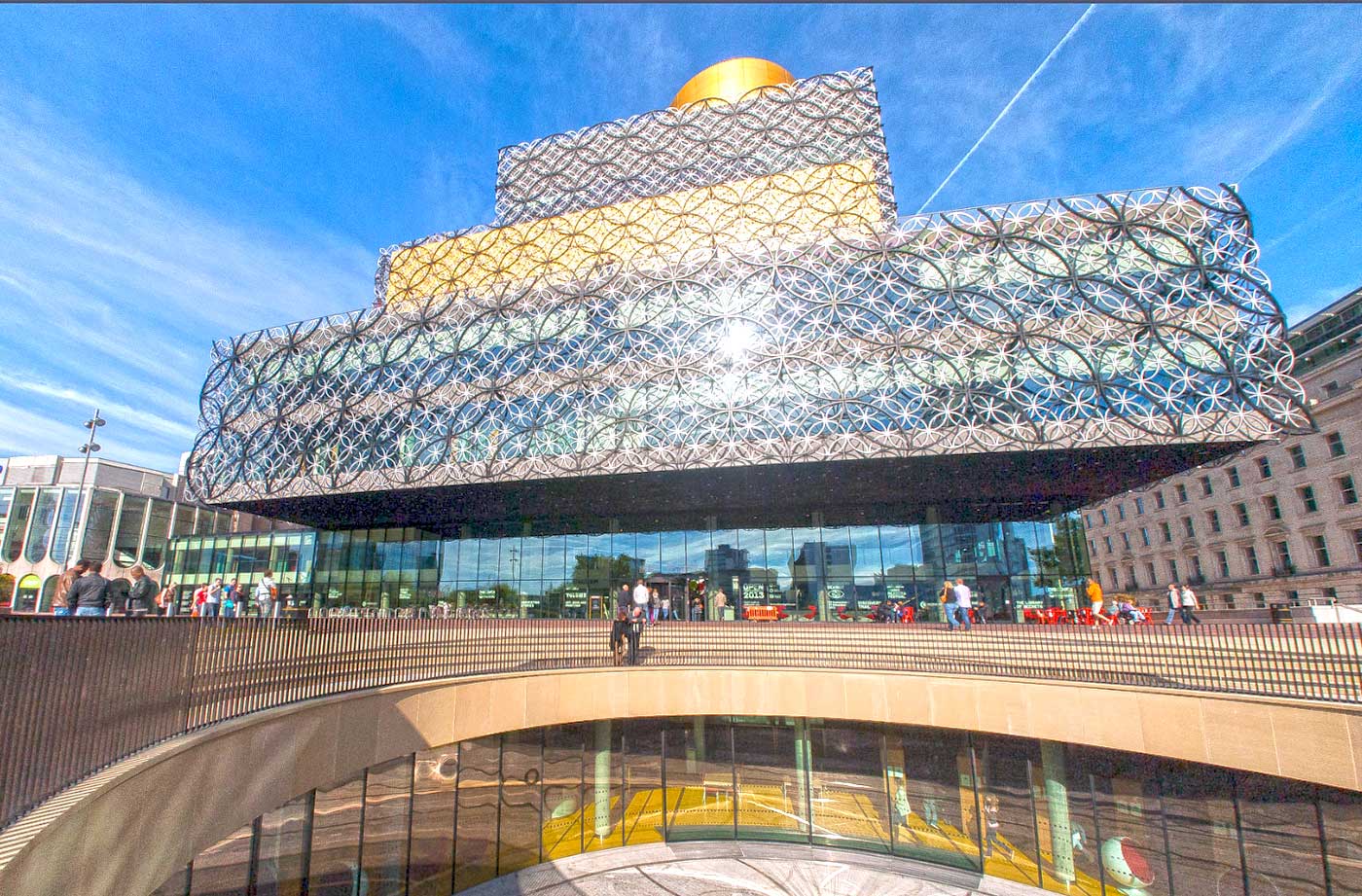 Not just any library, this architectural marvel is one of the most striking modern landmarks of the city. With its vast collection of books and stunning views from the rooftop garden, it's a haven for book lovers and architecture enthusiasts.
4. Cadbury World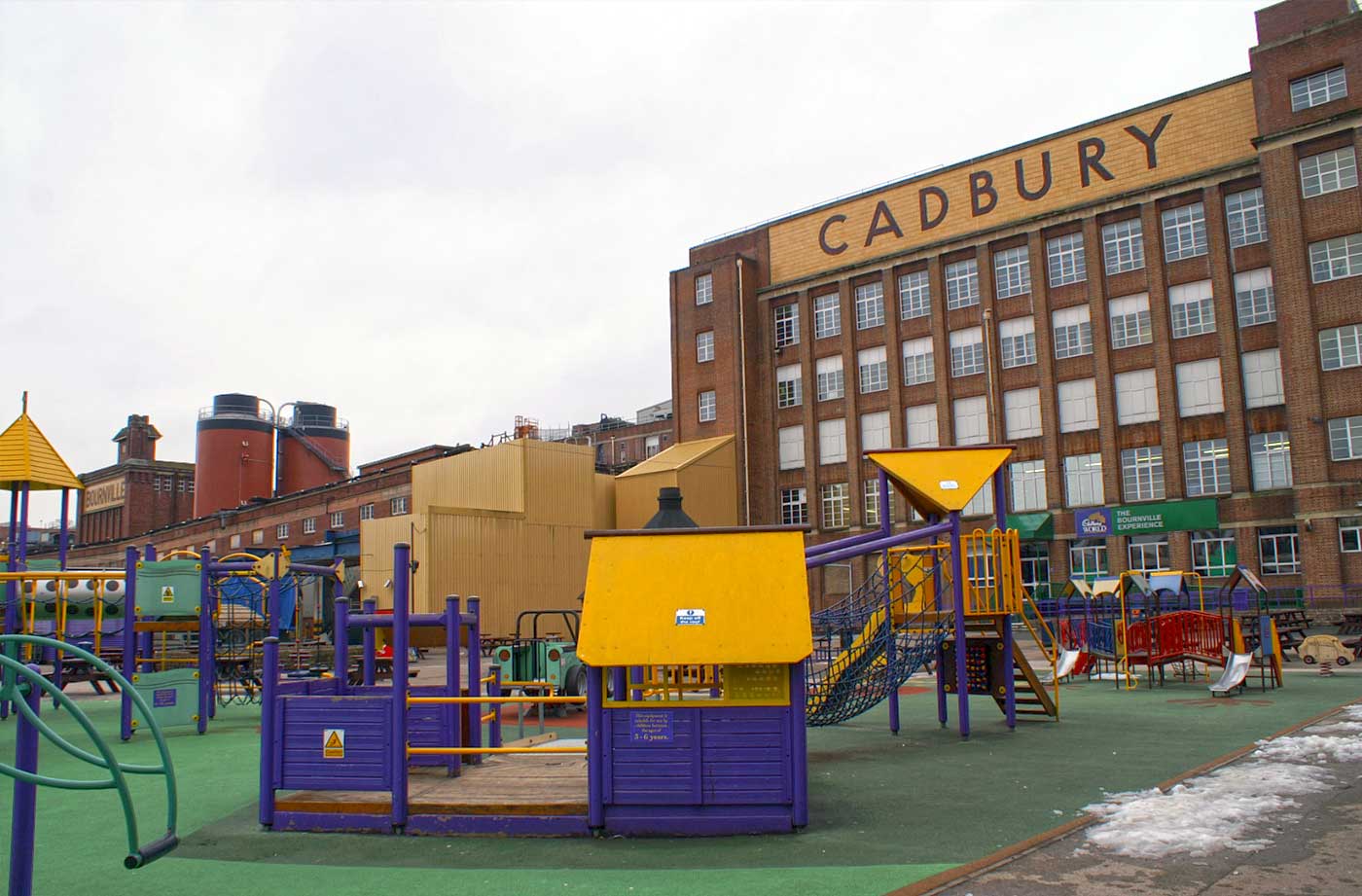 A chocoholic's dream, Cadbury World offers a delightful journey into the world of chocolate. Discover the history of the Cadbury brand and treat yourself to some sweet samples along the way.
5. Birmingham Botanical Gardens (UK)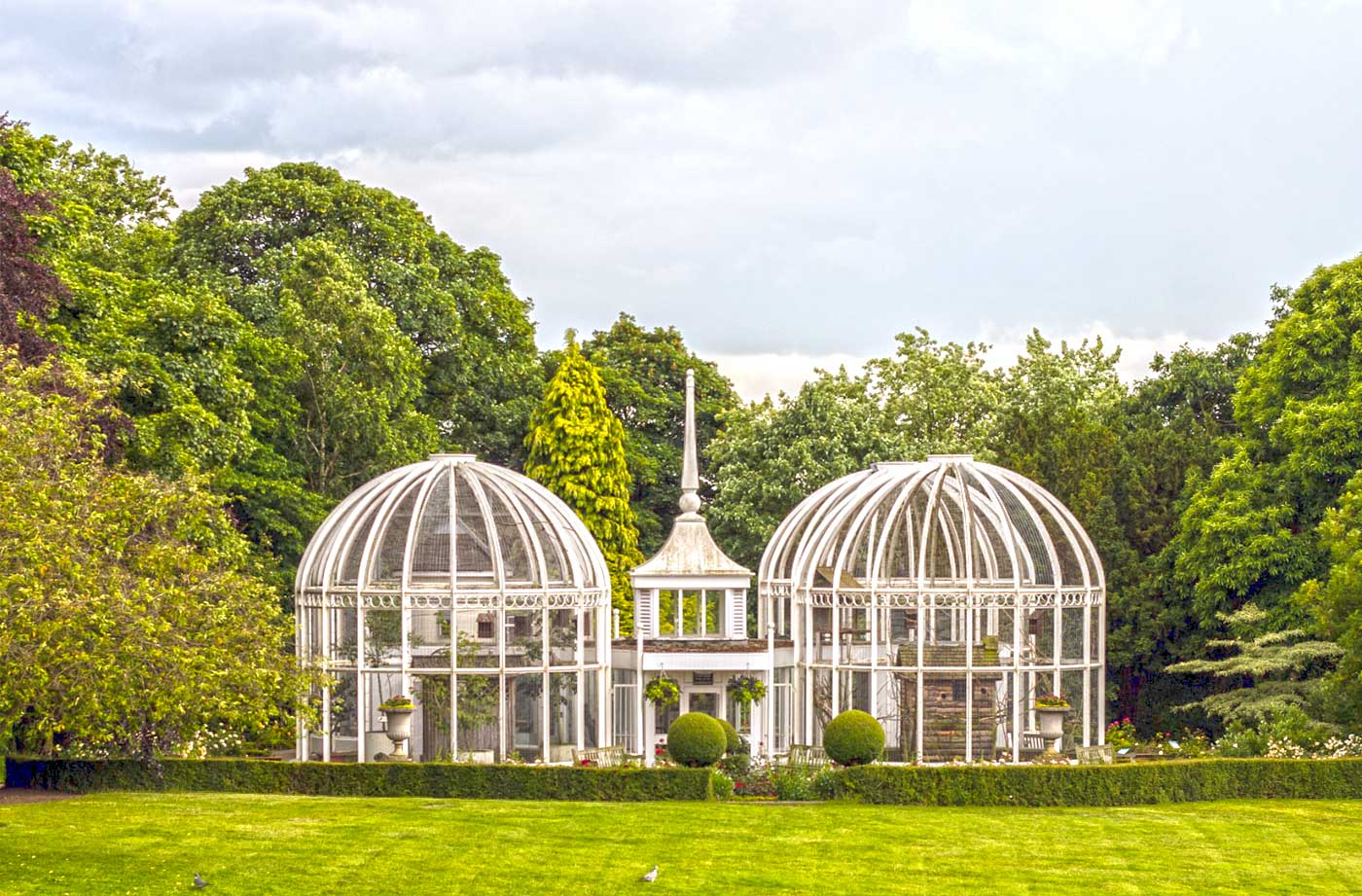 A serene escape from the urban hustle, these gardens offer a tranquil space to reconnect with nature. Featuring a range of exotic plants and stunning greenhouses, it's a must-visit for nature lovers.
6. Bullring & Grand Central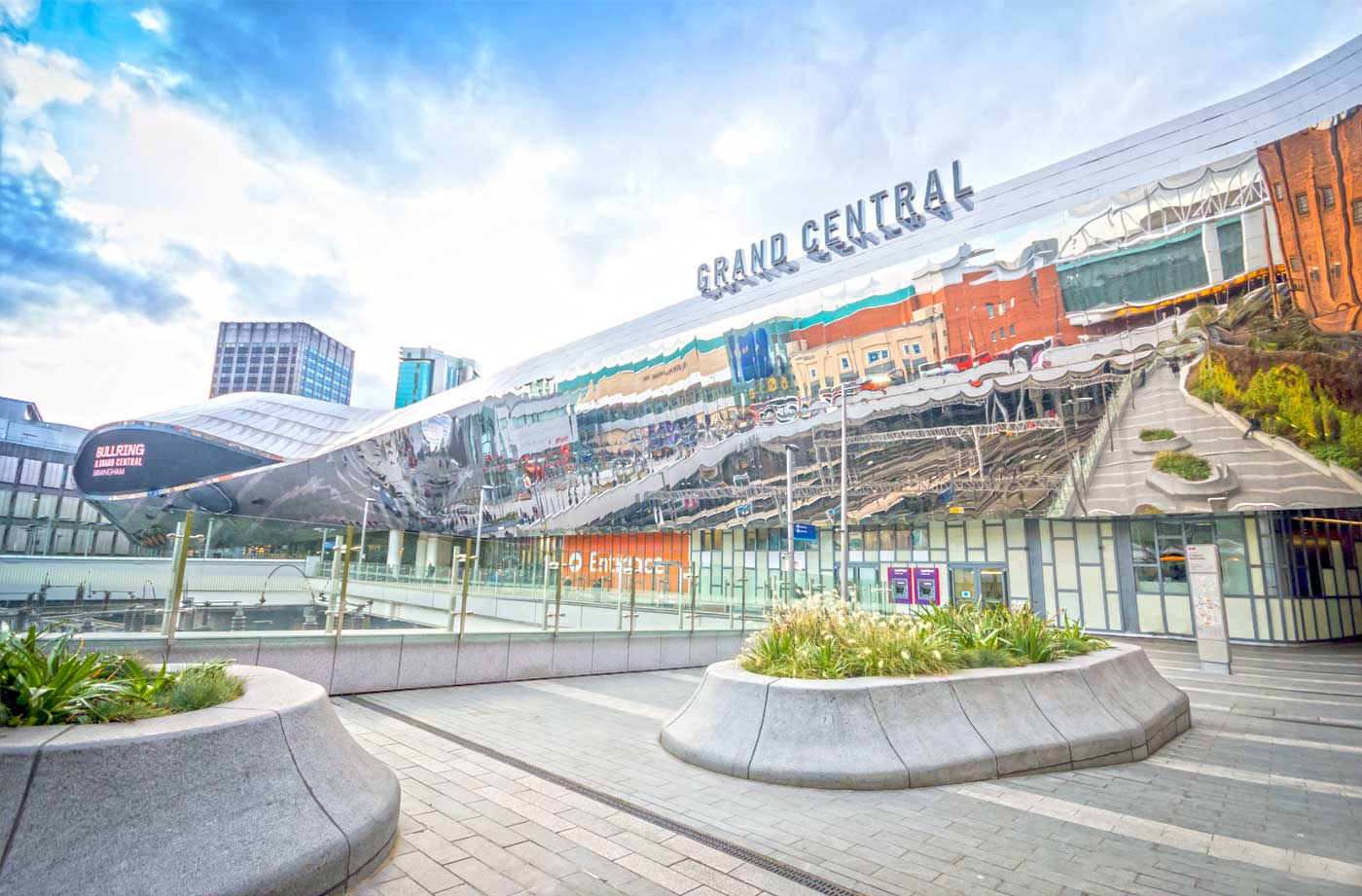 No visit to Birmingham is complete without a trip to its famous shopping hubs. Whether you're looking for high-street brands or designer labels, the Bullring and Grand Central have it all.
7. National SEA LIFE Centre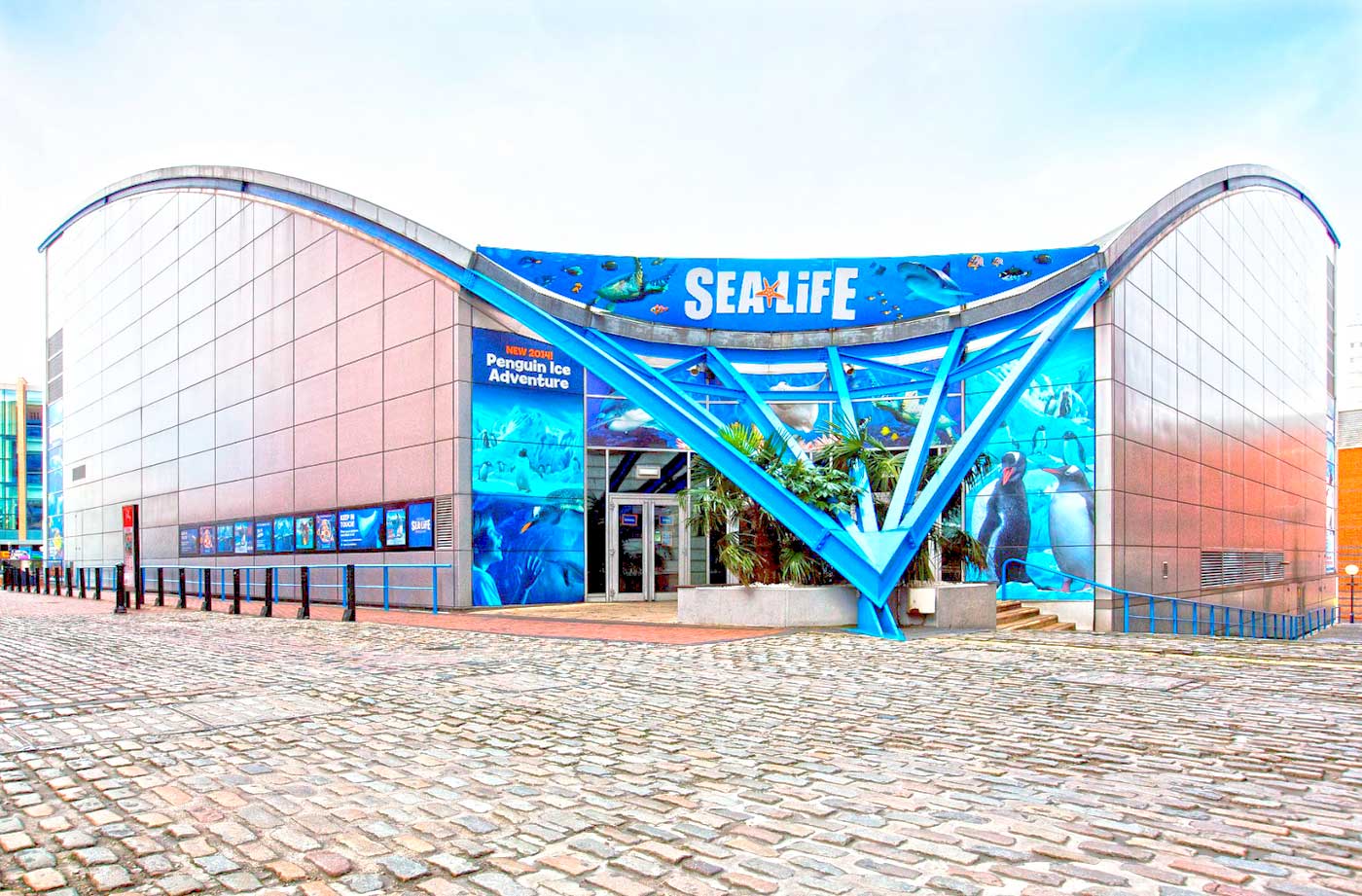 Dive into an underwater world at the National SEA LIFE Centre. From colorful clownfish to graceful rays, it's a captivating experience for all ages.
8. Symphony Hall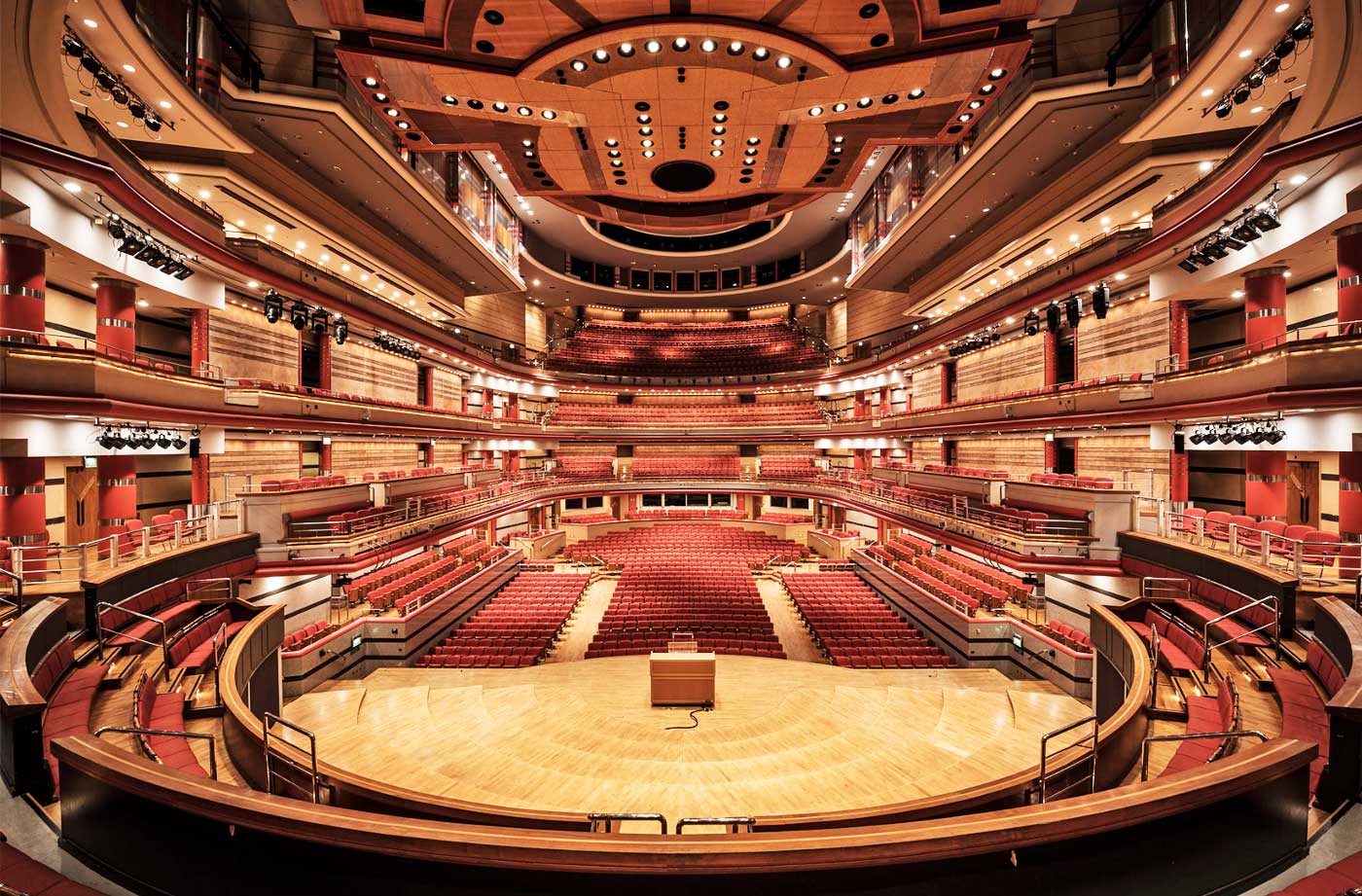 Music lovers rejoice! Birmingham's Symphony Hall is renowned for its world-class acoustics and diverse musical offerings, ranging from classical concerts to contemporary performances.
9. Thinktank, Birmingham Science Museum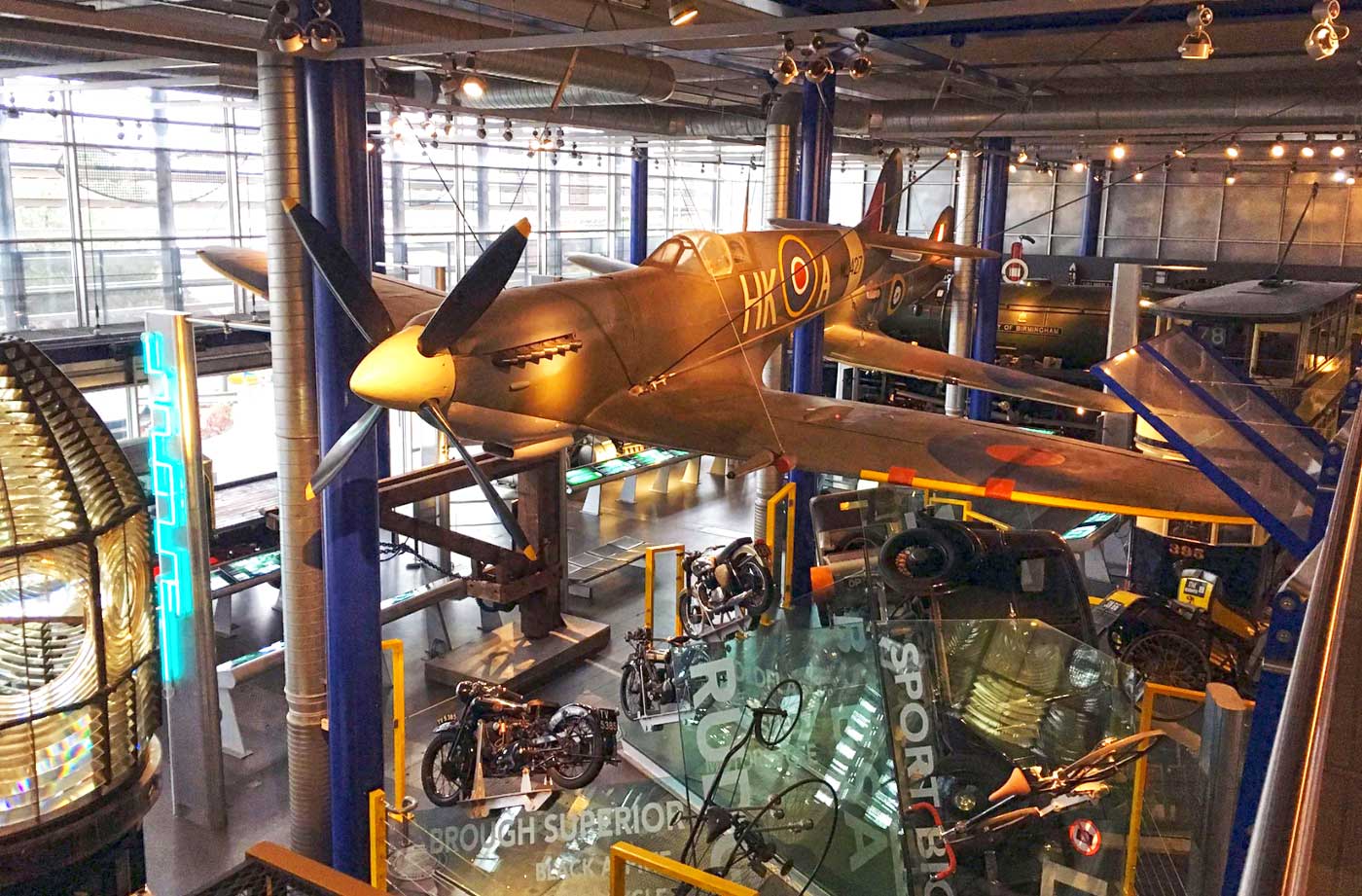 An interactive science museum that promises fun and learning for all ages. With its planetarium, science garden, and engaging exhibits, it's an intellectual adventure.
10. The Birmingham Back to Backs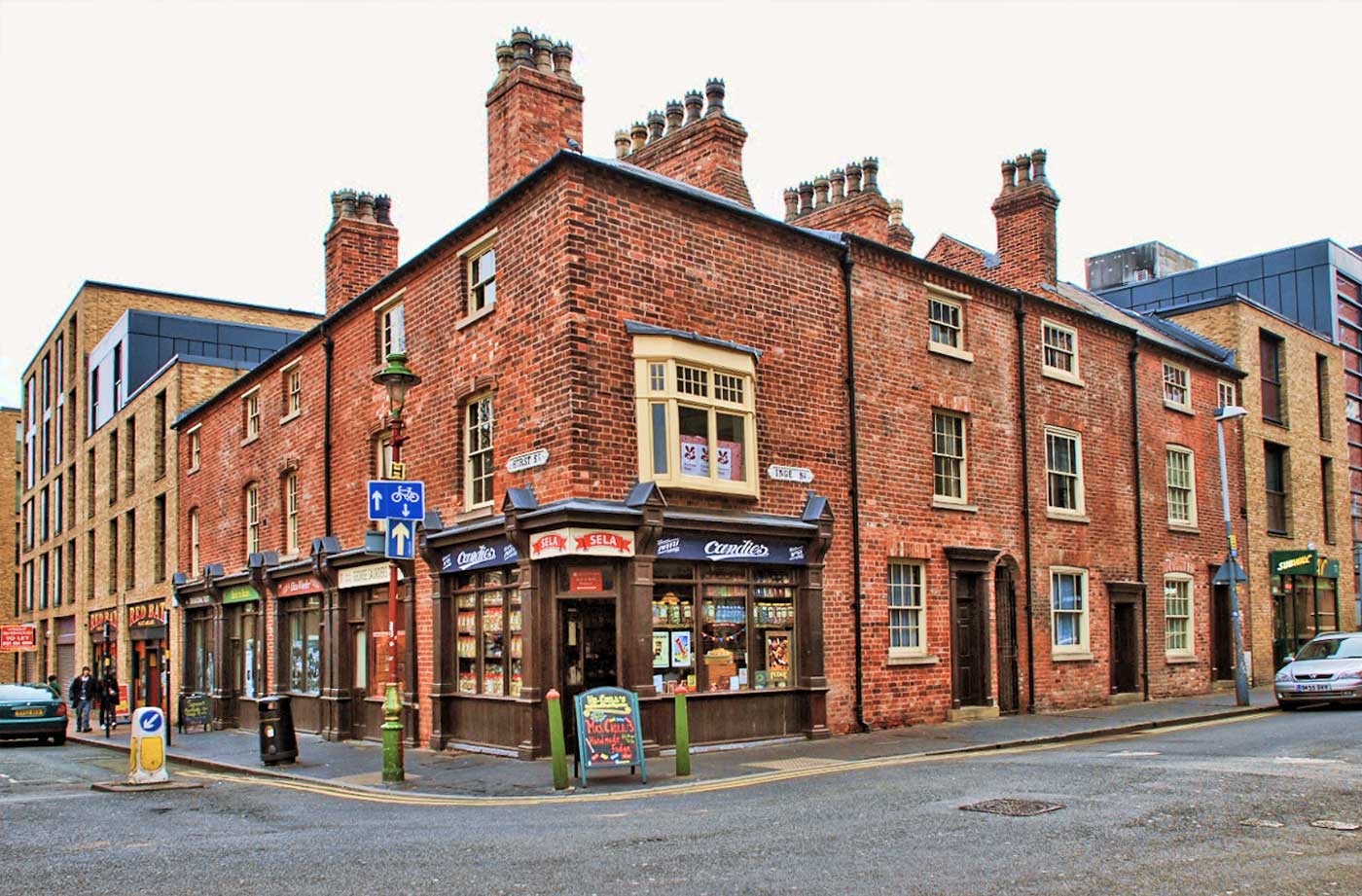 Step back in time with a visit to these carefully restored 19th-century houses. They offer a glimpse into the lives of the working class during Birmingham's industrial peak.
As our exploration of Birmingham comes to a close, it's clear that this city is a tapestry woven with threads of innovation, history, and cultural richness. From the clinking of glasses in the vibrant pubs to the serene walks along the canals, each moment in Birmingham is a brushstroke on a canvas of unforgettable experiences. This city, with its unassuming charm and hidden treasures, beckons travelers to look beyond the surface and discover the myriad stories etched in its streets. So, as you depart from Birmingham's welcoming embrace, carry with you not just memories, but a newfound appreciation for a city that truly embodies the heart and soul of England.
Feel free to explore these pages as well: